Biography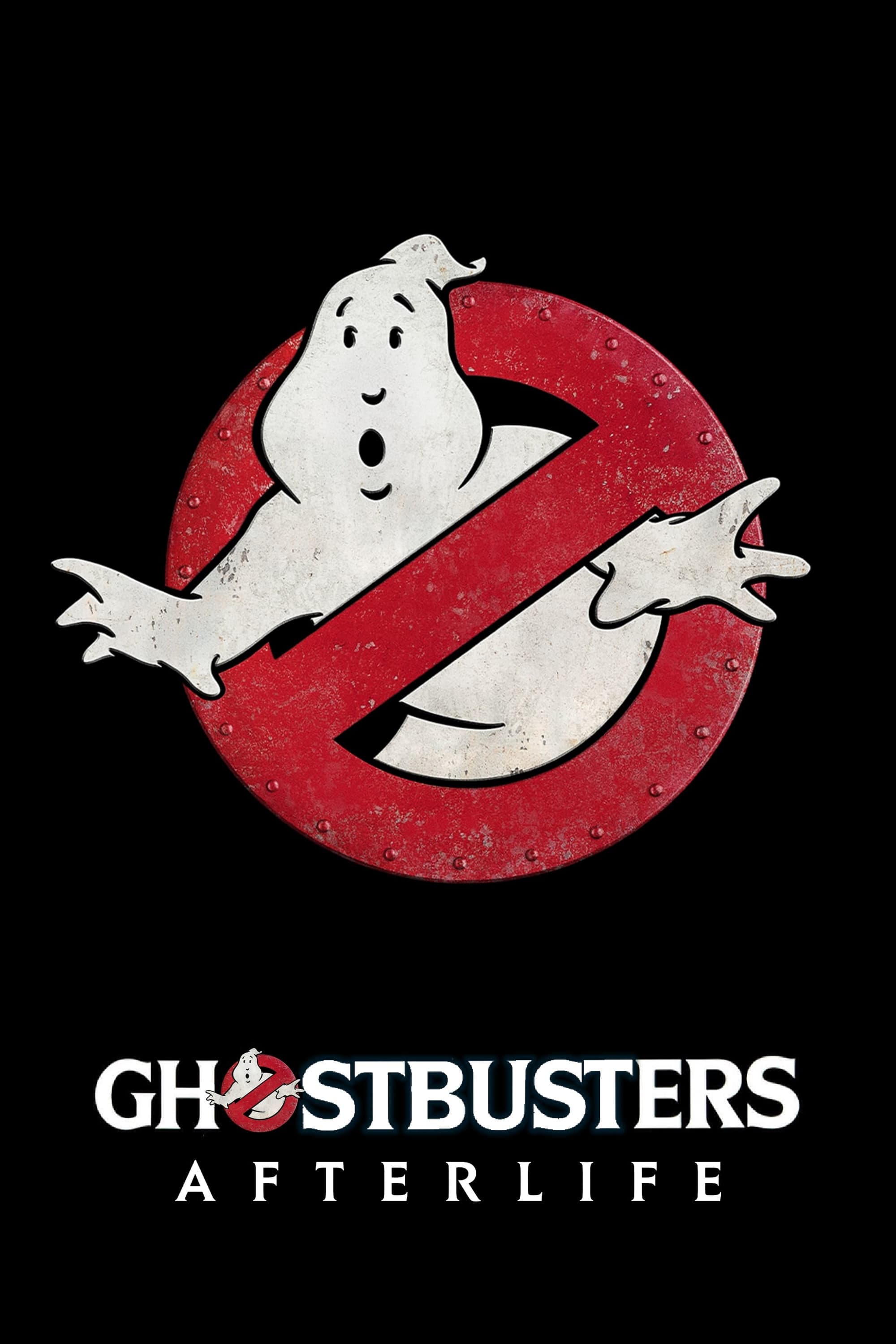 Ghostbusters: Afterlife
When a single mom and her two kids arrive in a small town, they discover that they have a connection to the original Ghostbusters and the secret legacy their grandfather left behind.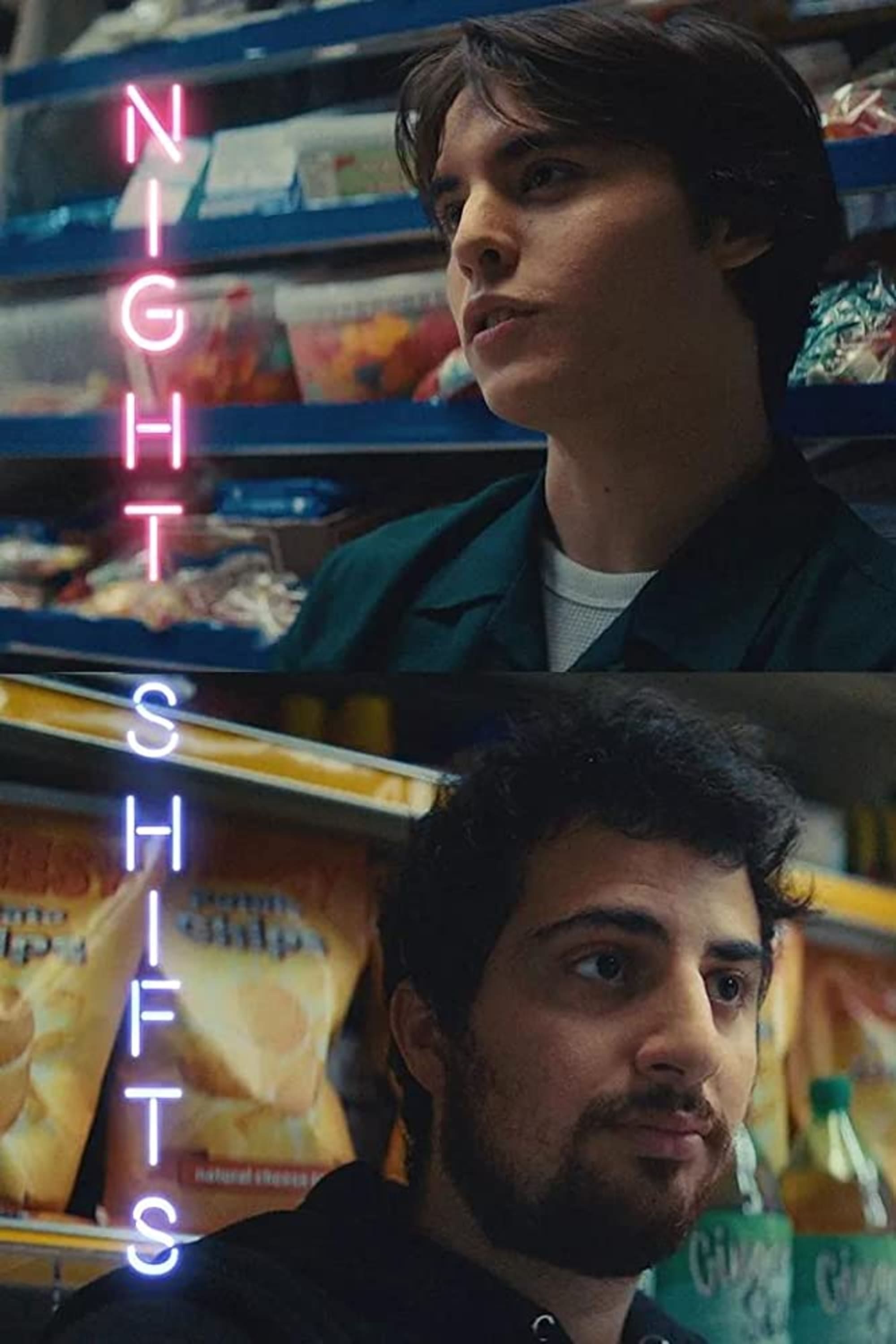 TV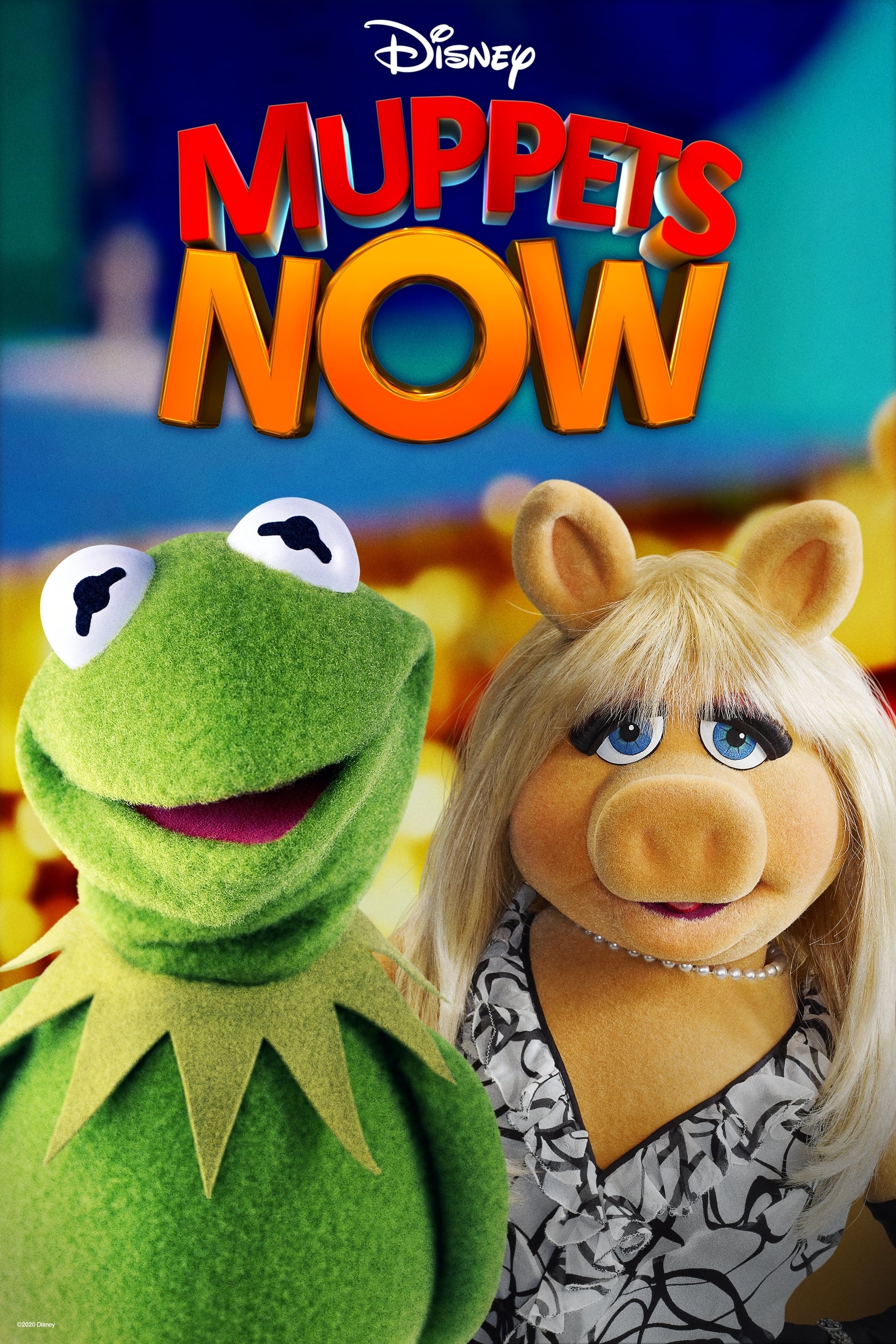 Muppets Now
Scooter rushed to make his delivery deadlines and uploaded the new series for streaming. He will have to navigate the obstacles thrown at him by the rest of the group.
TV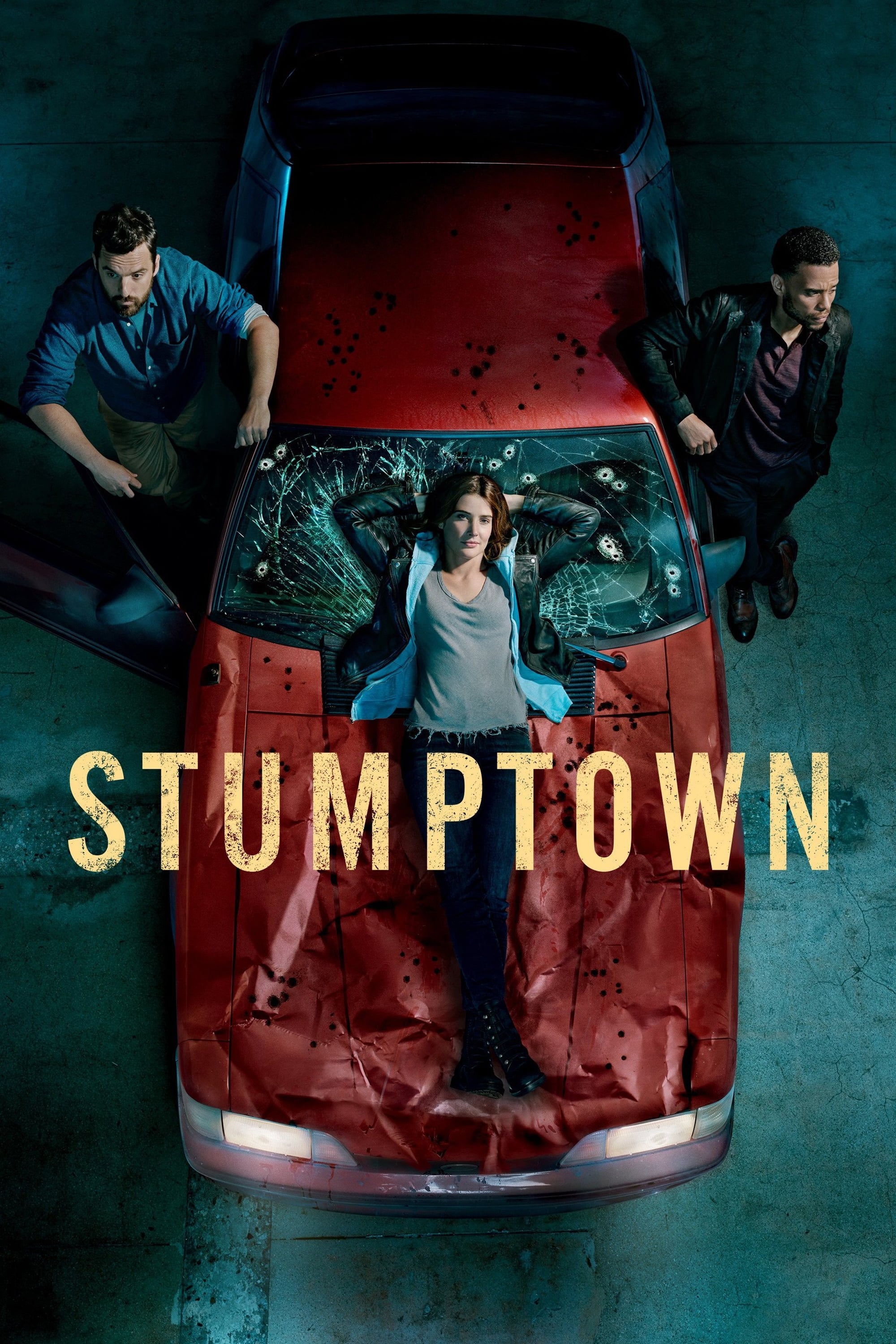 Stumptown
A strong, assertive, and unapologetically sharp-witted Army veteran is working as a P.I. In Portland, Oregon. With a complicated personal history and only herself to rely on, she solved other people's...
TV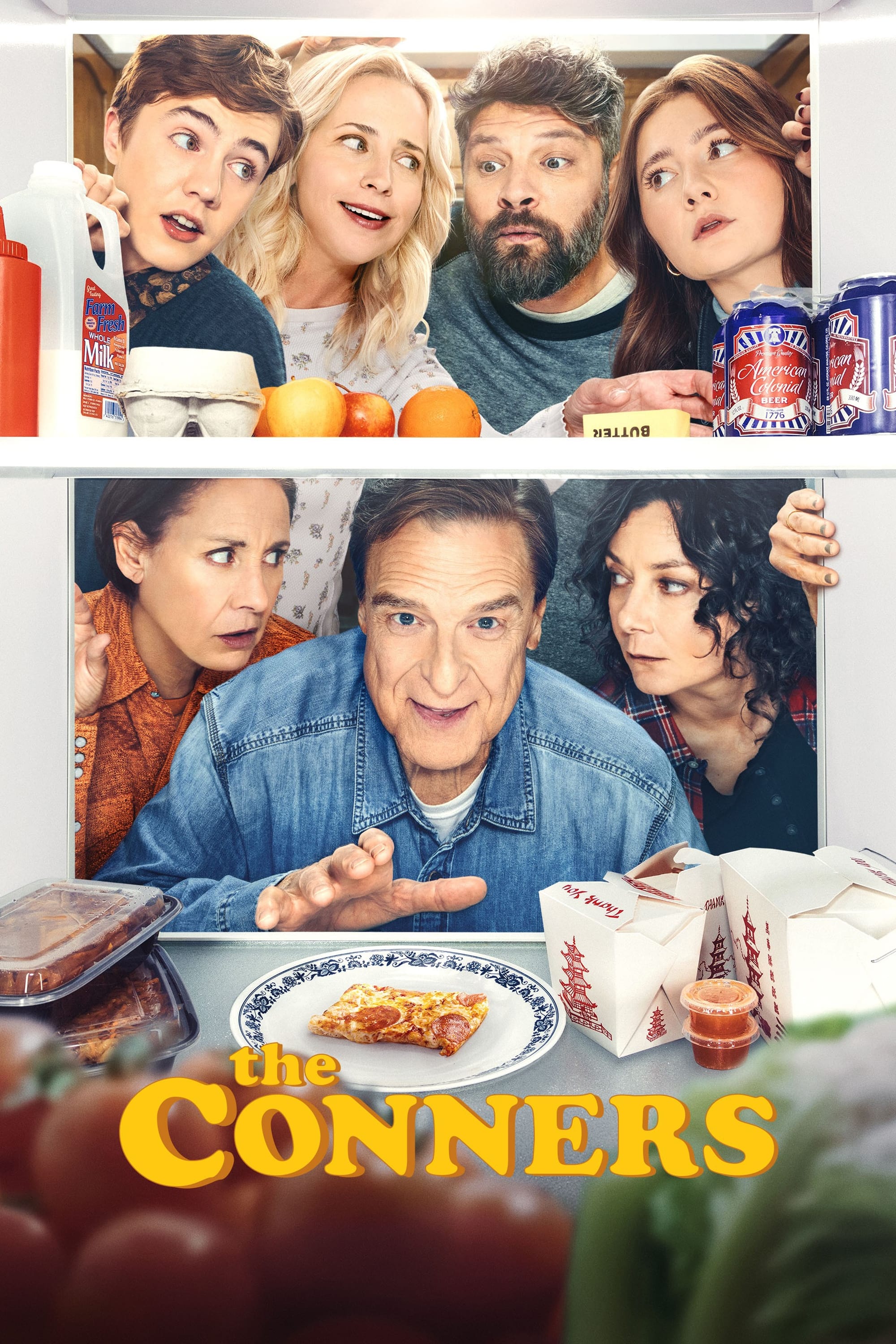 The Conners
The family isgrapples with parenthood, dating, an unexpected pregnancy, financial pressures, aging and in-laws in working-class America.