 Biography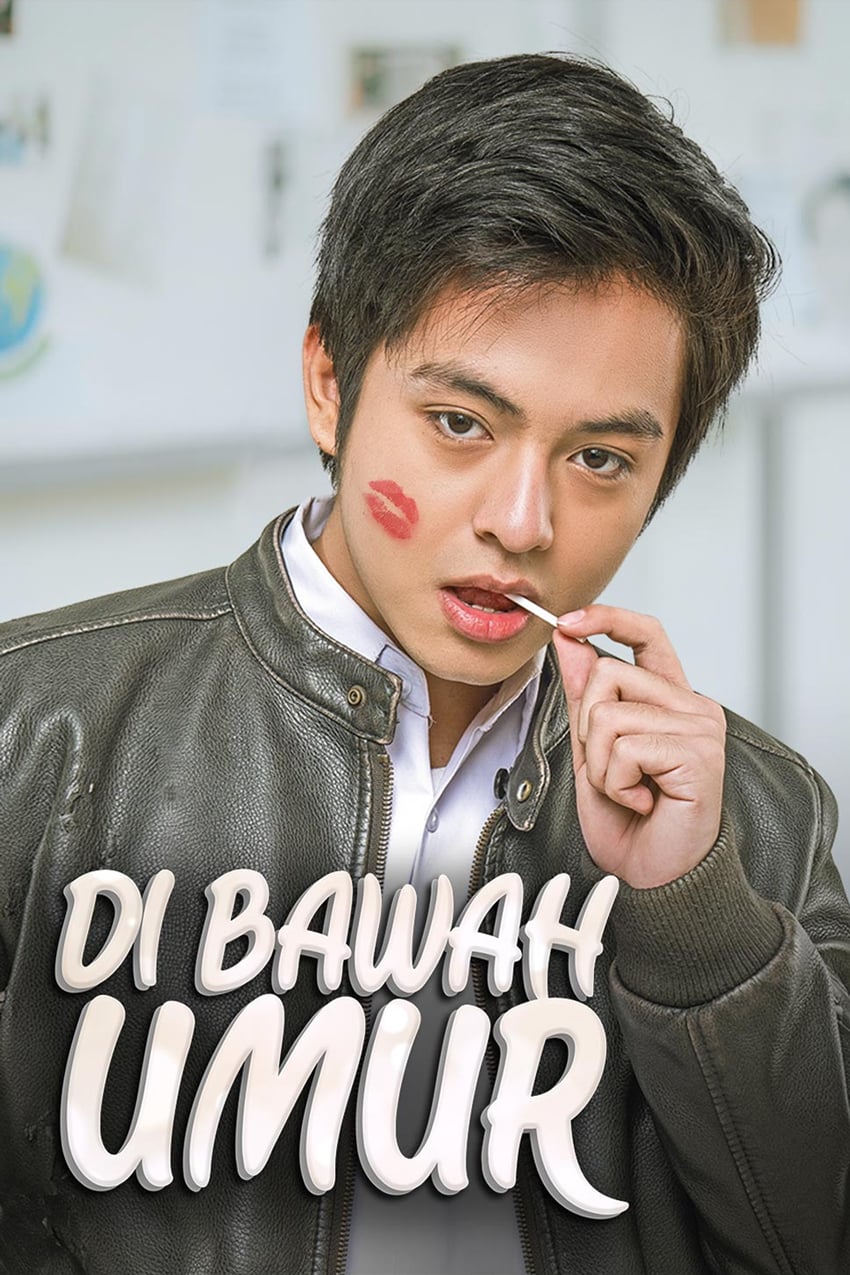 Di Bawah Umur
The story of a young person's coming of age. No restrictions are allowed. No limits are being explored without limits. Lana is a new student at one of the most favorite high schools in Jakarta. Aryo, ...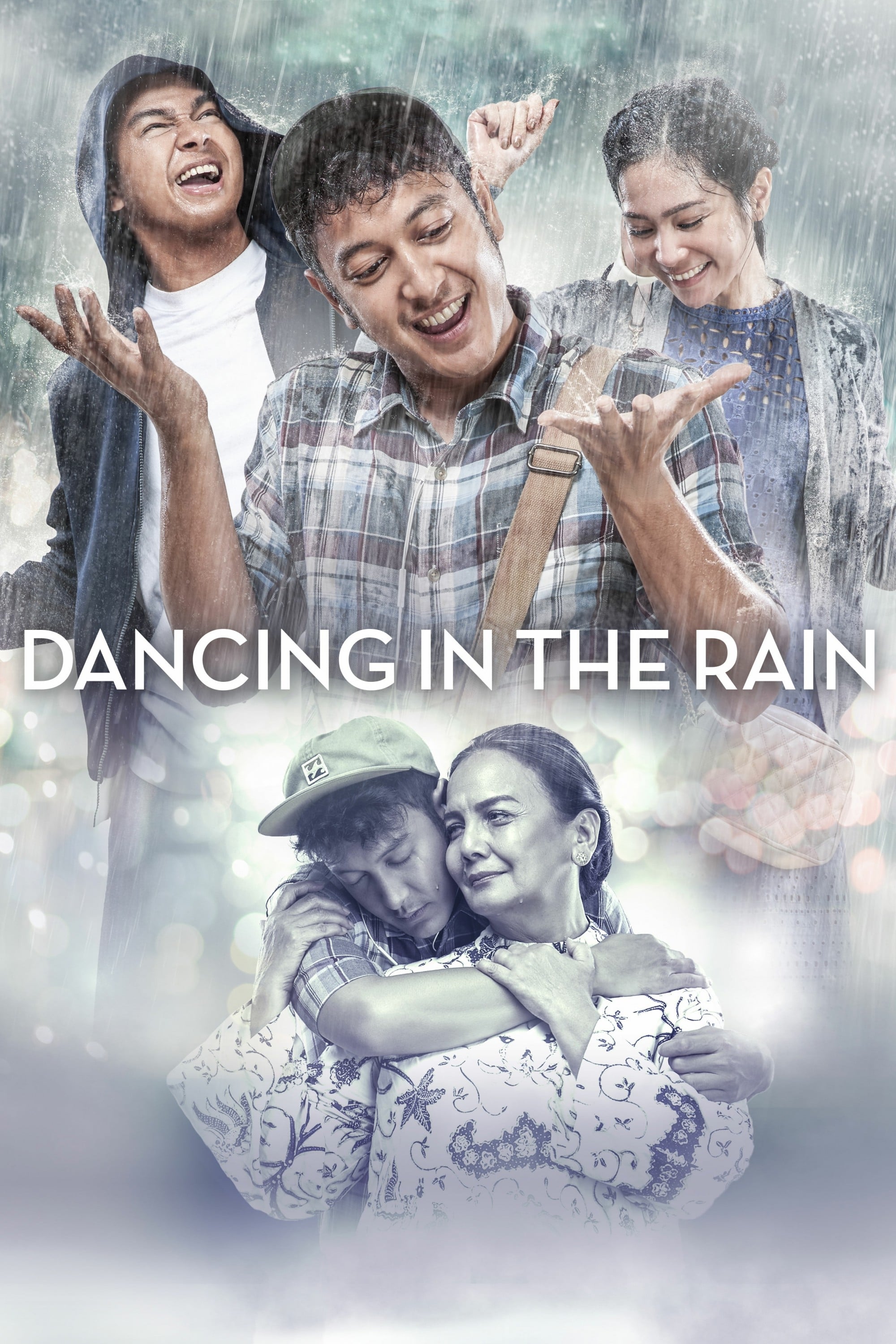 Dancing in the Rain
Banyu, a boy with autism spectrum disorder, starts a beautiful friendship with Radin and Kinara. When they all grown up, a tragic event occurred, putting their friendship on the edge of destruction.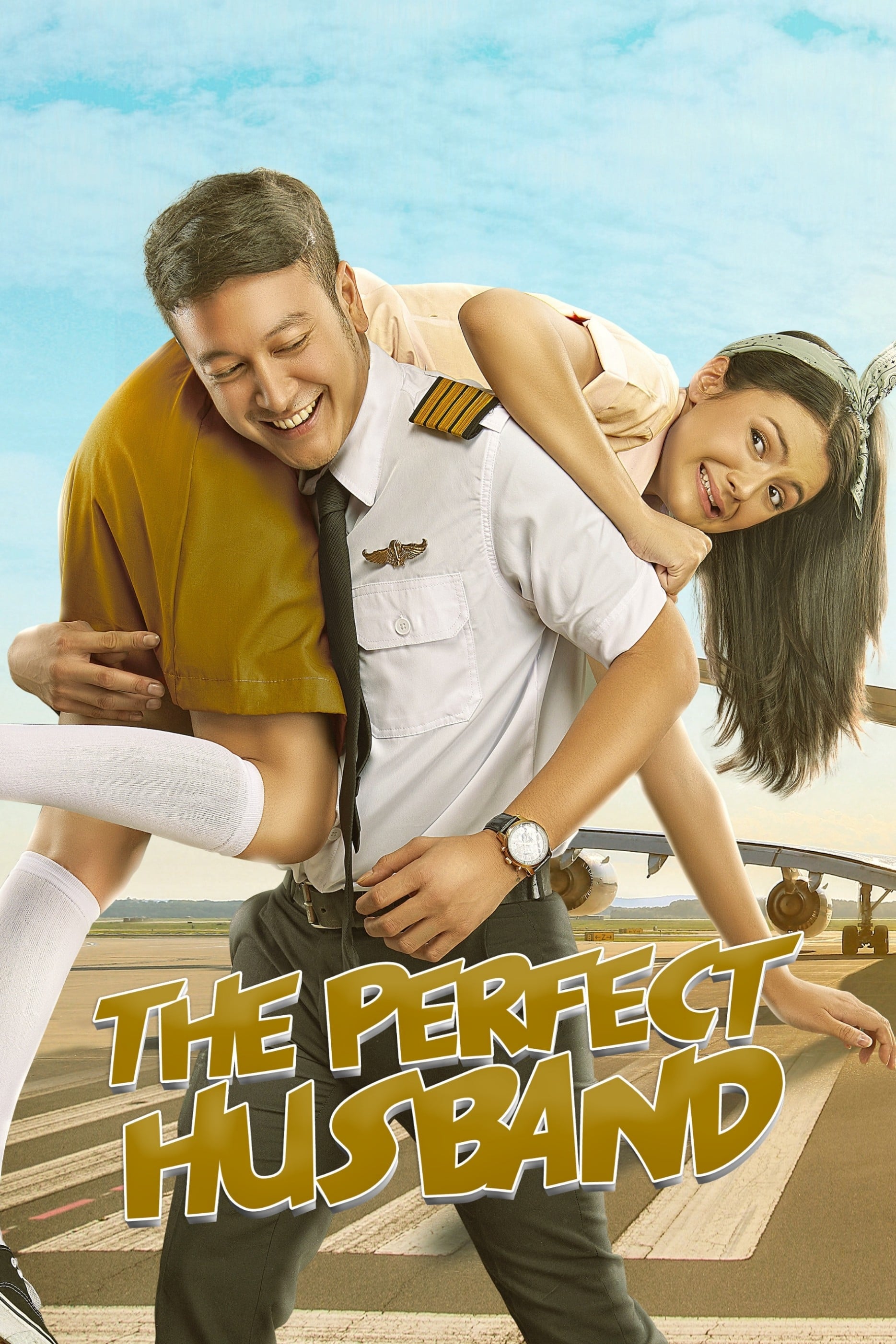 The Perfect Husband
Ayla is enjoying her teenage years and her love affair with Ando, the rock band vocalist. She is surprised when a young pilot named Arsen, claims to be her husband.