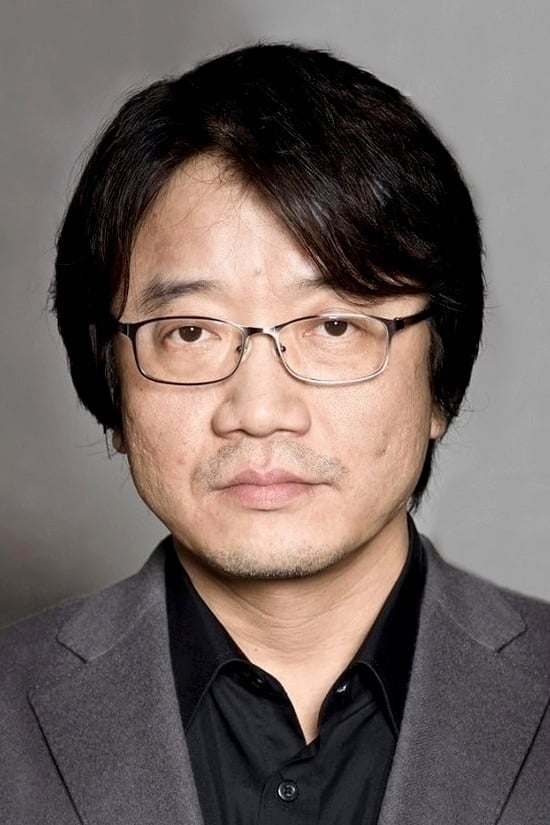 Biography
Lee Yoon-ki (Korean: 이윤기; born 1965), is a South Korean film director and screenwriter.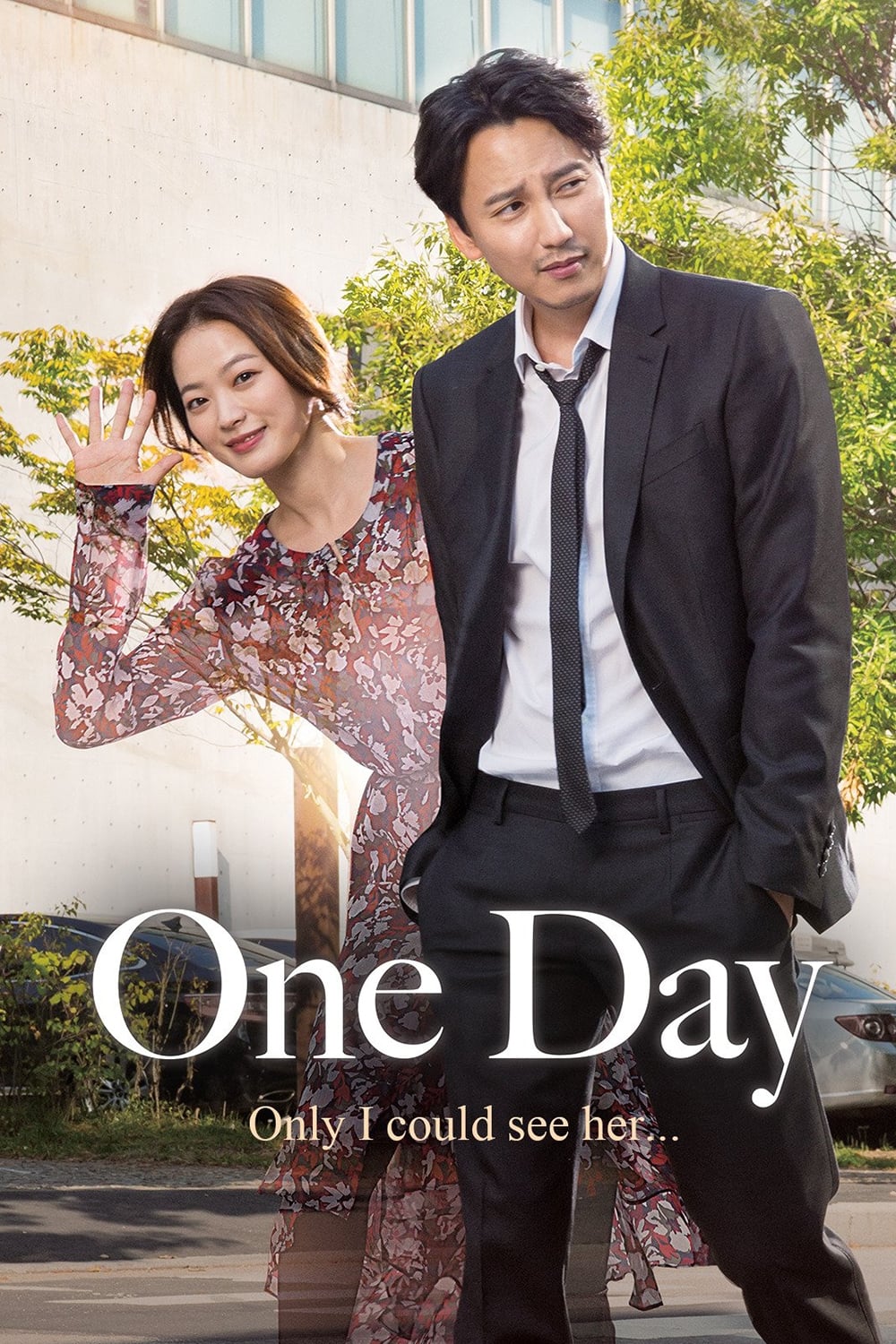 One Day
A man, who witnessed his wife's suicide, gradually cures his emotional scars through a fateful encounter with the spirit of a woman in a coma.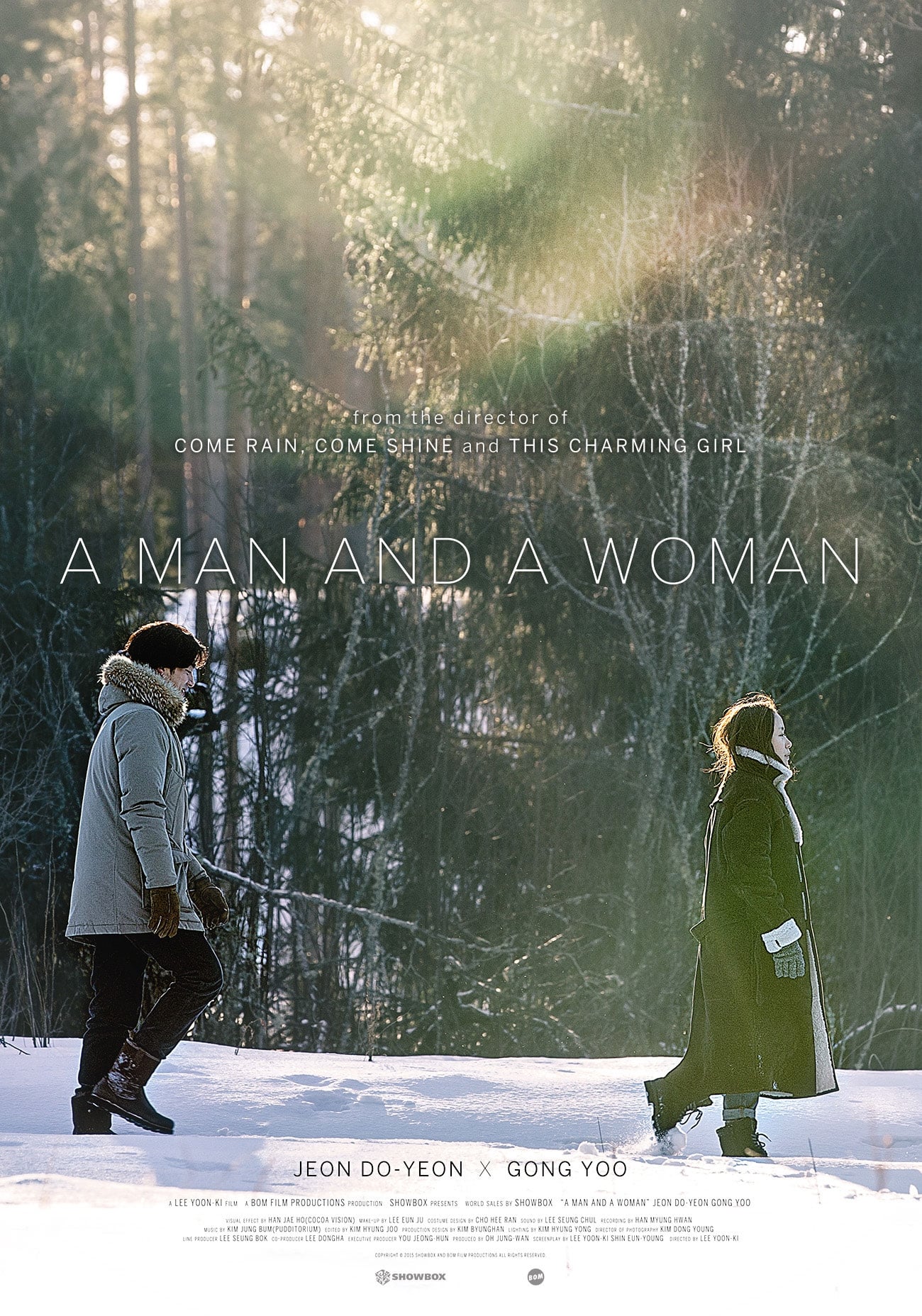 A Man and a Woman
Two people dropped off their children at a camp. The man and woman are interested in each other.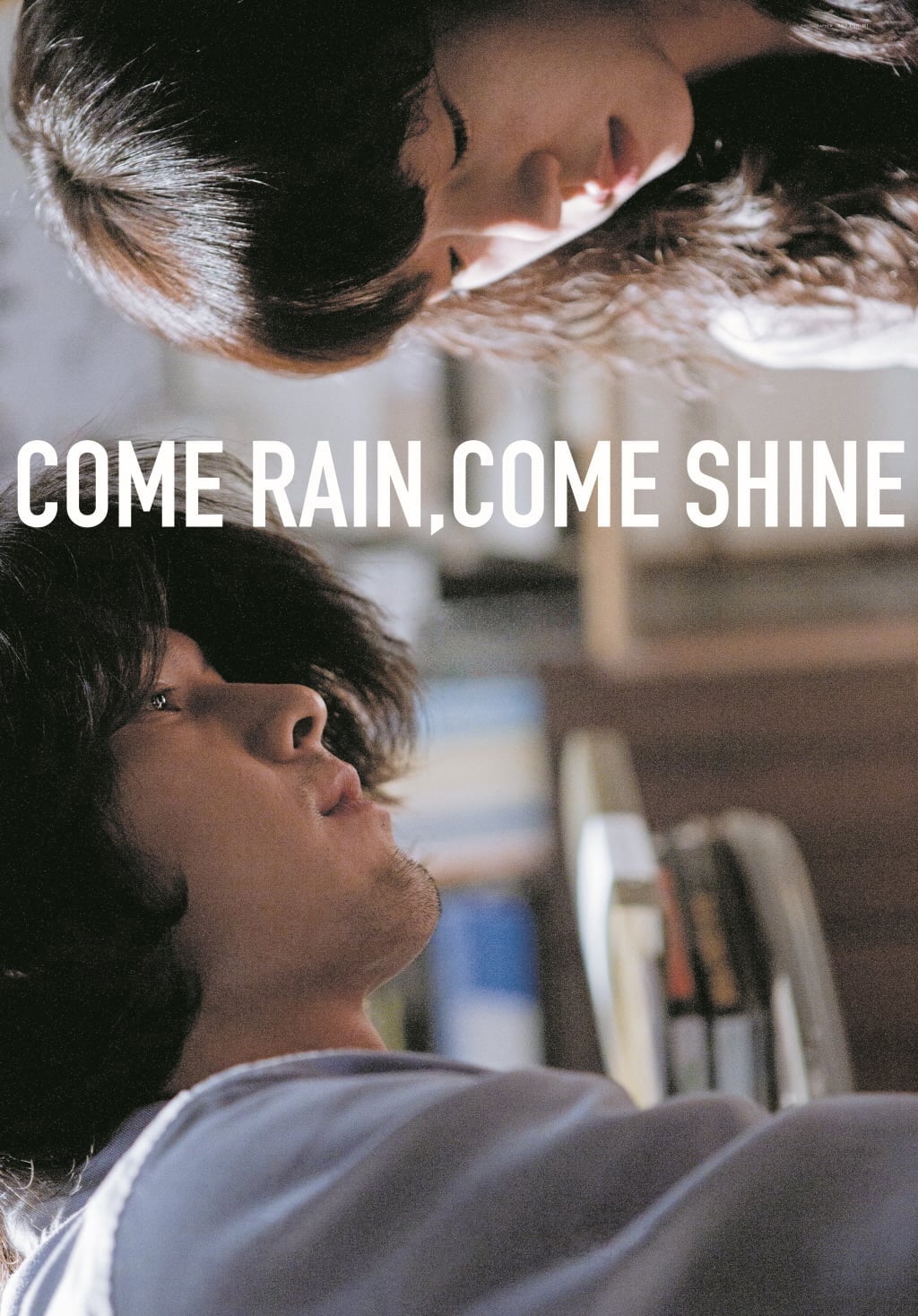 Come Rain, Come Shine
A melodrama about a couple who have been married for five years, but who continue to play hide and seek with their true feelings.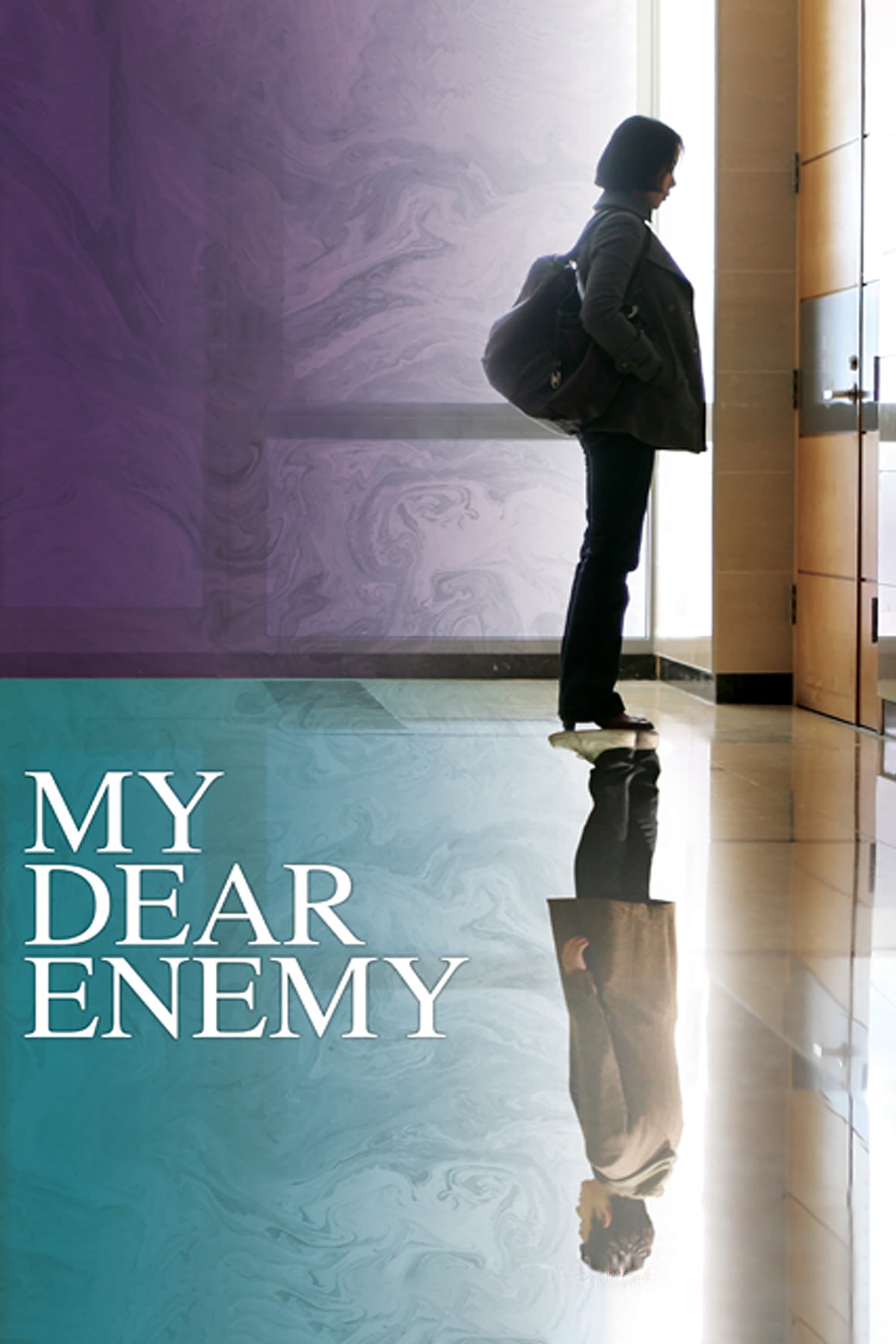 My Dear Enemy
Hee-soo is without a job in her thirties. She is looking for her ex-boyfriend on a nice day. Hee-soo lent Byoung-woon money a year ago, but it wasn't love that brought them together. Byoung-woon is ha...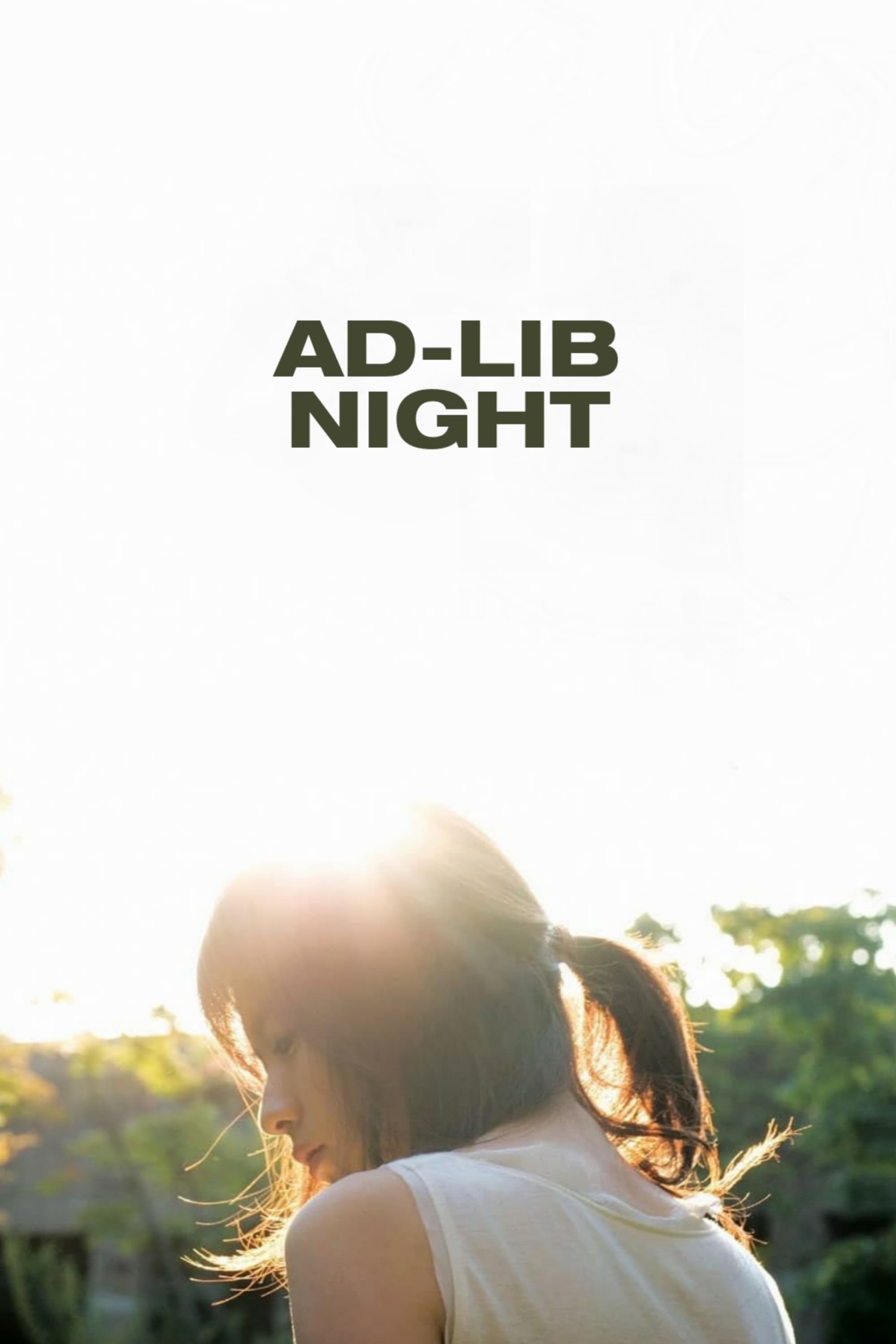 Ad Lib Night
A young girl is asked by strangers to impersonate a prodigal daughter in order to fulfill a father's dying wish, and in doing so tests the strength of family bonds.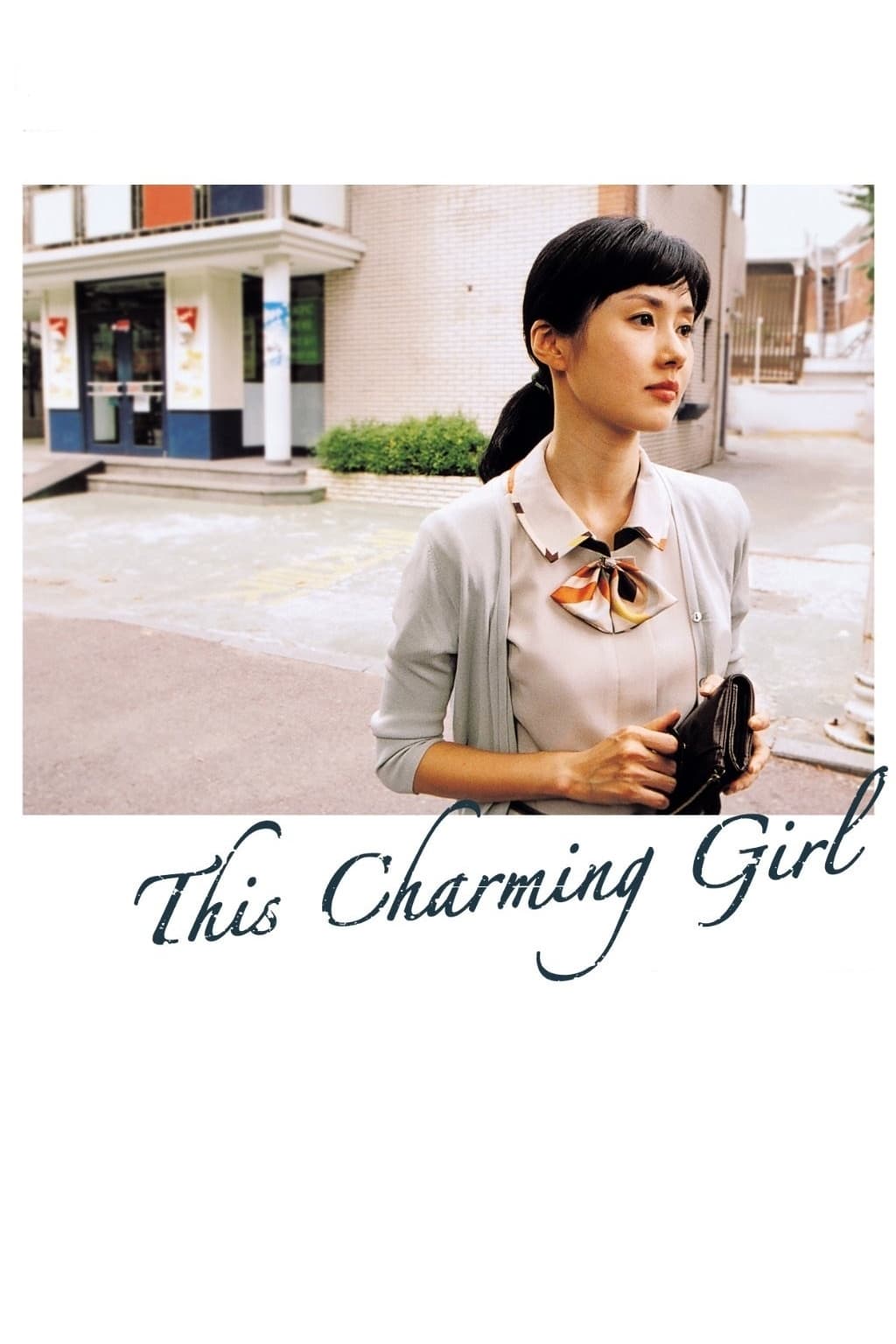 This Charming Girl
A woman in her 30s, who works at the post office, lives alone in an apartment with her cat. She is alone until an aspiring writer is attracted to her, and then she has lunch with the girls at work.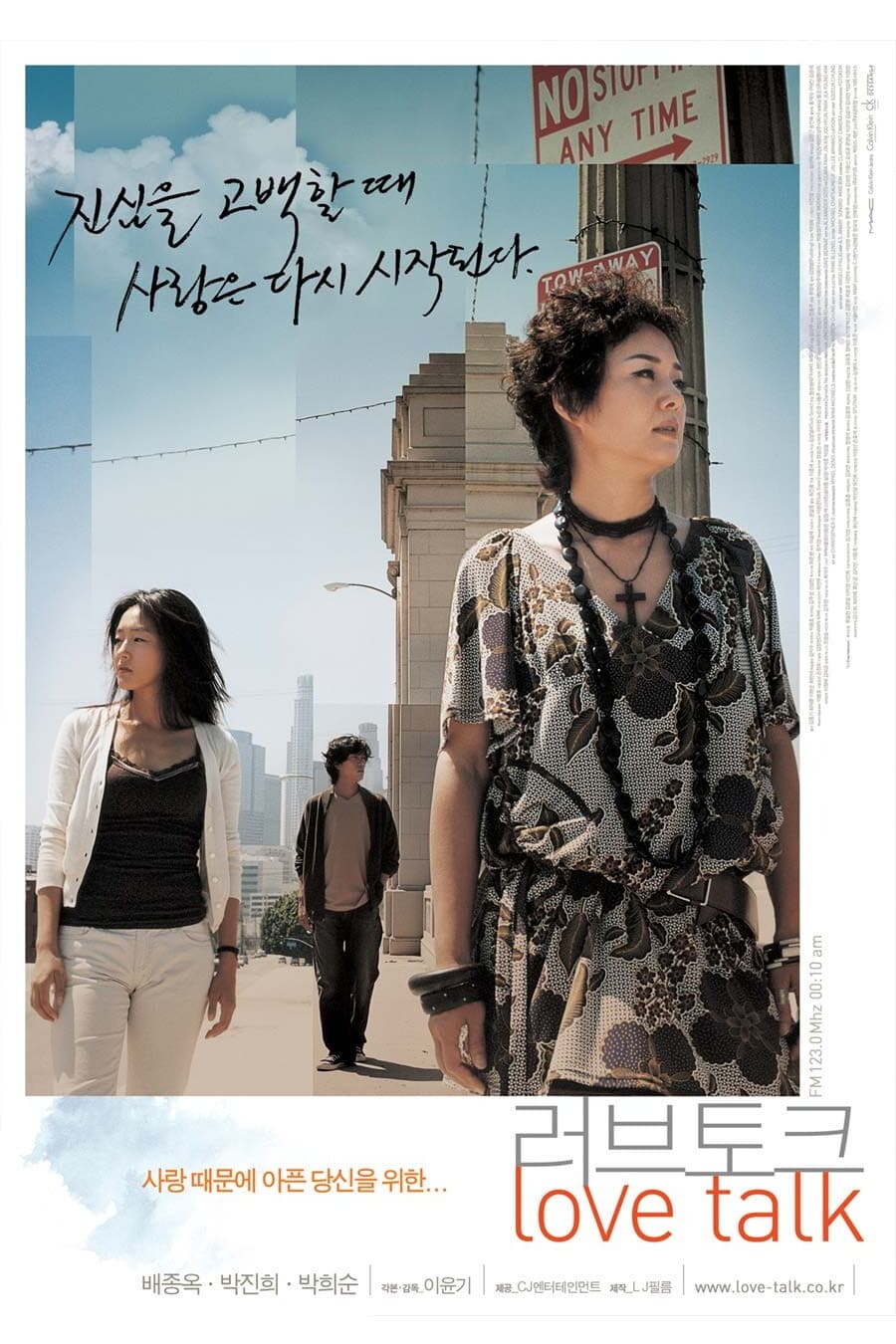 Love Talk
A lonely masseuse Sunny is reluctant to have an intimate relationship because of her painful memories of the past. Ji-seok comes to LA with a vague wish to meet his ex-girlfriend and becomes a roommat...