 Leonard Waldner
Known For: Acting · Gender: Male
Biography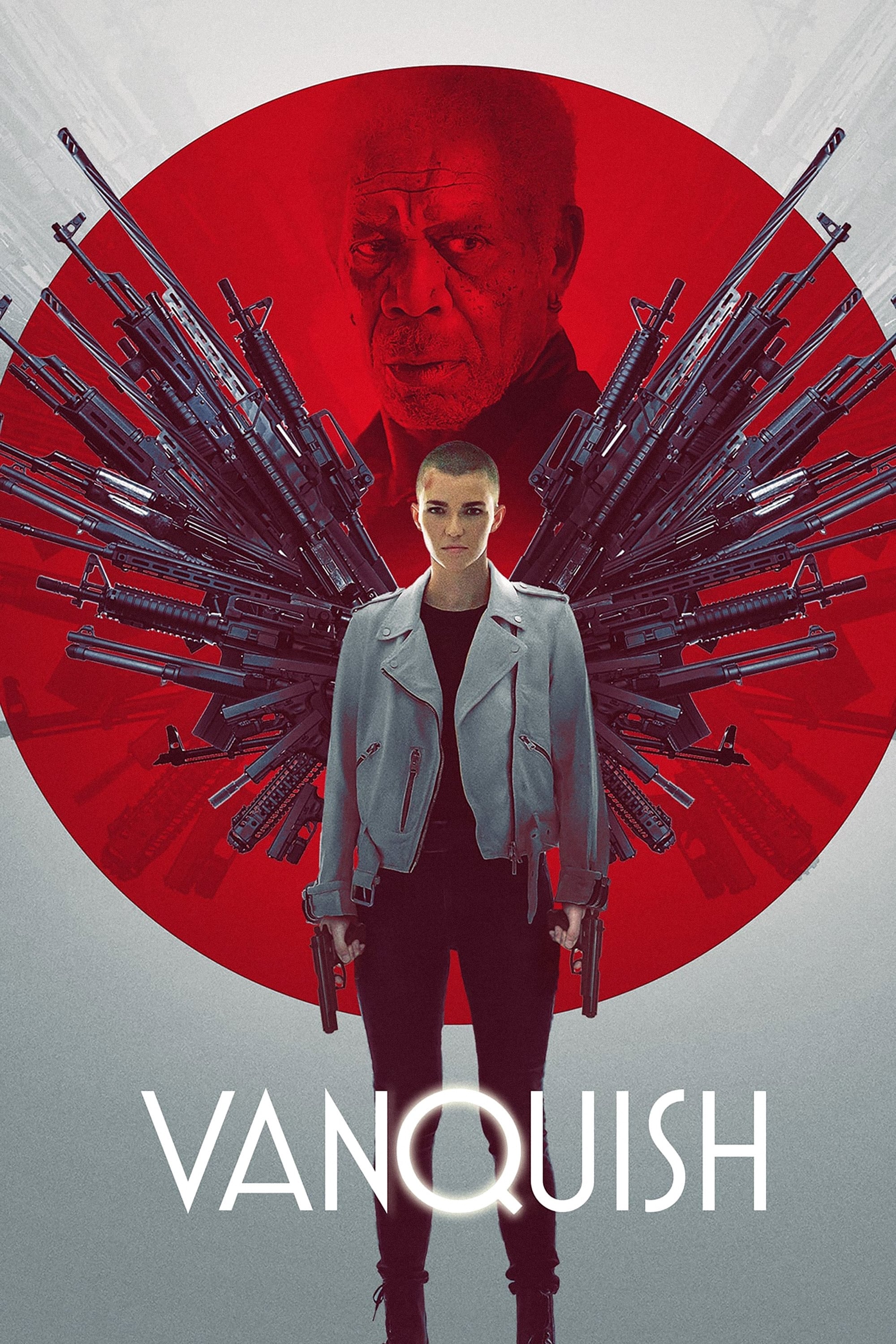 Vanquish
A mother, Victoria, is trying to put her past behind her, but a retired cop forced her to do his bidding by holding her daughter hostage. If she uses guns, guts, and a motorcycle to take out criminals...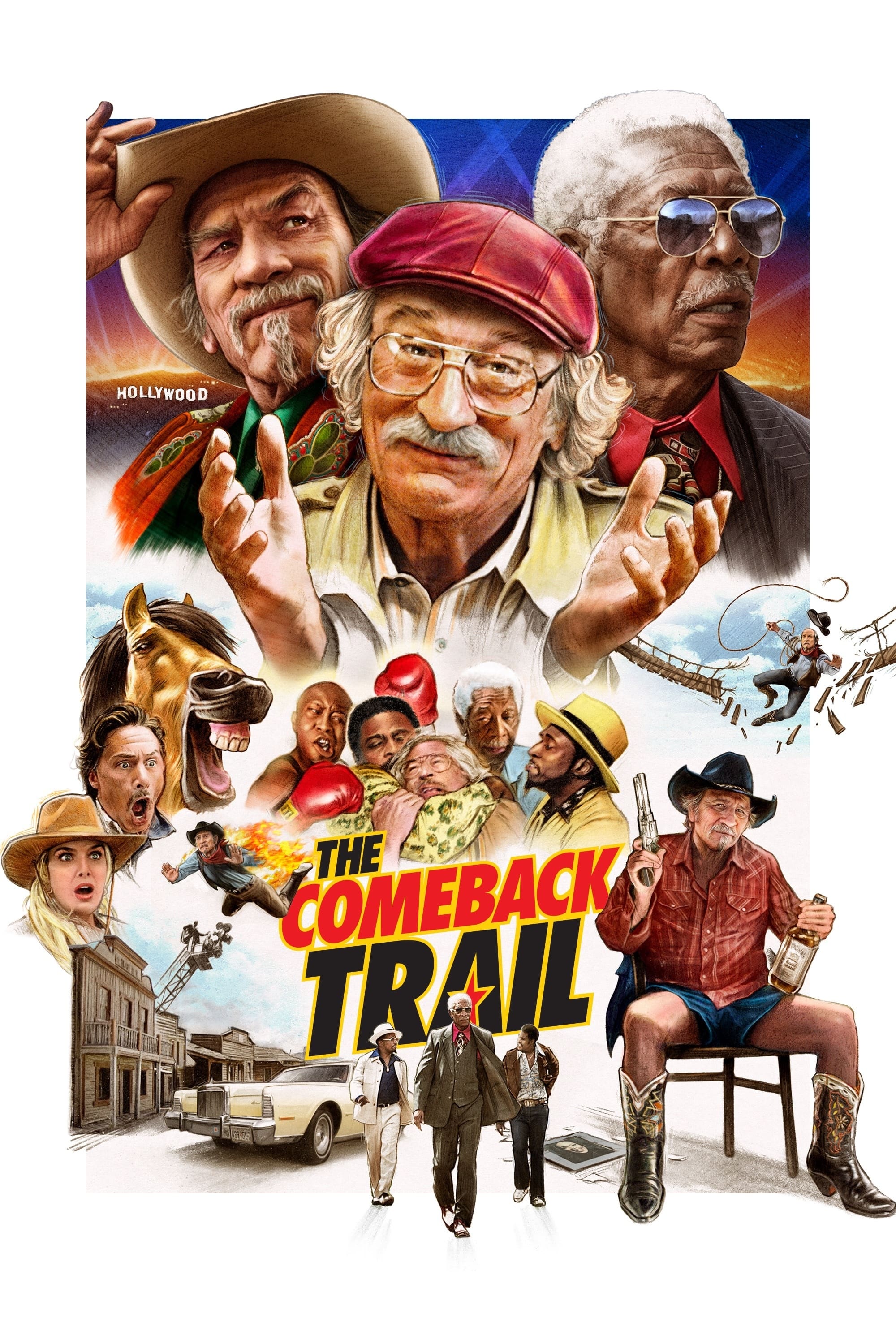 The Comeback Trail
Max Barber created a new film to kill his lead, Duke Montana, in a stunt for insurance. Max puts Duke into dangerous situations when he can't be killed in a basic stunt.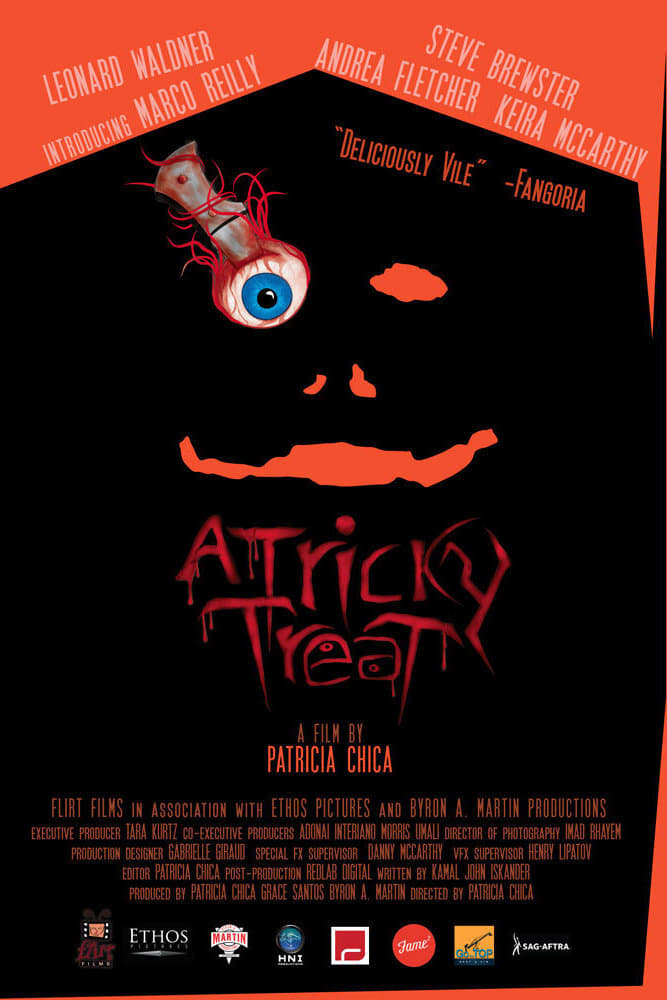 A Tricky Treat
A man is kidnapped on Halloween night by a very strange family and his fate lies in the hands of the two children. Clear Lake
A young man, trapped in a dead-end life caring for his over-protective father, is offered a second chance to fulfill his boyhood dream. Taking it will change everyone he loves forever. The Red Hood
The story of Little Red Riding Hood was told in the Canadian prairies during the Great Depression.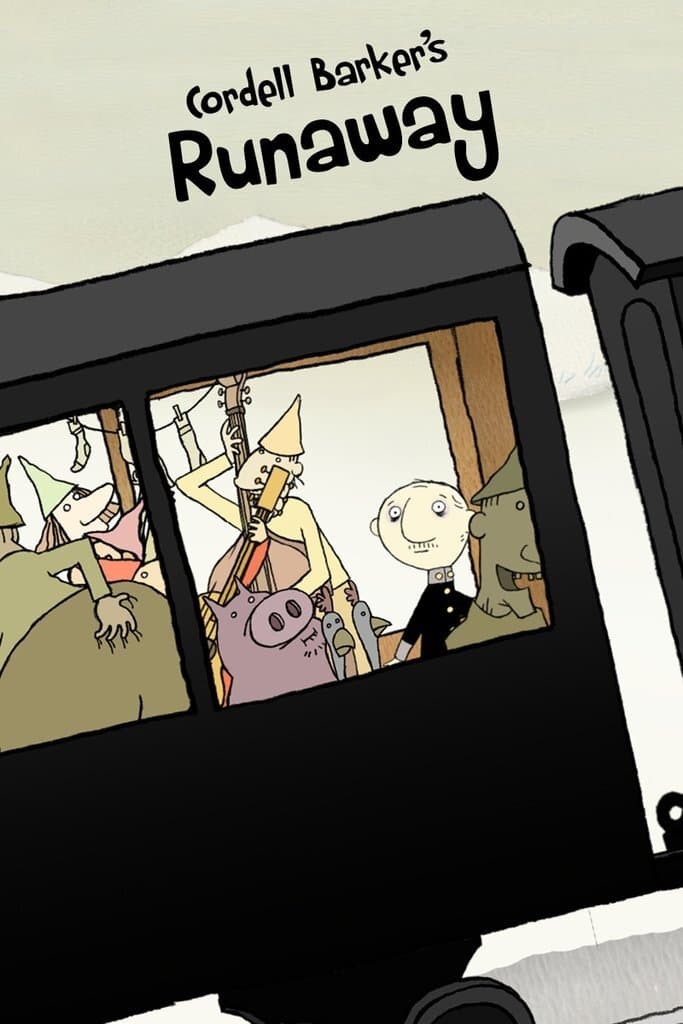 Runaway
A train runs into a cow on the tracks; with the captain nowhere to be found, the fireman is forced to desperately improvise in order to keep the train going.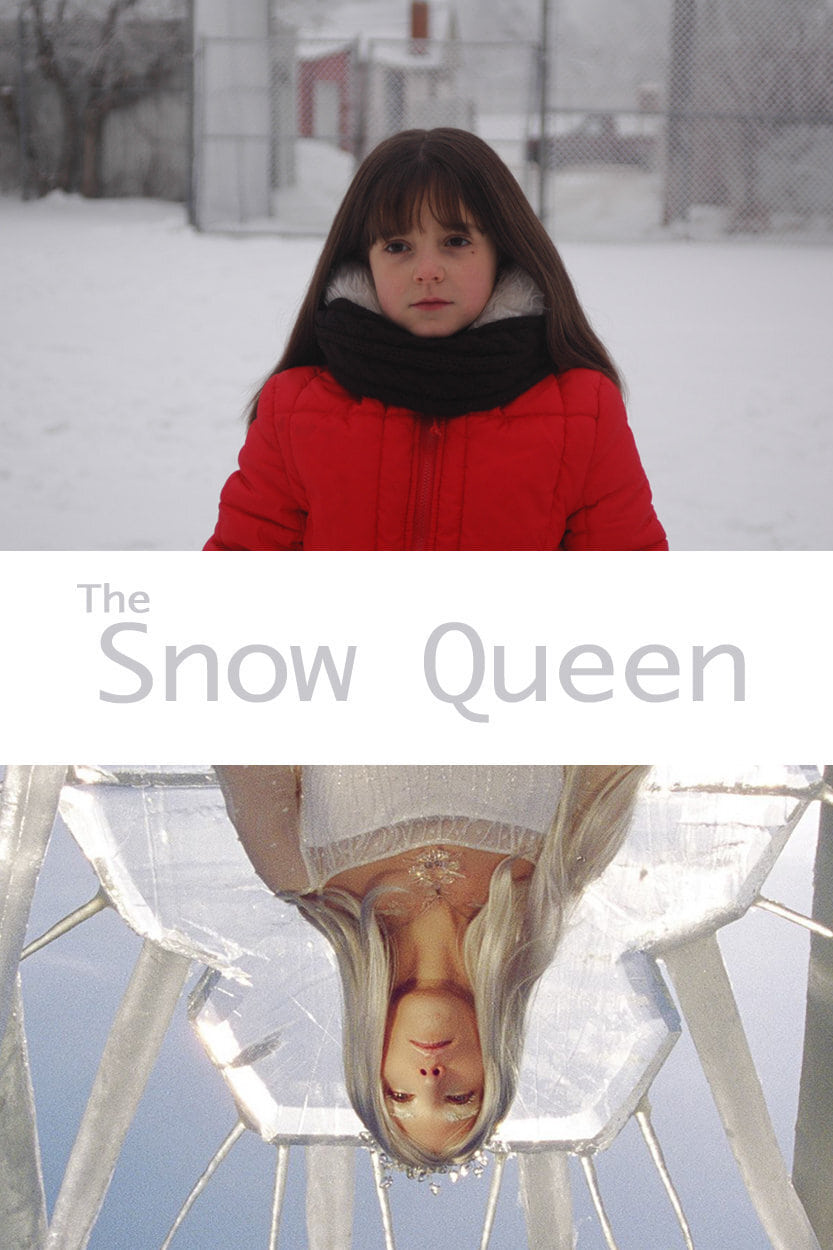 The Snow Queen
When the real world turns sour, ten-year old Talia finds shelter in a fantasy world of ice and snow. But as life becomes more and more difficult, Talia's daydreams become less protective and more mena...