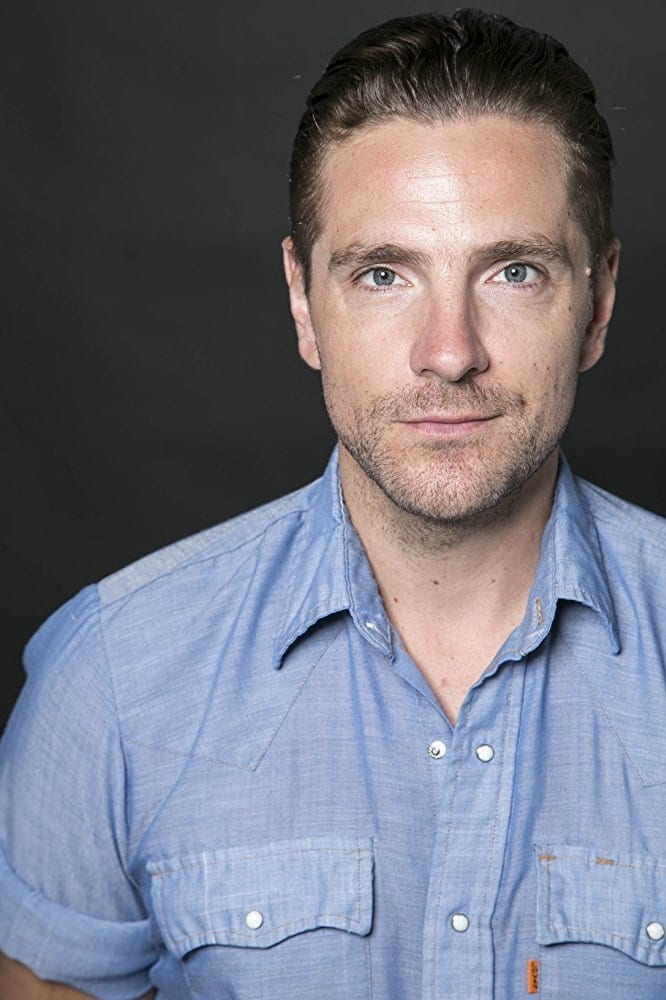 James Gilbert
Known For: Acting · Birthday: 1982-01-15 (39 years old) · Gender: Male · Place of Birth: Ingramport, Nova Scotia, Canada
Biography
James Gilbert is a Canadian actor and producer, known for Saw VI, The Conspiracy, and Salvation.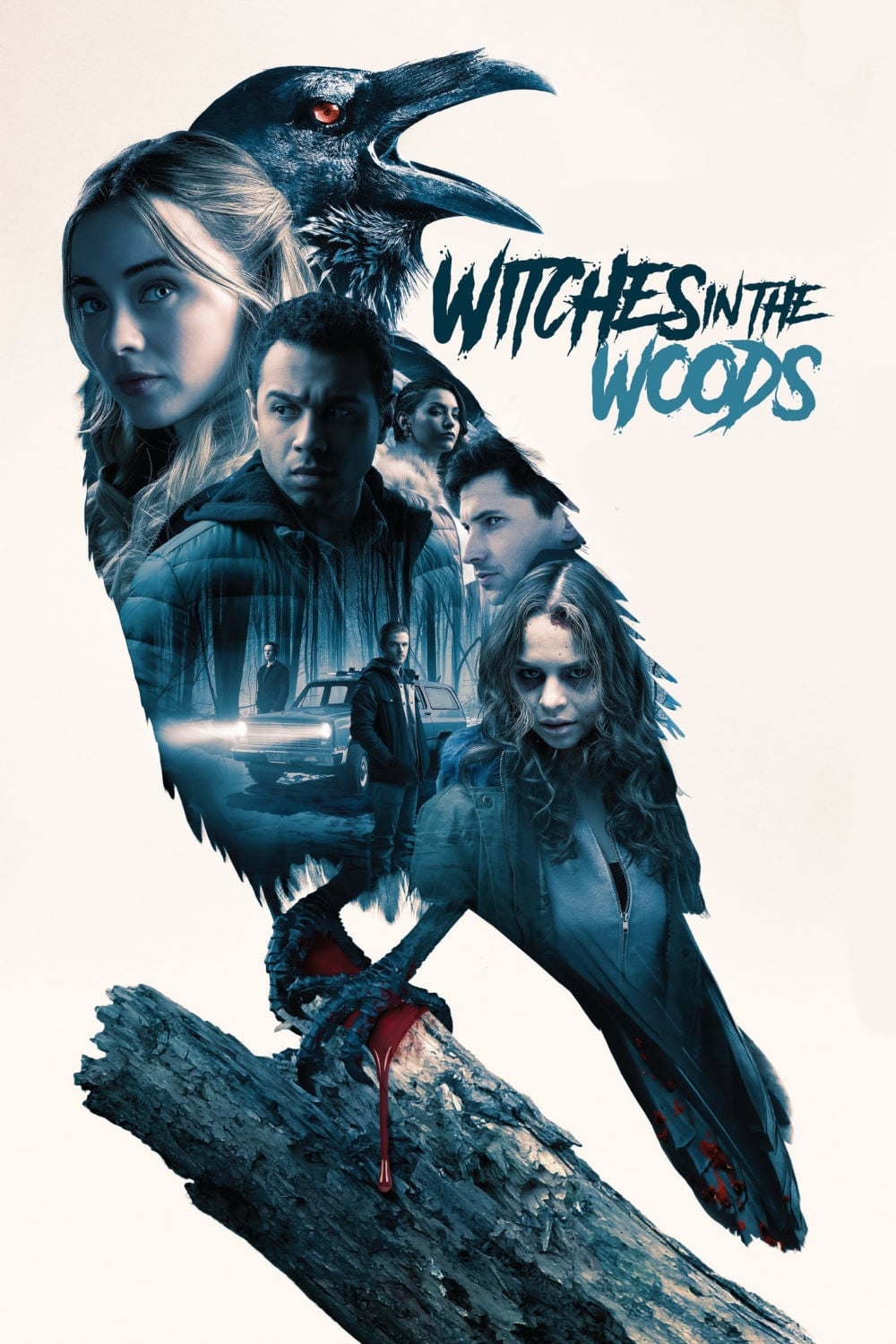 Witches in the Woods
A group of students head off for a snowboarding adventure. When their SUV mysteriously stalls in a brutal snowstorm they are not only faced with the reality of freezing to death but a fate even more h...
TV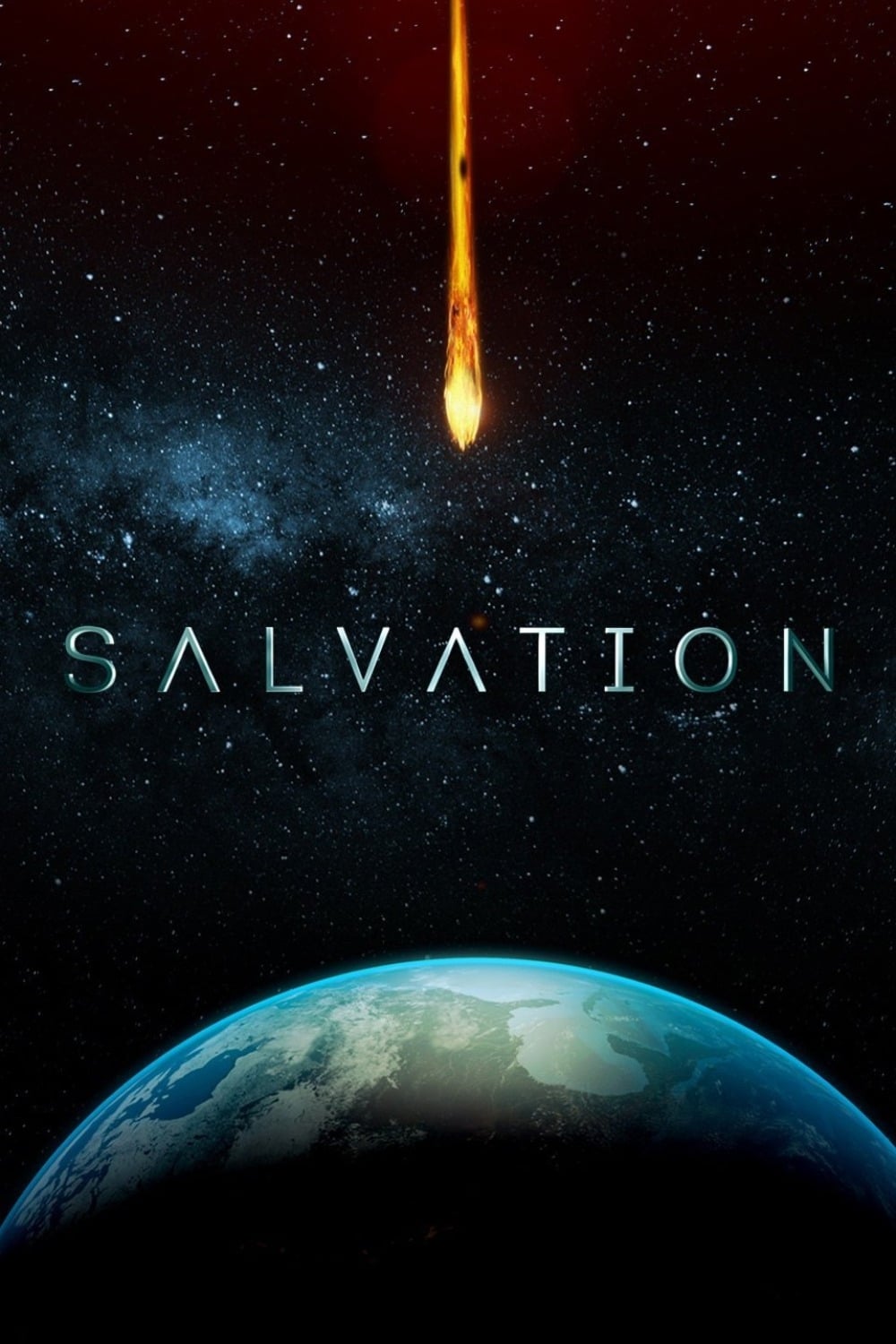 Salvation
An MIT grad student and a tech superstar bring a low-level Pentagon official a discovery that an asteroid is just six months away from colliding with Earth.
TV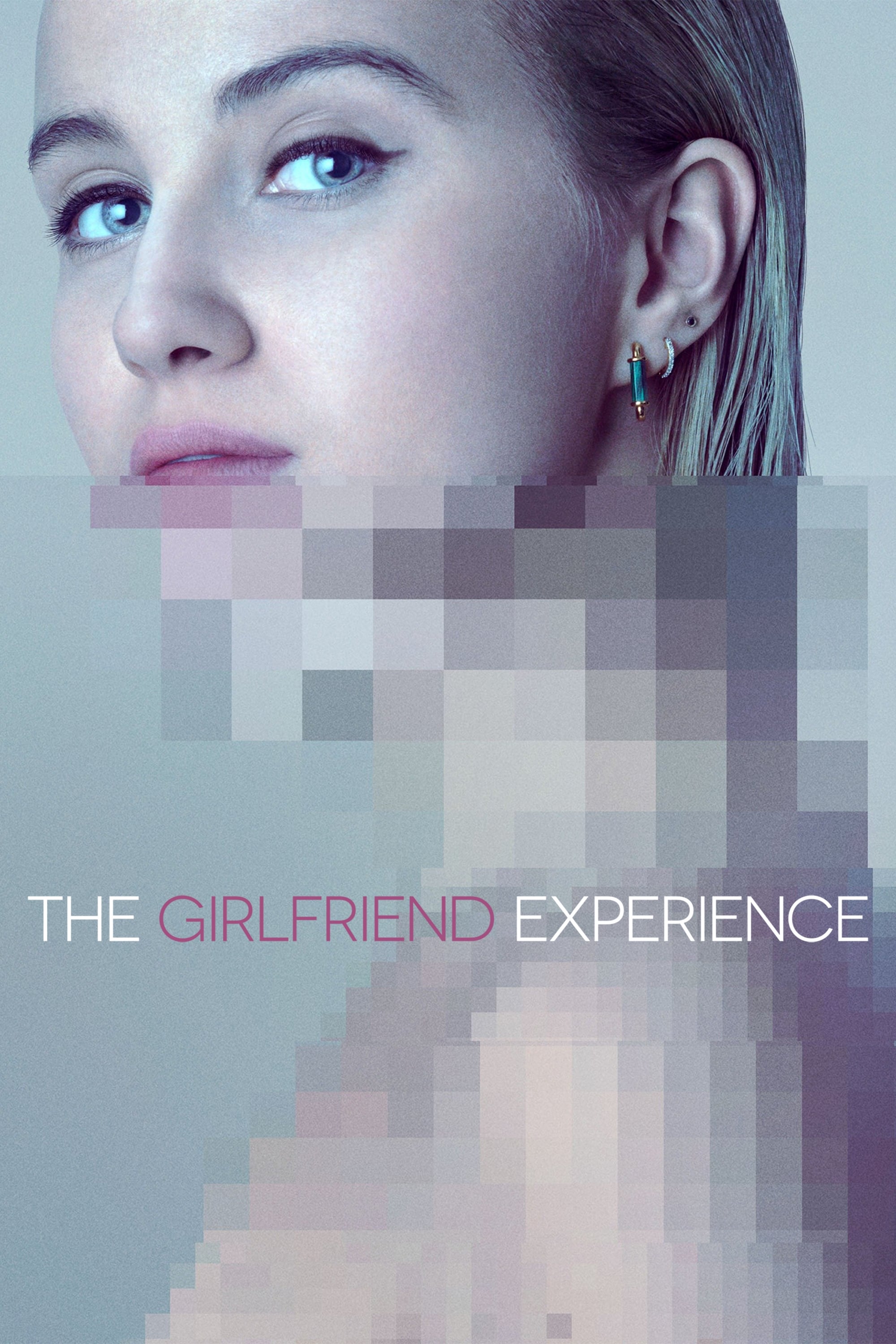 The Girlfriend Experience
The relationship between exclusive escort and their clients is explored. It costs a lot to be in a relationship.
TV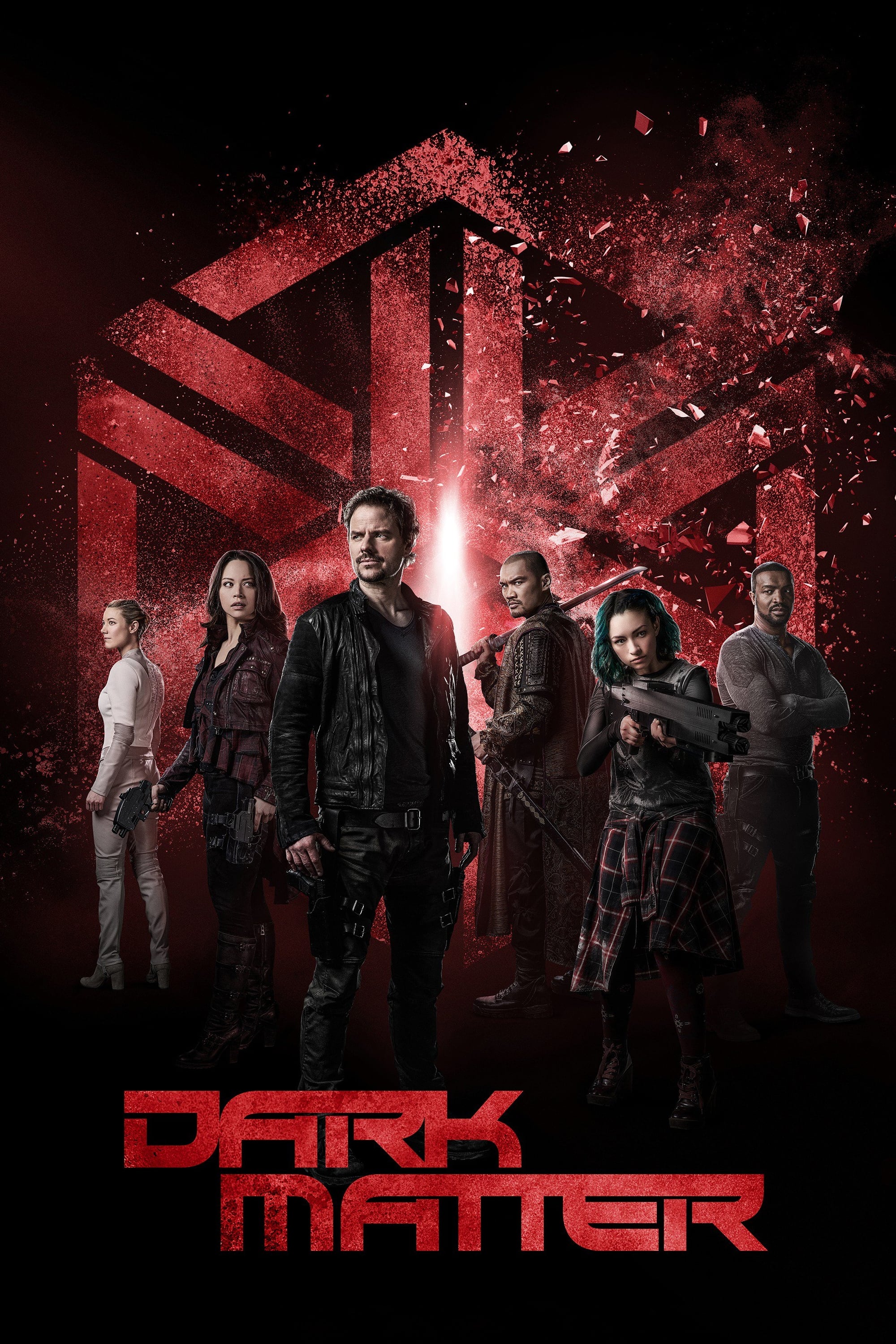 Dark Matter
The crew awakens in the farthest reaches of space. They have no recollection of who they are or how they got on the plane. A remote mining colony that is about to become a war zone has a cargo bay ful...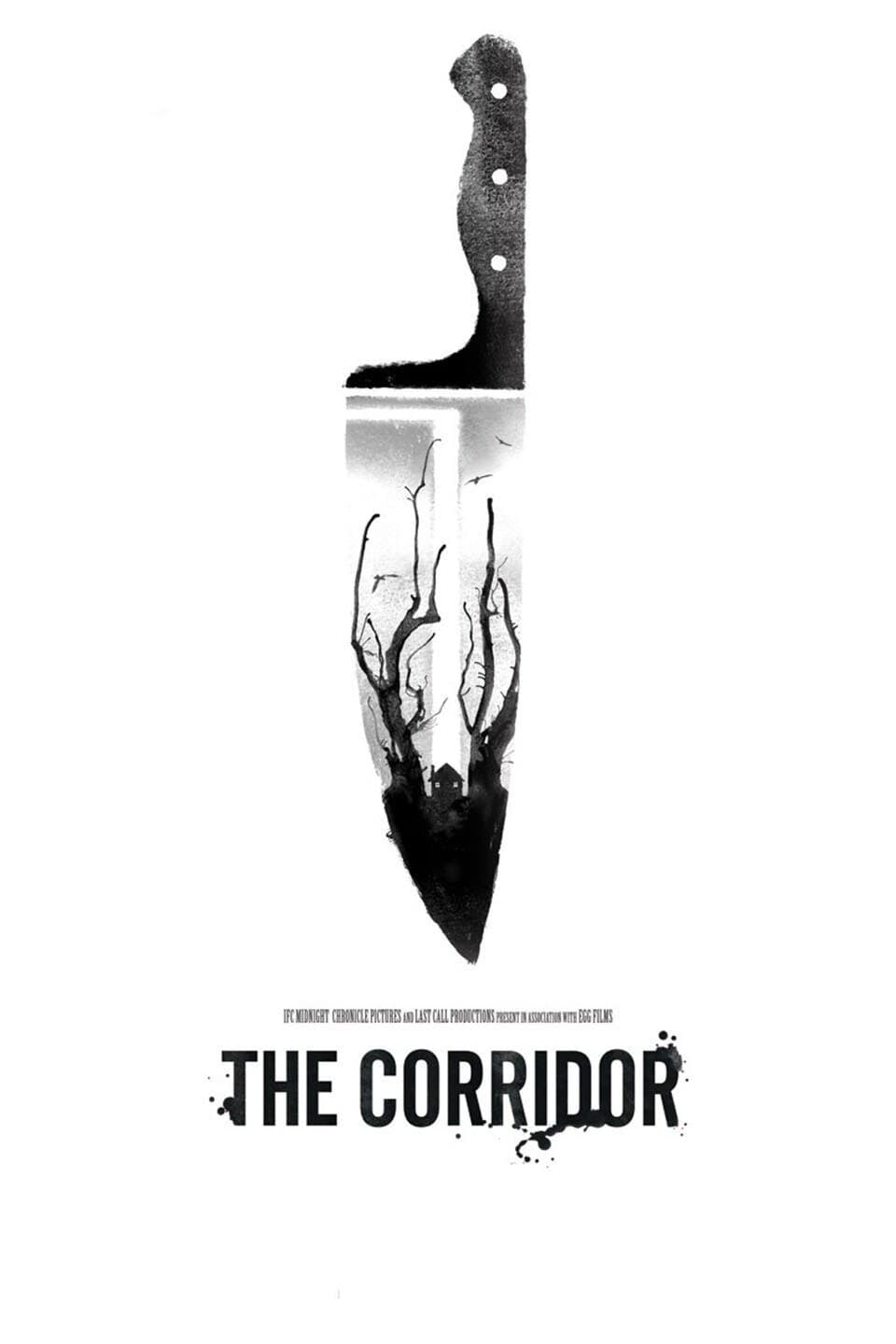 The Corridor
Friends take a path into a forest that leads to death and destruction.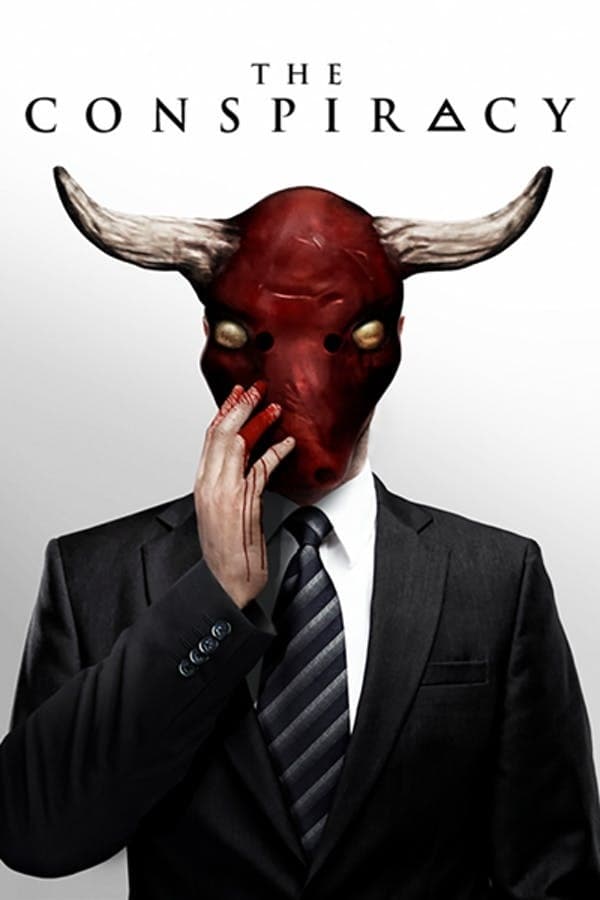 The Conspiracy
An ancient and dangerous secret society is shown in a documentary.
TV
Moby Dick
The sole survivor of a lost whaling ship relates the tale of his captain's self-destructive obsession to hunt the white whale.
TV
Nikita
There is a secret U.S. Nikita will destroy it. She was trained to be a spy and an assassin.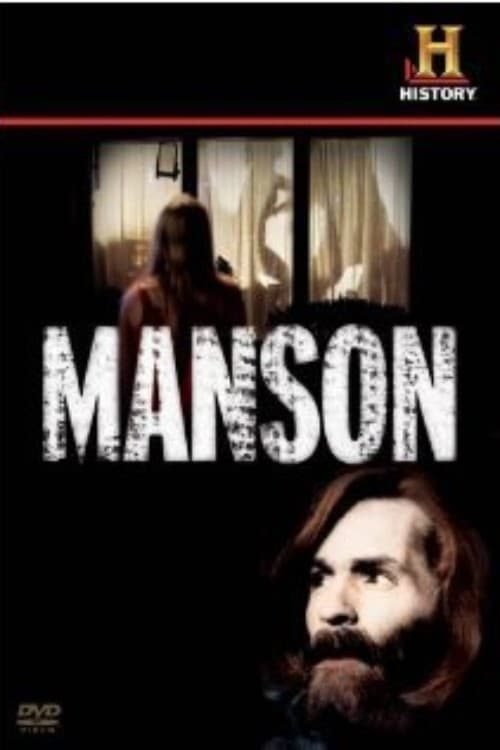 Manson
The final days leading up to the 1969 Tate/La Bianca murders are followed by Linda Kasabian, a member of Charles Manson's 'Family'.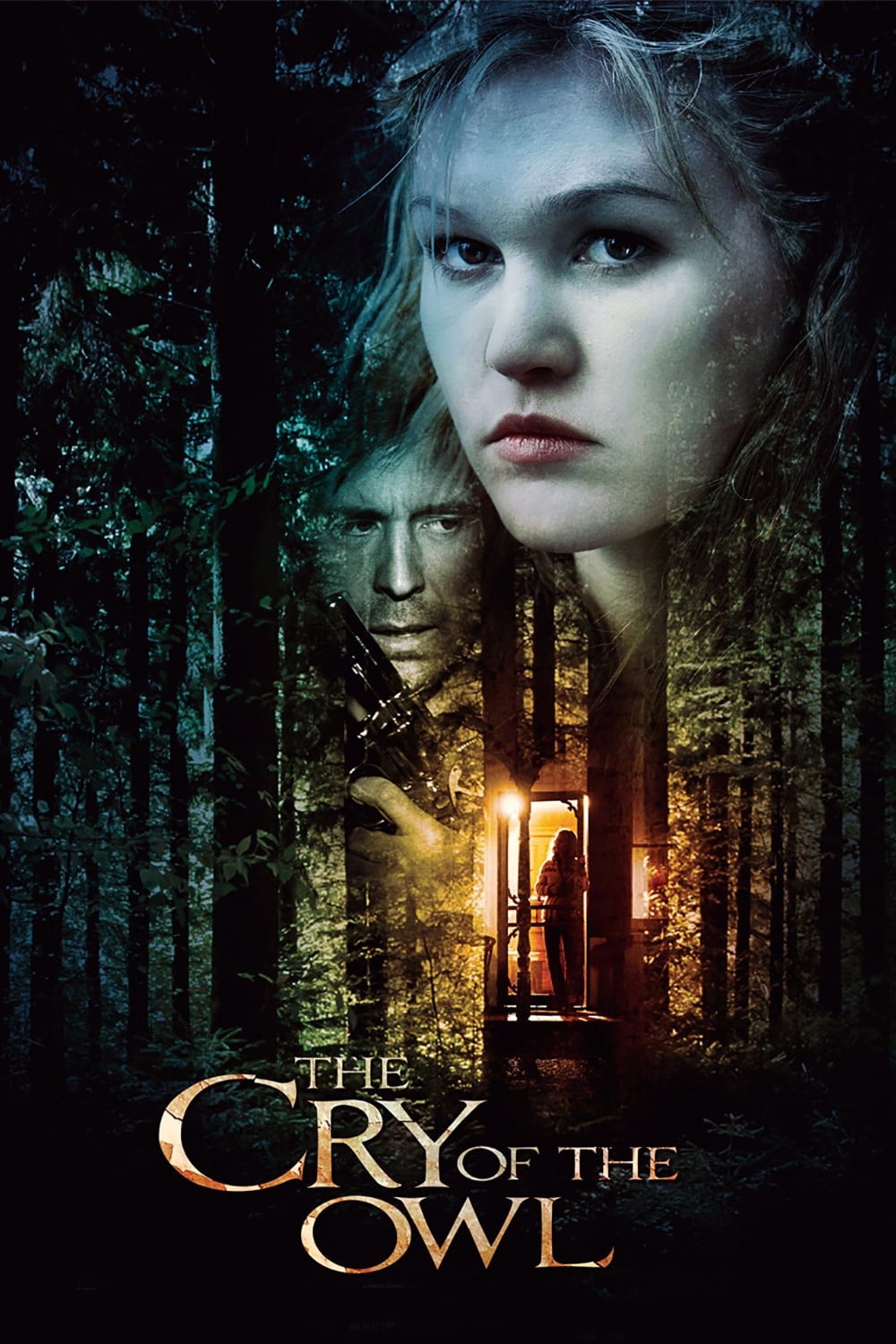 The Cry of the Owl
A man is following a woman. When her boyfriend goes missing, the stalker is the first suspect.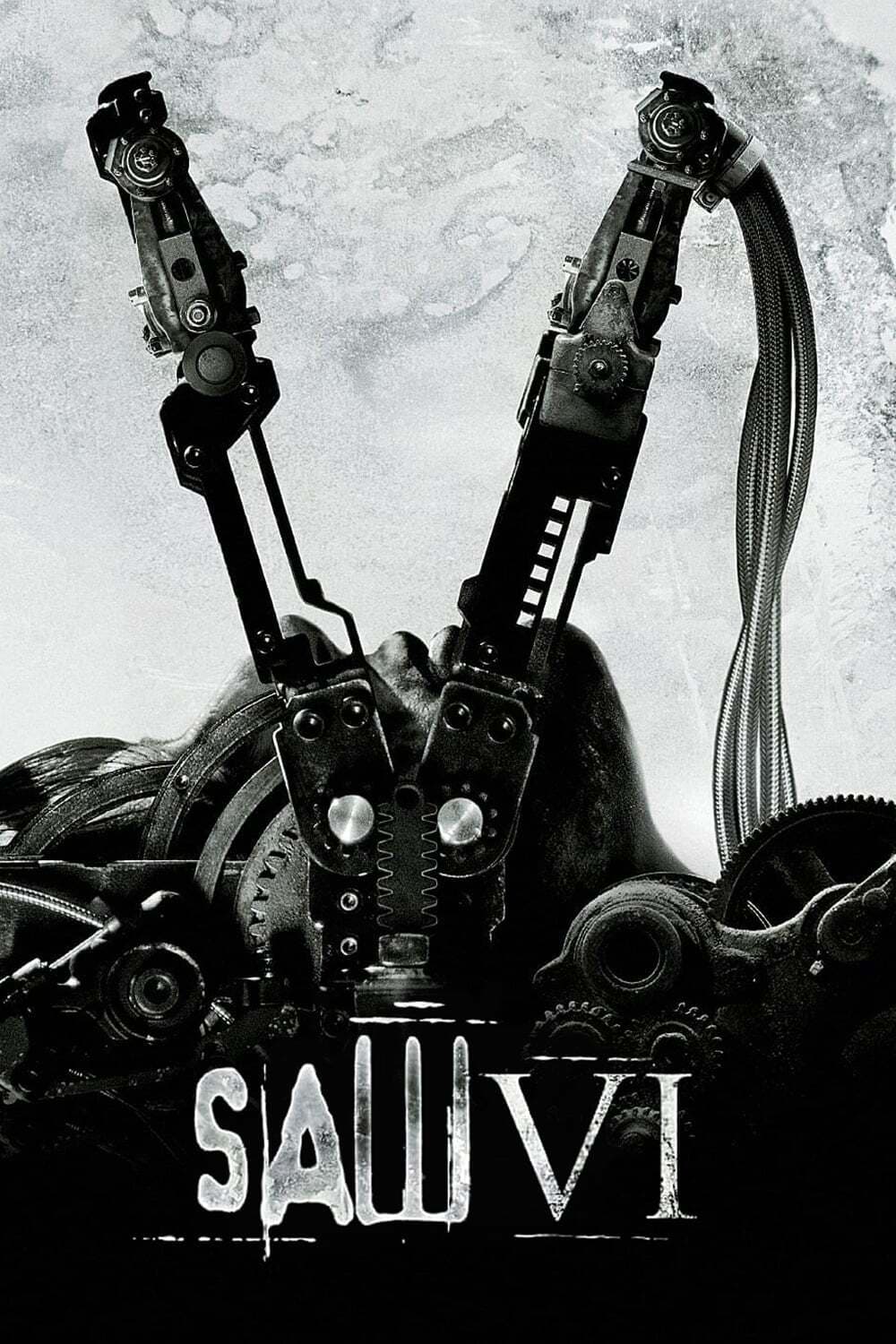 Saw VI
The successor to Jigsaw's legacy has been identified as Detective Hoffman. When the FBI draws closer toHoffman, he is forced to start a game and understand the bigger picture.
TV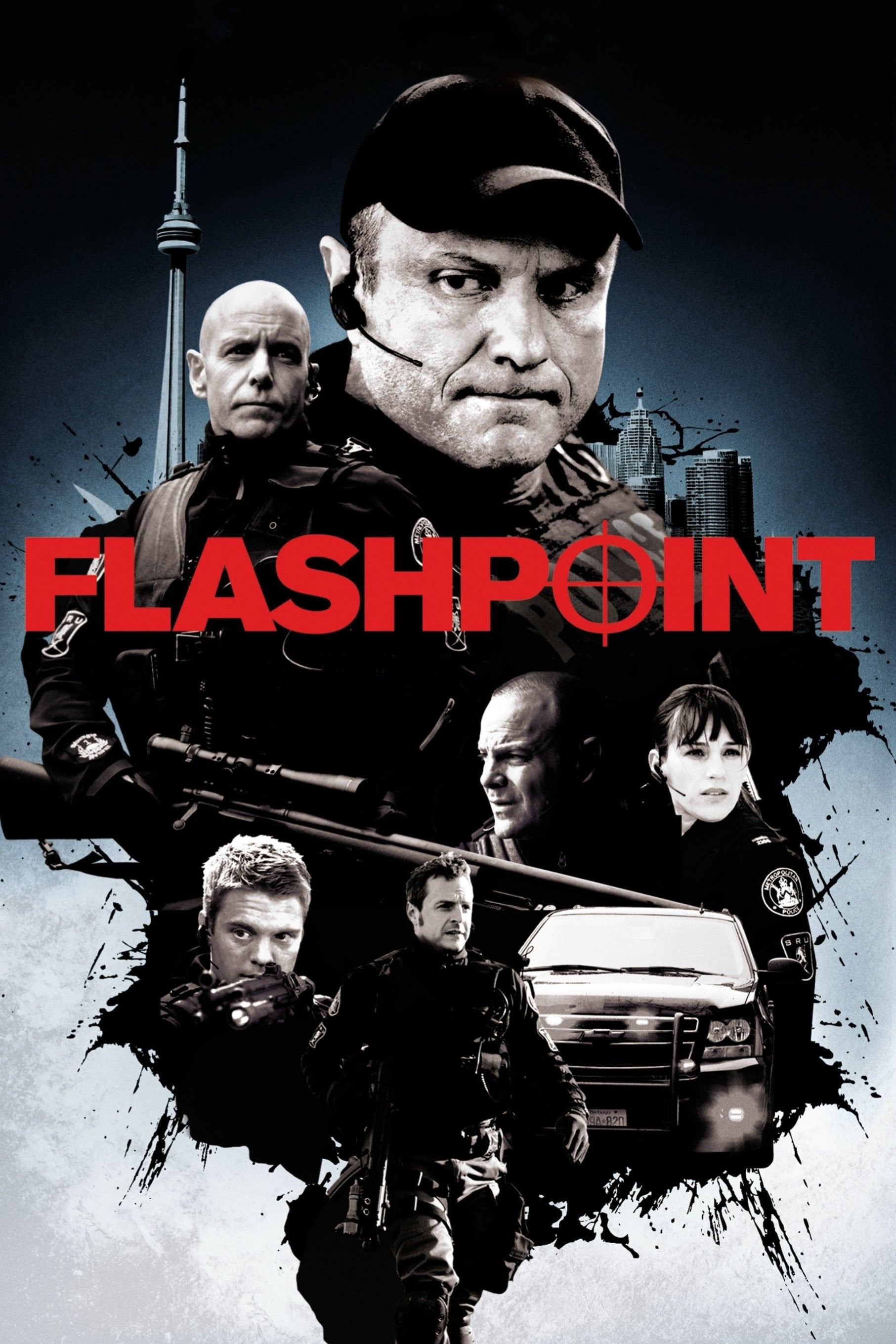 Flashpoint
The Strategic Response Unit is an elite team of cops who specialize in high-risk critical incidents. They deal with extreme situations, where split-second decisions could save a life or cost one.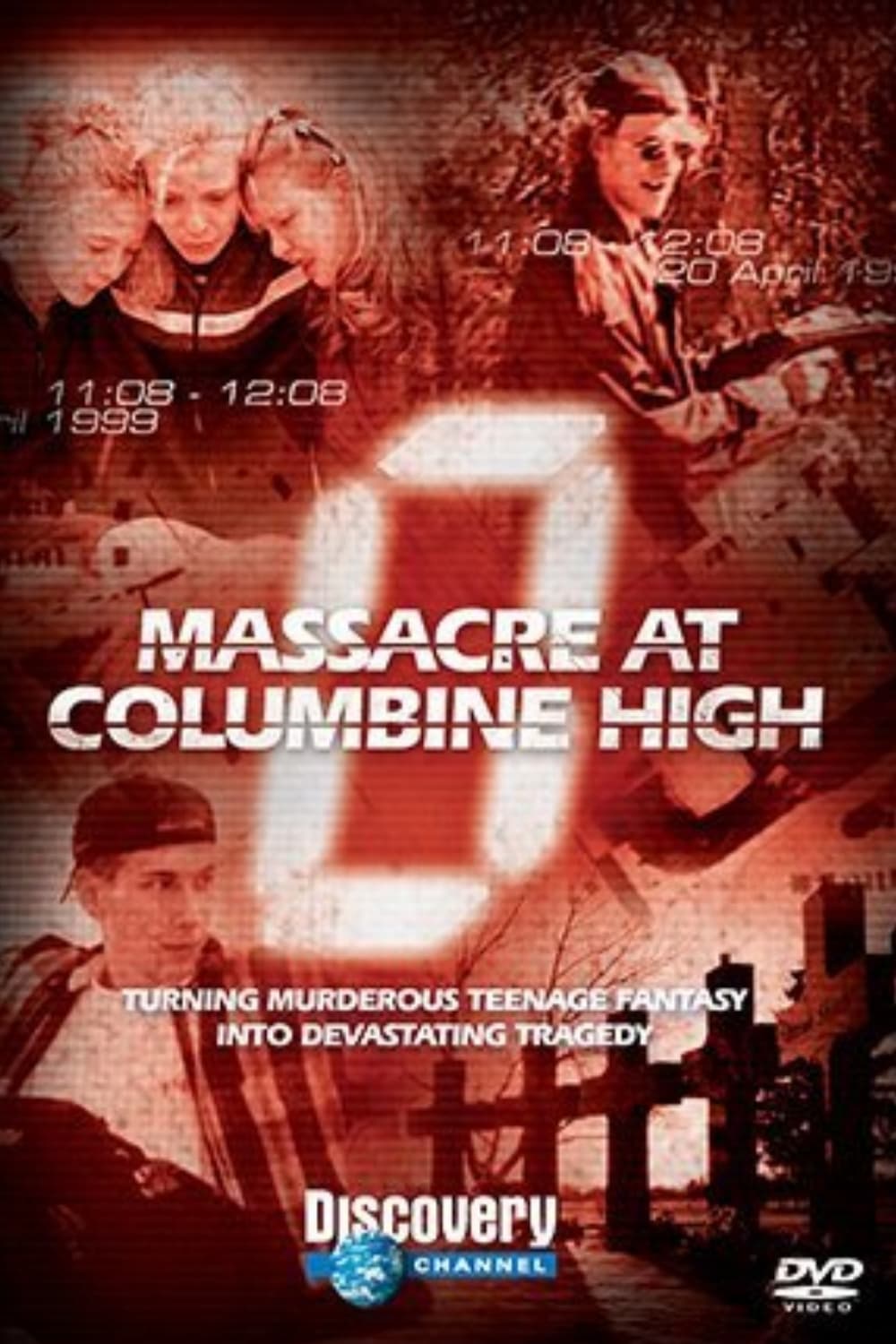 Zero Hour: Massacre at Columbine High
This movie covers the final hour leading up to the Columbine High Massacre. On April 20, 1999, two boys from Columbine High School in Colorado embarked on a massacre and killed 12 students, one teache...