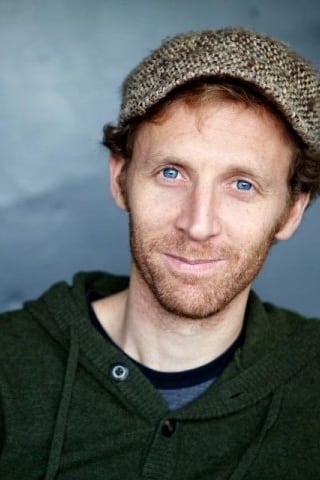 David Tompa
Known For: Acting · Birthday: 1974-07-25 (46 years old) · Gender: Male
Biography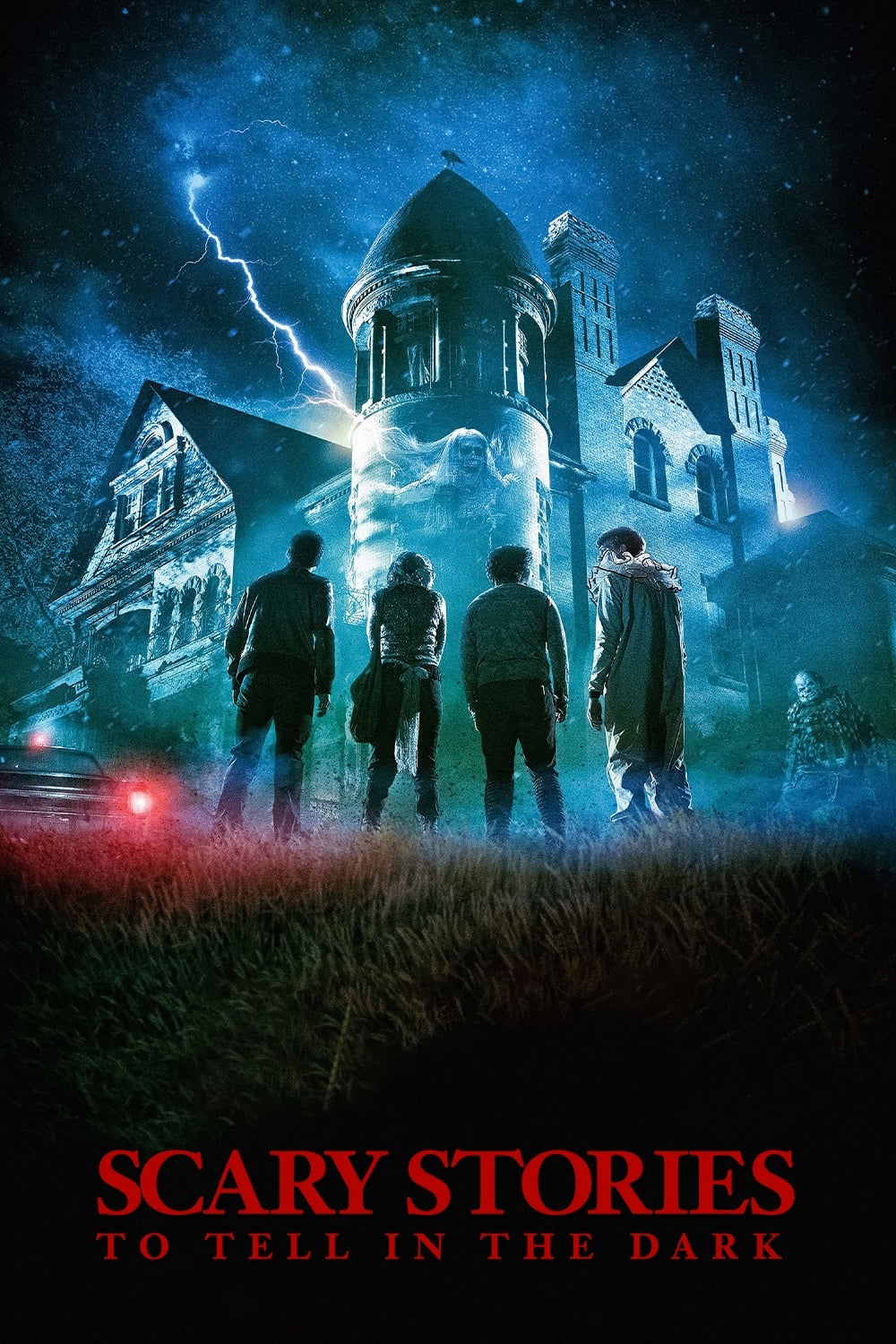 Scary Stories to Tell in the Dark
Halloween night in Mill Valley, Pennsylvania, in 1968. After playing a joke on a school bully, Sarah and her friends decide to sneak into a supposedly haunted house that once belonged to the powerful ...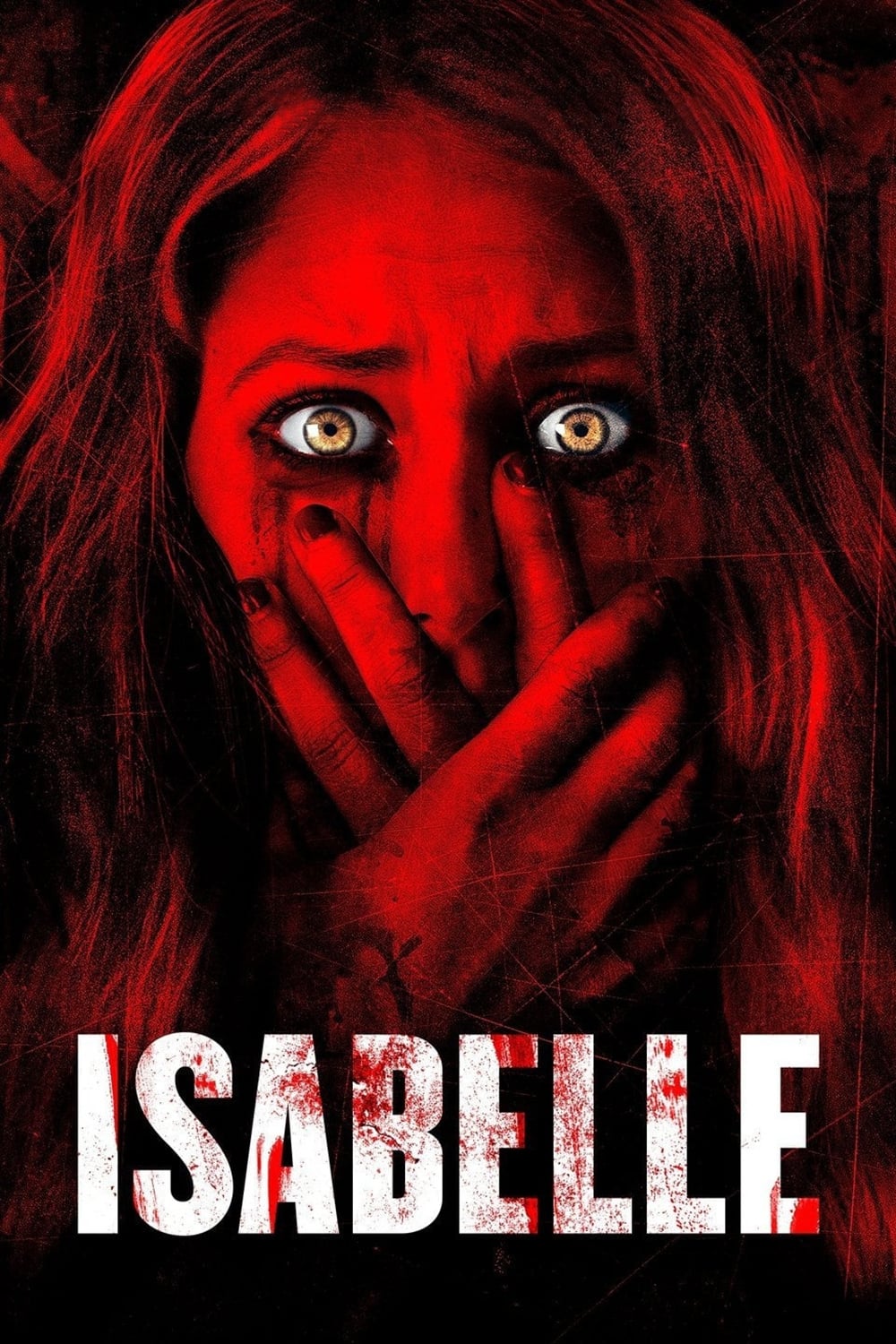 Isabelle
A young couple's dream of starting a family shatters as they descend into the depths of paranoia and must struggle to survive an evil presence that wants nothing more than their very own lives.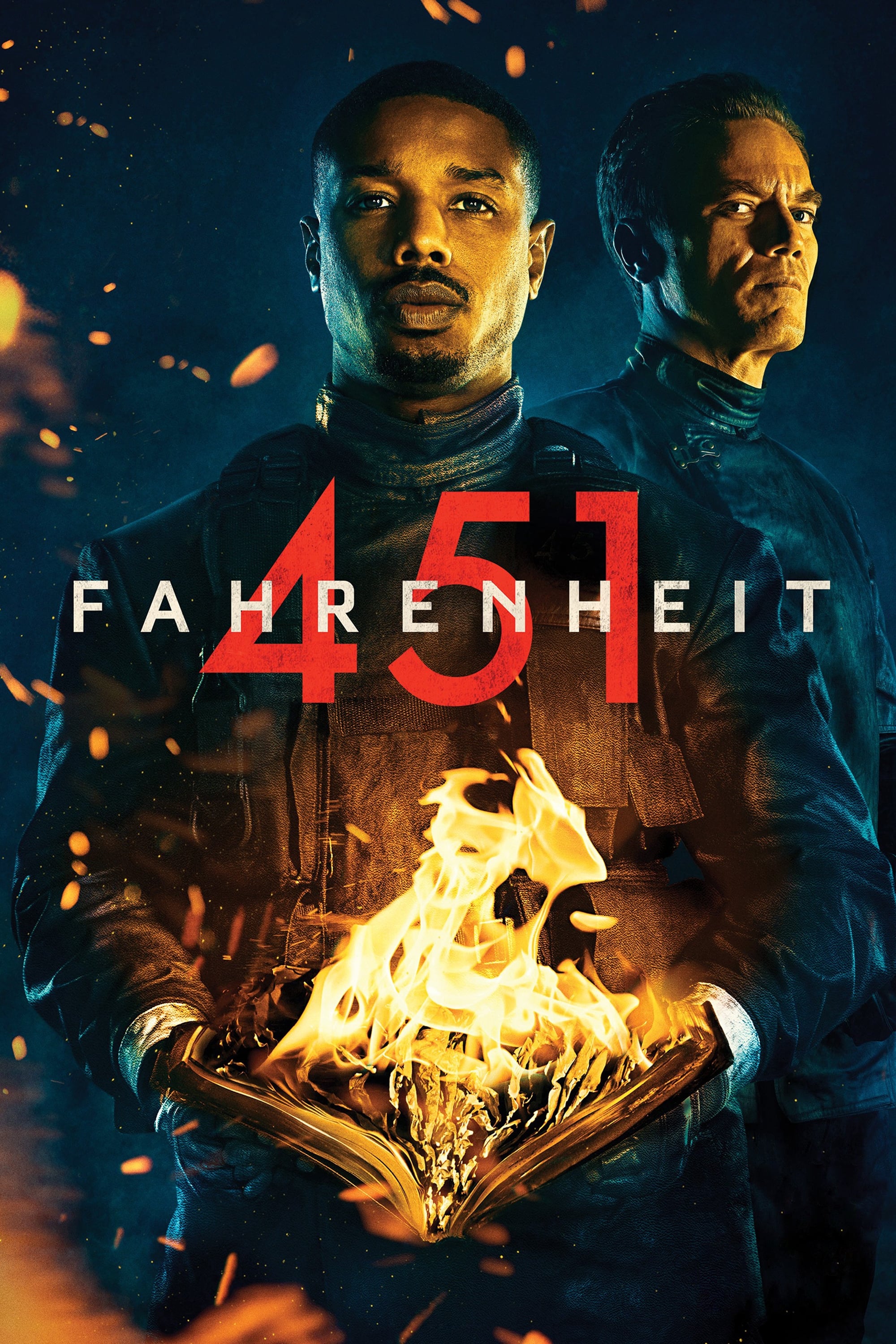 Fahrenheit 451
A fireman who is supposed to destroy all books begins to question his task in an oppressive future.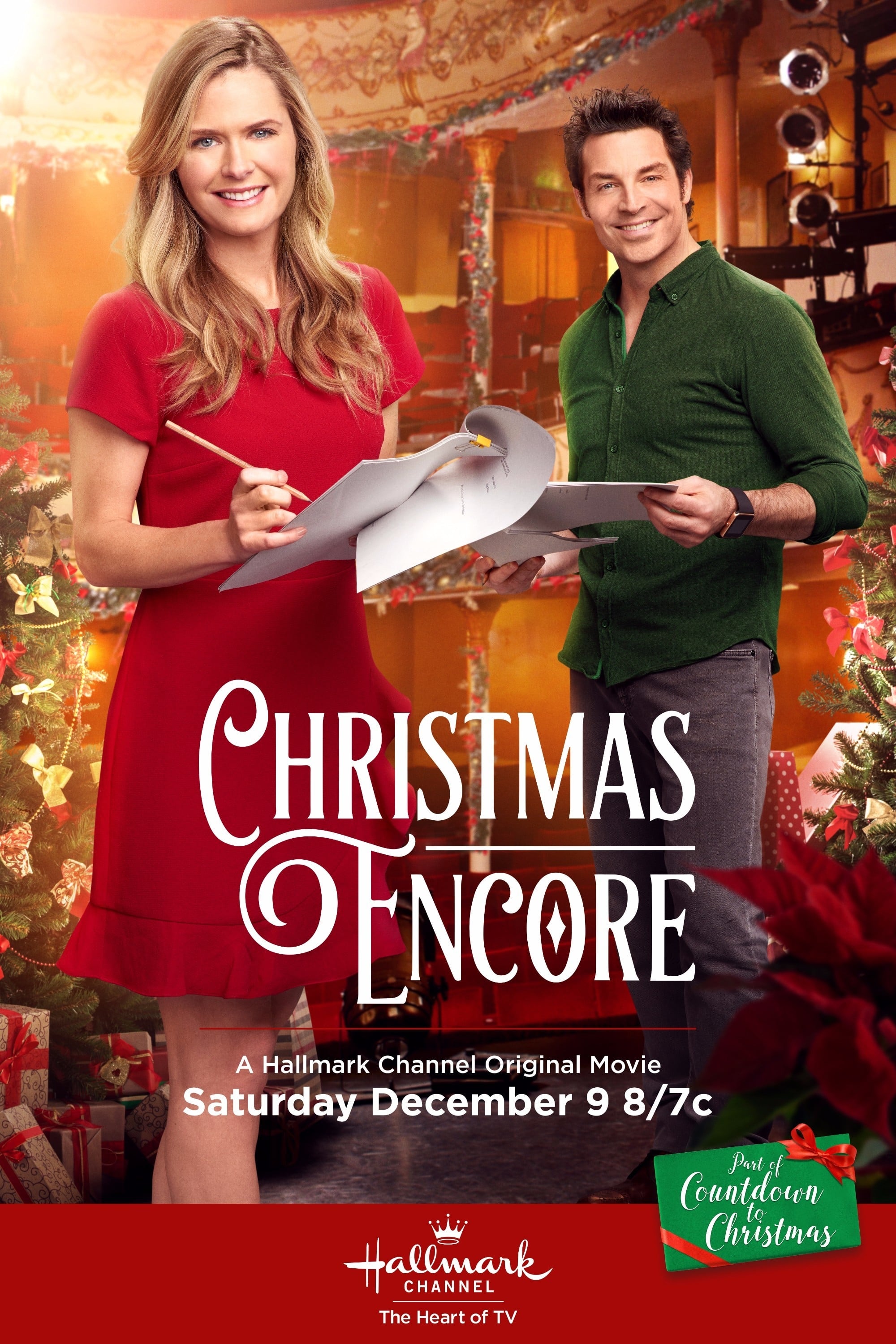 Christmas Encore
A struggling actress is cast in her last off Broadway show, which is a modern take on "A Christmas Carol", before giving up her dream and moving home. She finds love with her director and renewed pass...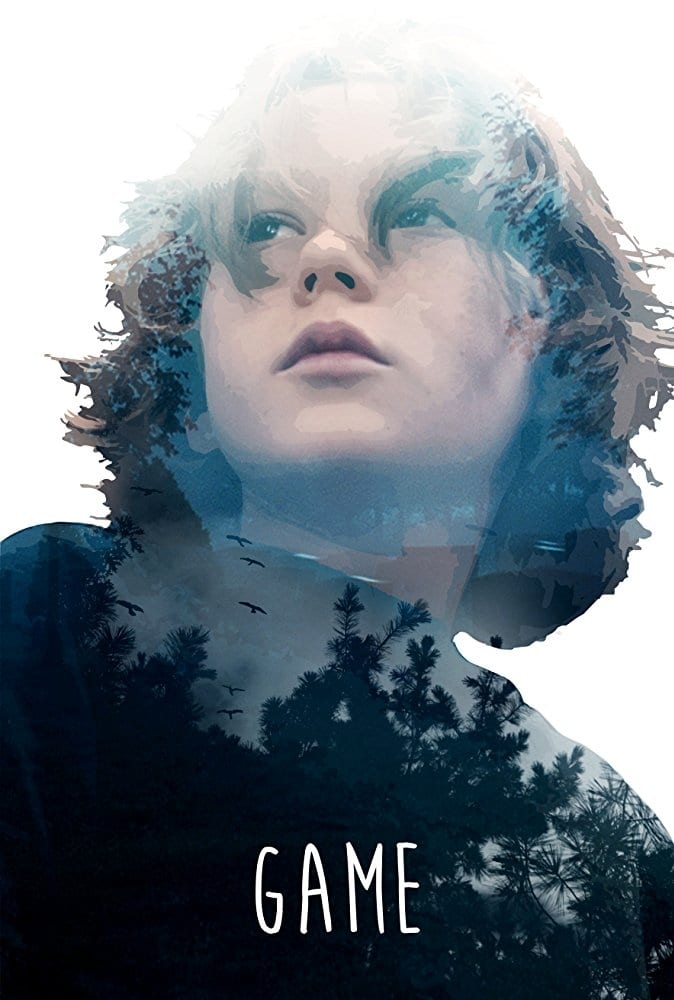 Game
A young boy struggles to accept the loss of his mother while his sister copes through violence.
TV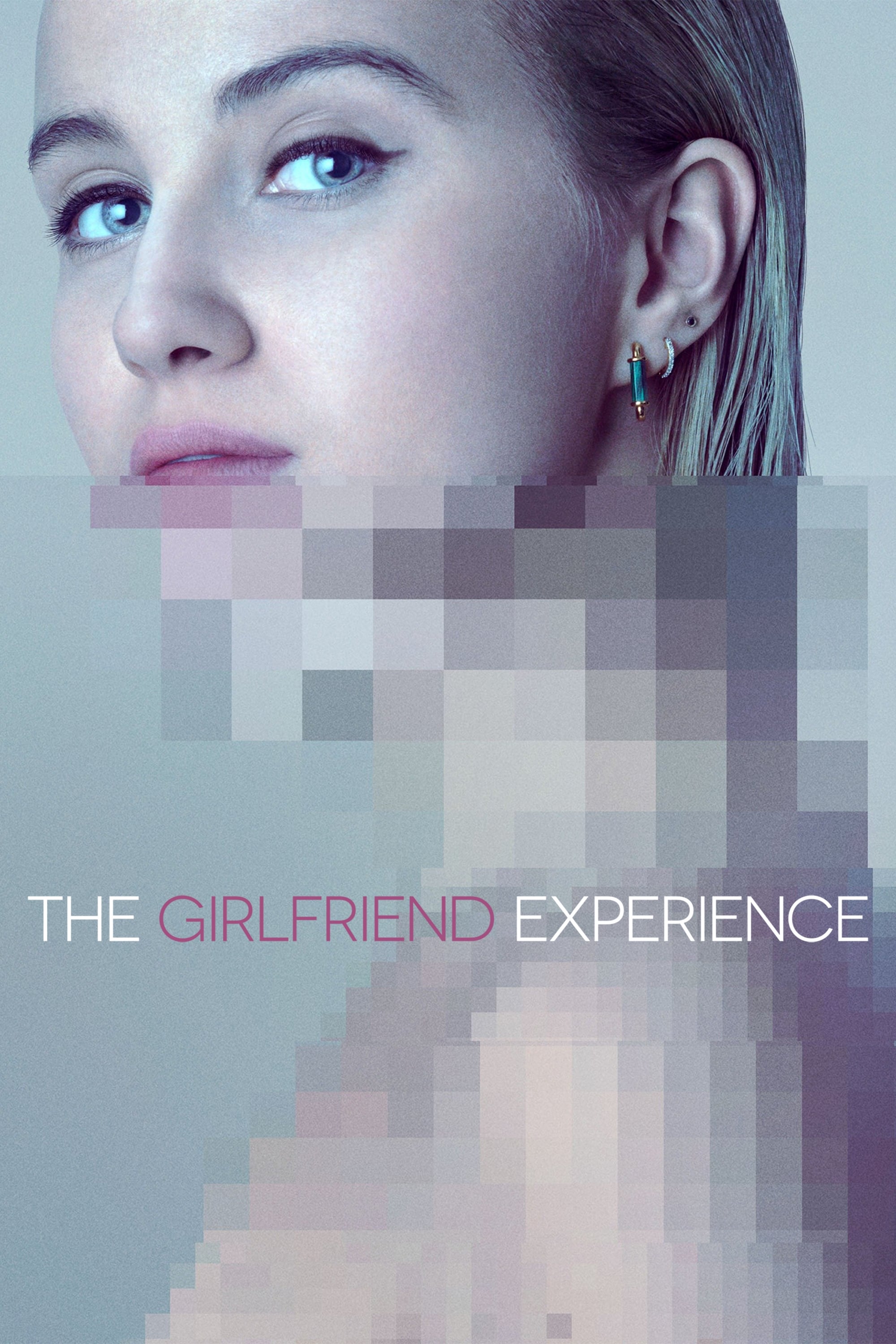 The Girlfriend Experience
The relationship between exclusive escort and their clients is explored. It costs a lot to be in a relationship.
TV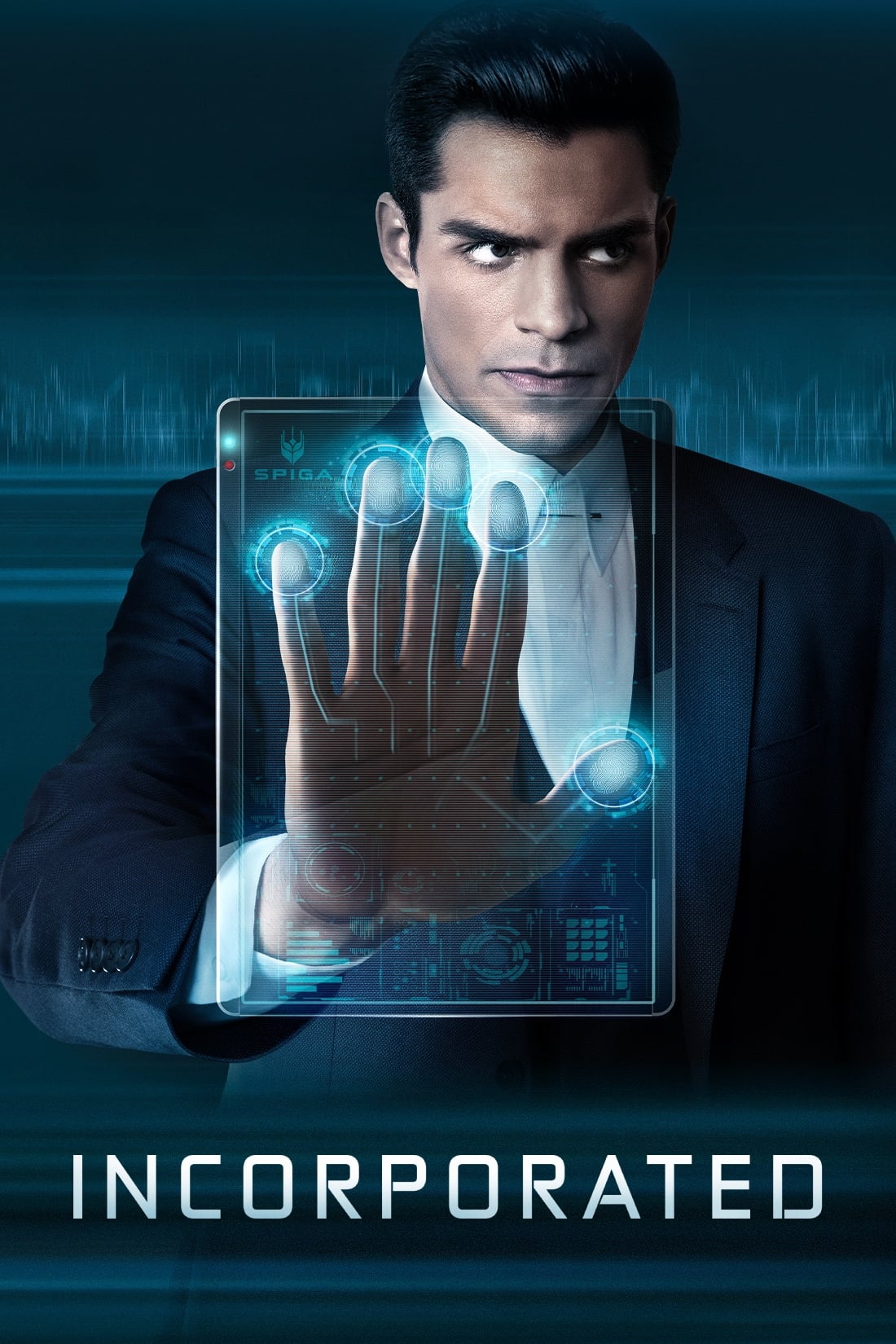 Incorporated
Set in a near future where corporations have unlimited power, a young executive conceals his true identity to infiltrate a dangerous corporate world to save the woman he loves.
TV
American Gothic
A prominent Boston family attempts to redefine itself in the wake of a chilling discovery that links their recently deceased patriarch to a string of murders over the course of decades.
TV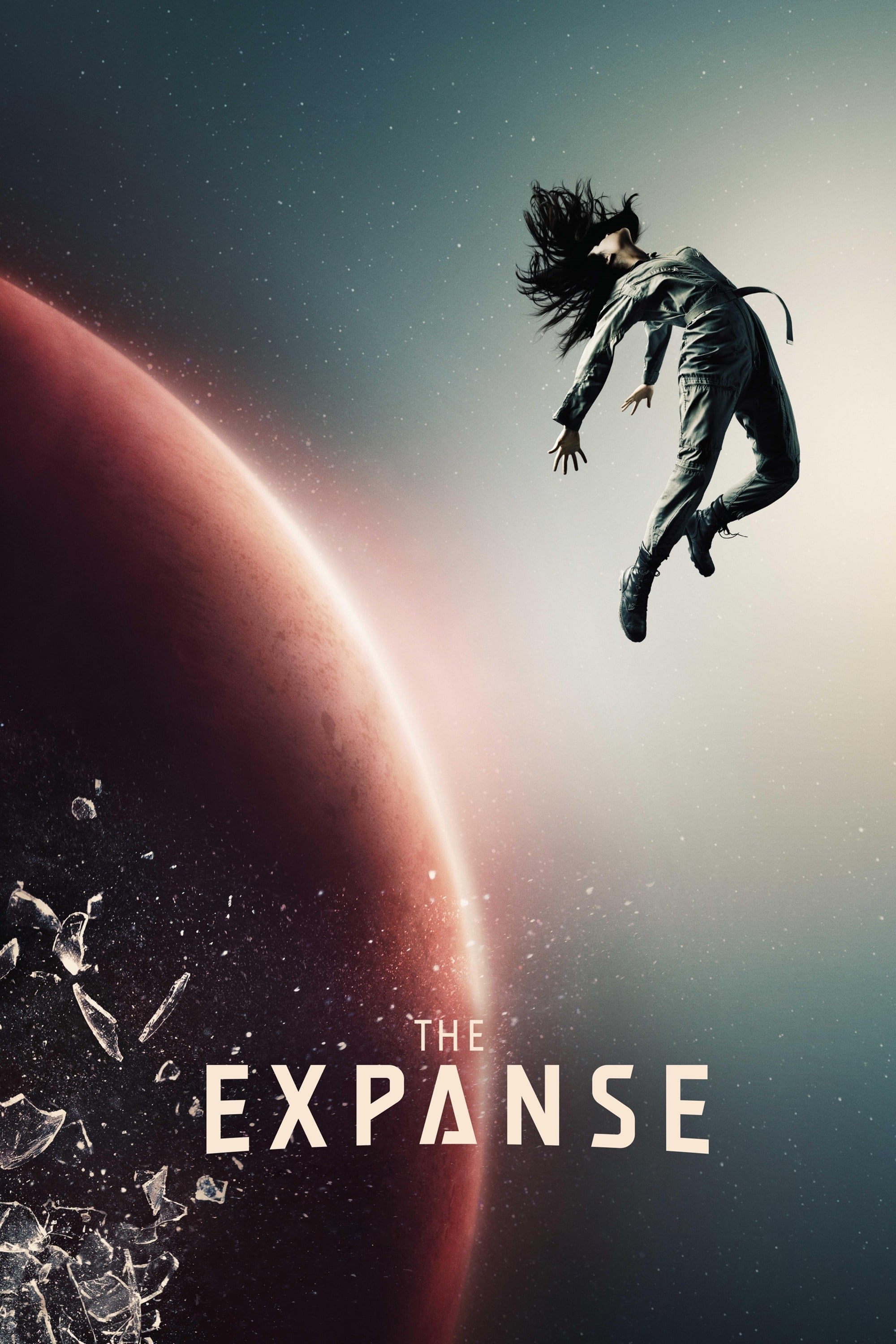 The Expanse
The case of a missing young woman brings a hardened detective and a rogue ship's captain together in a race across the solar system to expose the greatest conspiracy in human history. Out
The young vampire is going to come out of the coffin to his parents.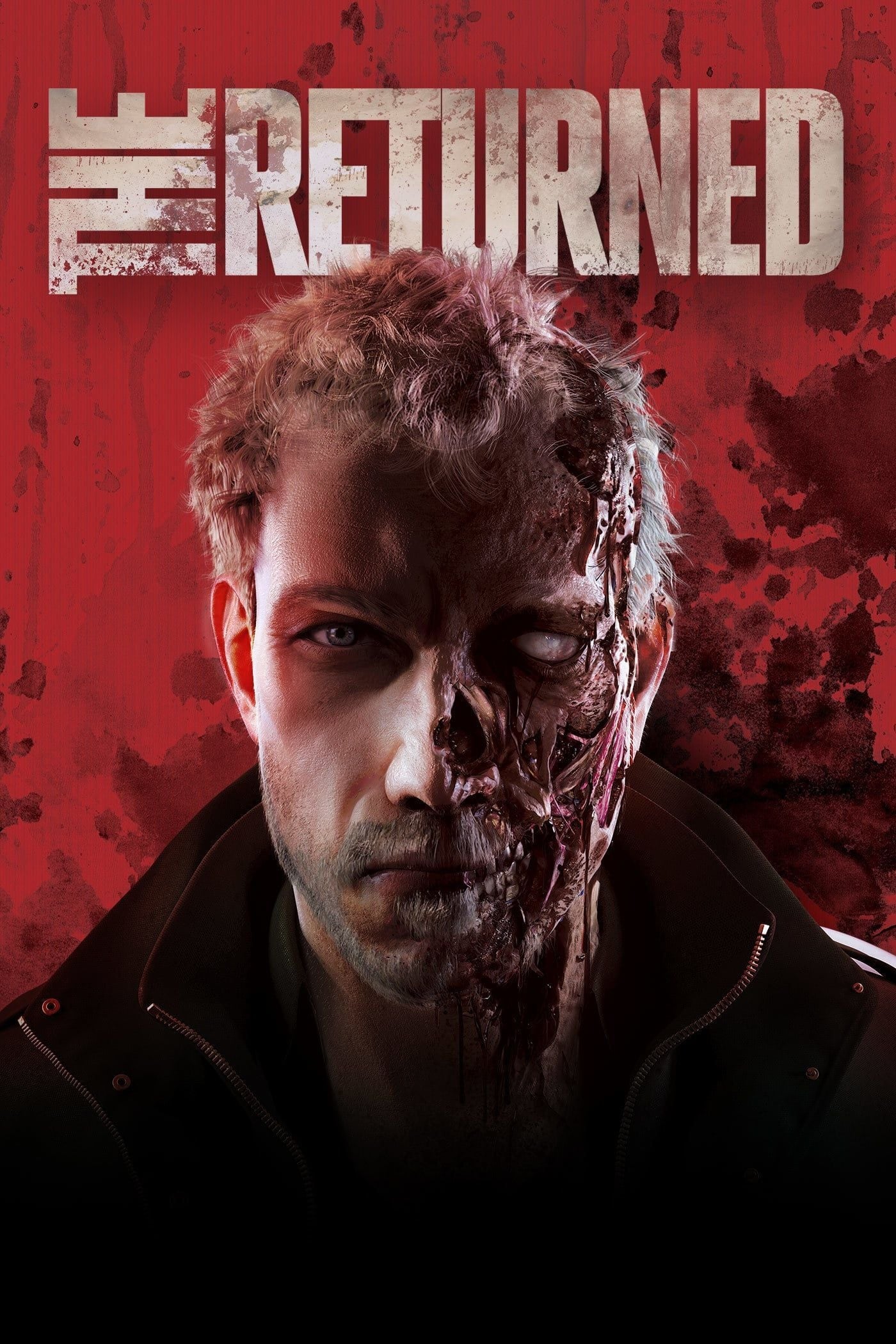 The Returned
In a post-zombie world, the retroviral drug is running out.
The Shrine
A group of young journalists investigate a cult said to practice human sacrifice, but their ambitious ways may lead them to becoming the cult's next victims.
TV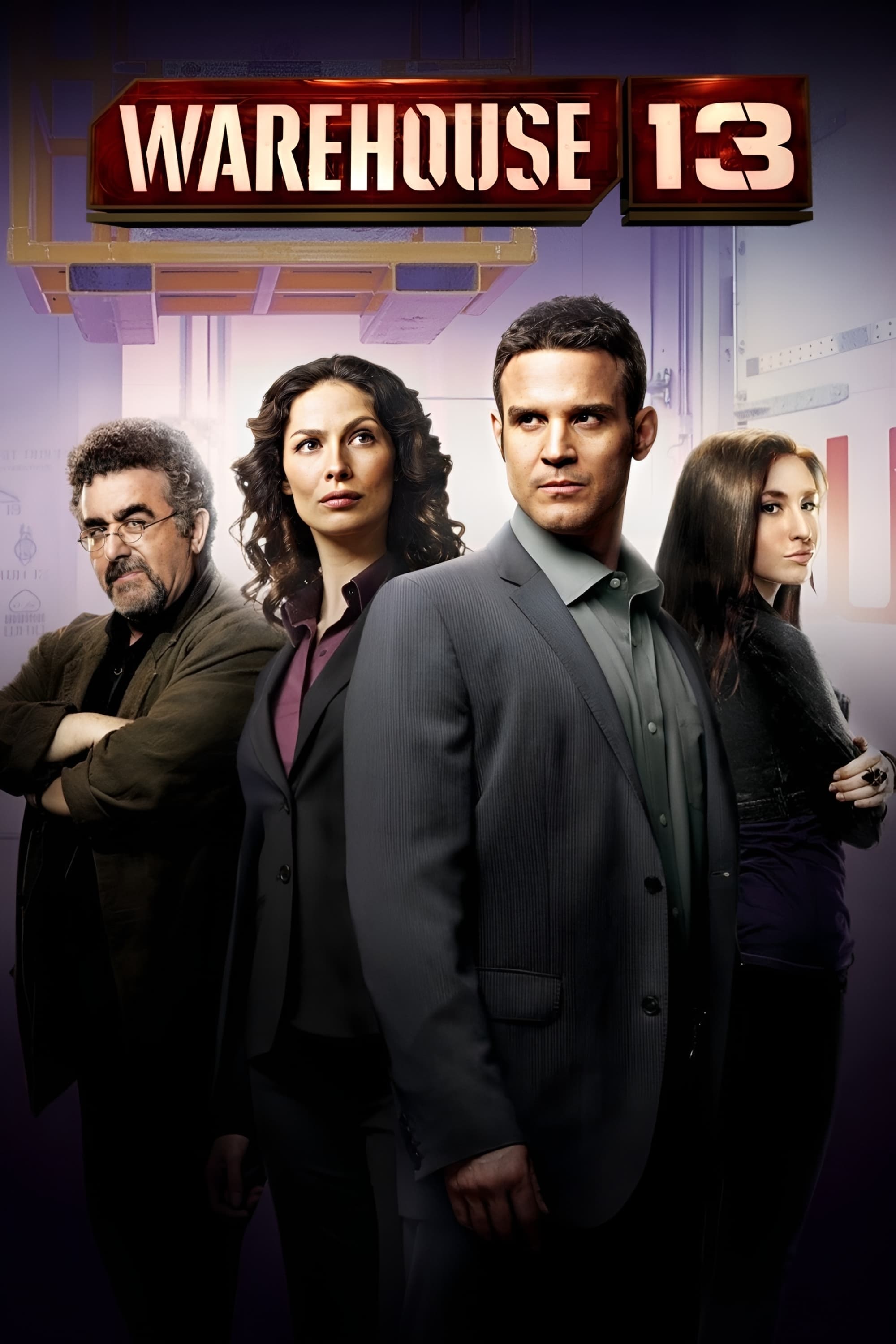 Warehouse 13
Two secret service agents, Myka Bering and Pete Lattimer, were assigned to the top secret Warehouse 13 after saving the life of the President. The Warehouse is a top secret facility that houses danger...