 Kaori Fujita
Known For: Directing · Gender: Female
Also Known As: Kaori Komori · 藤田 香織 · 小森 香織 · Kaori Fujita · 小森かおり · Kaori · かおり
Biography
A Japanese animator and director. Used the name Kaori Fujita and Kaori Komori for various animator positions.
TV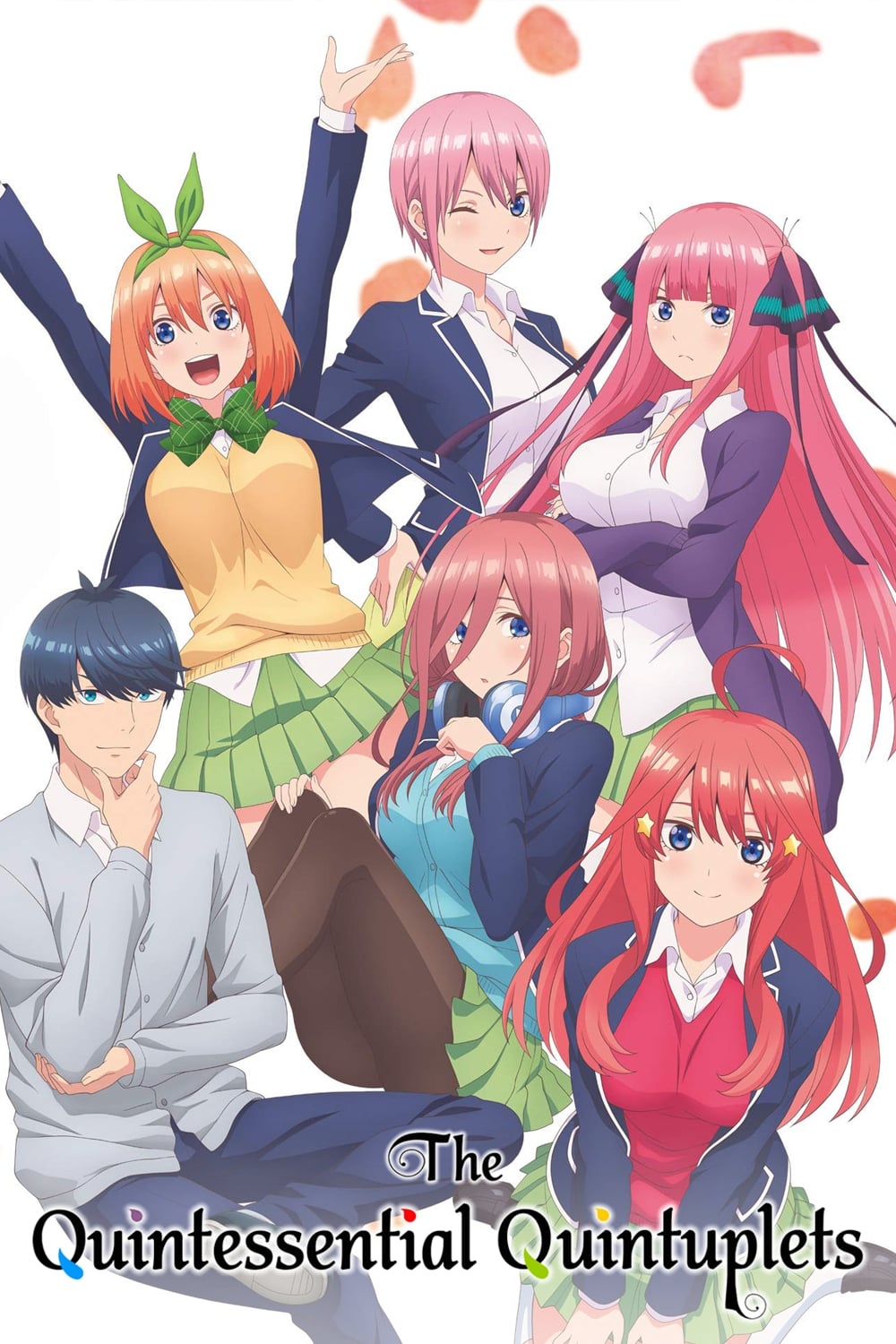 The Quintessential Quintuplets
One day, Fuutarou Uesugi will meet Itsuki Nakano. When he realized he was going to be her tutor, he tried to improve his relationship with them. He sees four other girls.
TV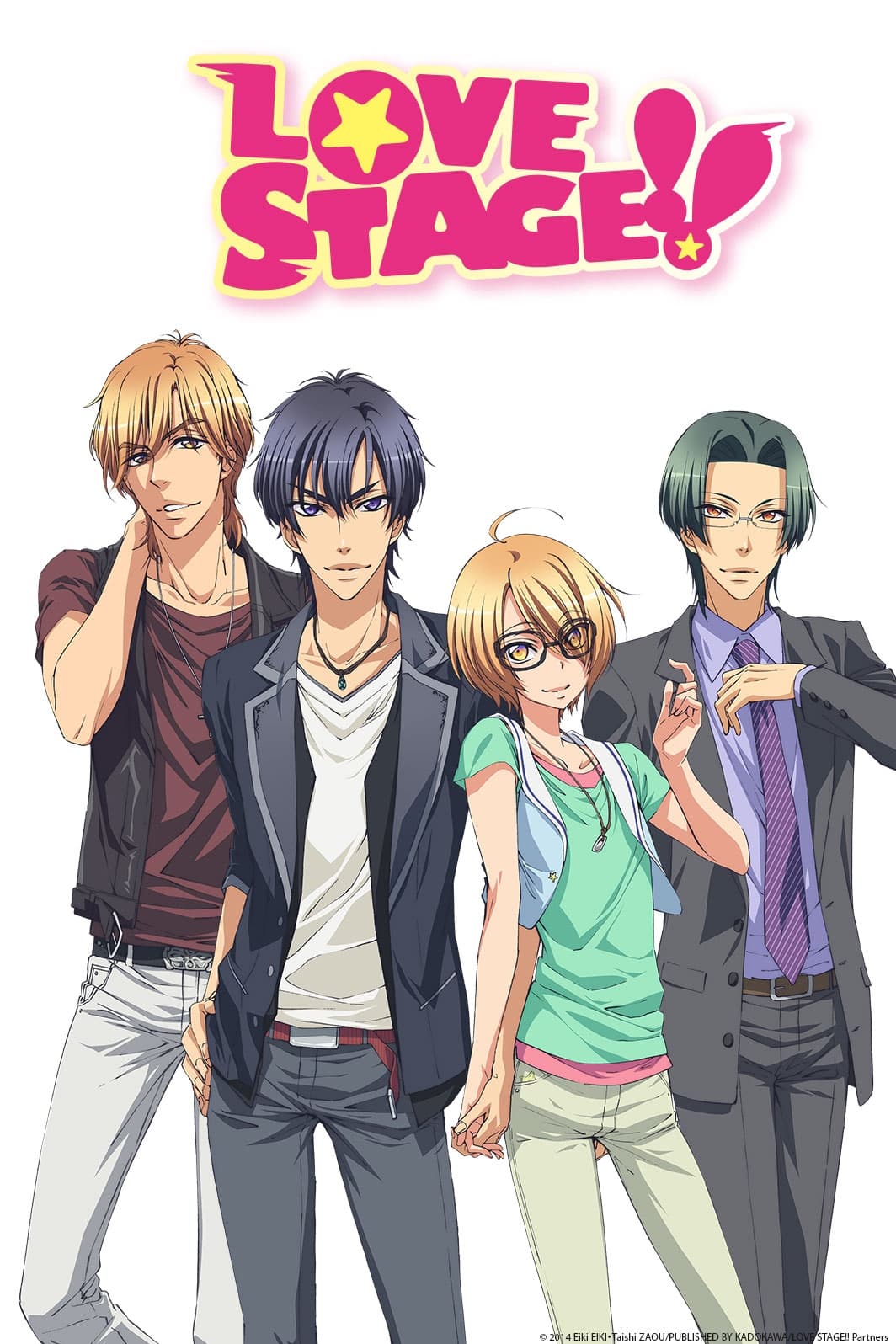 Love Stage!!
Izumi was born in a family of celebrities. His father is a singer, his mother an artist, his older brother the lead vocalist for the popular band Crashers. Izumi himself, however, is just a nerdy coll...
TV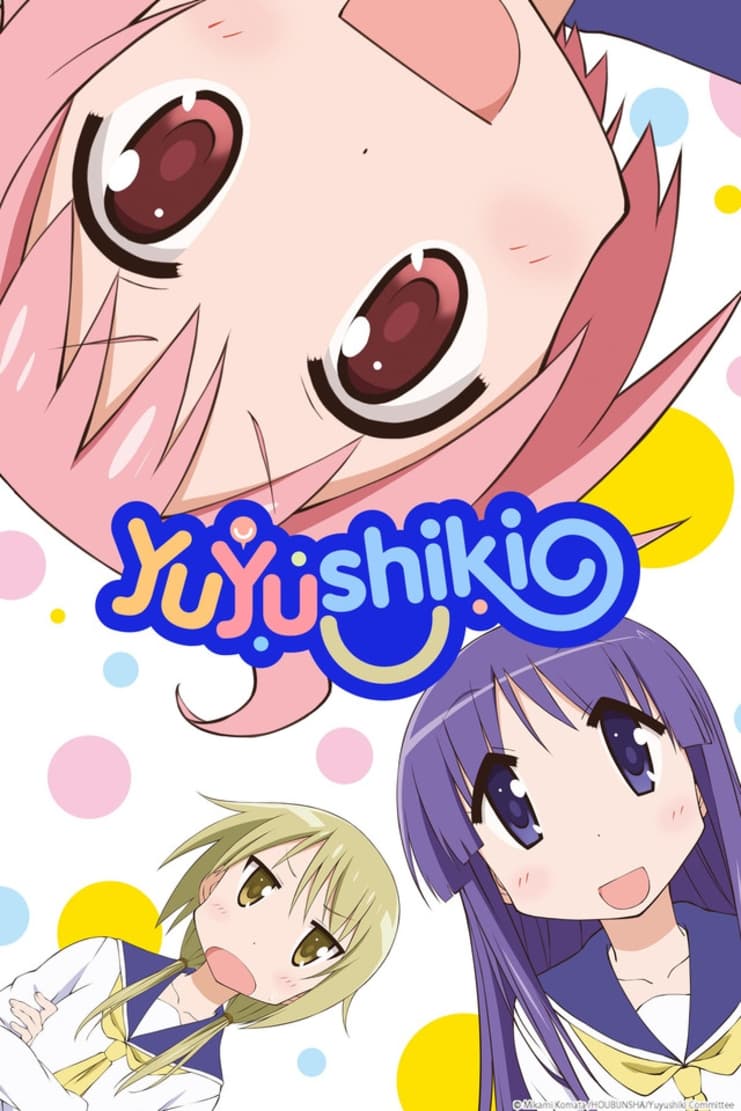 Yuyushiki
The daily school life of three girls, Yuzuko, Yukari, and Yui, who join their high school's Data Processing Club. The odd friendship between the three make for wacky humor in even the most mundane of ...