 Shingo Nagai
Known For: Writing · Gender: Male
Biography
TV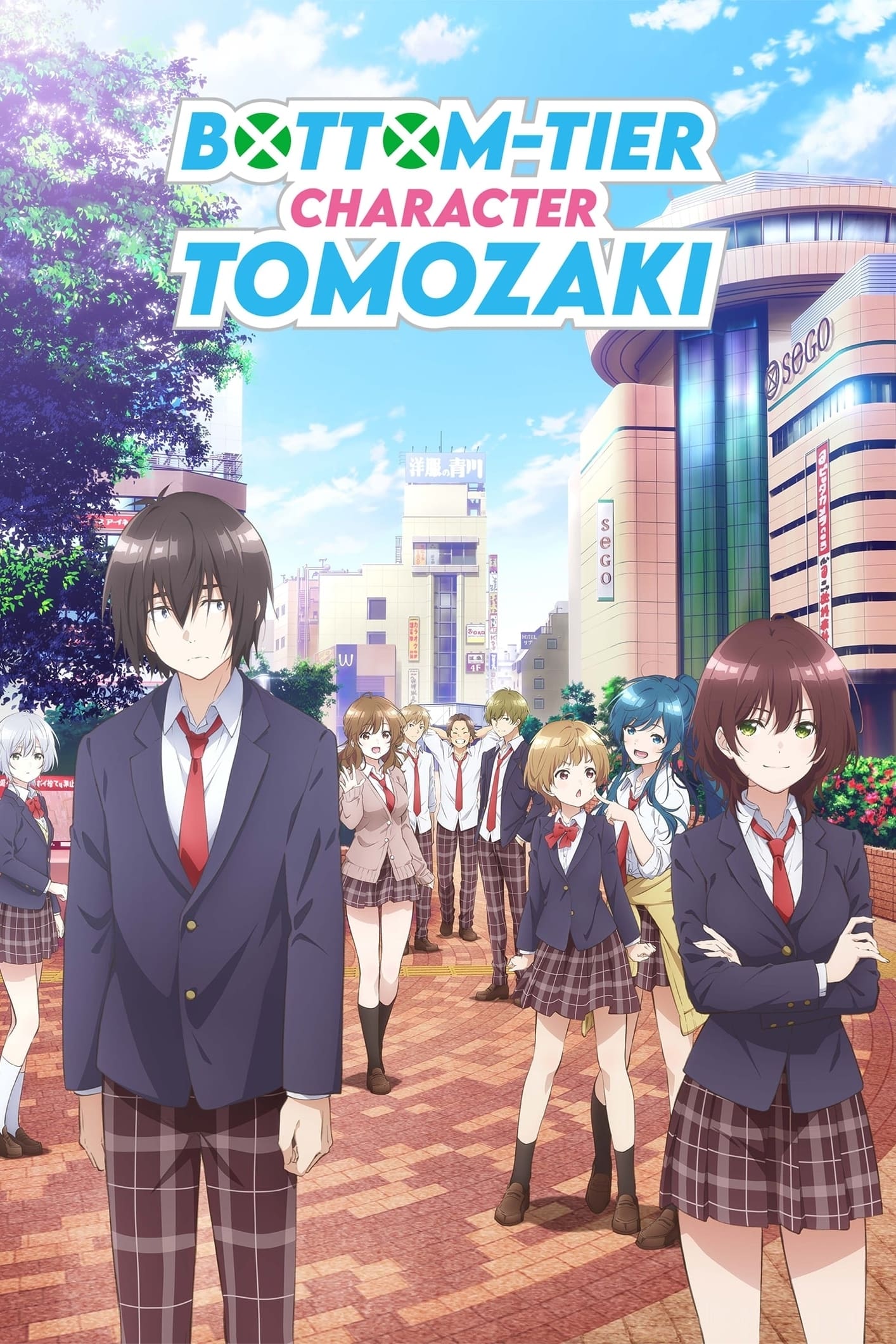 Bottom-tier Character Tomozaki
The game of real life is one of the worst in Japan, according to Tomozaki, who is one of the best in the country. There are no clear-cut rules for success, and nothing makes sense. But then he meets a...
TV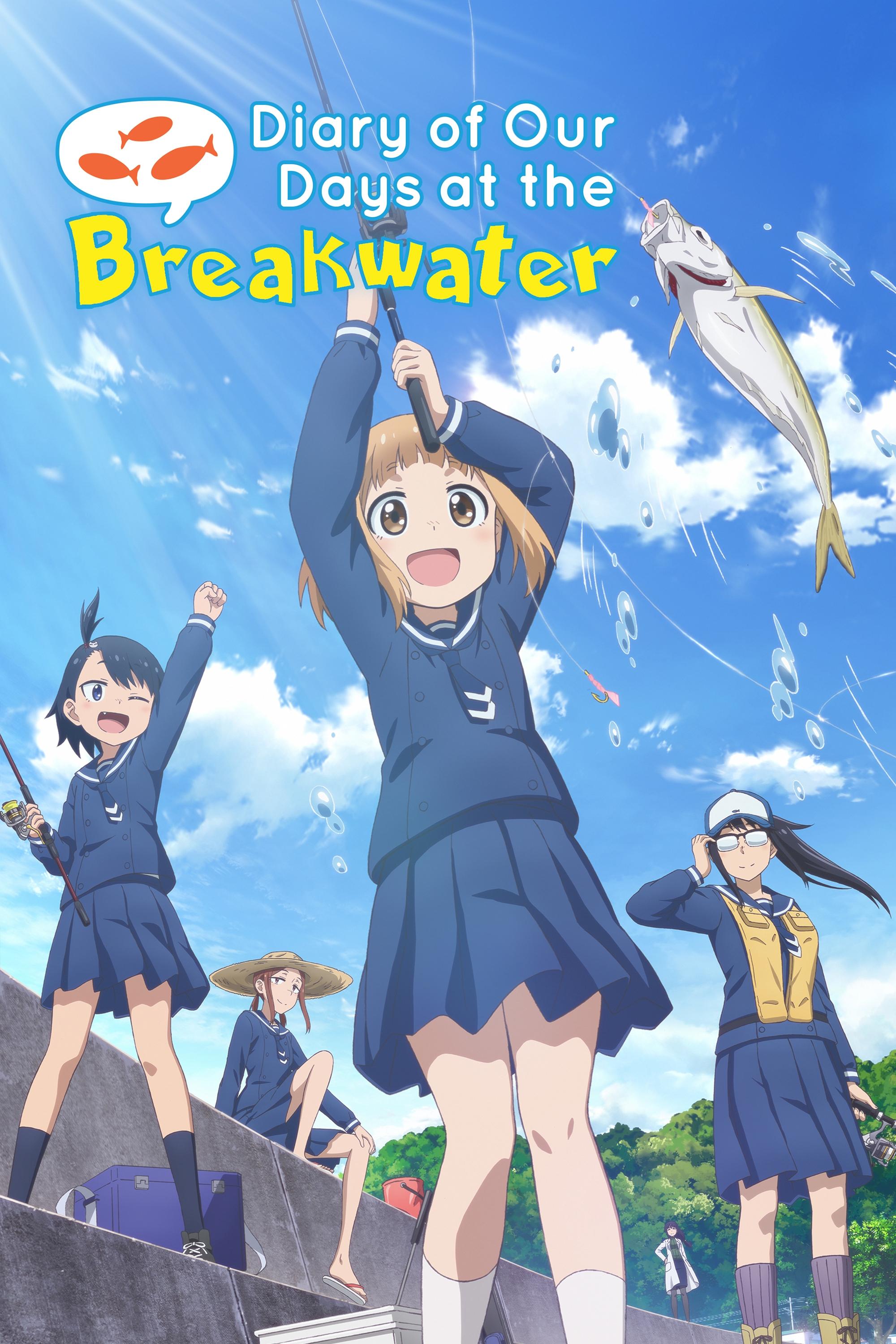 Diary of Our Days at the Breakwater
Hina Tsurugi and her family have just moved to a quaint seaside town. Hoping to savor the sight of the peaceful ocean, Hina stumbles upon a girl named Yuuki Kuroiwa—an upperclassman at her new school—...
TV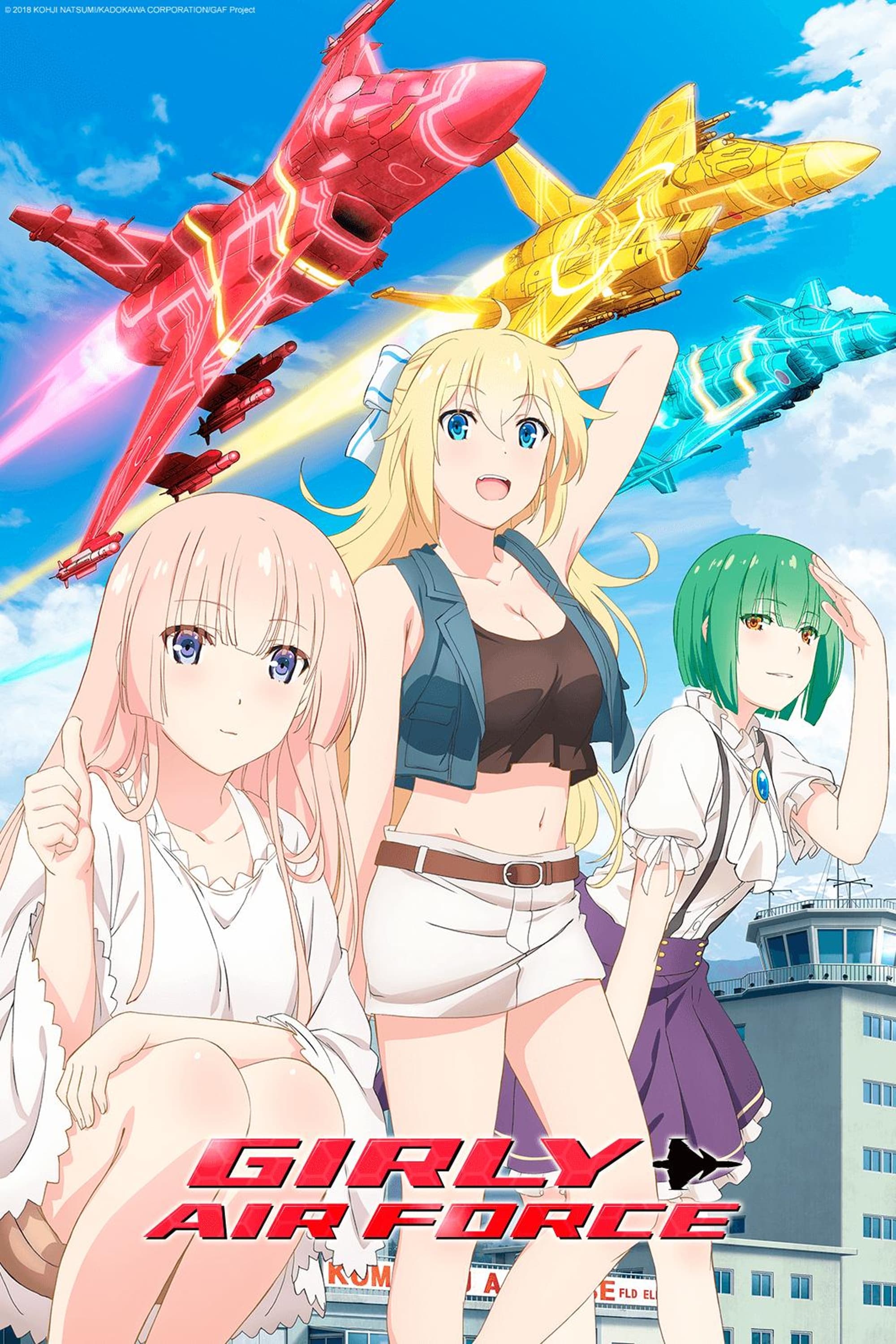 Girly Air Force
The mysterious flying creatures known as Zai suddenly appear, and in order to fight the creatures, mankind creates fighter aircraft called "Daughters," as well as the automatic fighting mechanism "Ani...
TV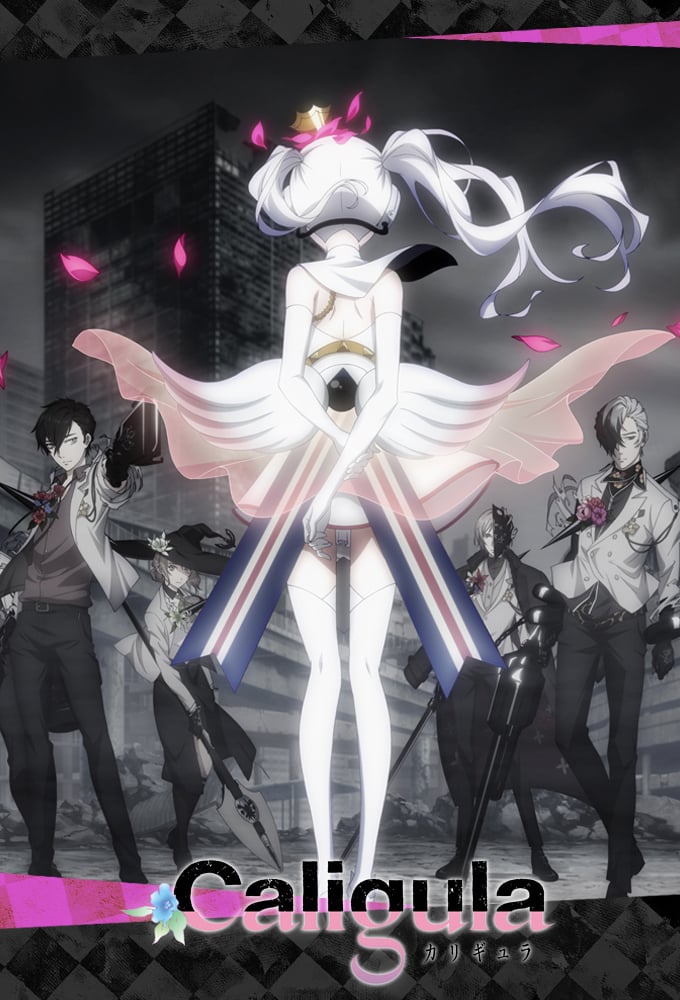 Caligula
The virtual idols in the digital world of Mobius give you sentience and self-awareness. Humans who suffer in the real world and relate to their songs are the ones who are lured into Mobius. People for...
TV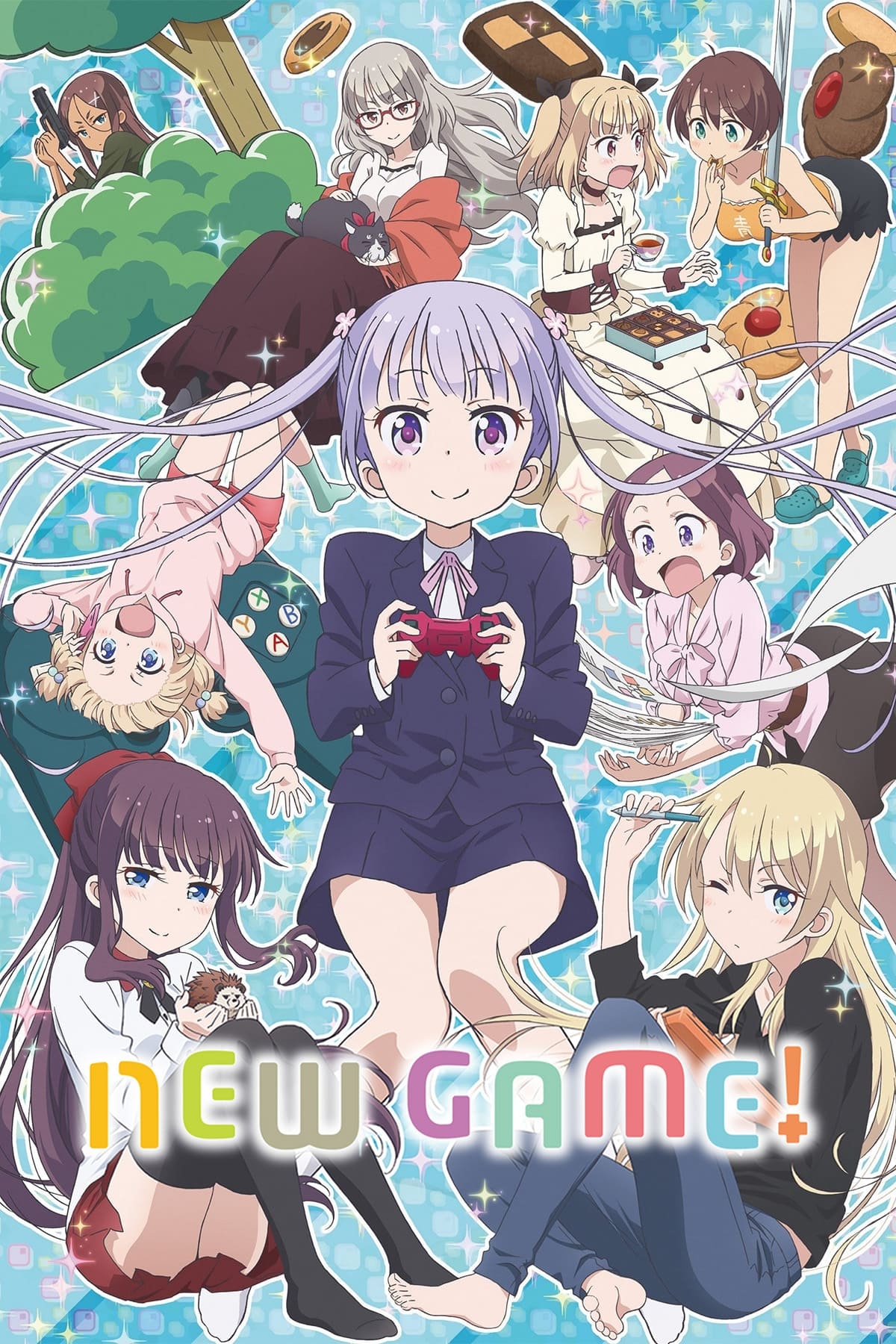 NEW GAME!
After graduating high school, Suzukaze Aoba joined Eagle Jump, the game company that developed Fairies Story, the game she obsessed over as a child. On her first day as a working member of society, Ao...
TV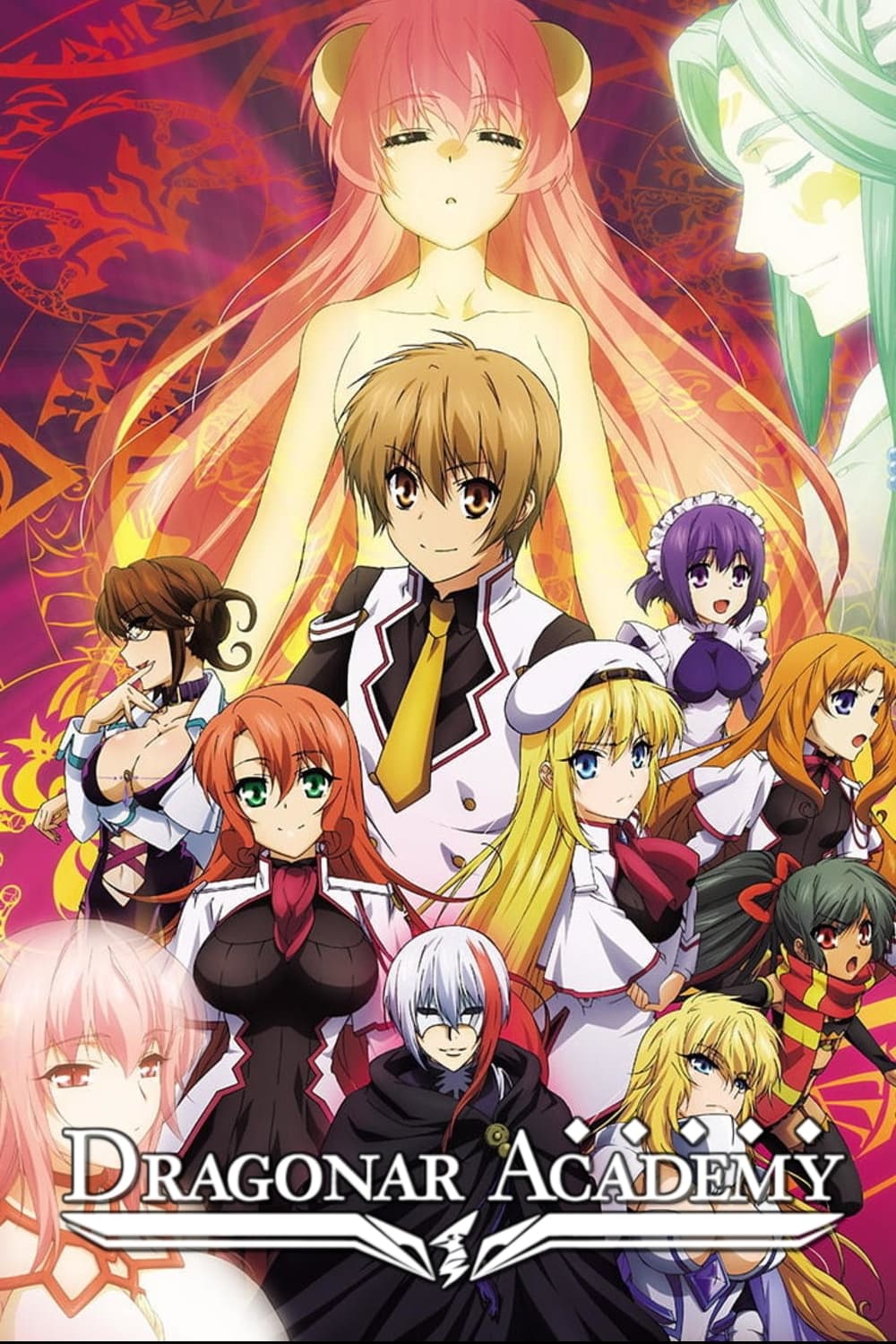 Dragonar Academy
In a land of dragons where citizens tame their dragon friends, races of dragons are born from breeders who are given a dragon star-shape brand. At Ansarivan Dragonar Academy, learning to ride and tame...
TV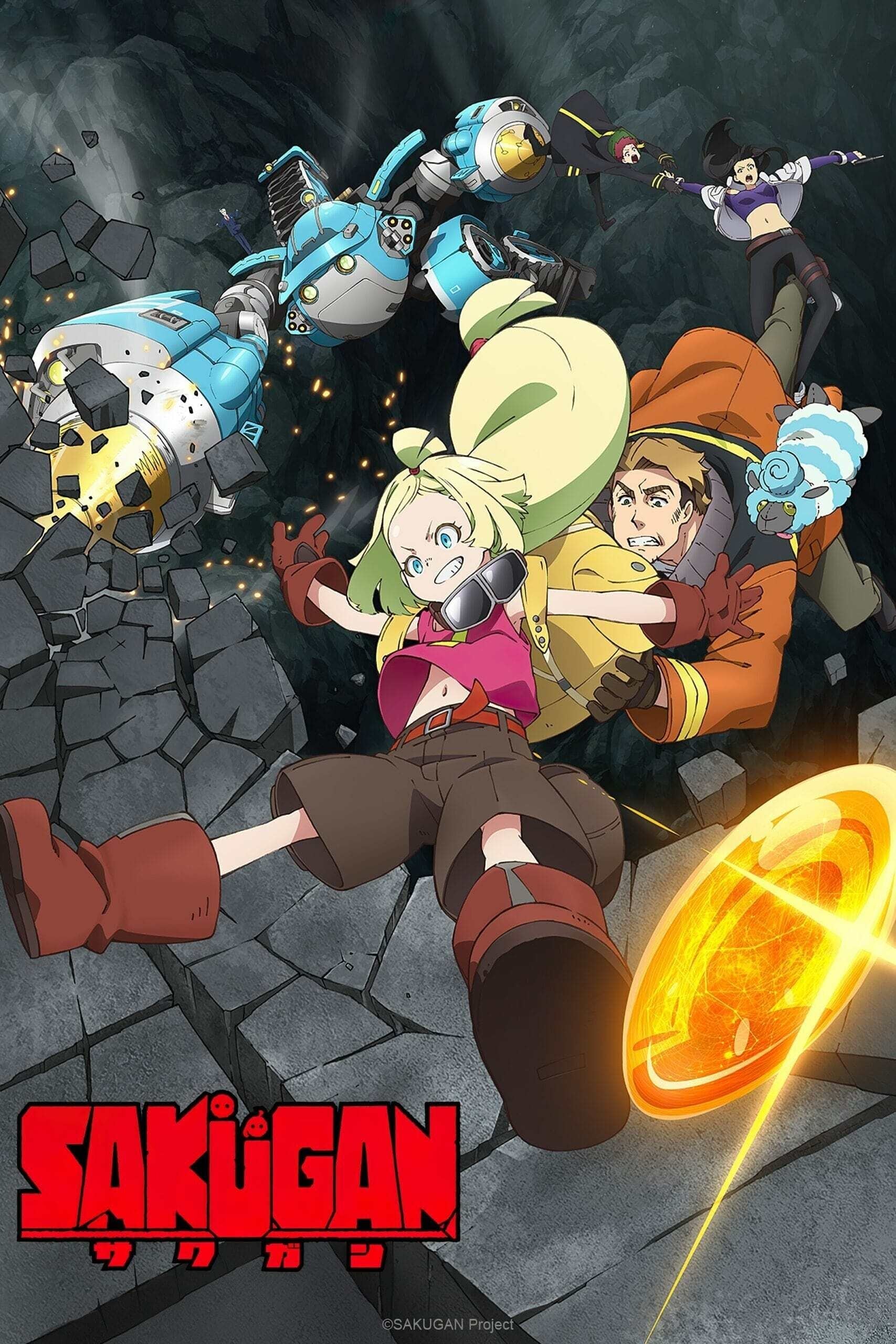 Sacks&Guns!!
One day in the distant future. Humans live shoulder to shoulder in "colonies" separated by rock. Outside the colonies, a dangerous undeveloped area called "the Labyrinth" is expanding. Those who risk...