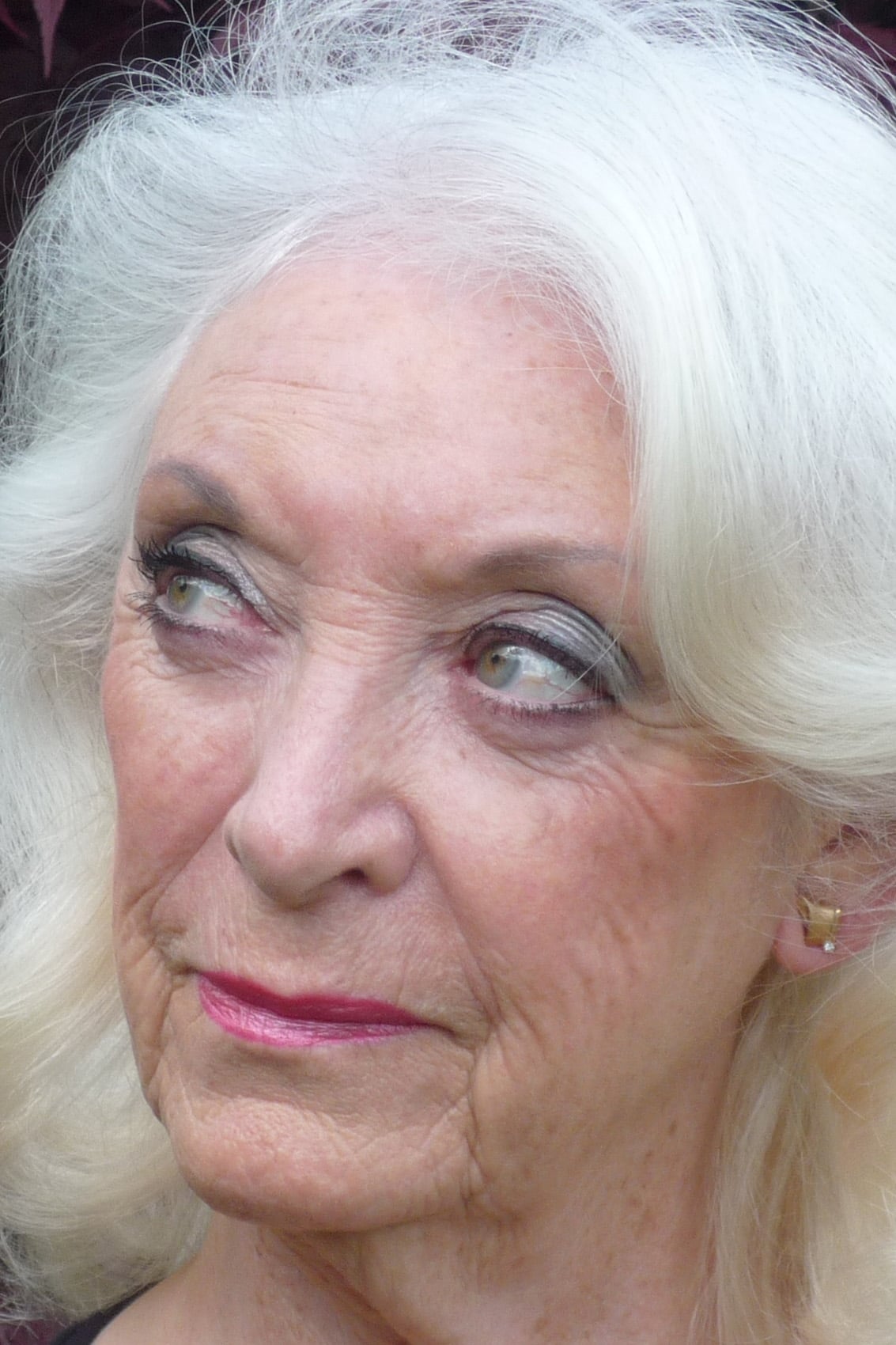 Biography
An actress, known for Girl with a Pearl Earring (2003), Toy Gun (2018) and I've Loved You So Long (2008).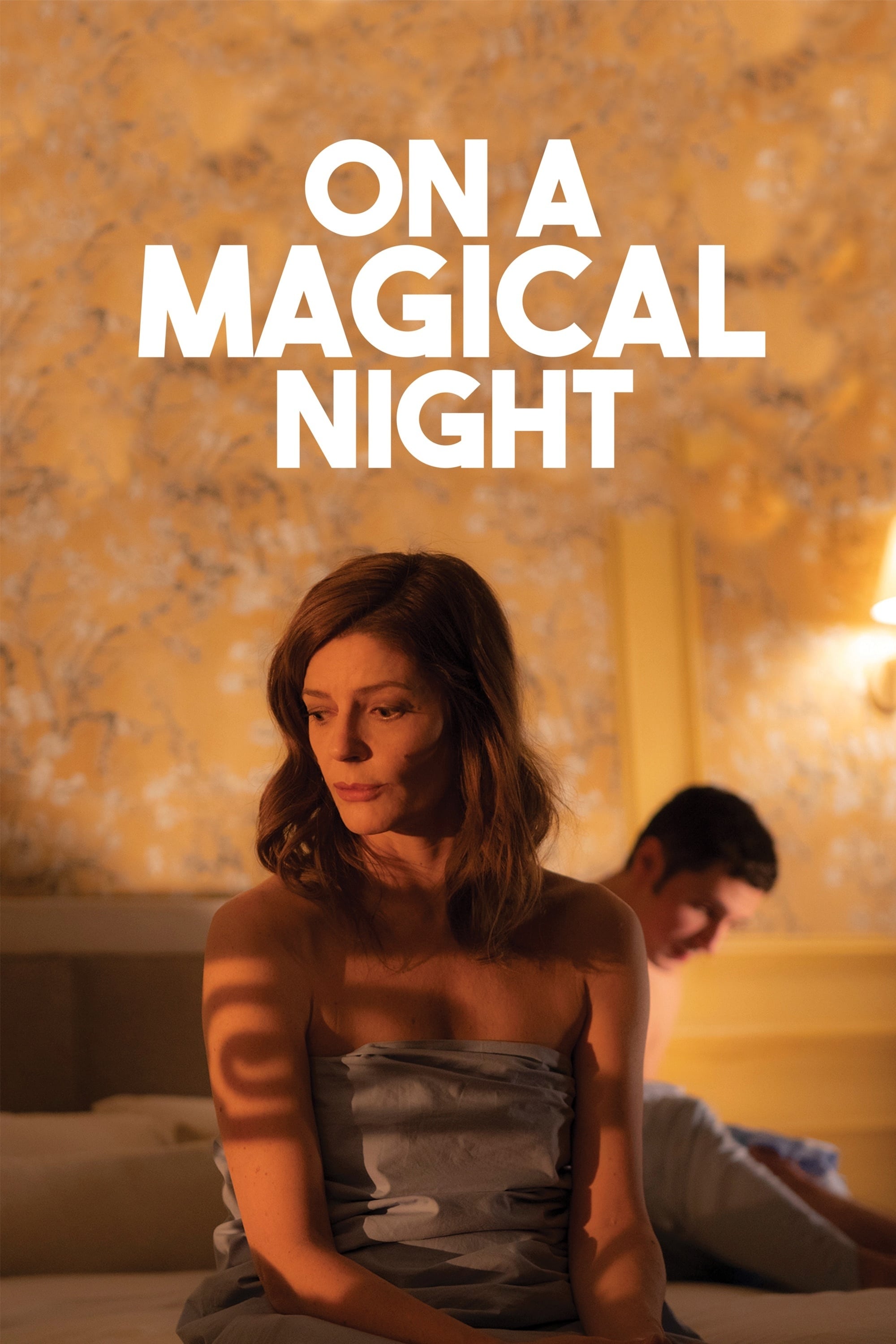 On a Magical Night
Maria decided to leave her husband after 20 years of marriage. There is a bird's-eye view of her apartment, her husband and the life she shared with him in room 212. Many of the people in her life off...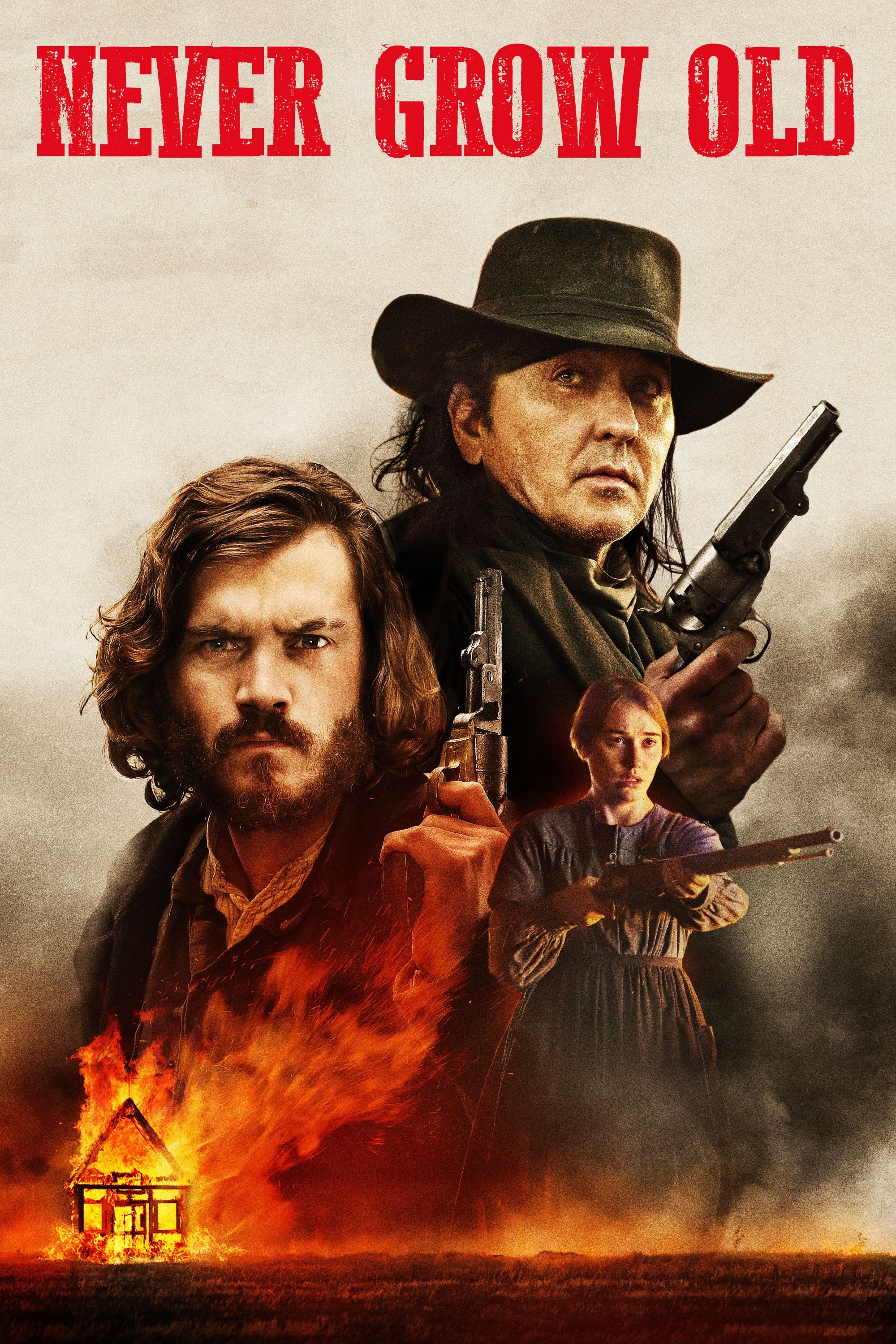 Never Grow Old
An Irish undertaker profits when outlaws take over a peaceful town, but his own family come under threat as the death toll increases dramatically.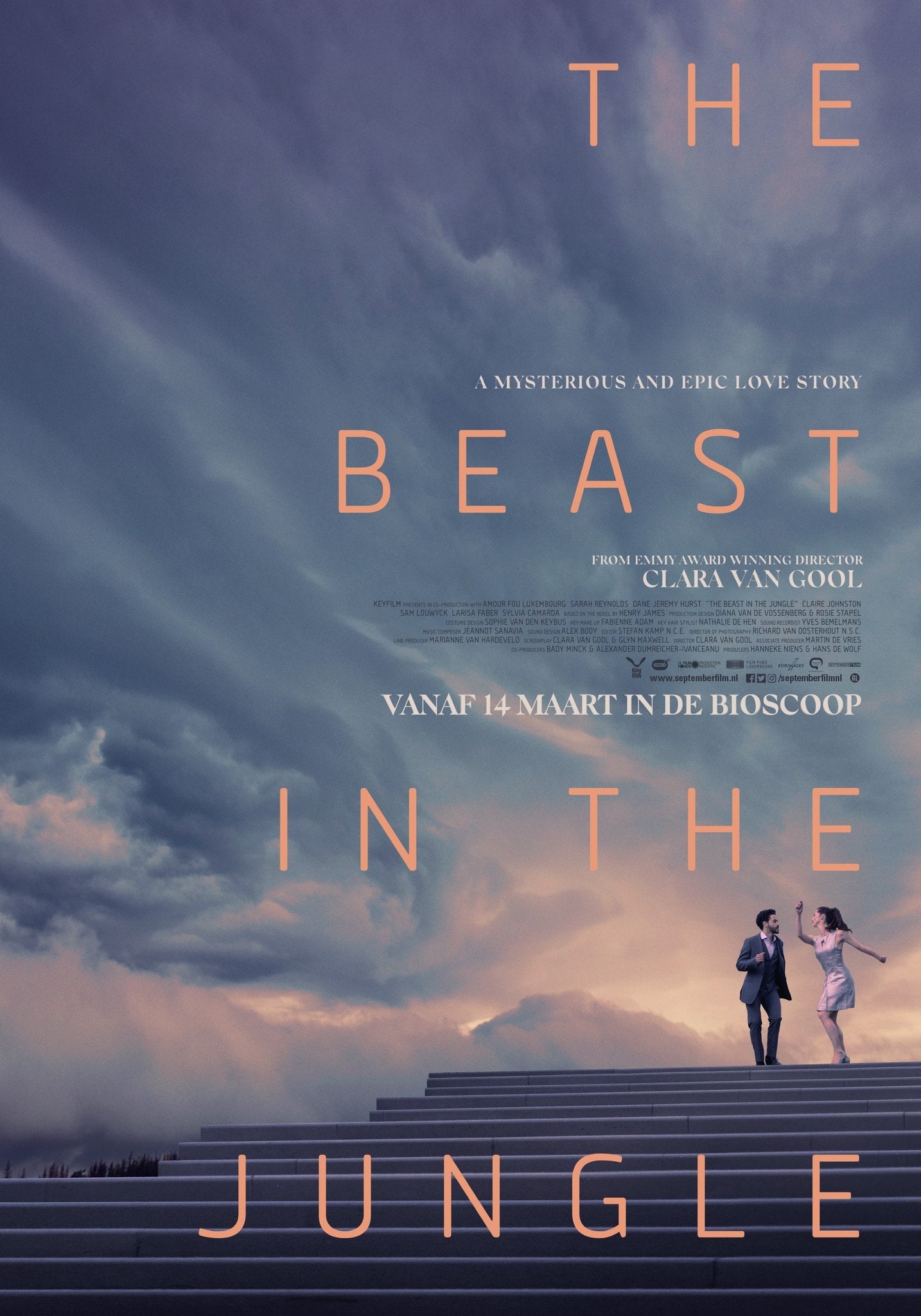 The Beast in the Jungle
Based on the novella by Henry James Beast in the Jungle depicts the enigmatic love story of John Marcher and May Bartram. Their duet around an omnious secret is captured in a style both physical and p...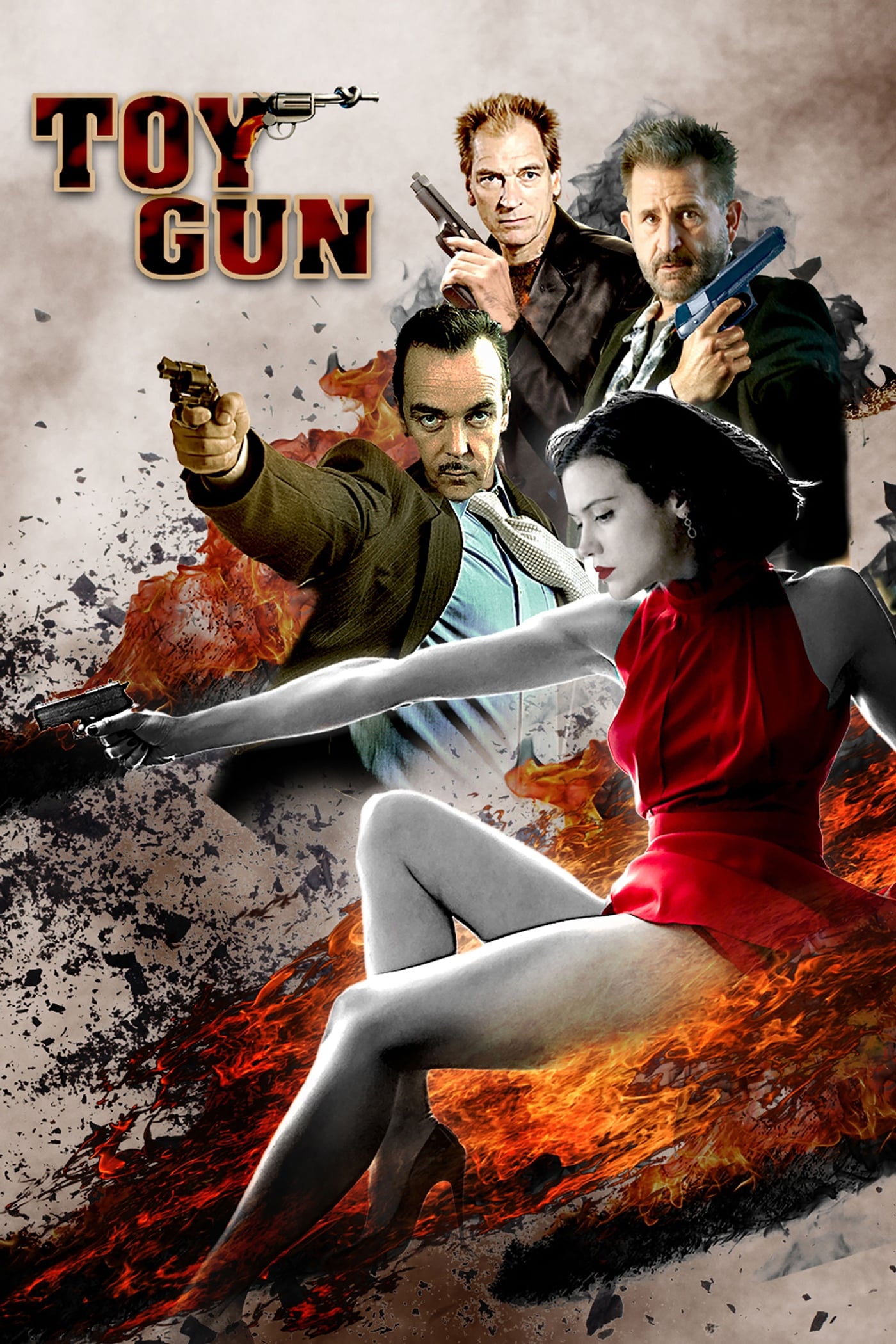 Toy Gun
Ruggero, a meek young man, impulsively robs a bank to prove to his ex-wife that he is courageous and masculine. A police investigation engulfs everyone except our unassuming hero who is completely ign...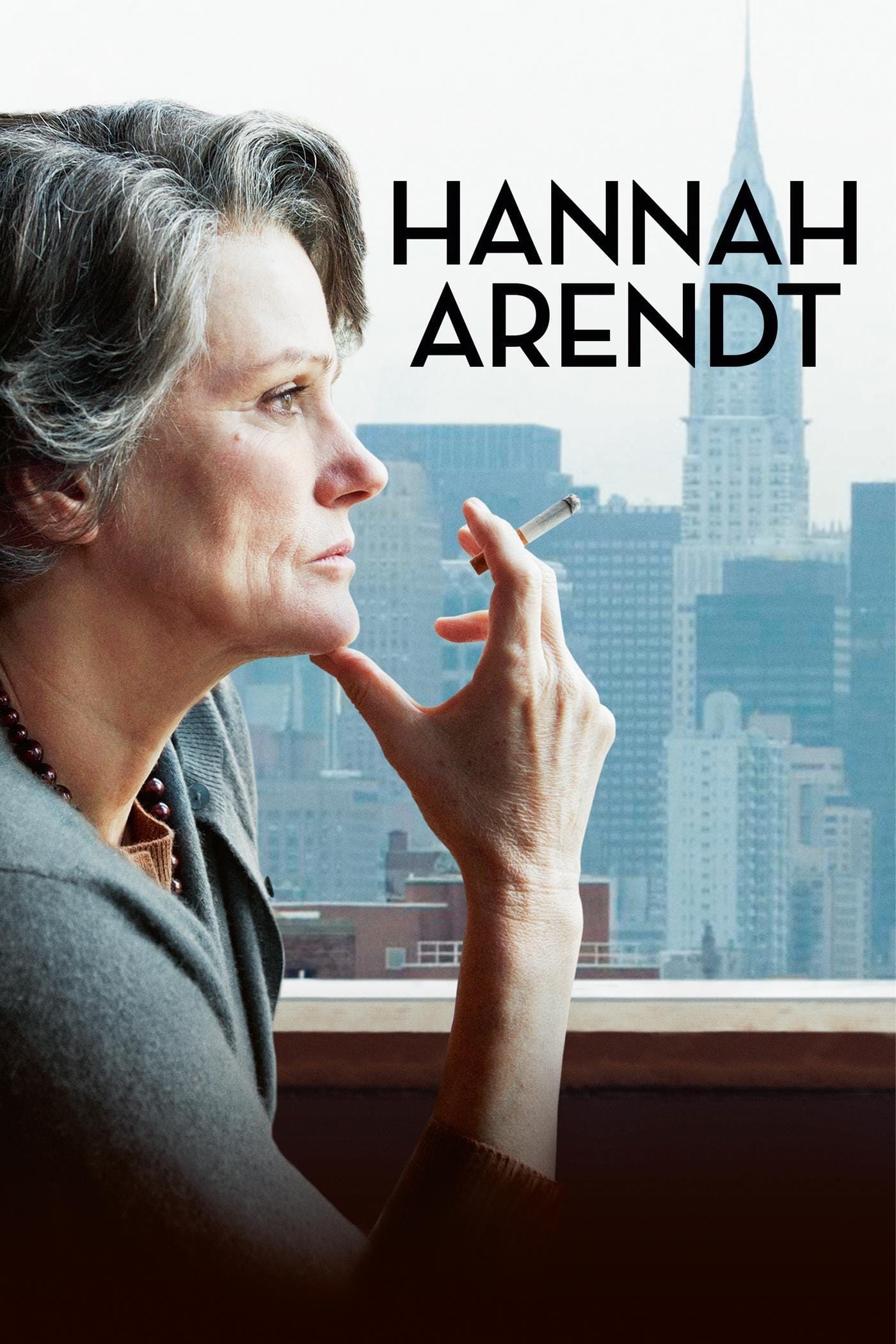 Hannah Arendt
The genius that shook the world with her discovery of "the banality of evil" is the subject of a biography. Friends and foes attacked Arendt because of her work. She struggles to suppress her painful ...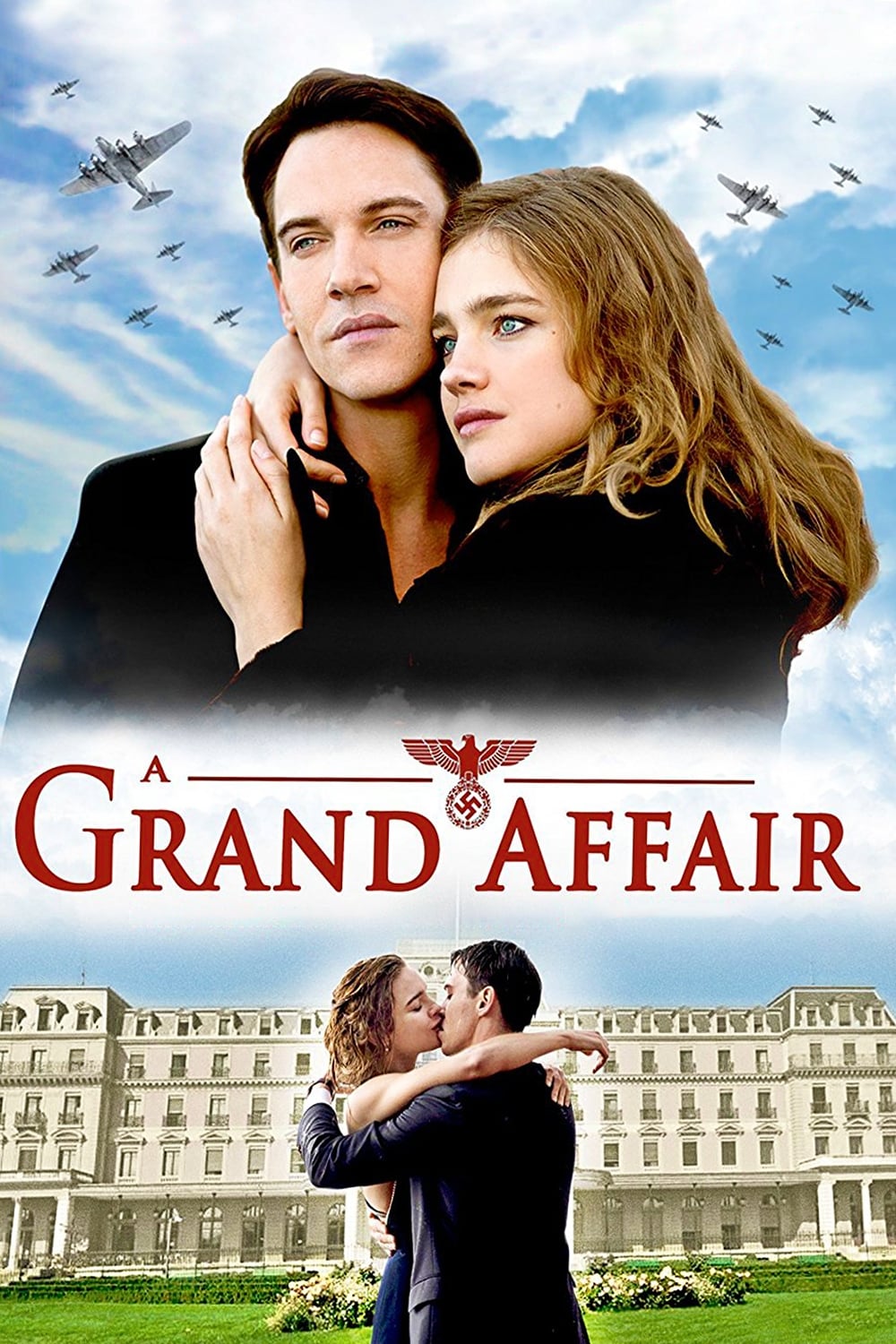 Belle du Seigneur
Albert Cohen's epic Swiss tale of a tortured love affair between a high-ranking Jewish official and a protestant wife of one of his employees is an English-language adaptation.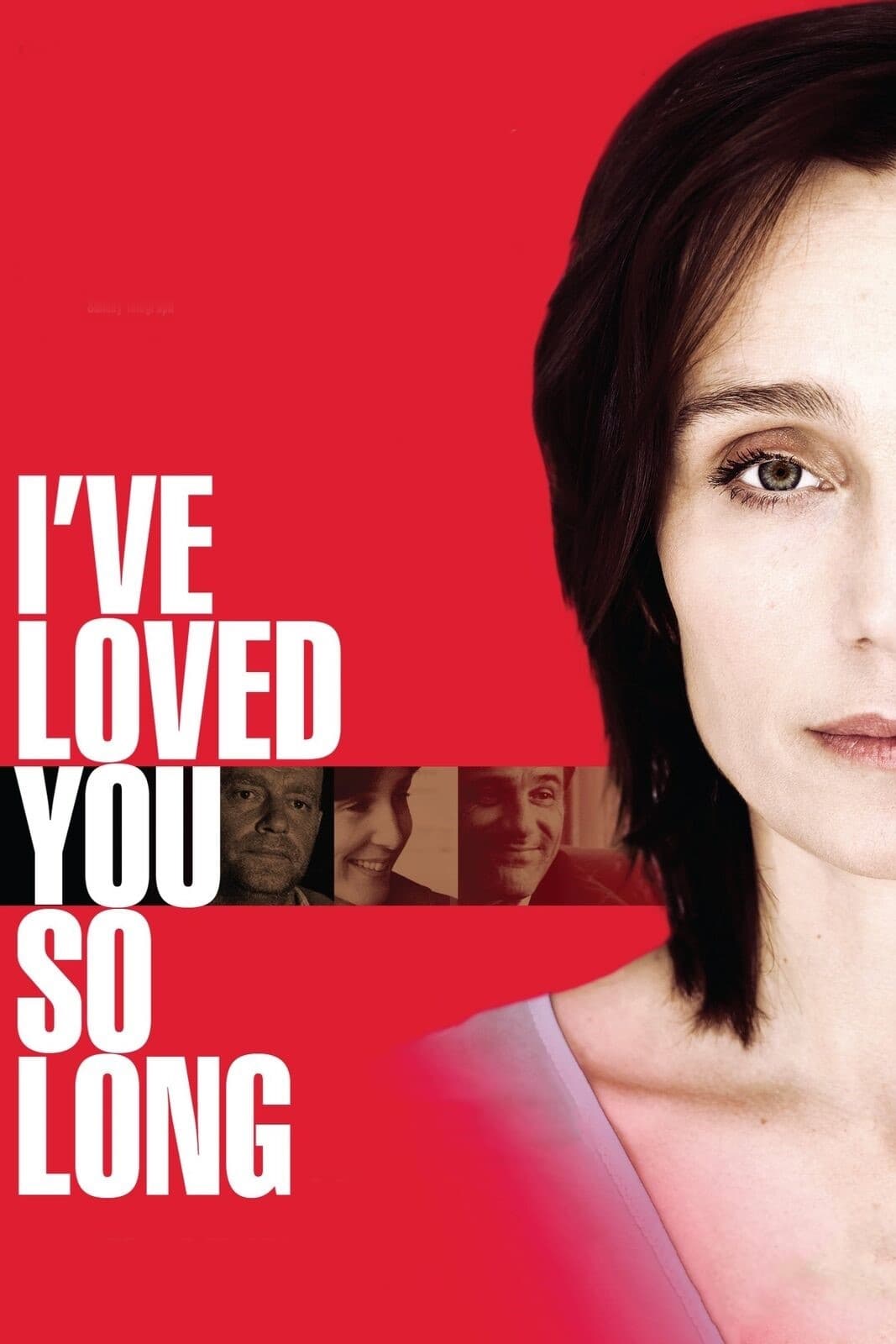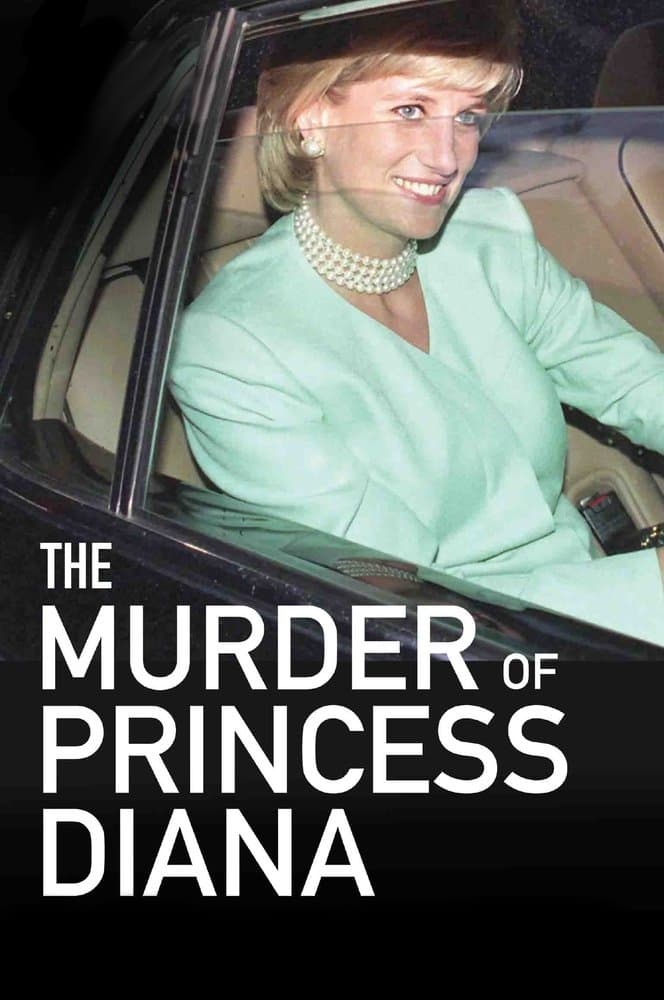 The Murder of Princess Diana
Rachel, an American journalist in Paris, is present the night of the fateful accident of Princess Diana and witness to the crime scene. As she starts to investigate, Rachel uncovers information that l...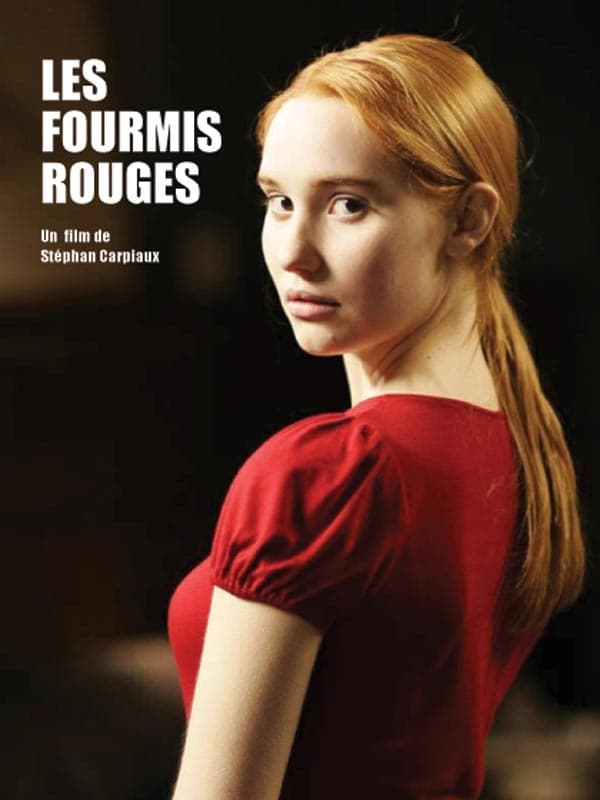 Red Ants
A sixteen year-old girl living with her widowed father in the Ardennes forest befriends a twenty-two year old orphan whose manipulative aunt contrives to keep him immature in the feature directorial d... Bye Bye Blackbird
The early years of the 20th century were the setting for the drama. The man who delighted in dancing on girders high above the city is now at the circus. Once the big top's owner spots the young roust...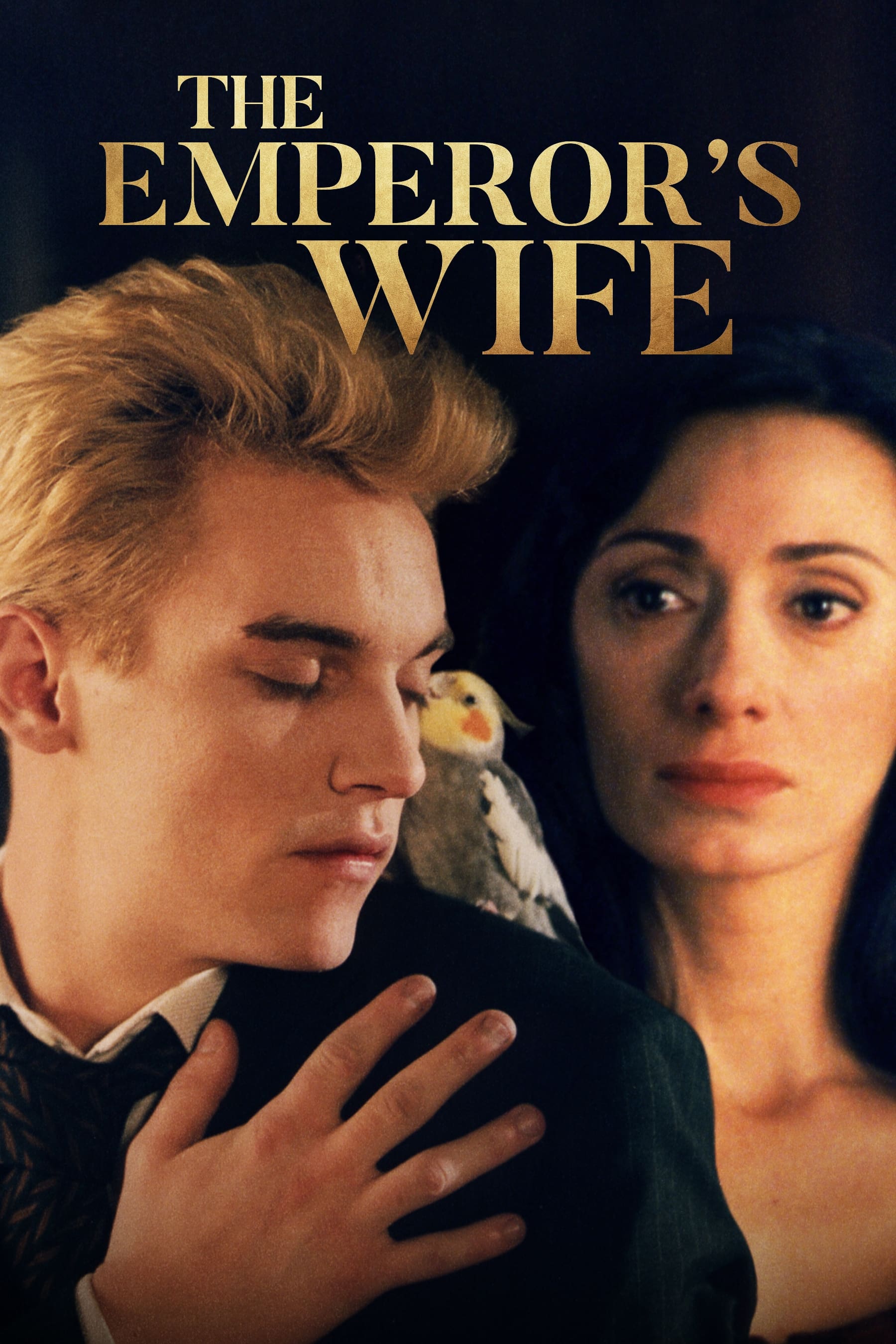 The Emperor's Wife
In an undisclosed location and time, in the land of 1001 nights, the law dictates that the Emperor must take a new wife if his current Empress does not bear a son within seven years of marriage. At th...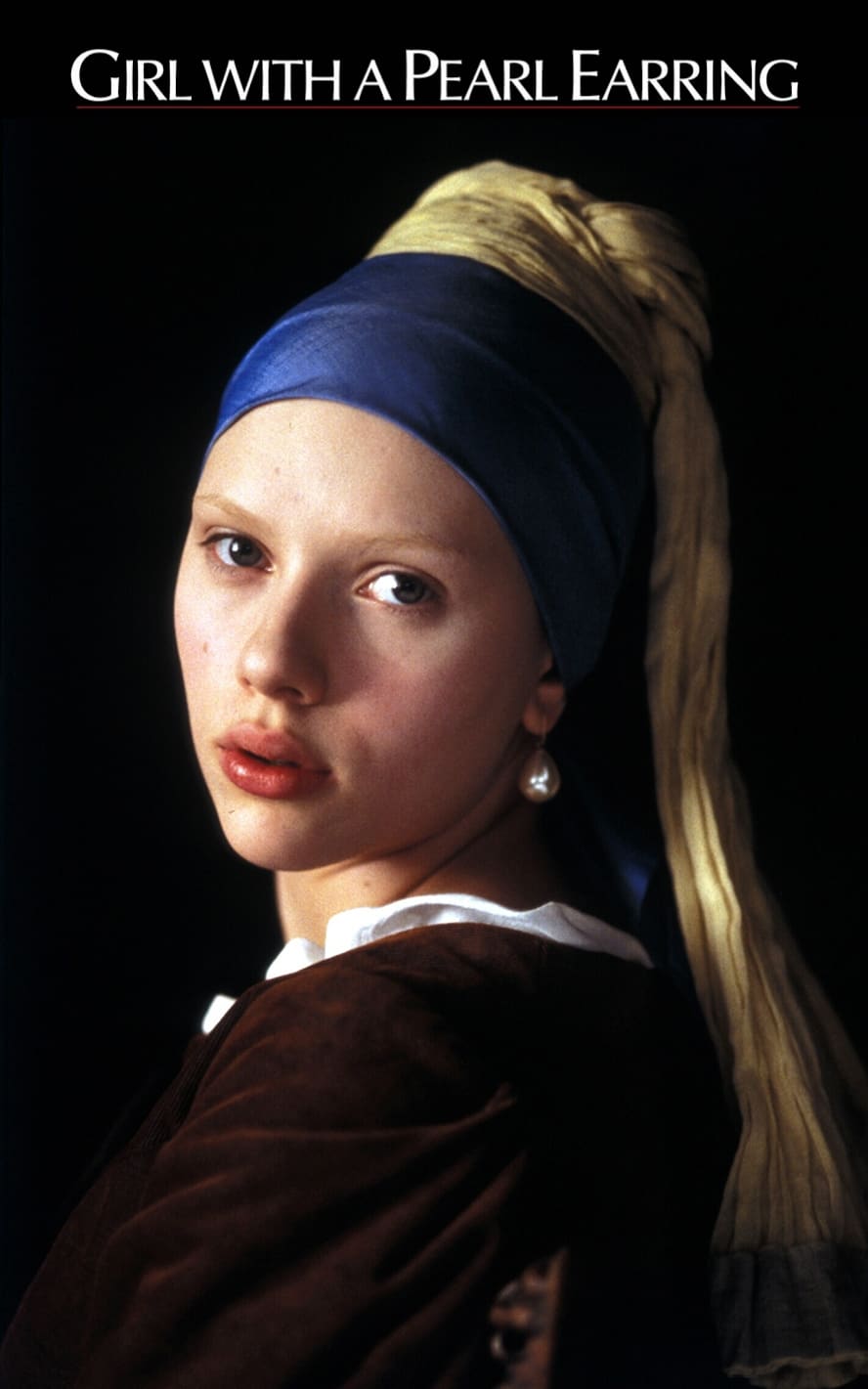 Girl with a Pearl Earring
The painting "Girl With A Pearl Earring" was created by Dutch master Johannes Vermeer. A young maid in Johannes Vermeer's house becomes his assistant and model for one of his most famous works.
8 ½ Women
After the death of his wife, wealthy businessman Philip Emmenthal and his son Storey open their own private harem in their family residence in Geneva (they get the idea while watching Federico Fellini...