 Biography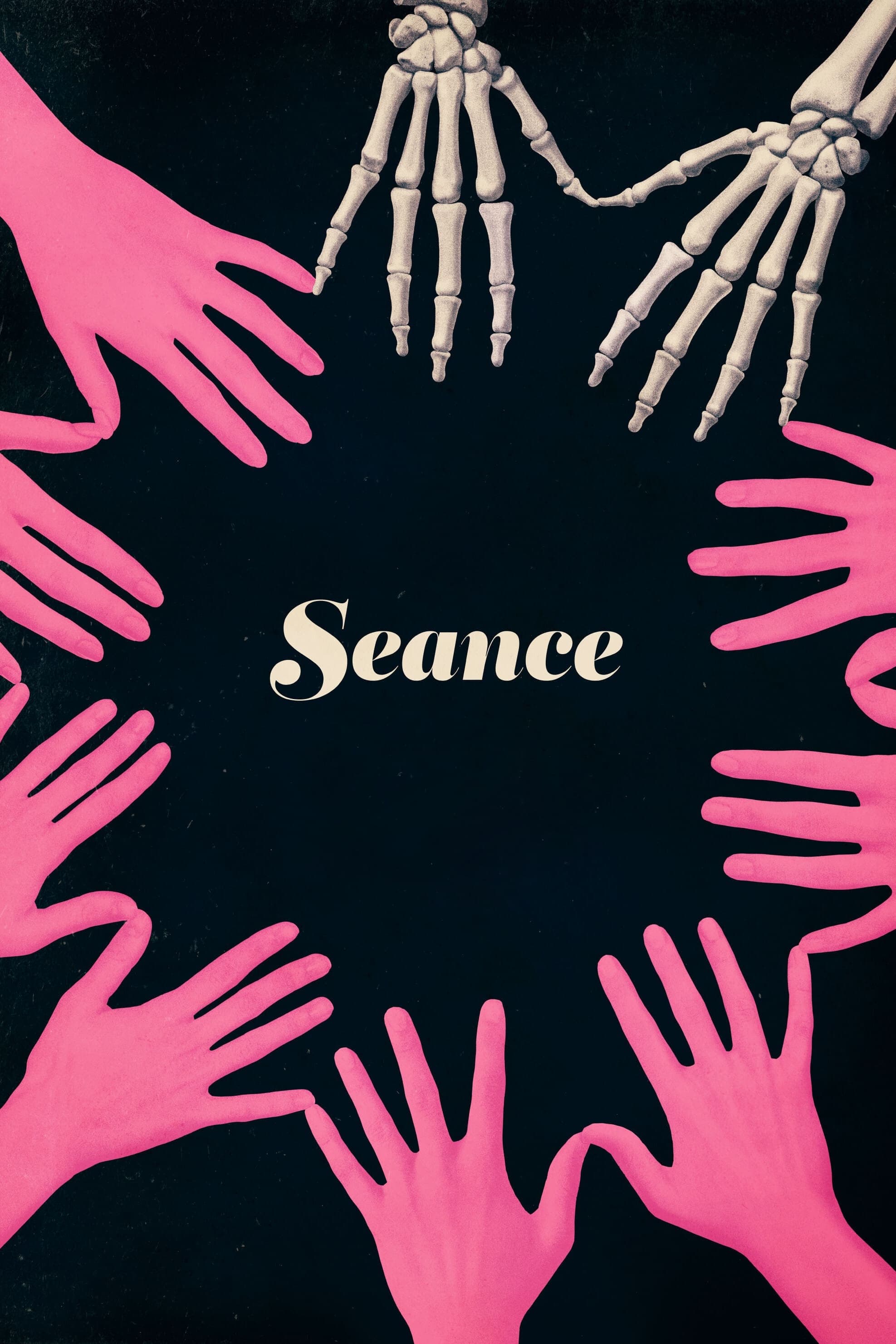 Seance
The girl is new to the academy. There is a mystery surrounding the death of a student. When they invite her to their next seance, she initially believes that she is being pranked, but then the girls s...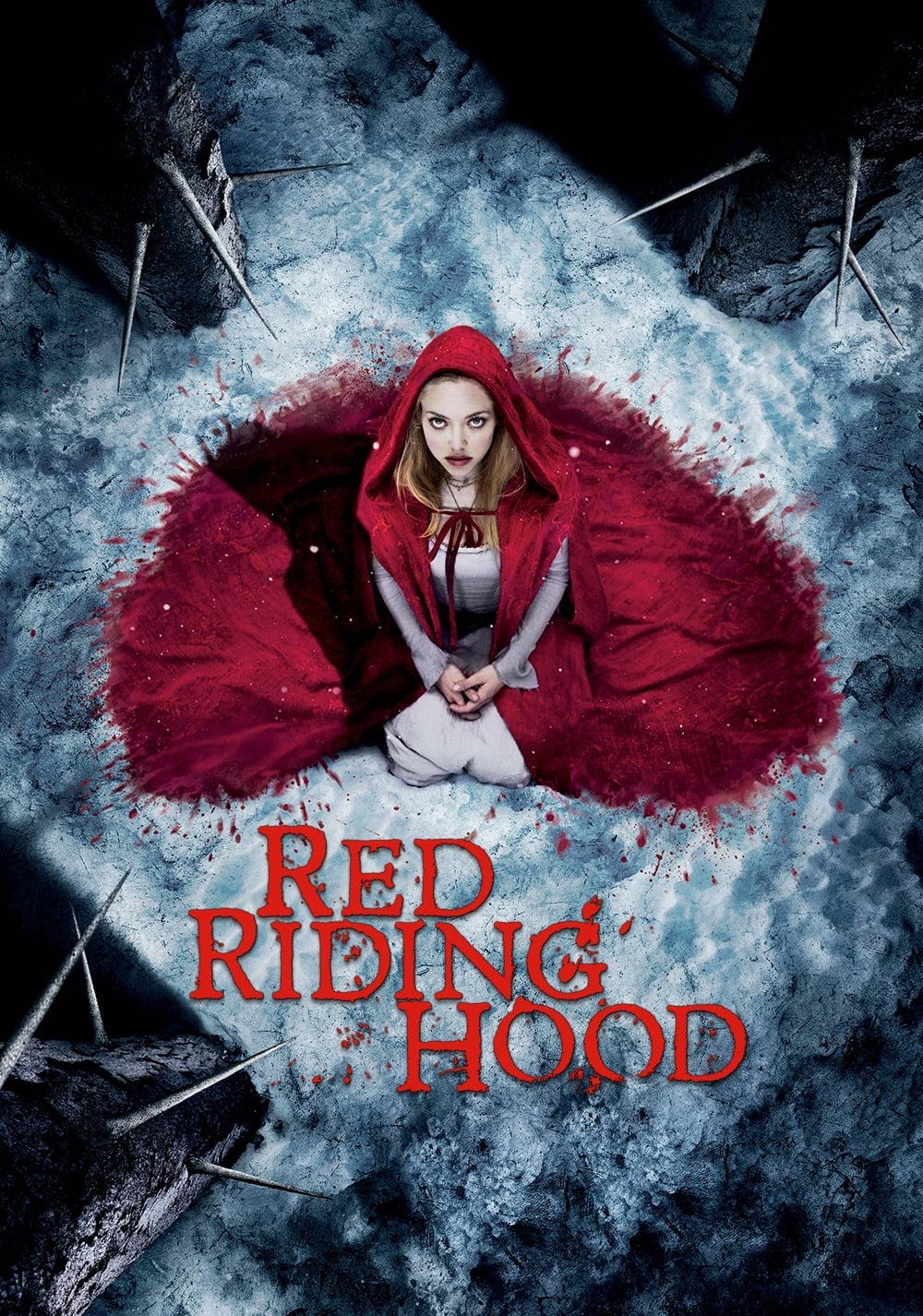 Red Riding Hood
Valerie is in love with a brooding outsider, Peter, but her parents have arranged for her to marry another man who is wealthy. When they learn that Peter's older sister has been killed by a werewolf i... Orphan: First Kill
Leena went to America to impersonate the missing daughter of a wealthy family after escaping from a mental health facility. A mother who will protect her family at any cost pits Leena against her in a...