 Tomas Deckaj
Also Known As: Thomas Deckaj
Biography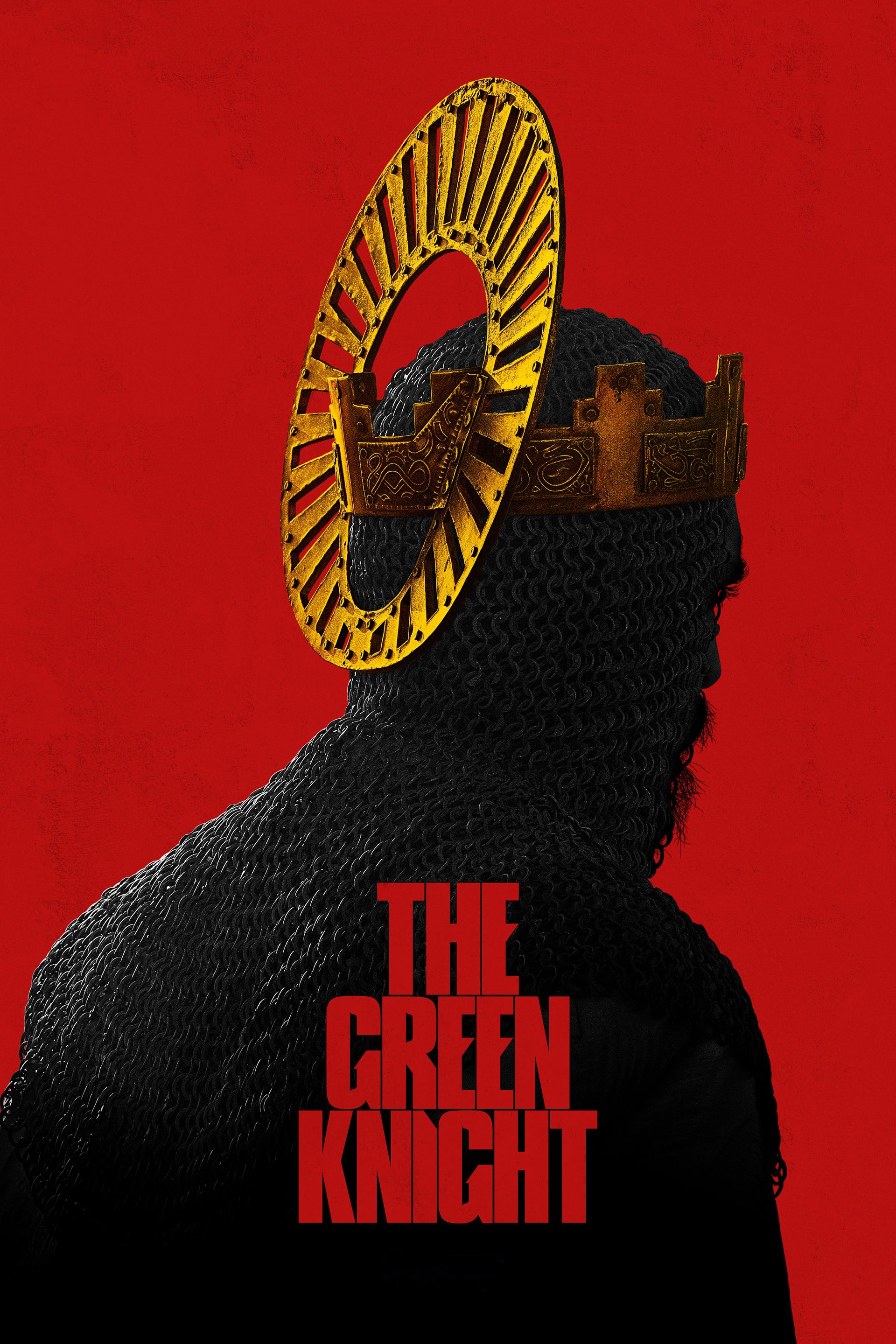 The Green Knight
A re-telling of the story of Sir Gawain and the Green Knight is not realistic.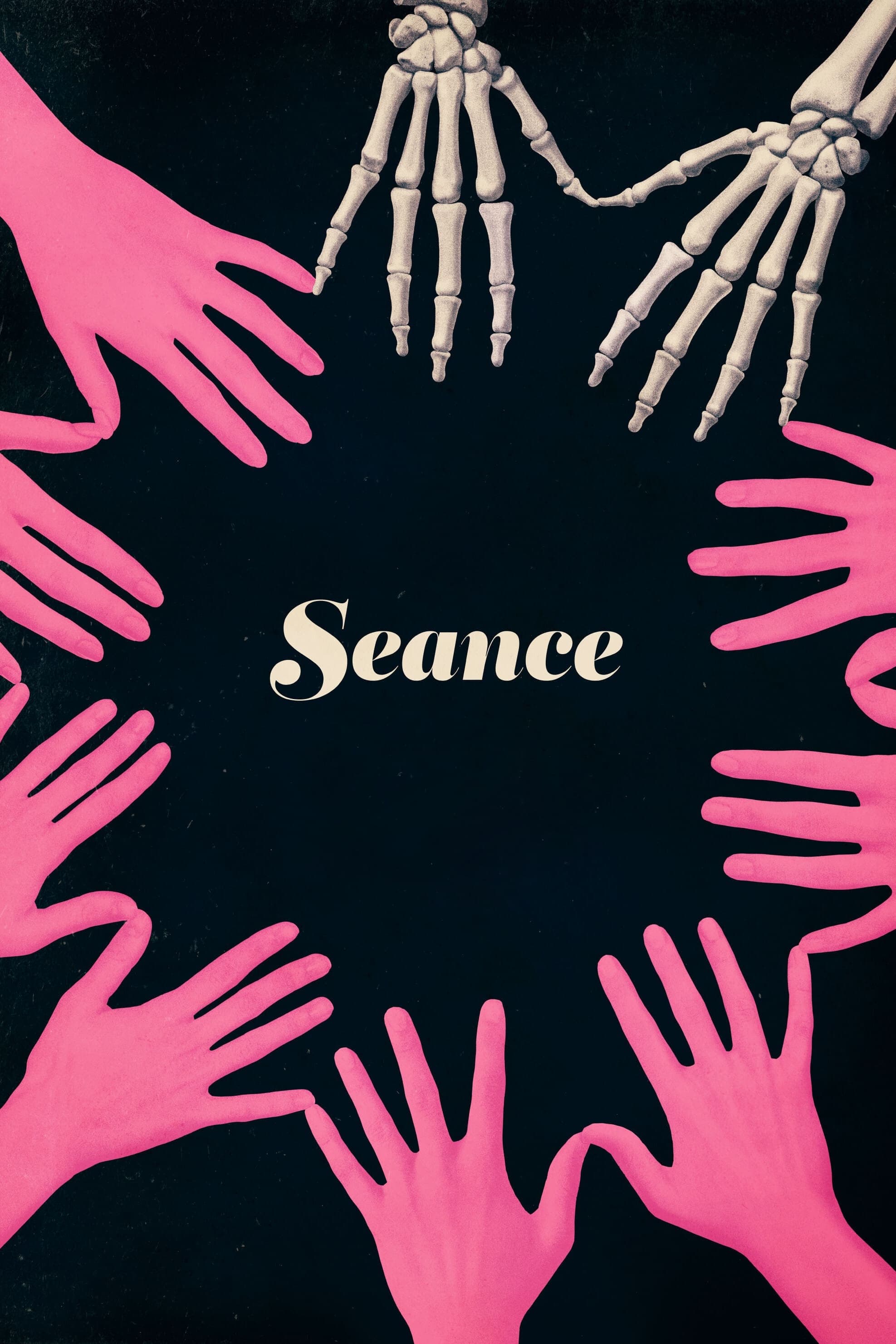 Seance
The girl is new to the academy. There is a mystery surrounding the death of a student. When they invite her to their next seance, she initially believes that she is being pranked, but then the girls s...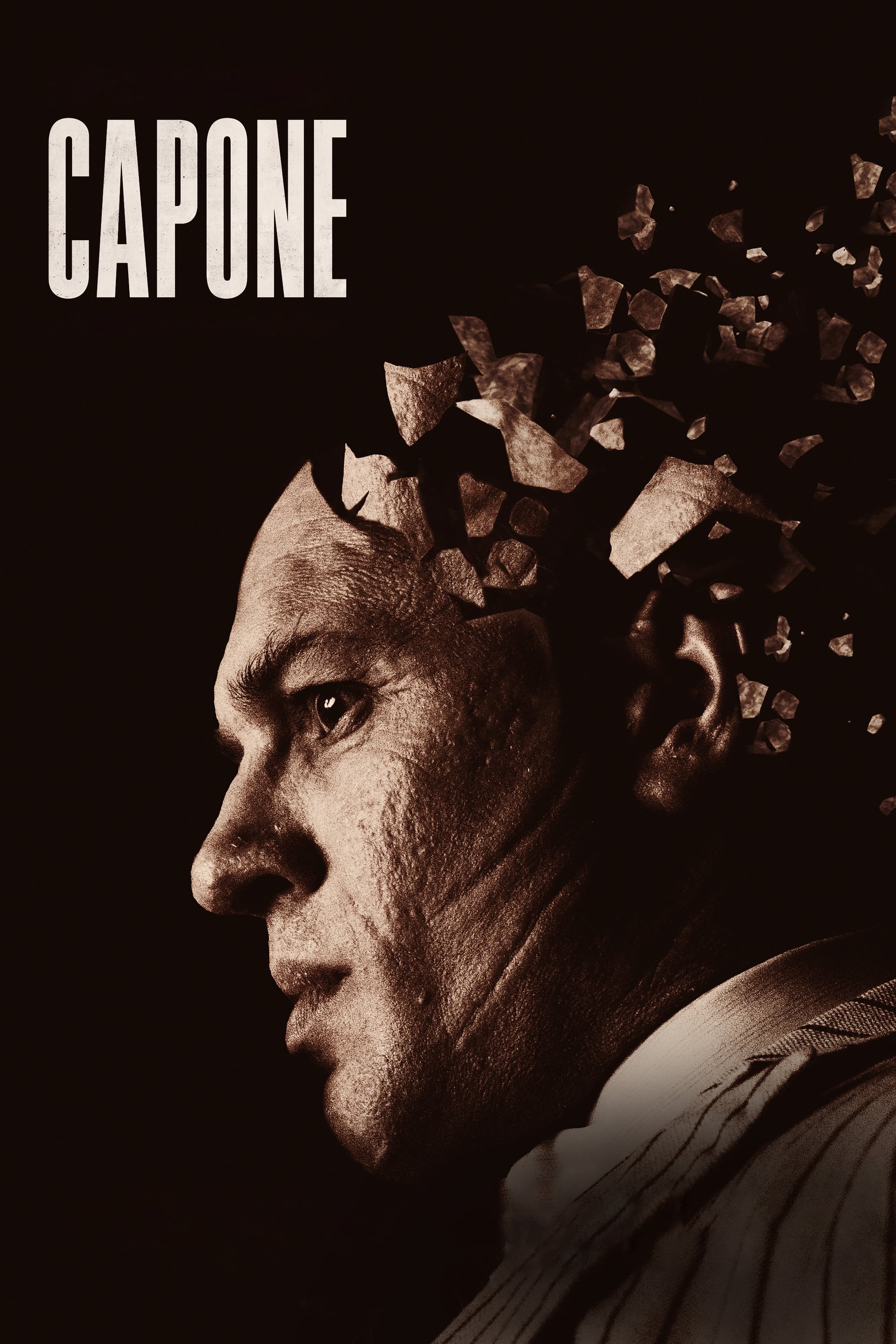 Capone
After 10 years in prison, the 47-year old Al Capone begins to suffer from dementia, and he is haunted by his violent past.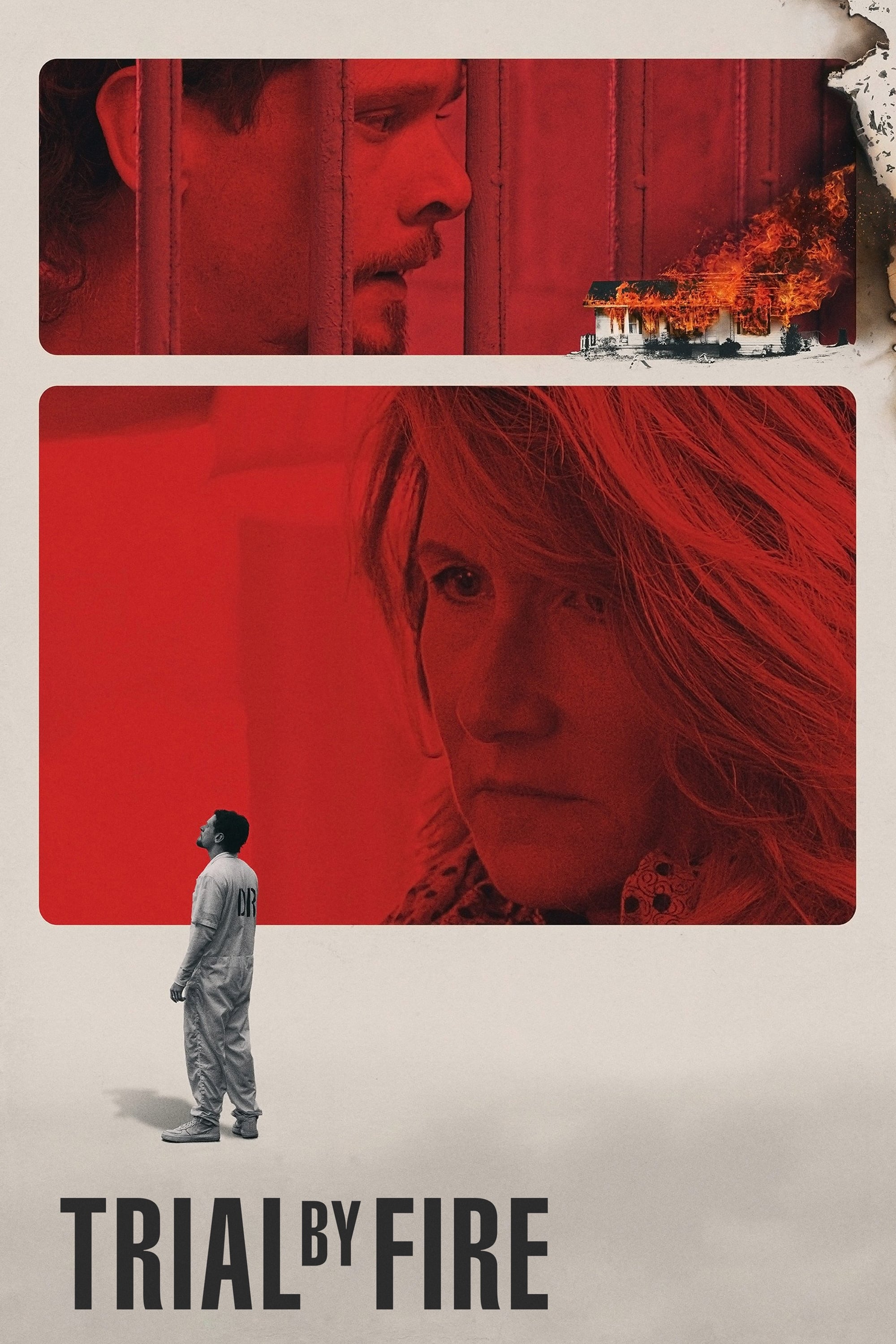 Trial by Fire
After scientific evidence and expert testimony that supported his claims of innocence, the story of the man who was executed in Texas for killing his three children was suppressed.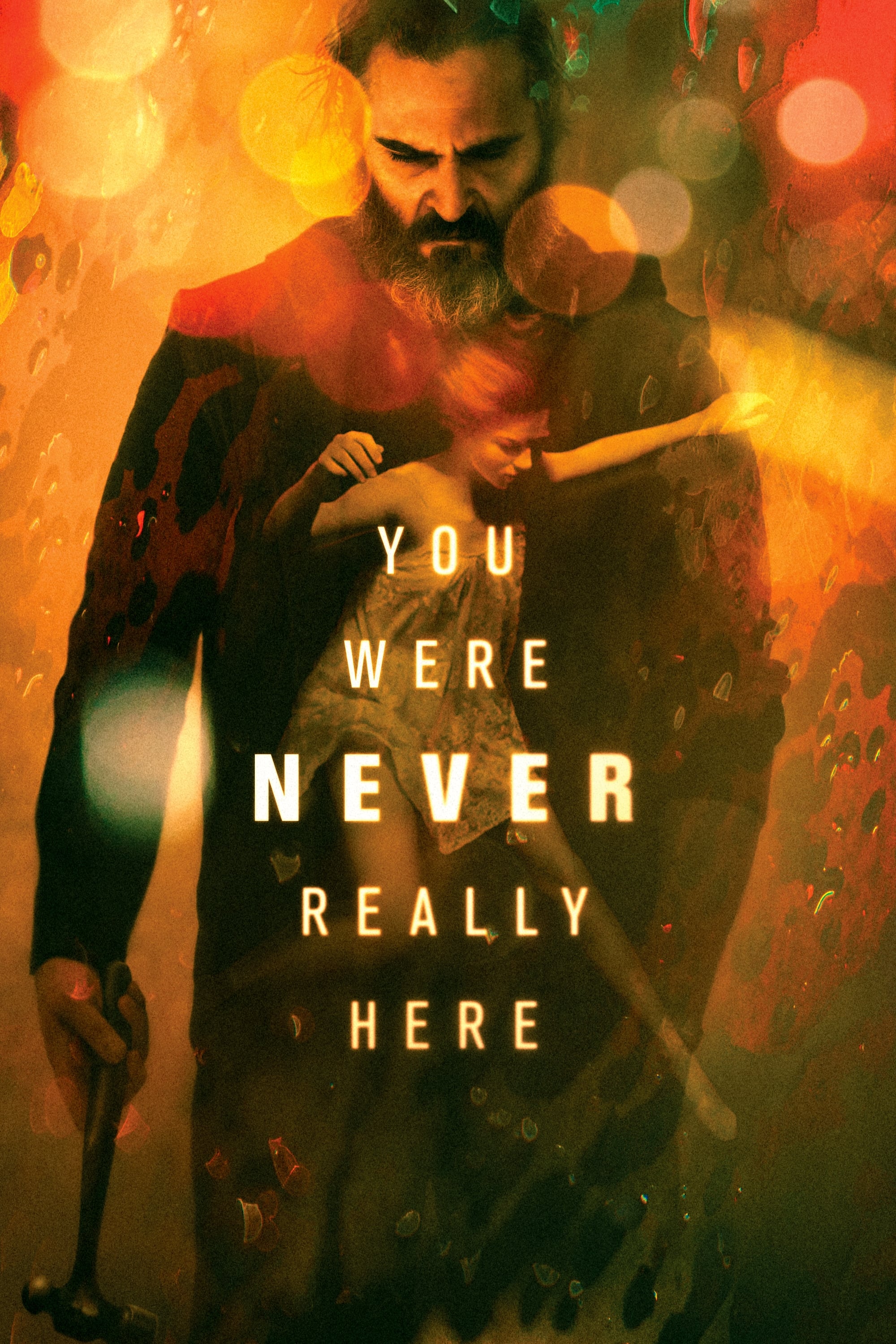 You Were Never Really Here
A veteran is unafraid of violence and tracks down missing girls. When a job spins out of control, his nightmares overtake him, as a conspiracy is uncovered, leading to what may be his death trip or hi...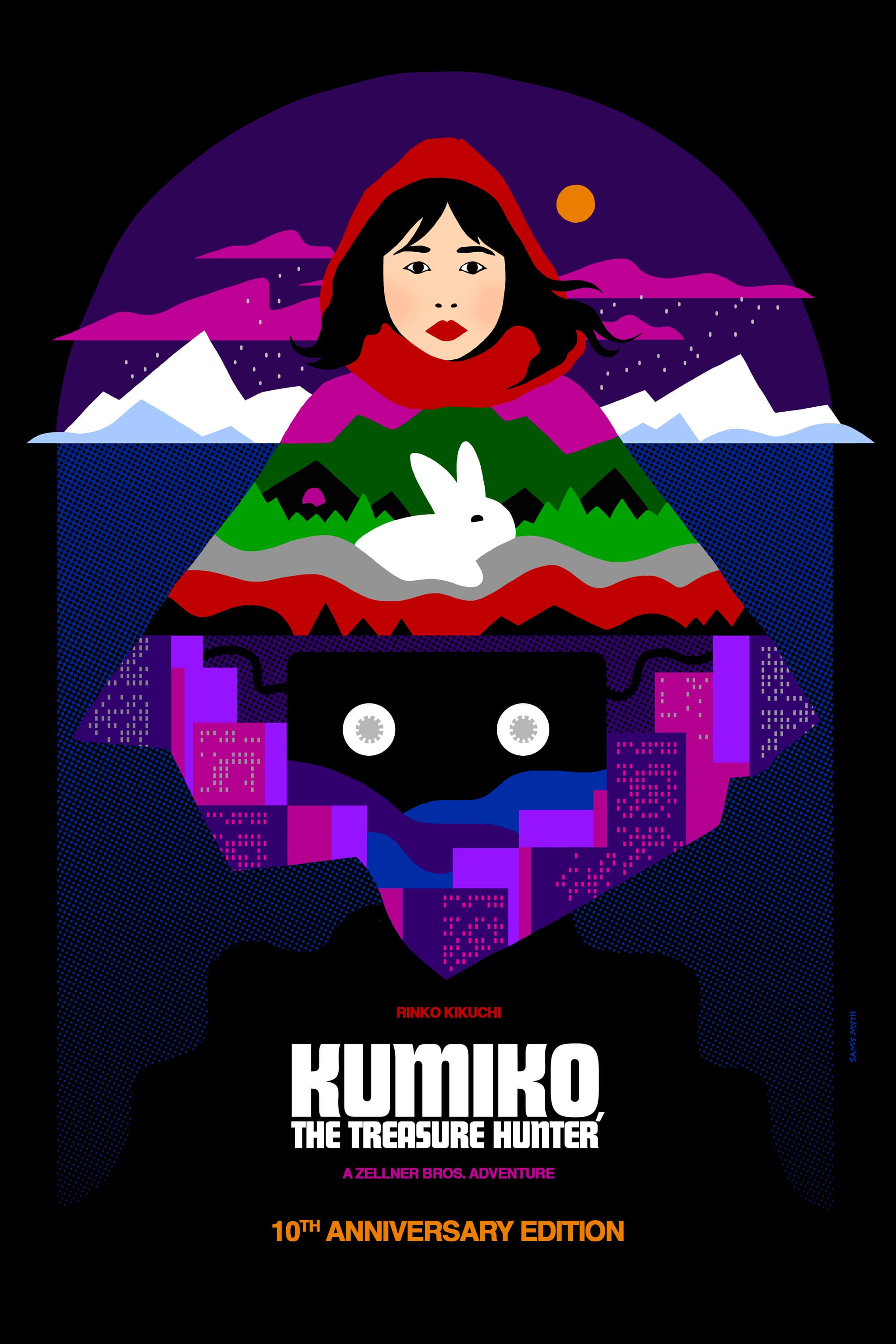 Kumiko, the Treasure Hunter
A Tokyo office worker becomes obsessed with a fictional movie that she makes herself for a documentary because she is frustrated with her mundane life. She travels to America to find cash buried in No...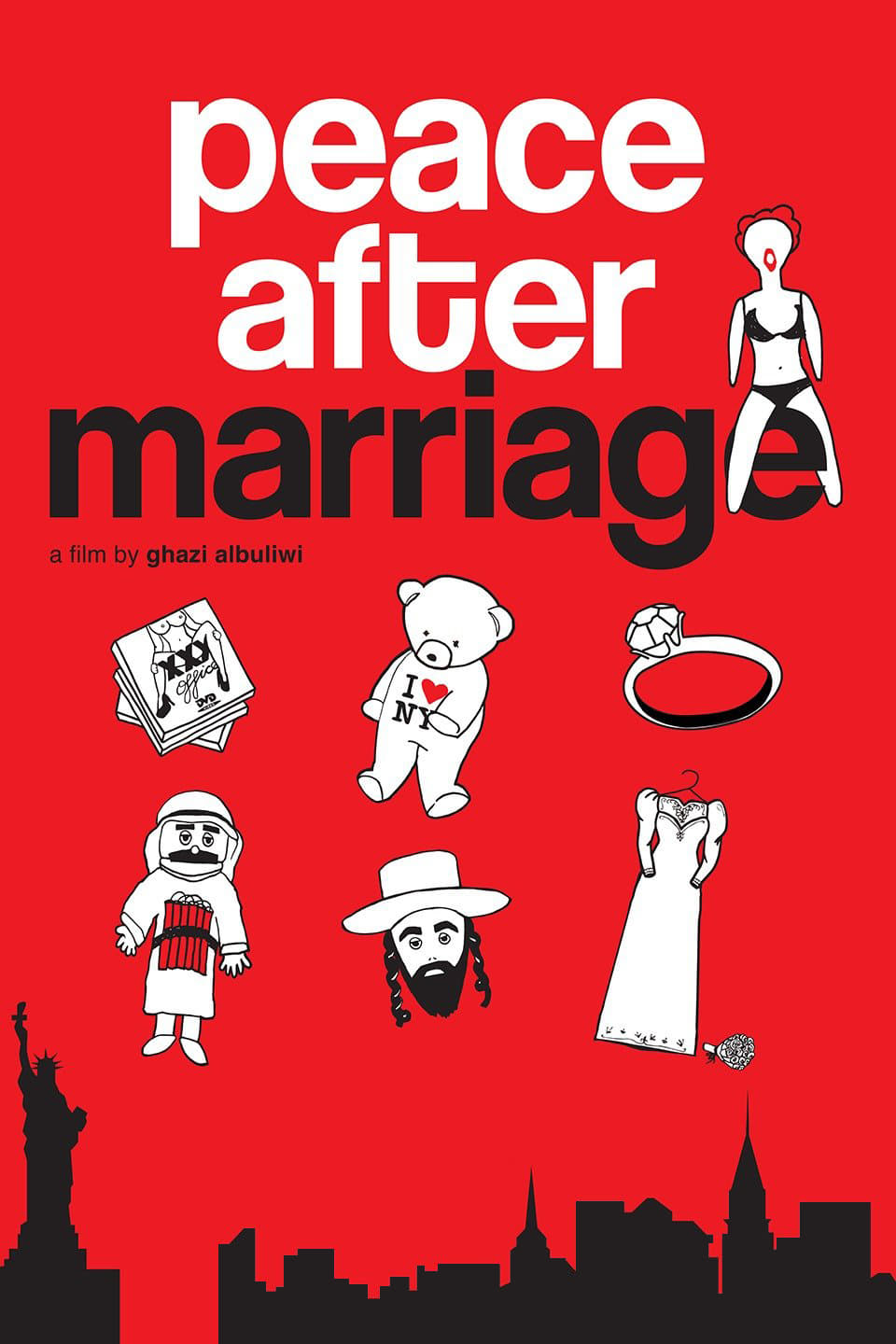 Peace After Marriage
Desperate for companionship, a lonely, young Palestinian-American man agrees to marry an Israeli woman in need of a Green Card, forcing them to re-examine their respective cultural and familial tradit...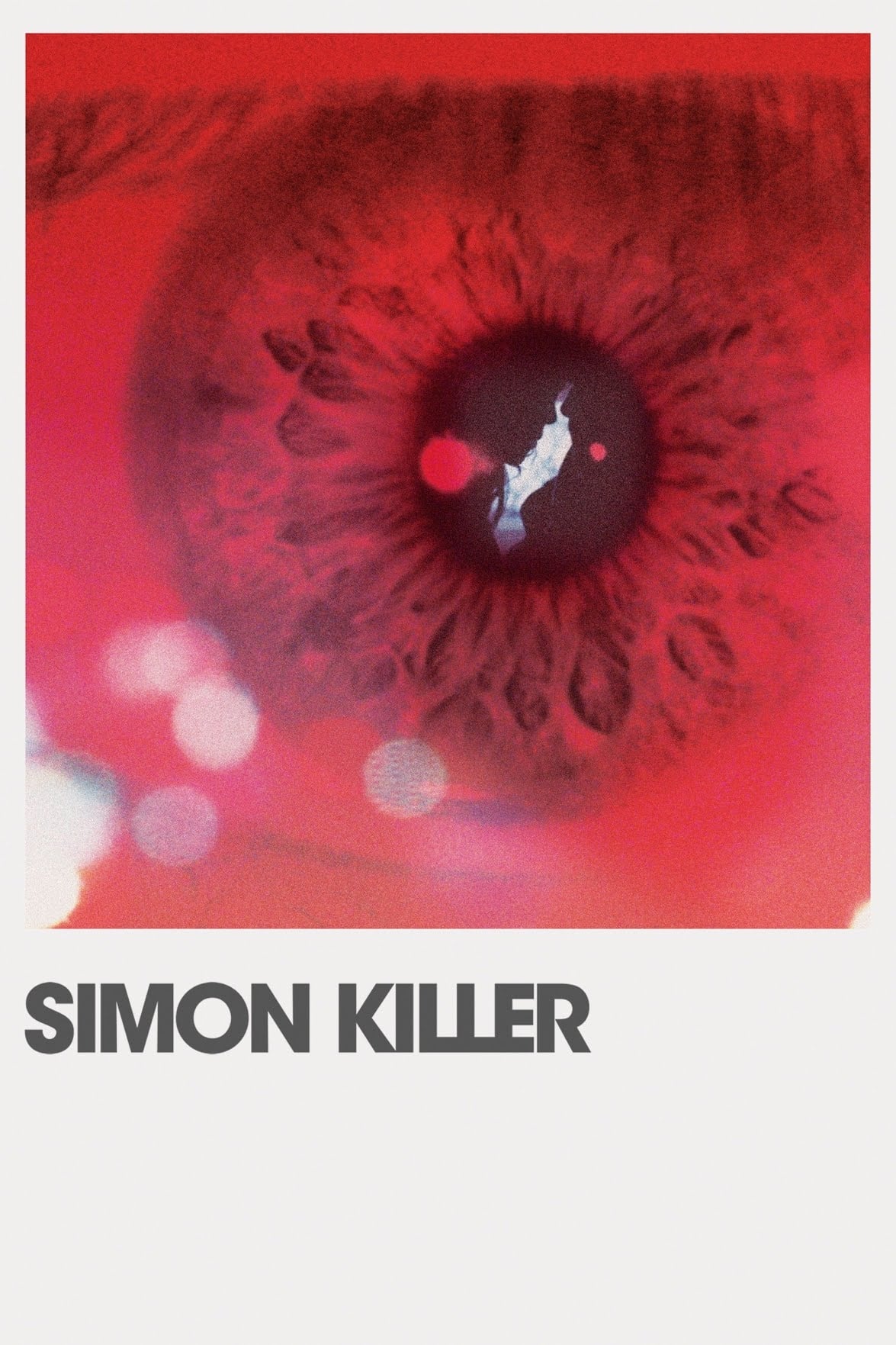 Simon Killer
A recent college graduate flees to Paris after a break-up, where his involvement with prostitutes begins to reveal a potentially dark past.