Biography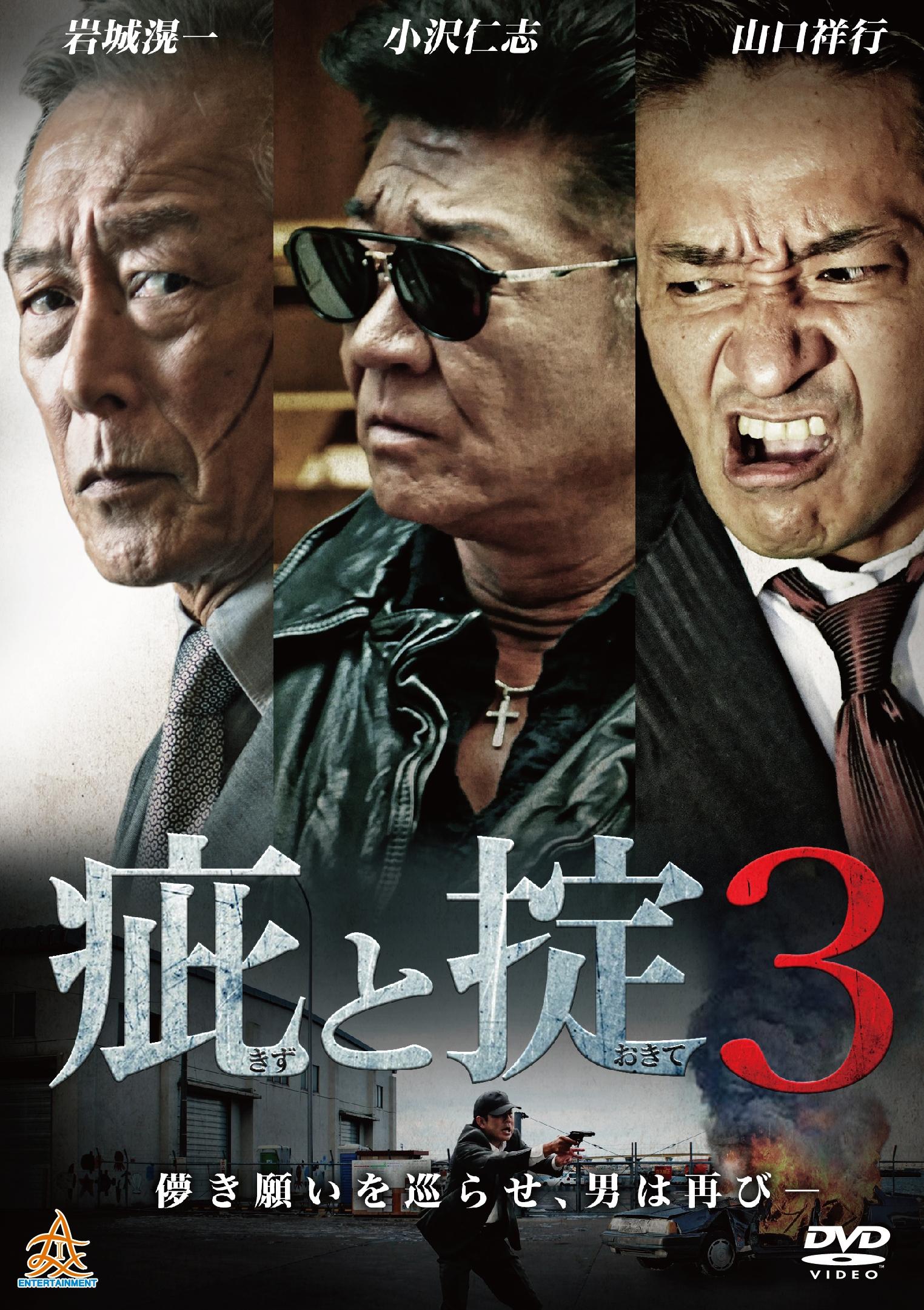 Kizu to Okite 3
Kizu to Okite 2 was written one year ago. Anzai Mikoto came to the jazz club to listen to the performance of Pianist Namura Miyako, who had been in love with him since he was young. Mishima went to th...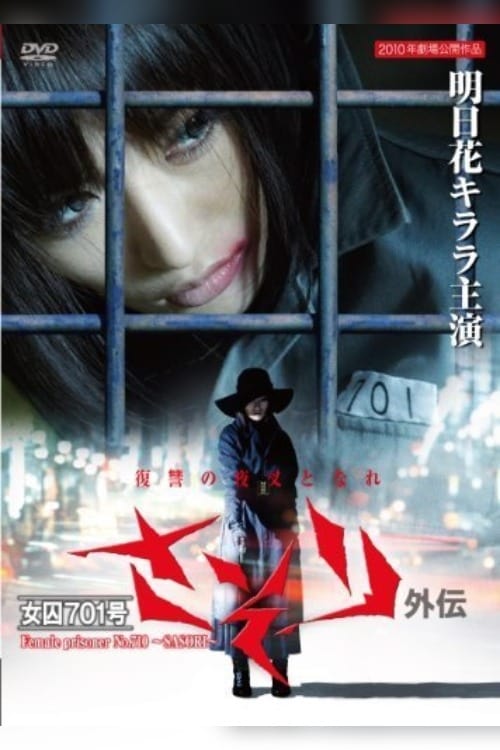 Female Prisoner 701: Sasori
prisoner #701 is sent to a women's prison for attempted murder There were suicides and unnatural deaths in the Number 2 community cell. In the punishment cell, she looks back at her past. She wants to...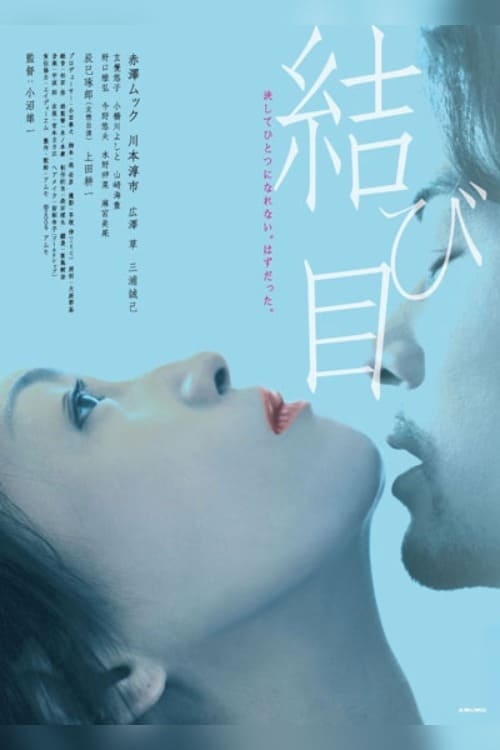 The Knot
Ayako (Akazawa), a housewife who spends her days nursing her father-in-law and taking care of her husband, bumps into her former lover Keisuke (Ueda Koichi), who is now married and has became a cleane...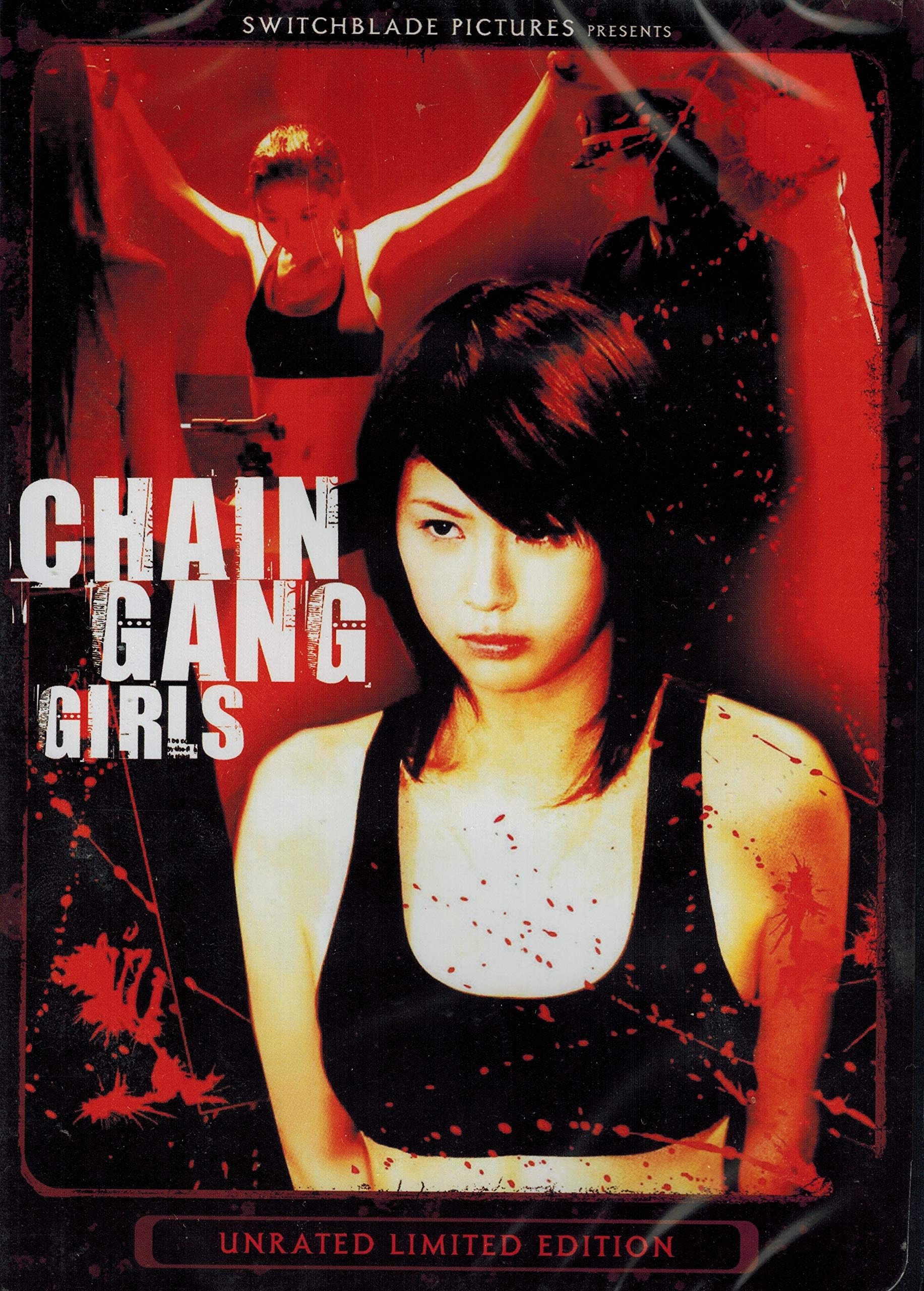 Chain Gang Girls
Welcome to the Big House! It looks like any other prison, but this specialized penitentiary was designed from the ground up to hold Japan's most ruthless female inmates. That makes it doubly deadly, b...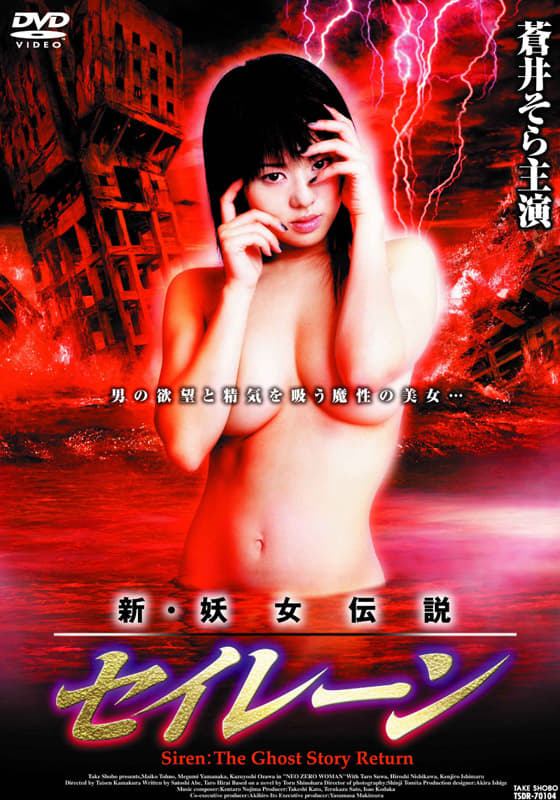 Siren
An attractive young woman is kidnapped by a group of bank robbers because they think she has blown their cover. They plan to rape and kill her back at their hideout. When one of the crooks dies, they ...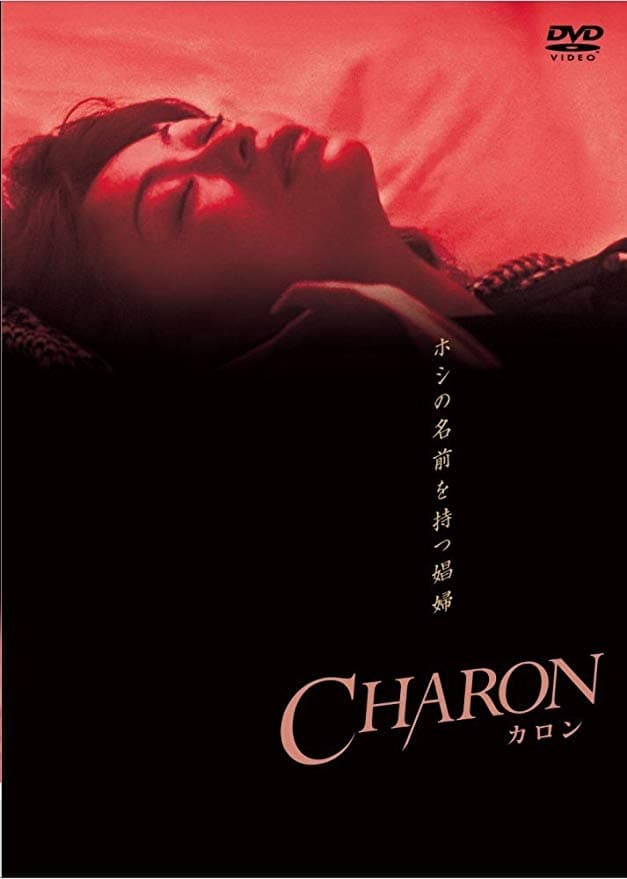 Charon
It is highly doubtful that any of us lead as schizophrenic a life as the protagonist in Gen Takahashi's 2004 film "Charon." Atlanta Boogie
"Atlanta Boogie" centers around a mock track meet between the "normal" and "good" citizens of Yokohama and those they want to expel from the neighborhood: the illegal foreign workers, the deadbeats, t...