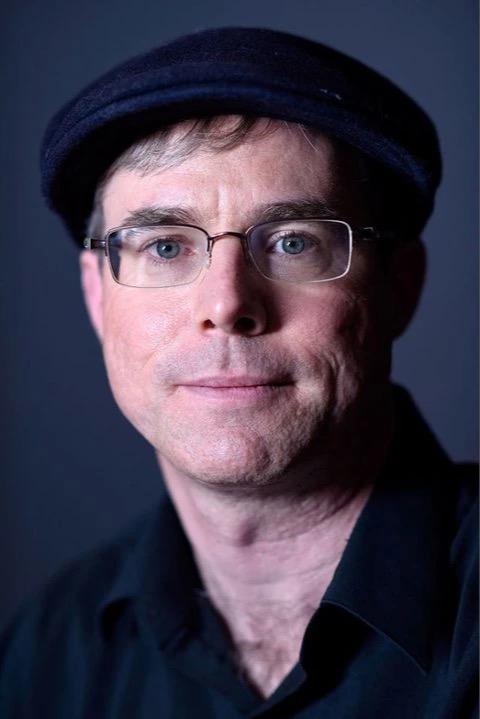 Biography
Andrew Taylor Weir (born June 16, 1972) is an American novelist whose debut novel in 2011, The Martian, was later adapted into a film of the same name directed by Ridley Scott in 2015. He received the John W. Campbell Award for Best New Writer in 2016. He also worked as a computer programmer for much of his life.
Personal Life
According to Weir, he grew up in Milpitas, CA where he attended Rancho Milpitas Junior High School and Milpitas High School.In 2015, Weir lived in Mountain View, California, in a rented two-bedroom apartment. Since he has a fear of flying, he never visited the set of the film adaptation of The Martian in Budapest, where most of the scenes set on Mars were shot at Korda Studios. In 2015, with the help of therapy and medication, he was able to fly to Houston to visit the Johnson Space Center, and to San Diego to attend Comic-Con.Weir has stated that he is agnostic. He has described his political views as fiscally conservative and socially liberal.
Early Life
Weir was born and raised in California, the only child of an accelerator physicist father and an electrical-engineer mother who divorced when he was eight. Weir grew up reading classic science fiction such as the works of Arthur C. Clarke and Isaac Asimov. At the age of 15, he began working as a computer programmer for Sandia National Laboratories. He studied computer science at UC San Diego, although he did not graduate. He worked as a programmer for several software companies, including AOL, Palm, MobileIron and Blizzard, where he worked on the video game Warcraft II: Tides of Darkness.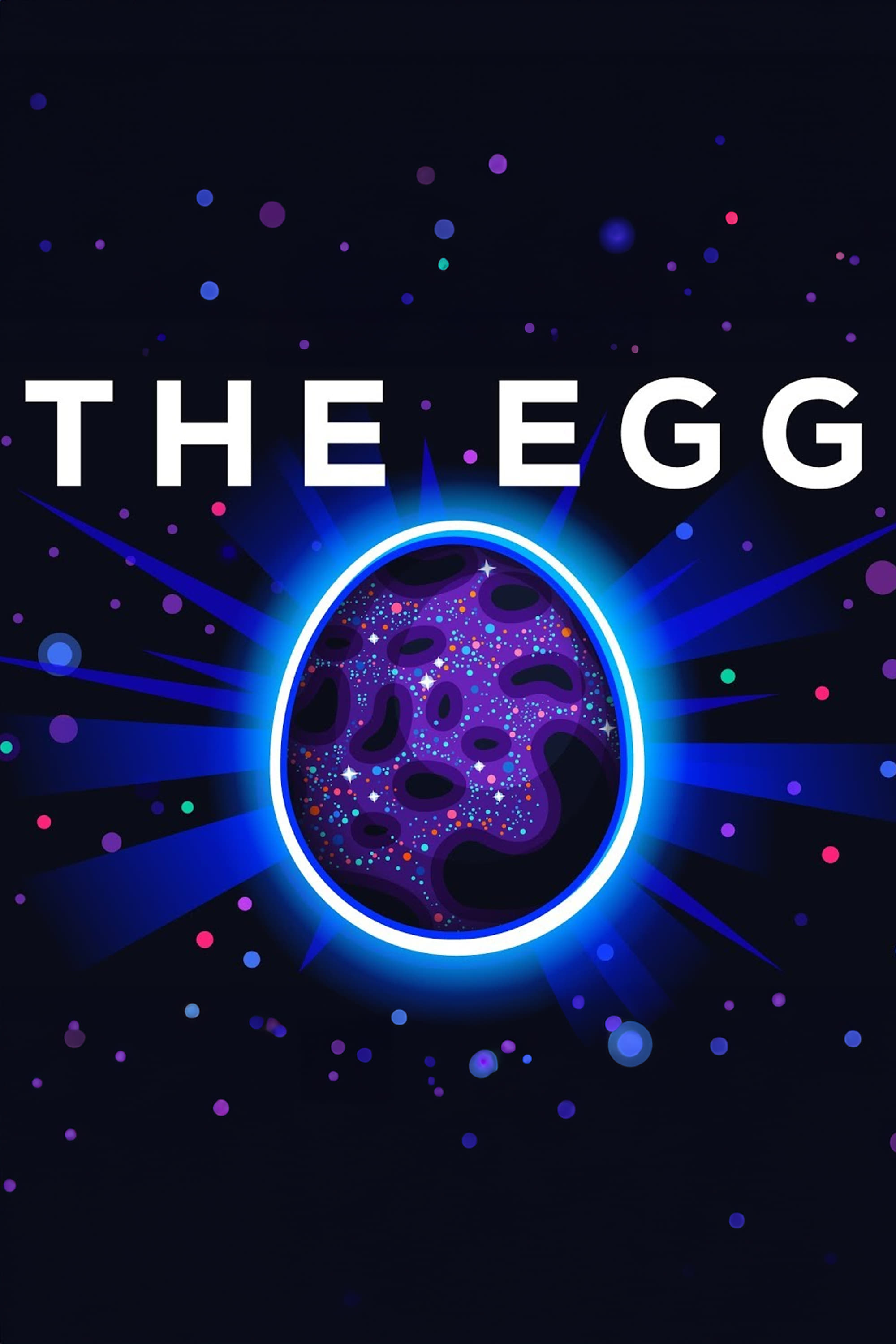 The Egg
A man died and met his creator.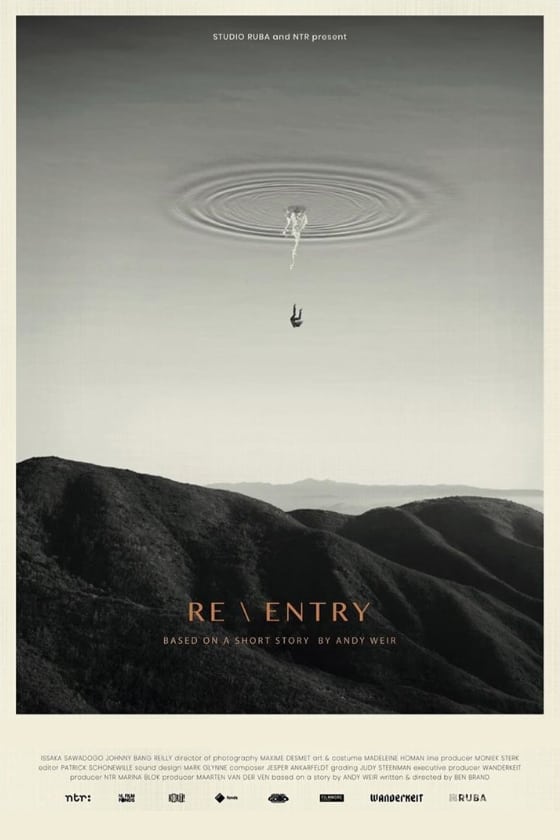 Re \ Entry
'What happened? Where am I?' The man who wakes up alone in the woods has many questions. Is he dead and in the hereafter? The voice of God soberly answers his questions: Yep, that's right. Traffic acc...
MARS: Inside SpaceX
The inside story of SpaceX's plan to get humanity to Mars, providing an unprecedented glimpse into one of the world's most revolutionary companies. A behind-the-scenes journey with Elon Musk and his e...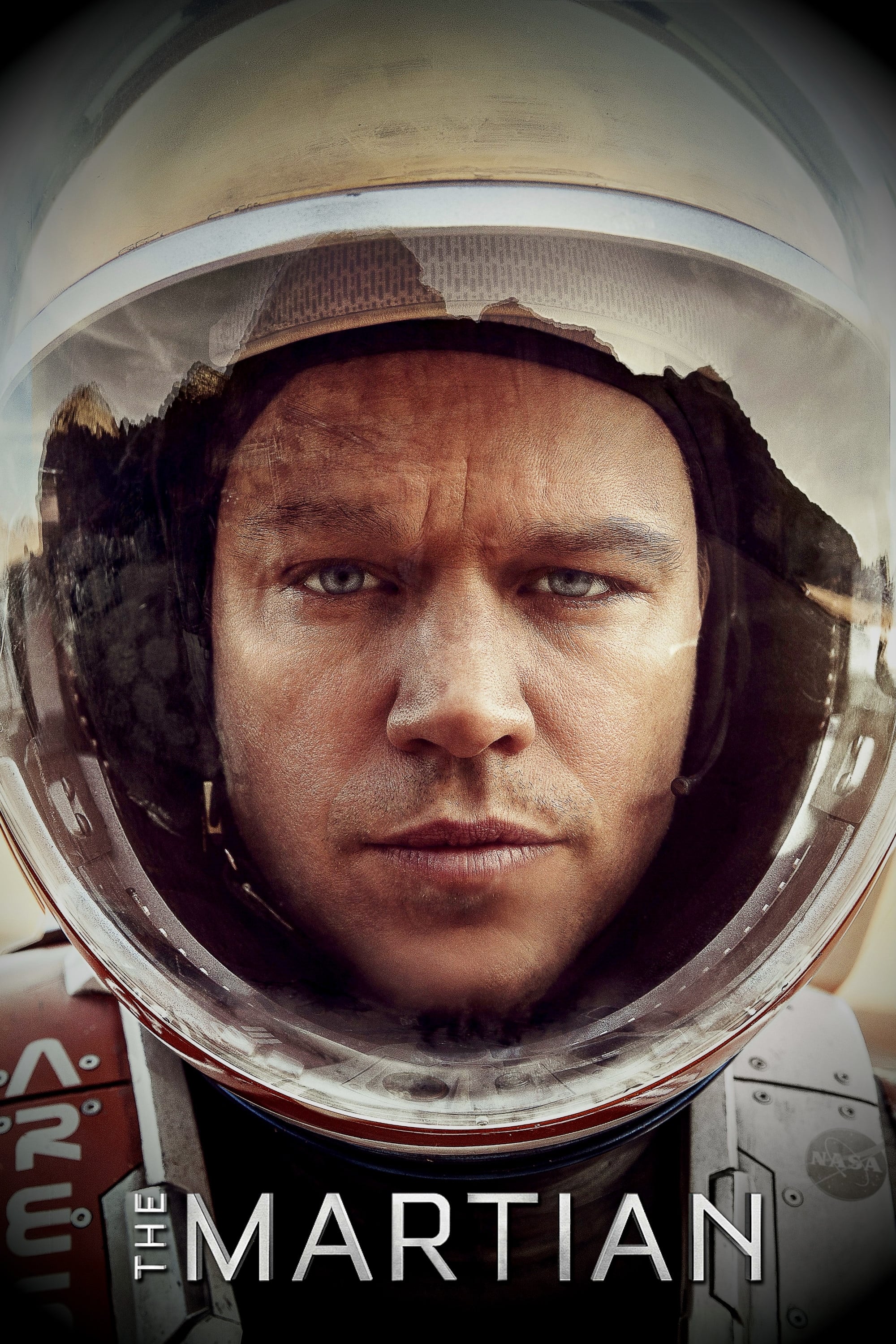 The Martian
During a manned mission to Mars, Mark Watney is presumed dead after a fierce storm and left behind by his crew. Watney is alone and stranded on a hostile planet. He must use his ingenuity, wit and spi...
TV
TableTop
A bi-weekly series hosted by Wil Wheaton where he and a bunch of celebrity guests gather to play their favorite games. The winner of the trophy will be decided.
Artemis
Jazz is constrained by her small town, Artemis, which is the only city on Moon. With debts to pay and a salary that barely covers the rent, she cannot say no when a life-changing opportunity drops in ... Project Hail Mary
An astronauts on a space ship who is tasked with saving the planet is the focus of the feature adaptation of Andy Weir's novel. Cheshire Crossing
The story of Peter Pan's Wendy and the other girls in a boarding school, as well as the story of the wonderful wizard of Oz, are related to the troubled young ladies of the school. No other person has...