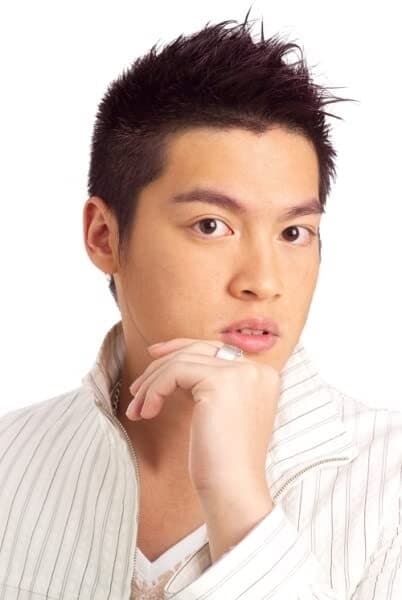 Biography
Jason Hsu (born 27 July 1985) is a Taiwanese singer, actor and ice hockey player. He was a member of the Taiwanese boyband 5566.
TV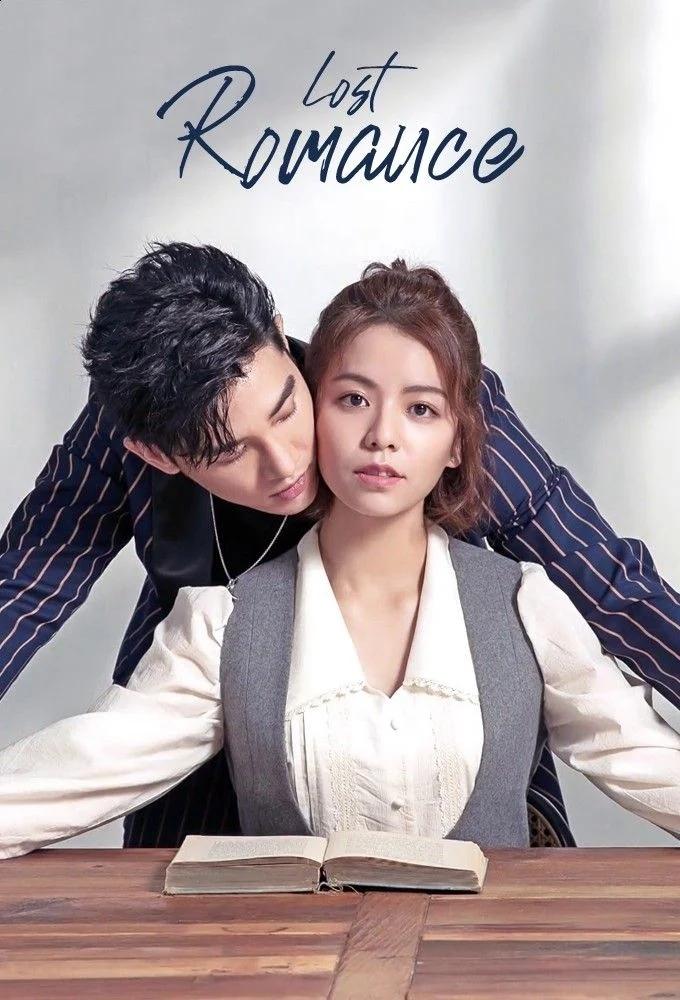 Lost Romance
The editor of romance novels dreams about falling in love with a CEO. She daydreams about the handsome chief executive of the company that occupies the building opposite her company's offices when she...
TV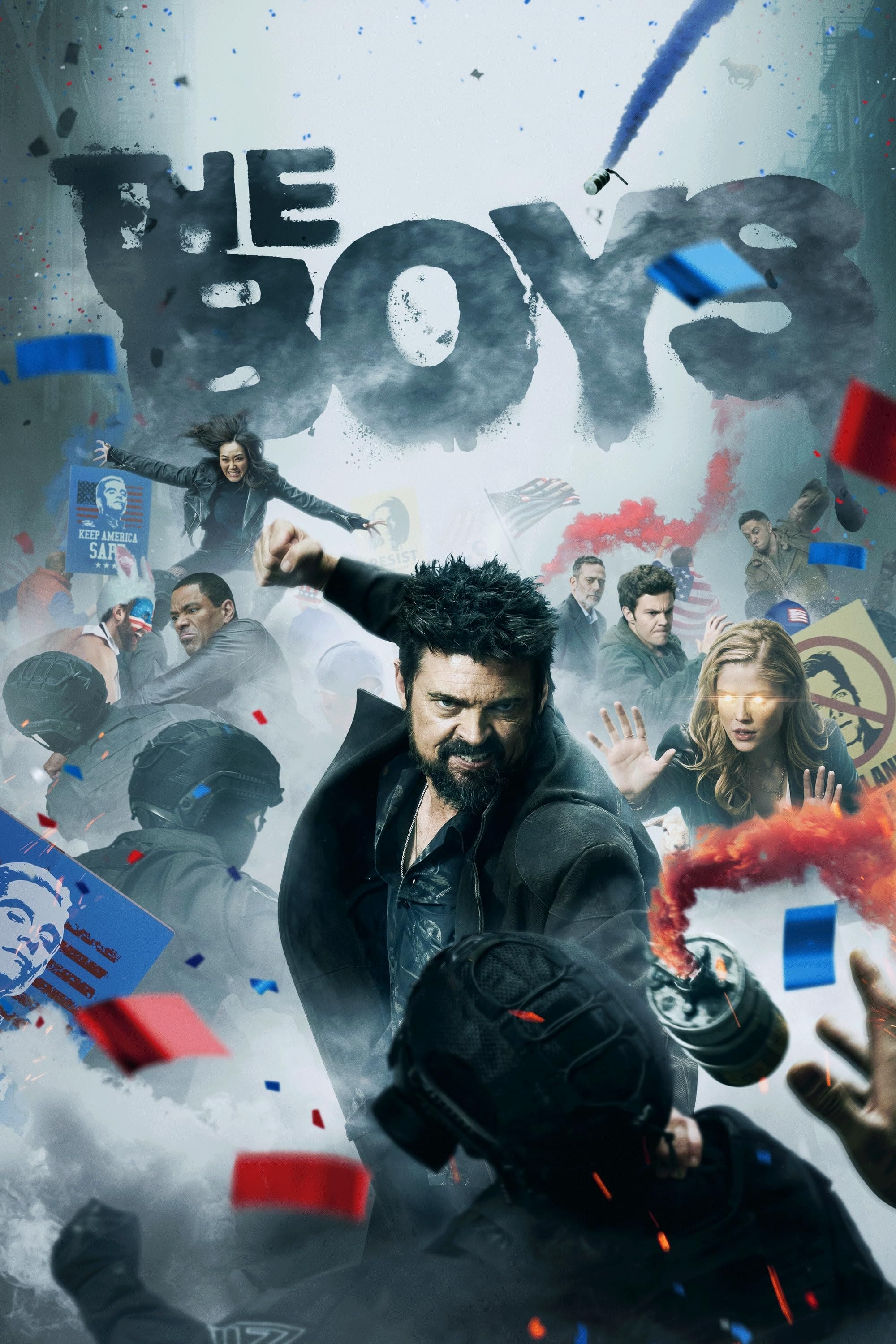 The Boys
A group of people known as the "The Boys" set out to take down corrupt superheros with no more than a willingness to fight dirty and blue-collar work ethic.
TV
Jojo's World
After being diagnosed with a condition that could make her infertile, a career woman must choose one of four men to have a baby with before time runs out.
TV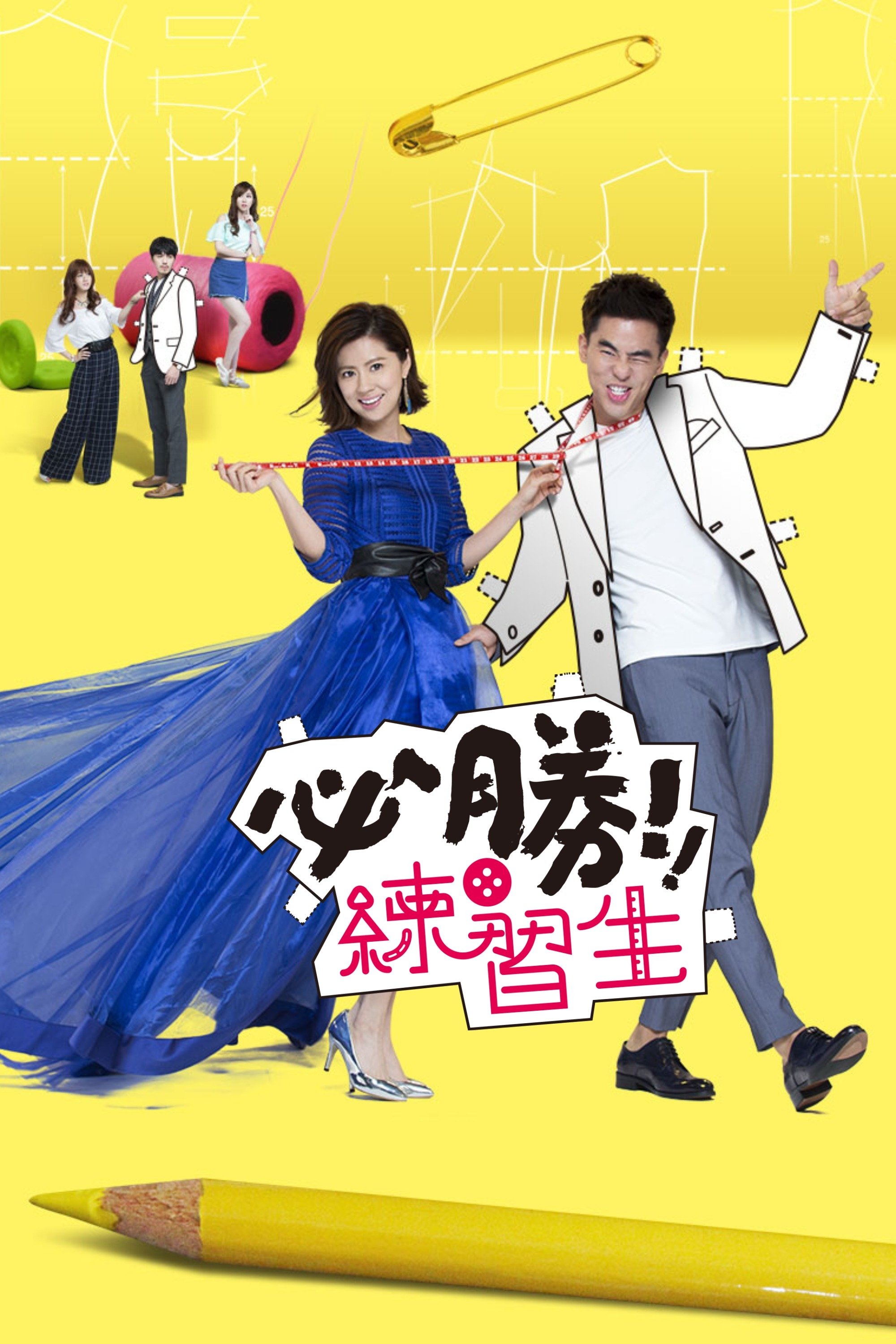 Love by Design
A woman who lied about her age in order to get a job at a fashion company has to cover her tracks or she will be arrested.
TV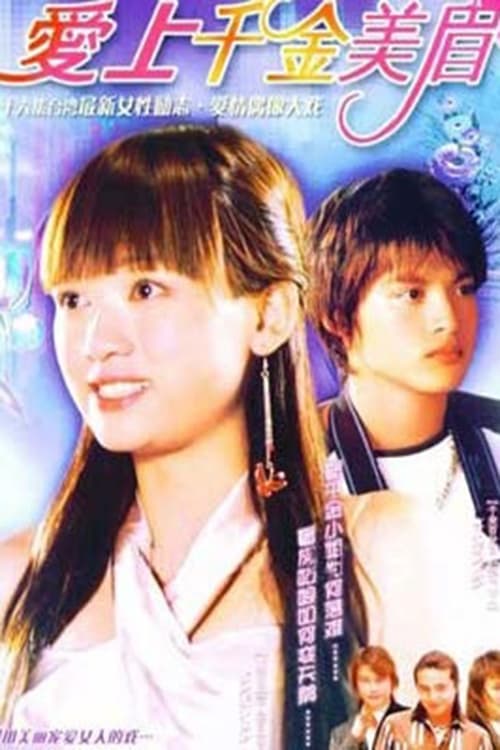 In Love with a Rich Girl
Albee has never experienced hardship in her life. When she is proposed to by her long-time boyfriend on her birthday, her life is turned upside down. After her father flees the country, she finds hers...
TV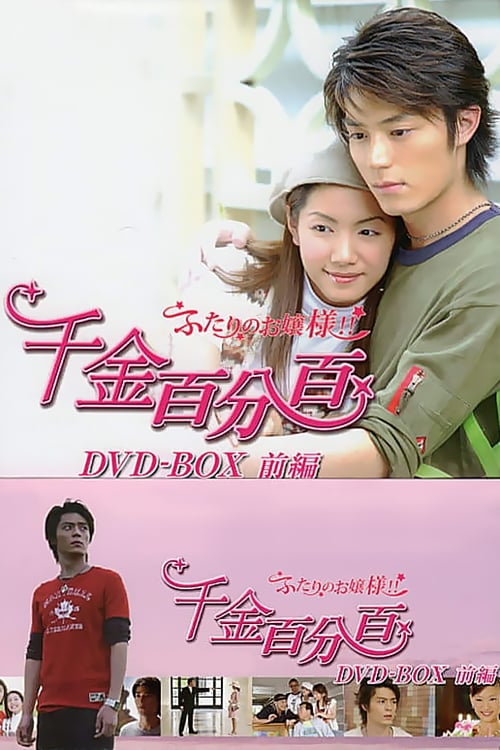 100% Senorita
When a surrogate mother gives birth to twins, she keeps Liang Xiaofeng by her side and gives Zhuang Feiyang away, who ends up in a wealthy family. Years later, Zhuang Feiyang becomes the heiress of Fo...