Biography El viaje de Tortuga
Tortuga is a young man who runs away from home seeking to escape reality. On the journey, he discovers that the solution to his problems is not leaving his community, but changing his views on his sur...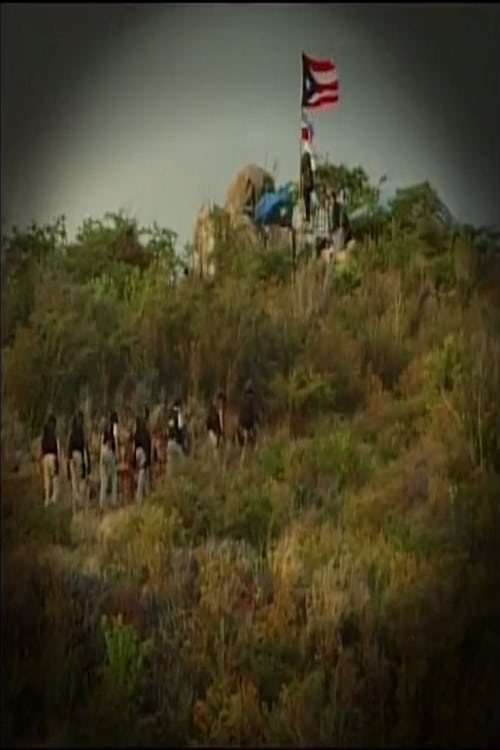 Cuando lo pequeño se hace grande
In 1998, David Sanes, a security guard of the US Navy base in Vieques, died from a projectile from a military practice. As a consequence of that incident, the people of Vieques and Puerto Rico joined...