 Biography
TV
TV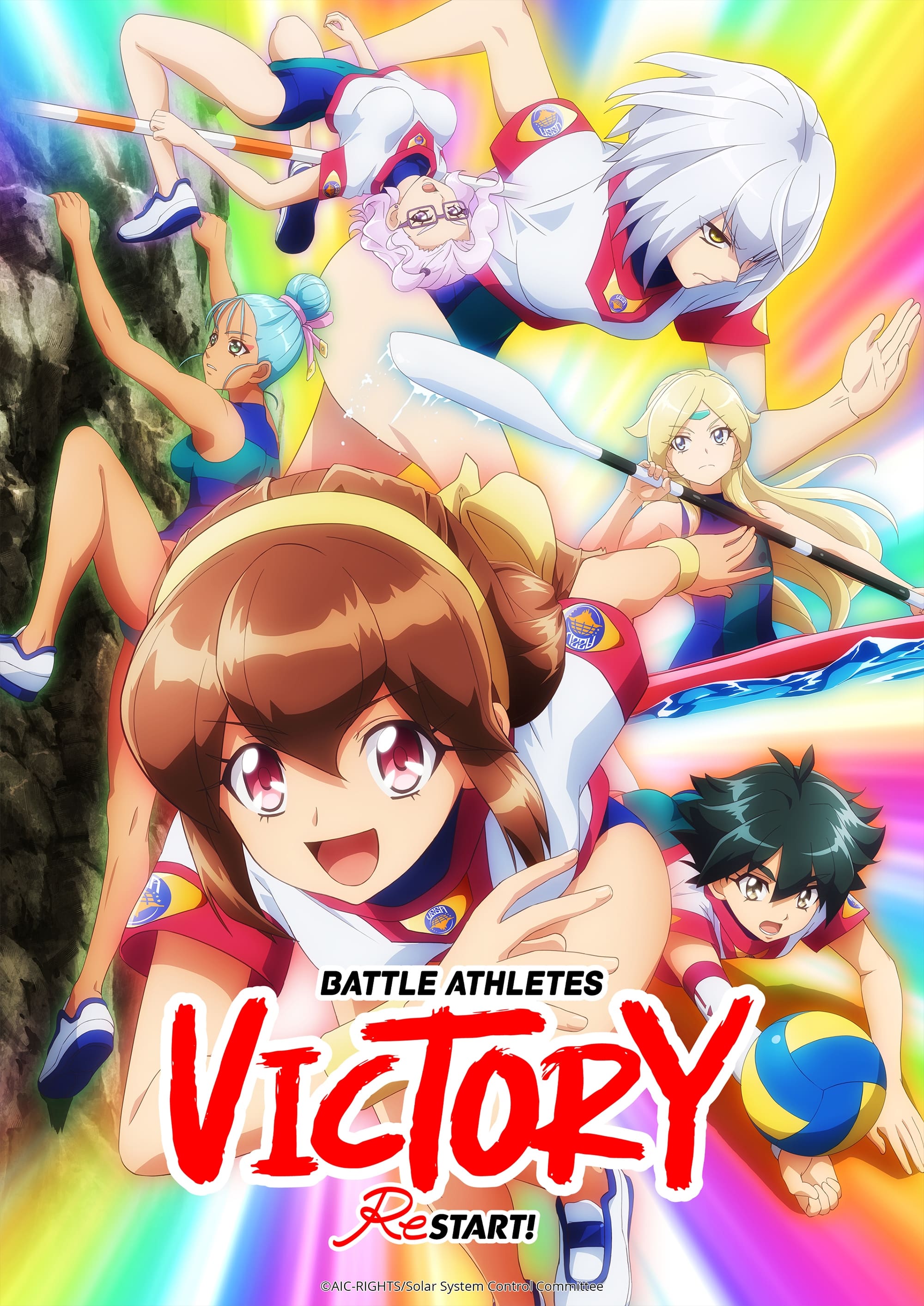 TV
Real Eroge Situation! The Animation
Nagato Shinobu is a simple student who all of a sudden finds himself in deep when the most popular girl in class, his childhood friend, and an old unrequited love all confess to him at the same time! ...
TV
TV
TV
Baku Ane: Otouto Shibocchau zo! The Animation
Ryoushirou Hayasaki went to his parents' house to have therapy after sustaining an injury during a soccer game. His laid-back recovery is interrupted when Noemi finds her brother's erotic comics and l...
TV
I Can't Understand What My Husband Is Saying
Kaoru is an office lady that you can find anywhere, serious and works diligently, but her husband is a super otaku and more-or-less a NEET. She is caught up in one of her husband's decisions one day a...