 Takuro Tatsumi
Known For: Acting · Birthday: 1958-08-06 · Gender: Male · Place of Birth: Osaka, Japan
Biography
TV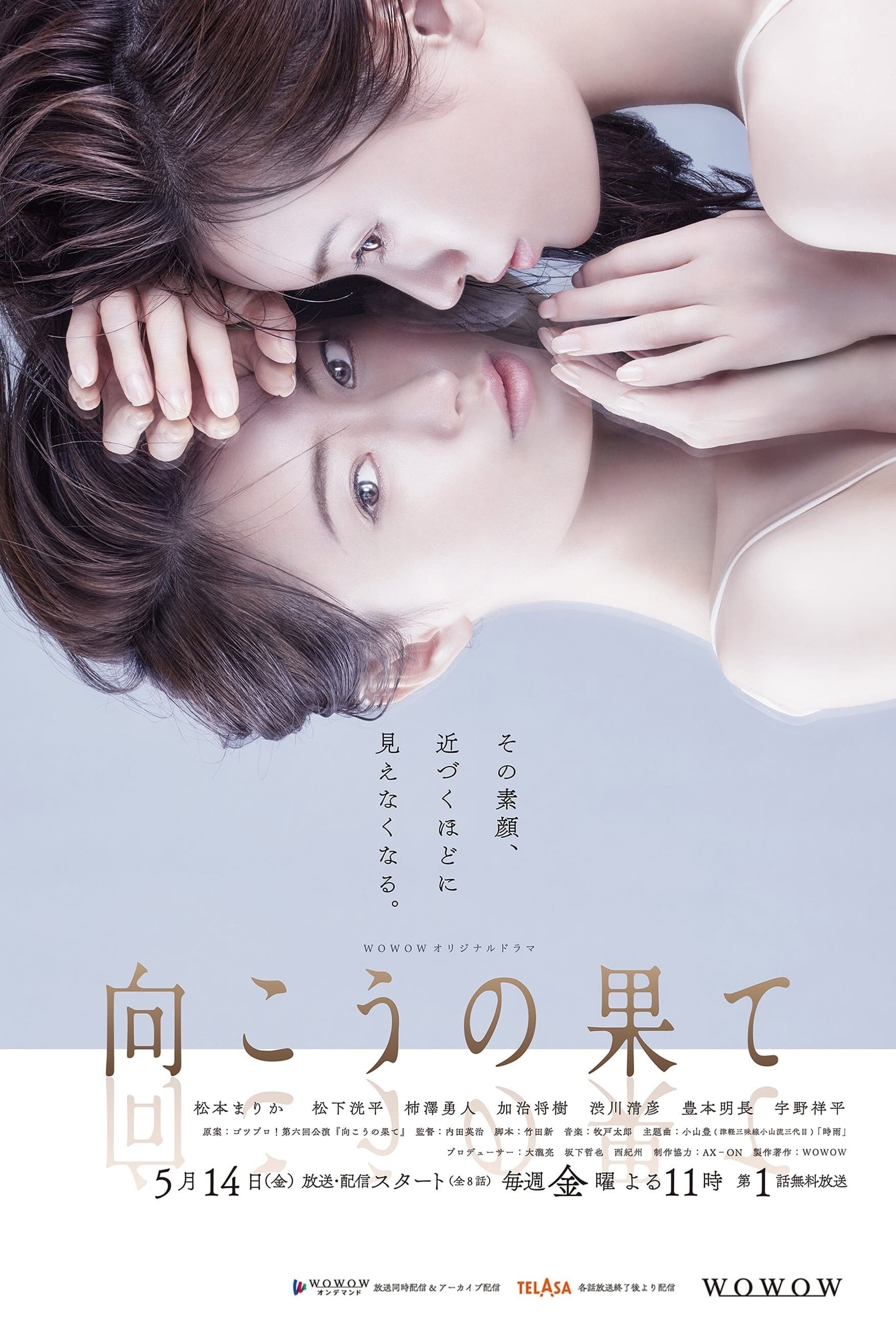 Mukou no Hate
A murder case takes place in 1985 in Tokyo. The victim is a writer. The man is dead. Tsutaguchi is in charge of the case. He contacts people who knew Ritusko. Tsutaguchi learns about the men around he...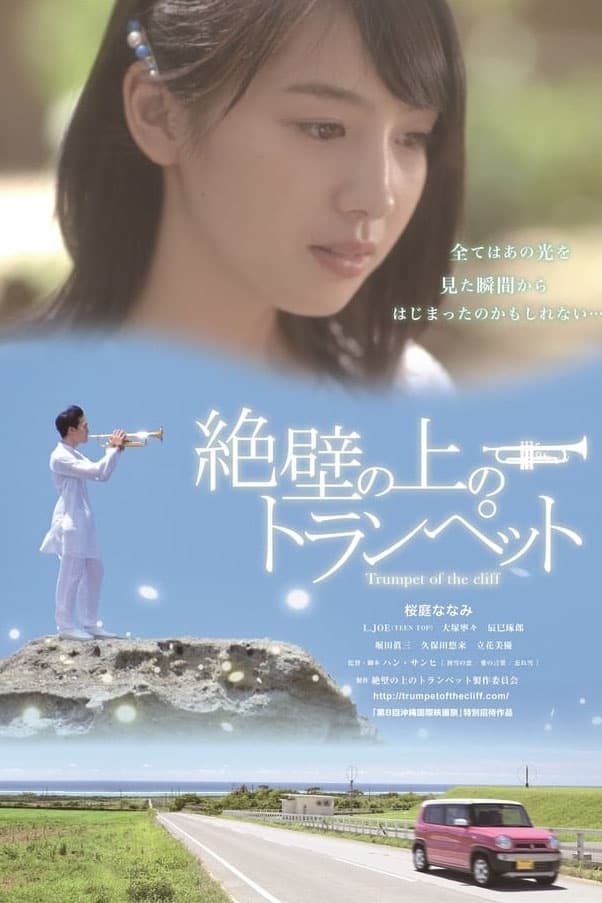 Trumpet of the Cliff
Aoi studies photography at a school in Tokyo. She undergoes a heart transplant operation and goes to the island of Okinawa to recover. Her uncle lives on the island. There, she holds a camera and walk...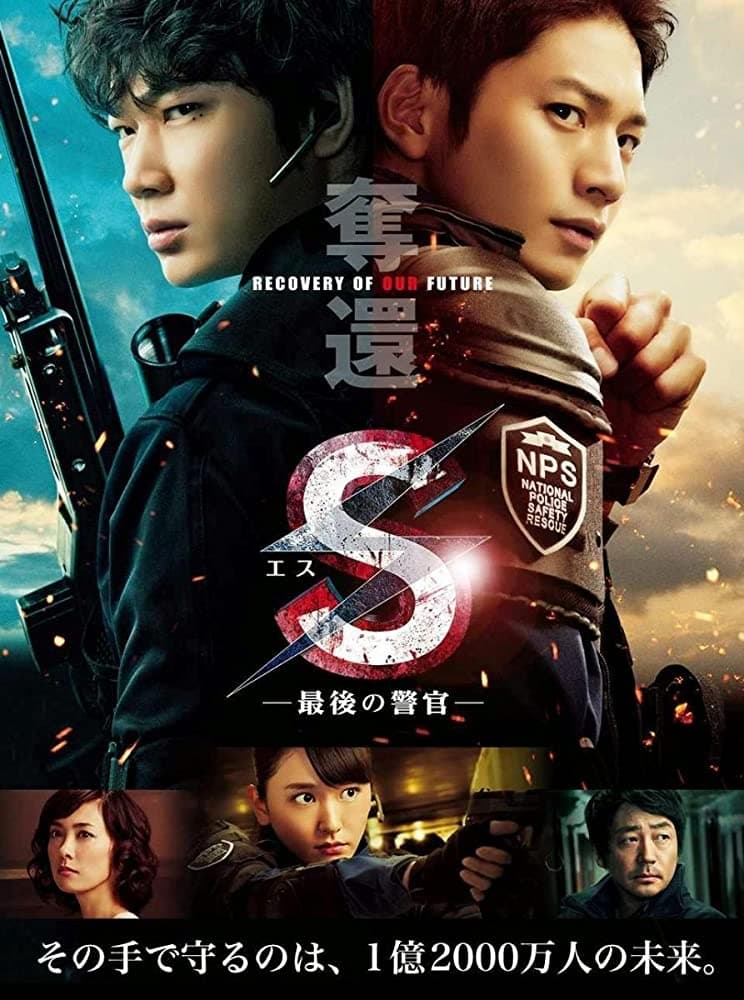 S: The Last Policeman: Recovery of Our Future
The purpose of the National Police Safety Rescue is to catch extreme criminals alive. A demonstration takes place. The members of the NPS went to the protest site. In the Pacific Ocean, a transport sh...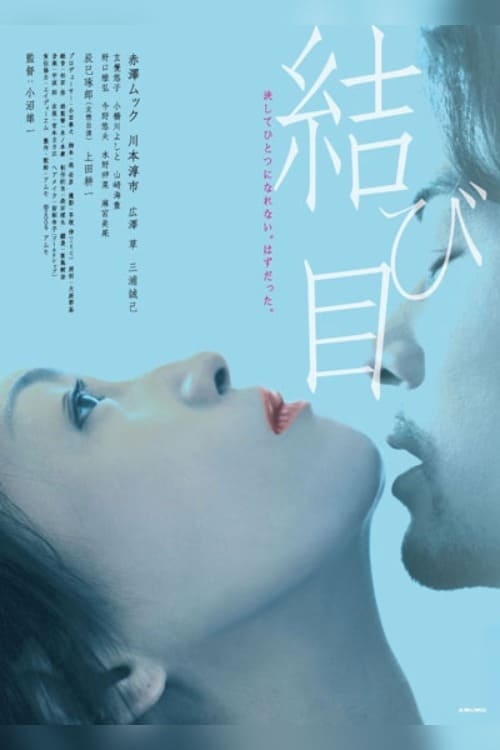 The Knot
Ayako (Akazawa), a housewife who spends her days nursing her father-in-law and taking care of her husband, bumps into her former lover Keisuke (Ueda Koichi), who is now married and has became a cleane...
TV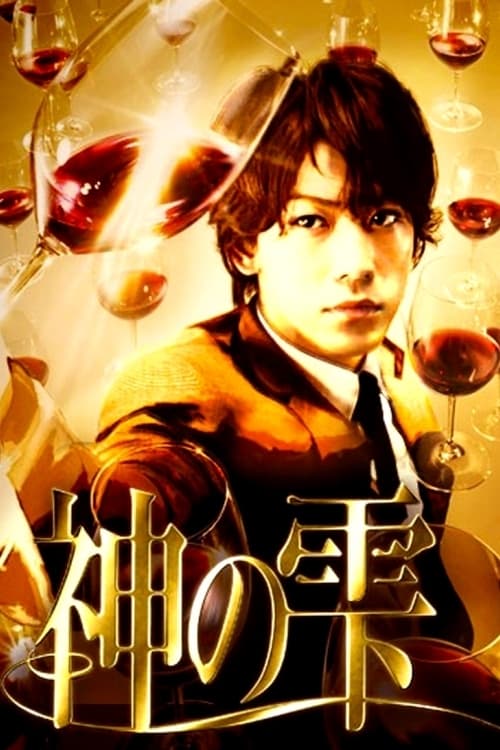 Kami no Shizuku
The comic book series Les Gouttes de Dieu is the basis for the television comedy series Kami no Shizuku. The first broadcast was on January 13, 2009.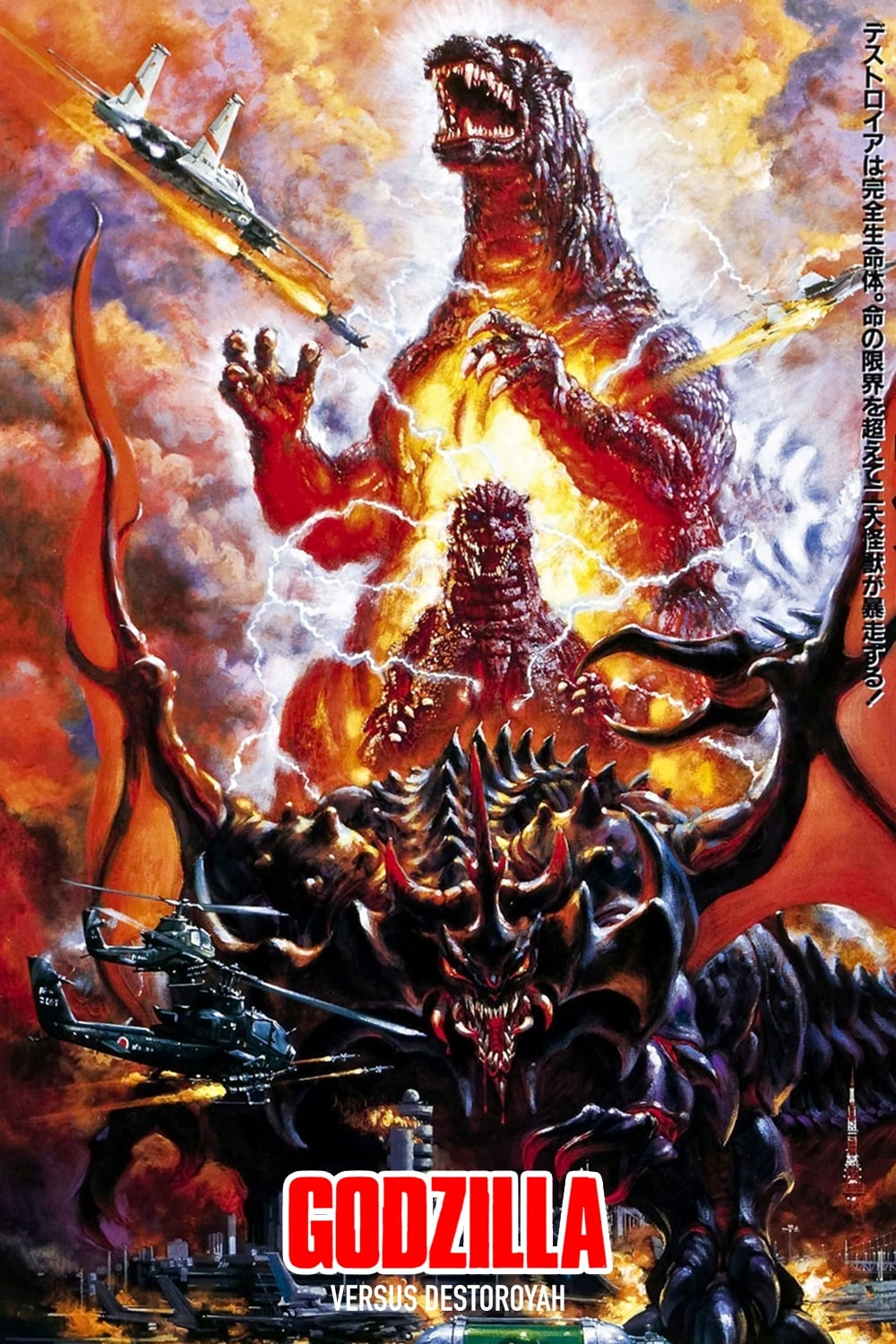 Godzilla vs. Destoroyah
A monster came to lay siege to Hong Kong after being on the verge of collapse. There are new organisms in Japan. The Oxygen Destroyer is believed to have created these crustacean-like beings. Broken Heart
Eight love stories start and end in an amusement park.
TV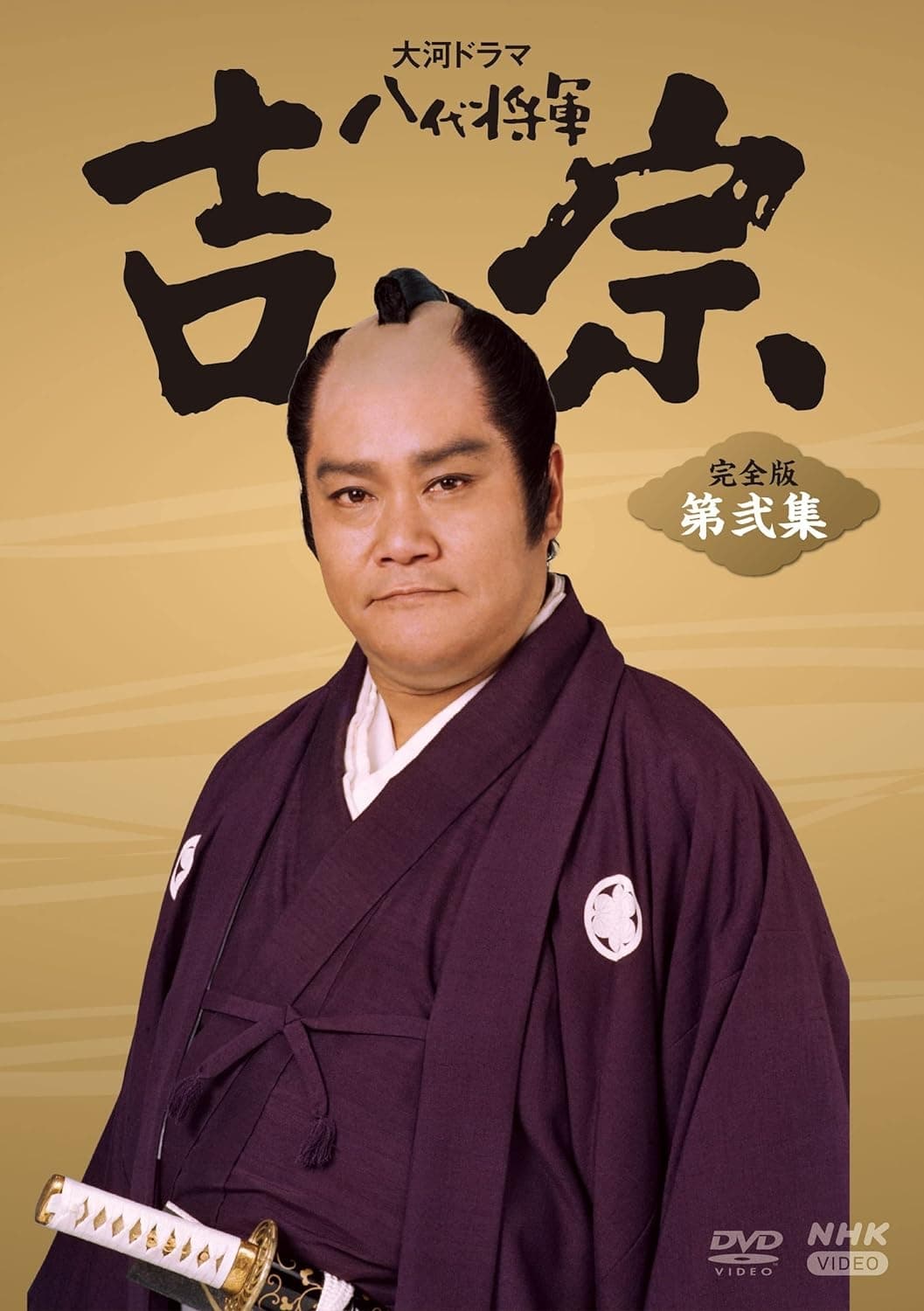 Eighth Shogun Yoshimune
The life and times in 17th and 18th century Japan during the rule of the eighth shogun, Tokugawa Yoshimune, are depicted in the drama.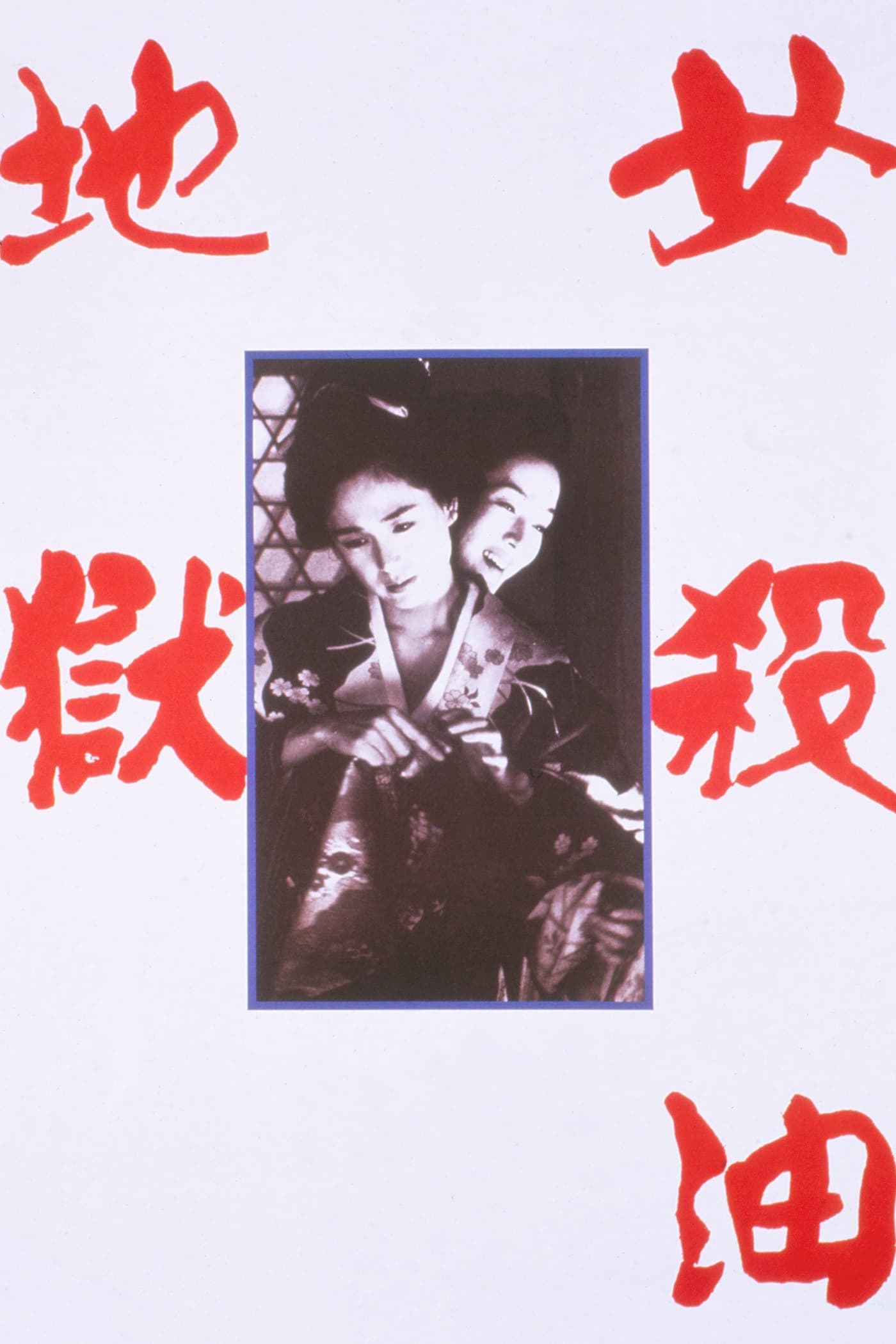 The Oil-Hell Murder
The indolent son of an oil vendor becomes a regular customer of a prostitute, racks up a mountain of debt, and is disowned by his parents.