Discover Movies and TV shows that fit You with our Mobile Application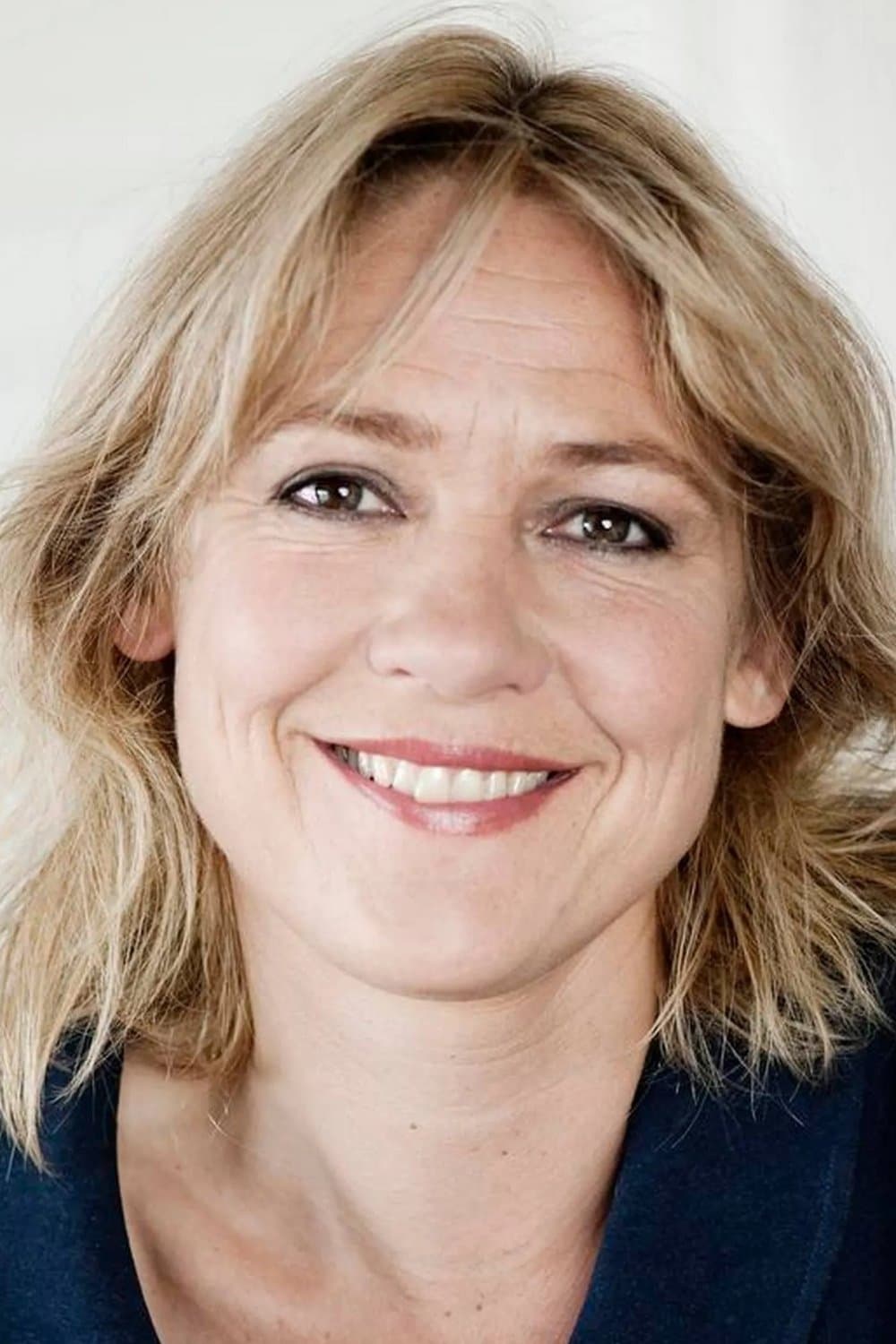 Mette Agnete Horn
Known For: Acting · Birthday: 1965-01-11 · Gender: Female · Place of Birth: Charlottenlund, Denmark
Also Known As: Mette Horn
Check on Amazon
Biography
She has also starred in "Old, New, Borrowed and Blue" (2003), "Nynne" (2005) and "Someone Like Hodder", but for some reasons, her credits can not be added to this website.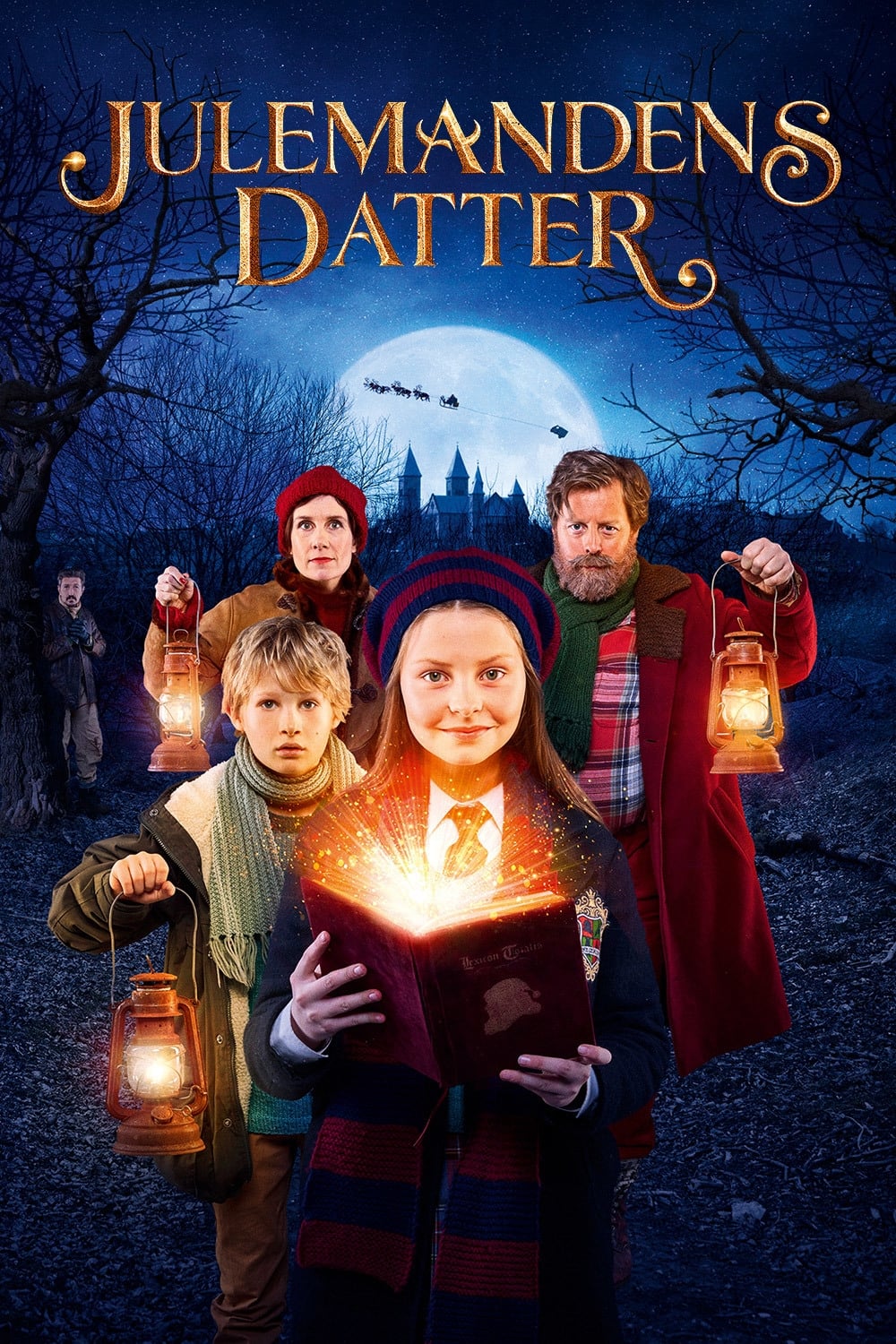 All I want for Christmas
To be the first girl accepted into Santa school, twelve-year-old Lucia must find a cure for a mystery illness caused by the devilish Krampus.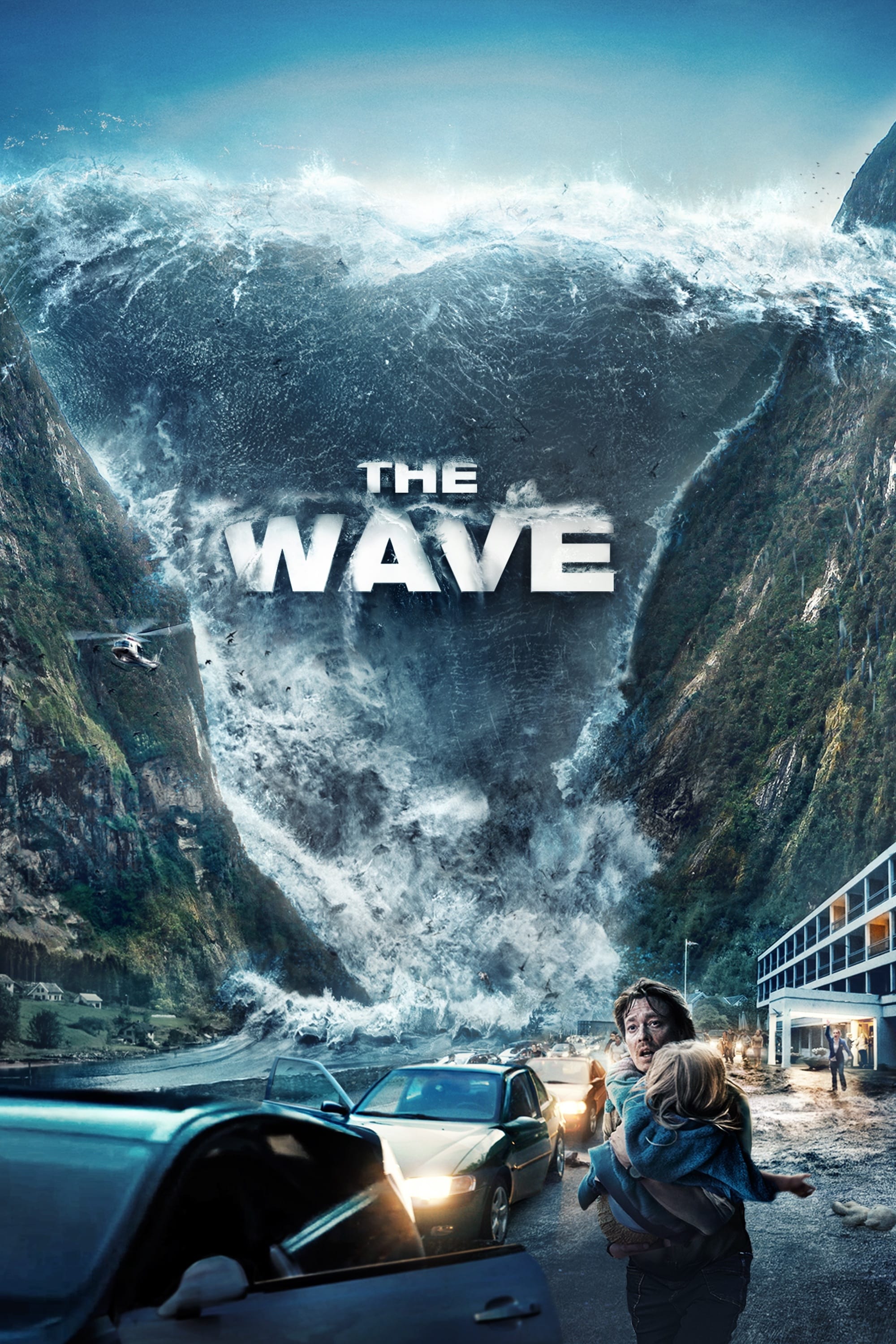 The Wave
When a mountain pass above the scenic and narrow Geiranger fjord in Norway collapses and creates a tsunami over 300 feet high, no one is really prepared. One of the people caught in the middle is a ge...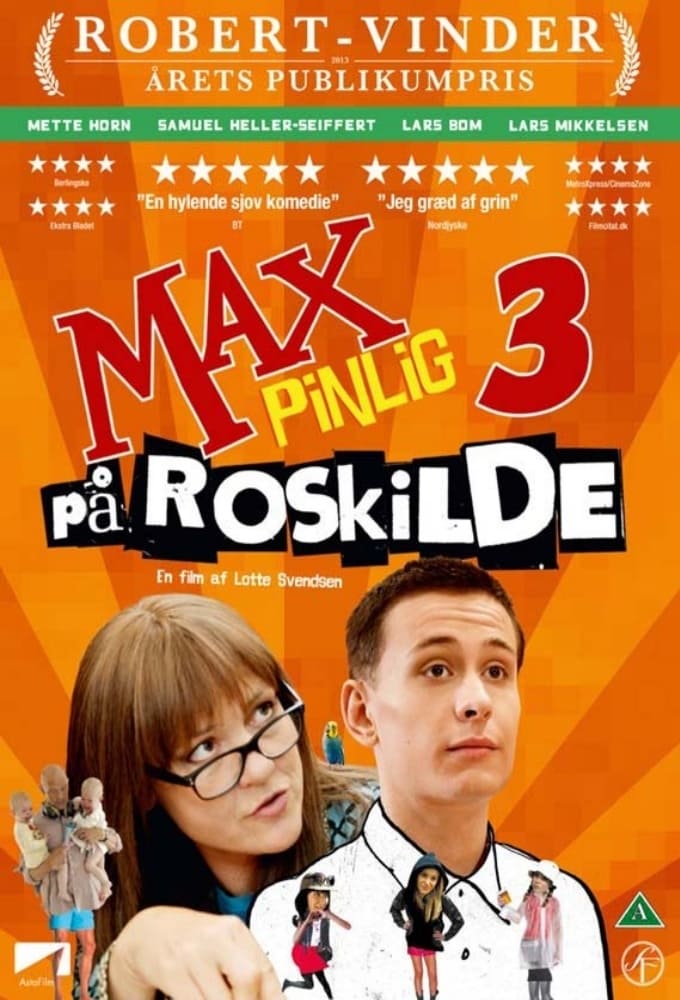 Max Embarrassment at Roskilde
Max has finished school and is becoming an adult. He is on his way to find a life outside his mother's overprotective wings. When he meets Kaya, she gives him the final push to become independent and ...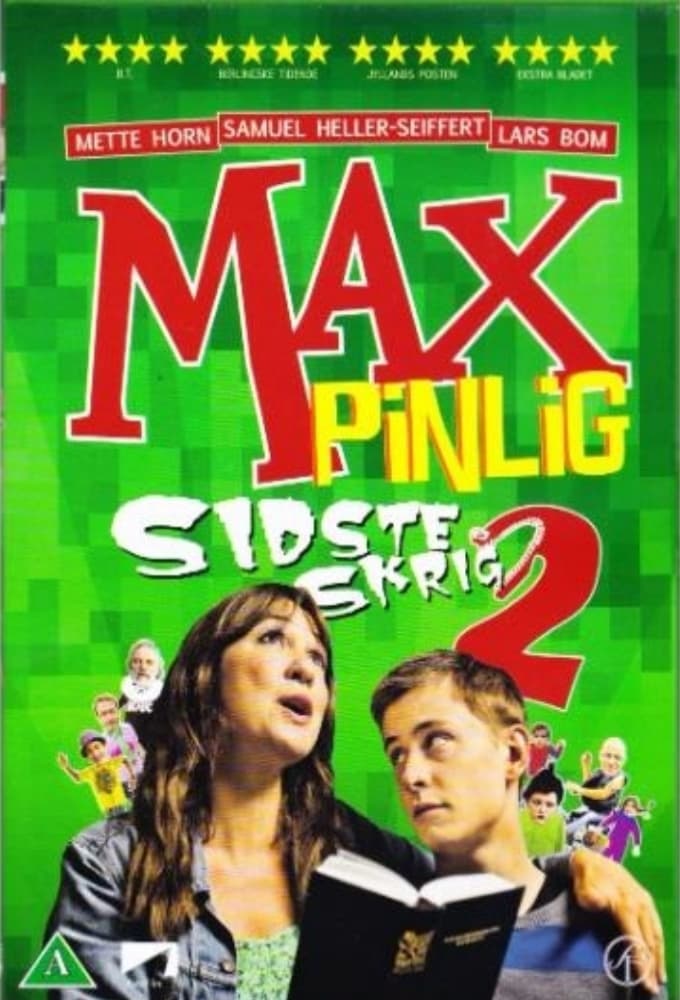 Max Embarrasing 2
An amusing coming of age tale from Lotte Svendsen's Max-universe. Now 14, Max is about to decide on an internship and is finding it difficult to choose. He settles, against his mother's wishes, for a ...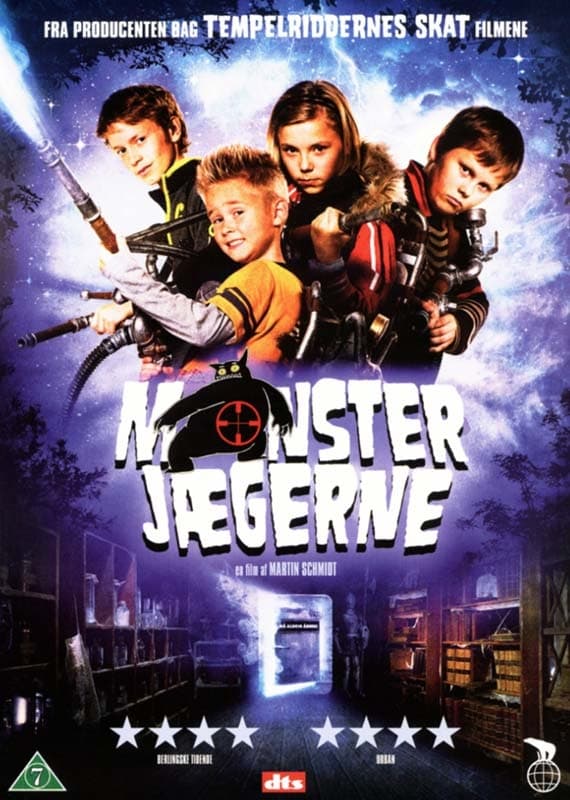 Monster Busters
The 12-year-old Oliver discovers that his grandfather used to be a monster hunter and is keeping a shadow monster locked up in his secret cellar. When the shadow monster accidentally escapes, Oliver a...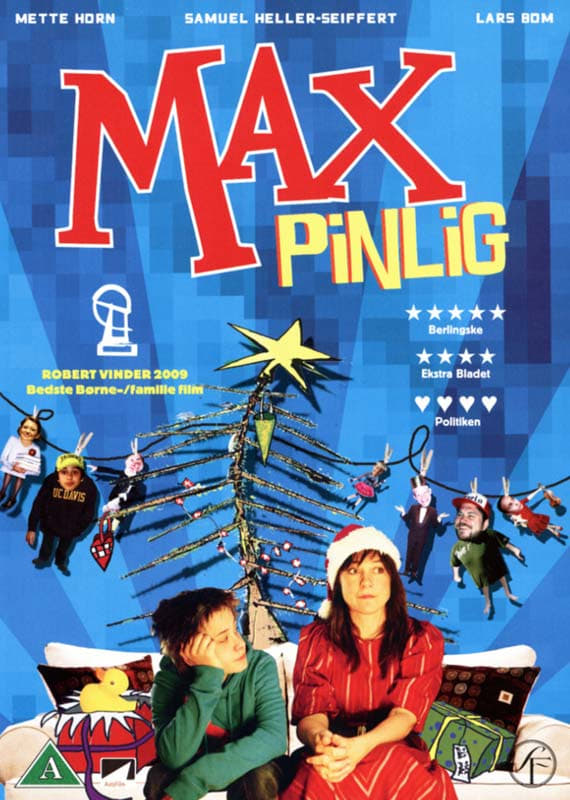 Max Embarrassment
Max is hitting puberty, and foxy Ofelia from class has touched his heart. He now plans to spend Christmas break with her or, at the very least, New Year's Eve. Watching her little boy grow up, his mot... The Pig
In this live-action, Oscar-nominated short from Denmark, Asbjorn is a patient admitted to a Danish hospital, who quickly warms to a painting of a whimsical pig hung on the walls. It becomes a source o...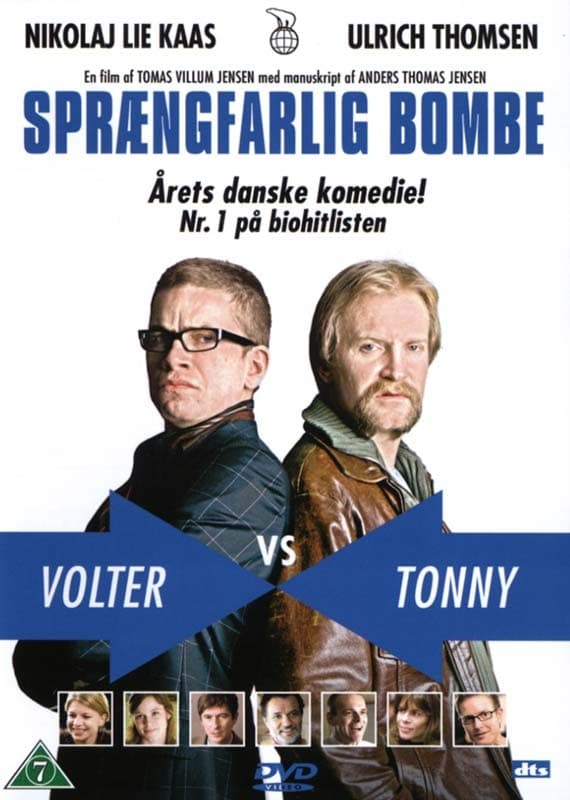 Clash of Egos
Tony has recently been released from a sentence for violent behaviour. He promises to improve his ways and is finally granted a few hours alone with his two children. They celebrate the reunion by goi...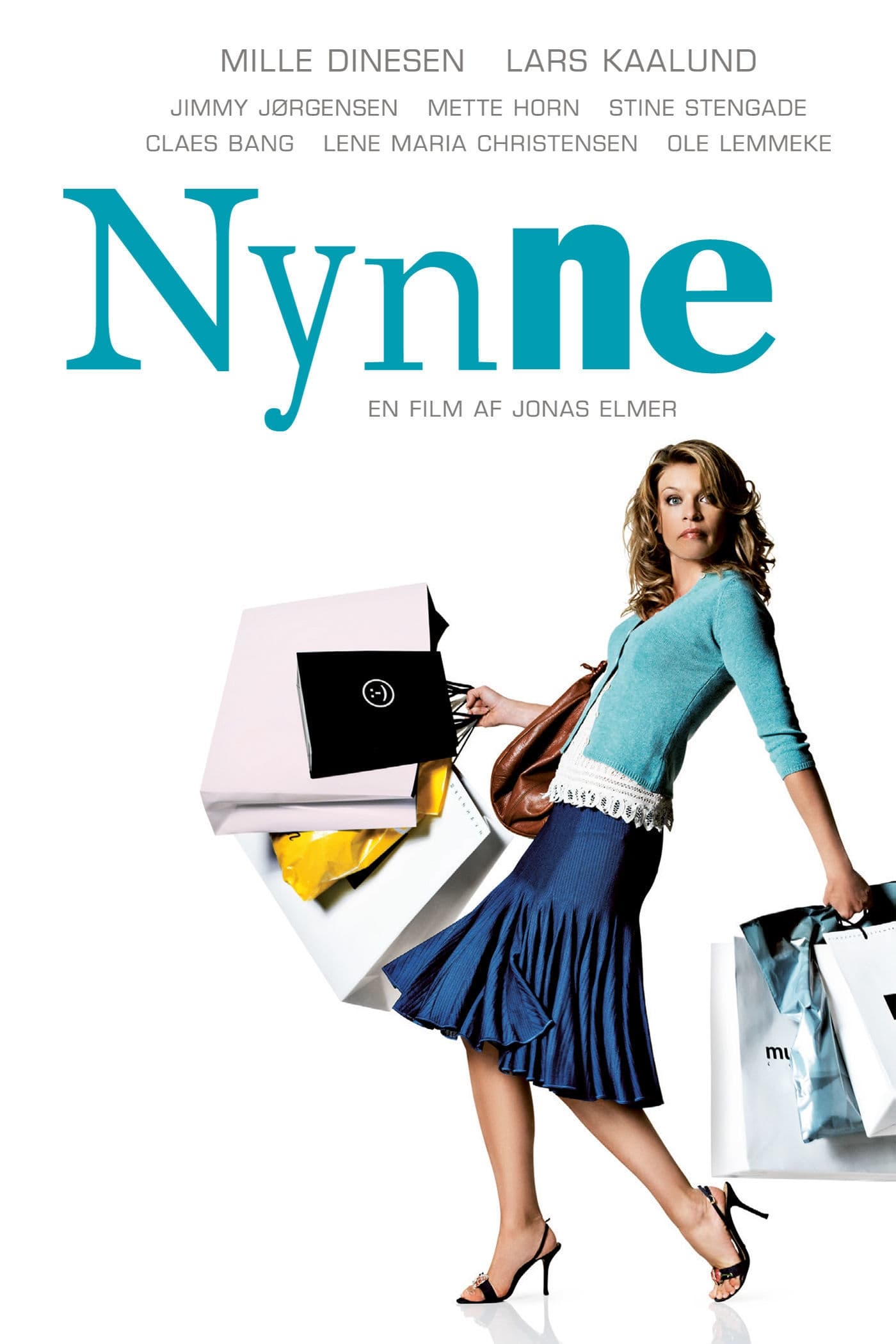 Nynne
The life of Nynne is based on GUCCI bags and Chanel products, carpaccio and countless visits to cafés, loose relationships with men who screams 'good luck!' when they cum, unused memberships to the lo...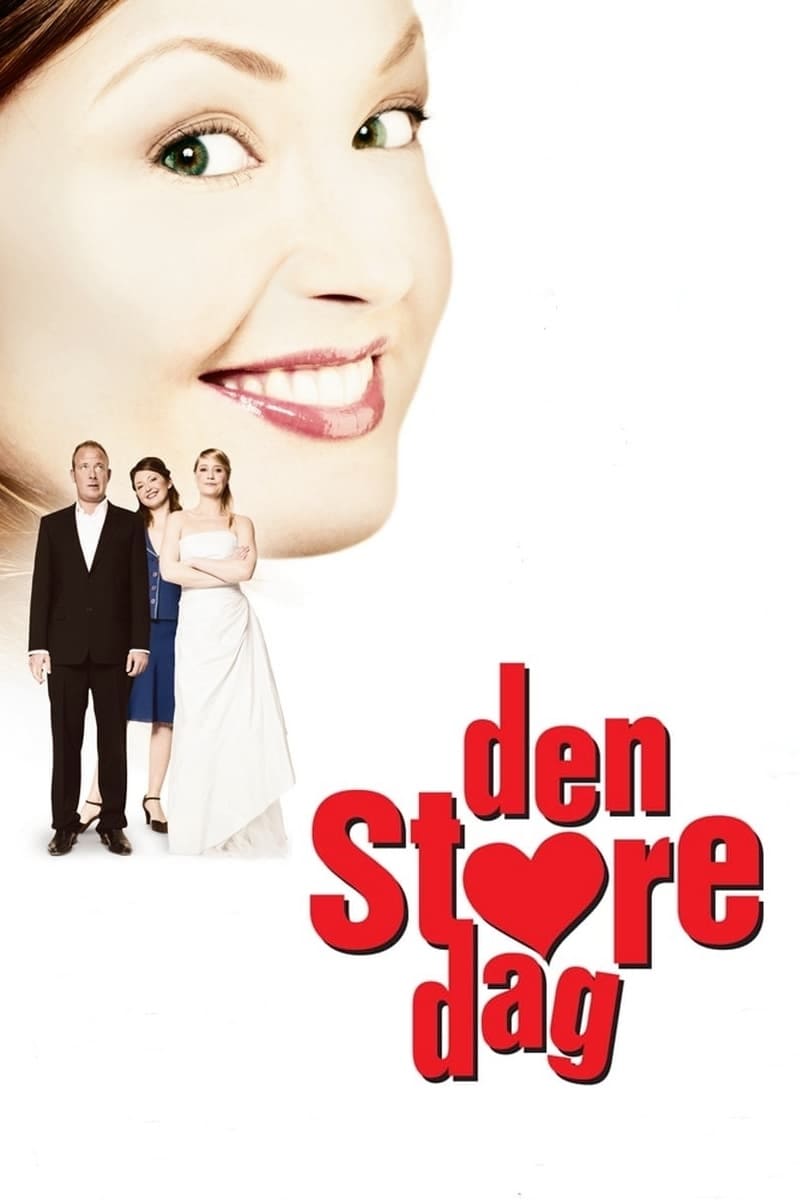 The Big Day
Anne has started a wedding planning biz with happily flaming designer Lars and grumpy accountant Jesper. Hoping to make a big public splash, they land upcoming event that will marry TV chat hosts Ande...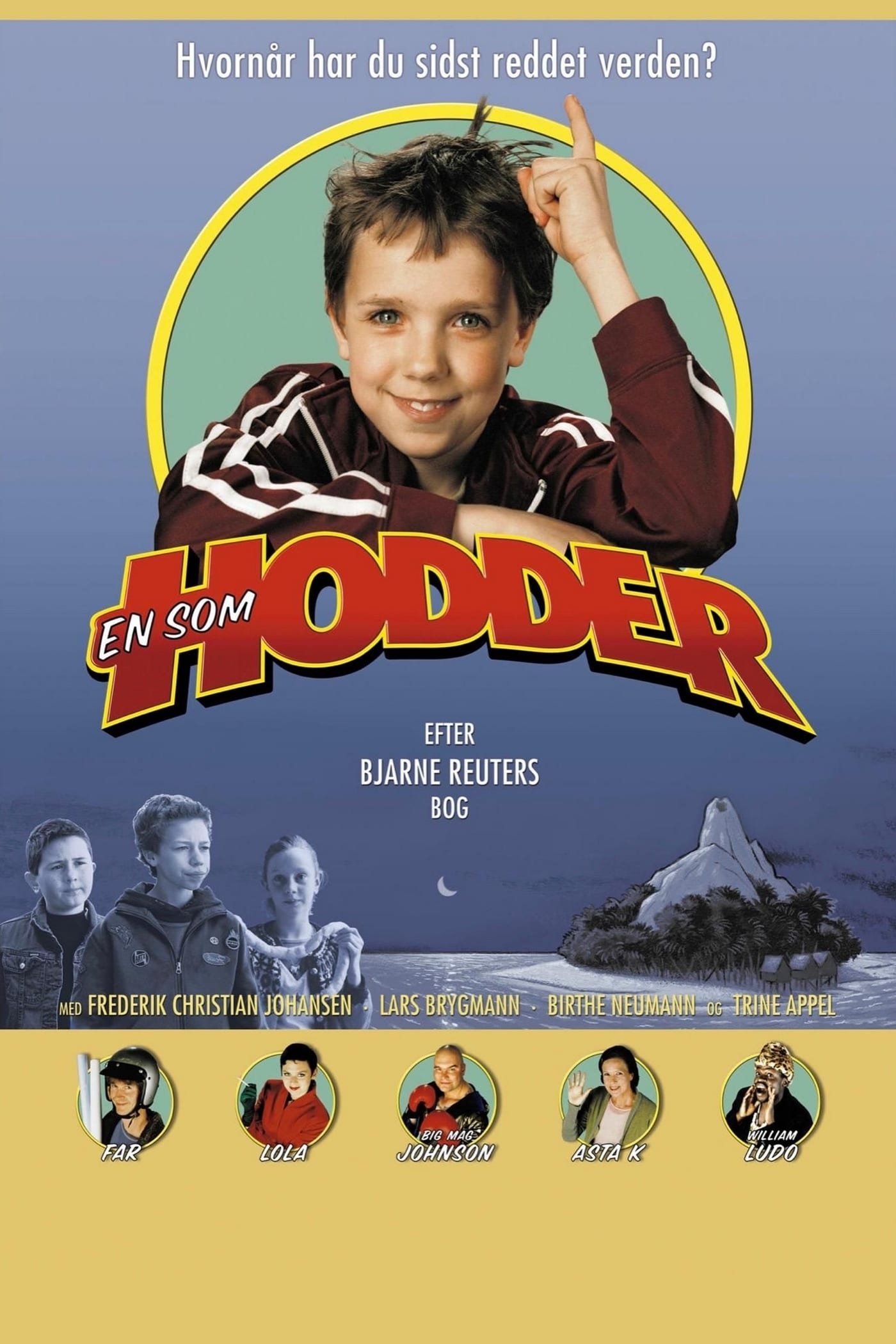 Someone Like Hodder
Hodder is nine years old. He lives on his own with his father, who works nights as a bill poster. One night a fairy appears to Hodder and asks him to save the world.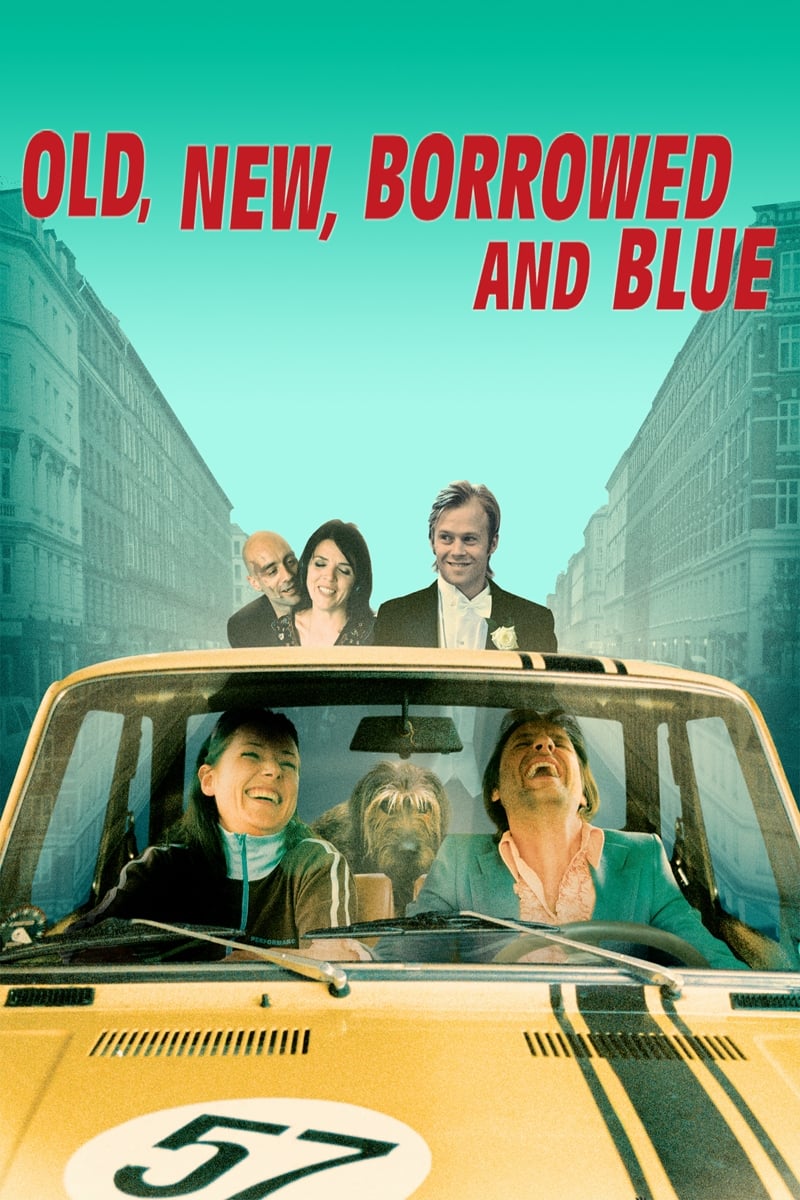 Old, New, Borrowed and Blue
Katrine is to be married. Her fiancé is gorgeous, their appartment is luxurious and her future in-laws are wealthy. Katrine only has one problem: she sometimes finds it difficult to tell the truth, an...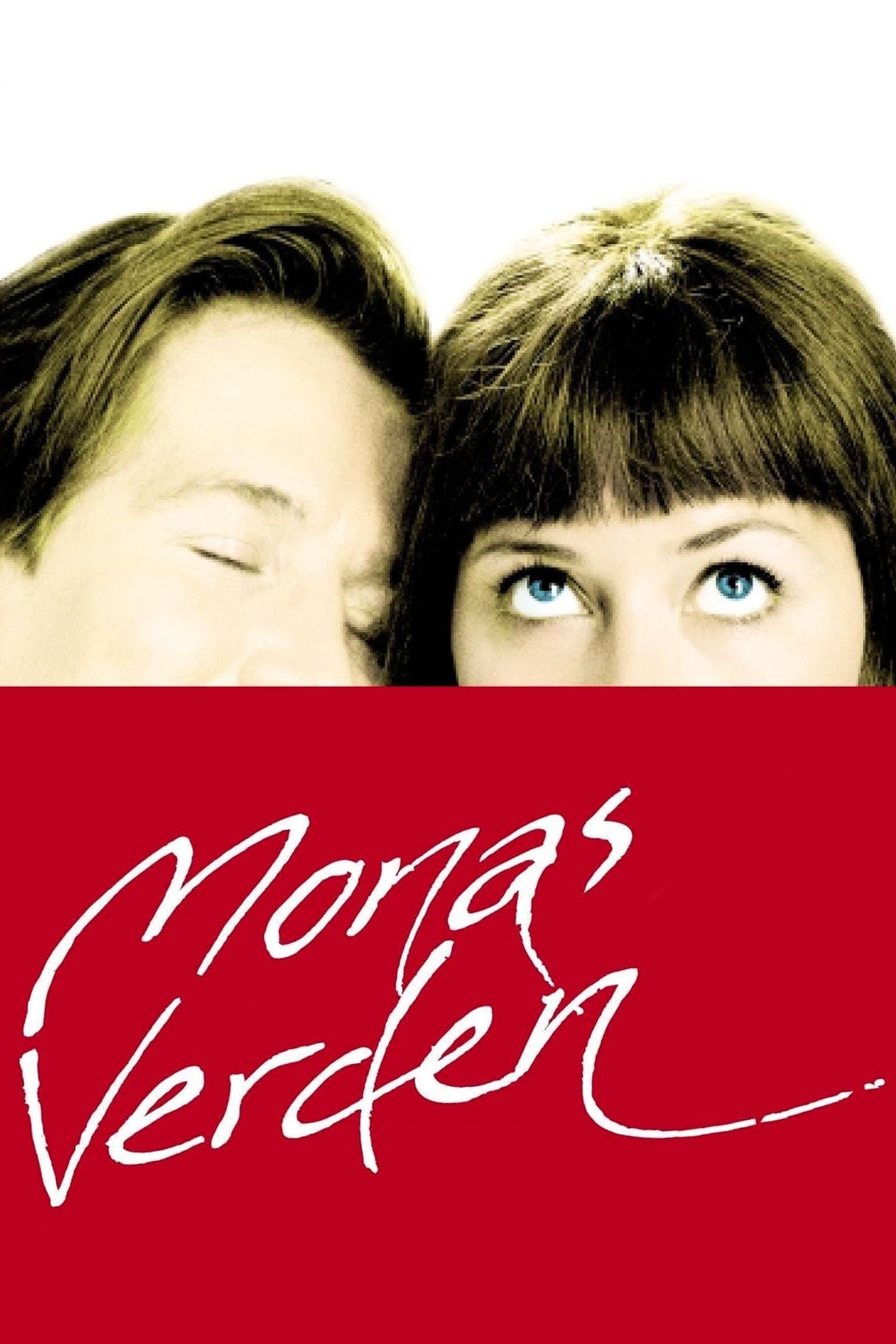 Mona's World
Mona, a single girl in her thirties, leads a life filled with adventure and romance. In her dreams that is. But an ordinary visit to the bank is about to make her real life as exciting as her imaginat...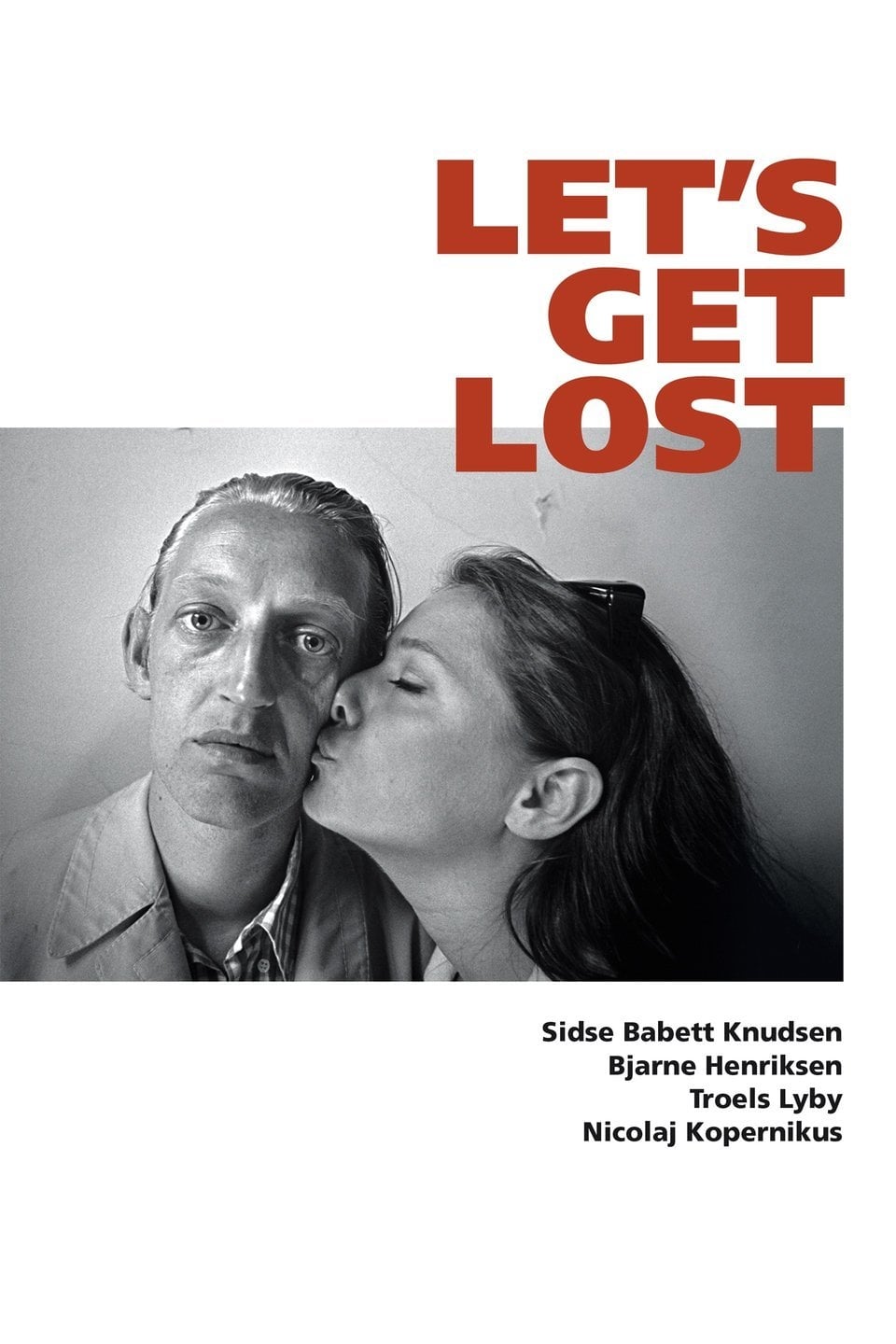 Let's Get Lost
Three friends, Steffen, Thomas and Mogens spend a lot of time together in Julies apartment while they talk about soccer and how to get enough money for tickets to the big game next week. At the same t...