 Pauli Ryberg
Known For: Acting · Birthday: 1958-04-21 · Deathday: 2017-09-10 (59 years old) · Gender: Male
Biography
TV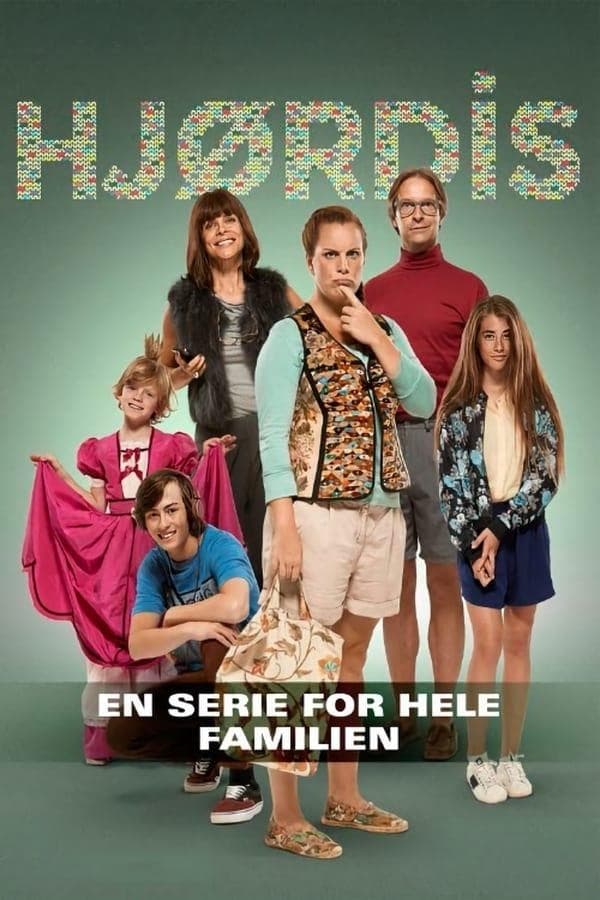 Hjørdis
This miniseries spinoff of "Rita" follows teacher Hjørdis as she plans a school play on bullying featuring a cast of socially awkward students.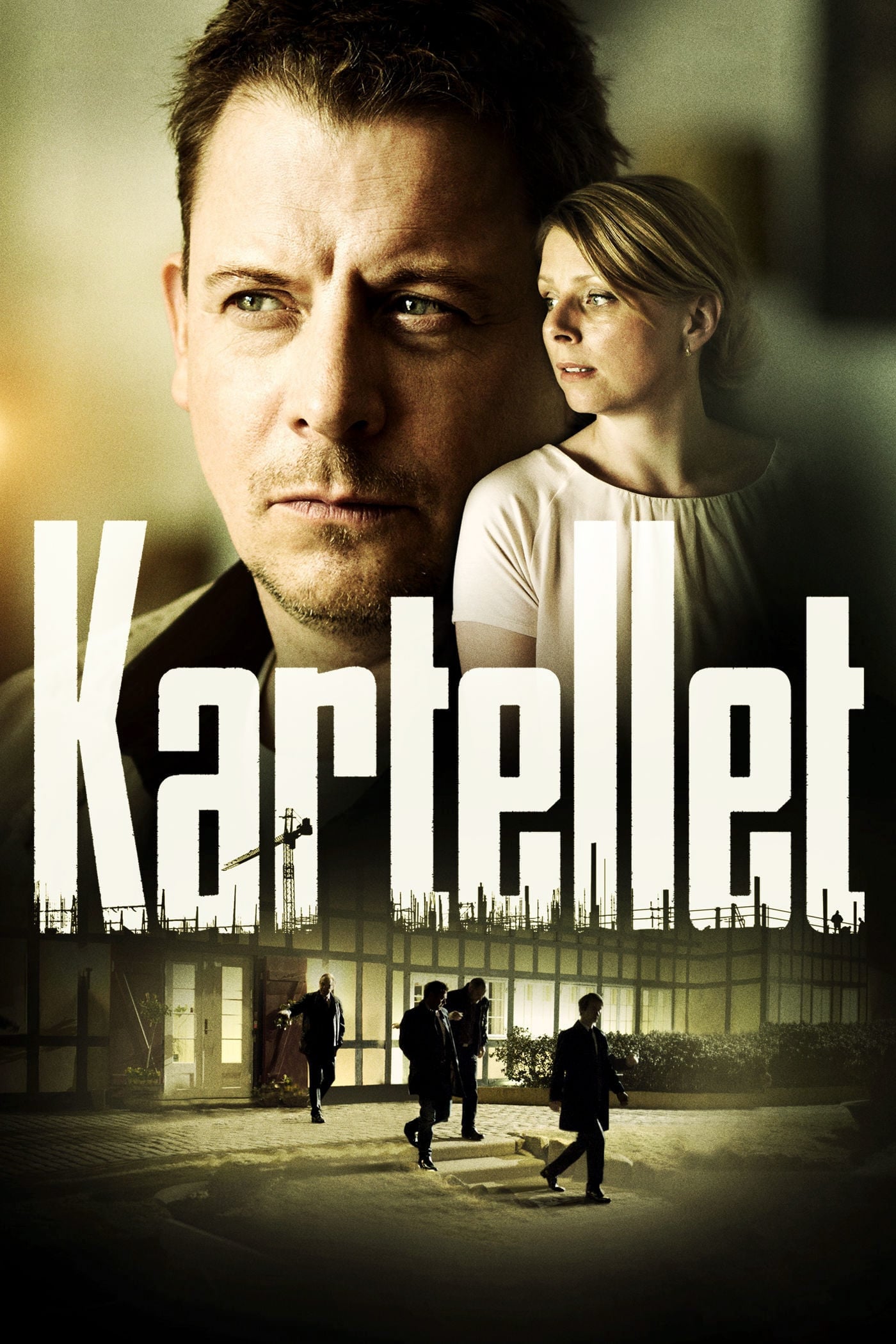 The Cartel
When the successful businessman returns to his home country, his company comes under heavy pressure because he refuses to cooperate in illegal pricing.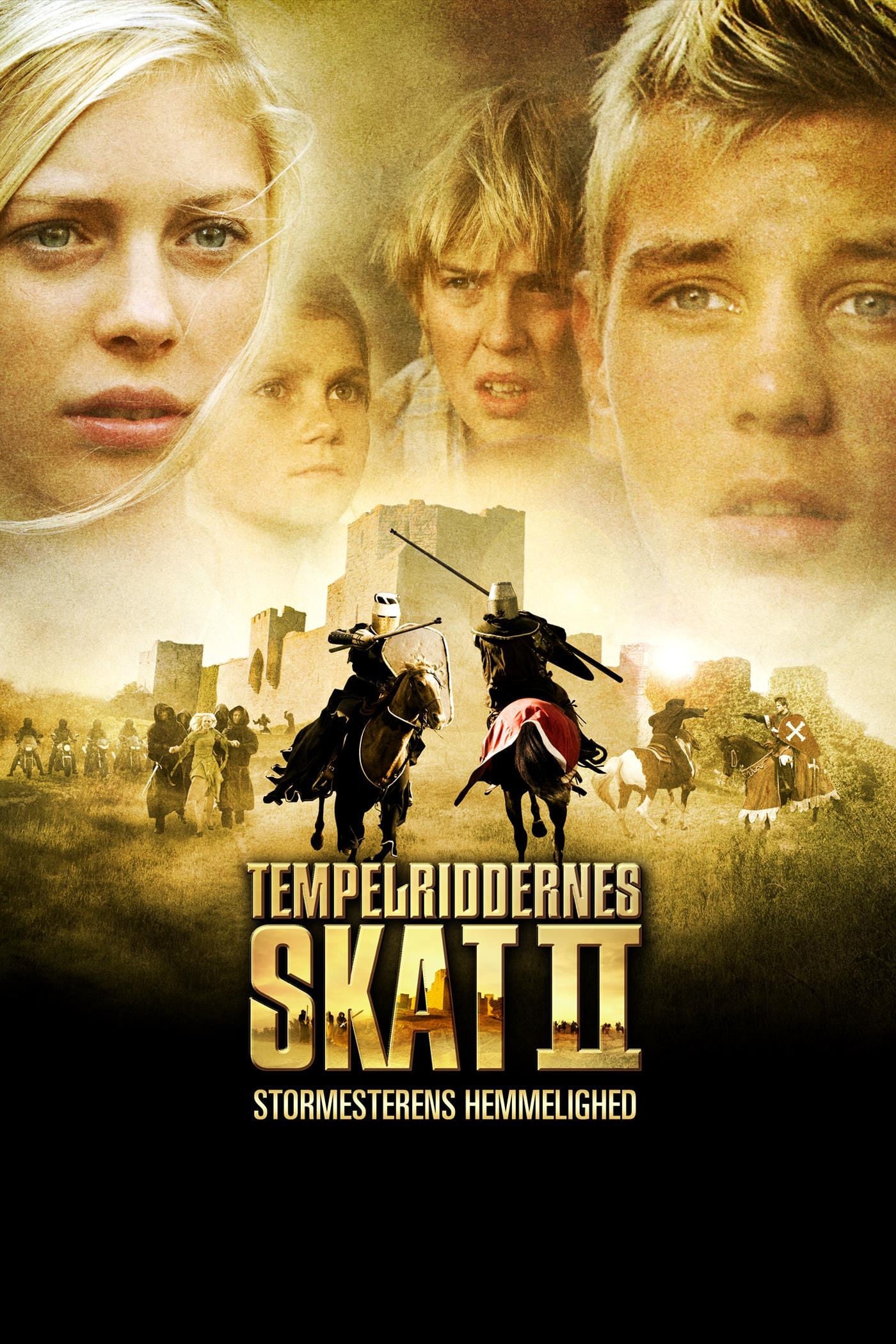 The Lost Treasure of the Knights Templar II
In 1361 the Danish King Valdemar's troops approached the city walls of Visby, Gotland. Meanwhile, a young woman named Sigrid was leaving tracks all over the place leading to the whereabouts of a great...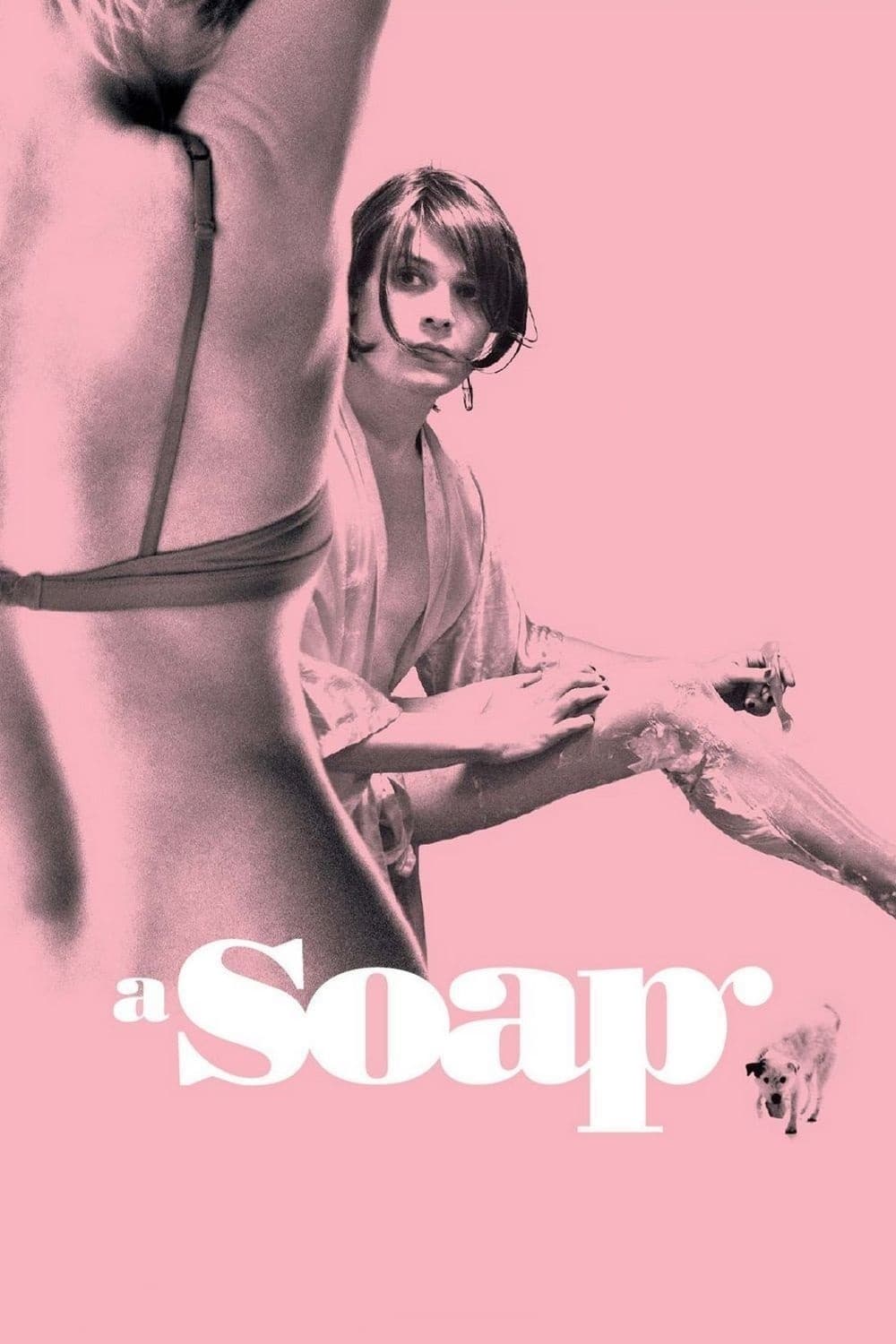 A Soap
32-year-old Charlotte could have it all, but she doesn't want any of it. When she moves away from her boyfriend, she happens to become the upstairs neighbour of the transsexual Veronica. Veronica pref...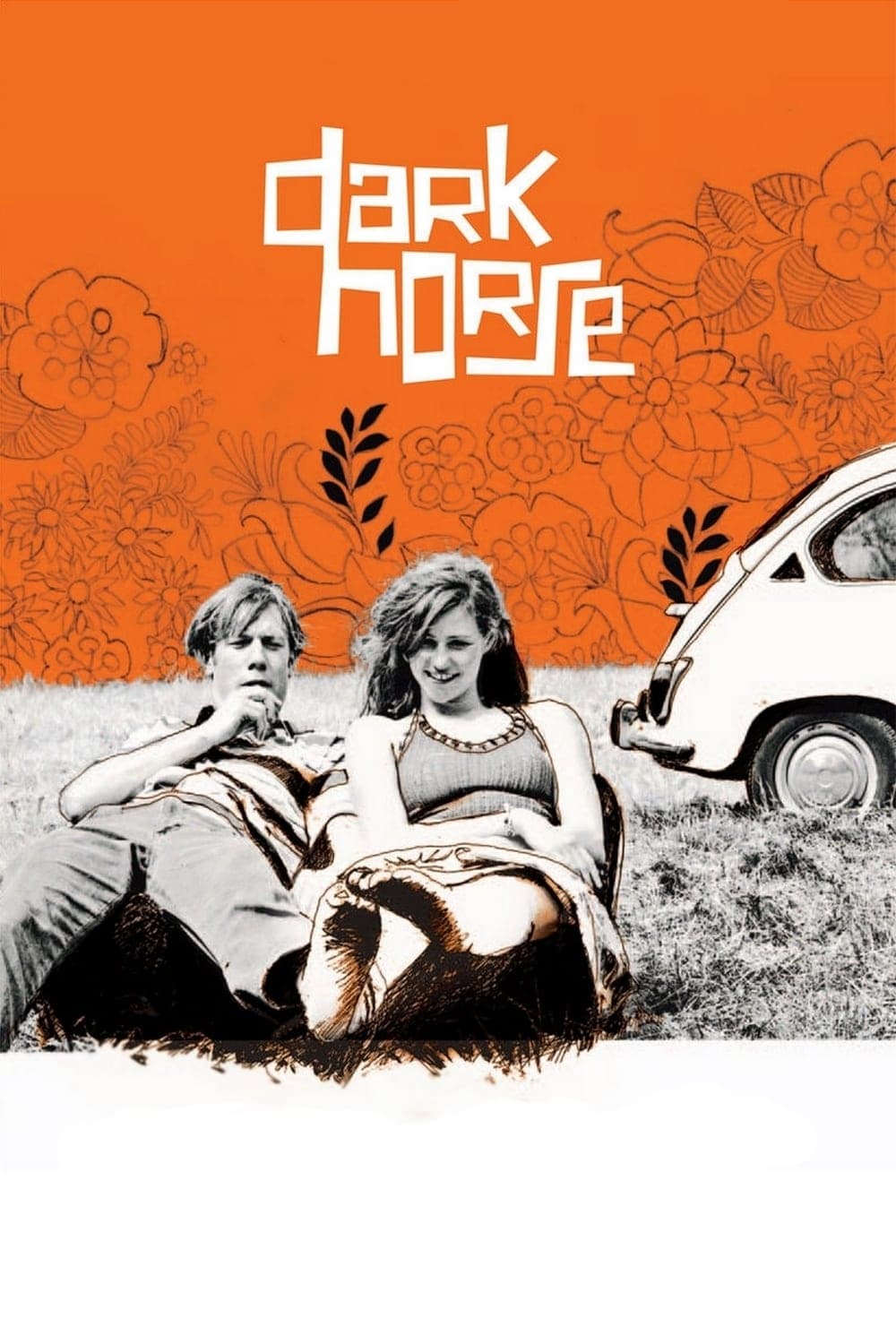 Dark Horse
A young man spurs romance and helps his friend and himself go through the struggles of their ordinary life in Denmark. Halalabad Blues
A warm-hearted and biting romance about the impossible love between a woman and a man.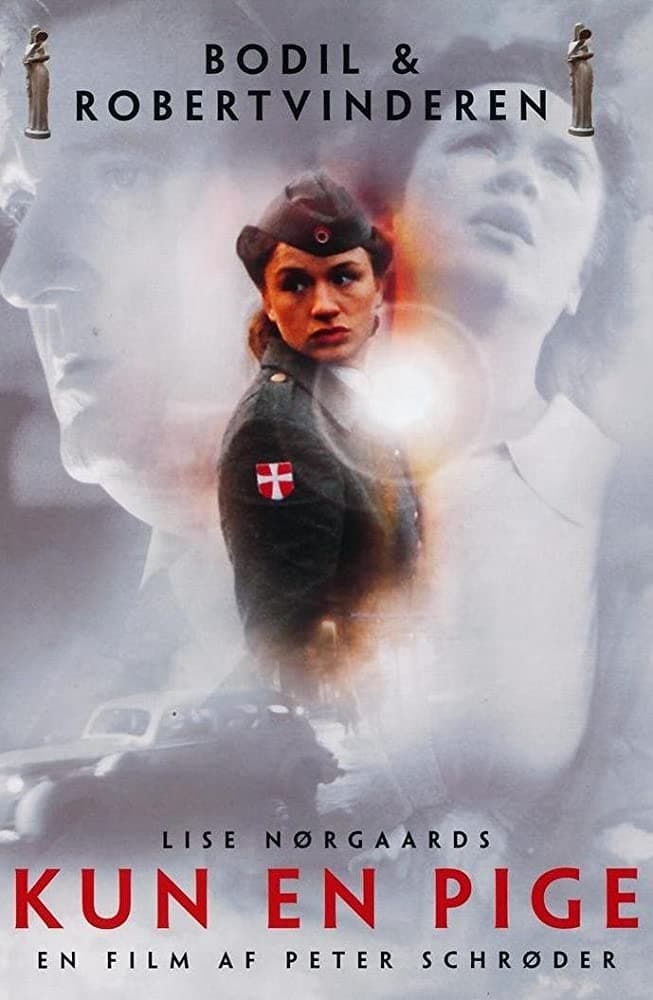 Just a Girl
PUK SCHARBAU plays Lise Nørgaard in the epic film adaptation of her fascinating life story. In a chronicle of both love and war, masterfully directed by Peter Schroeder, we follow the woman who would ...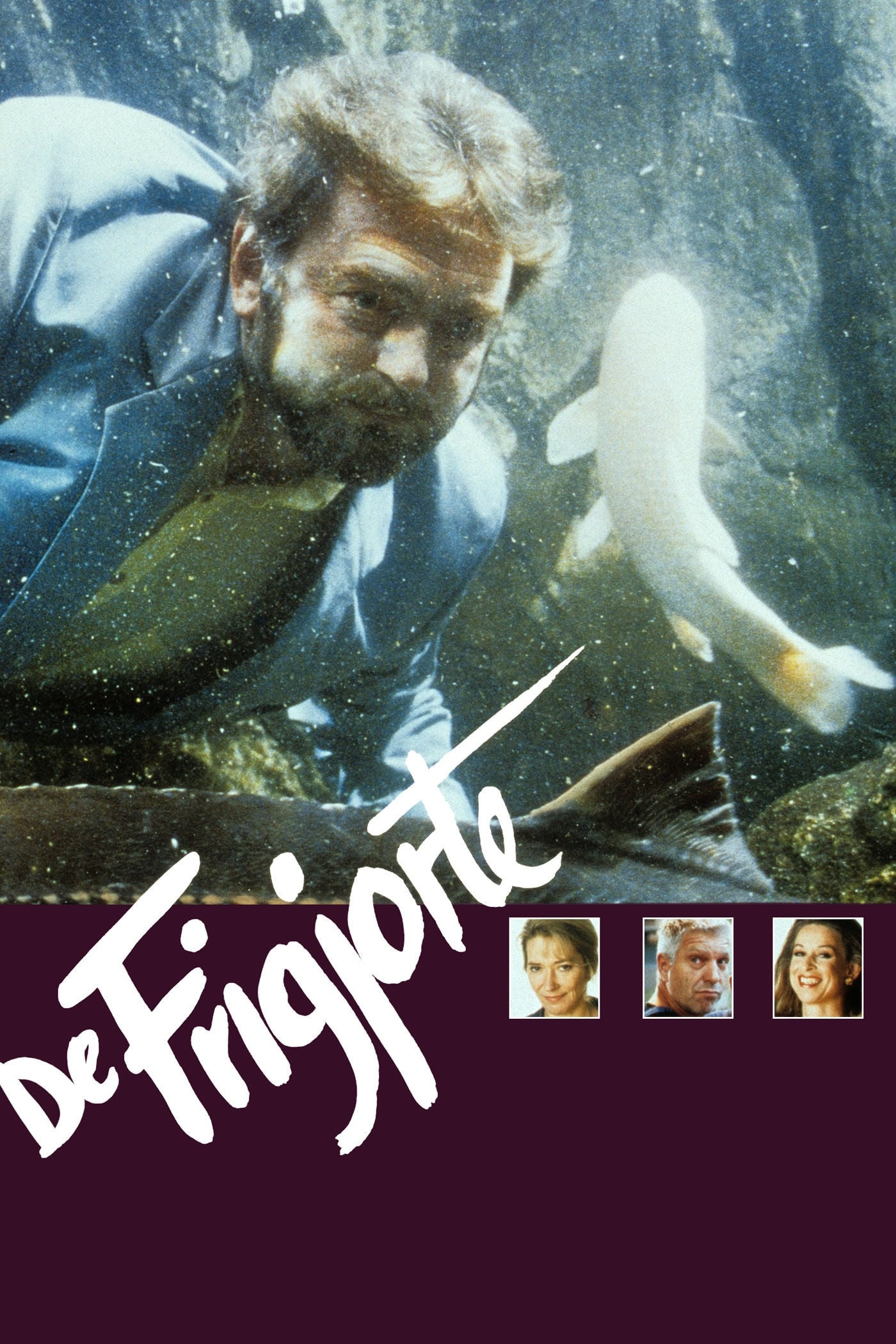 Fish Out of Water
The early 1990s: 300,000 Danes are out of work. Viggo, a machinist with two grown children, is silent about feelings, scared he'll lose his job, loud about the value of trade unionism, interested in h...