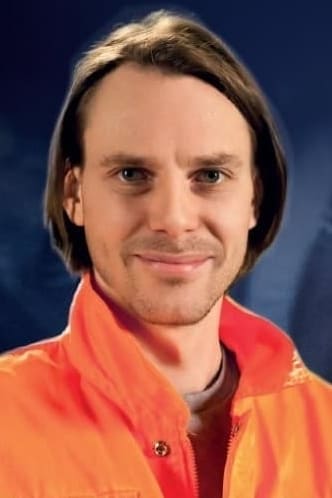 Biography
Václav Jiráček (born 28 September 1978 in Prague) is a Czech theatre and film actor.He has appeared in films, TV series and theatre productions.
TV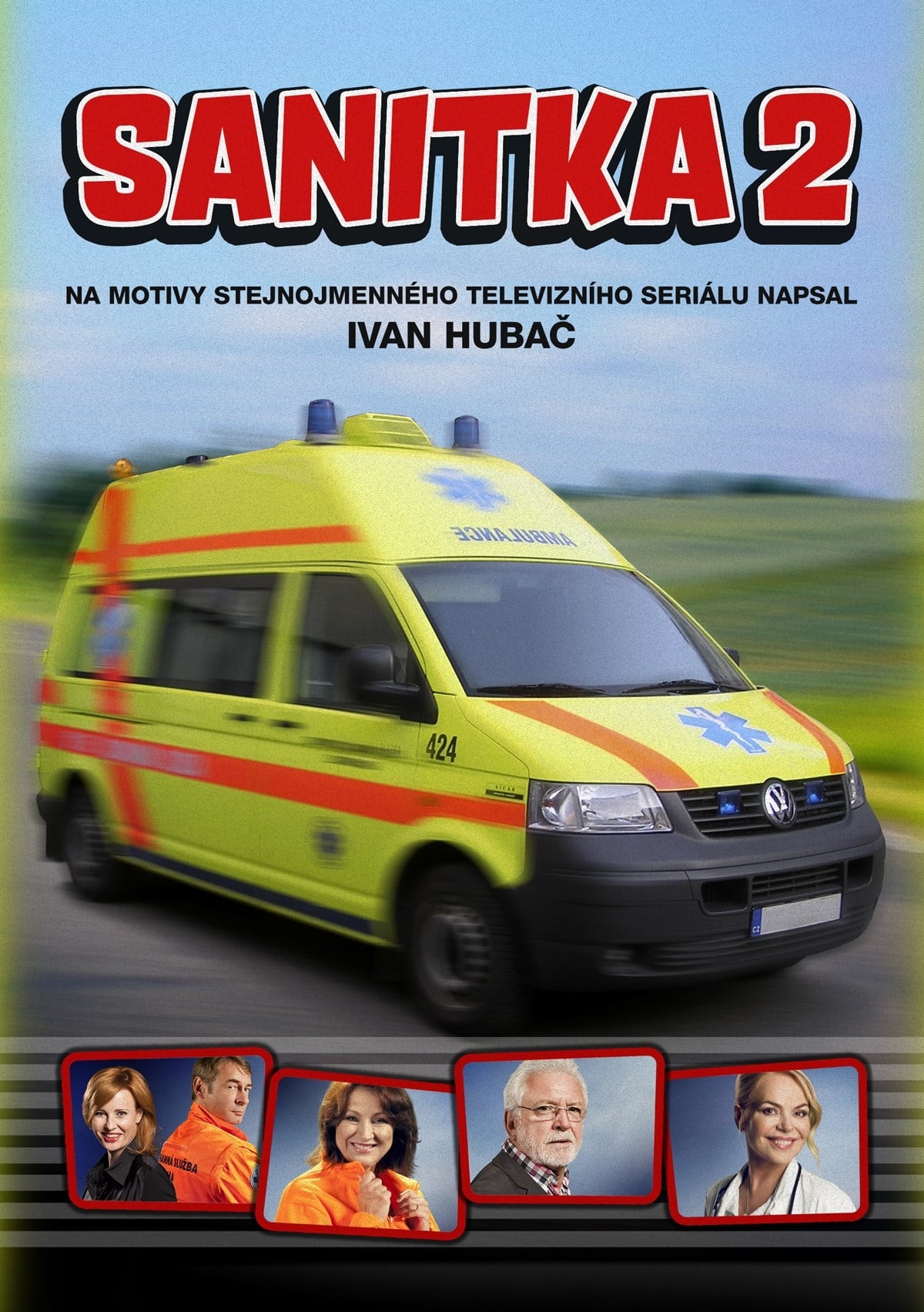 TV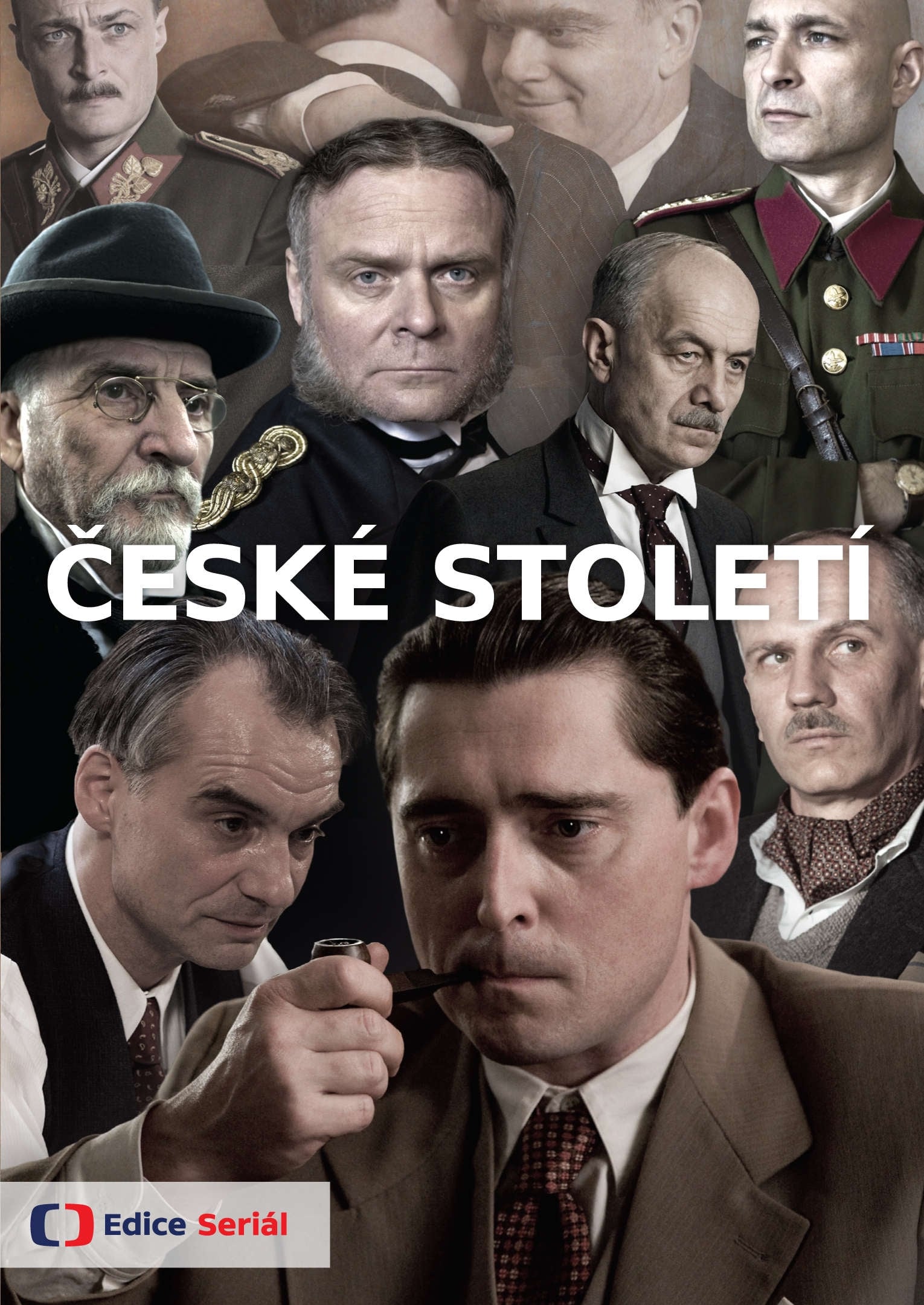 The Czech Century
Czech Century brings the key moments of the history of the Czech nation from 1918 to 1989.
August Fools
There is a comedy set in 1960s Helsinki. The story is about a woman who is in complete control of her life, and she is a hatmaker. She also runs her shop and sometimes is a fortune teller. When Jan, a...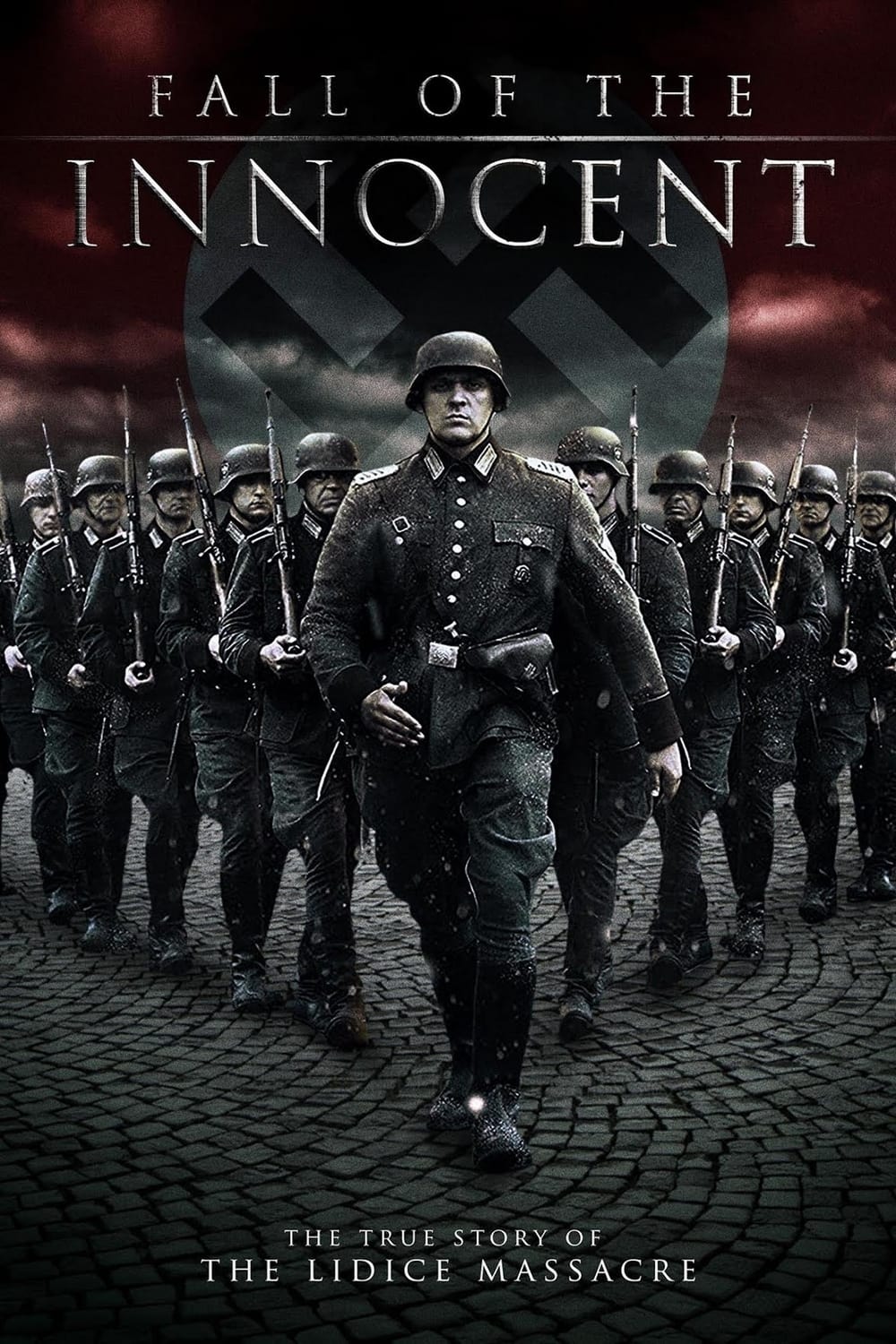 The Butcher of Prague
The country of Czechoslovakia, in 1941. As the war continues, Heydrich establishes a regime of terror that will force freedom fighters to act. The price will be too high.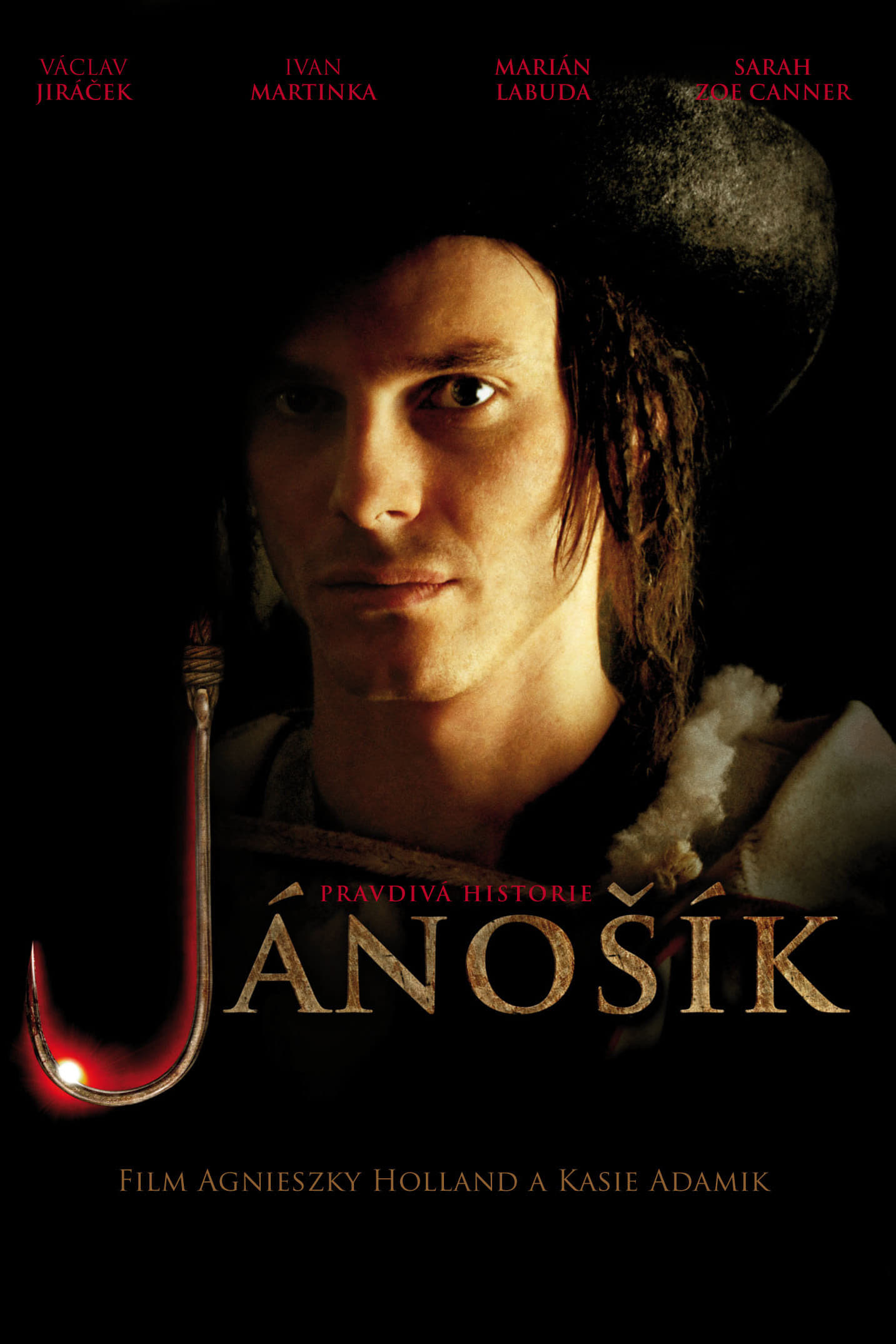 Janosik: A True Story
The story of Janosik, a legendary "Central European Robin Hood", is based on real documents and a romantic legend. Young Janosik was burnt out by war experiences and disappointment in love. After beco...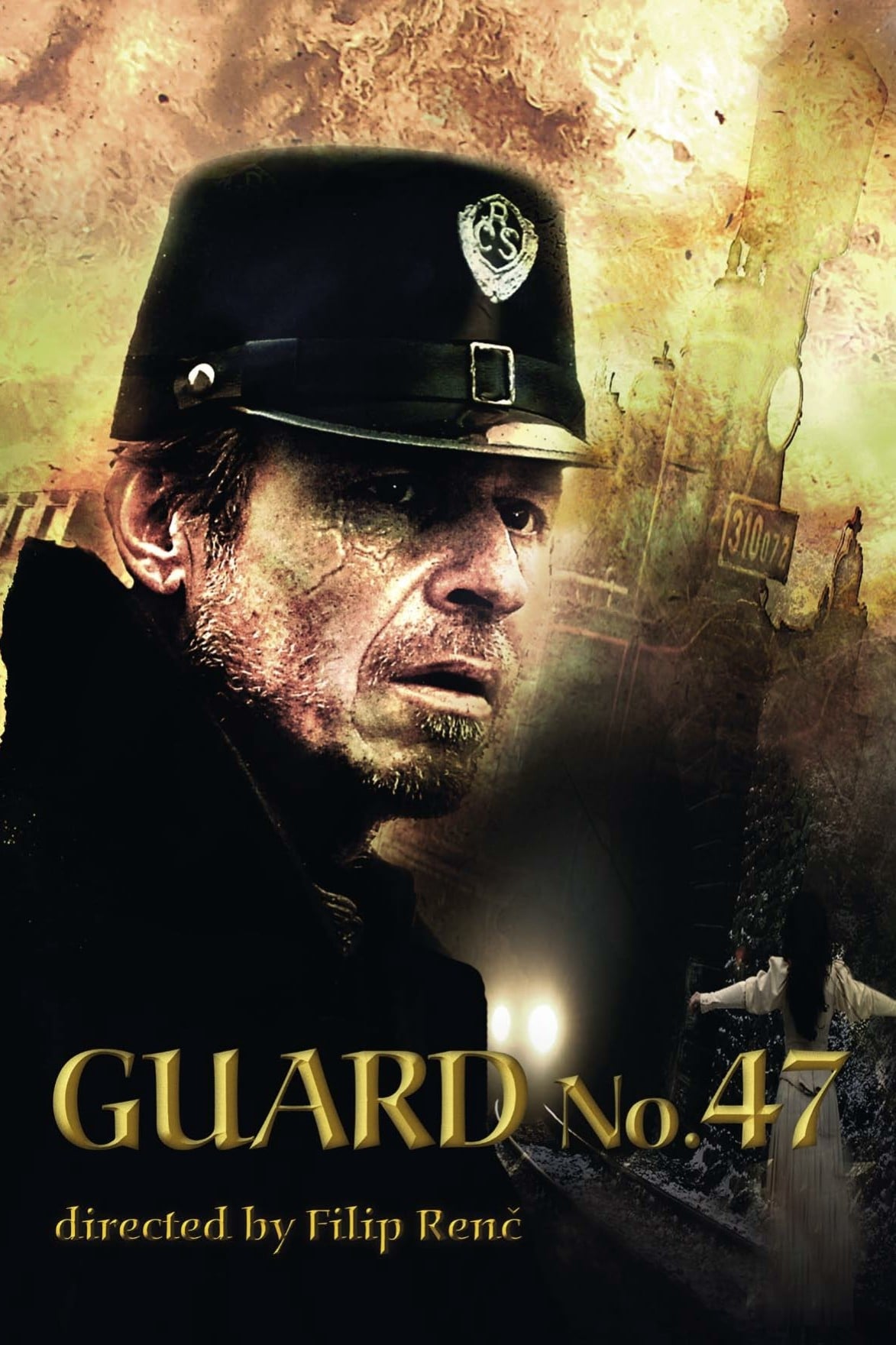 Guard No. 47
A WW I veteran haunted by his time in the trenches settles in a small town to work for a railroad company. The lonely young gravedigger is attracted to his pretty wife.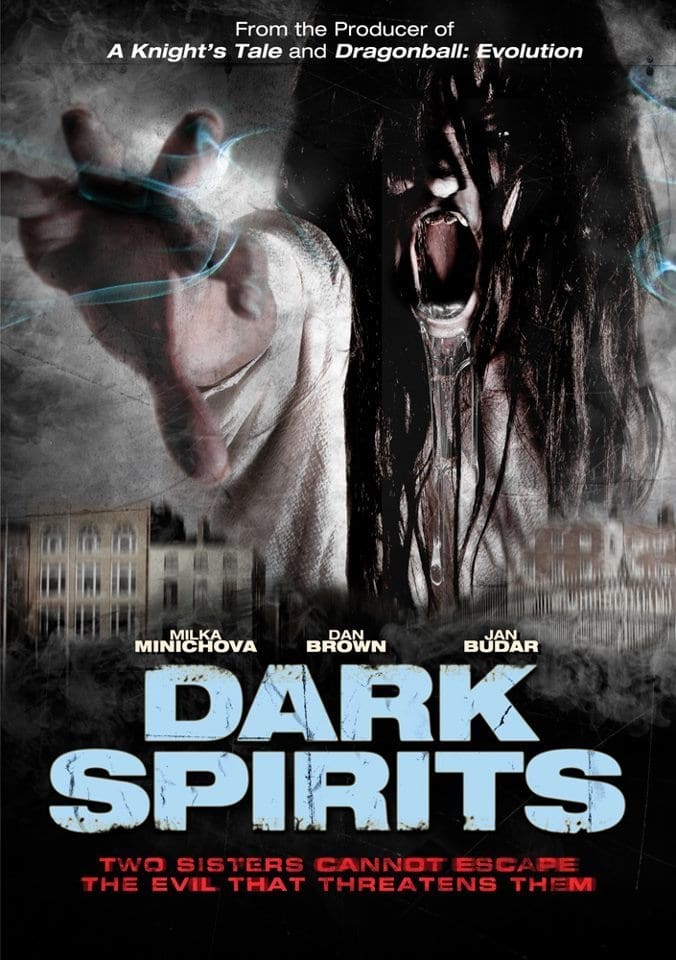 Dark Spirits
In this tense, heart-stopping supernatural-thriller, blonde beauty Eva foresees the brutal murder of her sister, Tereza – with whom she has recently argued – in a dream. Still angry, Tereza refuses to...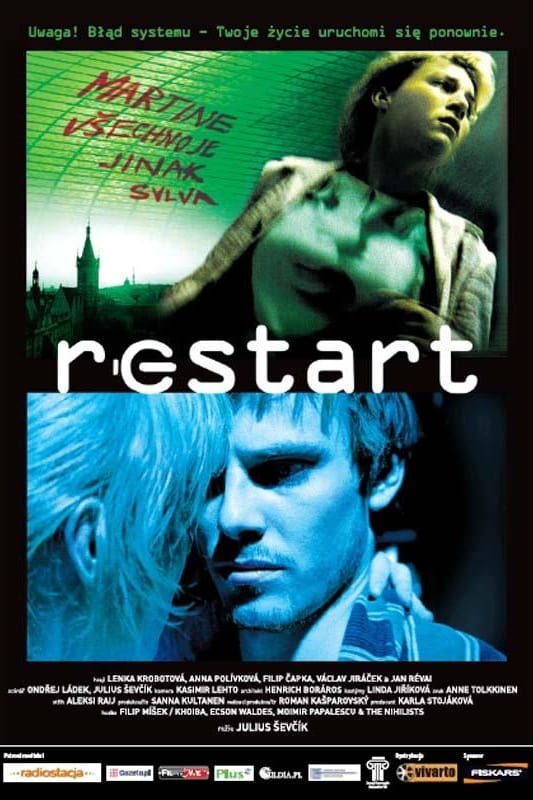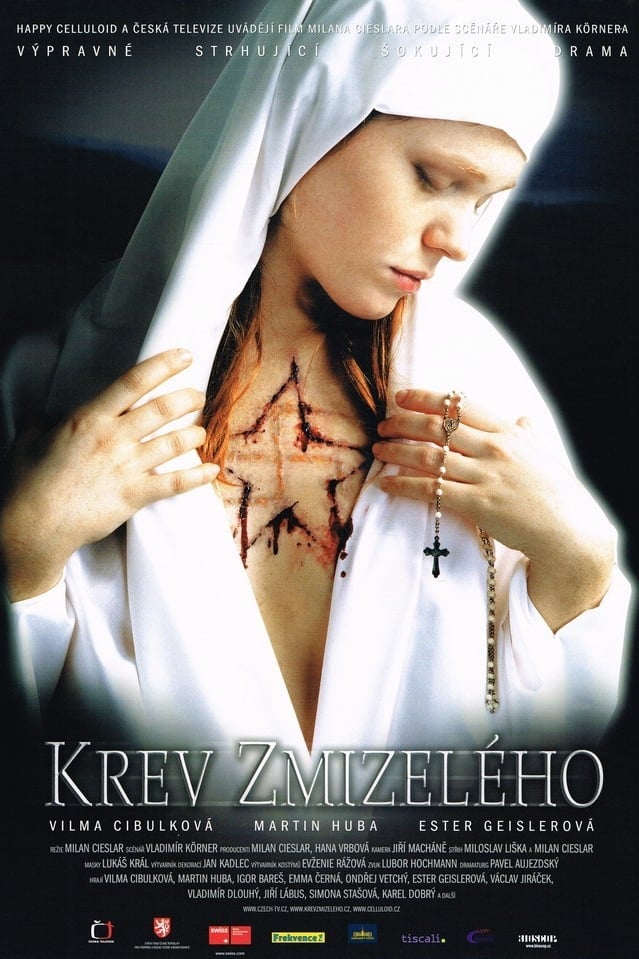 Shadow of the Deceased
Helga met Arno when he was wounded in the war. Before Arno is called back to the front and dies, they have a short but passionate affair. After the Red Army wins the war, Helga and her daughter, Dorli...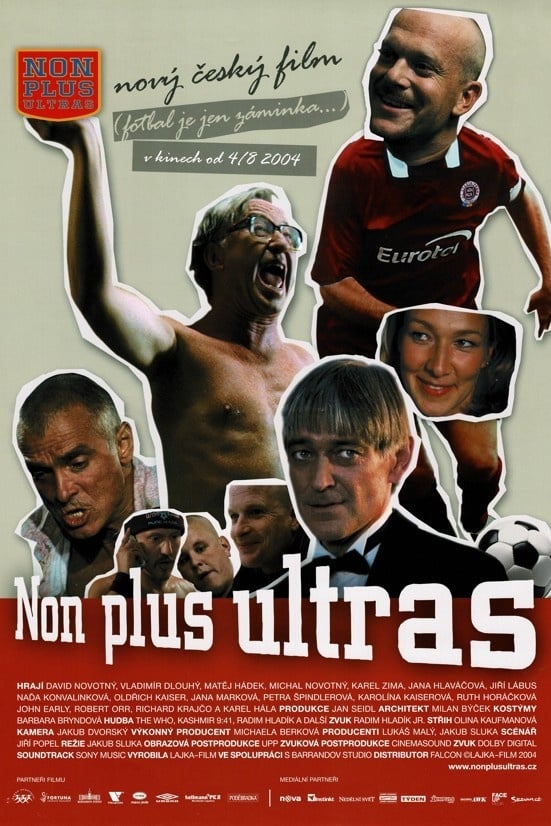 Non Plus Ultras
NON PLUS ULTRAS is a comedy with a social subtext. It takes a satirical look at a short stretch in the life of five "fans" of one Prague football club who belong to the hardcore supporters - ultras or...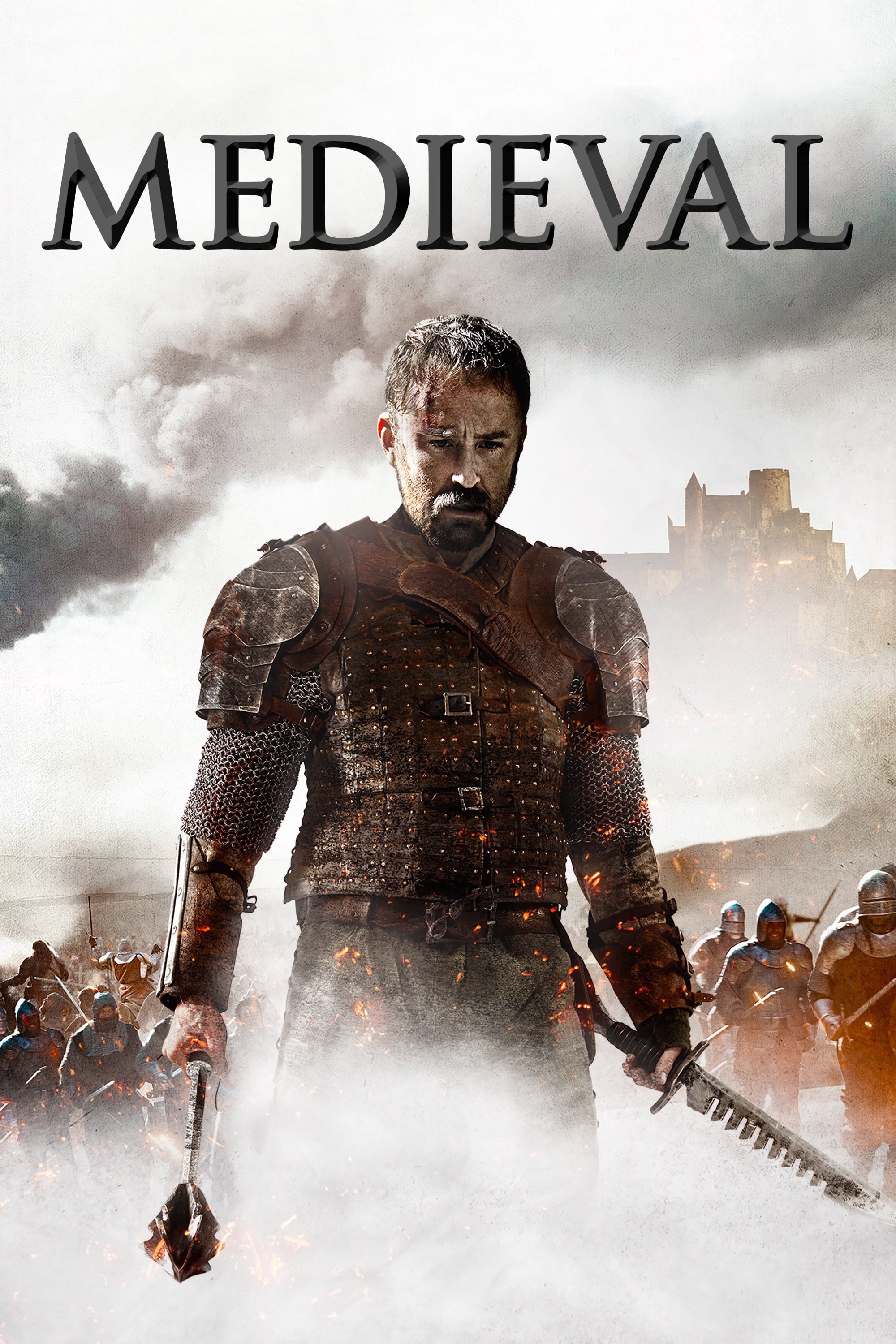 Medieval
The story of Jan Zizka, the Czech hero who defeated armies of the Teutonic Order and the Holy Roman Empire.