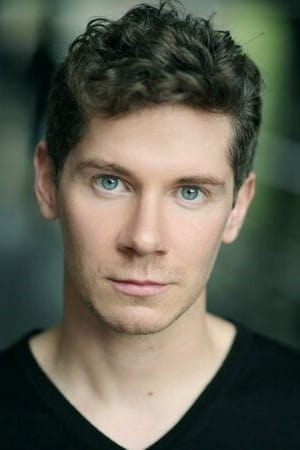 Biography
Karl Davies (born 6 August 1982) is an English actor, who portrayed Lyle Anderson in the TV series Kingdom. Previously he had portrayed Robert Sugden in the ITV soap opera Emmerdale.
Personal Life
Prior to becoming a professional actor Davies enjoyed extreme sports and competed in climbing competitions at the age of 14, 15 and 16 but never pursued this further than local competitions at a junior level. He has expressed a love of extreme sports such as snowboarding and skiing. During his time on Emmerdale he has publicly stated that he was prevented from participating in these activities by the producers. His only real exception to this was as part of the annual charity fund-raising event in Inverurie where he was allowed to go wing walking on a biplane, an experience he greatly enjoyed.Davies has revealed that his role in Emmerdale has led to much greater public recognition and that the reaction from fans of the show has been mixed. He has been insulted and slapped in the street by strangers who have been unable to tell him from the character he plays. Simultaneously, he has developed a following amongst gay viewers and received a lot of fan mail from male viewers.
TV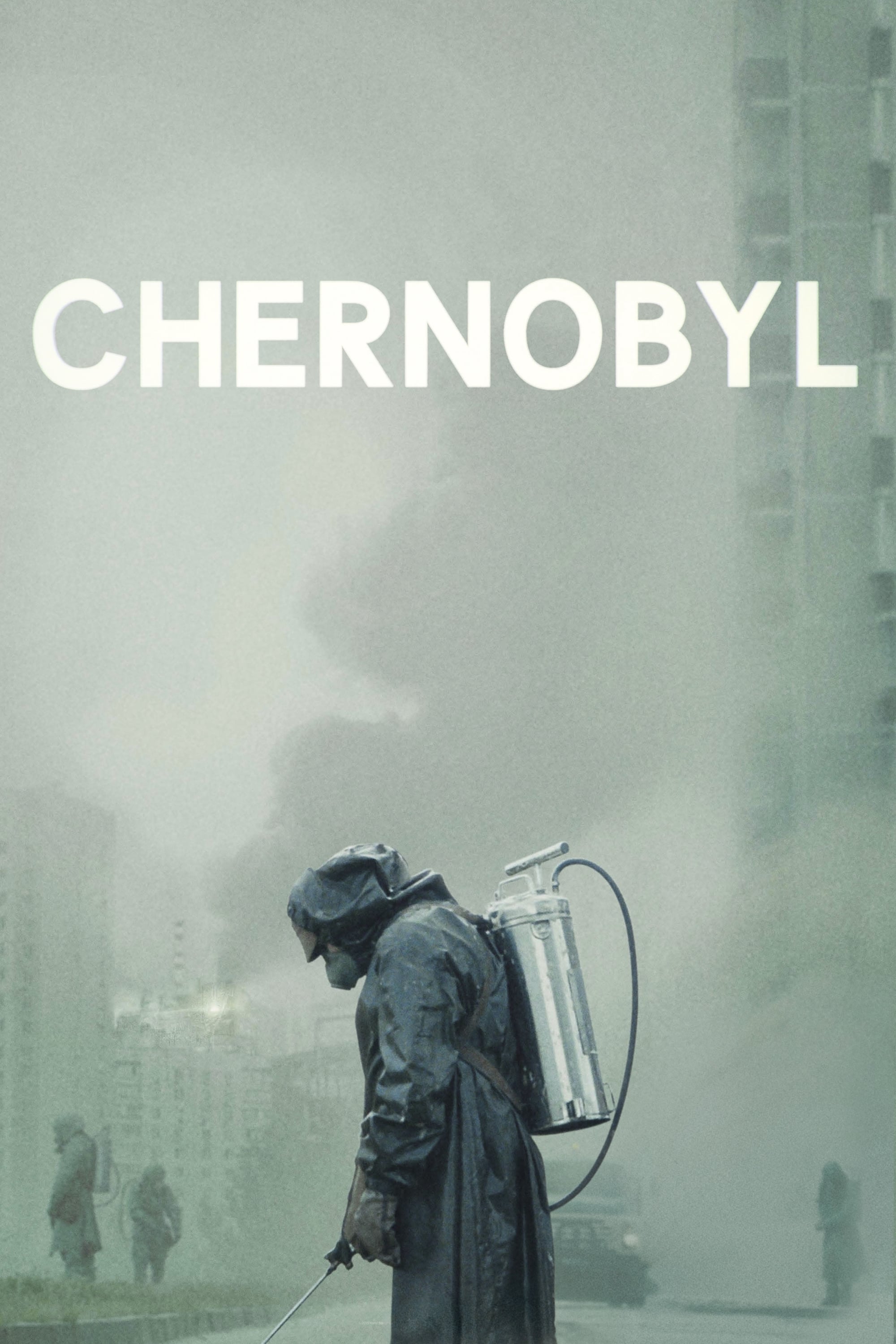 Chernobyl
One of the worst man-made catastrophes in history was the nuclear accident at Chernobyl. The story of the brave men and women who risked their lives to save Europe.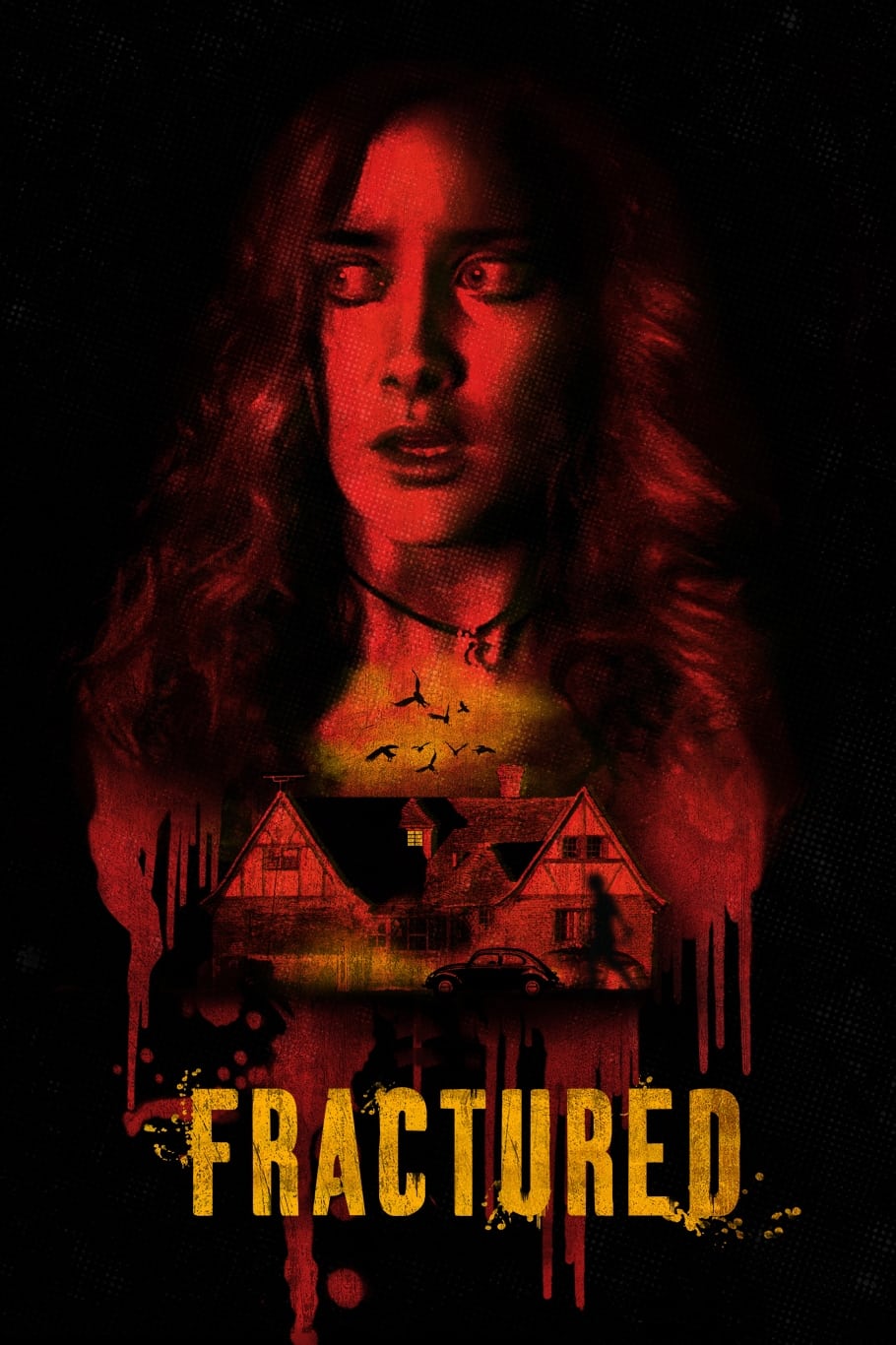 Fractured
Rebecca can't help but feel like someone is watching her as she arrives at their cottage unscathed.
TV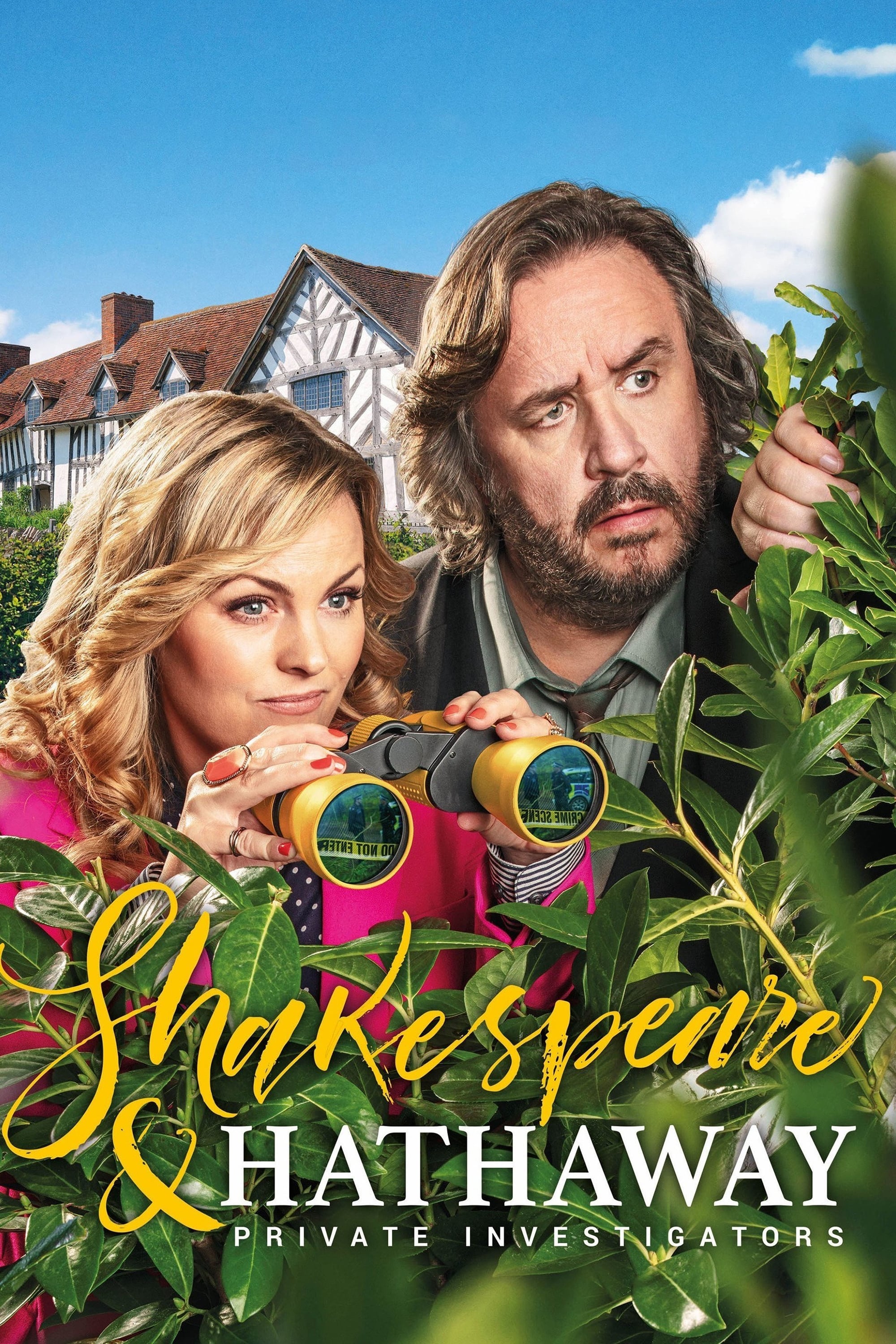 Shakespeare & Hathaway - Private Investigators
Frank Hathaway, a hardboiled private investigator, and his rookies sidekick Lu Shakespeare form the unlikeliest of partnerships as they investigate the secrets of rural Warwickshire's residents.
TV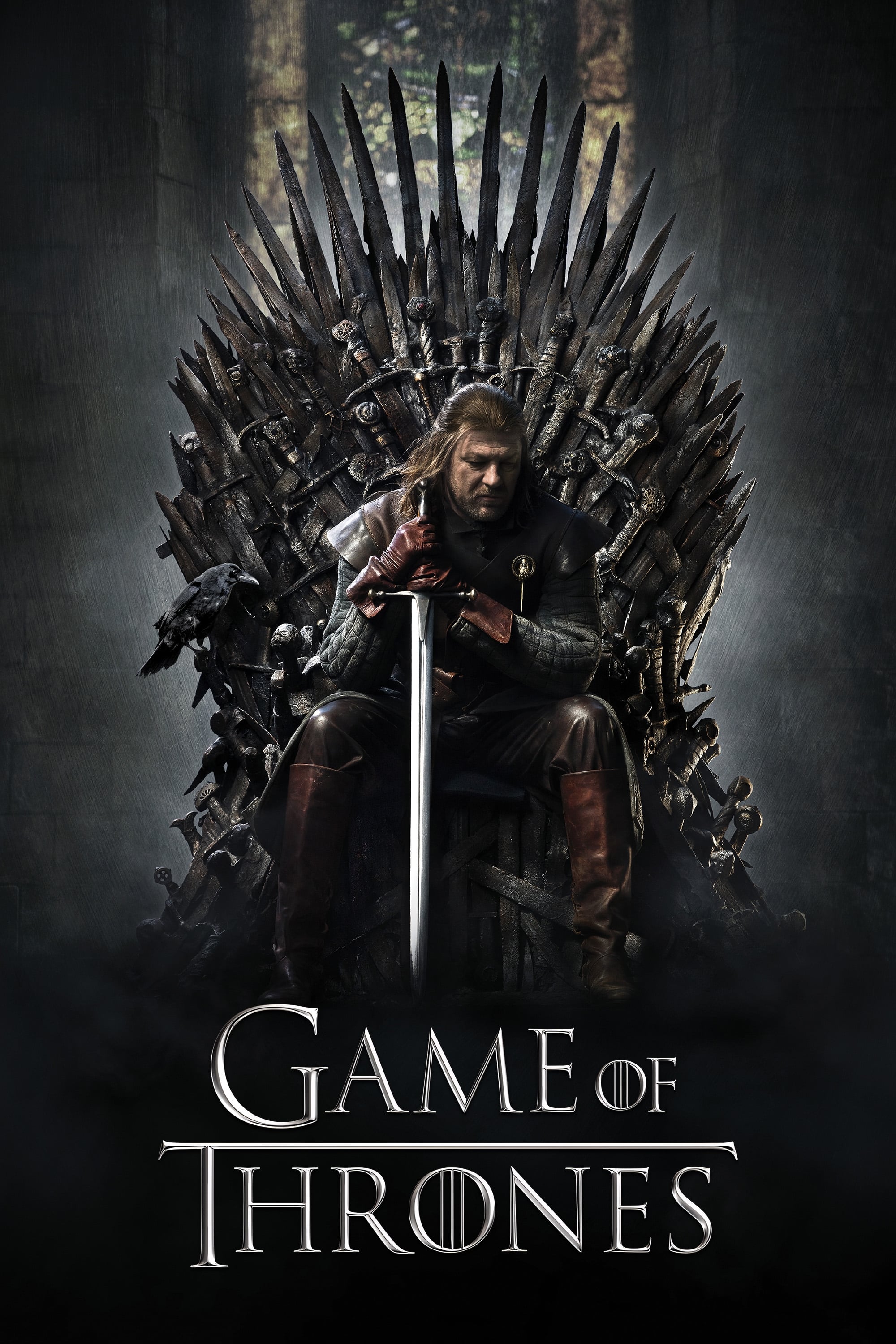 Game of Thrones
Seven noble families are fighting for control of the mythical land. Friction between houses leads to war. There is an ancient evil in the farthest north. The Night's Watch is a military order of misfi...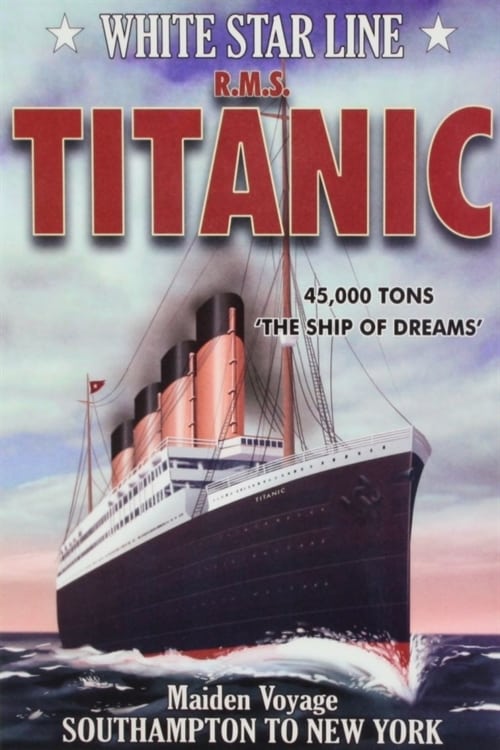 The Unsinkable Titanic
On April 10, 1912, the RMS Titanic embarked on its maiden voyage, sailing from Southampton, England, to New York City. One of the largest and most luxurious passenger liners at the time, the Titanic w...
TV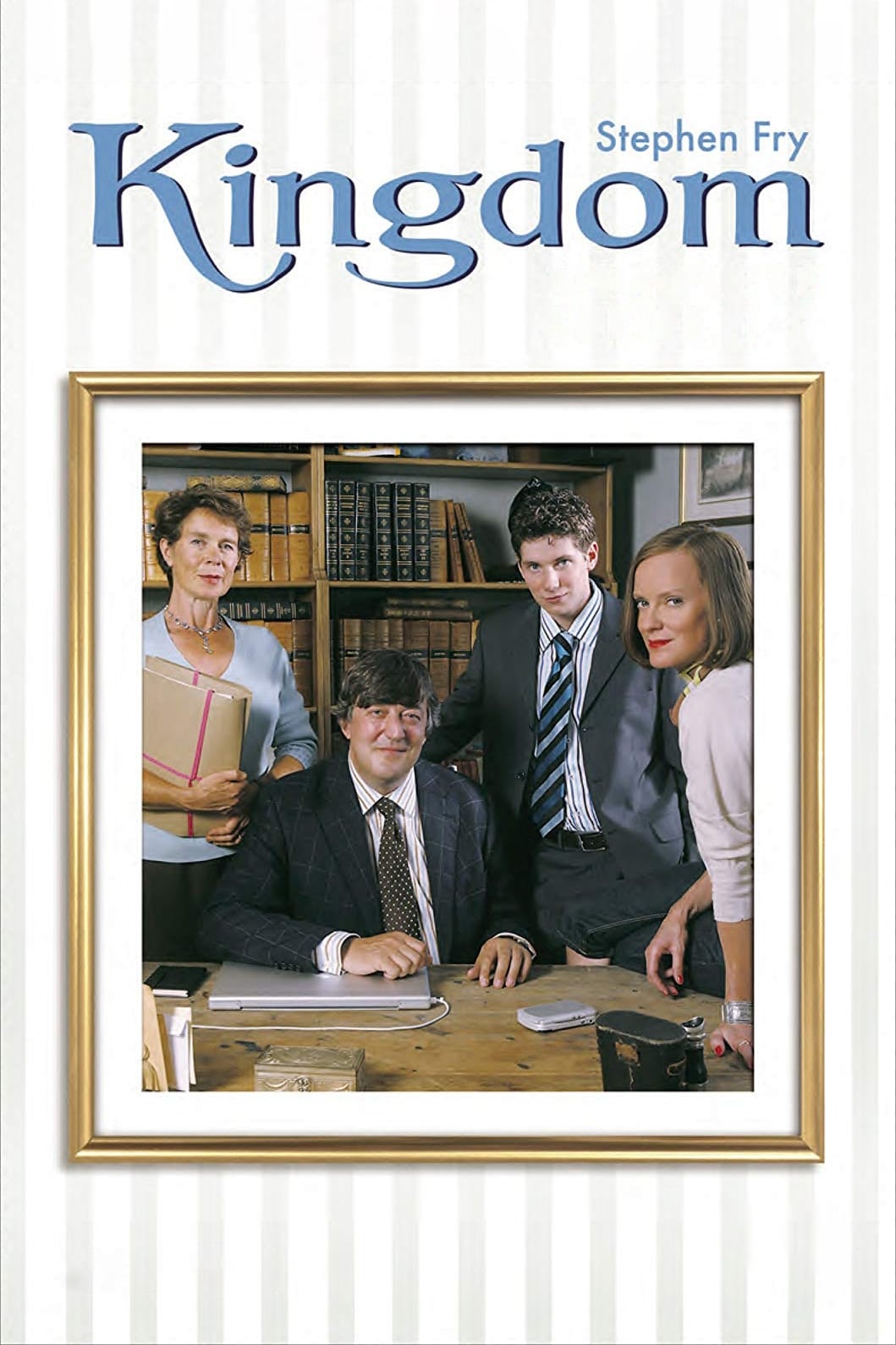 Kingdom
Kingdom is a British show. It was created by Simon Wheeler and stars Stephen Fry as Peter Kingdom, a Norfolk solicitor who is dealing with family, colleagues, and strange locals who come to him for le...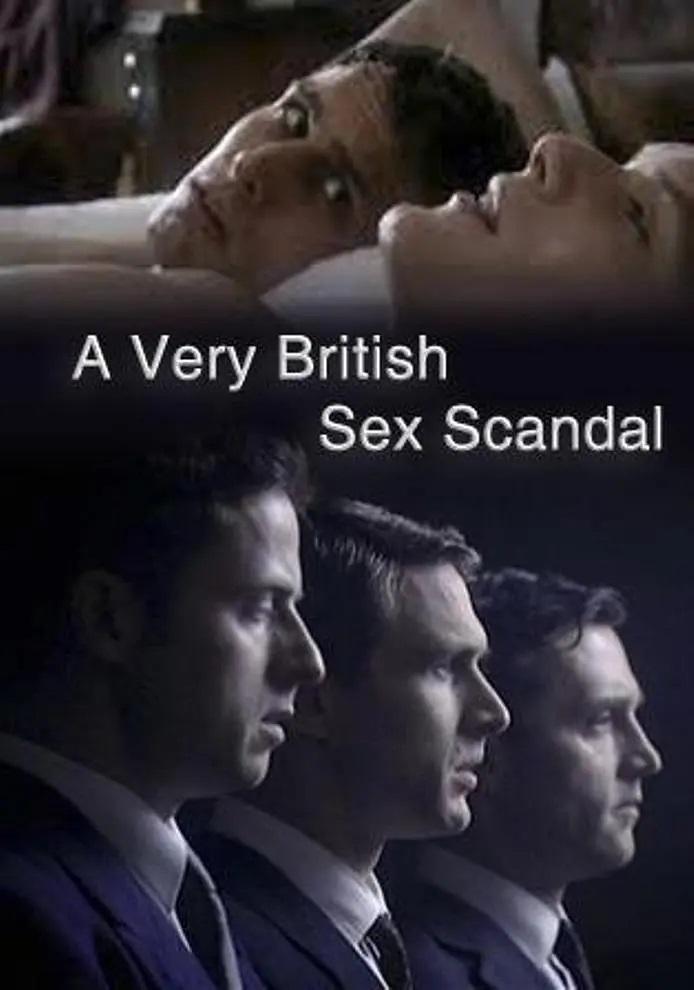 A Very British Sex Scandal
Peter Wildeblood was a royal correspondent for the Daily Mail. He is a gay man who lives in a secret because homosexuality is against the law. Eddie McNally, who is on leave from the air force, is hav...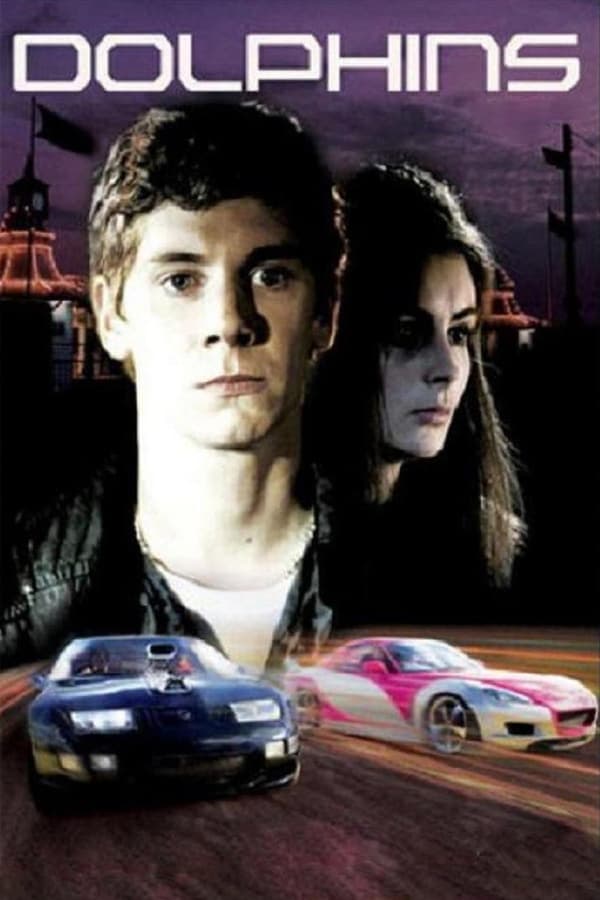 Dolphins
High-octane romance set in the recognizable - and sometimes gritty - world of Brighton's homegrown youth, as Boy Racer gangs uneasily coexist with the Indie scene.
TV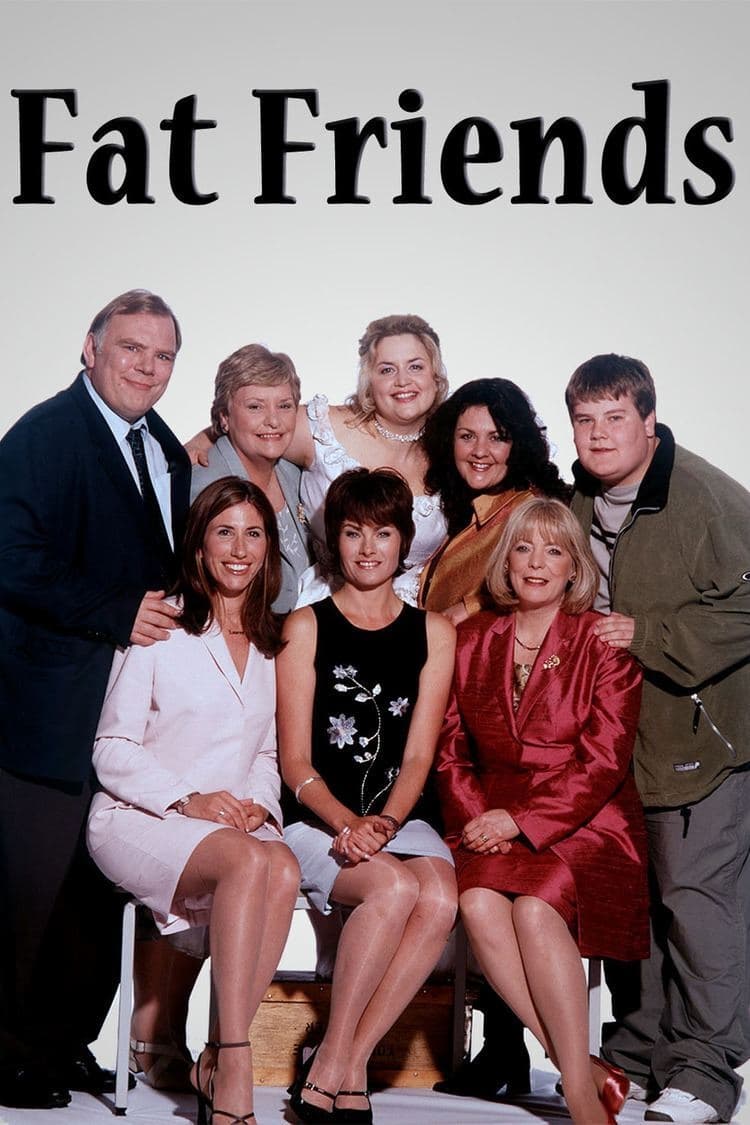 Fat Friends
Following a group of overweight people, their laughter and pain, and addressing the absurdities of diet in our modern age, Fat Friends was a ITV drama. The drama looks at people and how they relate to...
TV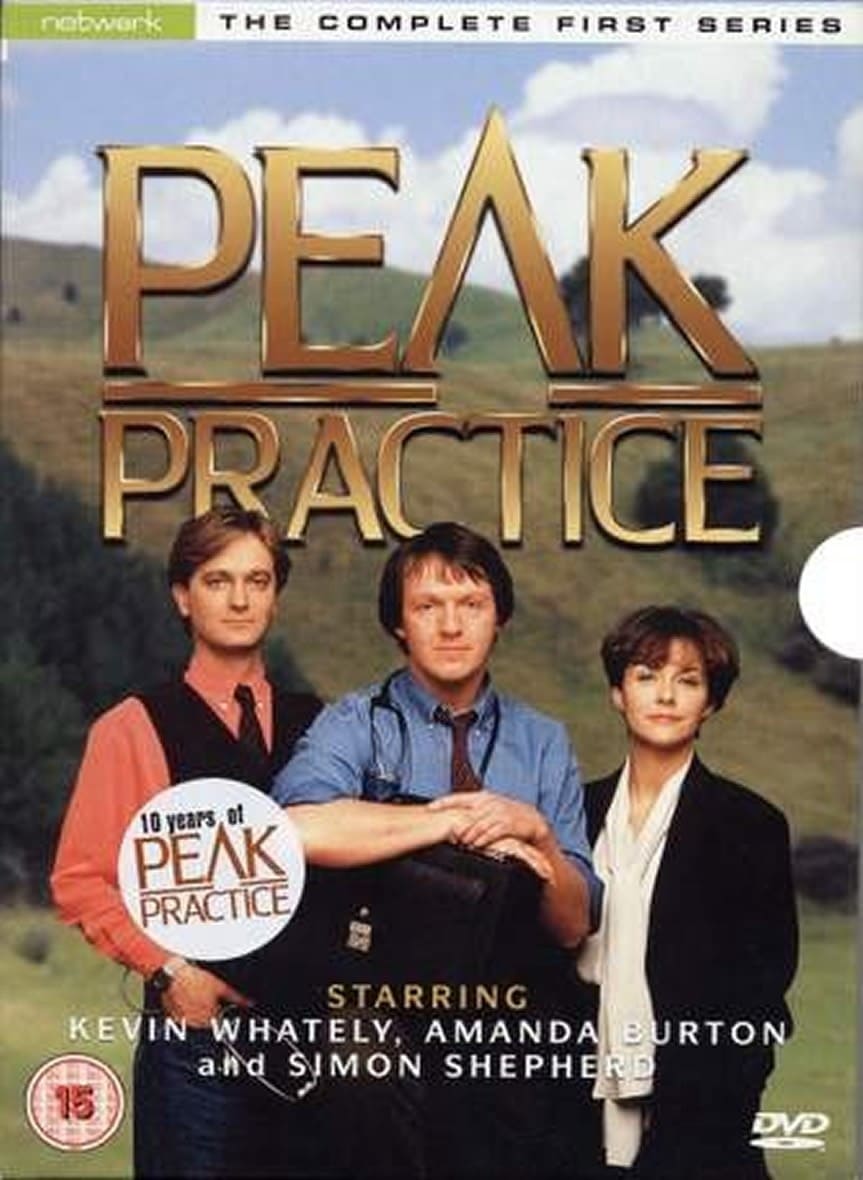 Peak Practice
Peak Practice is a British drama series about a GP surgery in Cardale — a small fictional town in the Derbyshire Peak District — and the doctors who worked there. It ran on ITV from 10 May 1993 to 30 ...
TV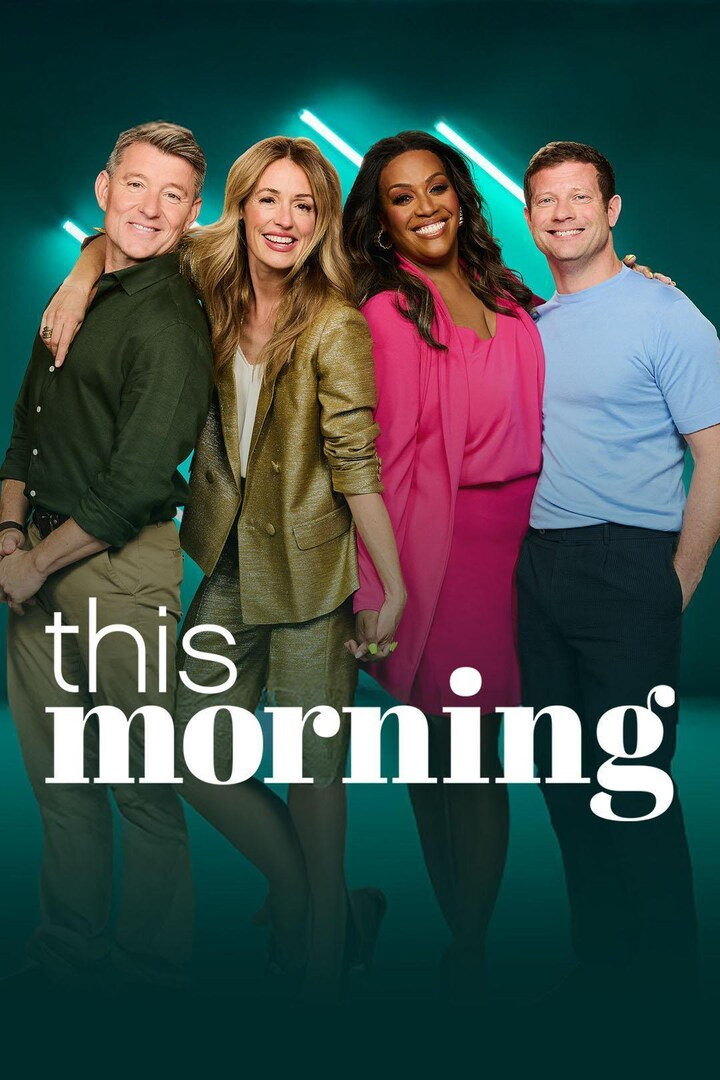 This Morning
This Morning is a British daytime television programme broadcast on ITV. It is currently presented by Phillip Schofield, Holly Willoughby on Monday to Thursday with Ruth Langsford and Eamonn Holmes pr...
TV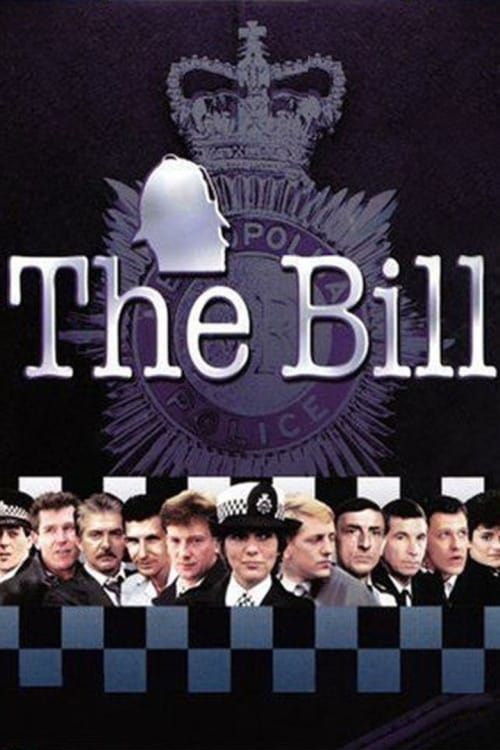 The Bill
The daily lives of the men and women at Sun Hill Police Station as they fight crime on the streets of London. From bomb threats to armed robbery and drug raids to the routine demands of policing this ...
TV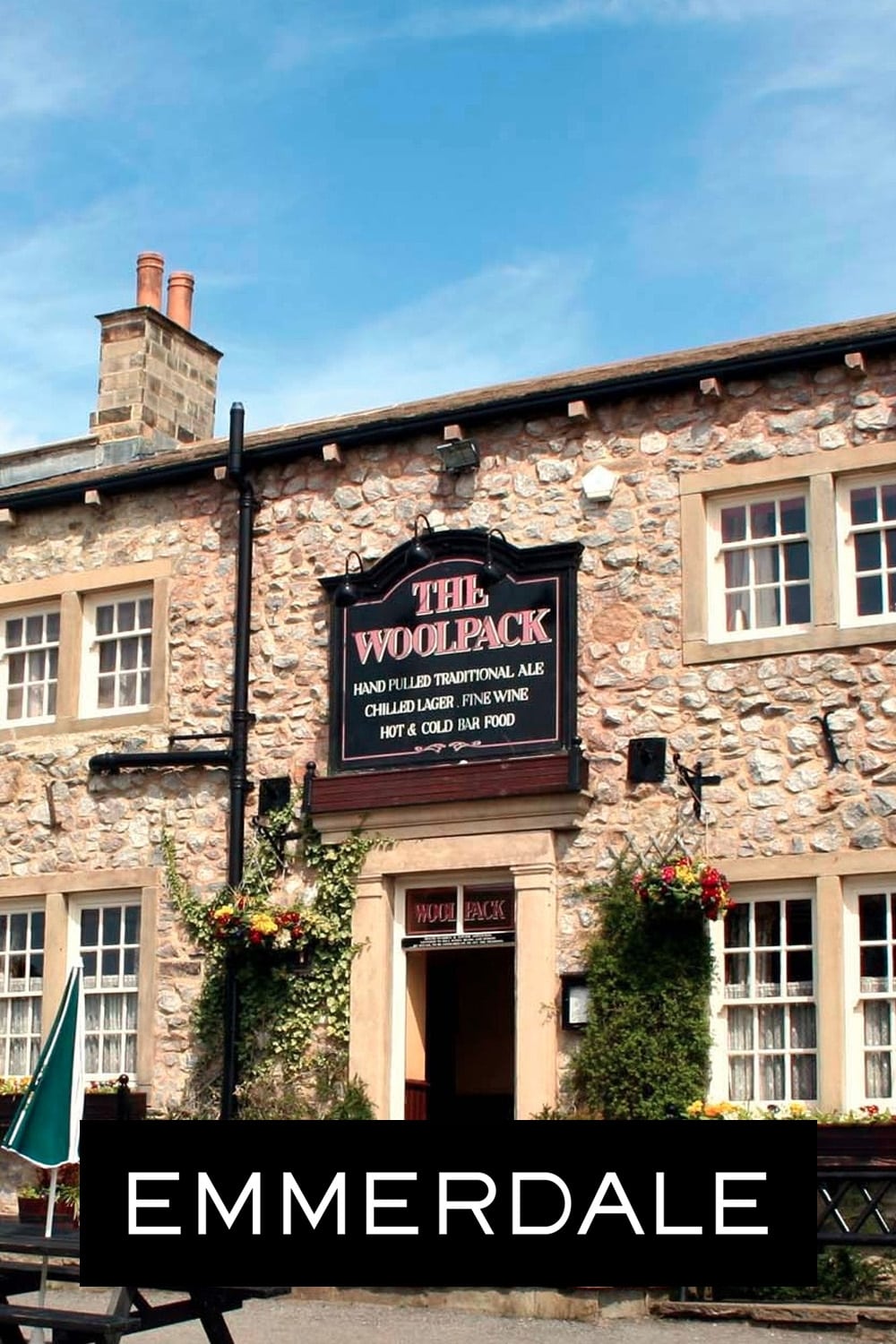 Emmerdale
Several families live on a farm in the Yorkshire Dales. There are murders, affairs, lies, deceit, laughter and tears in the village.