 Pao Porapak
Also Known As: เป้า ปรปักษ์
Biography
Men of War
Nick Gunar is a former mercenary who is having a hard time adjusting to civilian life. The natives of a South China Sea island were hired by the Nitro Mine Corporation to give up their rights to their... Black Goblins
While in the process of helping Sompob, who was robbed by Kuya, Rawin finds that he must battle Ngachang. However, on the day of the battle the village is attacked by a gang of thousand-year-old zombi...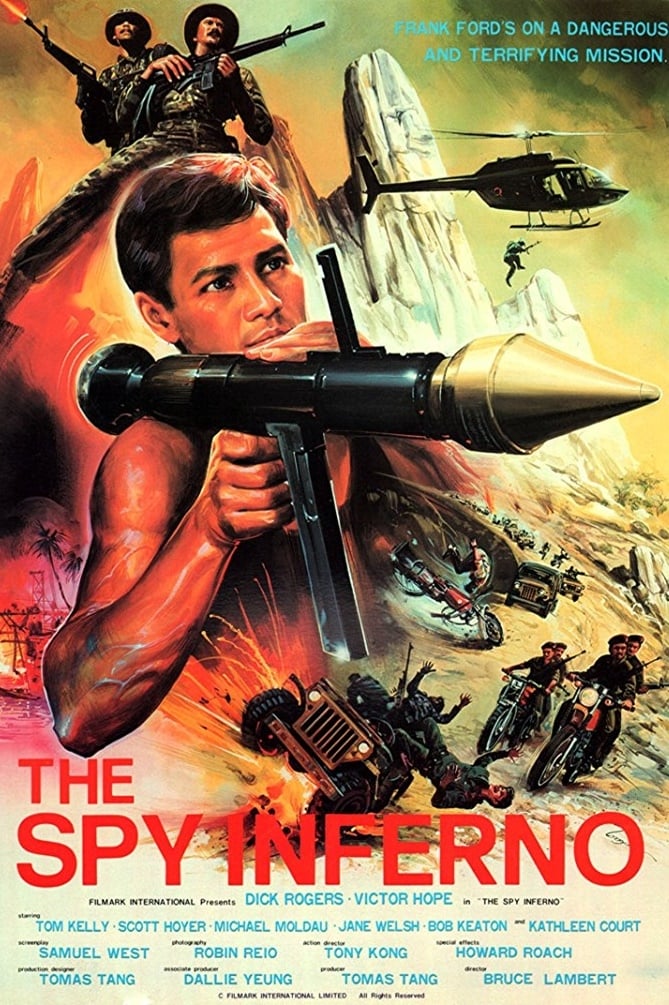 The Spy Inferno
A rare Filmark production. This uses over an hour of new footage from the 1983 Thai action film เสือภูพาน ("Tiger Phu Phan") starring Sorapong Chatree and mixes that with some newly shot Hong Kong foo...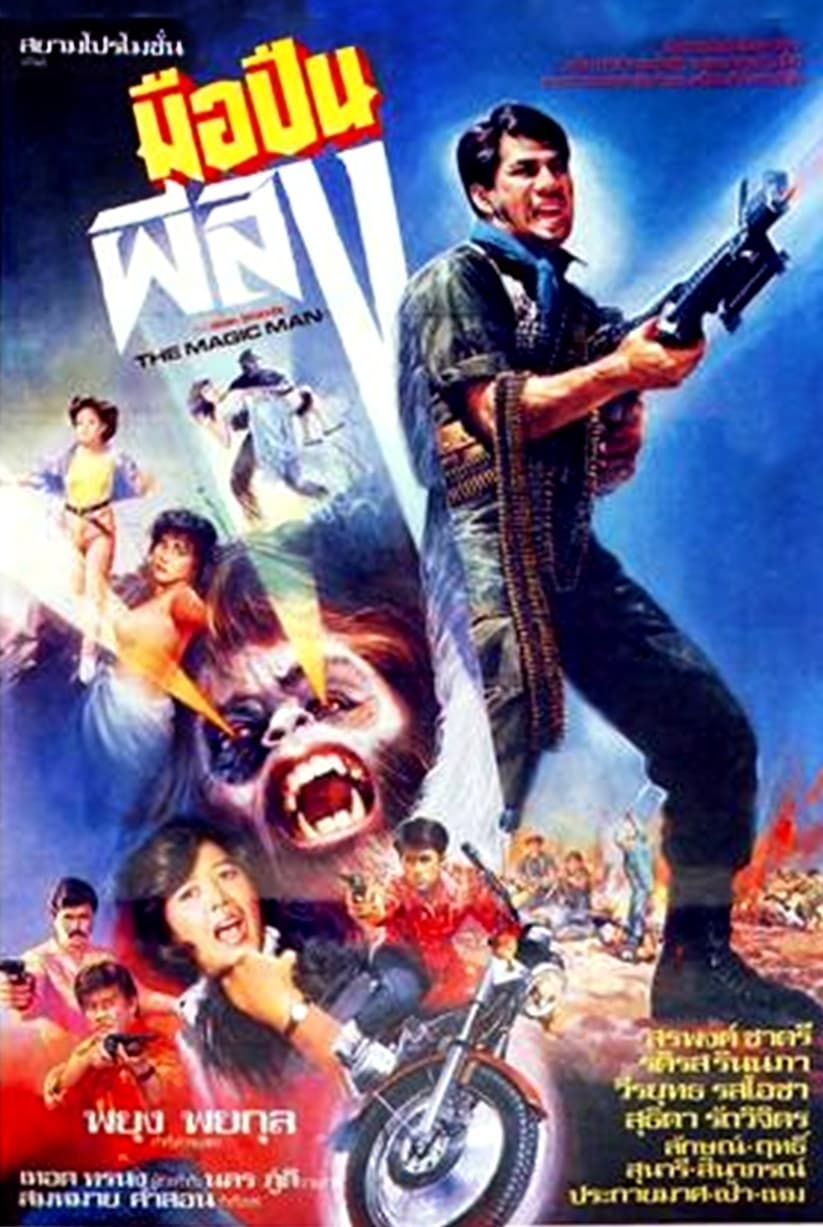 The Magic Man
A commando jungle action movie takes a weird turn toward the end when one of the soldiers miraculously transforms into an ass-kicking werewolf. Footage from this later ended up in the Filmark movie "M...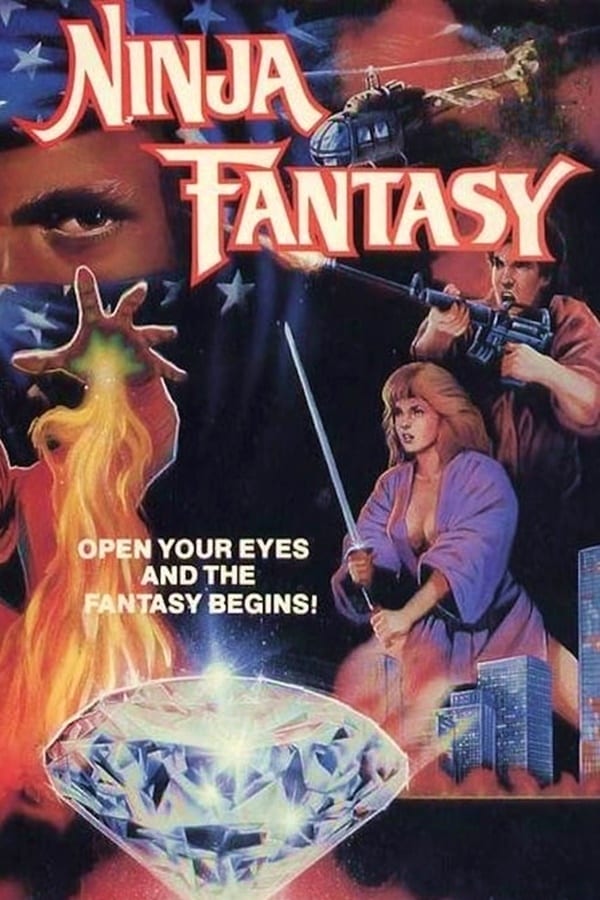 Ninja Fantasy
Thomas [sic] Tang unleashes yet another assault on human sanity with this Z-grade, cut and splice ninja crap-fest featuring drug dealing ninja, CIA operatives and a completely non related story from T...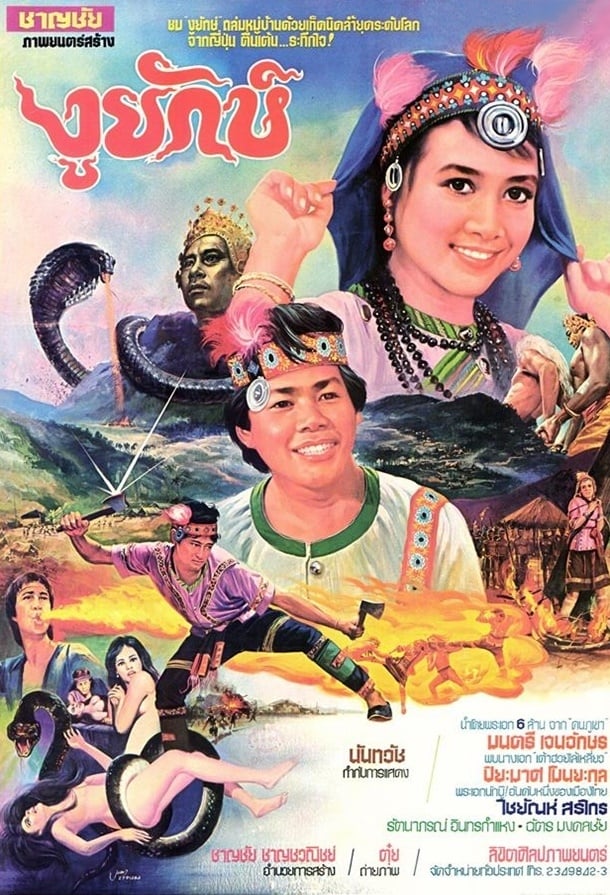 Golden Buddha Against the Snake Phantom
A tribe of snake-men are out to wreak havoc on a Miao minority group. Old Chang is not only the witch-doctor of the Miao people, but he and his two sons also help defend them against the intruders.