 Biography
Francisco Costa (born 10 May 1964) is a Brazilian designer and the Women's Creative Director of Calvin Klein Collection. Costa won the Council of Fashion Designers America (CFDA) award for Womenswear Designer of the Year in 2006 as well as in 2008. Costa also won the National Design Award in 2009 in the category of Fashion Design. More recently he launched a beauty concept called Costa Brazil inspired by his native Brazil (www.livecostabrazil.com).
TV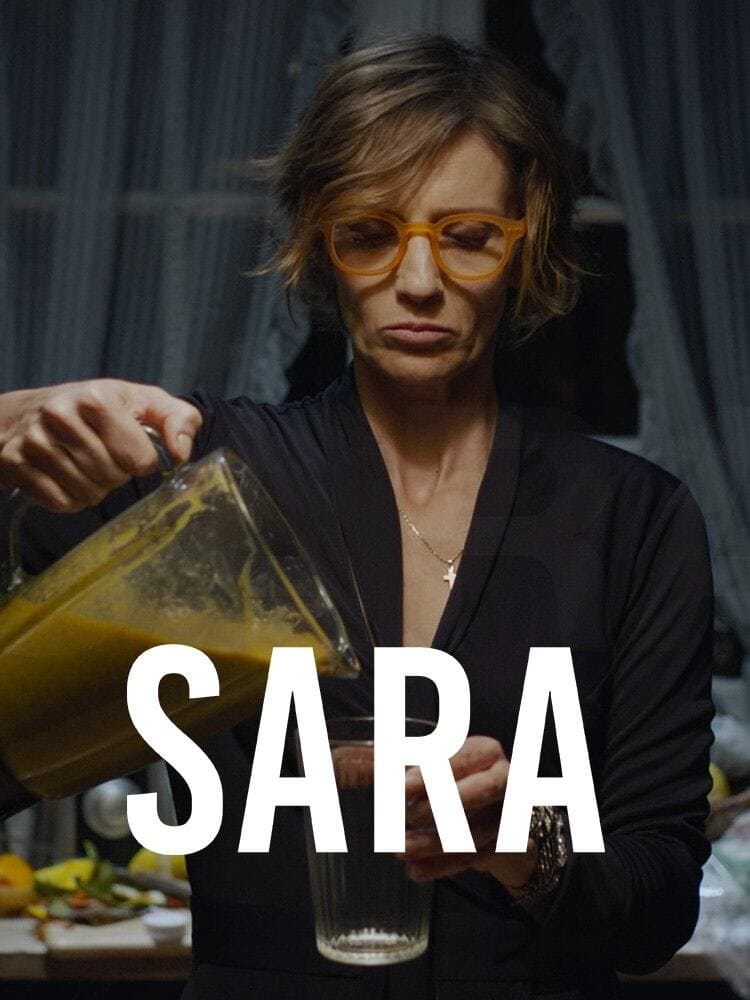 Sara
Sara is a portuguese actress who only works in film and is known for her ability to cry on cue. But one day her eyes dry up just like her interest in cinema. The solution? Soap operas. Fatal Sin
A boy and a girl fall in love. But on the night they met, she was drunk and stoned and he took advantage of her. Although she does not remember almost anything from that night, she remembers something...