Biography
Marcus Jacob Goldman (born November 27, 1960), is a physician, board certified in psychiatry with past certifications in addiction, forensic and geriatric psychiatry and is also a writer. Goldman is an associate professor at Tufts University School of Medicine, where he has served on the admissions' committee and has had past academic and teaching appointments at Harvard Medical School and the University of Massachusetts Medical School.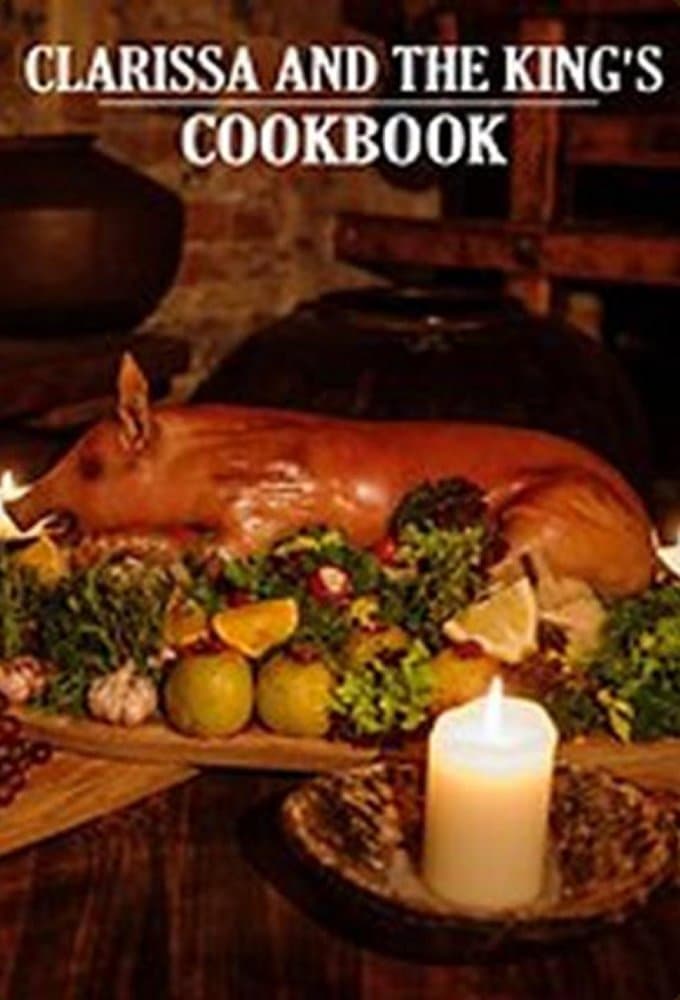 Clarissa & the King's Cookbook
The Forme of Cury is Britain's oldest known cookbook. The scroll was written during the reign of King Richard II. The way people eat today was influenced by the ancient manuscript.
TV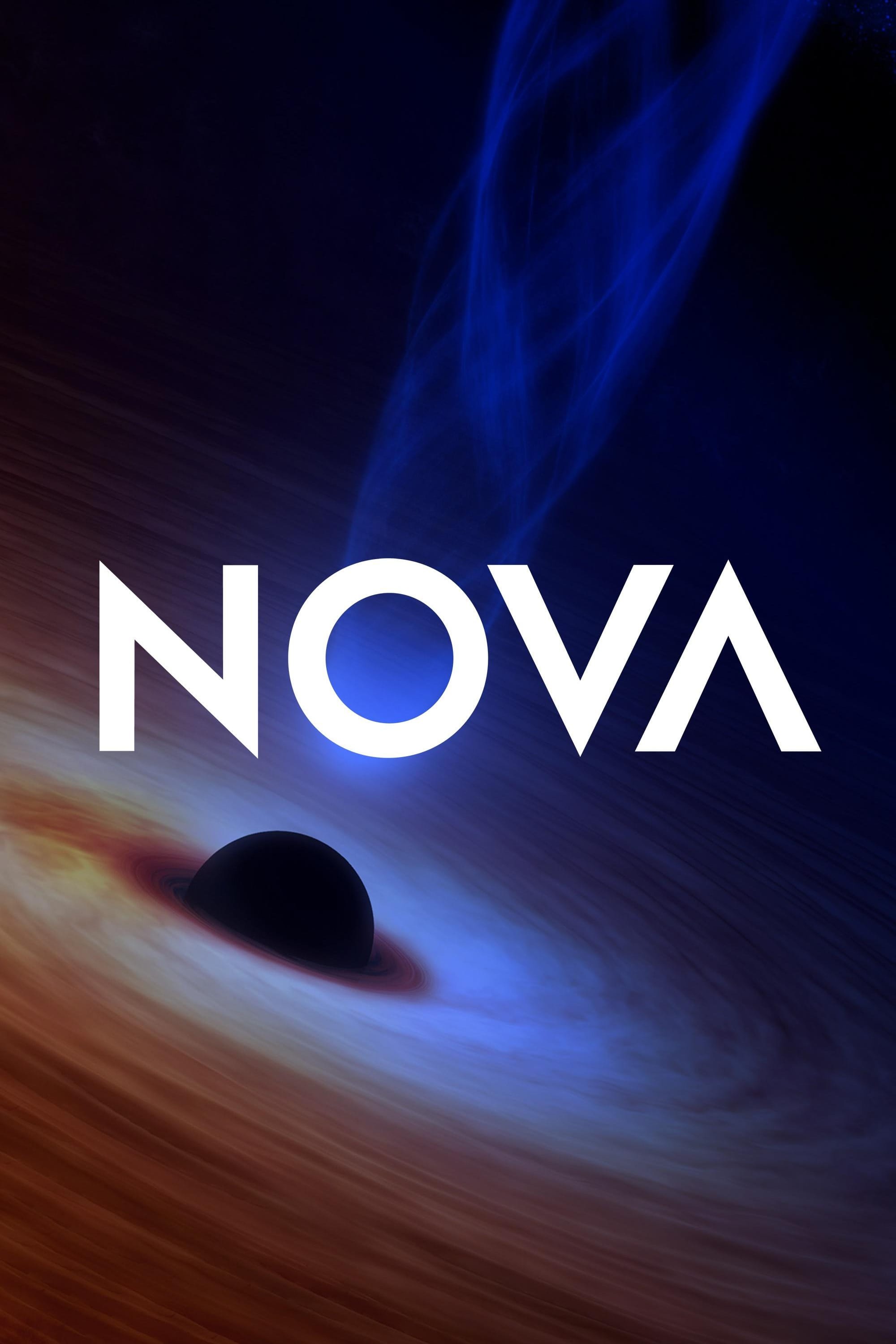 NOVA
The science behind the headlines is explored in PBS' premier science series. NOVA shows the people involved in science and technology.