Biography
Nyambi Nyambi (born April 26, 1979) is an American character actor of Nigerian origin. His most prominent role was Samuel in the CBS sitcom Mike & Molly. He plays investigator Jay DiPersia in the CBS All Access legal drama The Good Fight.
Early Life
Nyambi was born in Norman, Oklahoma, to Nigerian parents on April 26, 1979. He attended Oakton High School in Fairfax County, Virginia, and played Division I basketball while attending college at Bucknell University. After graduating, he earned his Master of Fine Arts in acting at New York University. He is also working toward a second master's degree, via an online program in administrative leadership at the University of Oklahoma.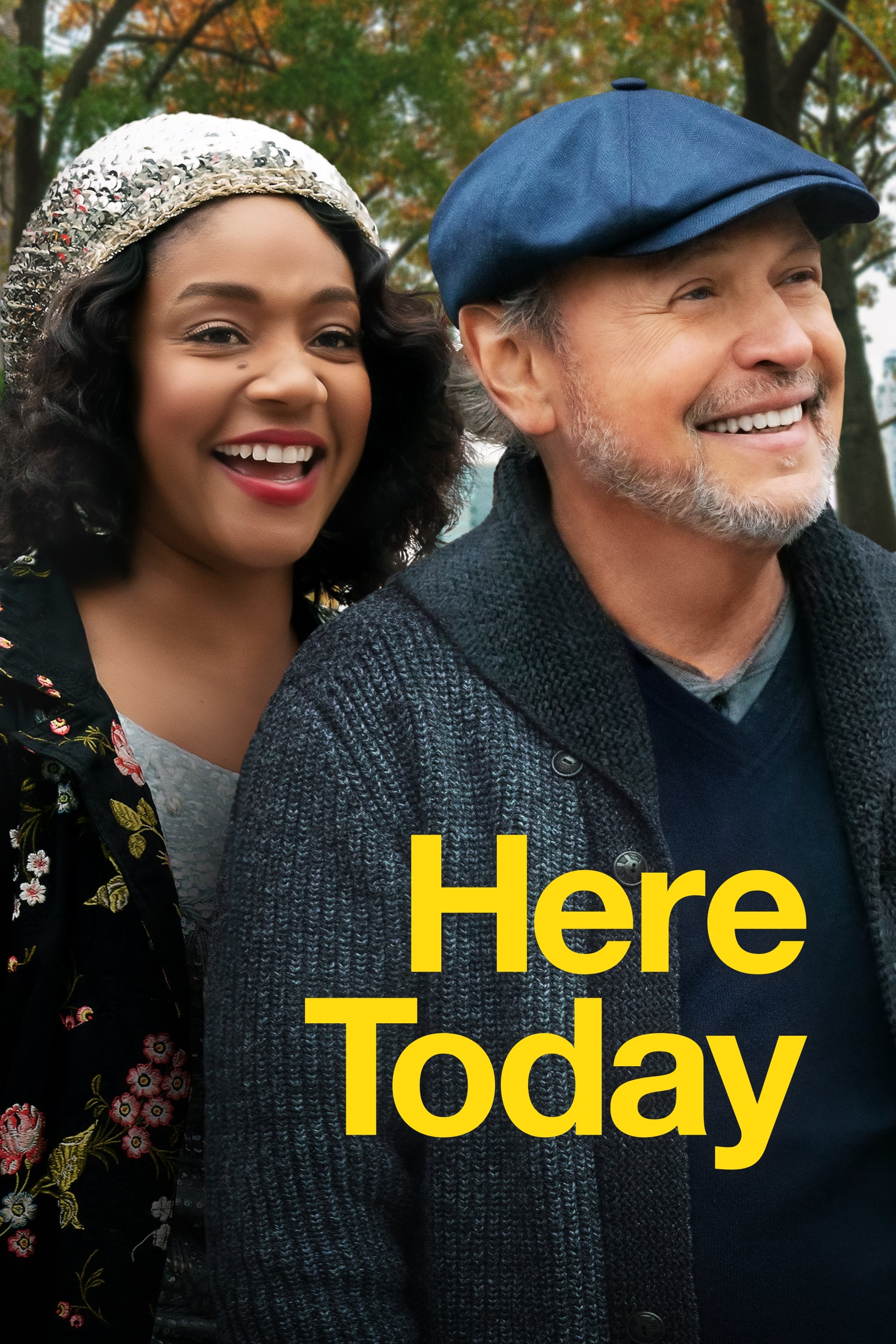 Here Today
Veteran comedy writer Charlie Berns, who is slowly but surely losing his grip on reality, befriends a talented young New York street singer Emma Payge. They form an unlikely yet hilarious and touching...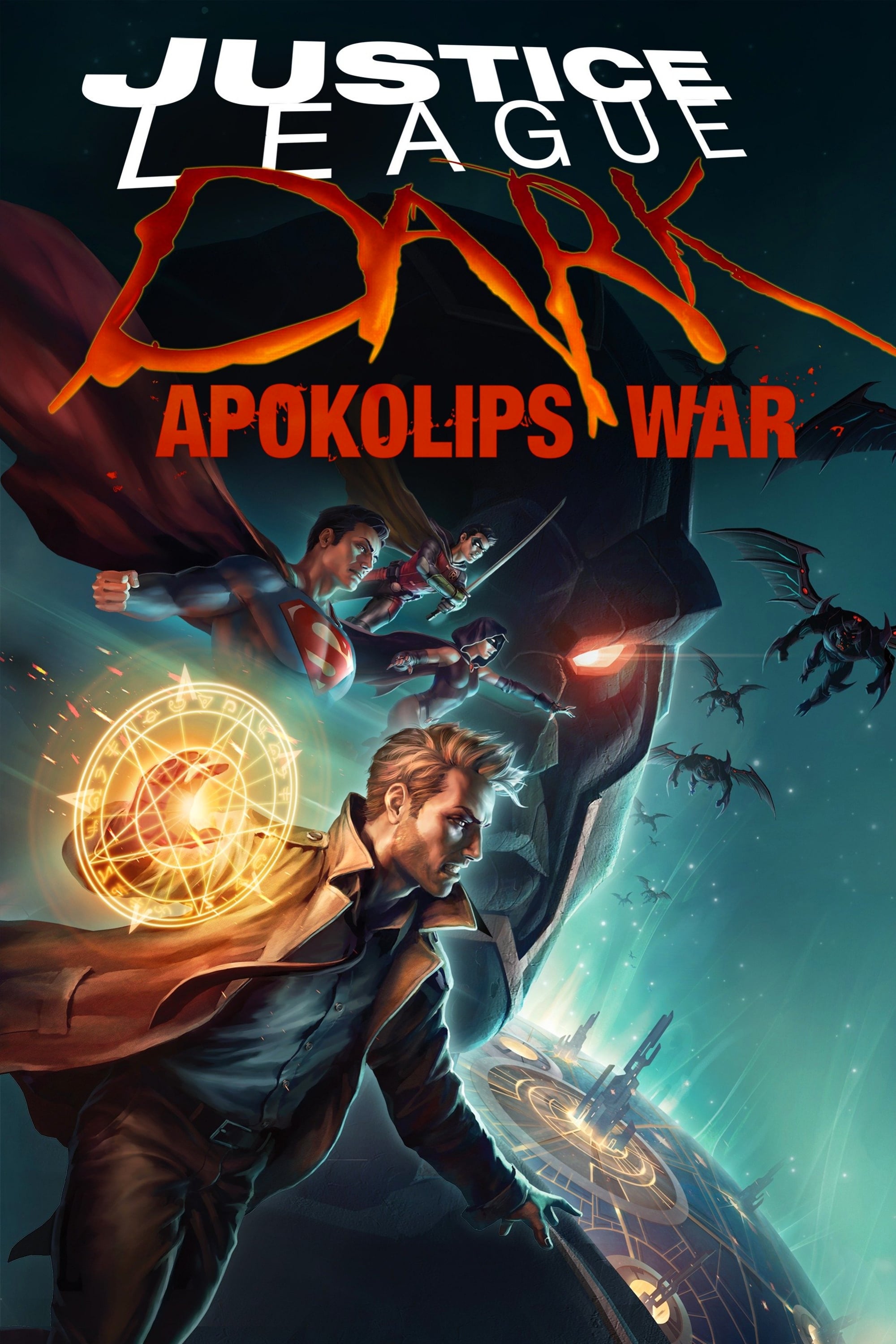 Justice League Dark: Apokolips War
Darkseid has destroyed the Justice League in a poorly executed war with the DC Super Heroes. The remaining bastions of good must regroup and take the war to Darkseid in order to save the planet and it...
The Sleepless
There is an impromptu first date taking place in the pre-dawn streets of NYC.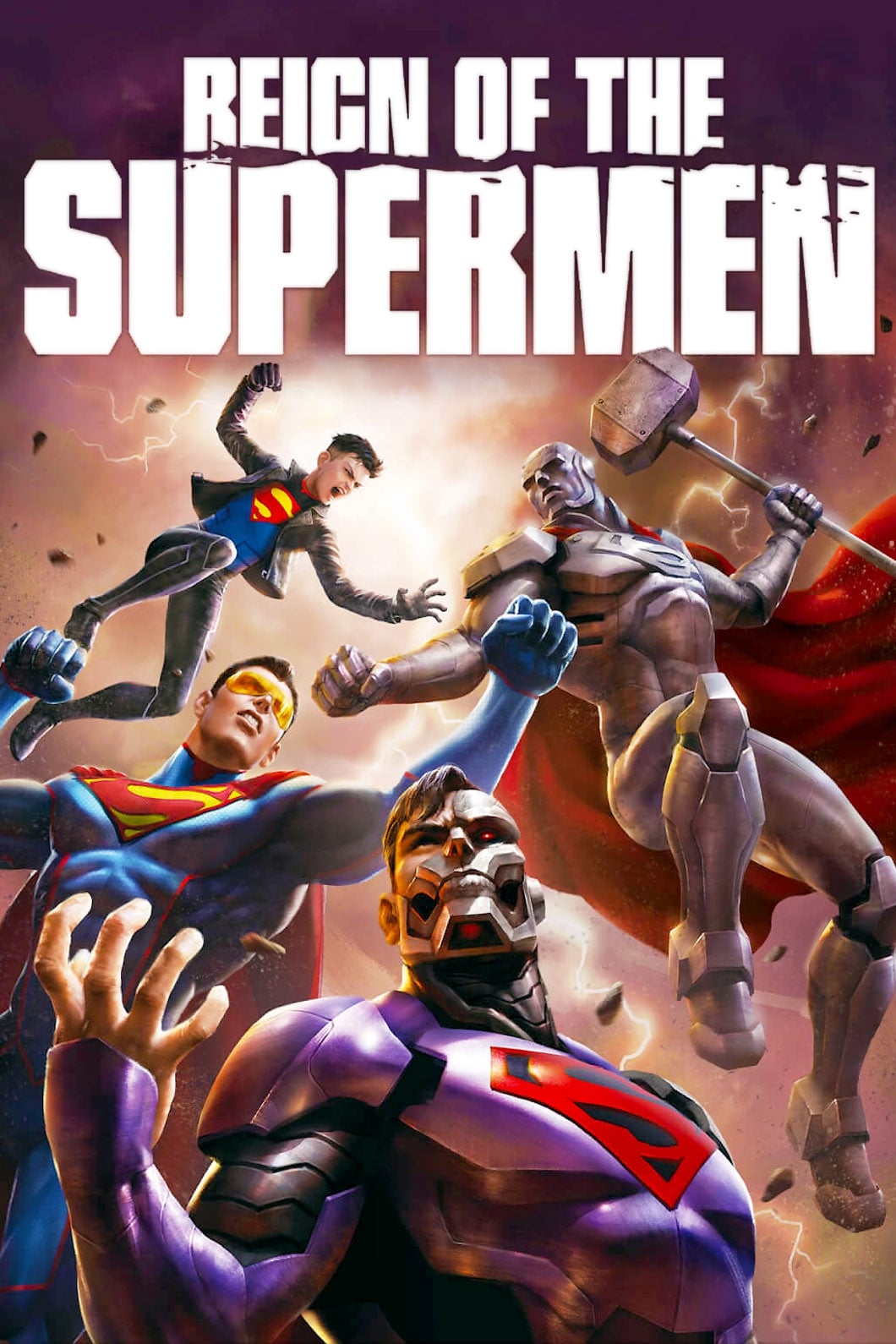 Reign of the Supermen
In the wake of The Death of Supermen, the world is still mourning the loss of the Man of Steel following his fatal battle with the monster Doomsday. However, no sooner as his body been laid to rest th...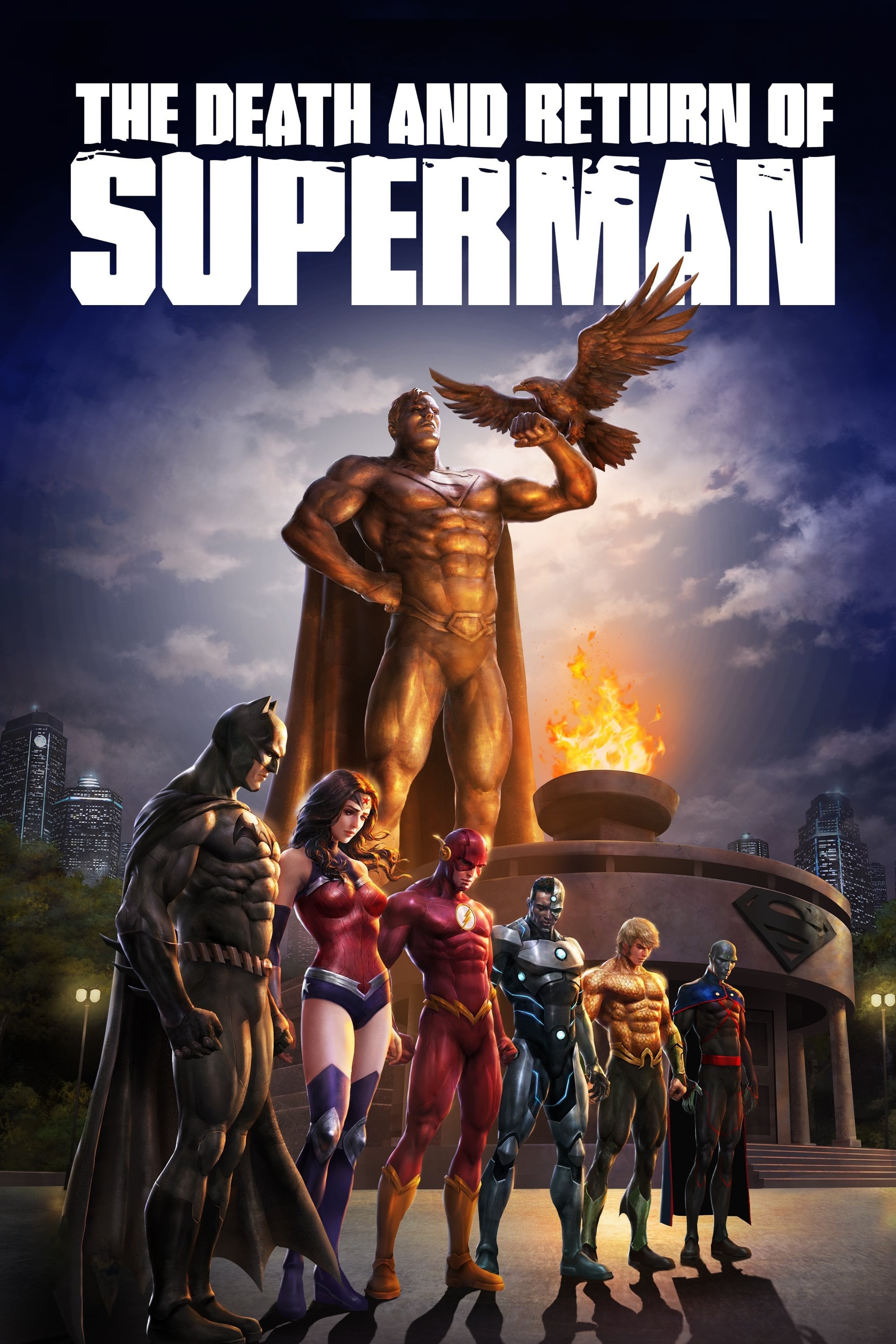 The Death and Return of Superman
There is an over two-hour unabridged and seamless animated feature called The Death of Superman and the Supermen. The battle between the Justice League and the unstoppable alien force known as Doomsda...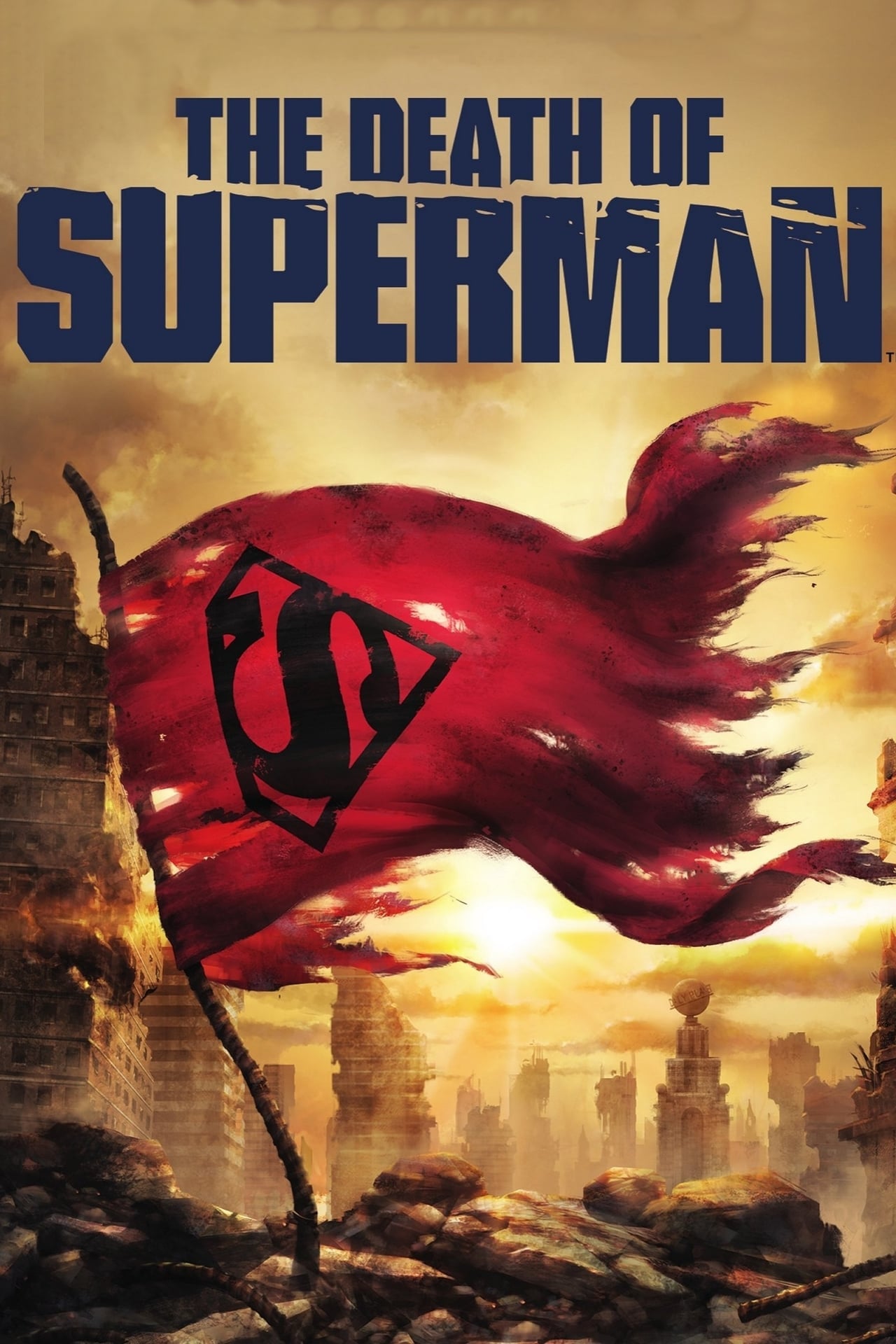 The Death of Superman
The monster was stopped by the Justice League. The monster can only be defeated by Superman.
Blindspotting
He needs to make it through his final three days of supervision to have a chance at a new beginning. When he sees a police shooting in his neighborhood, his friendship with his childhood best friend, ...
TV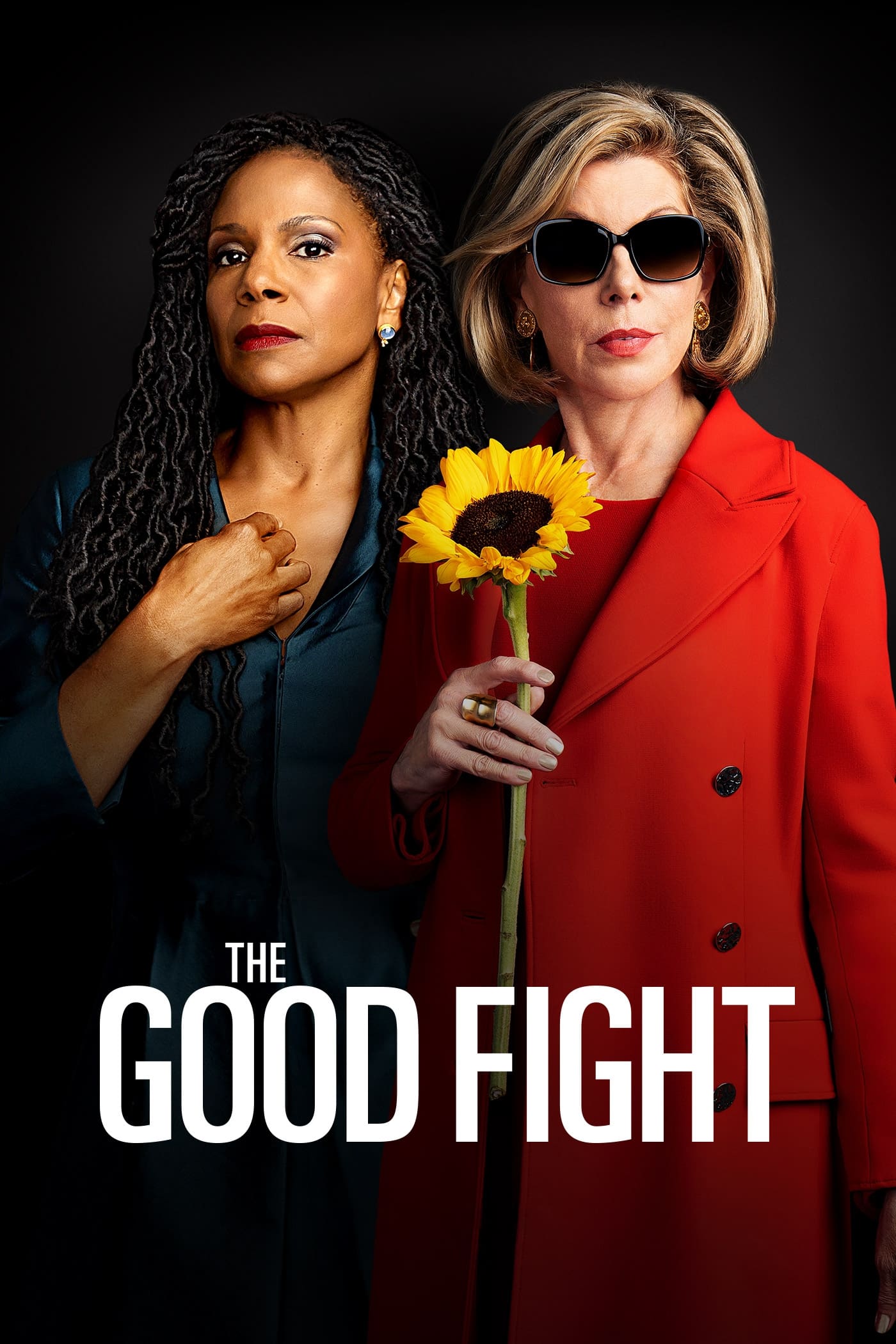 The Good Fight
One year after the events of the final broadcast episode of "The Good Wife", an enormous financial scam has destroyed the reputation of a young lawyer, Maia Rindell, while simultaneously wiping out he...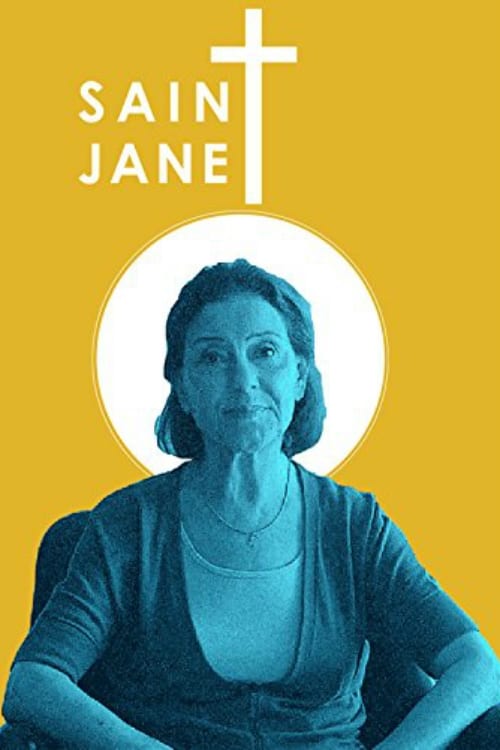 Saint Janet
When Janet Turner comes to believe God has given her the power to heal, her two grown children wrestle with how to react.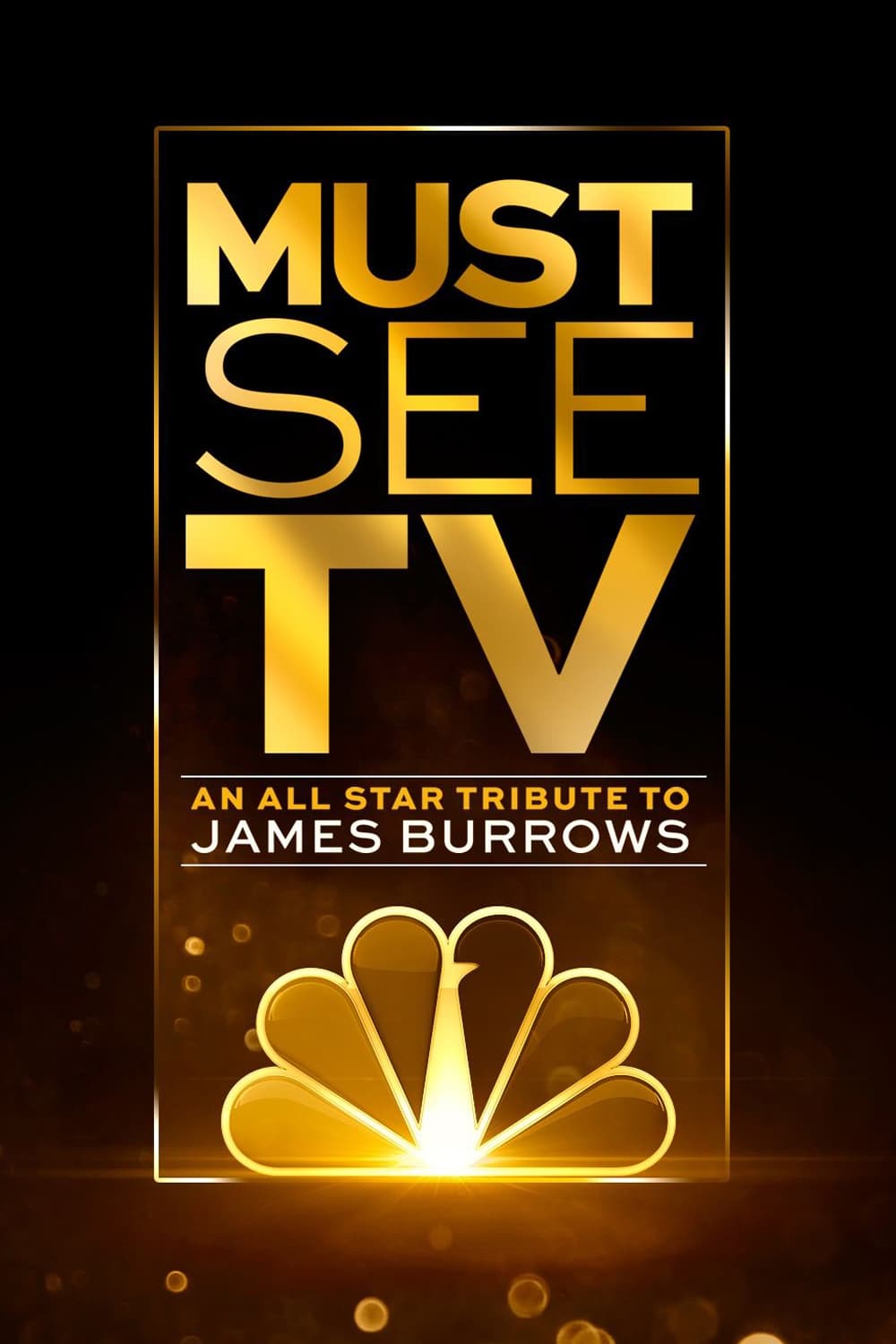 TV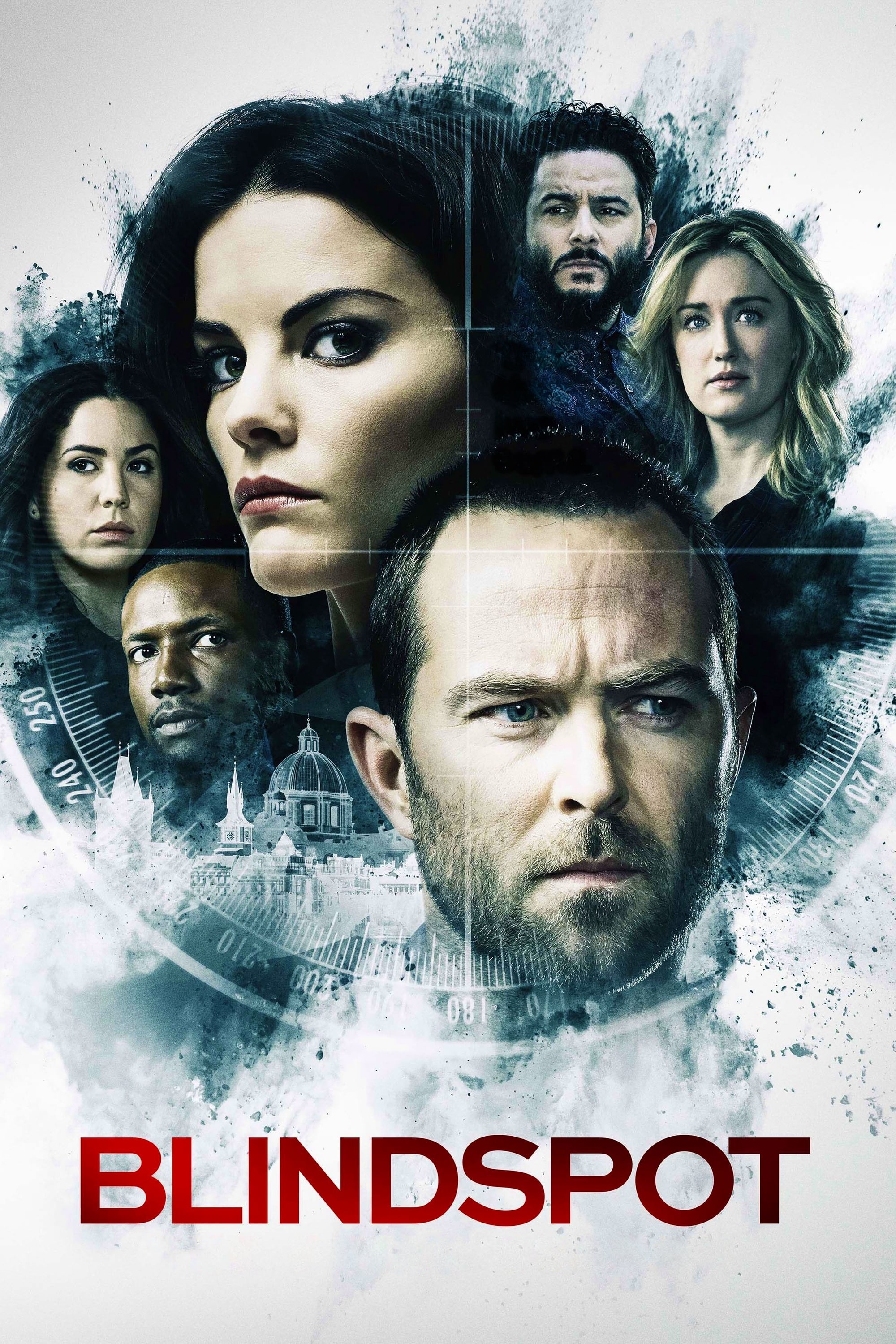 Blindspot
A huge international plot explodes when a beautiful Jane Doe is found naked in Times Square, covered in tattoos with no recollection of who she is or how she got there, and she is completely covered i...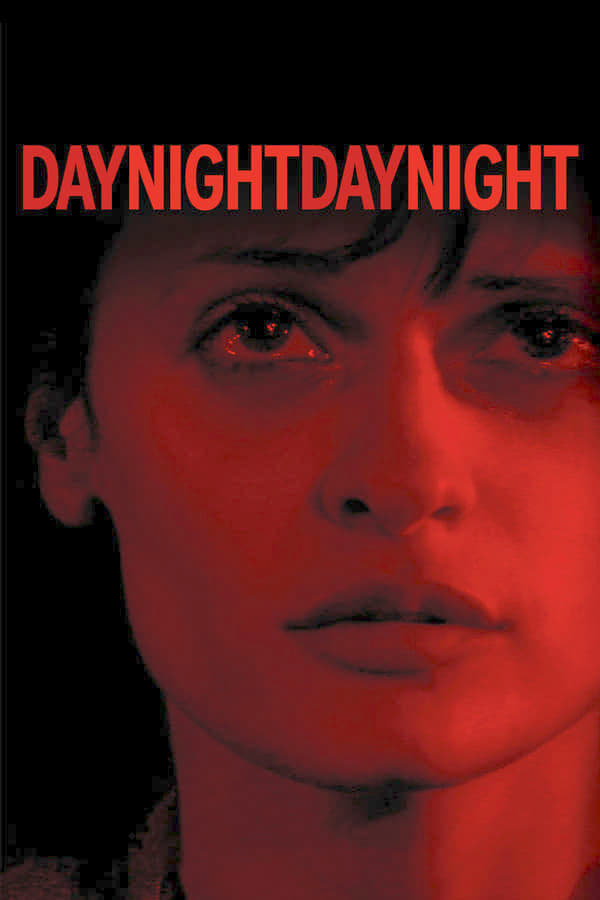 Day Night Day Night
A 19 year-old girl prepares to become a suicide bomber in Times Square. She speaks with a nondescript American accent, and it's impossible to pinpoint her ethnicity. We never learn why she made her de...