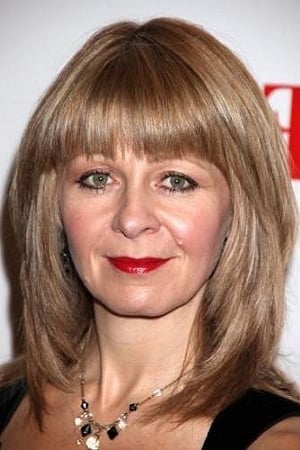 Biography
Jenny Victoria Funnell (born 20 May 1963) is a British actress best known for her role as Sandy in the hit long-running British sitcom As Time Goes By from 1992-2005.
Personal Life
Funnell and her husband, also an actor, live near Brighton in England. The couple have a daughter.
Early Life
Funnell was born in Kenya and has a twin sister. She moved to Britain when she was four years old, and attended the Webber Douglas Academy of Dramatic Art She initially started voice acting in radio drama while still a student at drama school, winning the Carleton Hobbs BBC Radio Drama Award in 1984.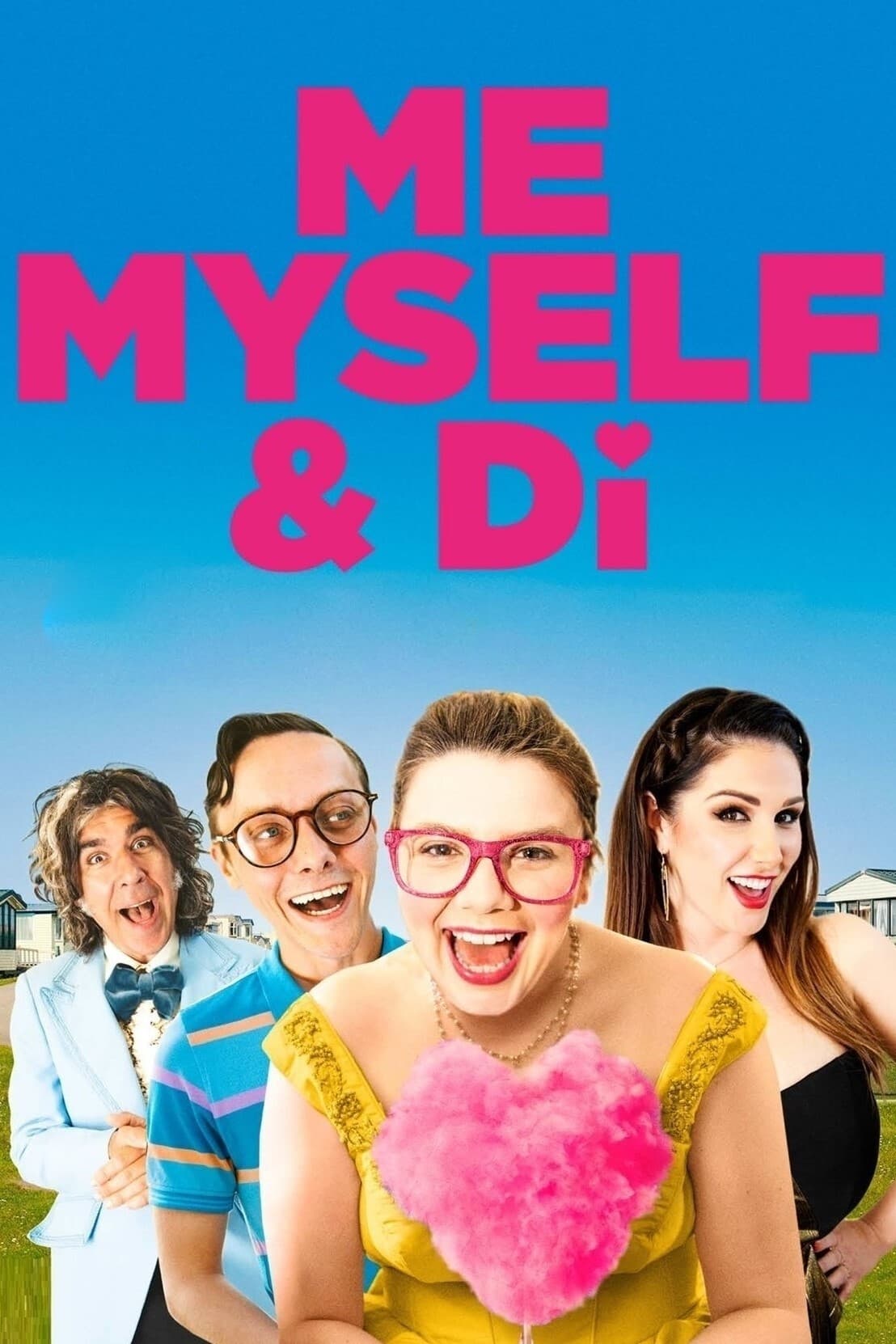 Me, Myself & Di
Janet won a trip to a caravan park and is ready for a holiday romance. Janet was hoping that pretending to be different would lead to a happily ever after.