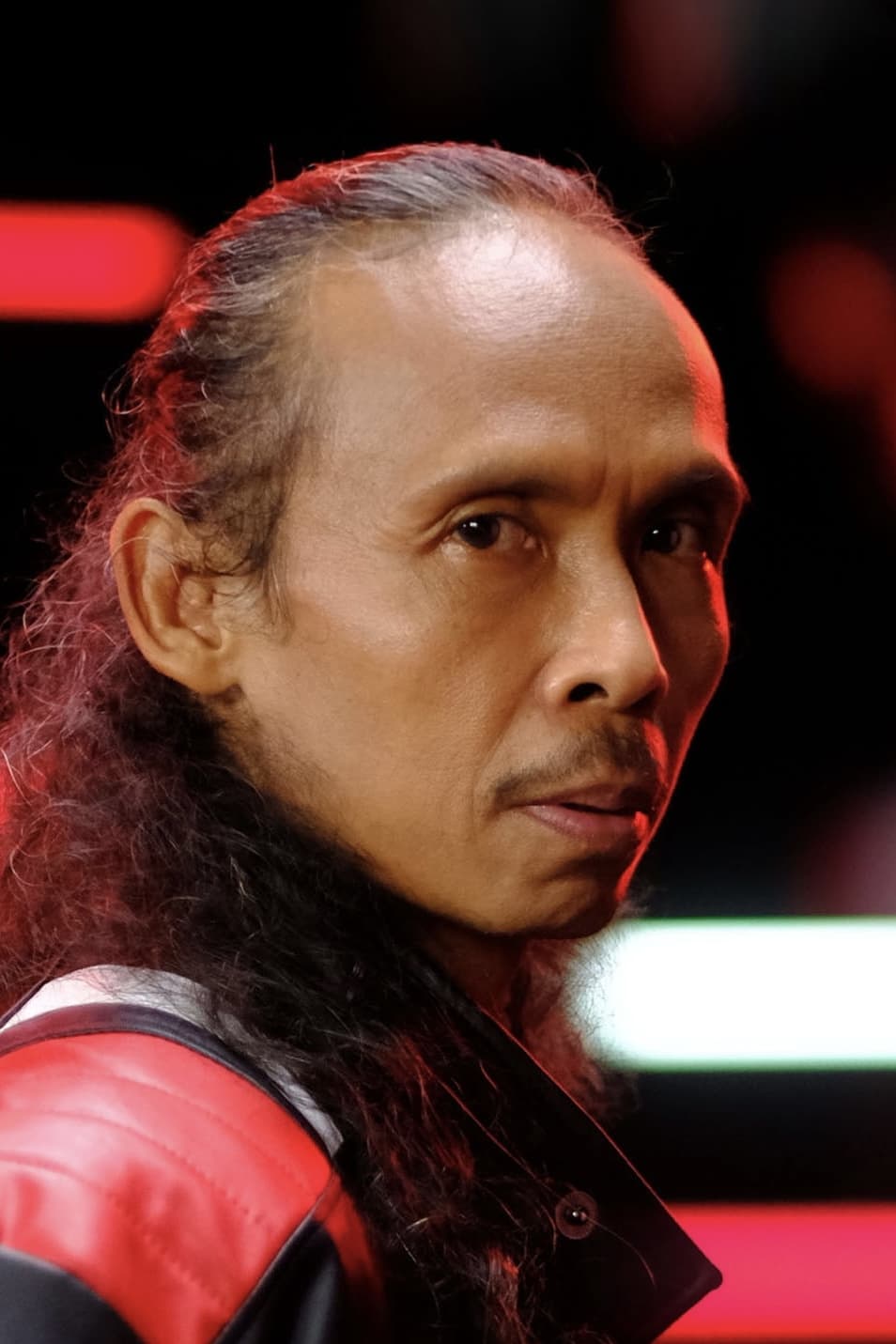 Biography
Yayan Ruhian (born 19 October 1968) is an Indonesian martial artist and actor. He is known for co-starring in Gareth Evans' films The Raid (2011) as Mad Dog, The Raid 2 (2014) as Prakoso, Star Wars: The Force Awakens (2015) as Tasu Leech, and Beyond Skyline (2017) as the police chief.
Personal Life
Yayan speaks fluent Sundanese, and speaks conversational English a little bit. As of 2017, Yayan has three children, who live with his wife in Tasikmalaya; Yayan, because of his work, must live in Jakarta. Aside from his acting, he teaches pencak silat.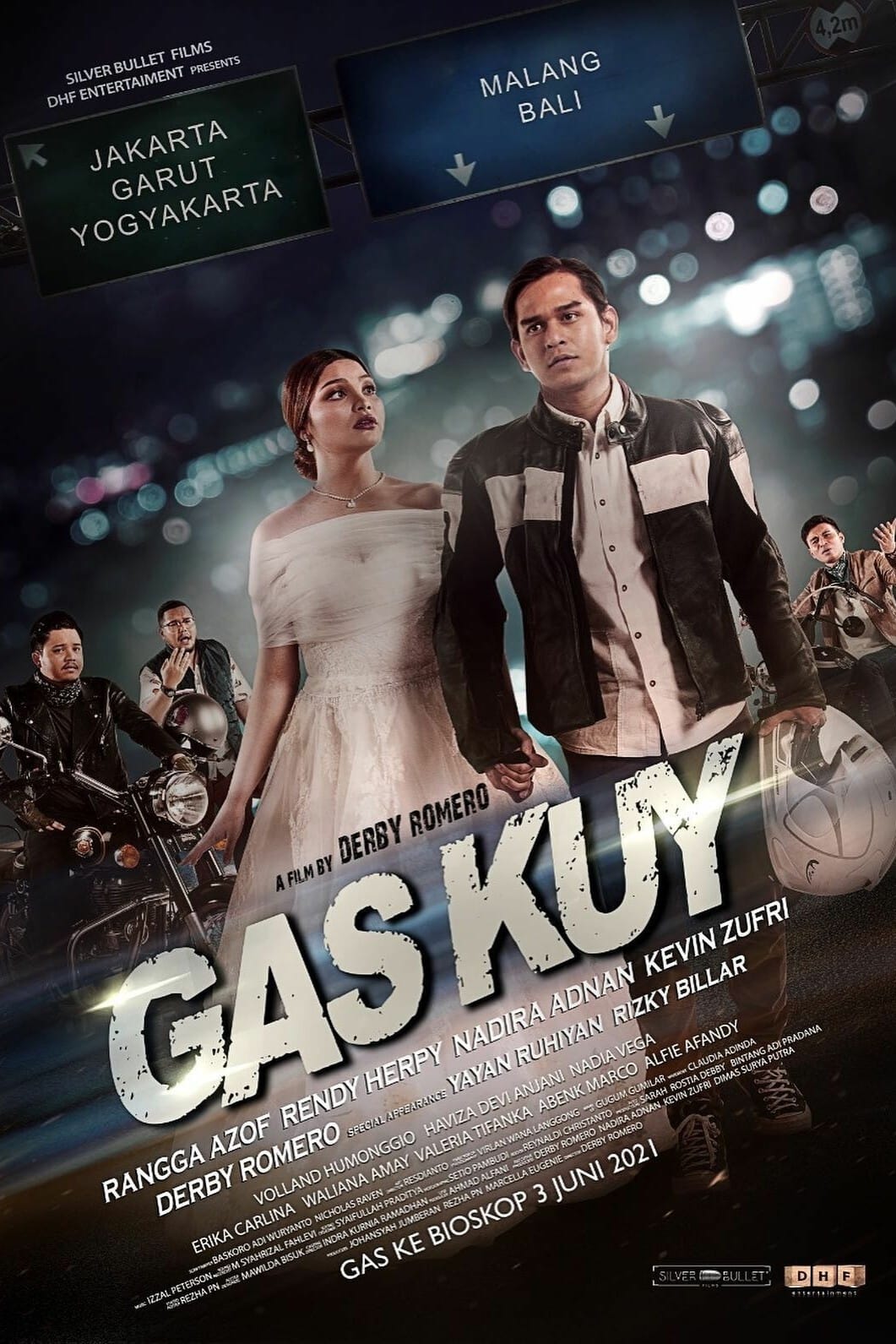 Gas Kuy
People traveled to Indonesia.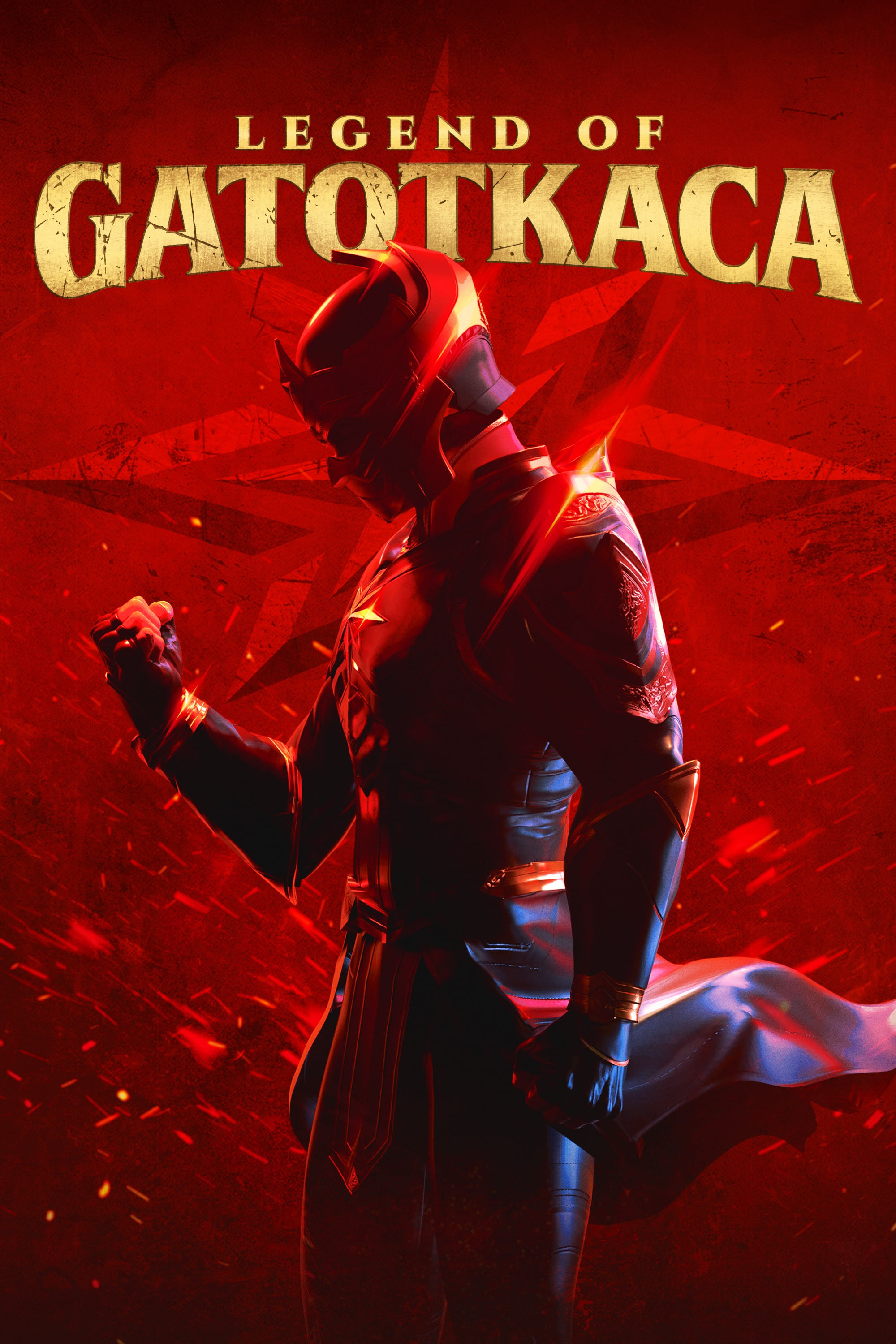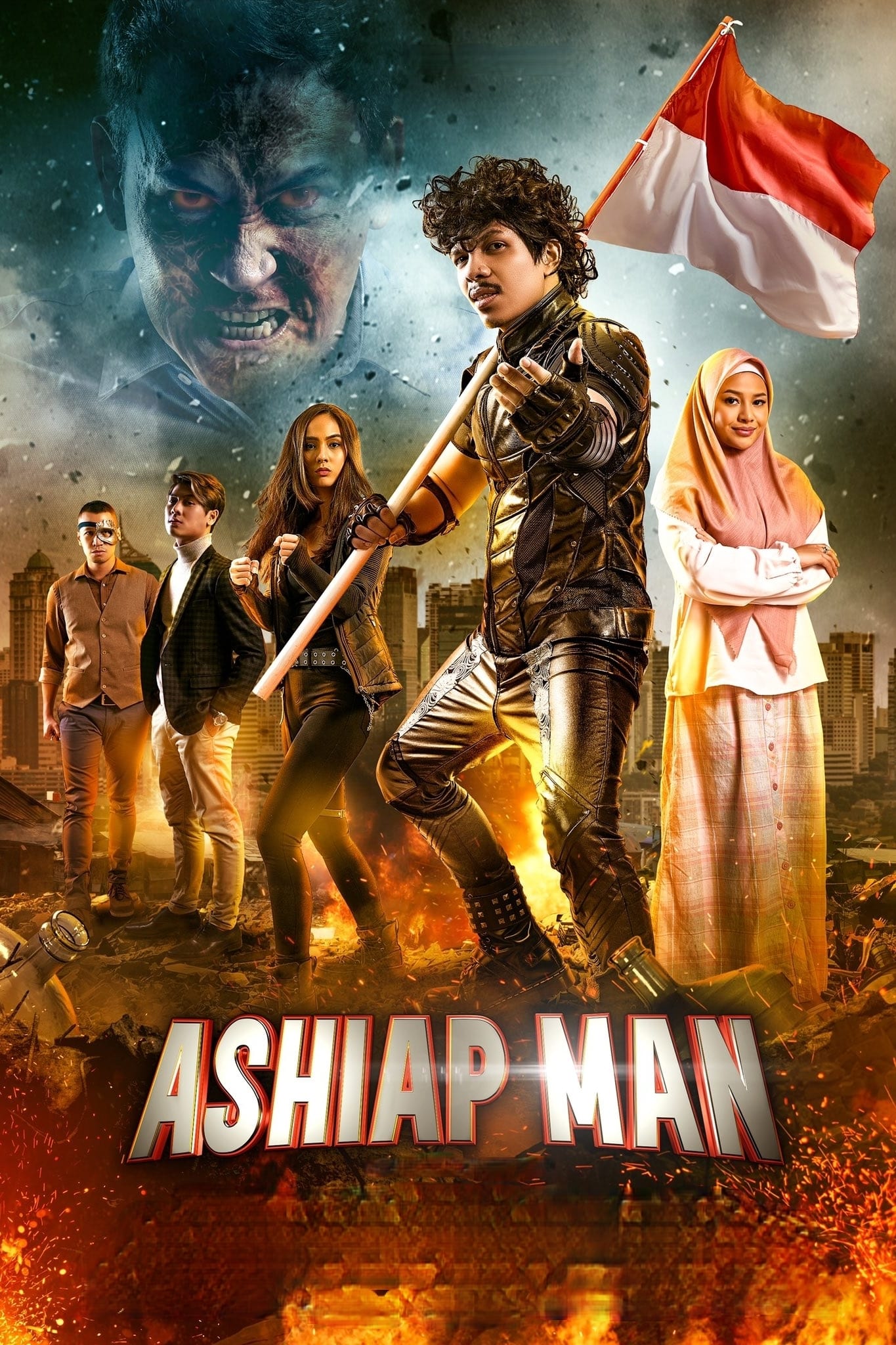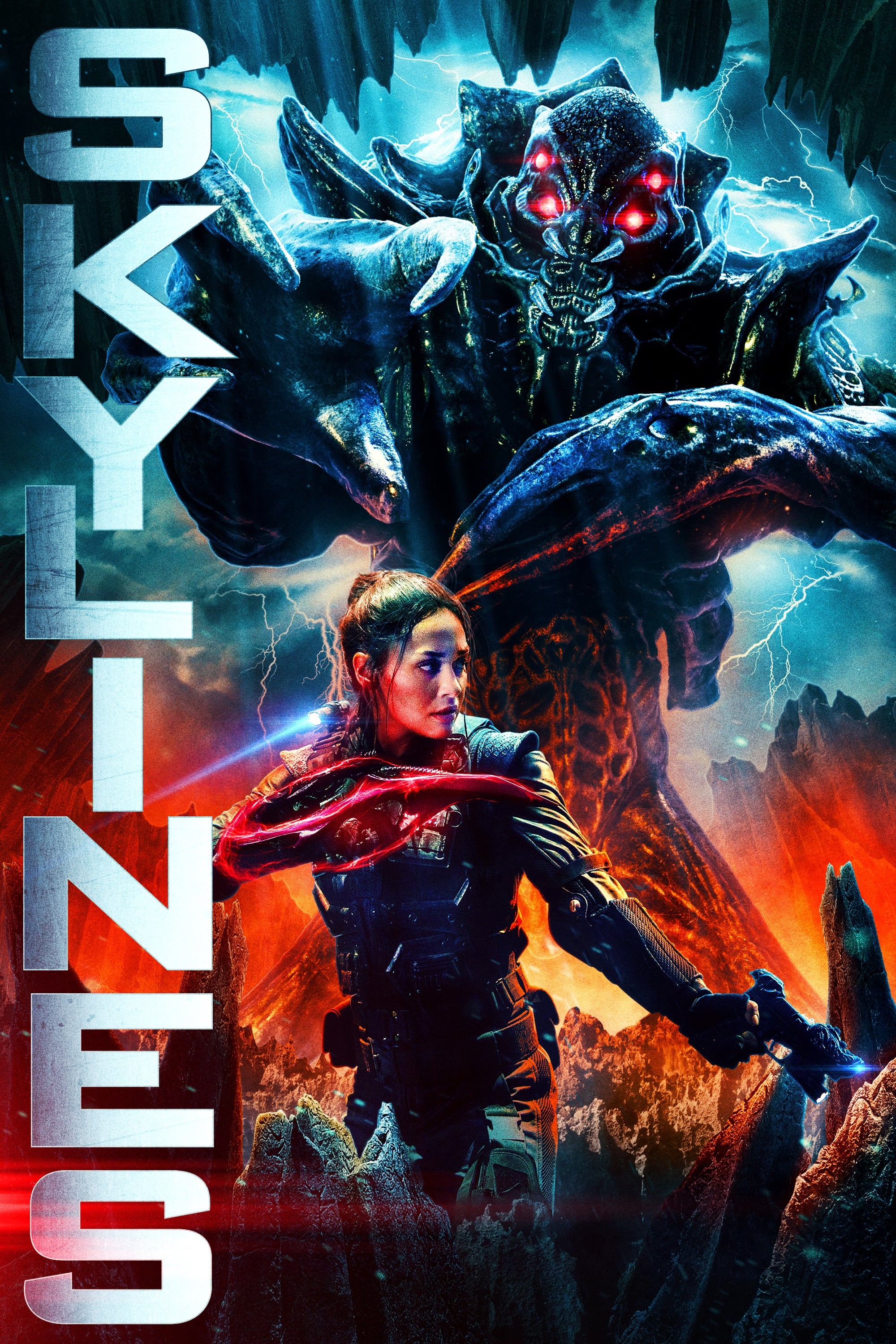 Skylines
Captain Rose Corley must lead a team of elite mercenaries on a mission to the alien world in order to save what's left of humanity when a virus threatens to turn the now earth-dwelling friendly alien ...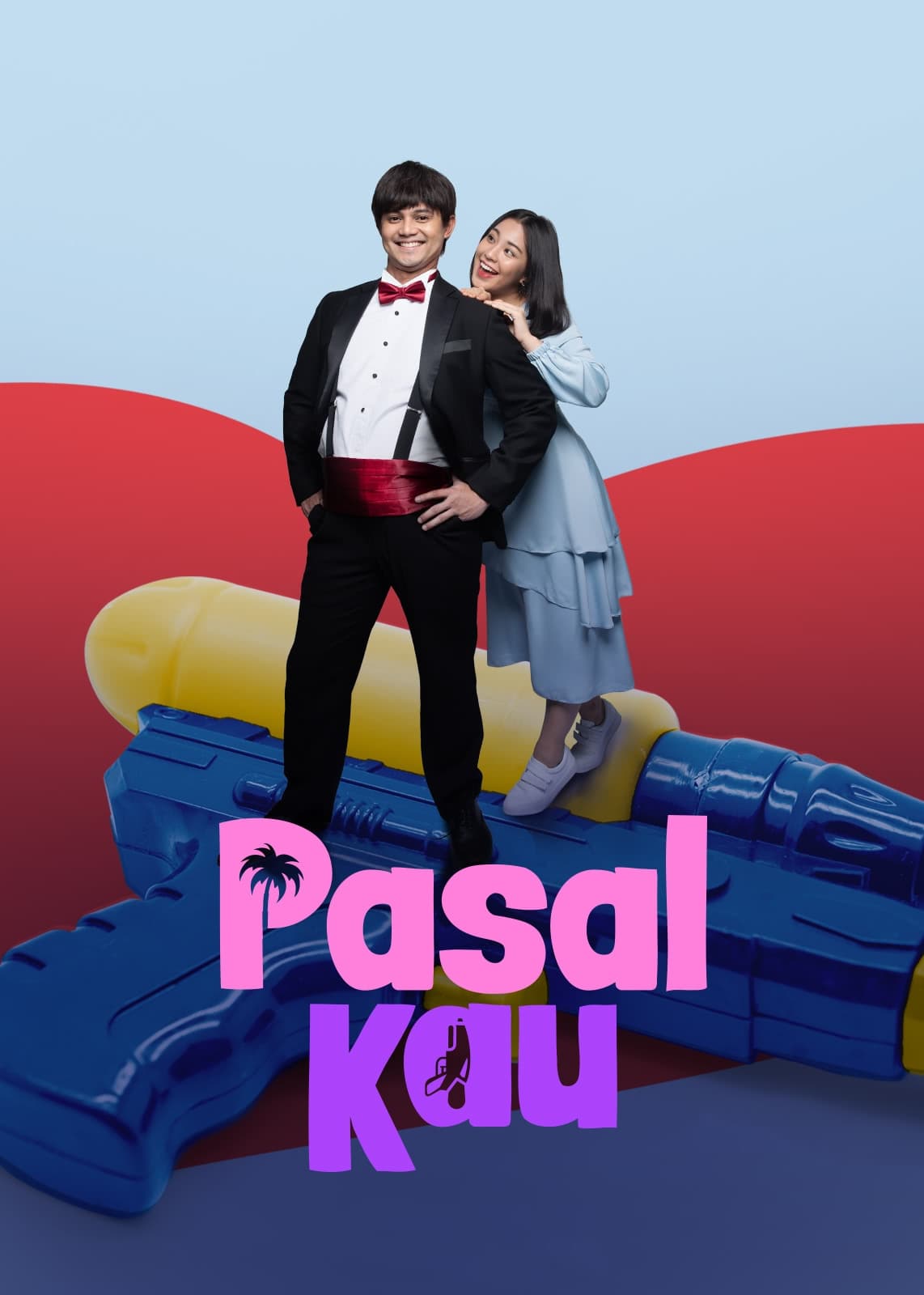 All Because of You
After falling for a guest, an unsuspecting hotel staff becomes embroiled in a hostage scheme and discovers true love in an unlikely place.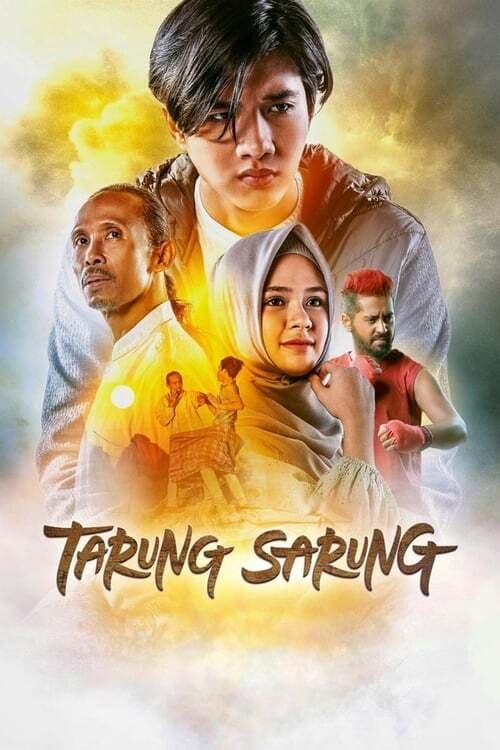 Tarung Sarung
One of the richest families in Indonesia has a daughter named Deni Ruso. Deni lost his faith in God because money is everything to him. When he goes to Makassar to take care of the family business, ev...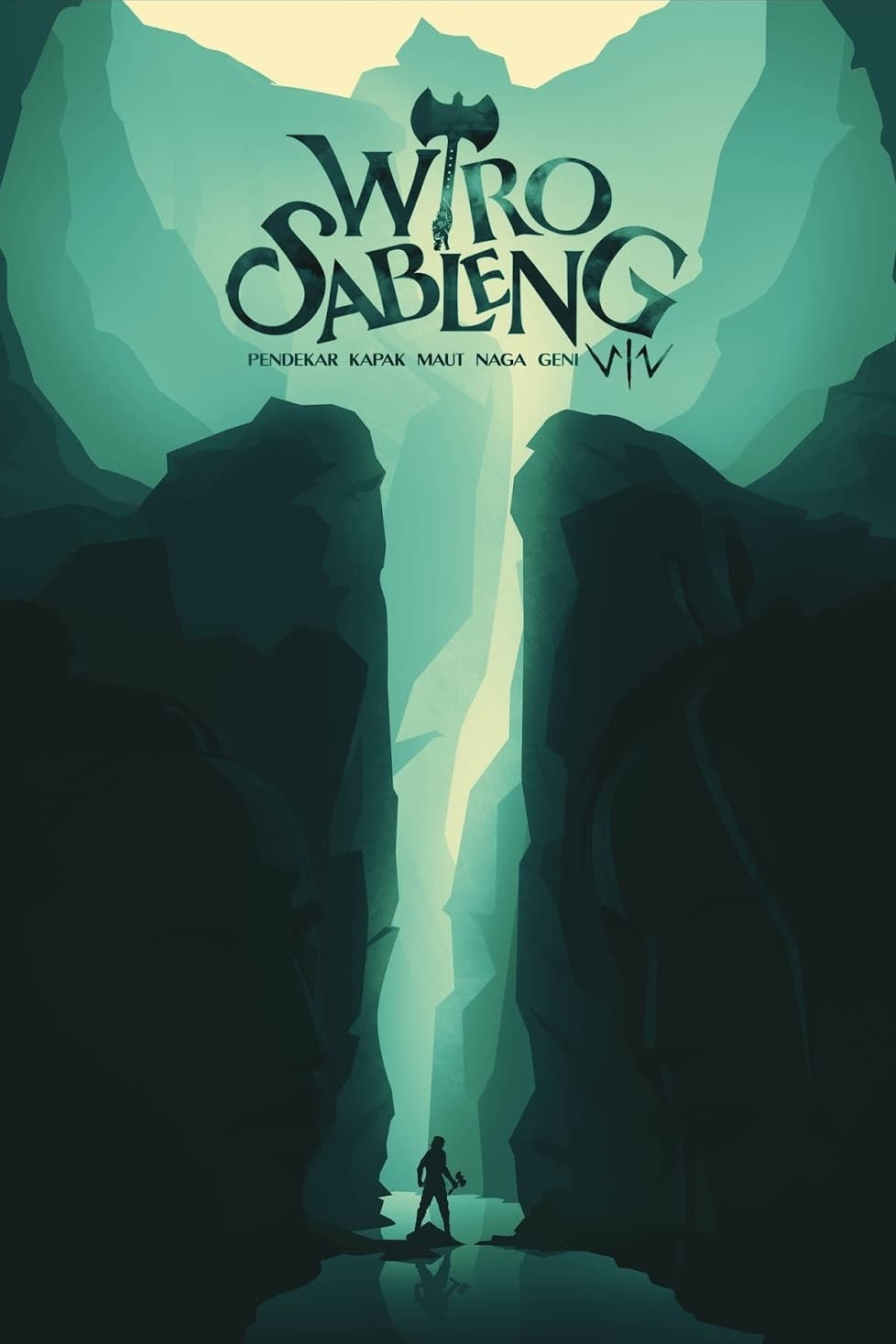 Wiro Sableng: 212 Warrior
After being trained in the art of Silat, a student is sent on a journey by his mentor to take down an e-pupil with a villainous plan.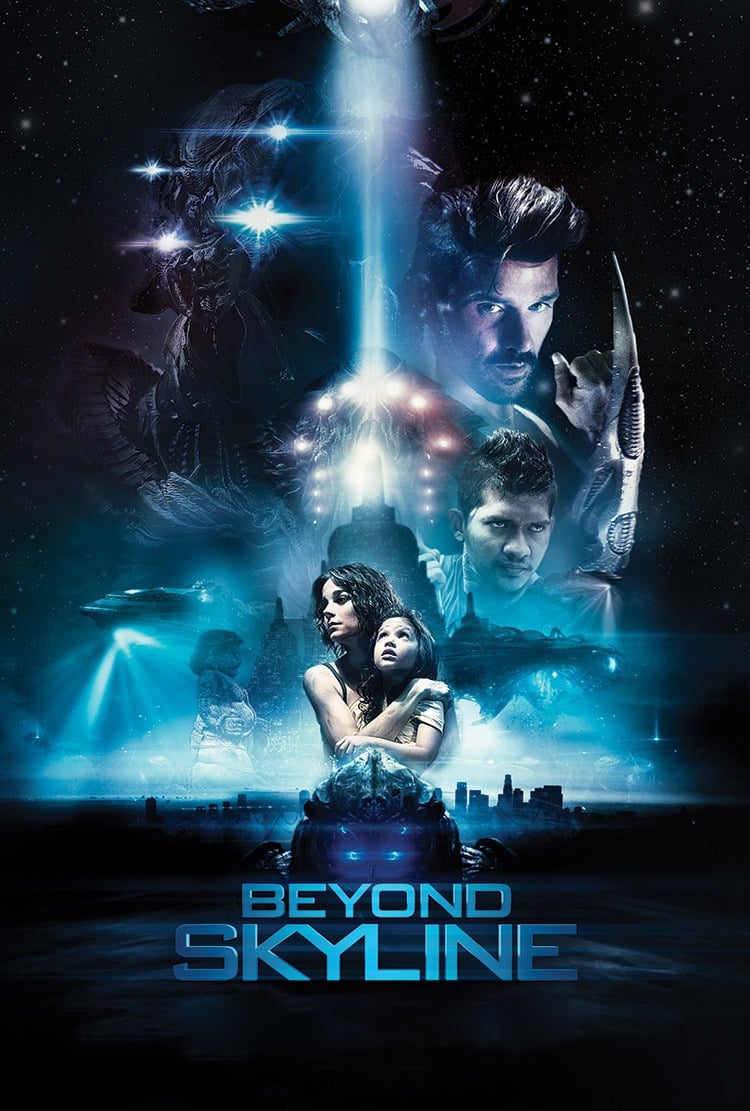 Beyond Skyline
Detective Mark Corley is going to save his son. A group of survivors formed an alliance with him.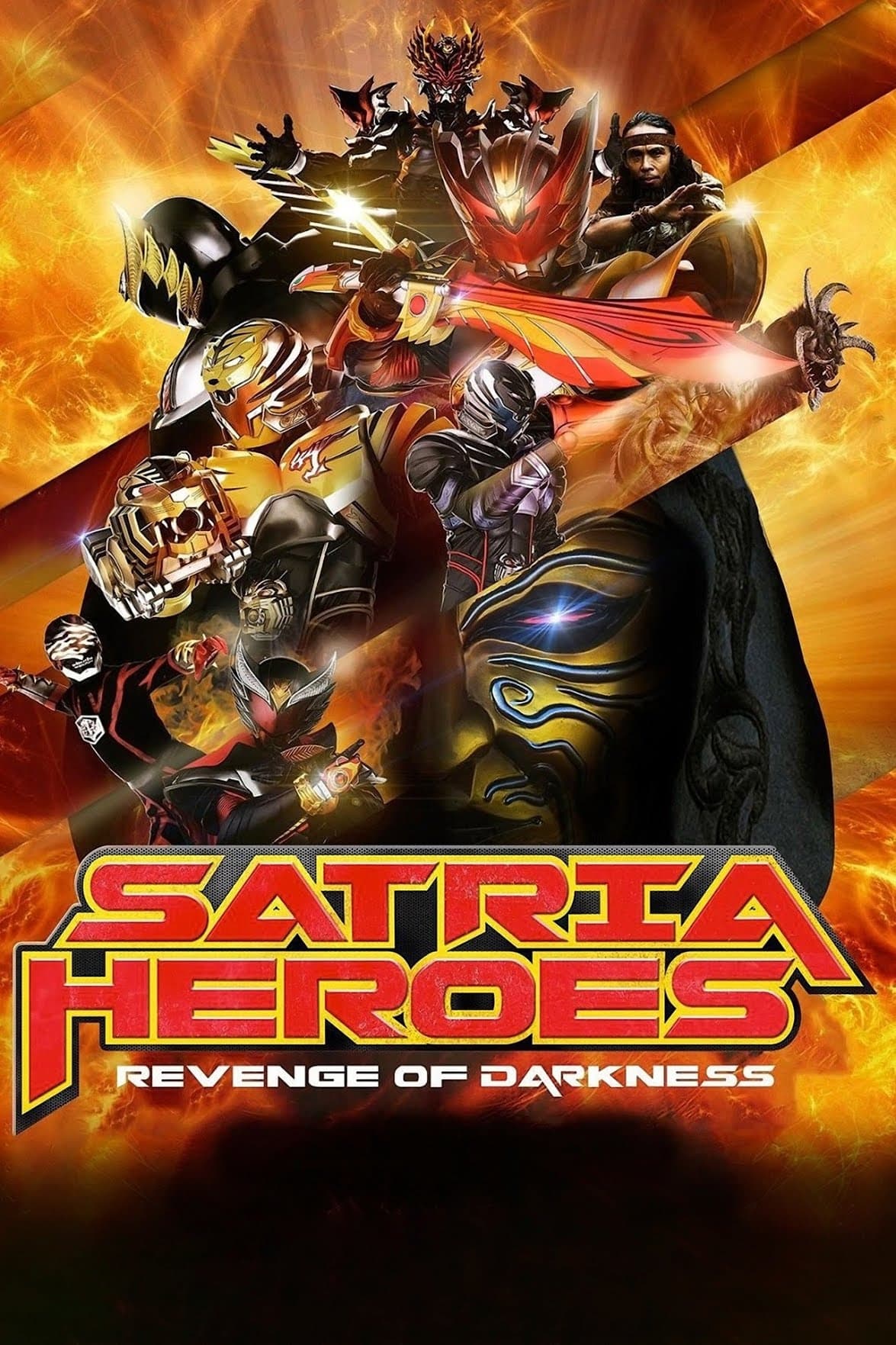 Satria Heroes: Revenge of Darkness
As he rebuilds society in a parallel universe, a superhero must return to Earth to help his equally powerful friend defend the planet from evil rivals.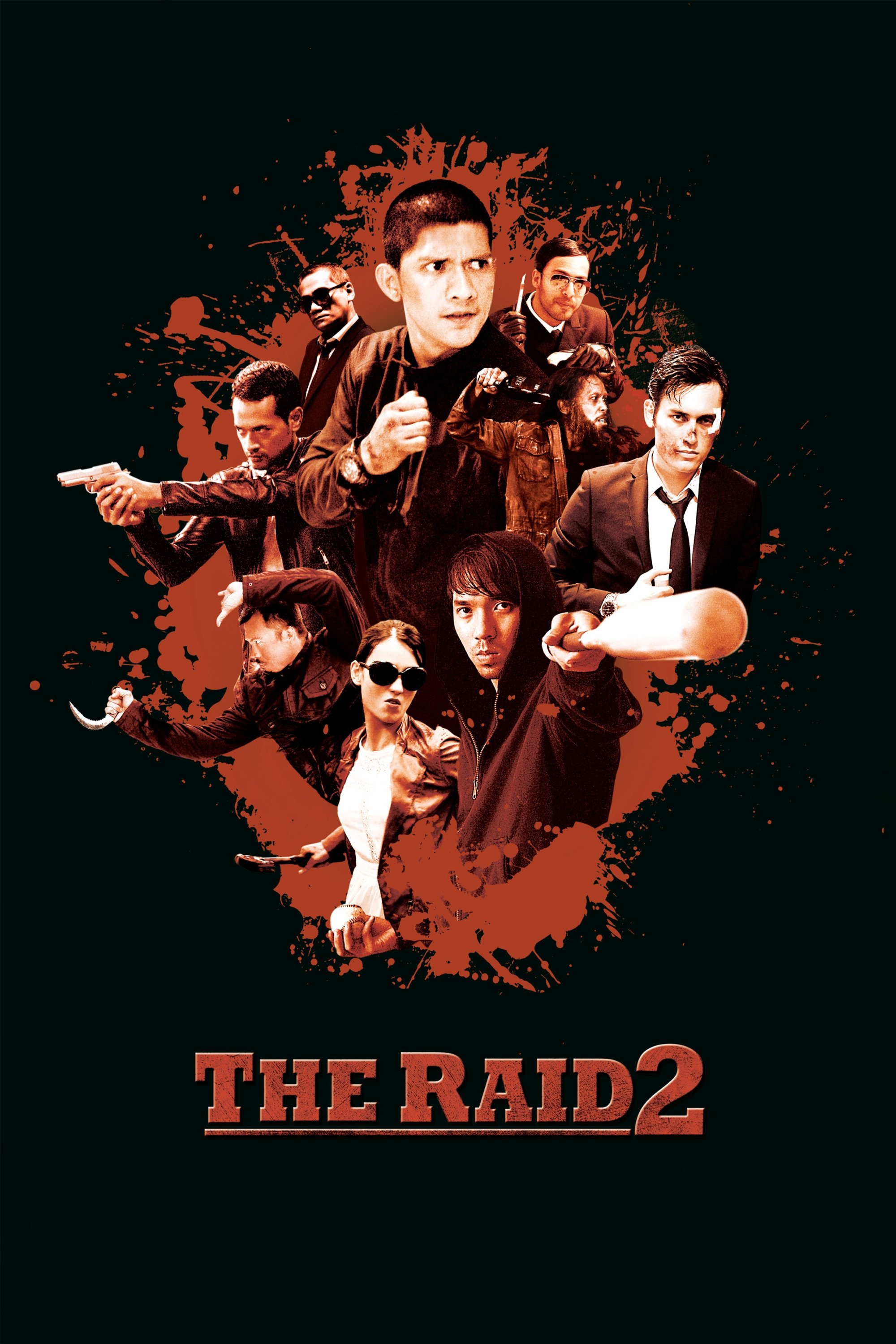 The Raid 2
After fighting his way through an apartment building filled with dangerous criminals and escaping with his life, a member of the SWAT team goes undercover to join a powerful Indonesian crime syndicate...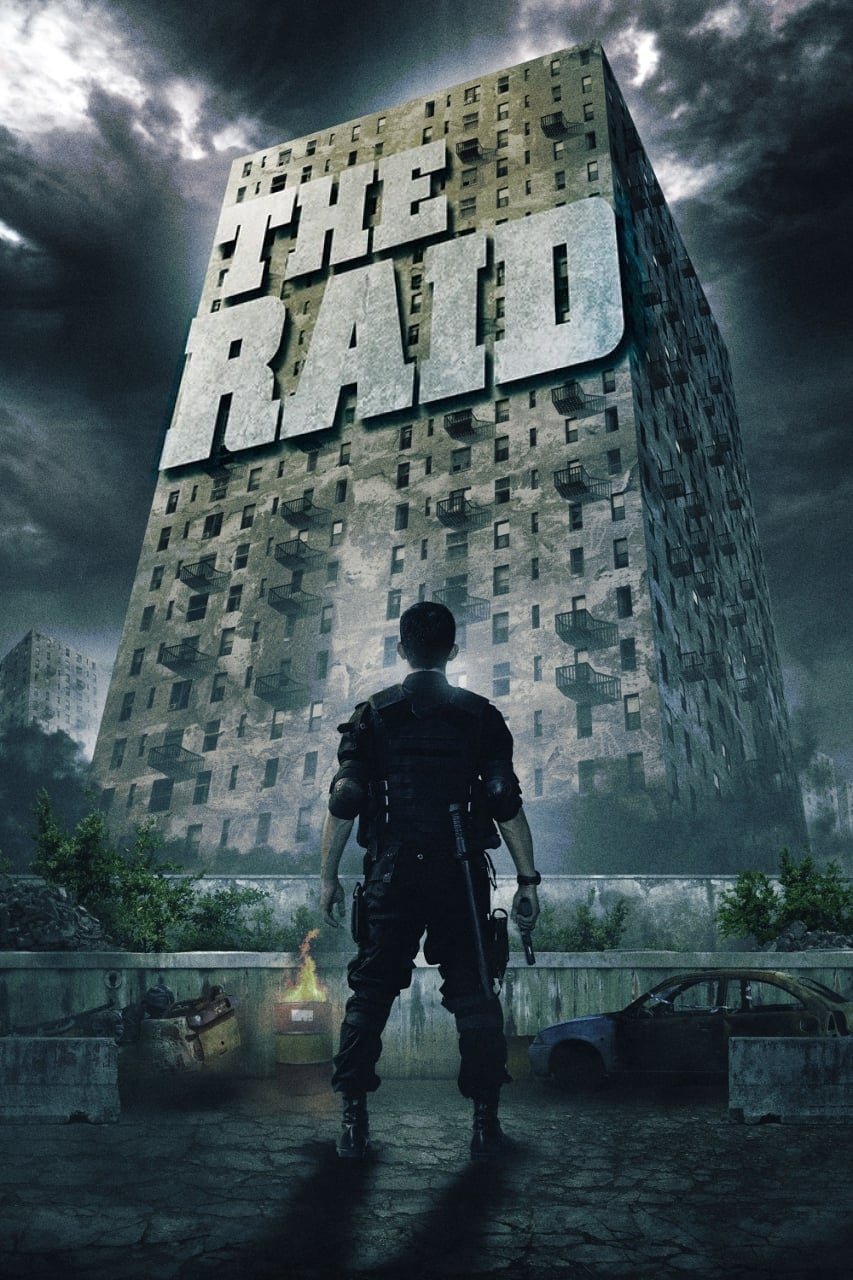 The Raid
The world's most dangerous killers and mobsters reside in the heart of Jakarta's slums. The apartment block is off limits to police officers. Under the cover of pre-dawn darkness and silence, an elite...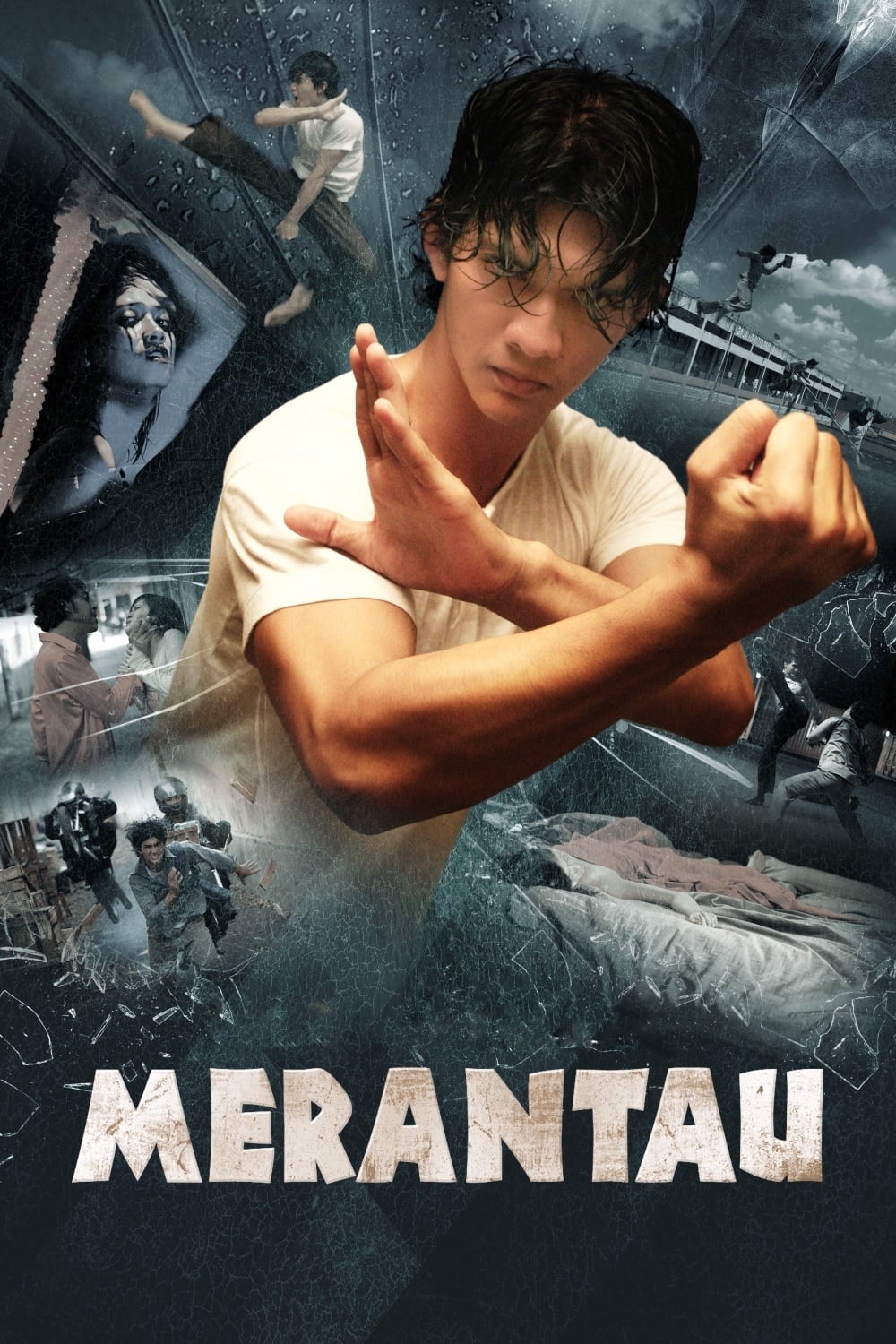 Merantau
In Minangkabau, West Sumatera, Yuda a skilled practitioner of Silat Harimau is in the final preparations to begin his "Merantau" a century's old rites-of-passage to be carried out by the community's y... Ben & Jody
Ben moved to his hometown to defend farmer groups who have been taken over by the Company. Jody is working on a new idea. Ben went missing before the event. Ben is going to be found by Jody. They face...