Discover Movies and TV shows that fit You with our Mobile Application Park Soo-jin
Known For: Writing · Birthday: 1972-11-05 (48 years old)
Also Known As: 박수진 · Su-jin Park
Gifts & Merchandise on Amazon
Biography
Park Soo-jin (born November 27, 1985) is a South Korean actress, singer and model. She was a member of K-pop girl group Sugar from 2001 to 2006, then she transitioned to acting in 2007. Park has also hosted Tasty Road since 2010, a cable show that features trendy restaurants in Seoul.
Personal Life
Park married actor and KeyEast chairman Bae Yong-joon on July 27, 2015 at the Sheraton Grande Walkerhill Hotel; they announced their engagement in May 2015. The couple's first child, a boy, was born on 23 October 2016. In August 2017, it was revealed that Park is in the early stages of pregnancy with her second child.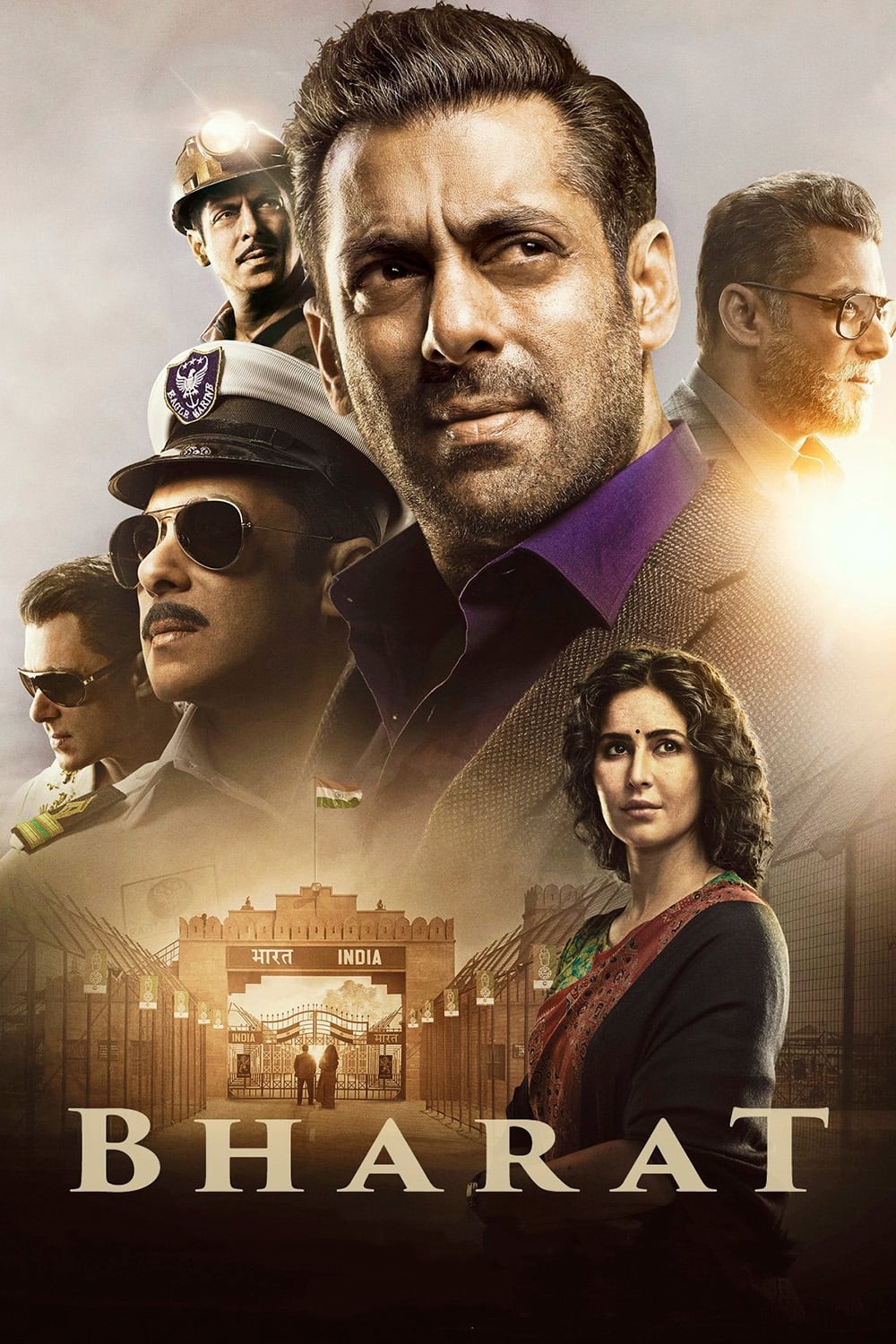 Bharat
At the cusp of India's birth as an Independent nation, a family makes an arduous journey to freedom at a cost. A young boy Bharat, makes a promise to his Father that he will keep his family together n...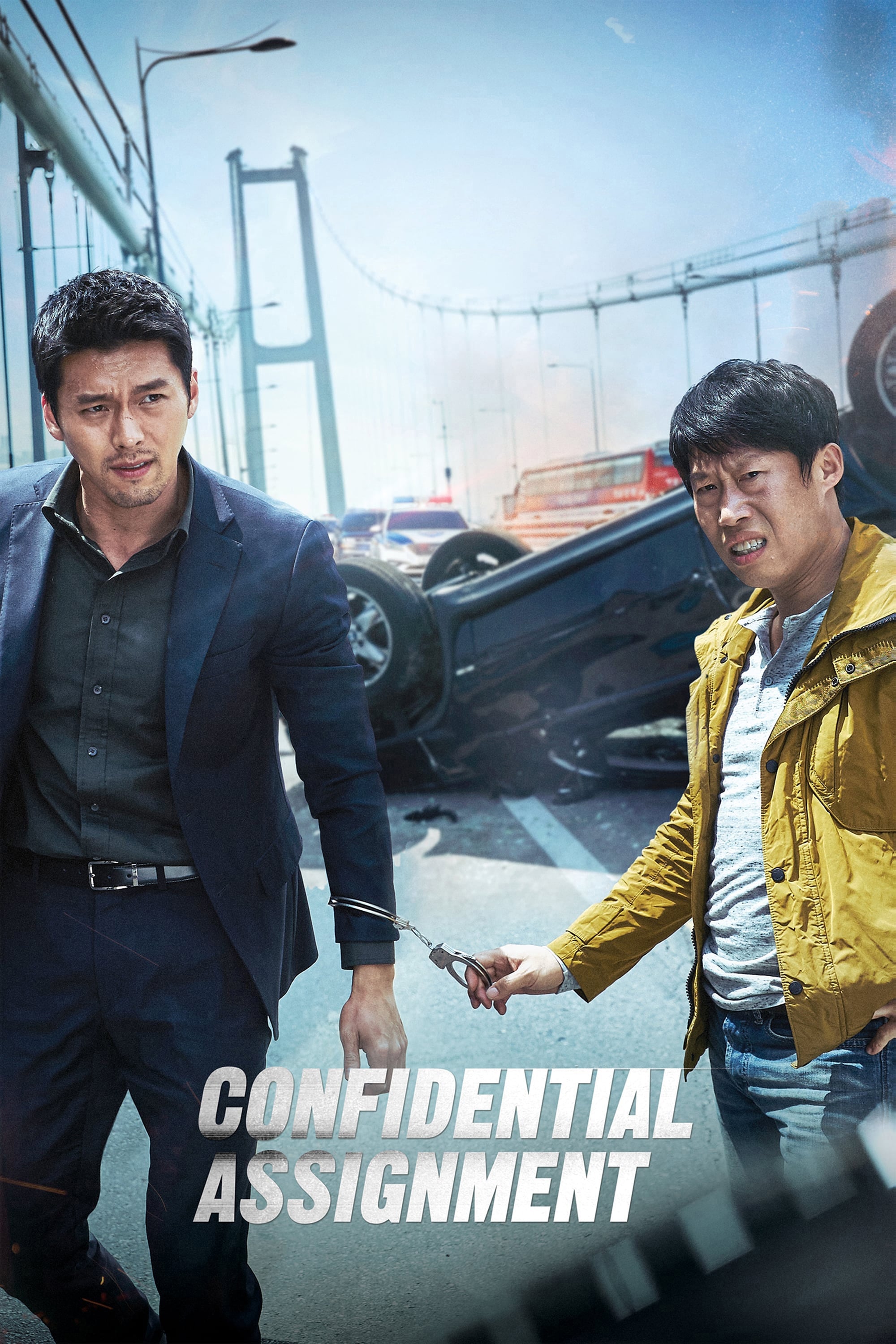 Confidential Assignment
When a crime organization from North Korea crosses into South Korean soil, a South Korean detective must work with a North Korean detective to investigate their location.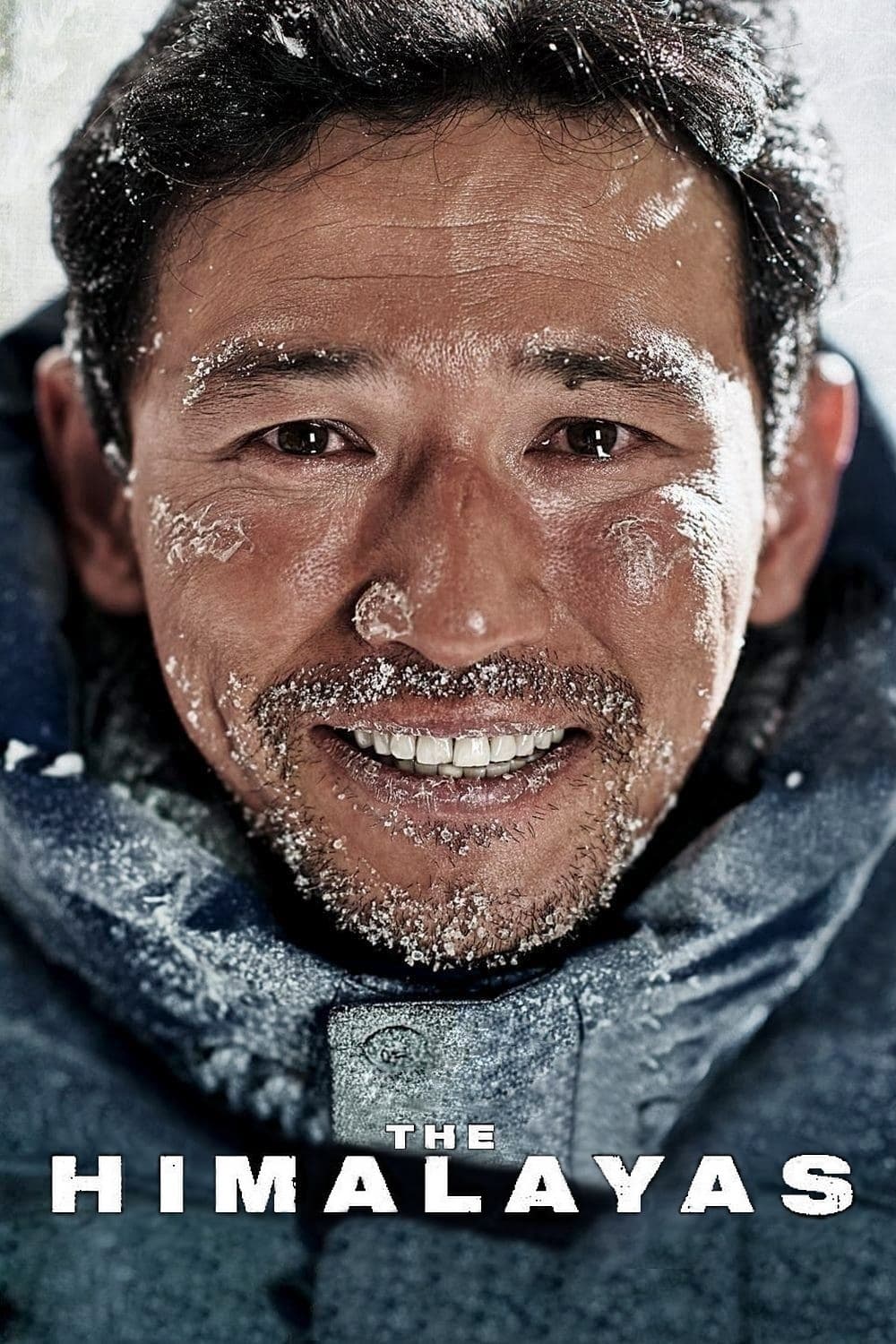 The Himalayas
Based on true events, renowned mountaineer UM Hong-gil sets out on a mission to Everest to retrieve his late junior climbing partner's body and faces the greatest challenge of his life.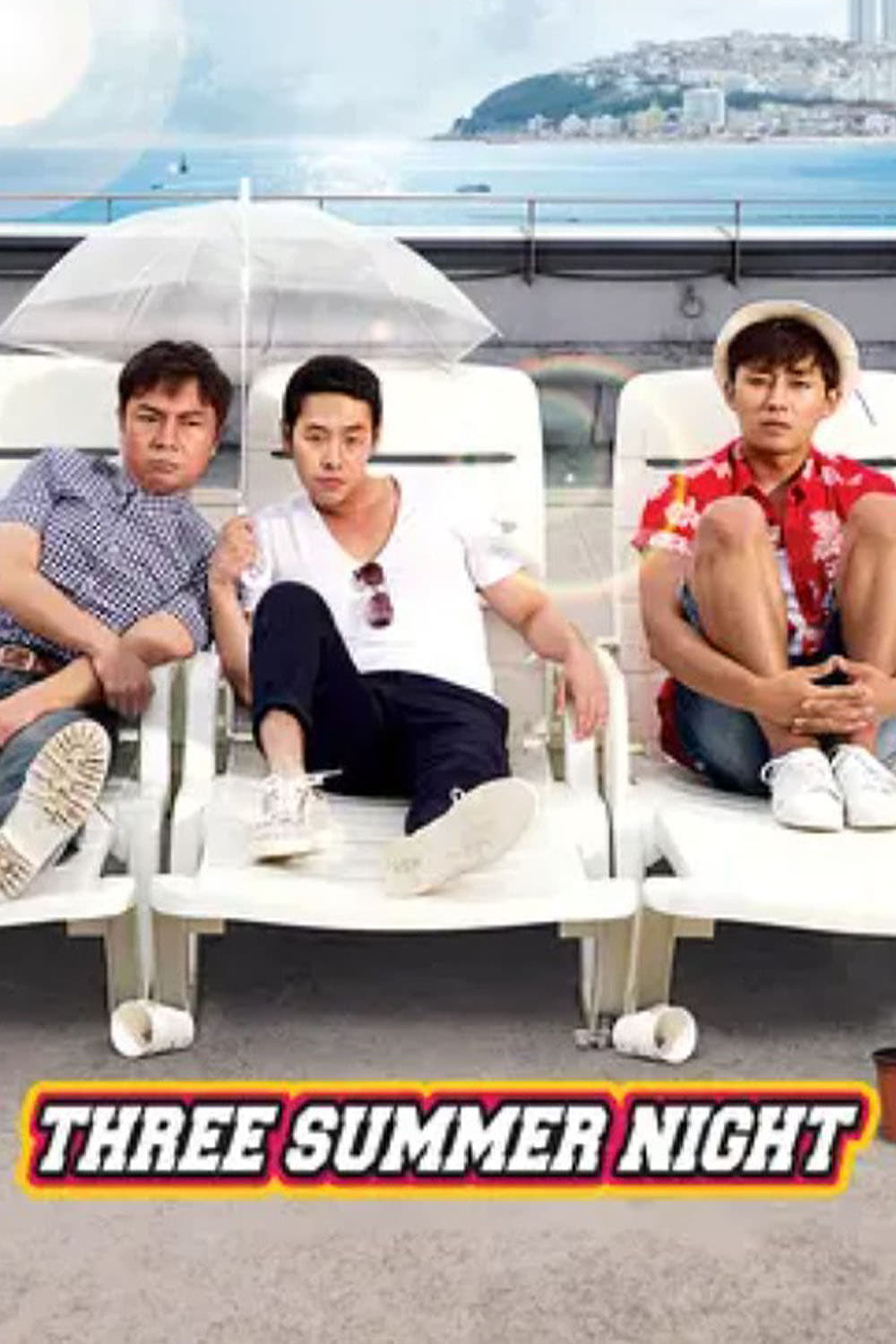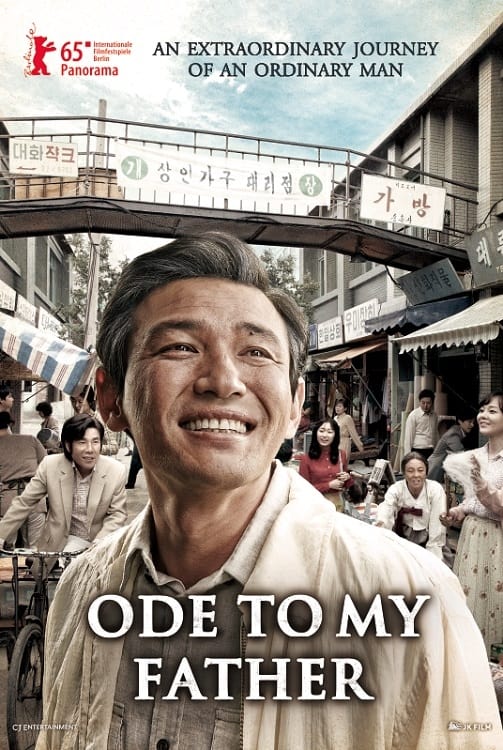 Ode to My Father
Korea was founded in 1950. Sixty years later, a child's vow to take care of his family marks the beginning of a lifelong promise.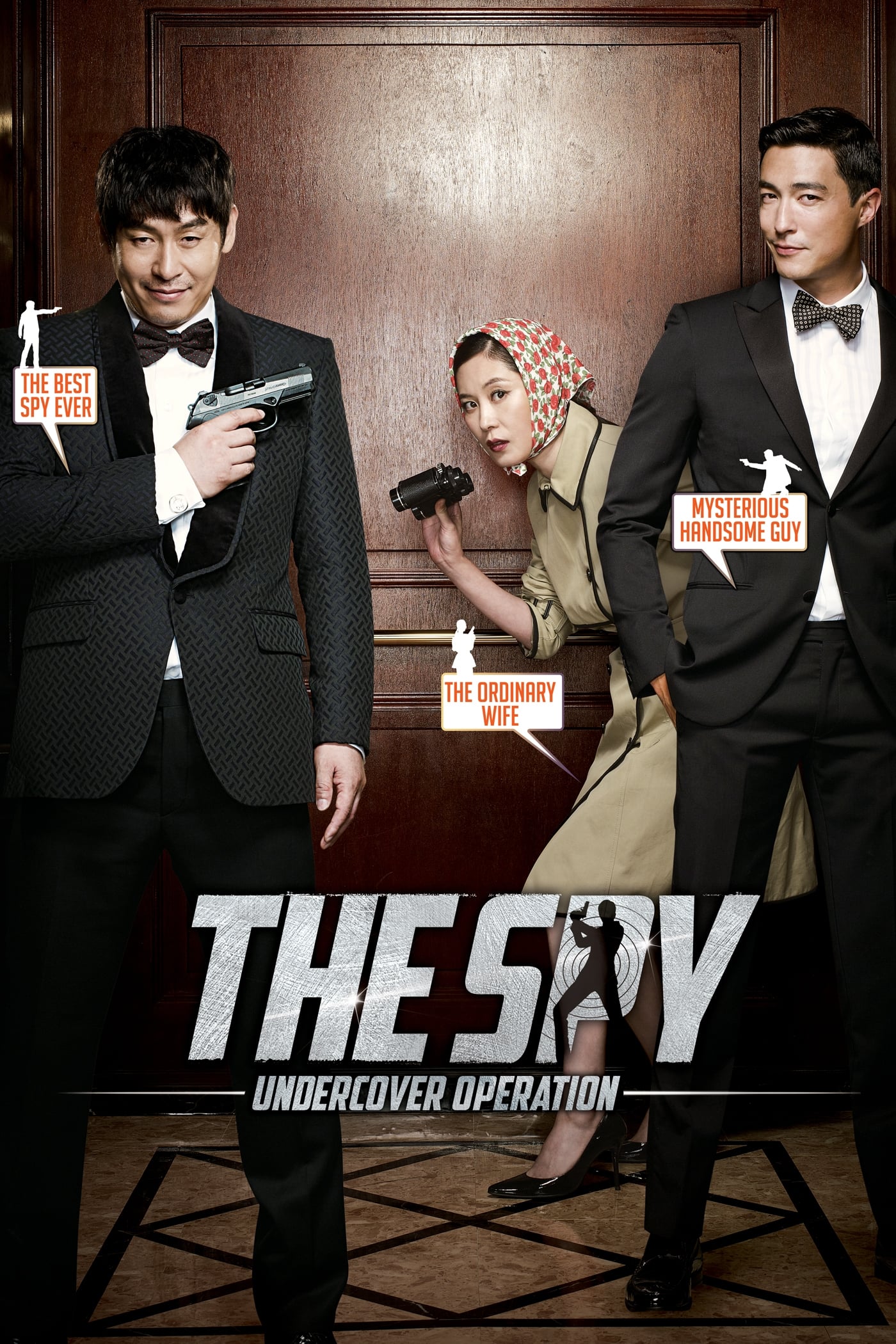 The Spy: Undercover Operation
Chul-soo is one of Korea's best intelligence agents: he can accomplish any given mission. One day, a mysterious explosion takes place in Seoul. Chul-soo flies to Thailand on a mission to rescue a pers...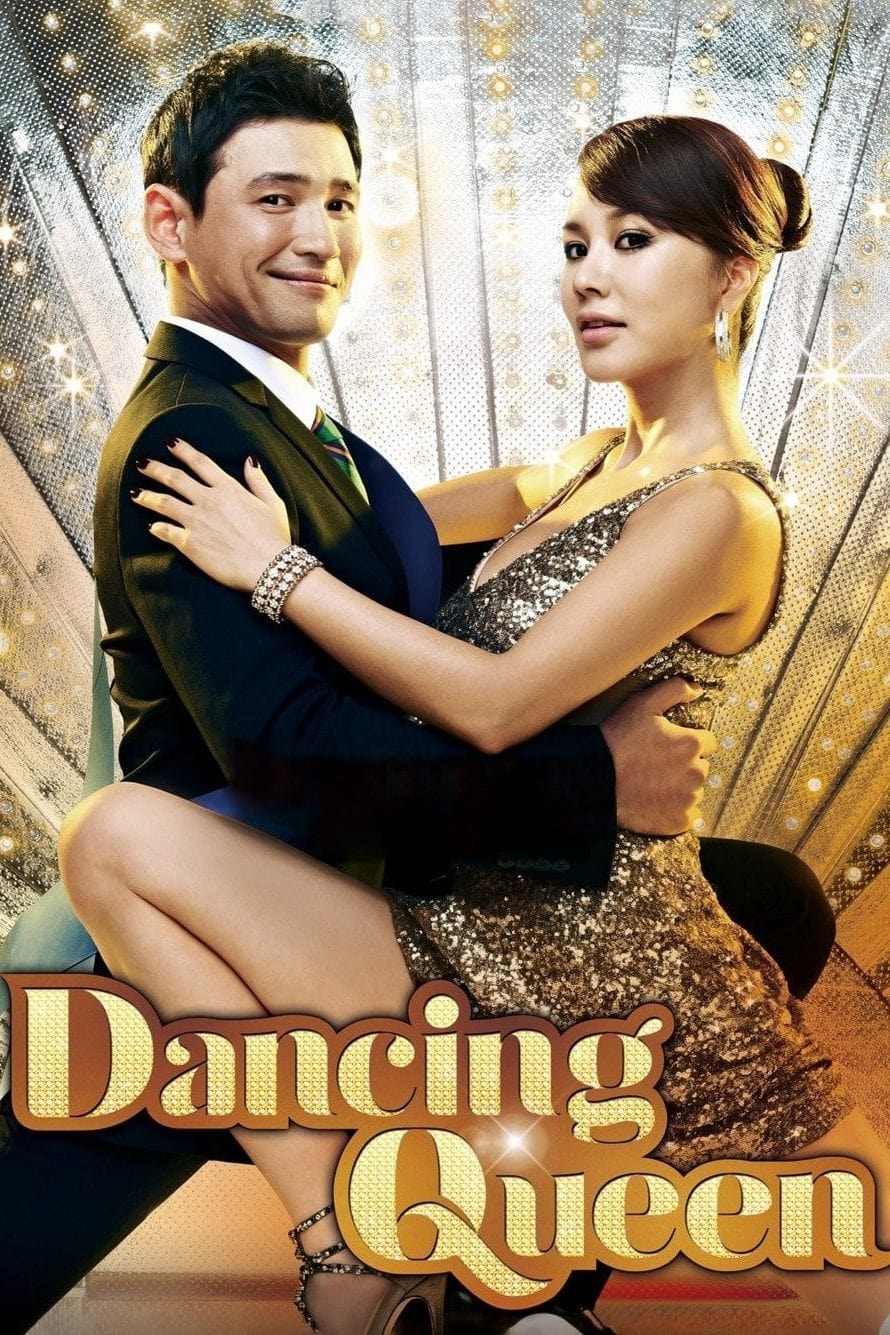 Dancing Queen
The next mayor of Seoul candidate's wife becomes a dance singer in this movie as Hwang Jeong-min takes on the role of poor lawyer turned politician and Uhm Jung-hwa as the wife who makes an attempt at...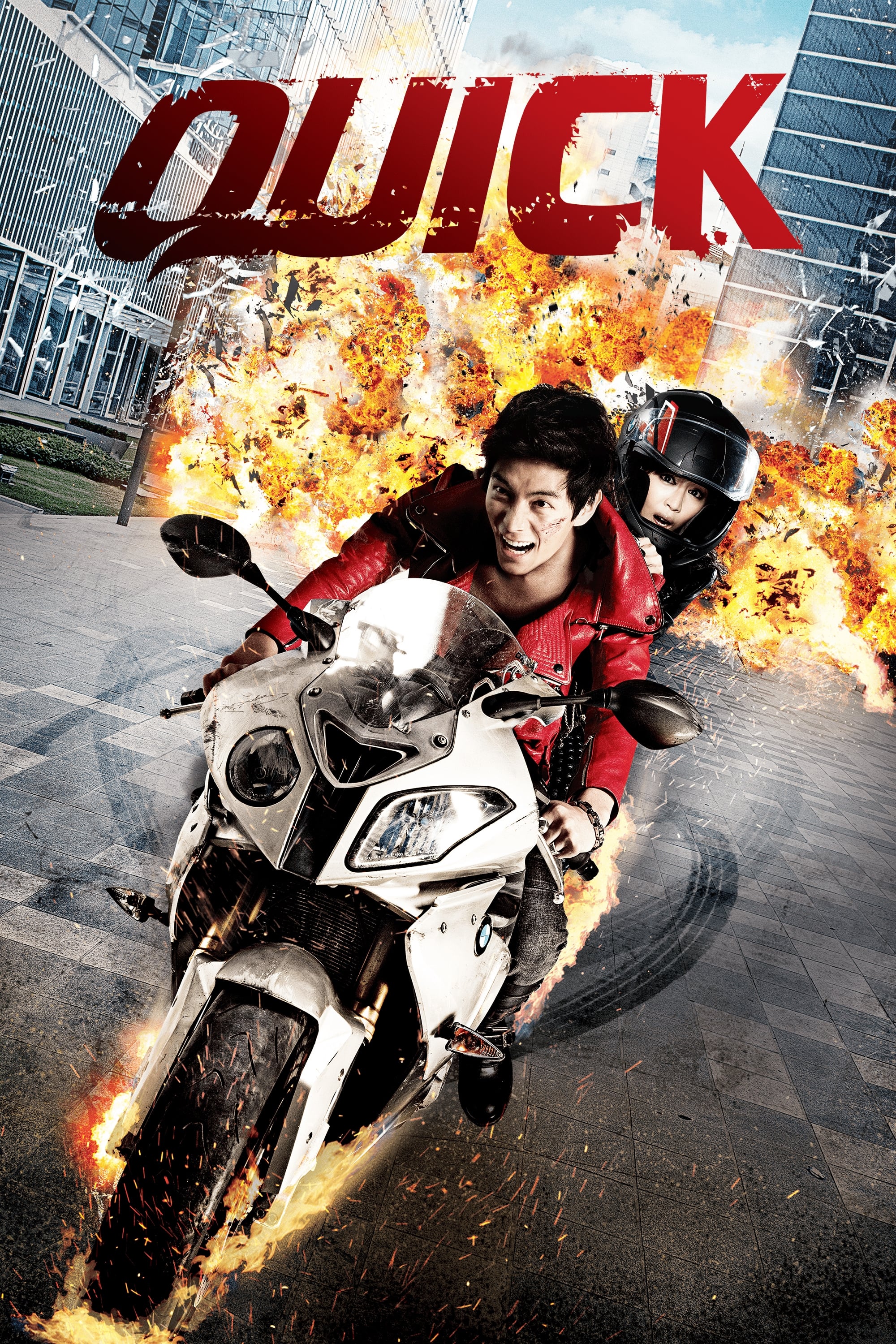 Quick
Gi-soo, Myeong-sik and Ah-rom were members of the notorious motorcycle gang. They rode their motorcycles recklessly on the streets. Gi-soo works as a motorcycle delivery man, Myeong-sik works as a mot...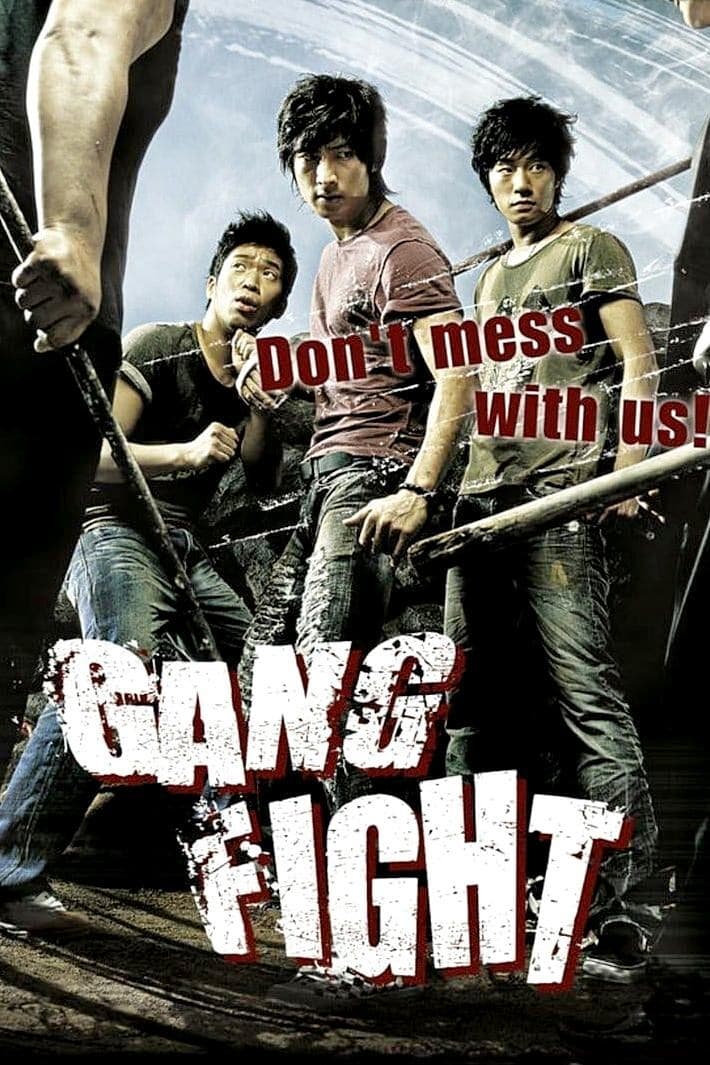 Bar Legend
Back in the day, Jung Kwon (Park Gun Hyung) and his two buddies Sung Hyun (Lee Cheon Hee of The Aggressives) and Kyung Ro (MC Mong) were renowned around the riverbank behind school as the �No Touch ... The Bad Utterances
Three friends from the northern half of the city move to the more affluent southern part of the city, but find themselves in a lot of trouble there.