 Biography
Jean-Marc Birkholz is a German actor born on 7 January 1974 in Berlin and having been noticed in France in the series The Destiny of Lisa. Jean-Marc Birkholz grew up in Berlin-Friedrichshain. He received his acting training at the Fritz-Kirchhoff-Schauspiel-Schule (School of Actors Fritz Kirchhoff) Der Kreis (the Circle) in Berlin between 1996 and 1999. At the same time he entered the stage for the first time in the Renaissance-Theatre (Theatre of Renaissance) and in the carousel theatre in Berlin. Between 2001 and 2006 and again since 2012 he played the role of the fictional Apache chef Winnetou on two open-air theatres: Felsenbühne Rathen in Saxony and Elspe-Festival in North Rhine-Westphalia The two scenes are known for their adaptations to the works of the famous German writer Karl May and enjoy great popularity in Germany. During the years 2005 and 2006 he played the role of photographer Marc Trojan in the television series Le Destin de Lisa, a German TV show that won the Deutscher Fernsehpreis (German TV prize) in 2005 and the Rose d'Or in 2006. He took up the same role in the second season of the series, Le Destin de Bruno, between 2006 and 2007. In 2009/10 he endorsed the role of a young veterinarian, who suffers from cancer, in the international film Connected by Time. The film is represented on the occasion of several film festivals in different countries. In the following years, he played several roles in international films for cinema and television.In addition to his role as an actor, he was also a narrator in radio plays and author. Between 2008 and 2009 he wrote three plays that were first represented during the same period. He also duplicated, for example, for the animated drawing Fée Lili-Rose.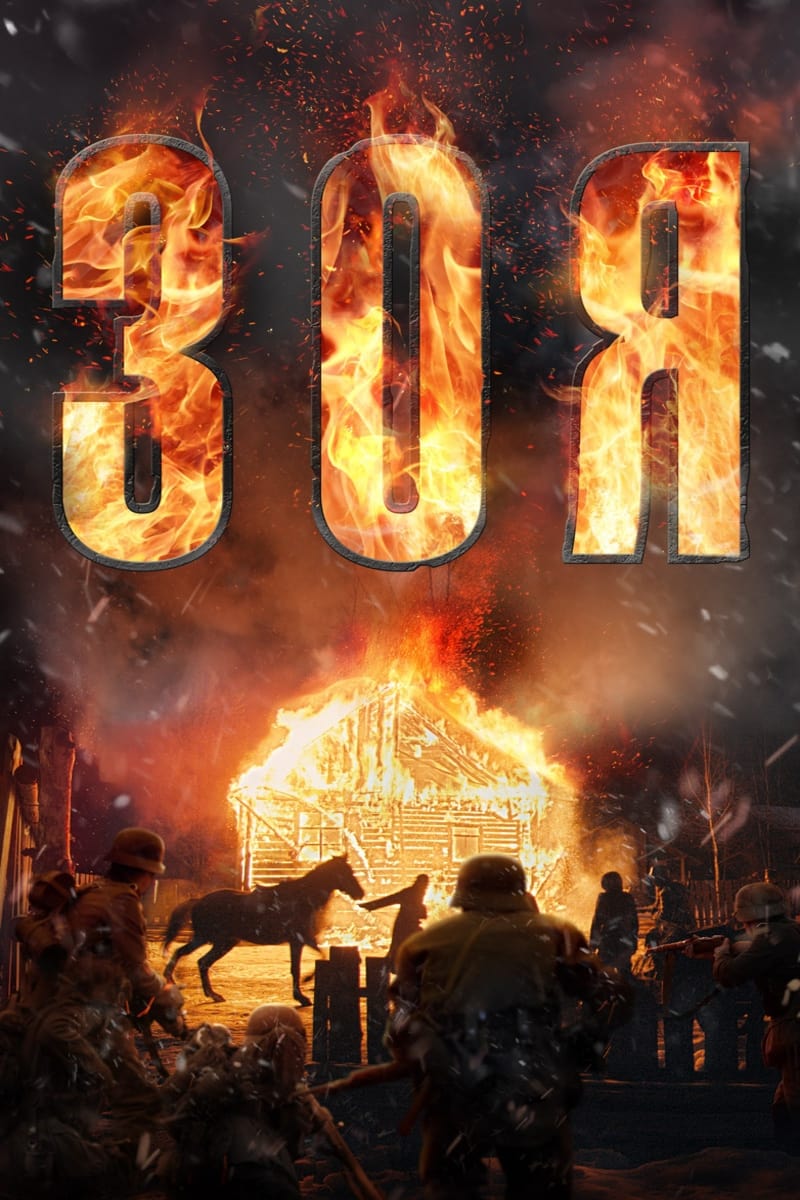 Zoya
There was an Autumn in 1941. The schoolgirl volunteered for a school that taught sabotage. While trying to set fire to the barn, Zoya was captured by the Germans, who attacked the partisan detachment ...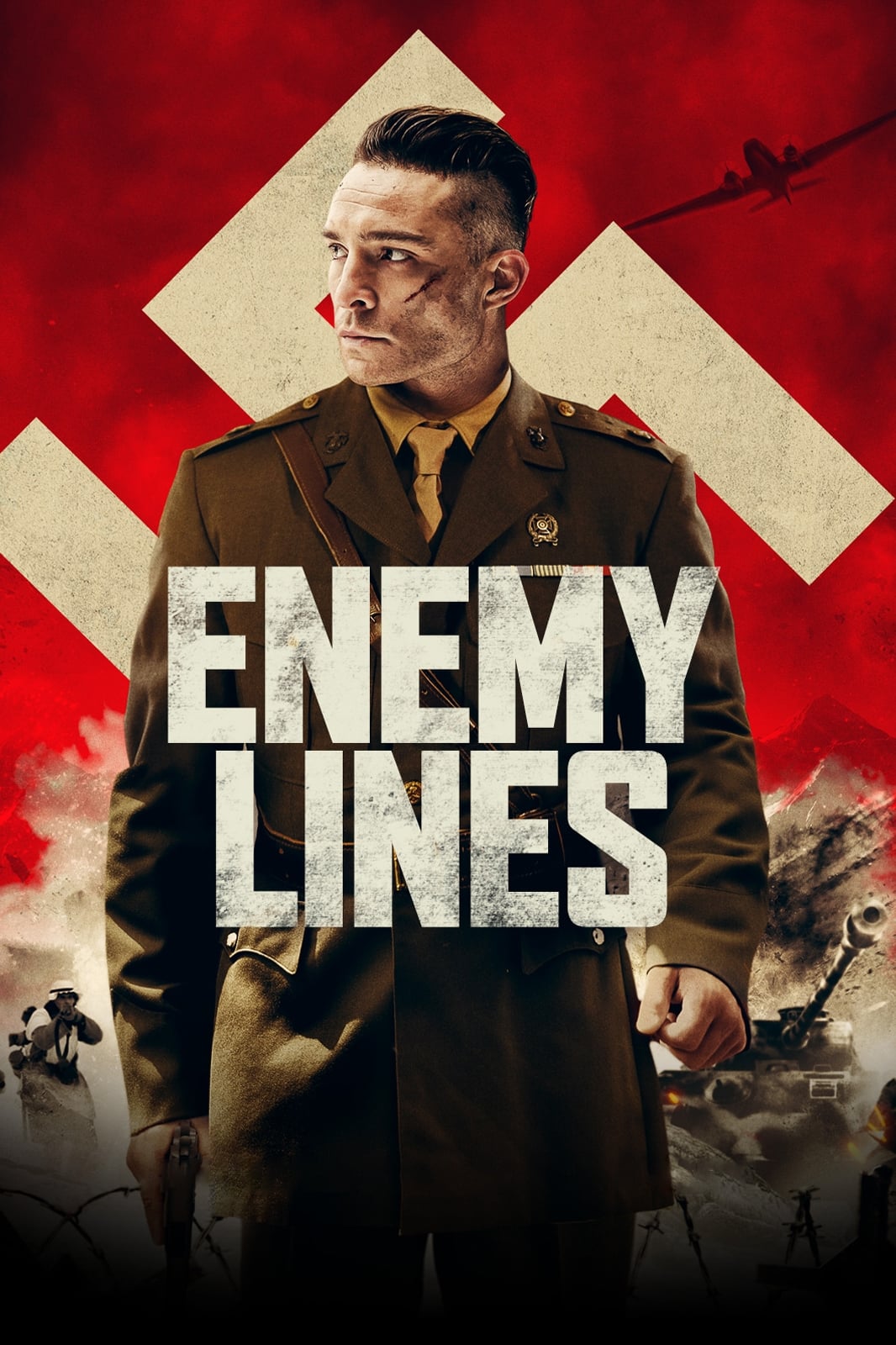 Enemy Lines
In the frozen, war torn landscape of occupied Poland during World War II, a crack team of allied commandos are sent on a deadly mission behind enemy lines to extract a rocket scientist from the hands ...
TV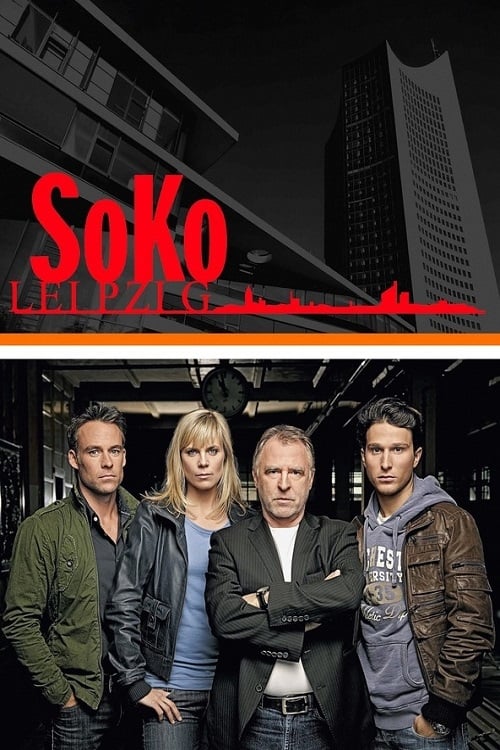 SOKO Leipzig
SOKO Leipzig is a German police procedural television programme. It was broadcast on January 31, 2001. The first part of a two-part series between SOKO Leipzig and British police procedural The Bill w...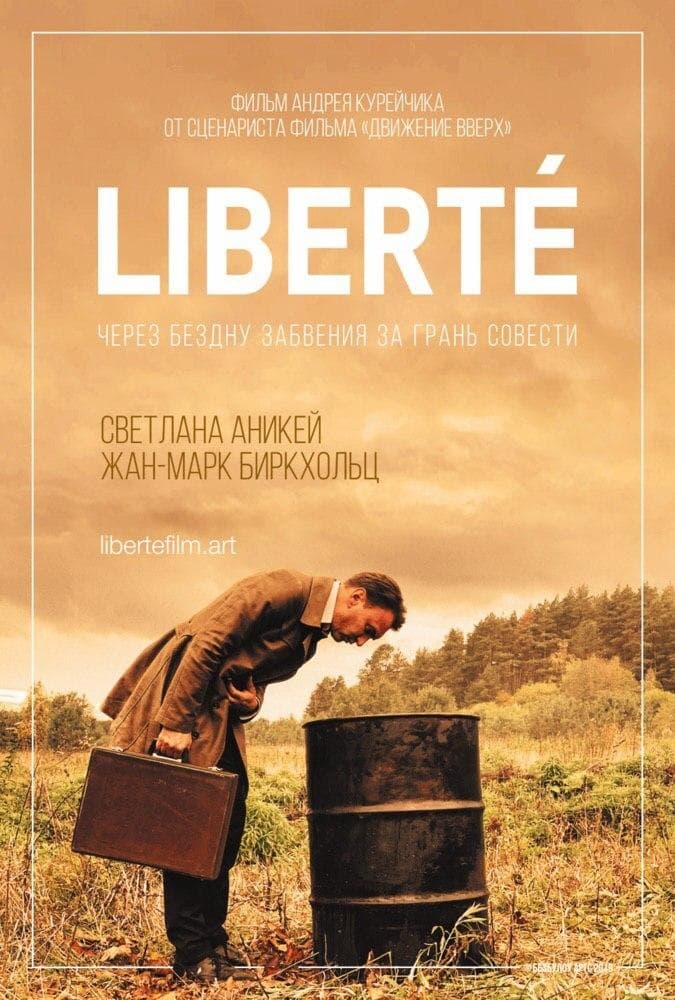 Liberté
Anna's son is addicted to narcotics. Mother has a plan to get rid of her son's addiction. An investigator who works on the case of Anna's husband becomes an obstacle to the implementation of her plan....