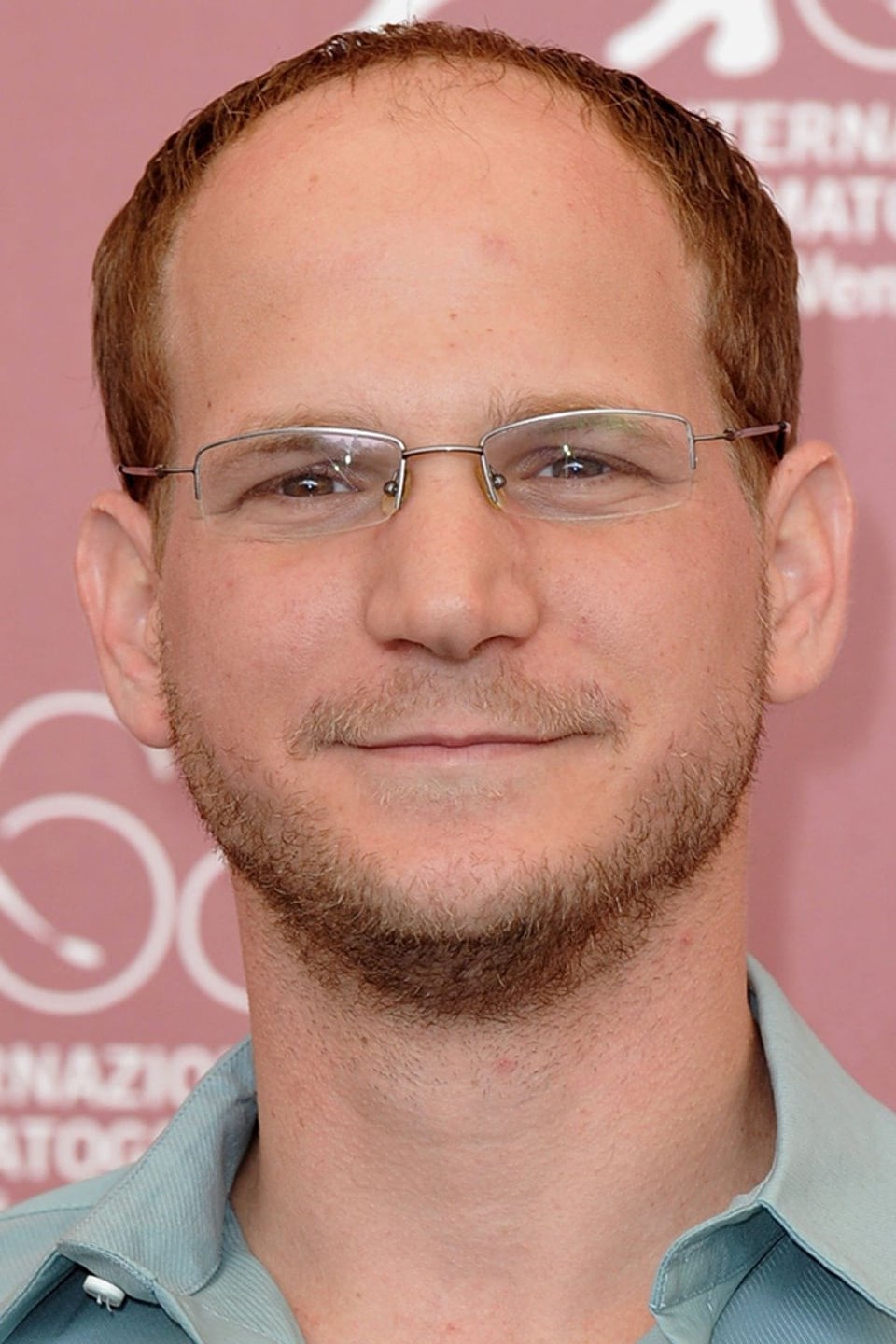 Rotem Keinan
Known For: Acting · Birthday: 1979-11-02 (41 years old) · Gender: Male · Place of Birth: Petah Tikva, Israel
Biography
Oslo
The true-life, previously secret, back-channel negotiations between Israel and the Palestinian Liberation Organization are the subject of a dramatization.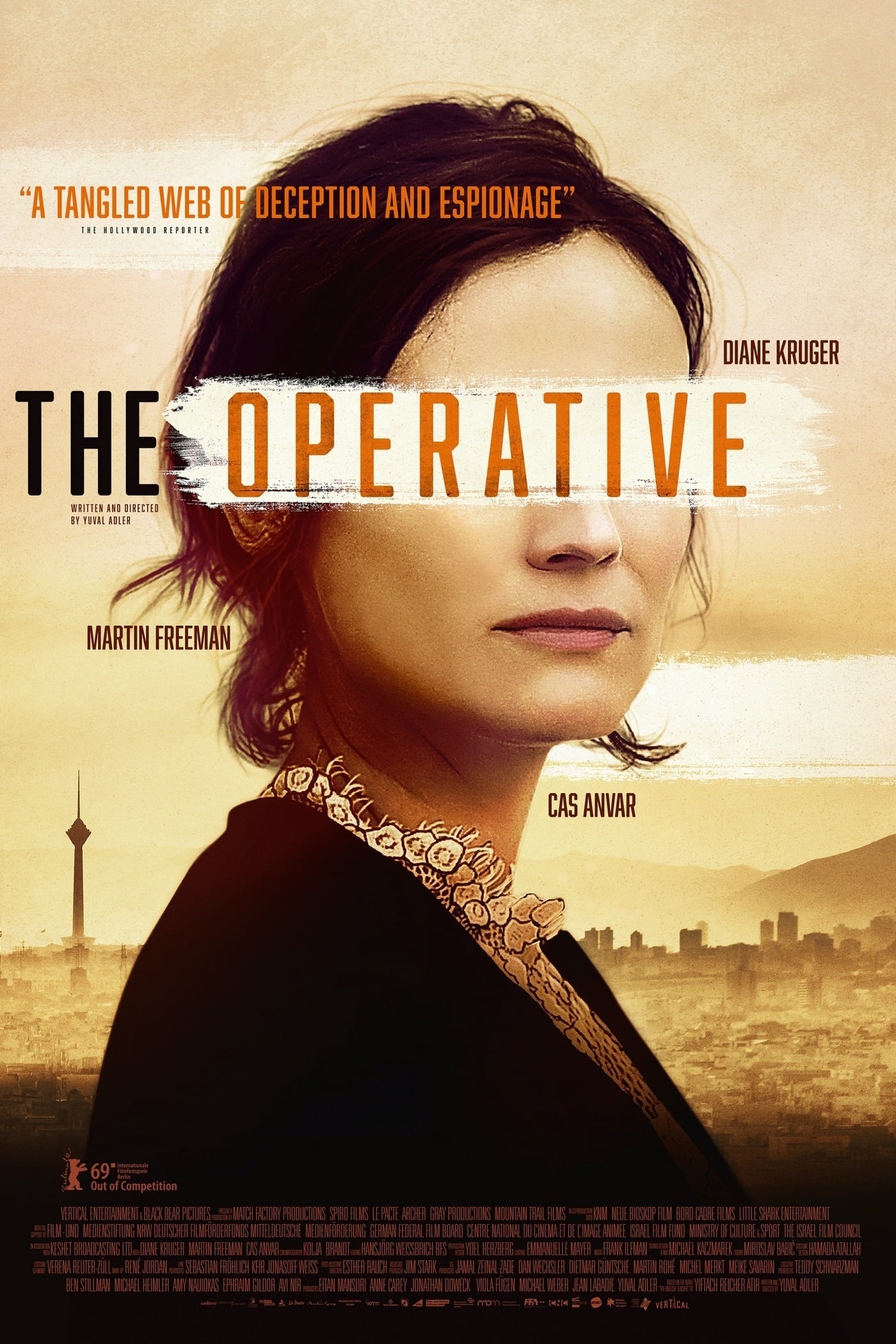 The Operative
A young Western woman is recruited by the Mossad to go undercover in Tehran, where she becomes entangled in a complicated triangle with her handler and her subject.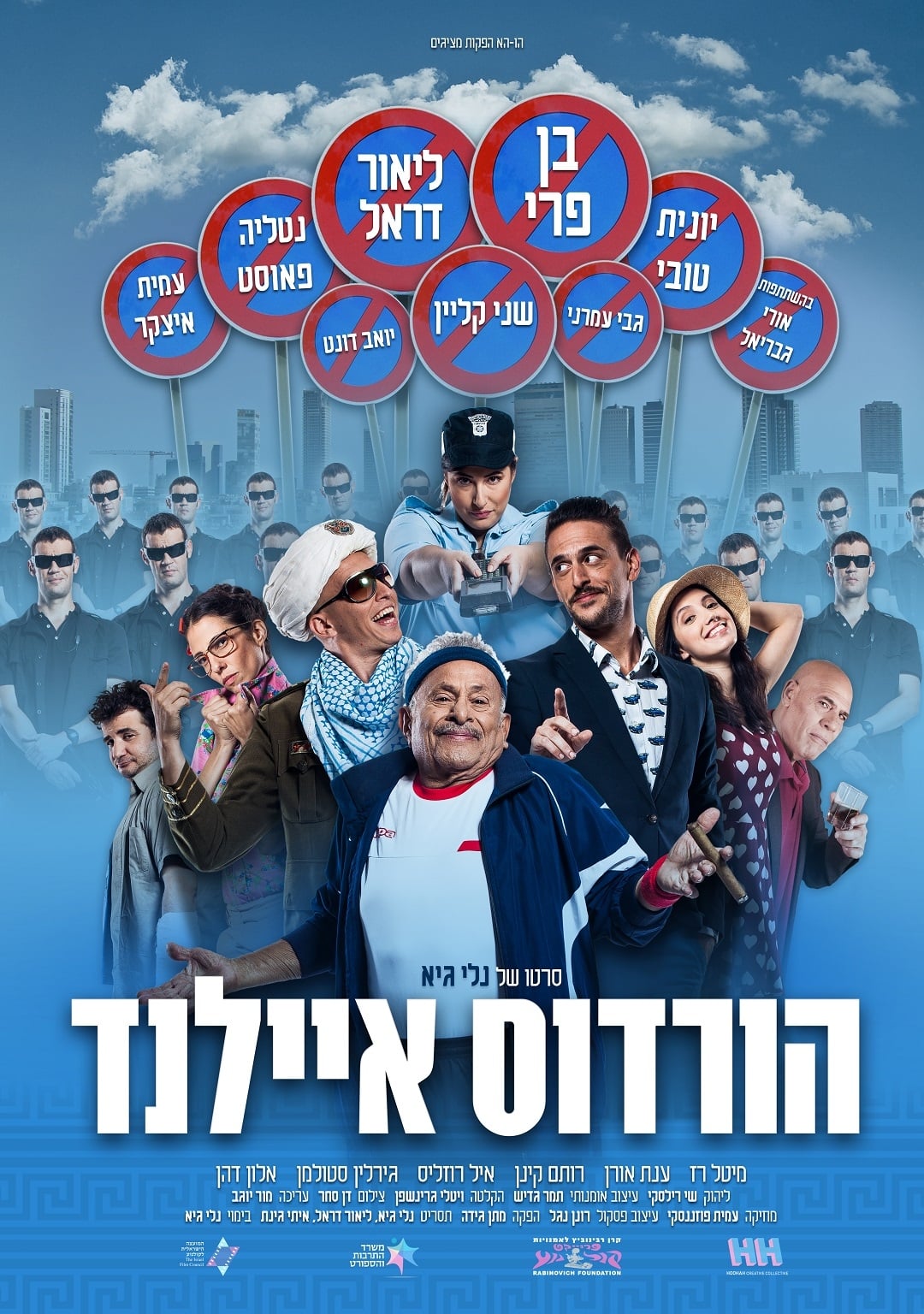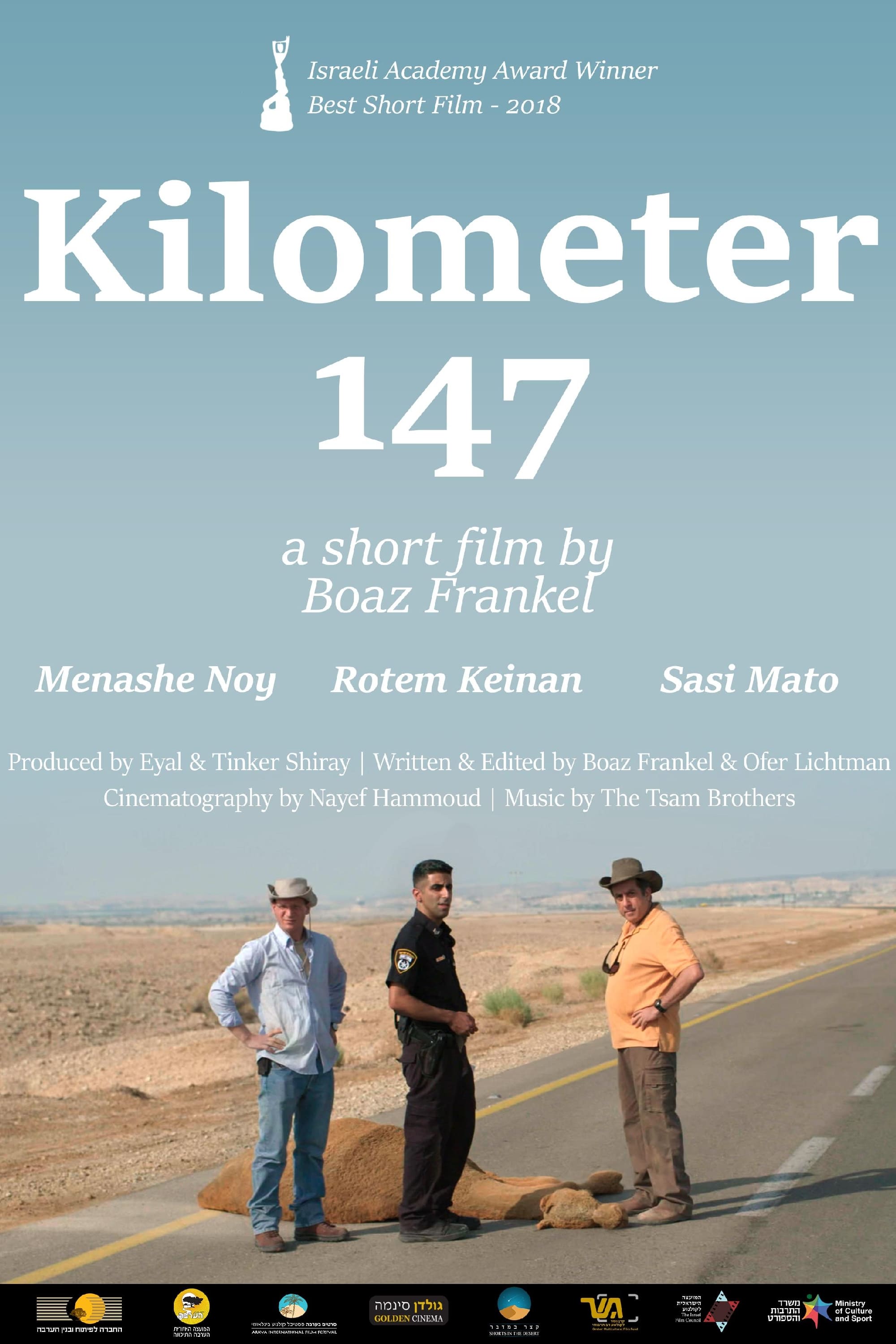 Kilometer 147
A camel's body lies in the middle of a desert road, exactly on the 147th kilometer, on the border between two settlements. None of them agrees to take responsibility for it.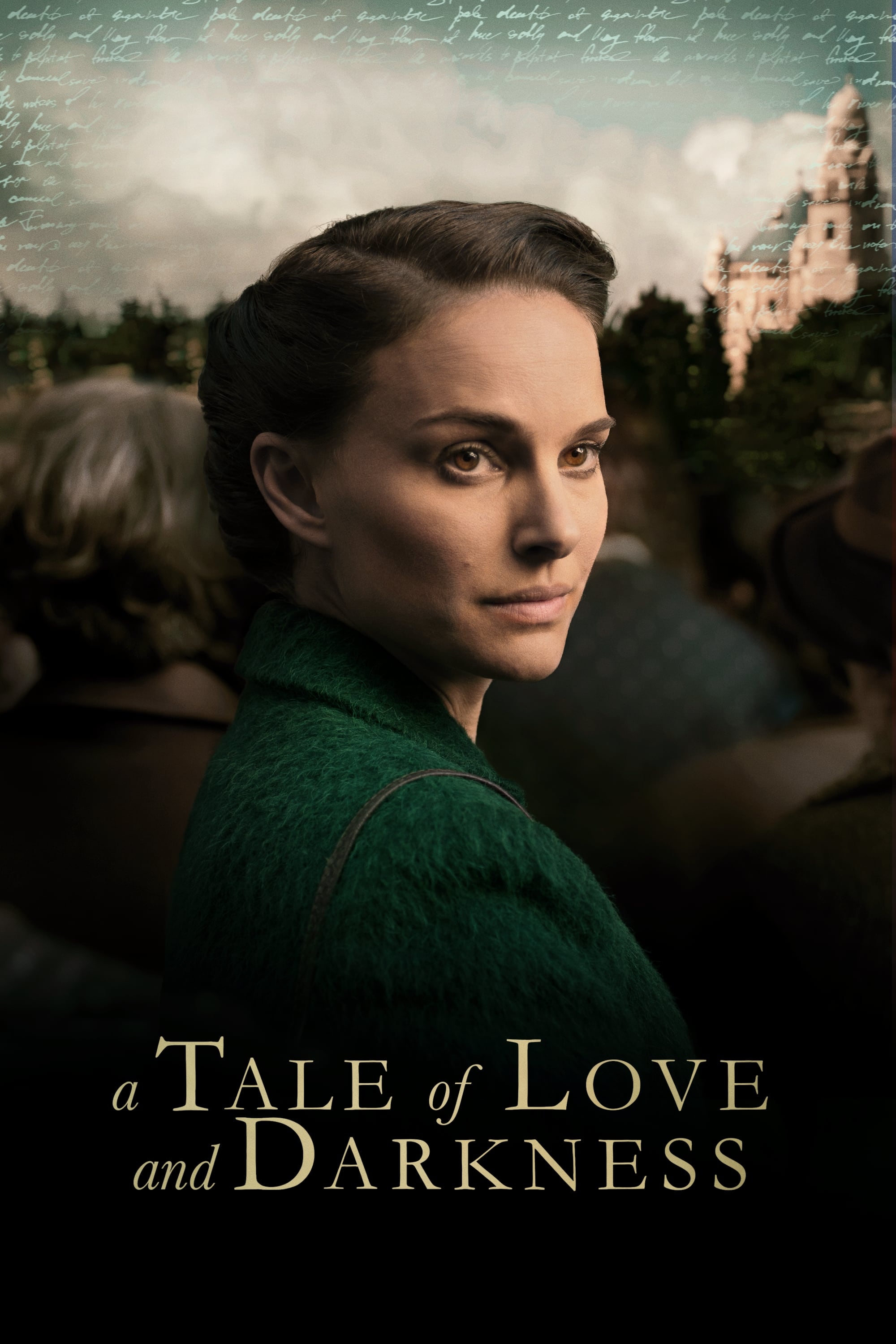 TV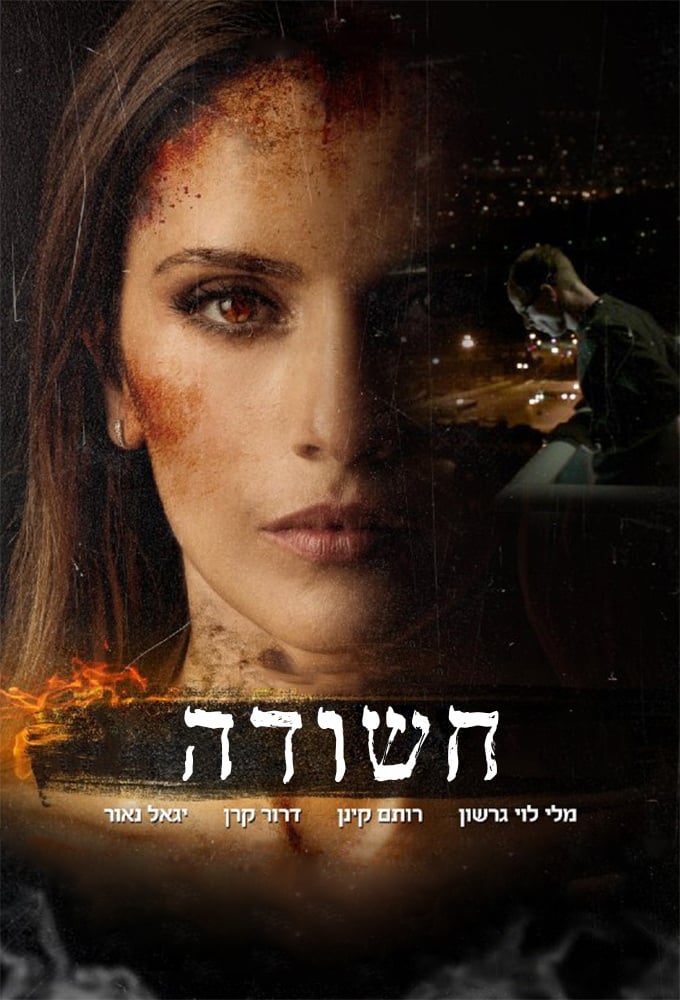 Suspect
In order to save her family from a psychotic loan-shark, a young, successful lawyer has to commit the perfect crime in one day.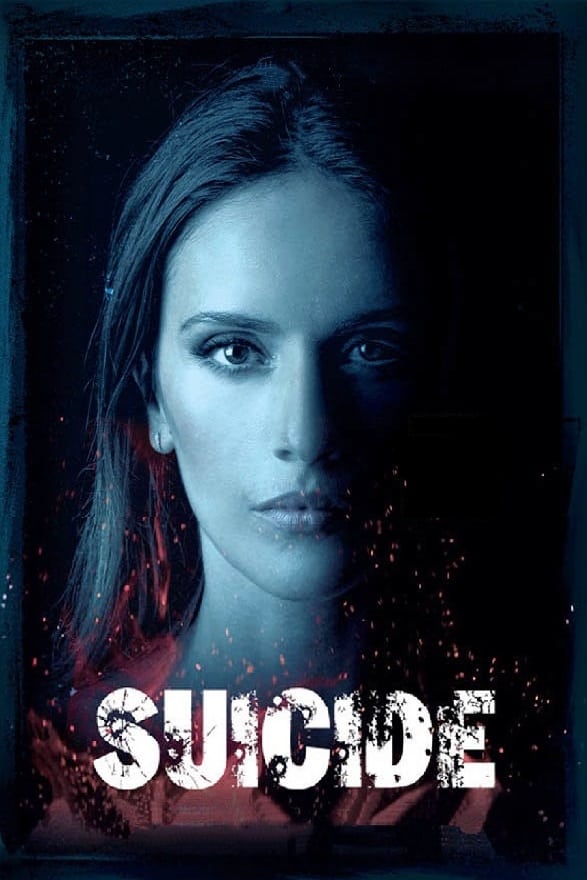 Suicide
A failed businessman must kill himself to pay off a loan shark or his family will die, but a detective discovers the case turns on a shocking secret.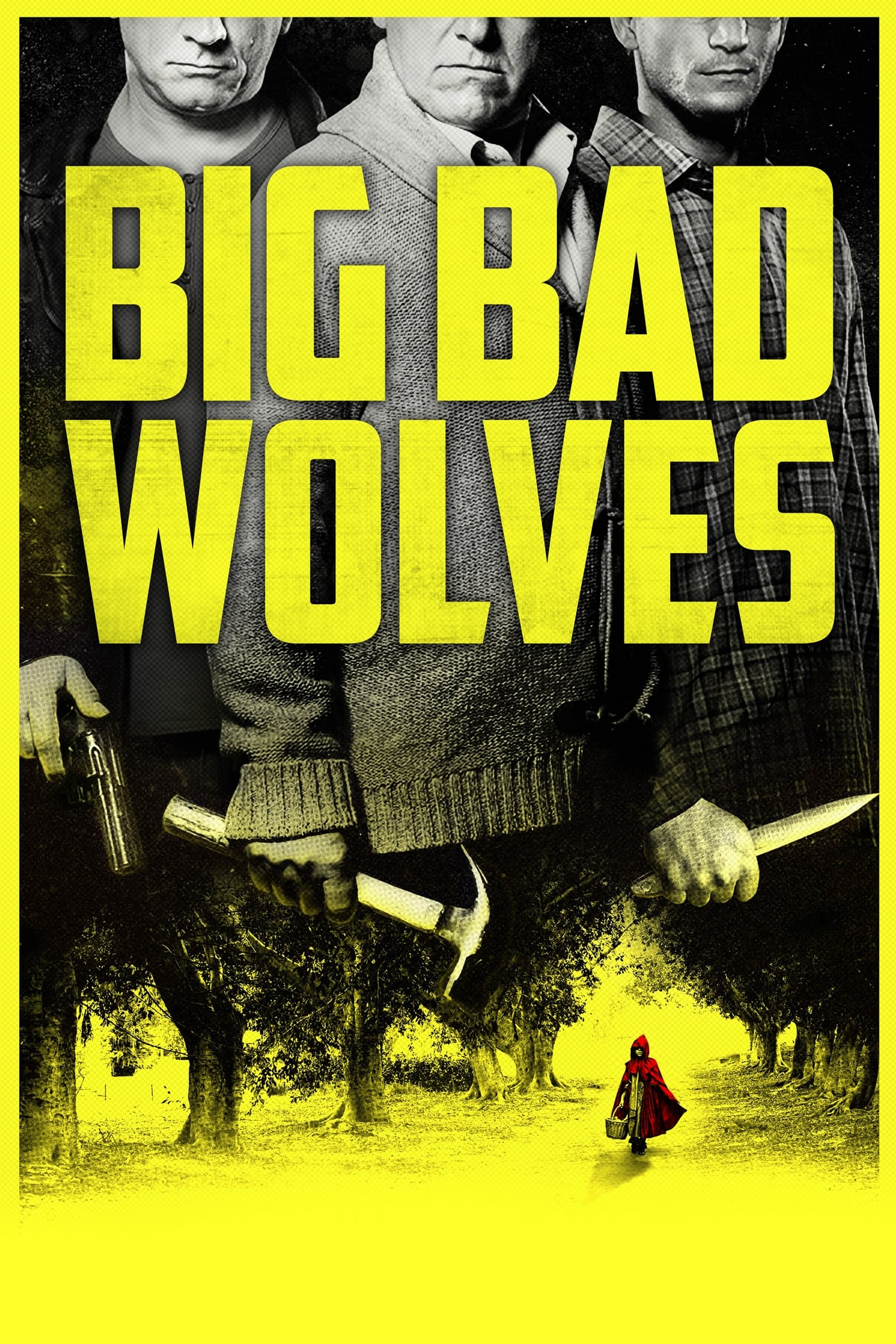 Big Bad Wolves
Tel Aviv is the capital of Israel. The twisted paths of three very different men brutally collide due to a chain of murders: a grieving father who has been doomed to seek vengeance and a police detect...
TV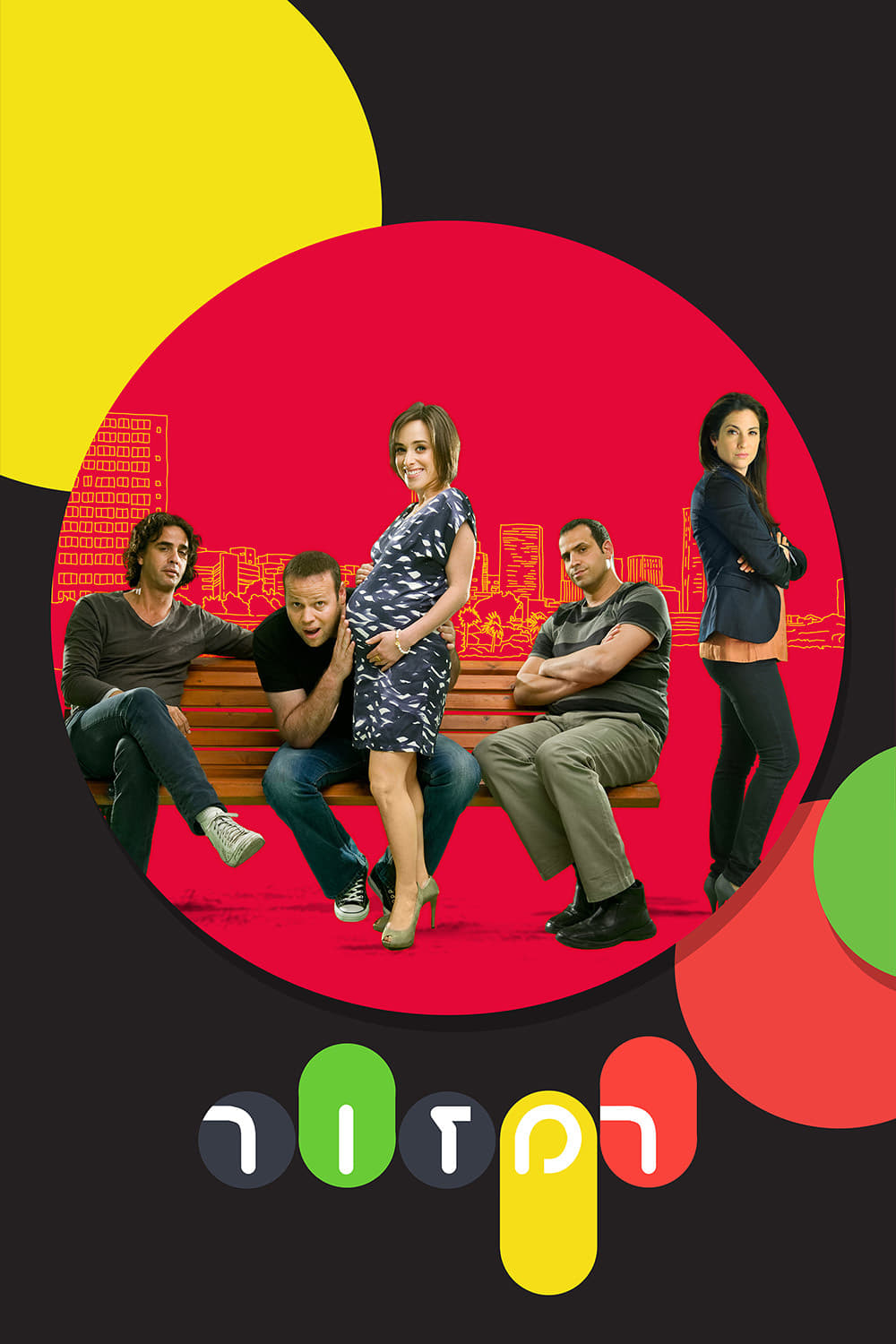 Ramzor
3 middle aged men in a conflict with life about their wives, friends, children and everyday situations.