 Biography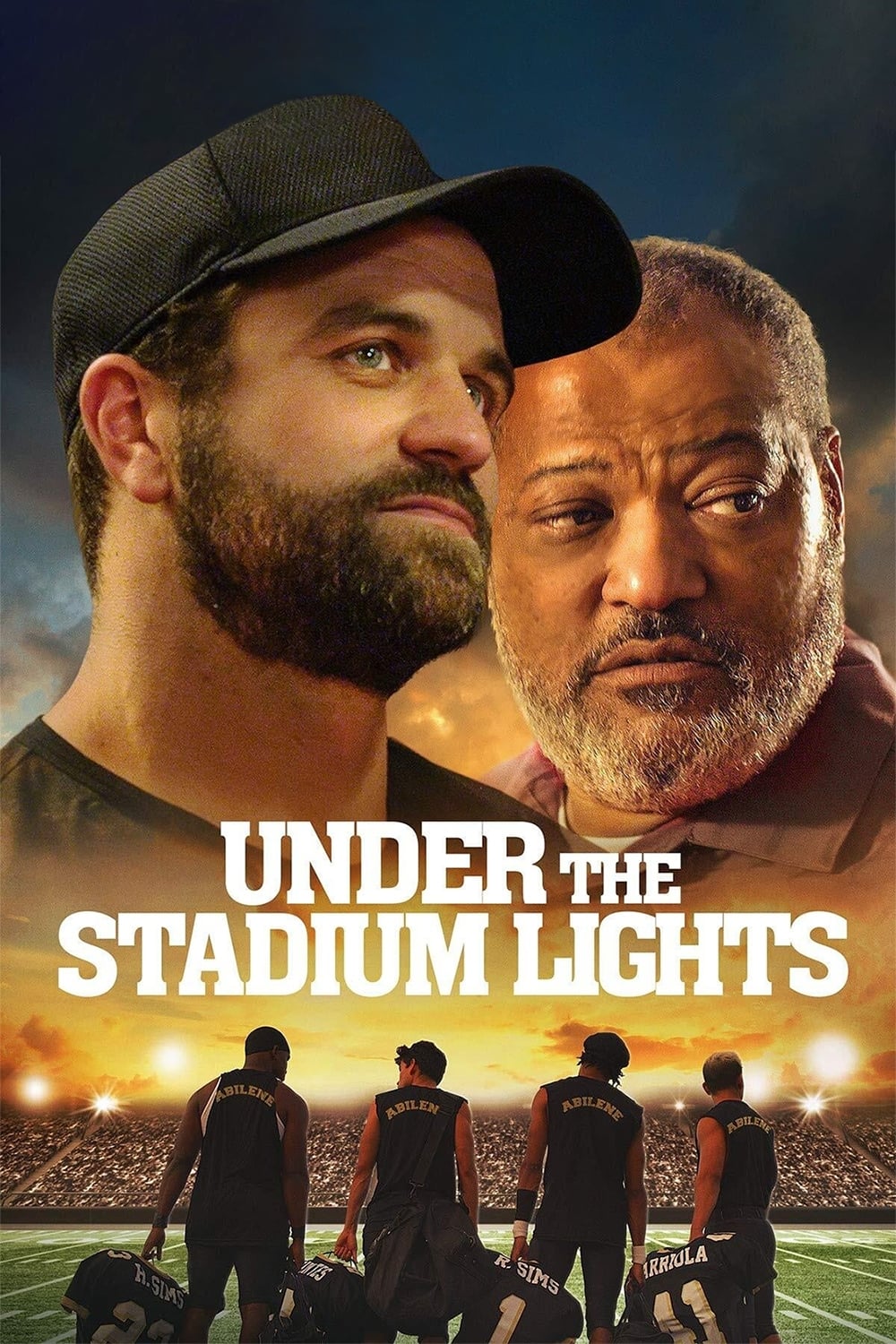 Under the Stadium Lights
After a crushing defeat ended their prior season, everyone counted the Abilene Eagles out of title contention. Facing doubts and personal challenges both on and off the field, it takes the guidance of...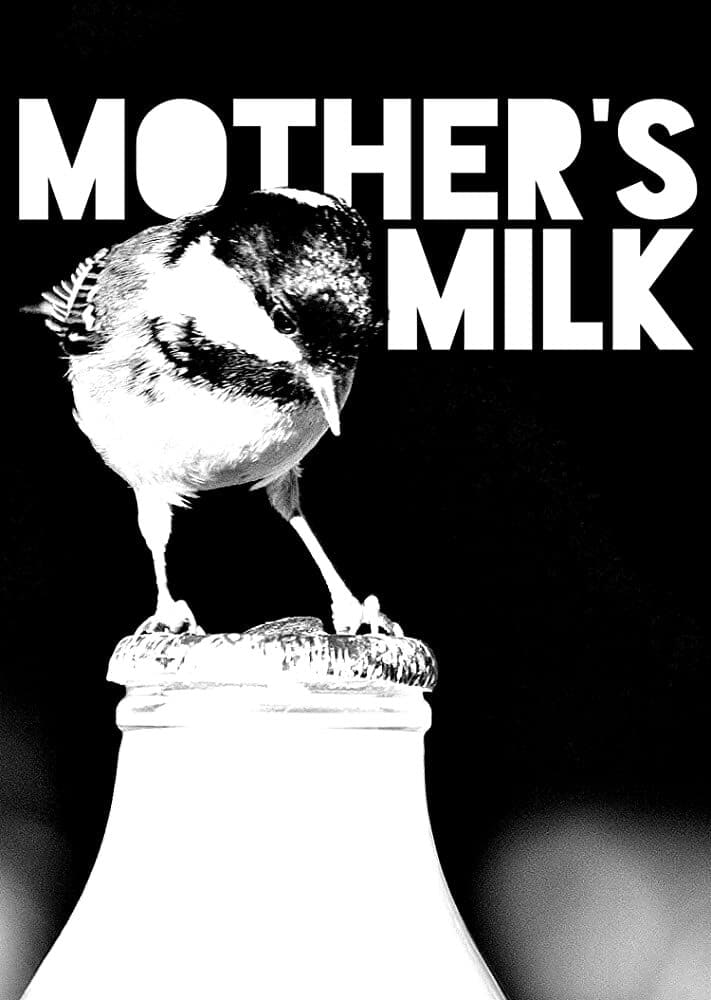 Mother's Milk
A young black man named Sparrow is on a quest to find his mother, his home, and his true self.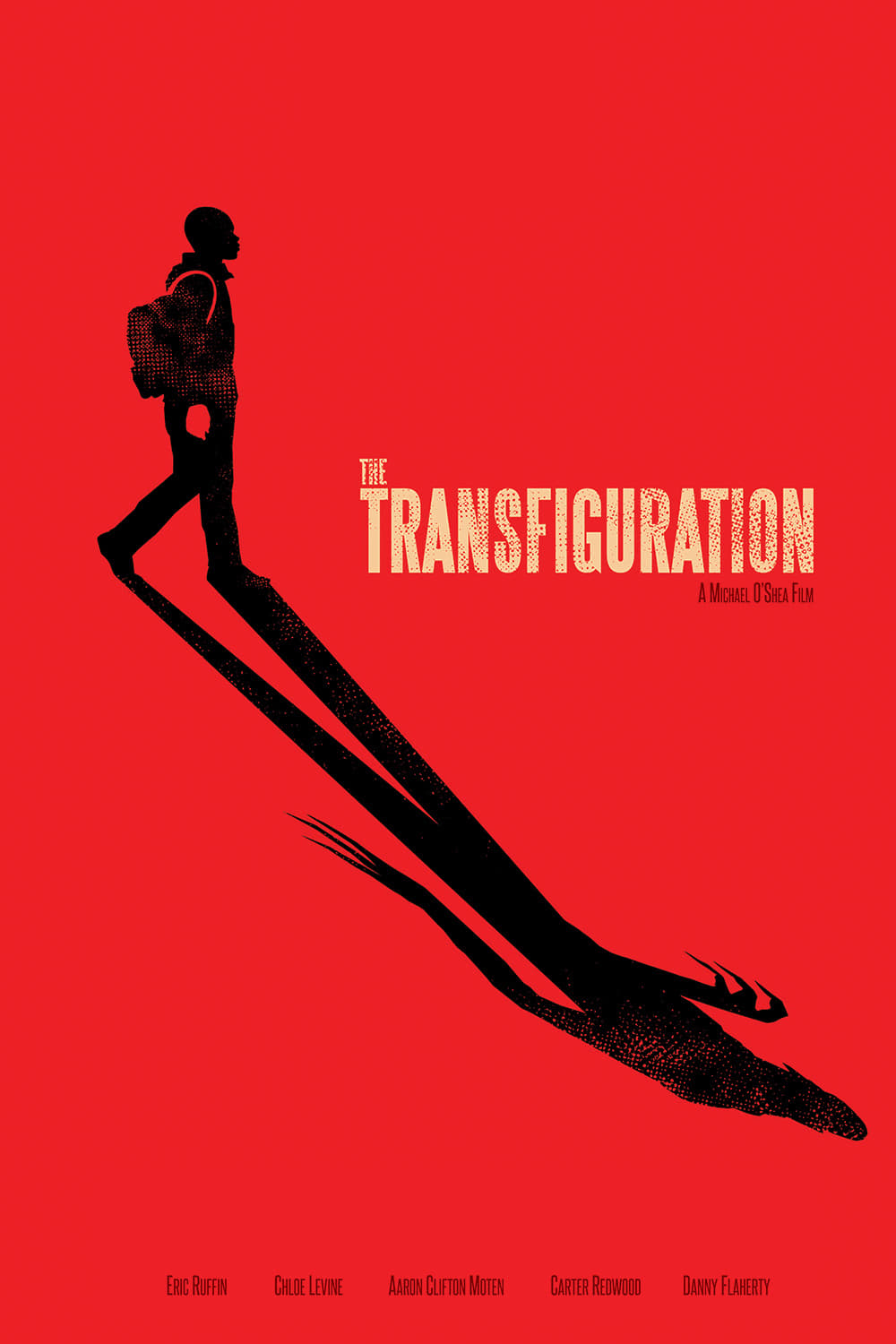 The Transfiguration
When troubled teen Milo, who has a fascination with vampire lore, meets the equally alienated Sophie, the two form a bond that begins to blur Milo's fantasy into reality.
TV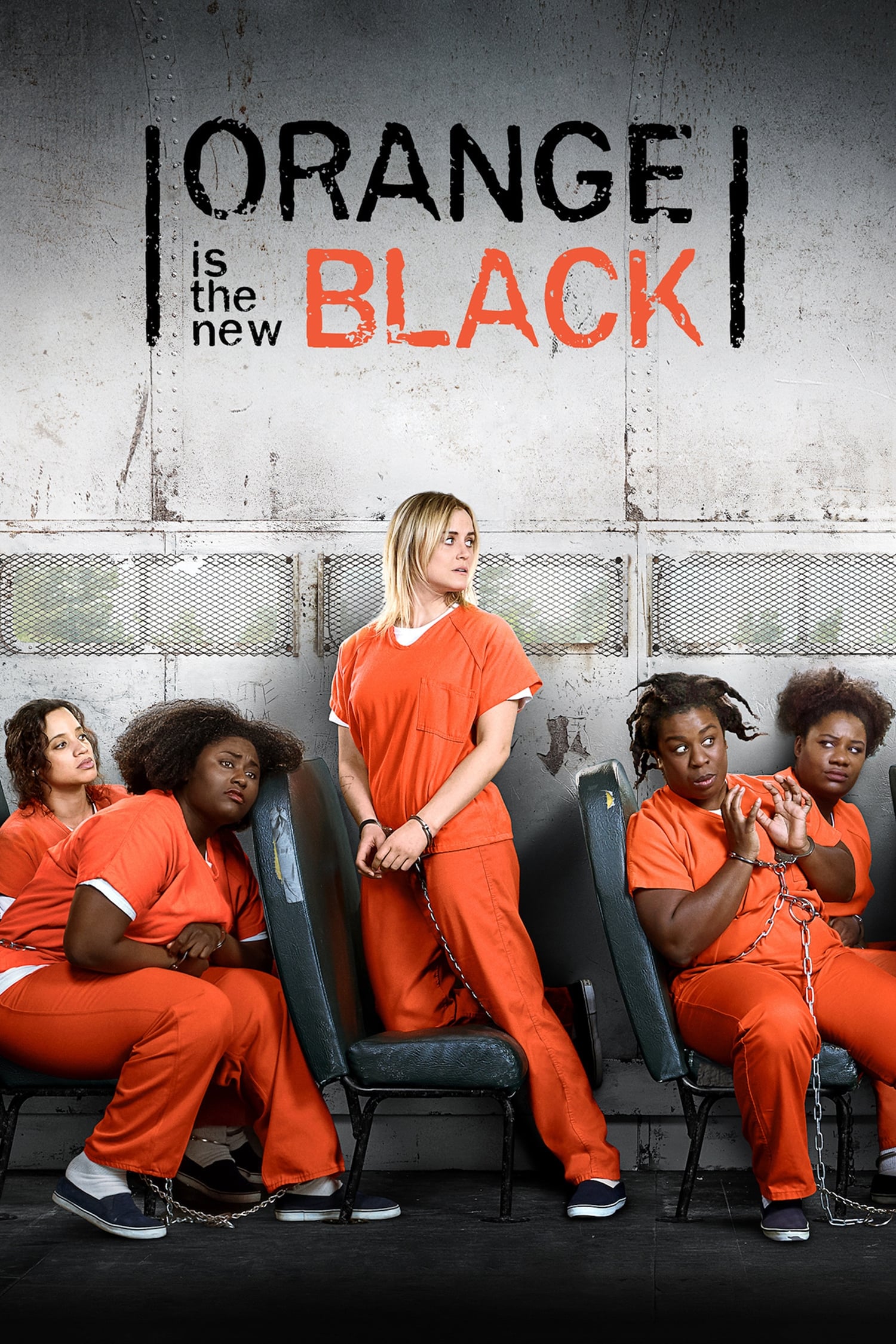 Orange Is the New Black
A crime she committed in her youthful past causes her to be sent to a women's prison, where she trades her comfortable New York life for one of unexpected camaraderie and conflict in an eccentric grou...