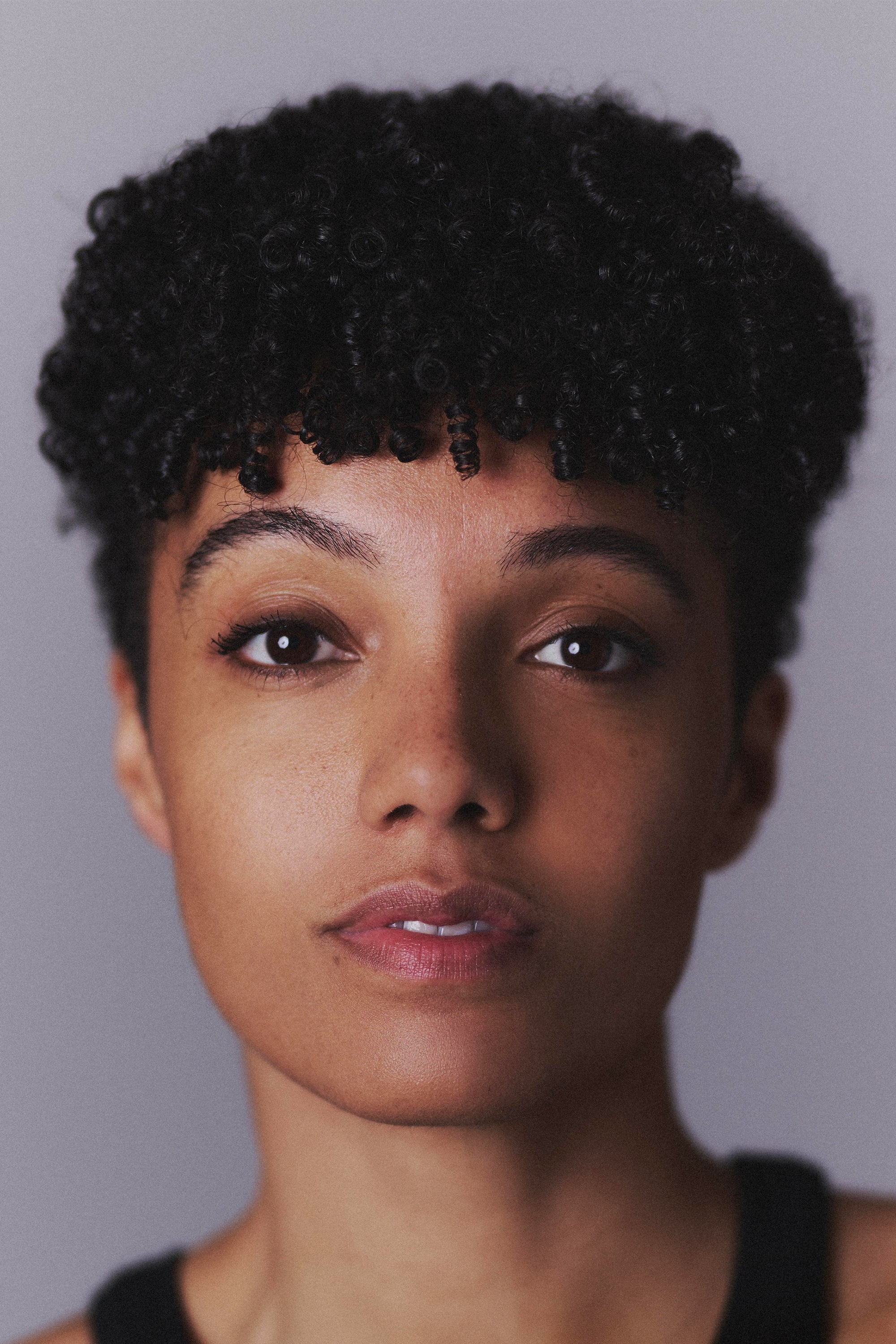 Biography
Maisie Richardson-Sellers is a British actress. She is known for her recurring role as Eva Sinclair on The CW series The Originals, as well as her starring roles as King Saul of Israel's daughter Michal in the ABC Biblical series Of Kings and Prophets and as Amaya Jiwe / Vixen and Charlie on The CW superhero series Legends of Tomorrow.
Personal Life
Richardson-Sellers openly identifies as queer.In 2017, along with her Arrowverse co-stars, Richardson-Sellers co-founded Shethority ("She + Authority"), an online global collective described as "a positive place for women and the feminine to inspire, empower, and share." Active members of the initiative include Melissa Benoist, Nicole Maines, Chyler Leigh, Caity Lotz, Tala Ashe, Emily Bett Rickards, Juliana Harkavy, Katie Cassidy, Candice Patton, and Danielle Panabaker. Through social media, women share their own stories and experiences on dealing with self-acceptance, homophobia, sexual harassment at the workplace.
Early Life
She has self-described herself as "born and raised in London, to a black Guyanese mother and a white English father". The daughter of Joy Richardson, Richardson-Sellers comes from a family of stage actors. She grew up attending private schools through bursaries and scholarships. In 2013, Richardson-Sellers graduated, with a degree in Archaeology and Anthropology, from University of Oxford, where she participated in and directed several plays, including Mephisto, Chatroom, and There Will Be Red.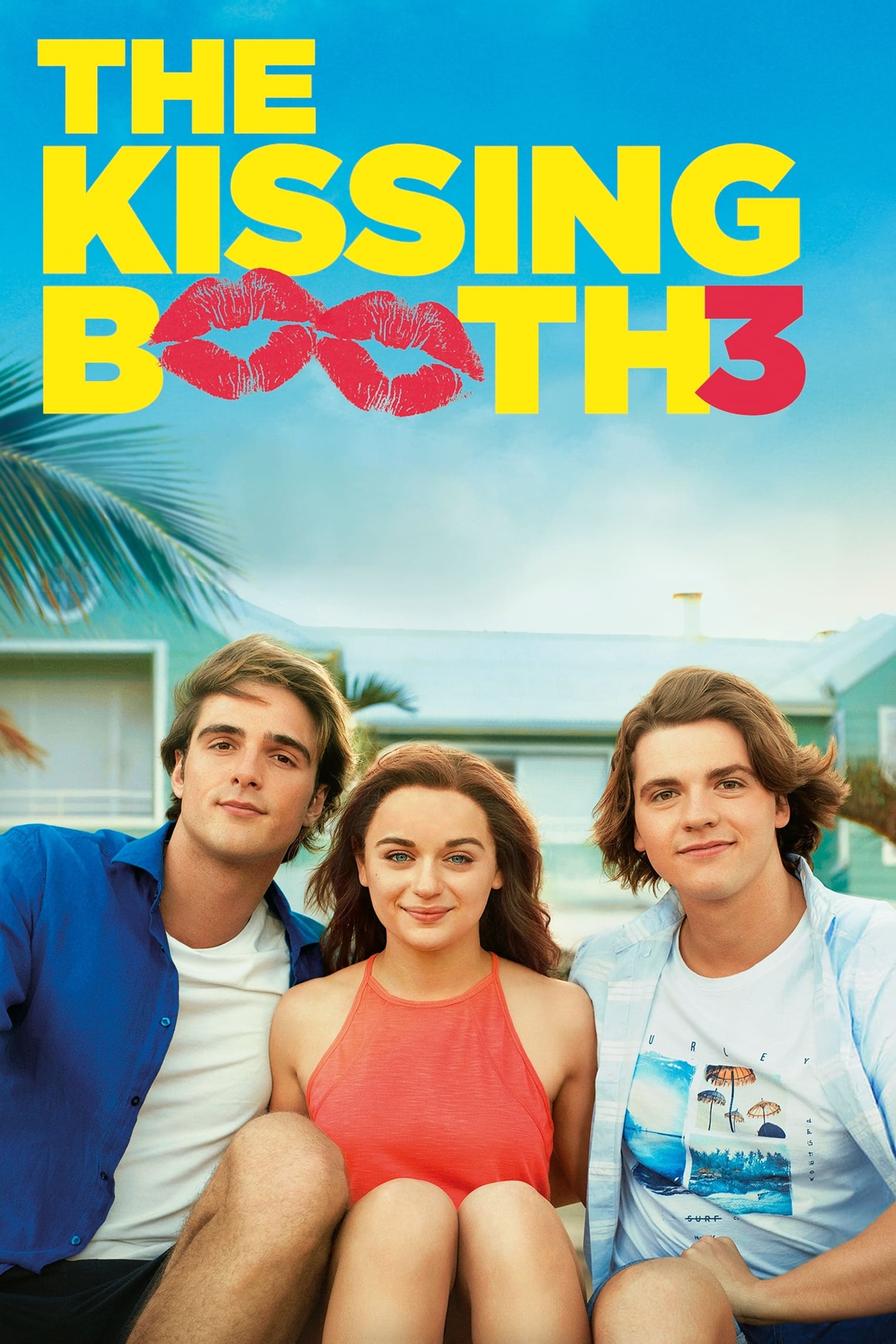 The Kissing Booth 3
She has a secret decision to make in the summer before she heads to college. Noah is going to Harvard with her best friend Lee. Which path will she choose?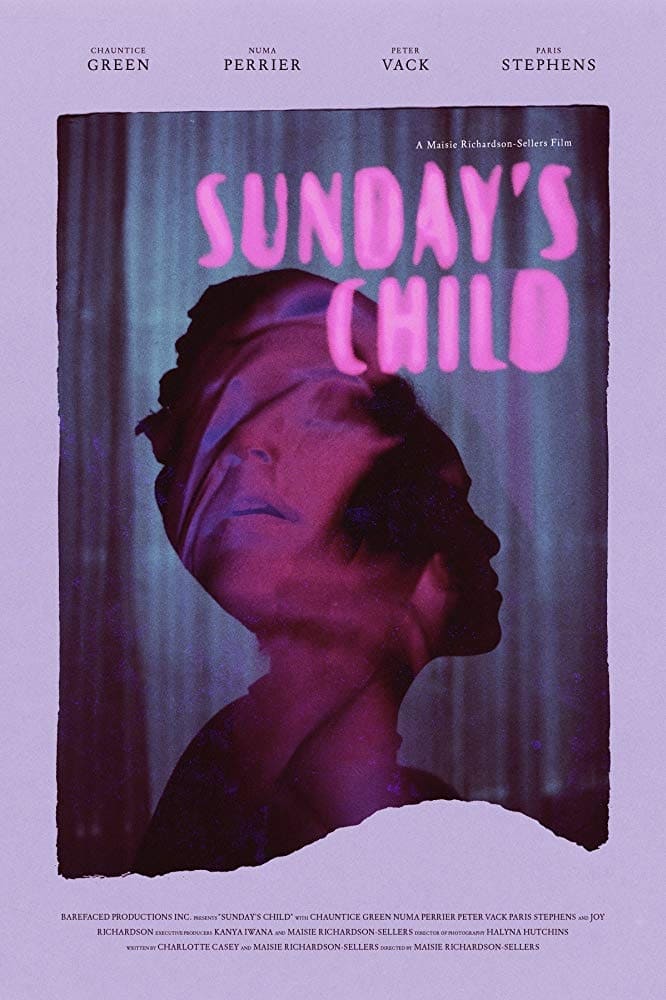 Sunday's Child
Esi is 25 years old. Growing up in a conservative town with immigrant parents, her sexuality and desire to be a photographer have become a source of shame and guilt. Esi is not in the world six months...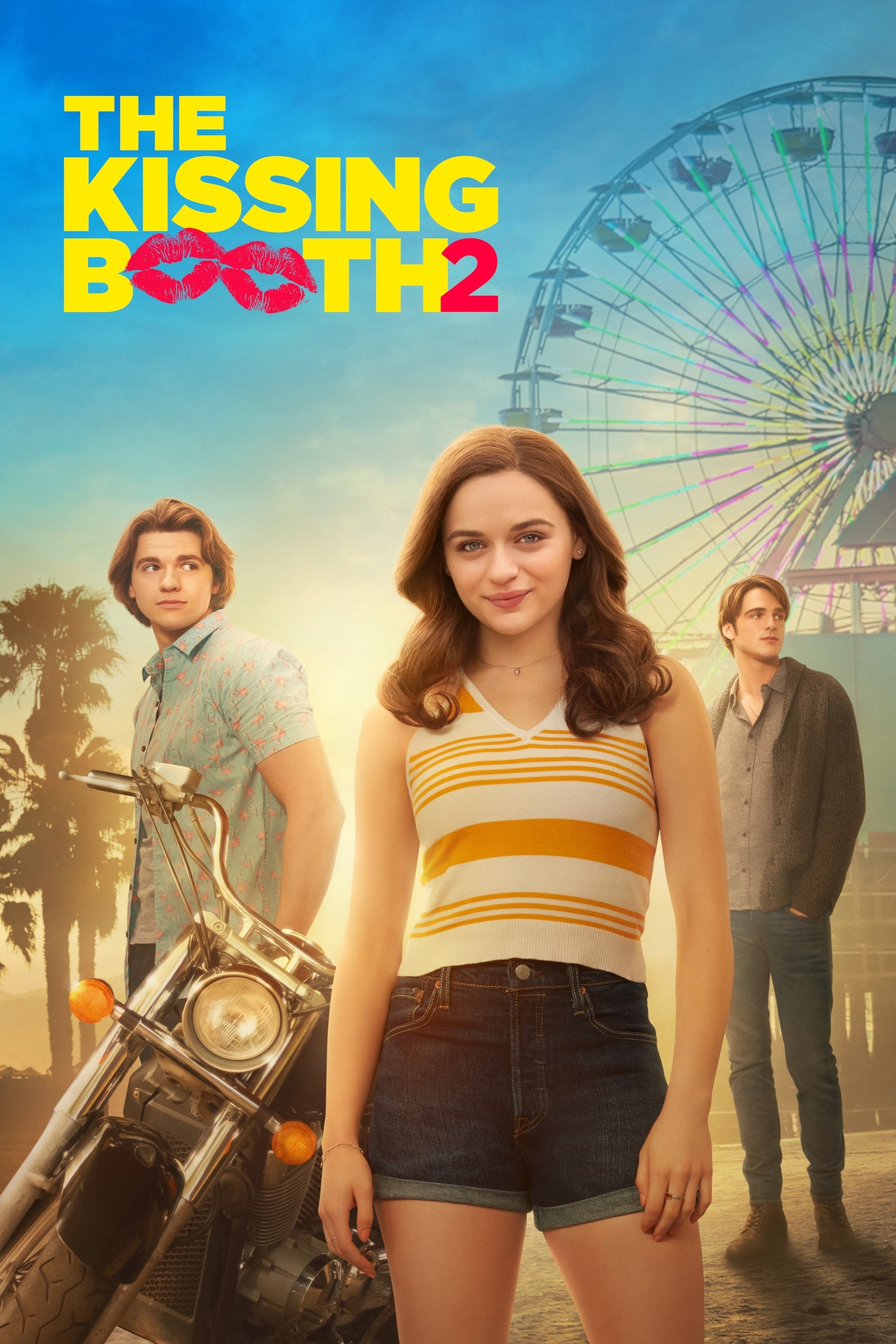 The Kissing Booth 2
With college decisions looming, Elle juggles her long-distance romance with Noah, changing relationship with bestie Lee, and feelings for a new classmates.
TV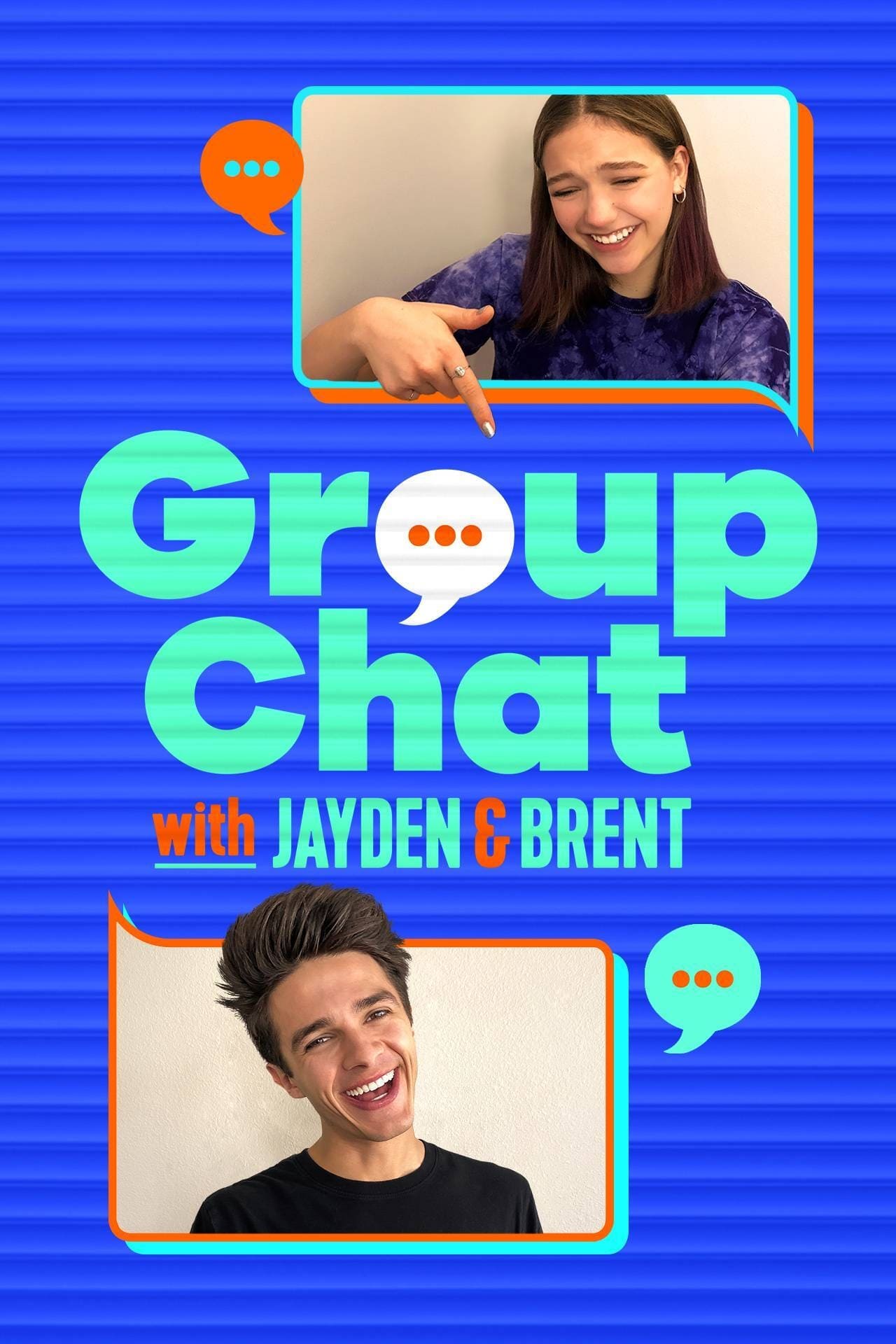 Twin Turbo
Two women on a road trip to Vegas get kidnapped.
TV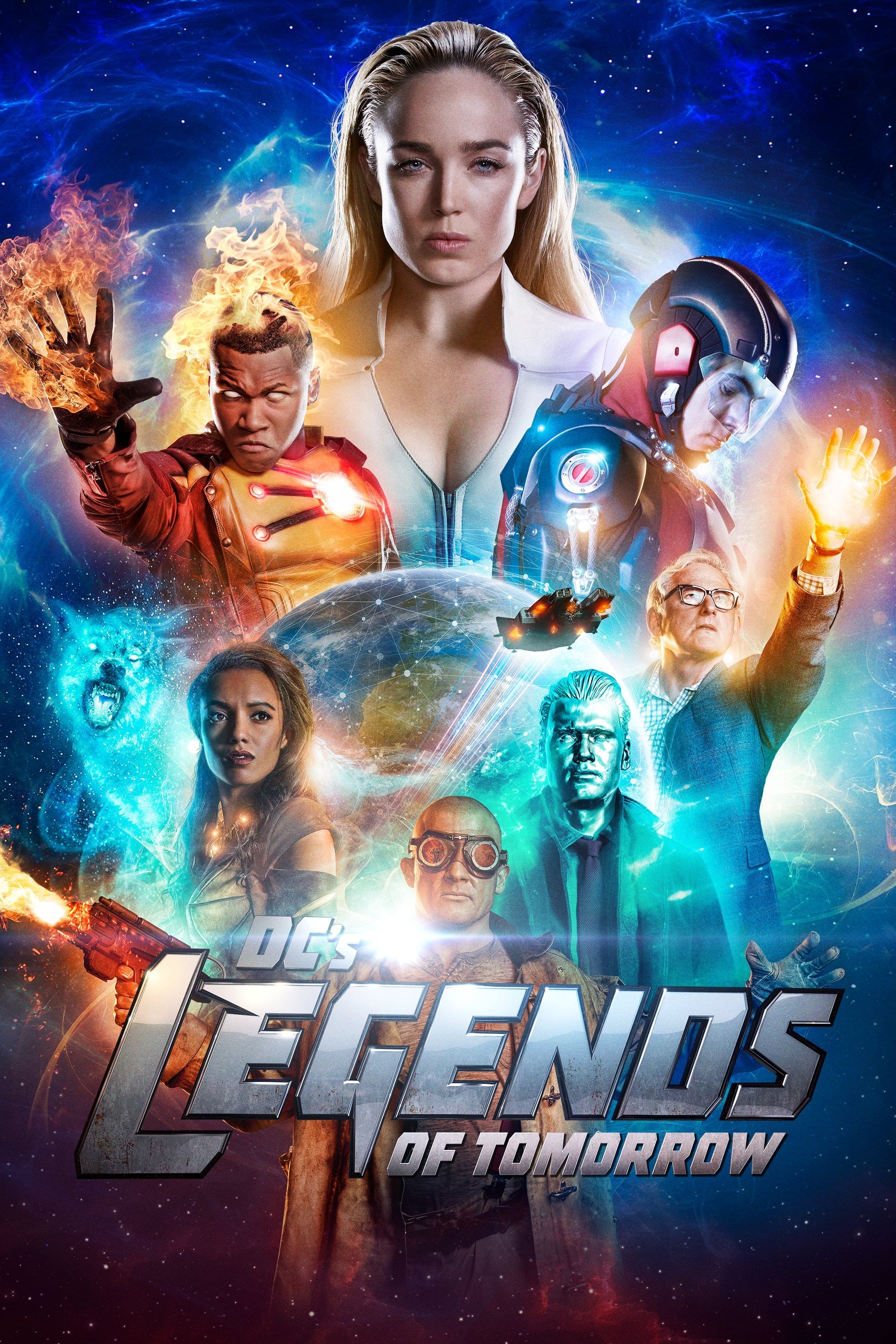 DC's Legends of Tomorrow
When heroes are not enough. People who are legends are what the world needs. Having seen the future, time-traveling rogue Rip Hunter is tasked with assembling a disparate group of both heroes and vill...
TV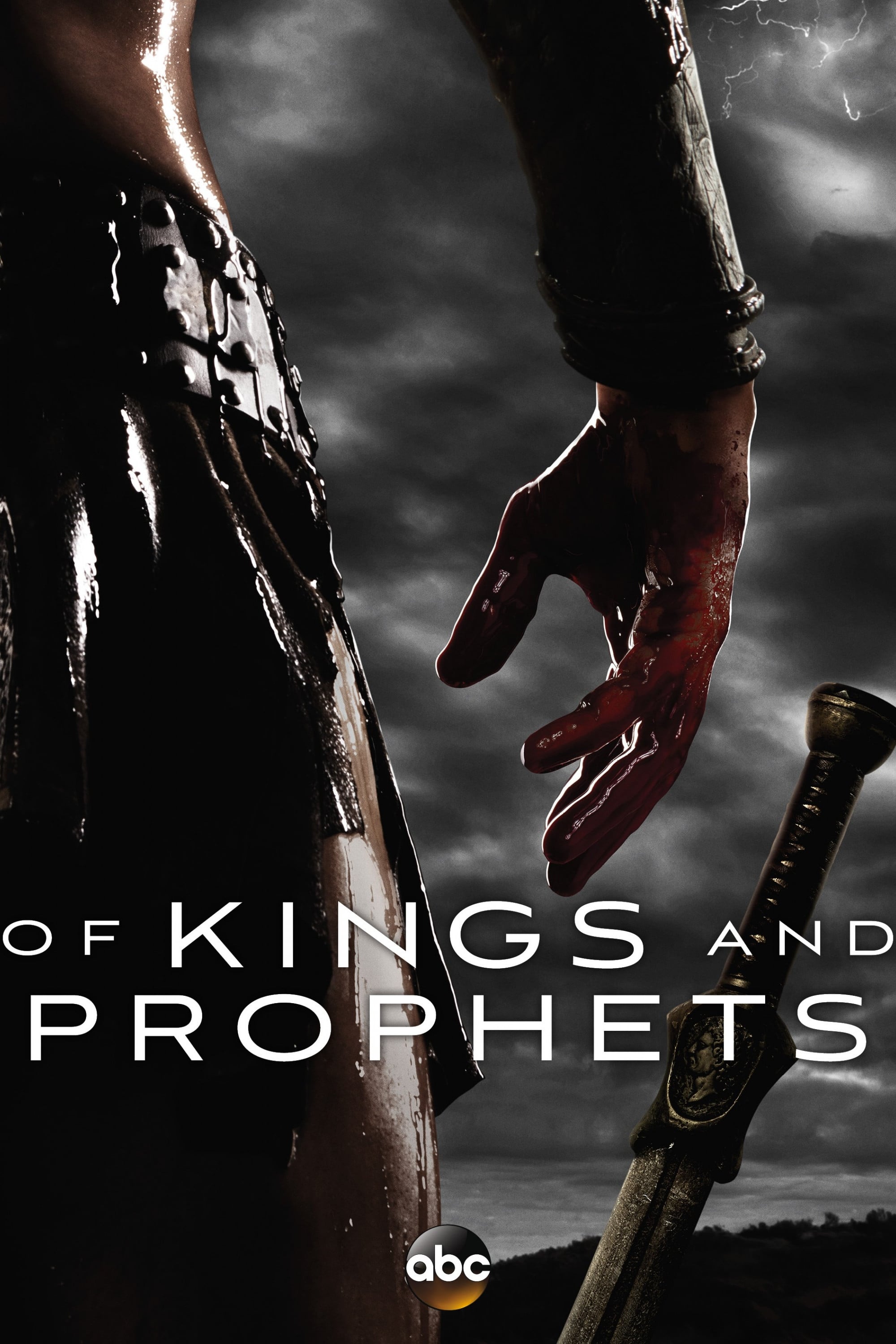 Of Kings and Prophets
An epic biblical saga of faith, ambition and betrayal as told through the eyes of the battle-weary King Saul, the resentful prophet Samuel and the resourceful young shepherd David—all on a collision c...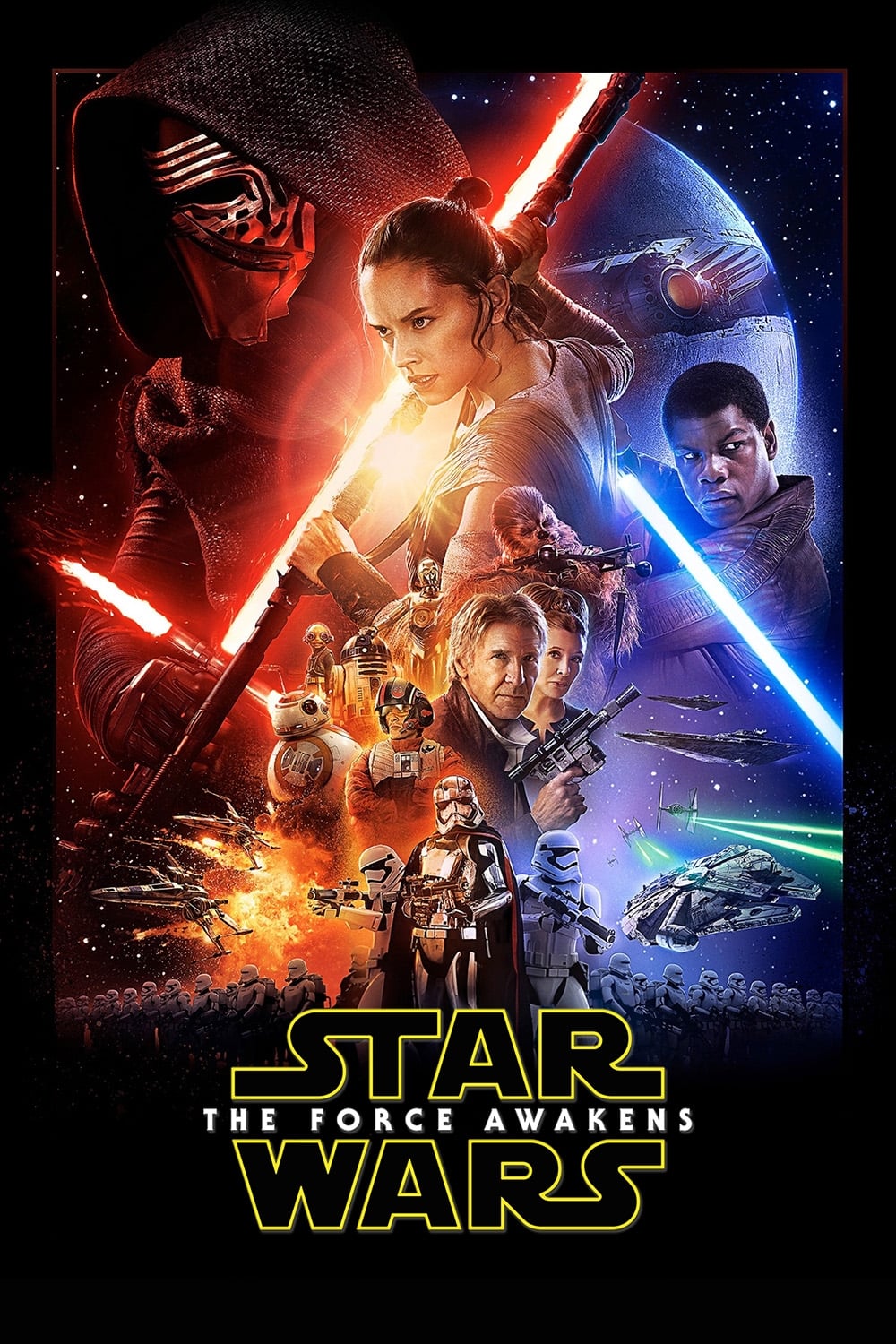 Star Wars: The Force Awakens
Thirty years after defeating the Galactic Empire, Han Solo and his allies face a new threat from the evil Kylo Ren and his army of Stormtroopers.
TV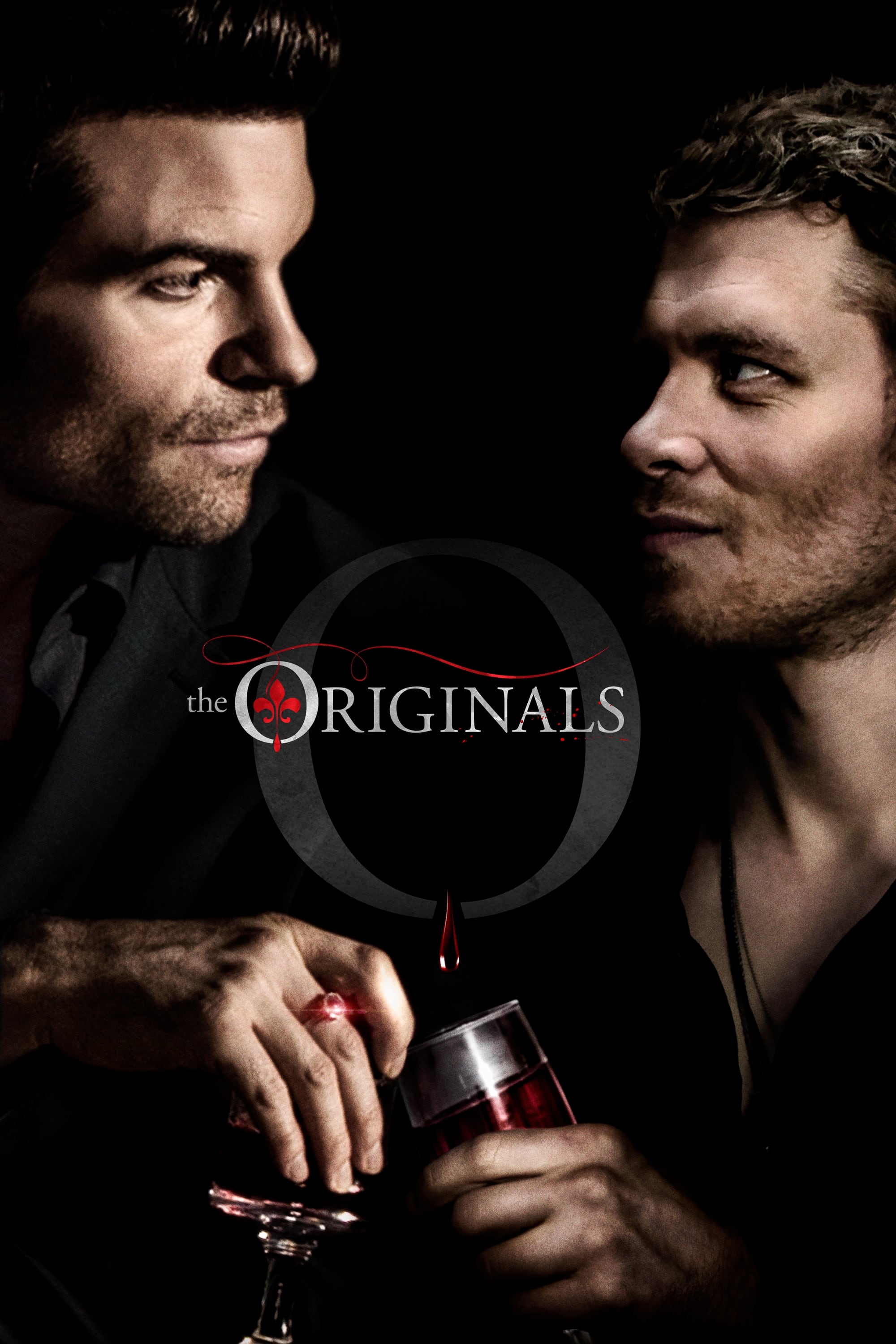 The Originals
The world's original vampire siblings are the focus of the spin-off from The Vampire Diaries and set in New Orleans. Klaus needs to take down his mentor, who is now in charge of New Orleans, in order ...