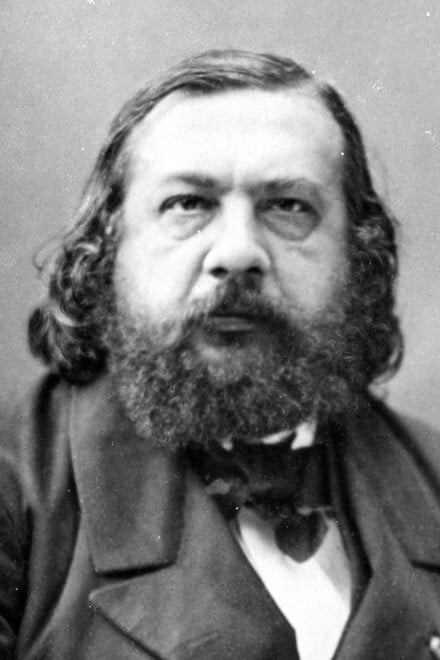 Biography
Pierre Jules Théophile Gautier (; French: [pjɛʁ ʒyl teofil ɡotje]; 30 August 1811 – 23 October 1872) was a French poet, dramatist, novelist, journalist, and art and literary critic.While an ardent defender of Romanticism, Gautier's work is difficult to classify and remains a point of reference for many subsequent literary traditions such as Parnassianism, Symbolism, Decadence and Modernism. He was widely esteemed by writers as disparate as Balzac, Baudelaire, the Goncourt brothers, Flaubert, Pound, Eliot, James, Proust and Wilde.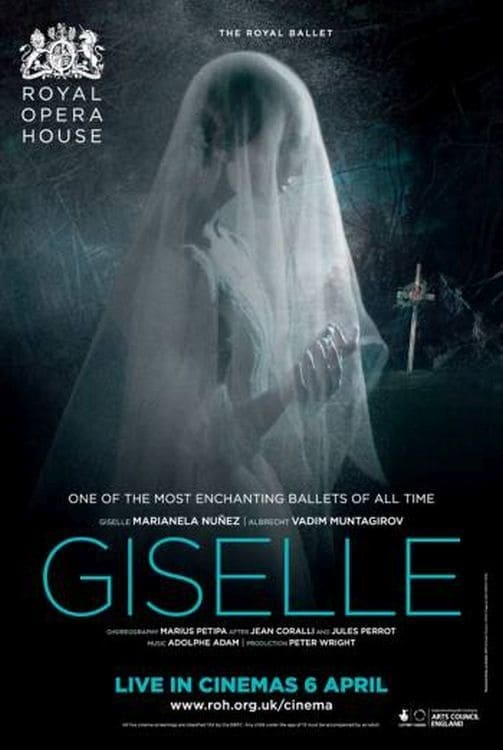 Giselle
The peasant girl Giselle discovers the true identity of her lover Albrecht – and that he is promised to another. Giselle kills herself. Her soul enters the ranks of the Wilis – shades of young women ...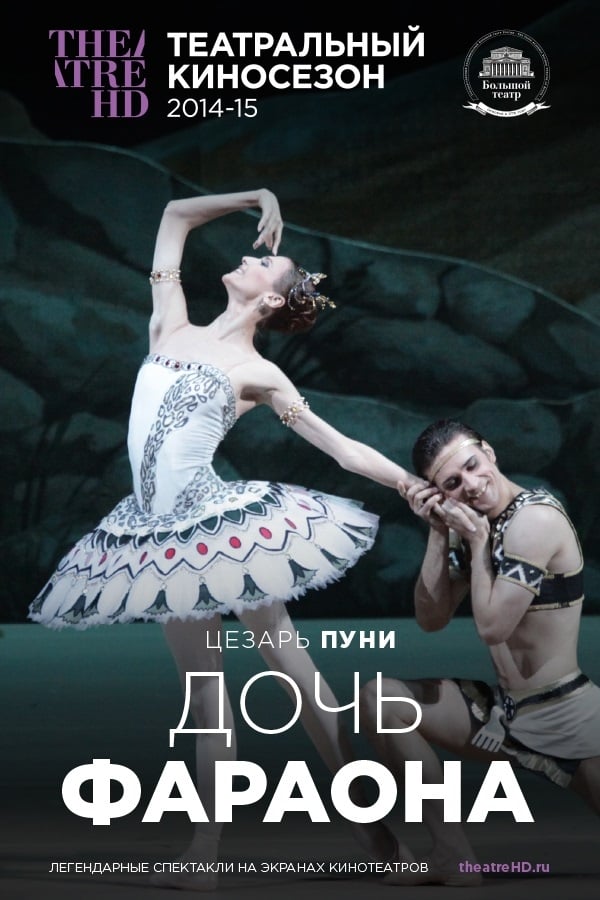 Bolshoi Ballet: The Pharaoh's Daughter
Traveling through Egypt in the 19th century, an Englishman falls asleep inside a pyramid and travels back in time to the days of the pharaohs, where he immediately falls in love with the daughter of t...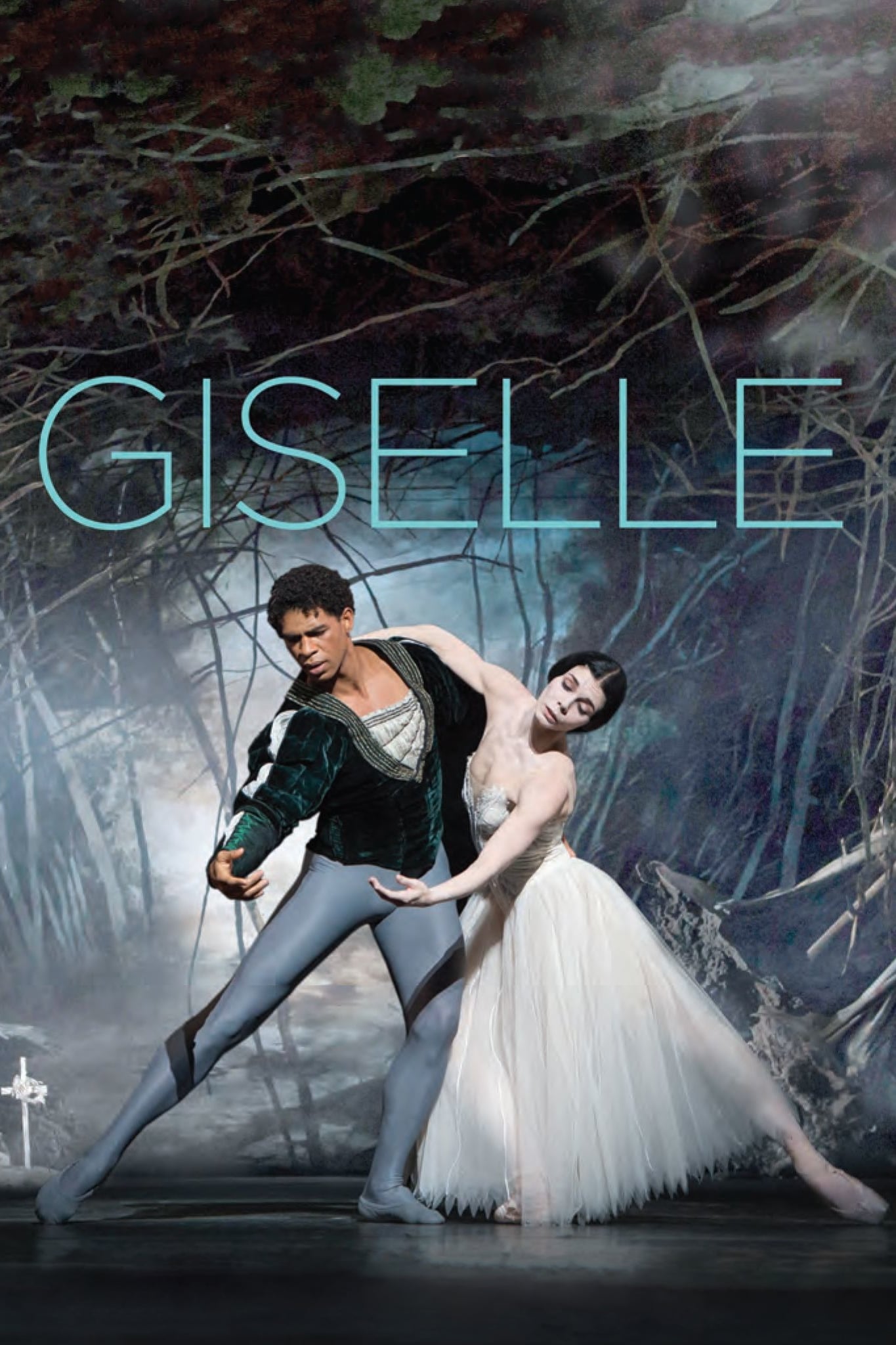 Giselle
Giselle discovered the true identity of her lover, and that she was promised another. One of The Royal Ballet's most loved and admired productions, faithful to the spirit of the 1841 original yet alwa...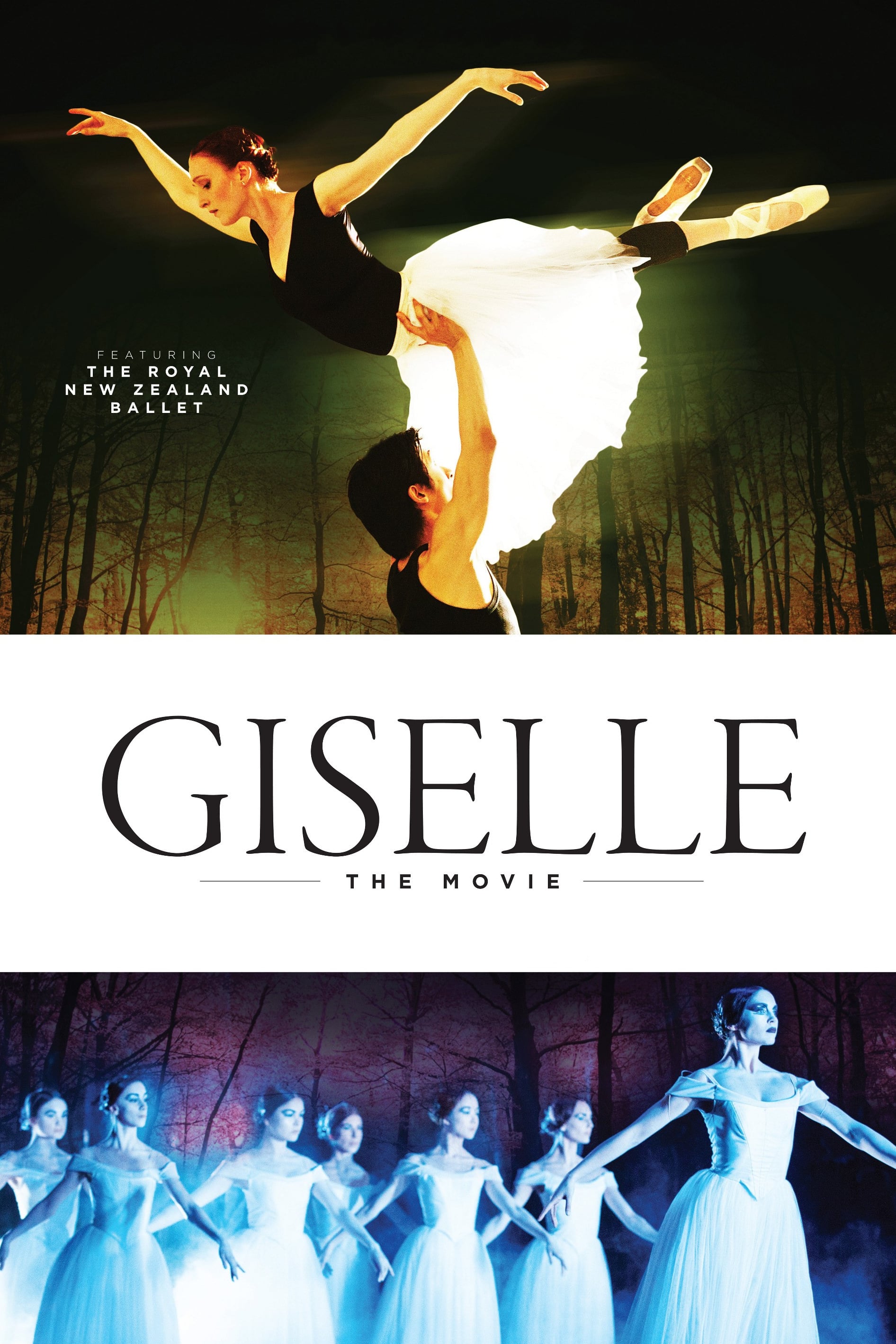 GISELLE
GISELLE is acclaimed director Toa Fraser's inter­pretation of the Royal New Zealand Ballet's production of Giselle. The classic story of love, erotism and death has been reinterpreted by Fraser to inc... La Scala Ballet: Giselle
The title role of the famed Romantic ballet "Giselle" was played by a Ukranian dancer who later became one of the youngest ballerinas in Moscow's Bolshoi Ballet. The production has a libretto by Jules...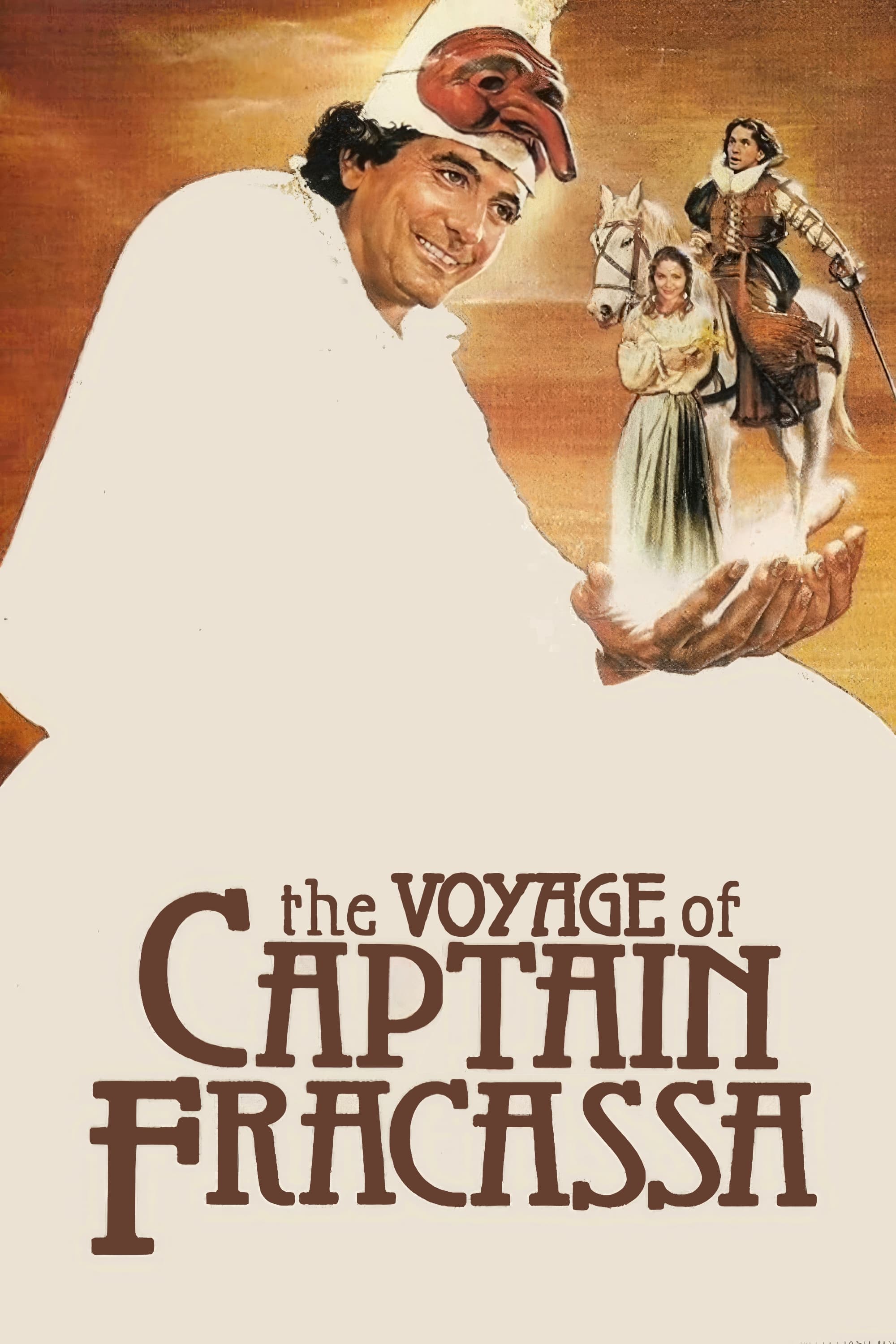 The Voyage of Captain Fracassa
The three lusty, beautiful members of a traveling theatrical troupe touring the French countryside in the 17th century left in their wake a crop of broken hearts. The romantic comedy was written by Th...
TV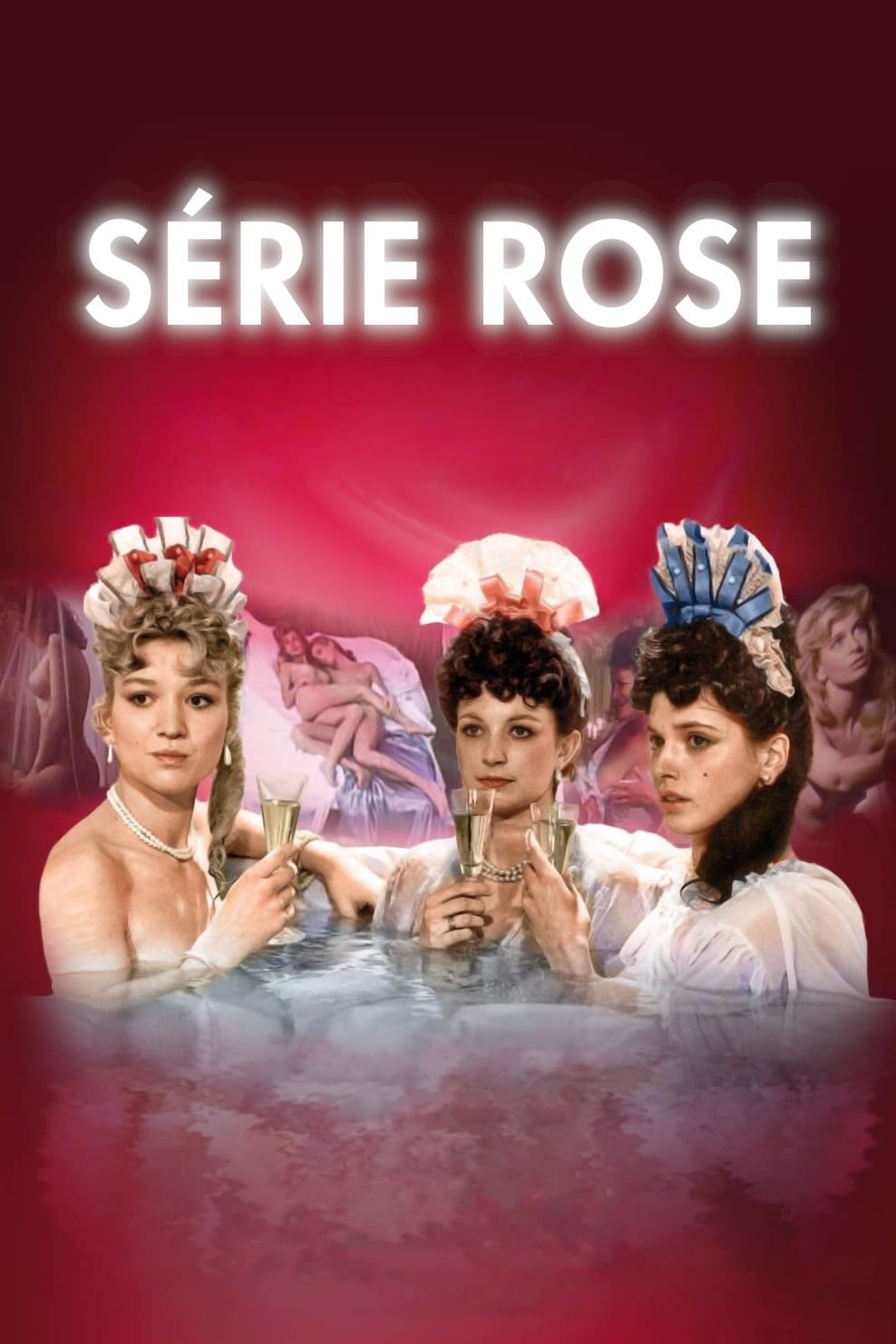 Softly from Paris
An anthology of erotic stories by famous writers like Guy de Maupassant, Nicolas Edme Restif de La Bretonne, Marquis de Sade, Giovanni Boccaccio, Marquis de Foudras, Daniel Defoe, Anton Tchekov, Jin P...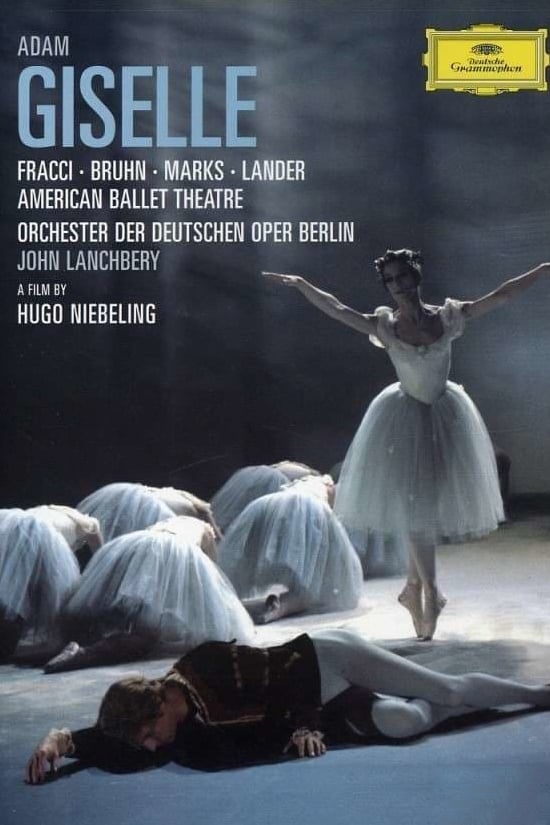 Giselle
A film version of the ballet Giselle. Filmed in a studio, using innovative editing and cinematography to go along with the choreography, this film stands out from filmed stage-performances.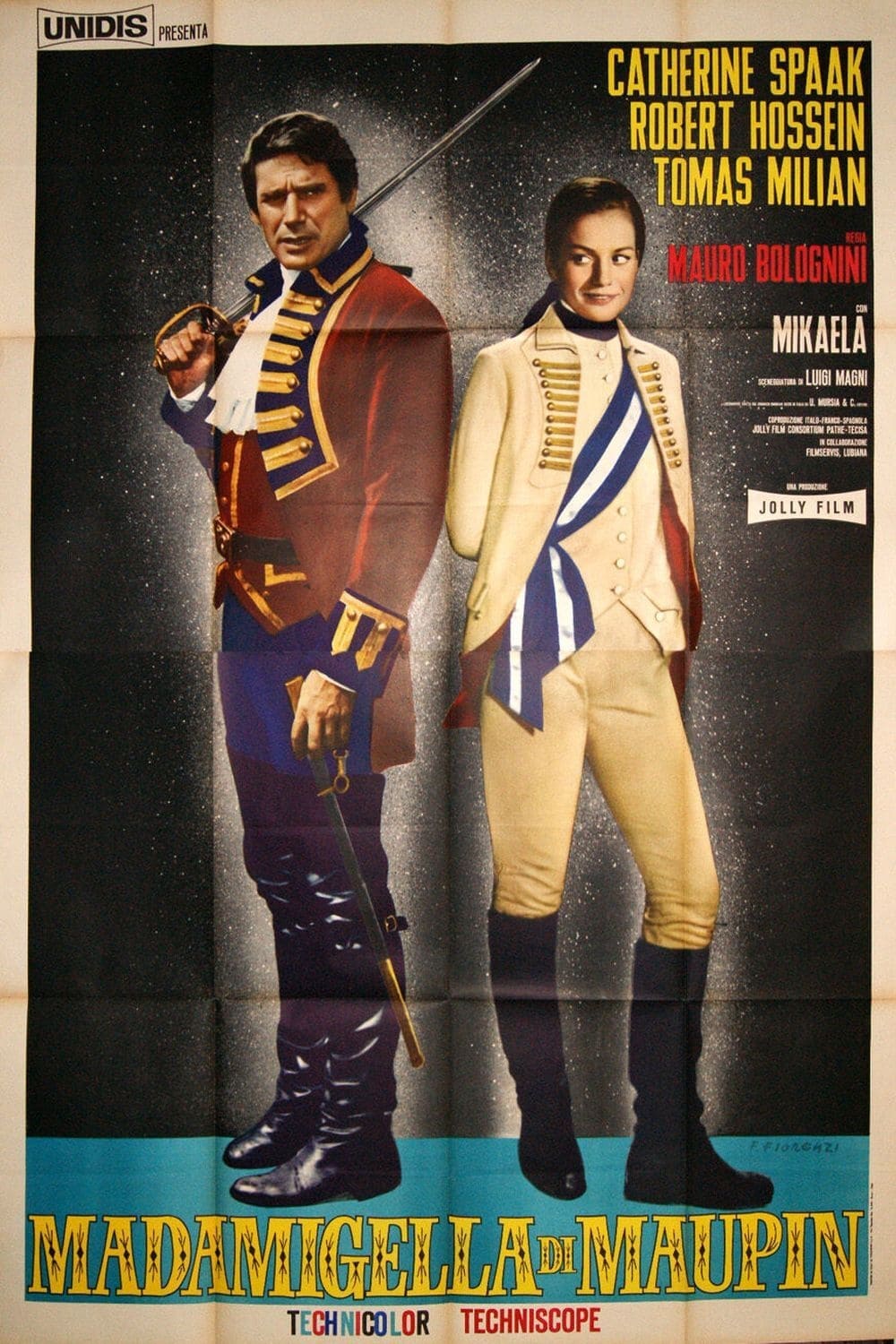 Mademoiselle de Maupin
She escaped from her uncle's castle. Theodore being forced to join the King's army isn't covered by the religious robe. Theodore was assigned to be an aide-de-camp to Alcibiade, a man who was as good ... Giselle
A thrilling performance film featuring Cuba's greatest ballet dancer, Alicia Alonso in her acclaimed portrayal of Giselle, the ballet that made Alicia an international star. In this tale, Duke Albrech...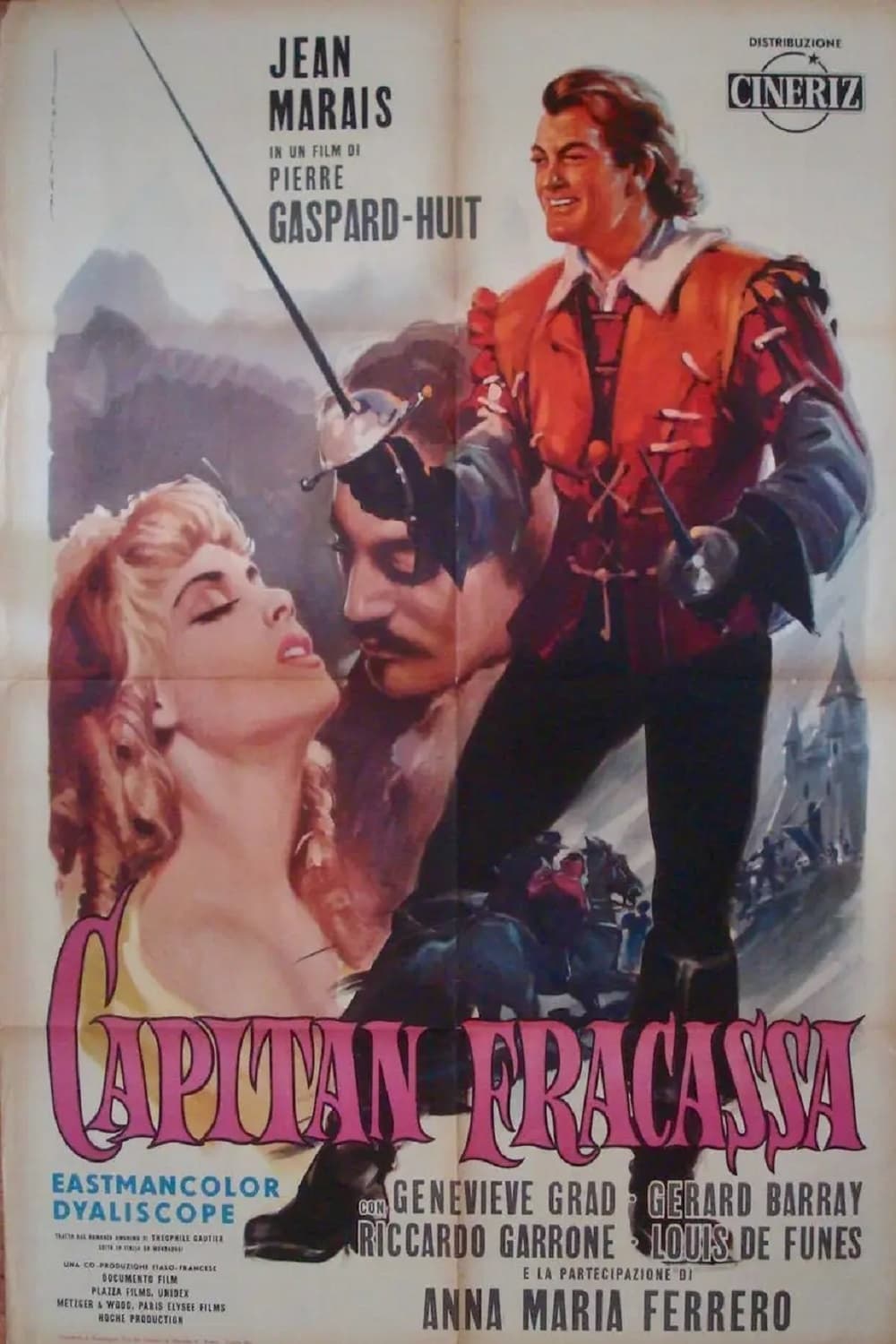 Captain Fracasse
A group of traveling actors meet a ruined Baron Philippe de baron. He took the place of the deceased poet of the troupe because he was attracted to the one who plays the role of the ingenue. Philippe ...