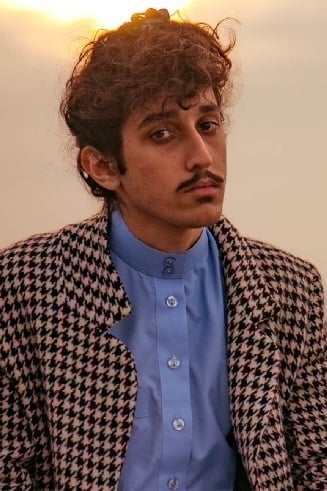 Meshal Aljaser
Known For: Directing · Birthday: 1995-01-24 (26 years old) · Gender: Male · Place of Birth: Riyadh, Saudi Arabia
Also Known As: مشعل الجاسر
Biography
Meshal Al Jaser was born and raised in Riyadh, Saudi Arabia. He became interested in film at a very young age. Since Saudi Arabia didn't have movie theaters at the time, he decided to make his own films. At 17 years old, Jaser was the main contributor to Folaim's channel and was one of the first Saudis to direct short films for Telfaz 11's YouTube channels. Together the channels have garnered around 870 million viewers, and 8.6 million subscribers. In 2016, Jaser directed "Is Sumiaty Going to Hell?" a short film that addresses the struggle Indonesian maids face in the Gulf. The film received final nomination in Oscar eligible festivals, such as LA Shorts Fest and NewFilmmakers Los Angeles. It was also a winner of the Los Angeles Independent Film Festival Awards and was officially selected in many other festivals. His next short, "Under Concrete," released in 2017, was the winner in the worldwide Qomrah competition. This year, Jaser directed a United Nations campaign for refugees. He was also one of 10 Saudi directors chosen by the Saudi government to represent the Saudi consul in events at Paramount Pictures, Ace Theater, and the Cannes Film Festival.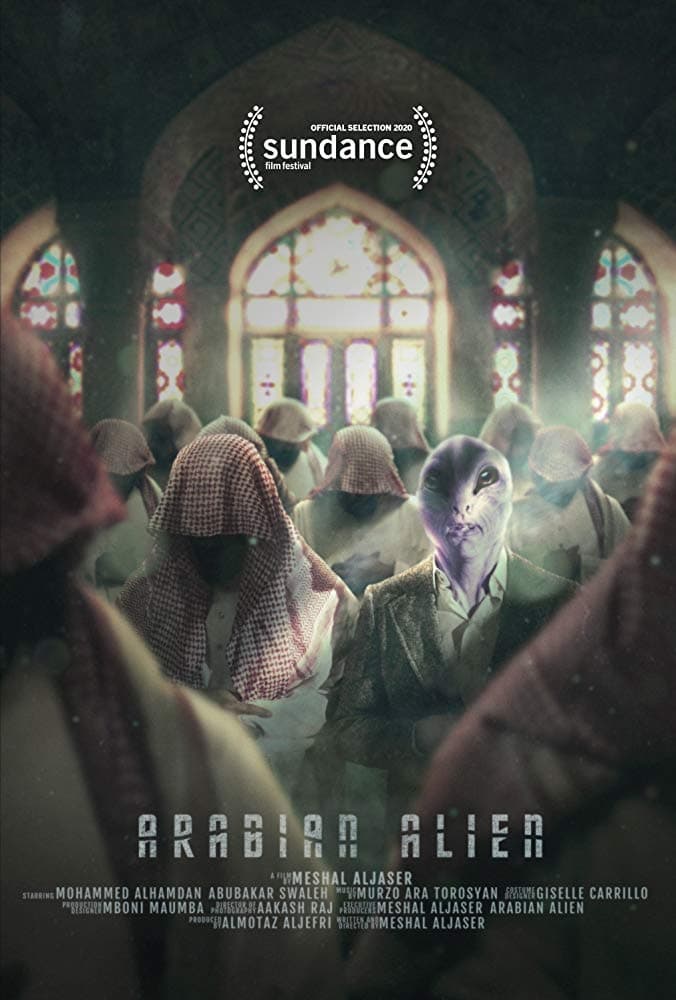 Arabian Alien
After a space Alien was introduced into his life, a Muslim married man gets over his depression.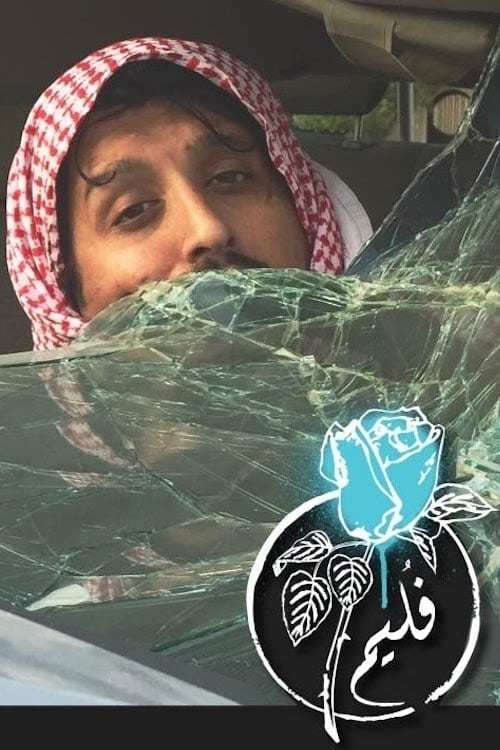 Folaim - Allolo
A group of outlaws decide to makeup for anything bad they do after they have fun doing it.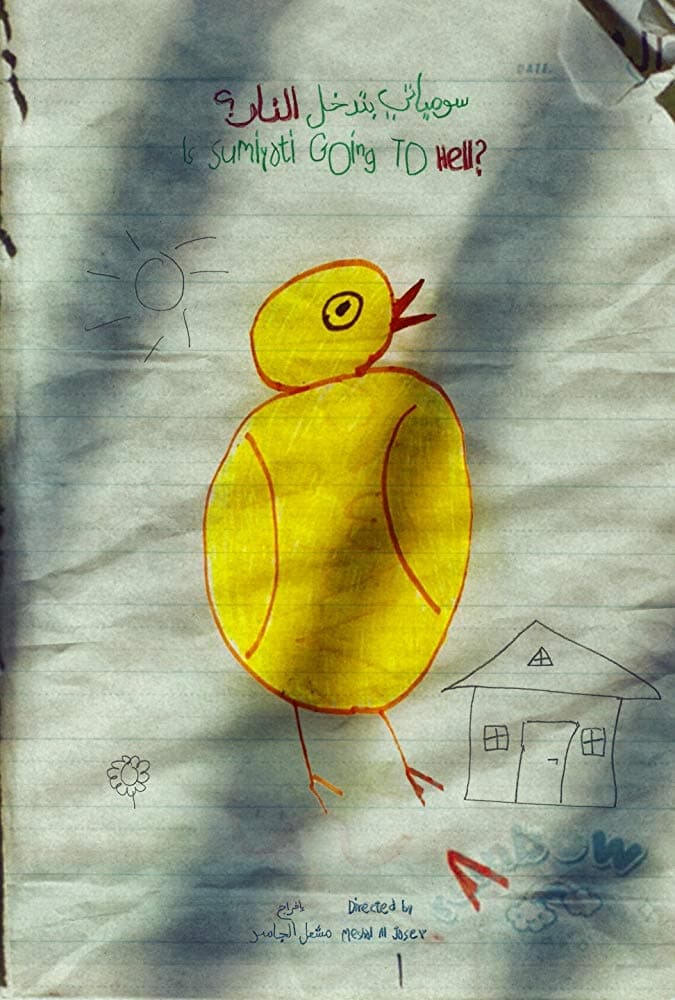 Is Sumiyati Going to Hell?
A seven-year-old child narrates the struggles of her nanny, Sumyati, who must navigate prejudice and cruel treatment from the family she works for.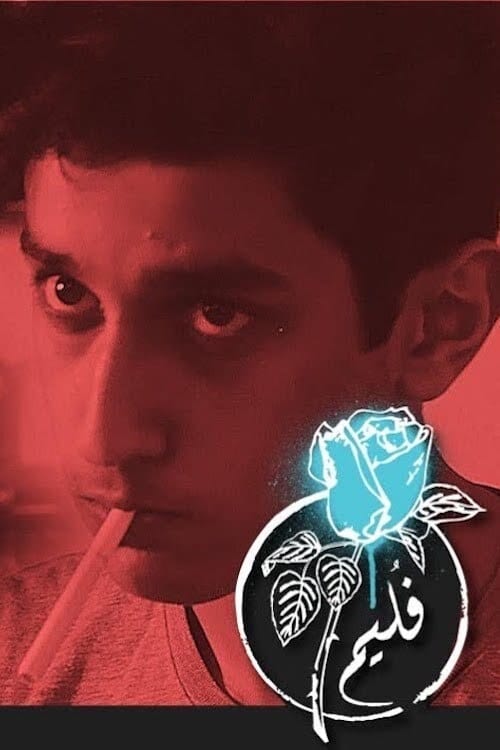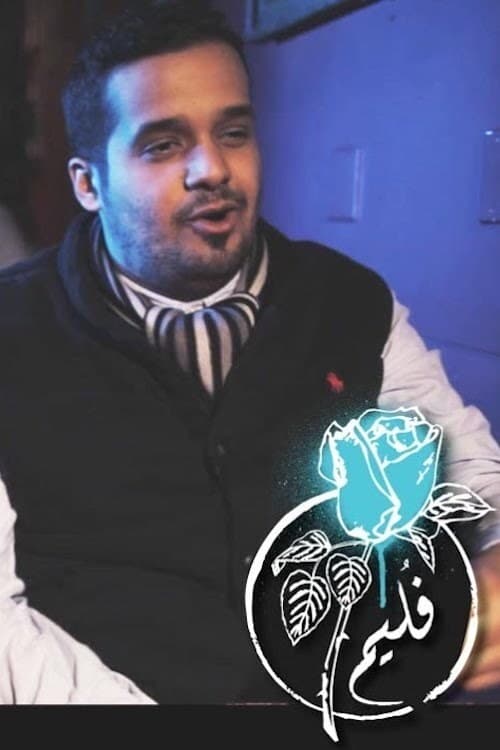 Folaim - Companion dinner
A Saudi husband accompanies his wife in a dinner night with some of her old American friends, only for a very awkward and uncomfortable social meeting to occur.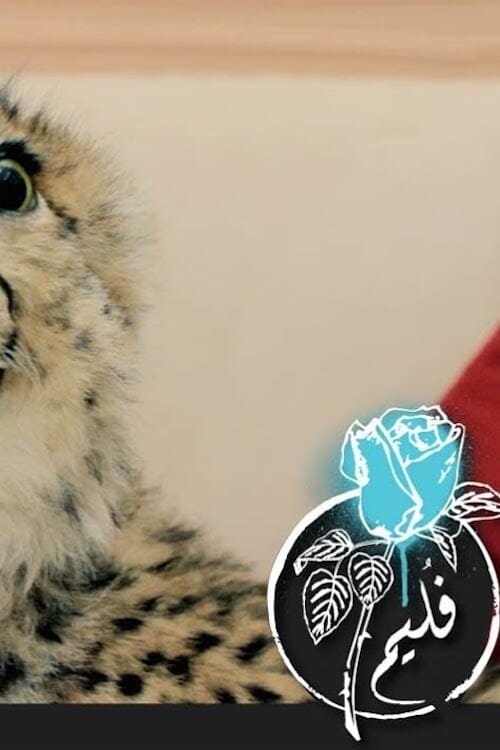 Folaim - Cheetah Wound
A hectic short film that sarcastically mimics the repetitive scenarios of the Gulf state's annual TV dramas.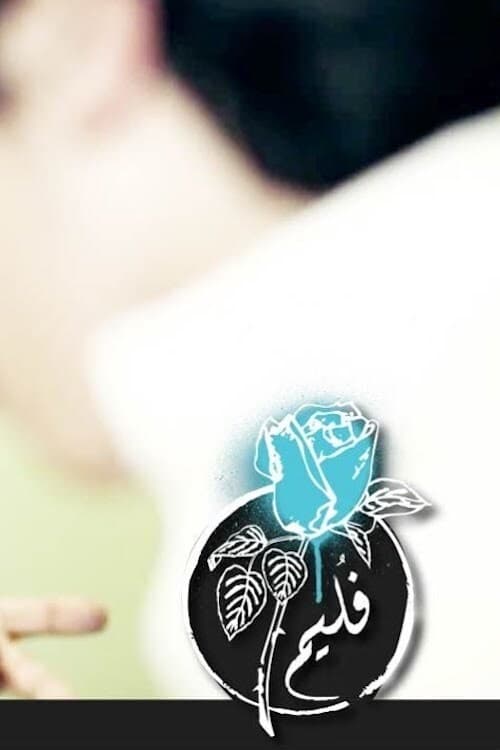 Folaim - Math Night
A teenager spends the night before his math exam with his stereotypical math tutor.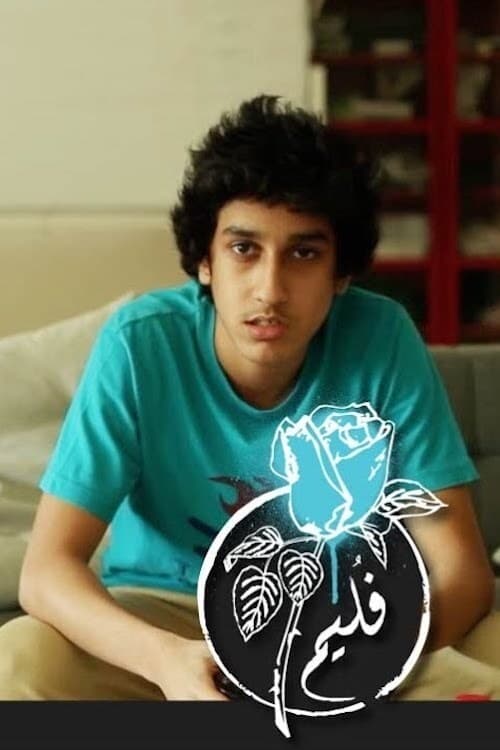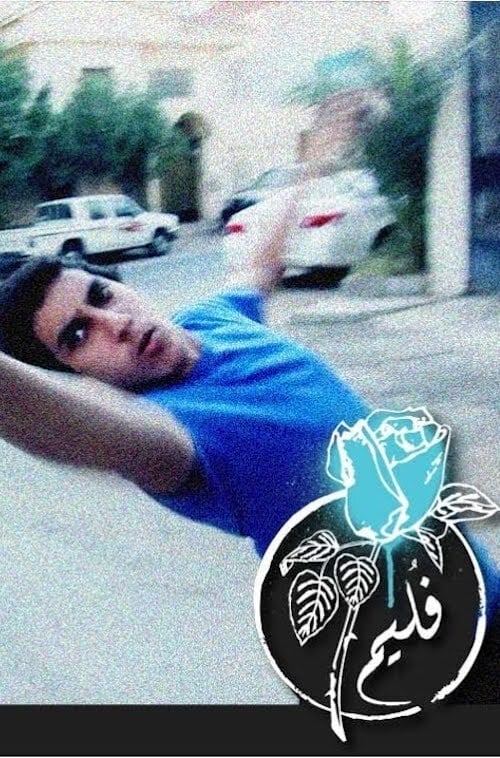 Folaim - Super Drbawy
A Saudi teenager encounters a stereotypical Saudi bully "Drbawi," but with super powers.