Discover Movies and TV shows that fit You with our Mobile Application
You Taichi
Known For: Acting · Birthday: 1994-08-06 (26 years old) · Place of Birth: Saitama Prefecture, Japan
Also Known As: Taichi Yō · Yo Taichi · Taichi Yo · Taichi You · Yō Taichi · 大地葉
Check on Amazon
Biography
Yō Taichi is a Japanese voice actress from Saitama Prefecture. She is affiliated with VIMS. She passed her audition for the first role in the TV anime Erased.
Personal Life
She passed her audition for the first role in the TV anime Erased.
TV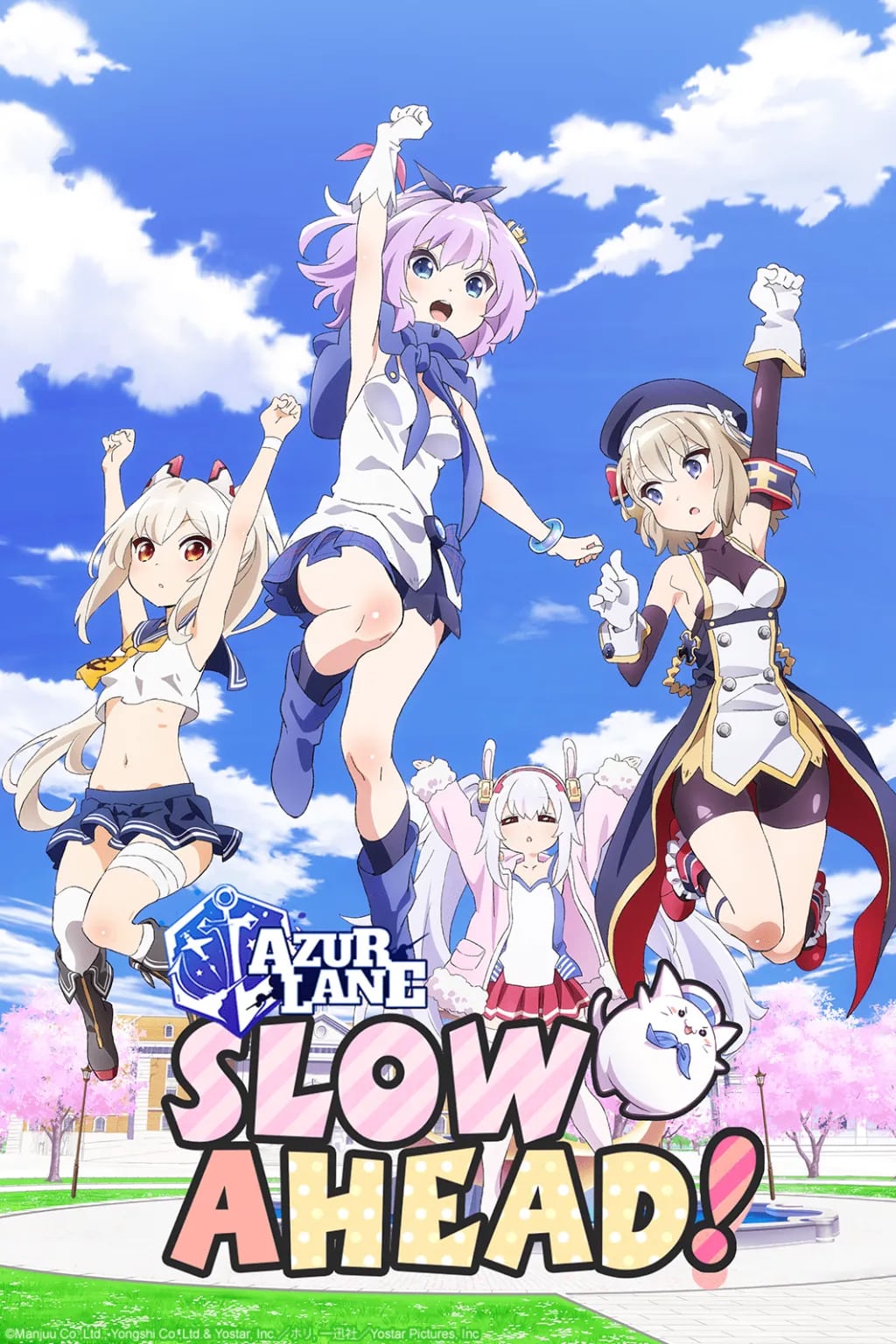 Azur Lane: Slow Ahead!
The shipgirls live in a world that is slightly strange. The naval port of Azur Lane will be the starting point for a lively and enjoyable school life for girls from different parties. These girls get ...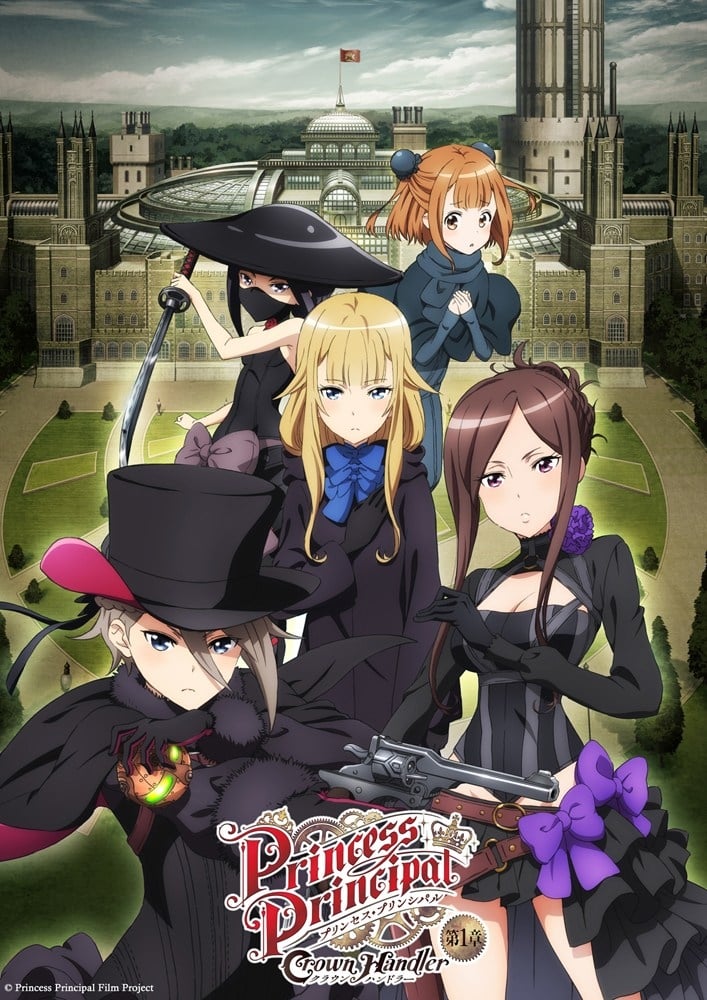 TV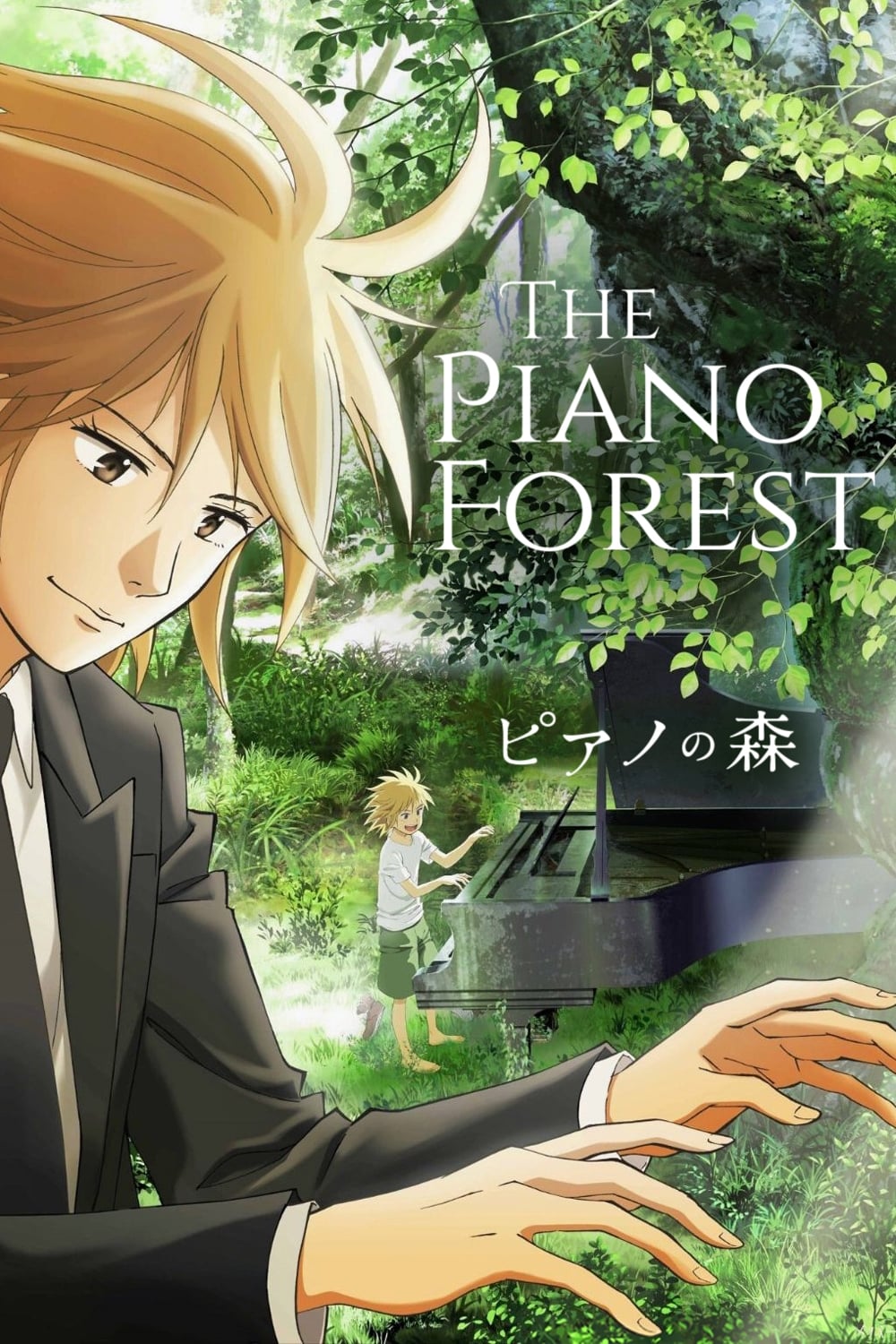 The Piano Forest
A tranquil tale about two boys from very different upbringings. On one hand you have Kai, born as the son of a prostitute, who's been playing the abandoned piano in the forest near his home ever since...
TV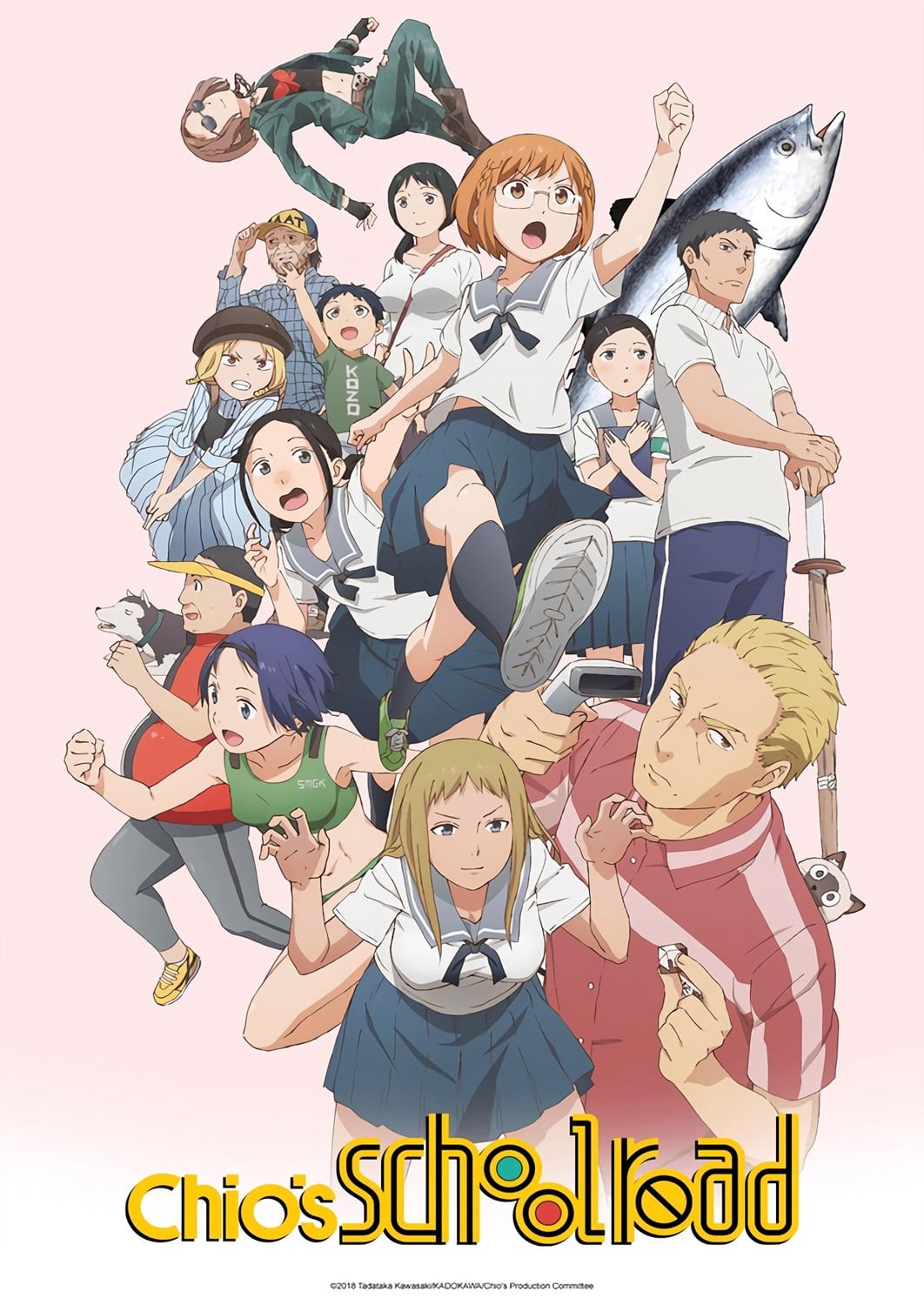 Chio's School Road
This is a story of a nerd on her way to school, and yes, that's the entire premise, as she's not getting to school any time soon. Taking her usual route to school becomes an increasingly unusual adven...
TV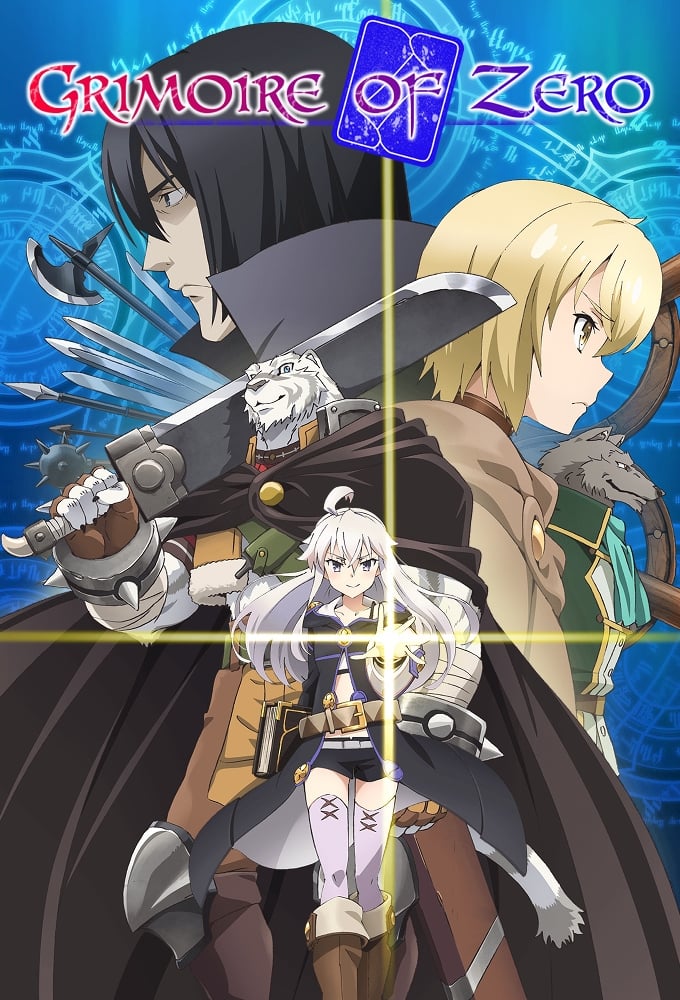 Grimoire of Zero
Year 526 of the Liturgical Calendar. The world knew that witches existed, and that they practiced the notorious art of sorcery. Nevertheless, the world did not know anything about the study of magic...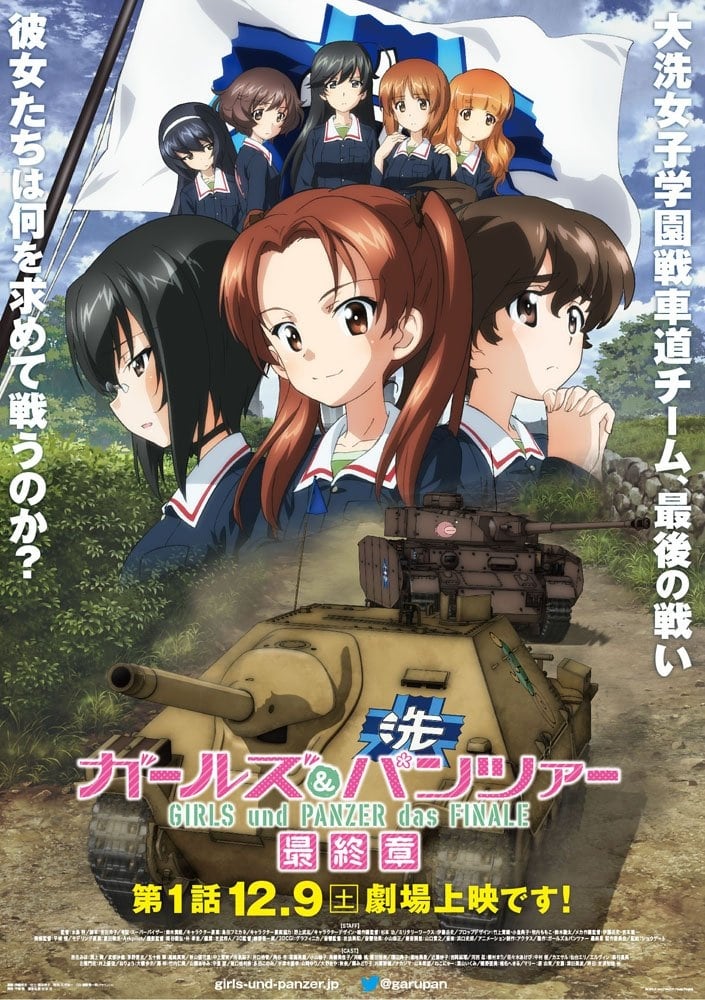 TV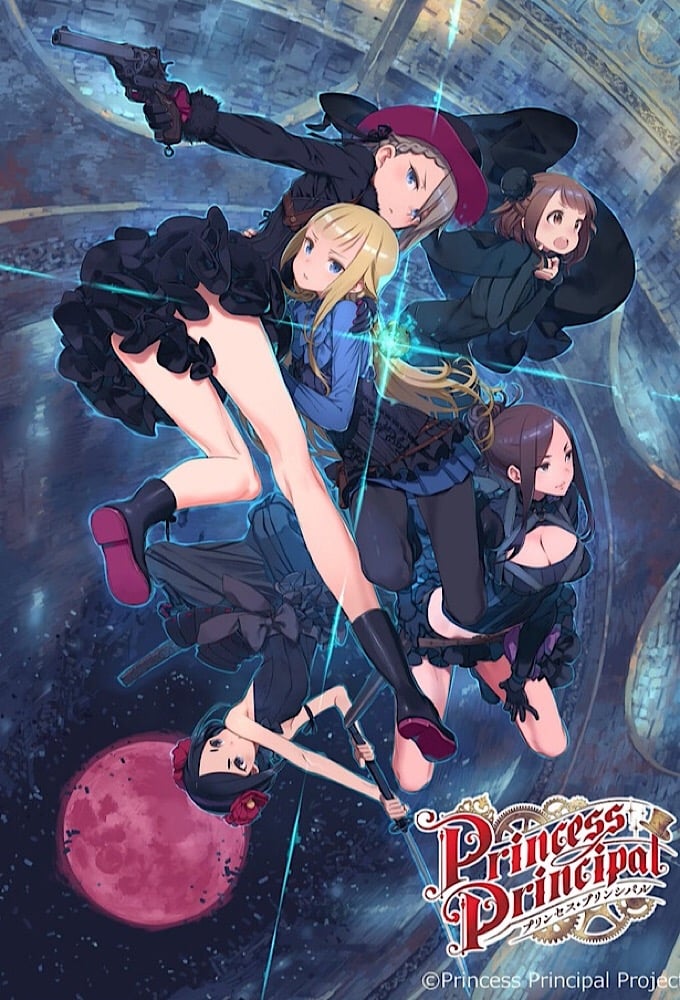 Princess Principal
The stage is set in the 19th century in London, where a wall divides the east and west of the Kingdom of Albion. Five high school girls, who enroll in the prestigious Queens May Fair School, are invol...
TV
Love Lab
Love Lab is set in Fujisaki Girls Academy, which is known for their school body being composed of very proper students. The most prominent one of them is Natsuo Maki, the student president who is admi...