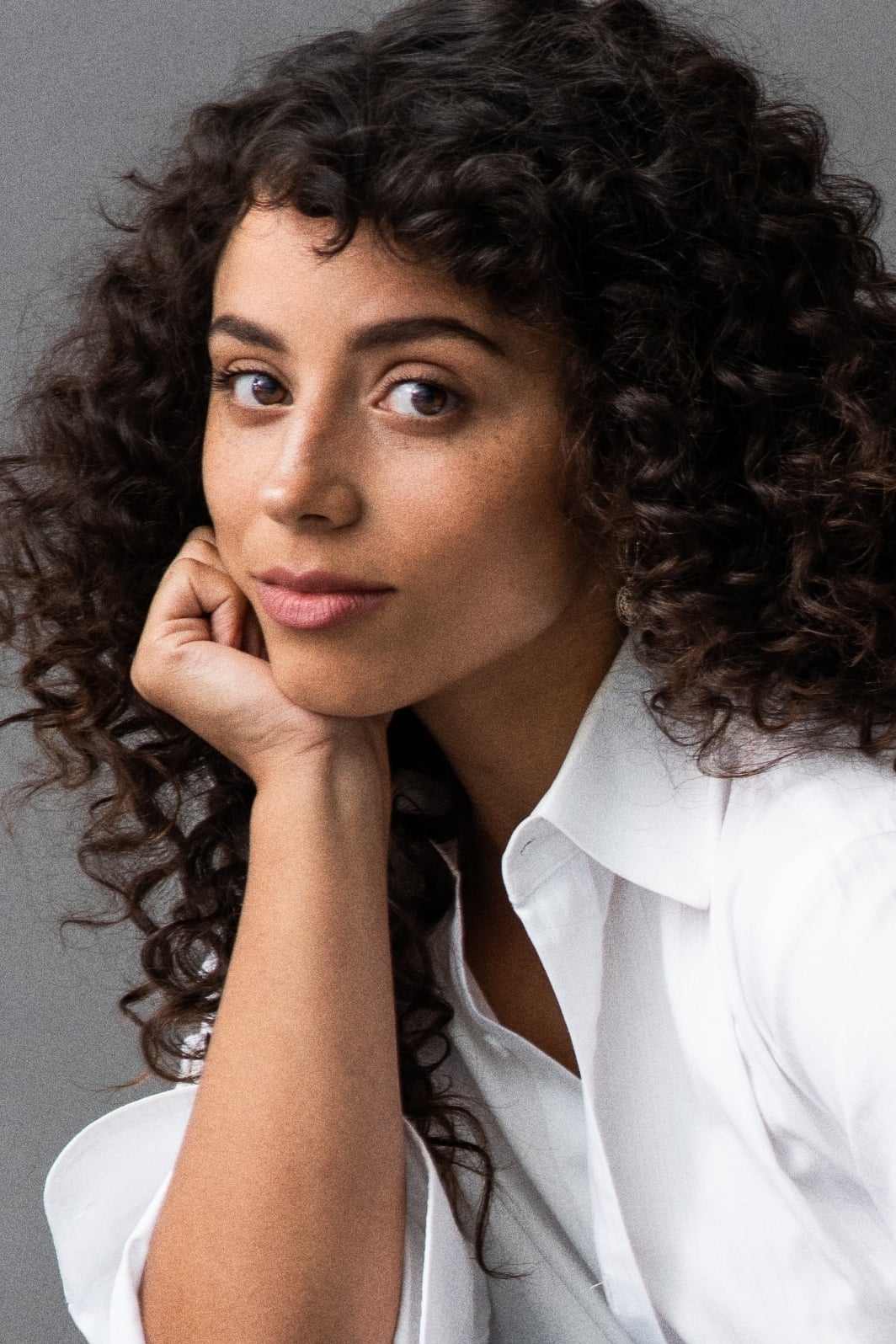 Biography
Kiana Alexa Madeira (born November 4, 1992) is a Canadian actress known most notably for their work in the Netflix television series Trinkets and the film trilogy Fear Street.
Personal Life
Kiana Madeira was born in Toronto, Ontario, Canada and grew up in Mississauga, Ontario. She is of Portuguese ancestry on her father's side and of Irish, First Nations and Black Canadian descent on her mother's side. She has an older brother, Nikane, and a younger sister, Kyla. She knew she wanted to become an actress when, at age 5, she saw John Travolta in Grease and fell in love with his character, Danny Zuko.Madeira practices yoga, plays guitar and has cited reading as her hobby. She has a tattoo on her left bicep that says "This body's but a dream of mine."
TV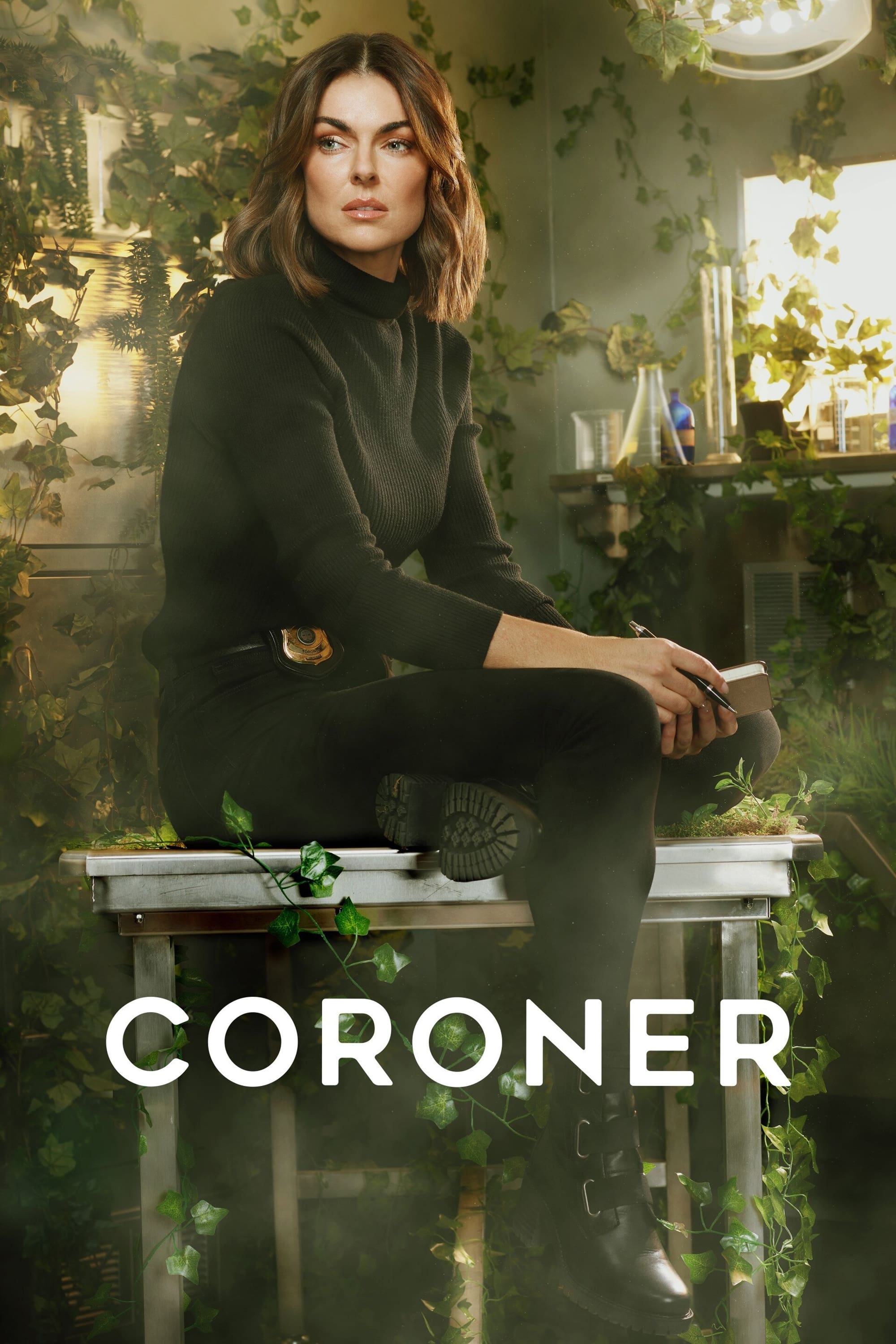 Coroner
Jenny Cooper is interested in unexplained or sudden deaths. Jenny has secrets of her own.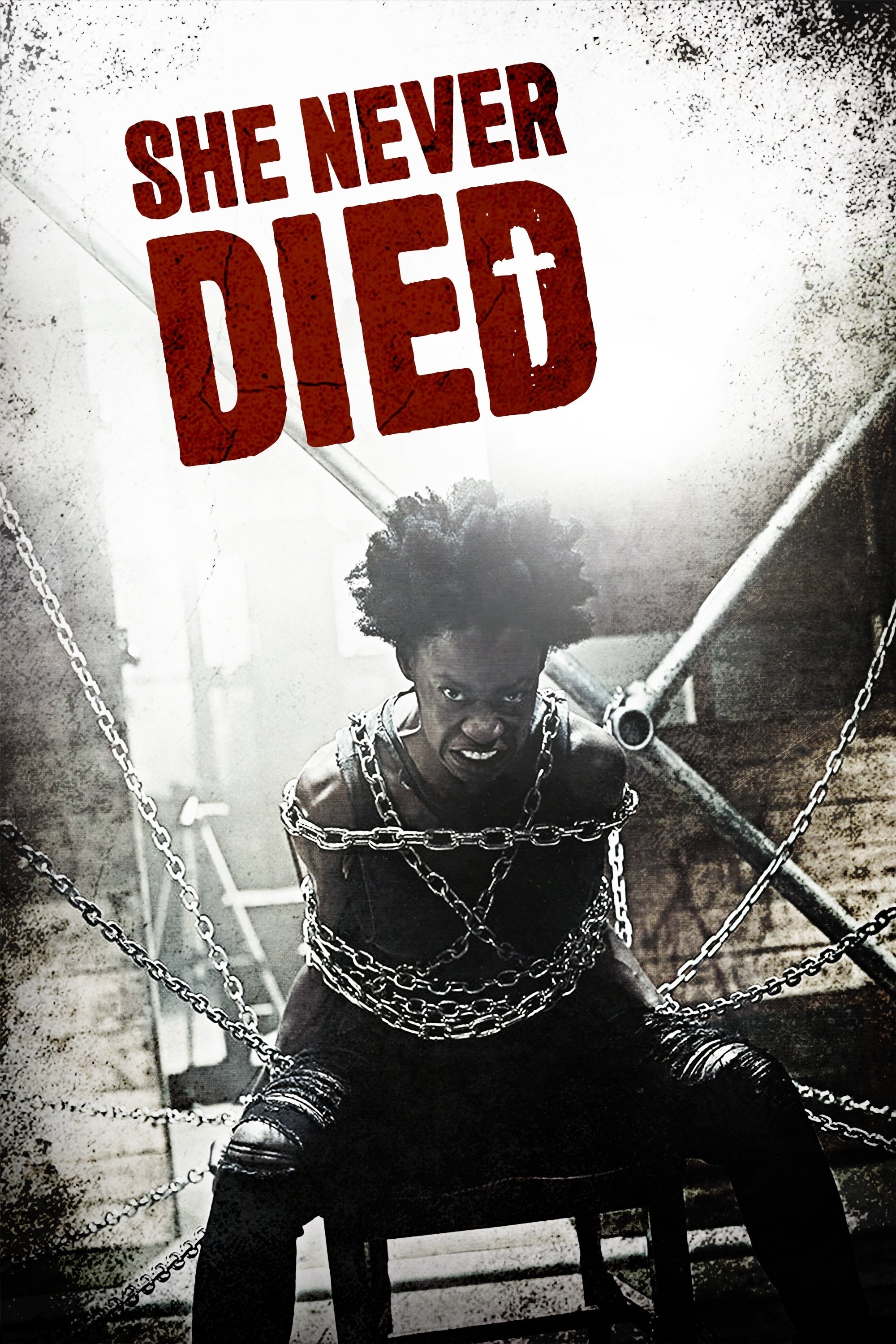 She Never Died
Lacey is cursed with immortality because of her socially detached nature. She tries to keep her compulsions in check, but she also seeks out the darker souls that humanity has to offer. Lacey needs to...
TV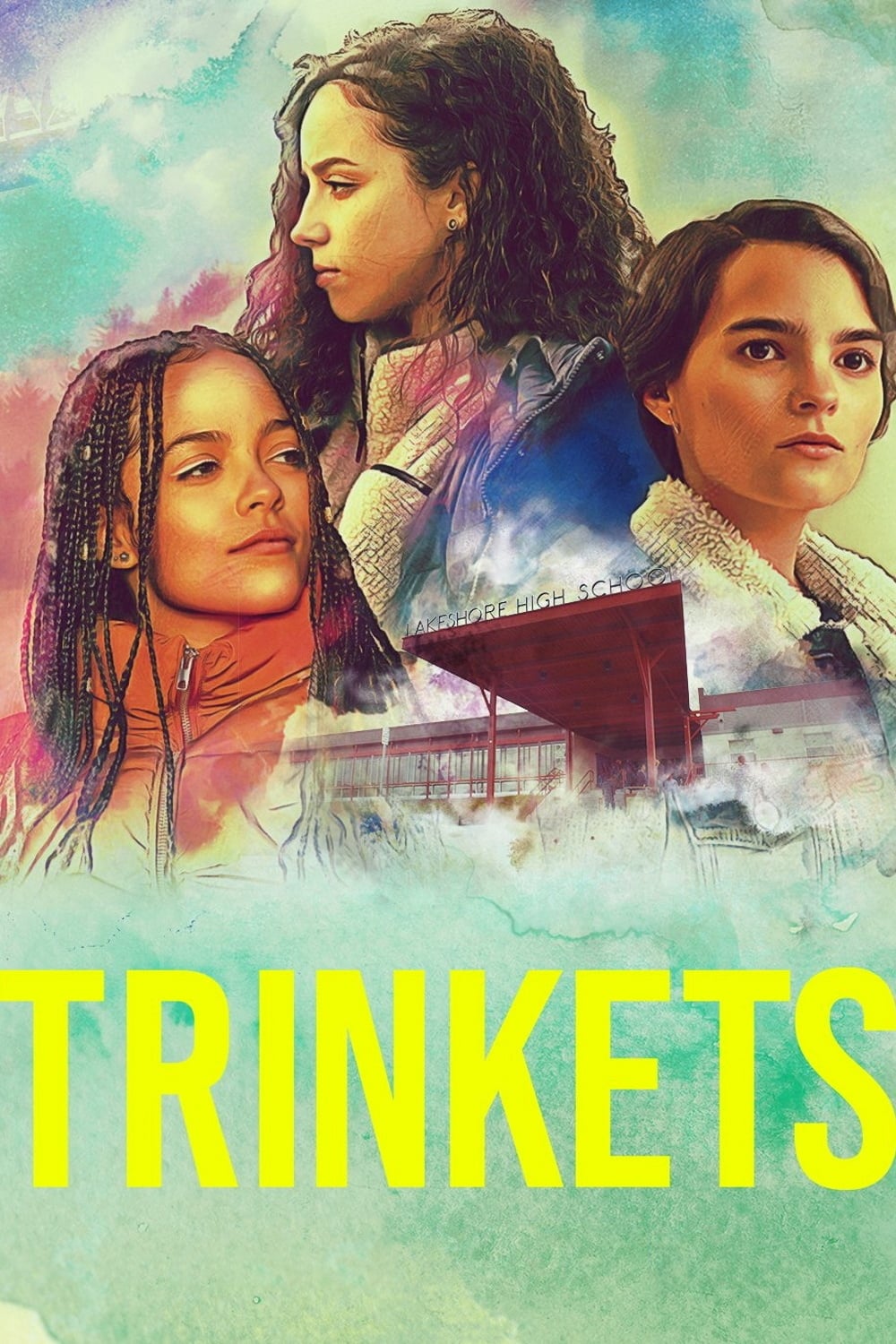 Trinkets
A grieving teen finds an unexpected connection with two classmates at her new high school after they all land in the same Shoplifters Anonymous group.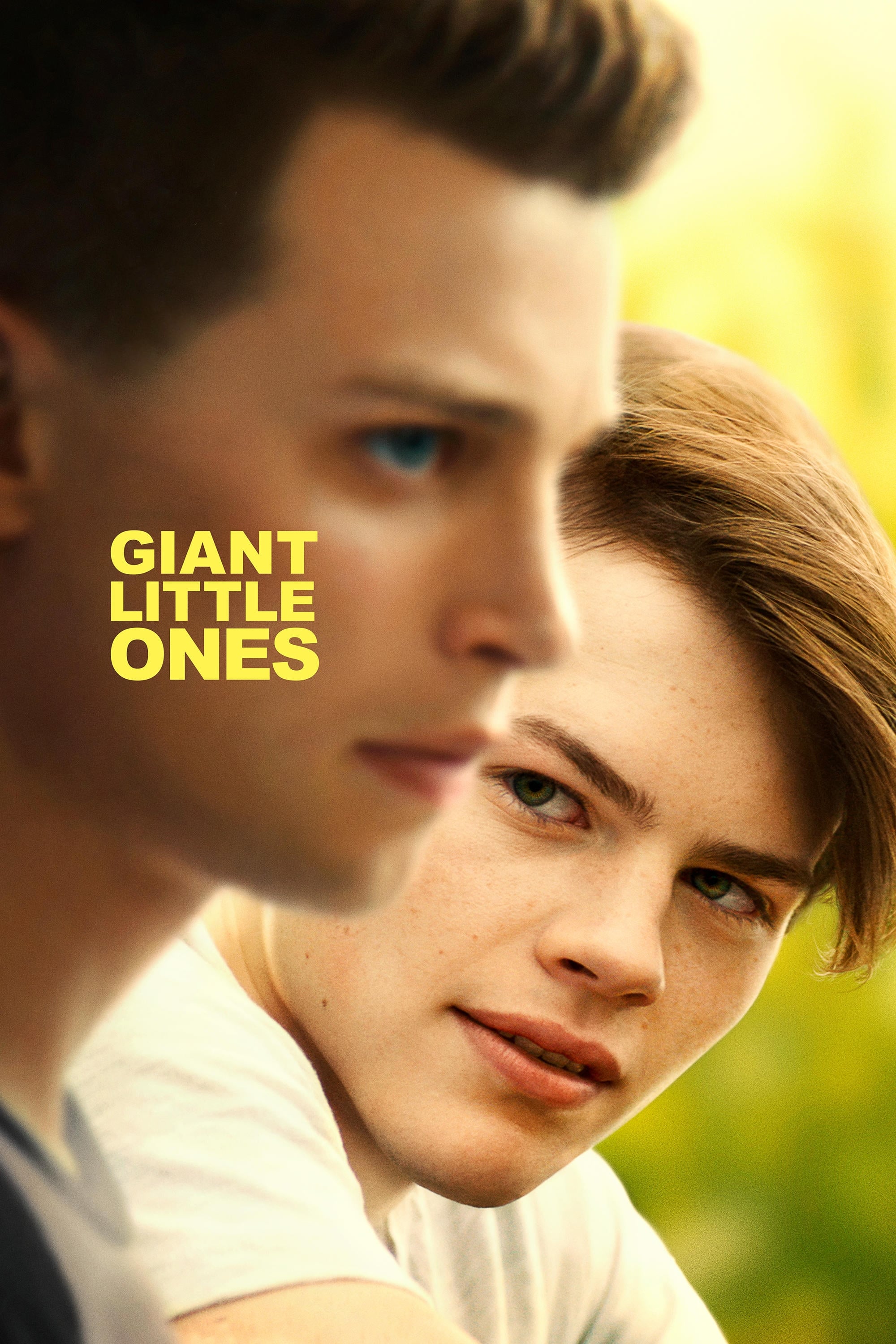 Giant Little Ones
Two popular teen boys, best friends since childhood, discover their lives, families, and girlfriends dramatically upended after an unexpected incident happens on the night of a 17th birthday party.
TV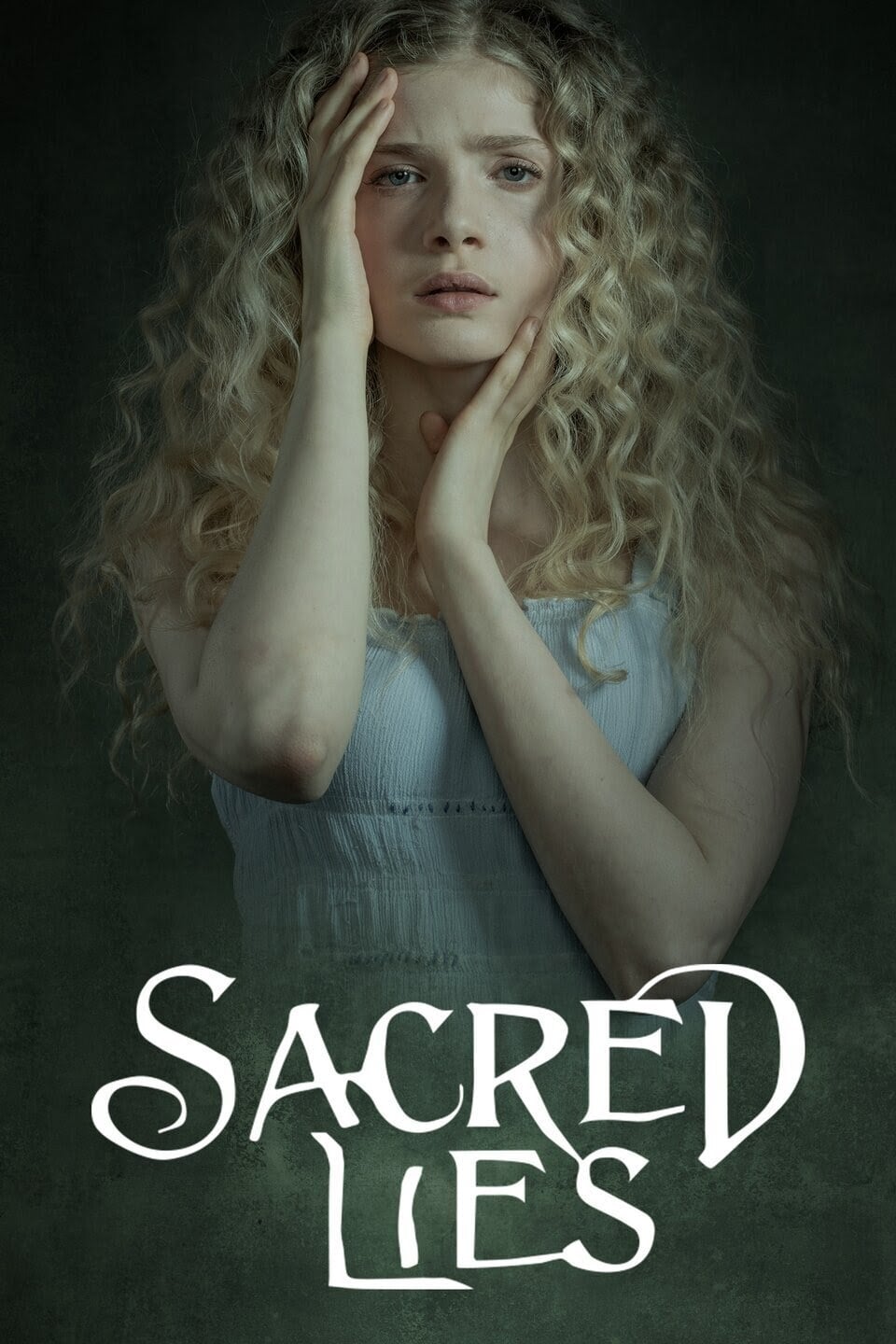 Sacred Lies
History is told by those who have survived. You can find out what happened in these woods. What happened when the fire broke out?. Something happened to Minnow Bly.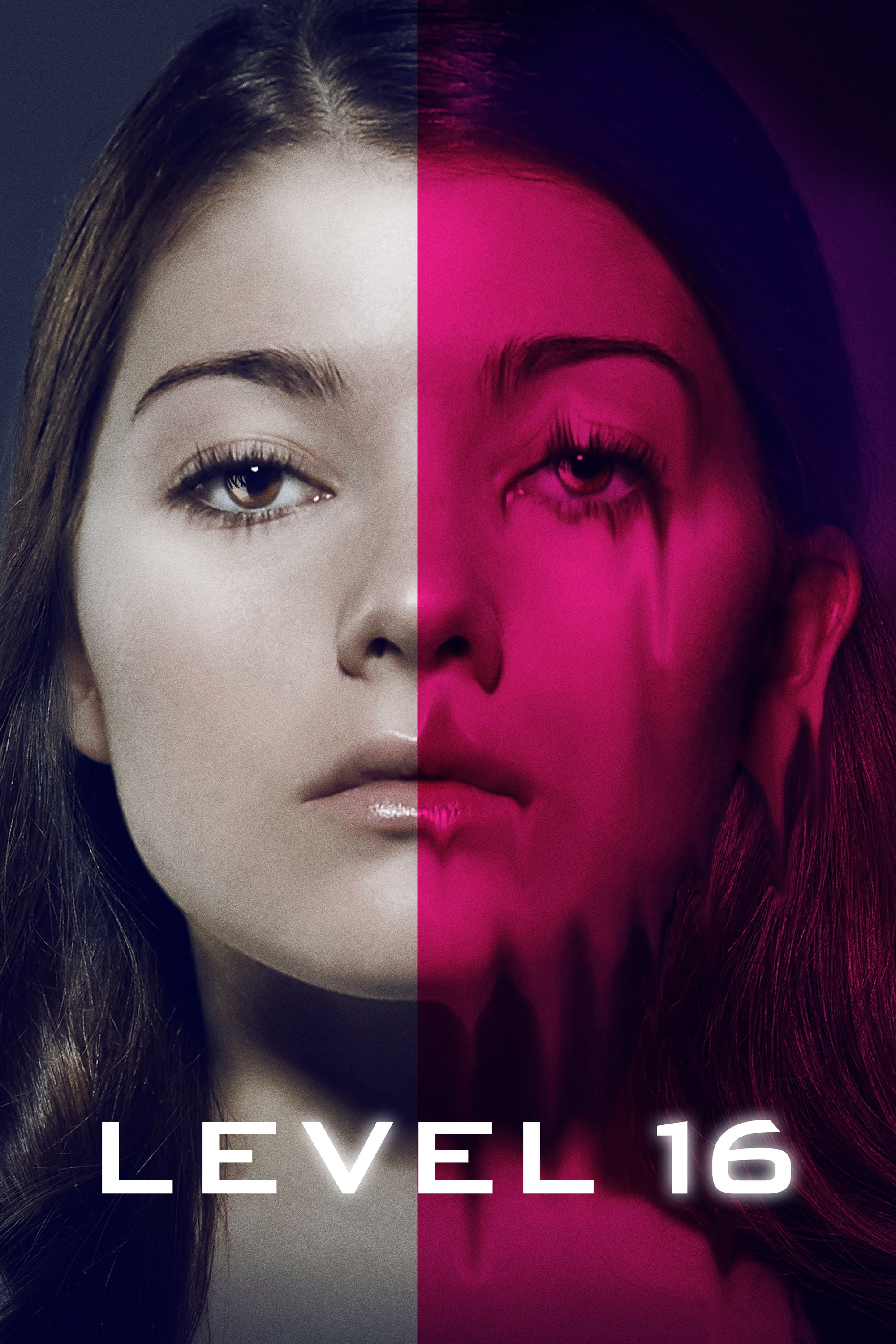 Level 16
The teenage girls of Vestalis Academy are trained in the virtues of perfect femininity and being clean. Vivien wants to find out what they are being trained for.
The Swap
The swap is based on the book by Megan Shull and follows the adventures of a rhythmic gymnast named Ellie with a make-it-or-break-it competition, and the younger brother named Jack in a hockey family ...
TV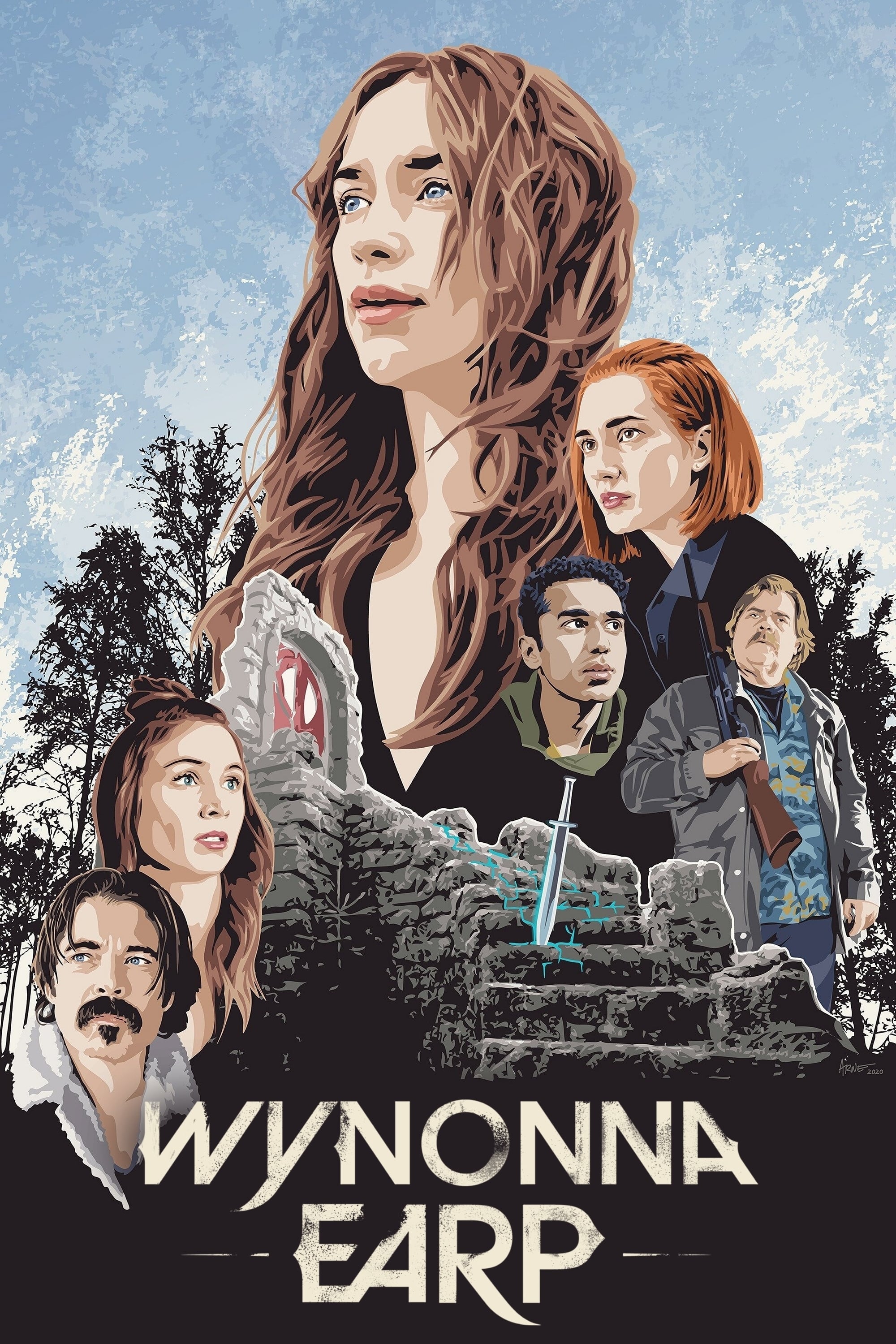 Wynonna Earp
Wynonna Earp battles demons and other creatures with her unique abilities and a posse of dysfunctional allies - the only thing that can bring the supernatural to justice.
The Night Before Halloween
If a Halloween prank goes wrong, a creature will hunt each of the participants down and kill them, unless they can figure out how to transfer the curse to someone else.
TV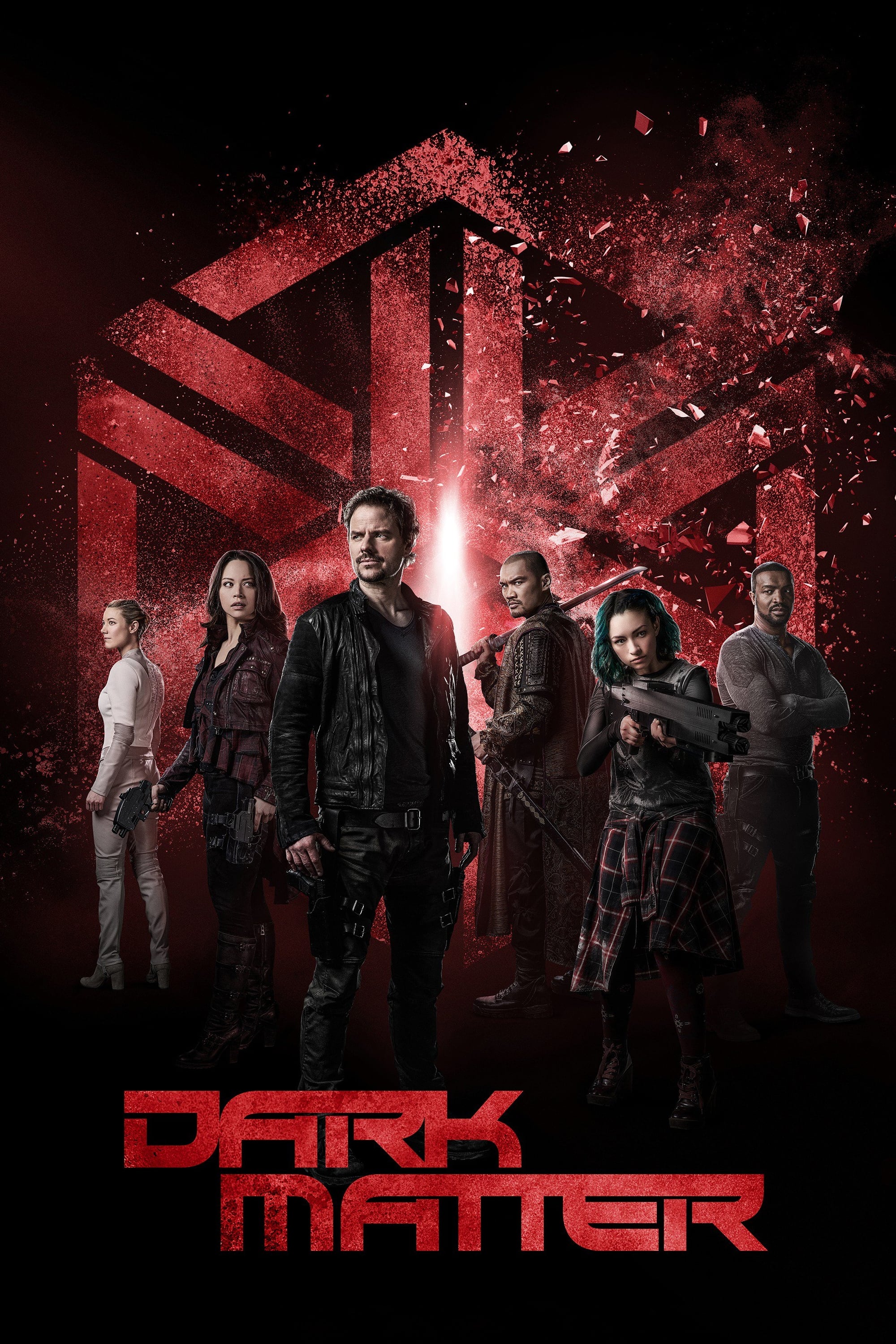 Dark Matter
The crew awakens in the farthest reaches of space. They have no recollection of who they are or how they got on the plane. A remote mining colony that is about to become a war zone has a cargo bay ful...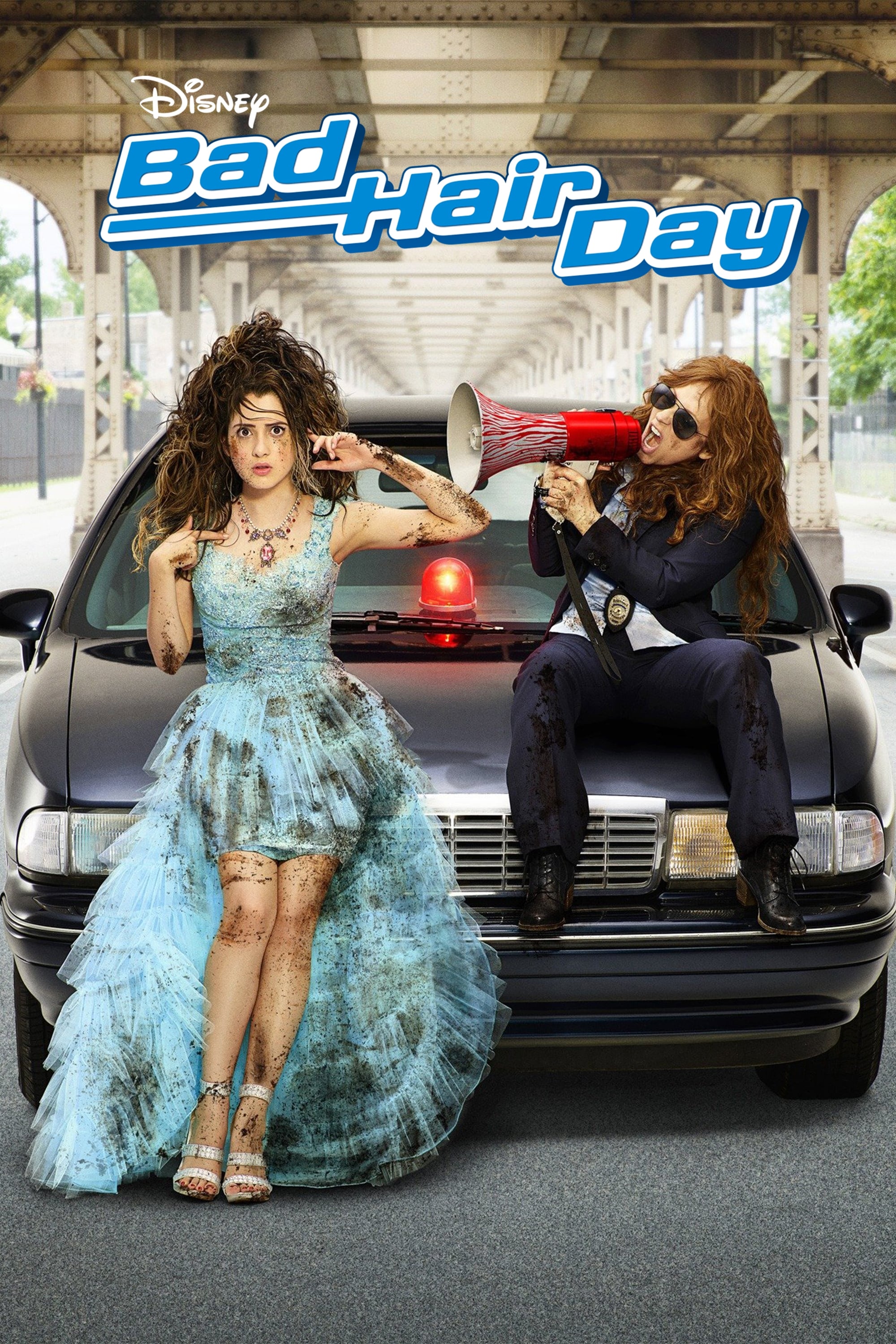 Bad Hair Day
Laura Marano wants to become prom queen. She wakes up with a bad hair day and a destroyed prom dress on the big day. A teen ends up with a necklace that a police officer is looking for. The prom day g...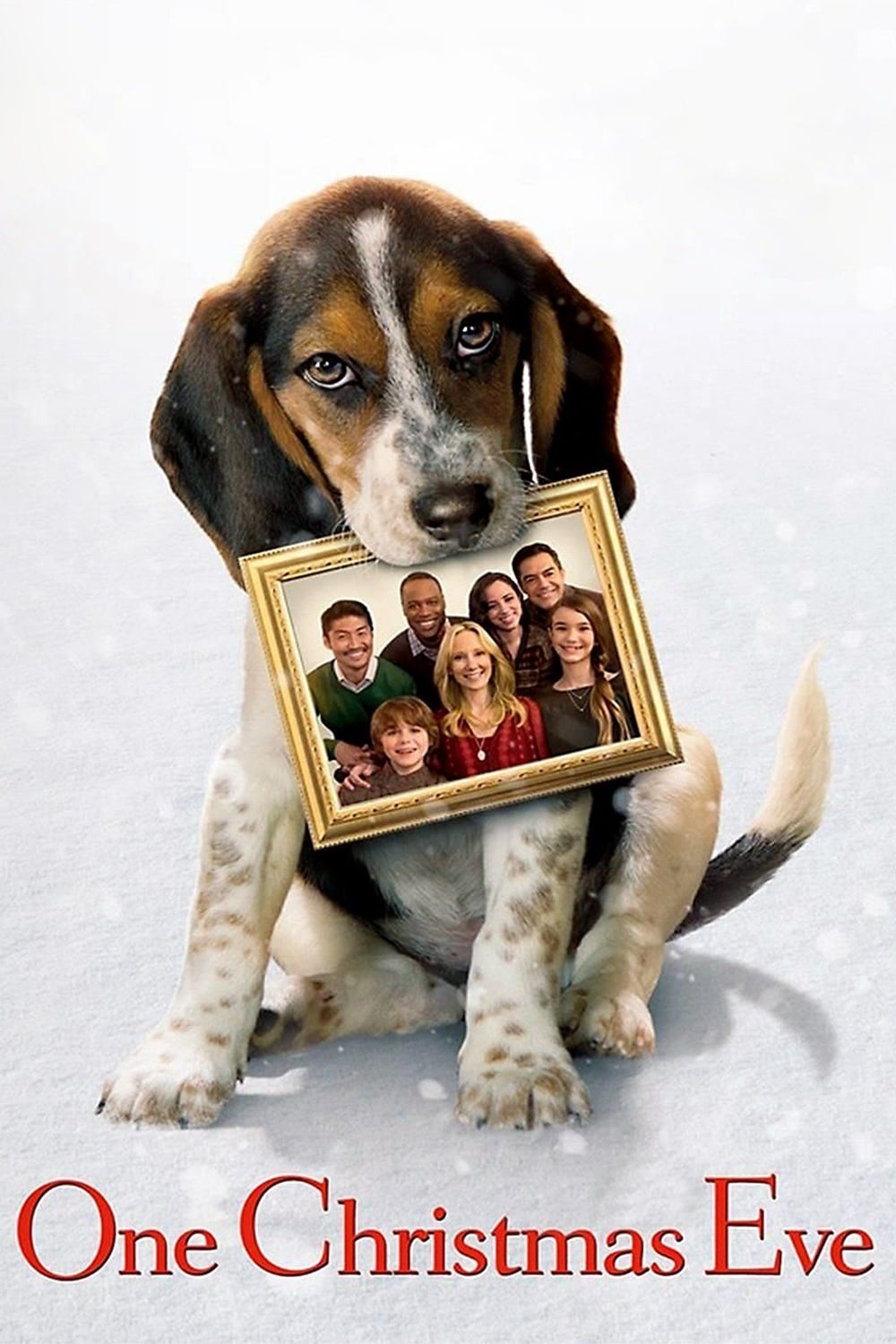 One Christmas Eve
A series of accidents threaten a recently divorced mom's attempts to make her two kids' first Christmas perfect.
TV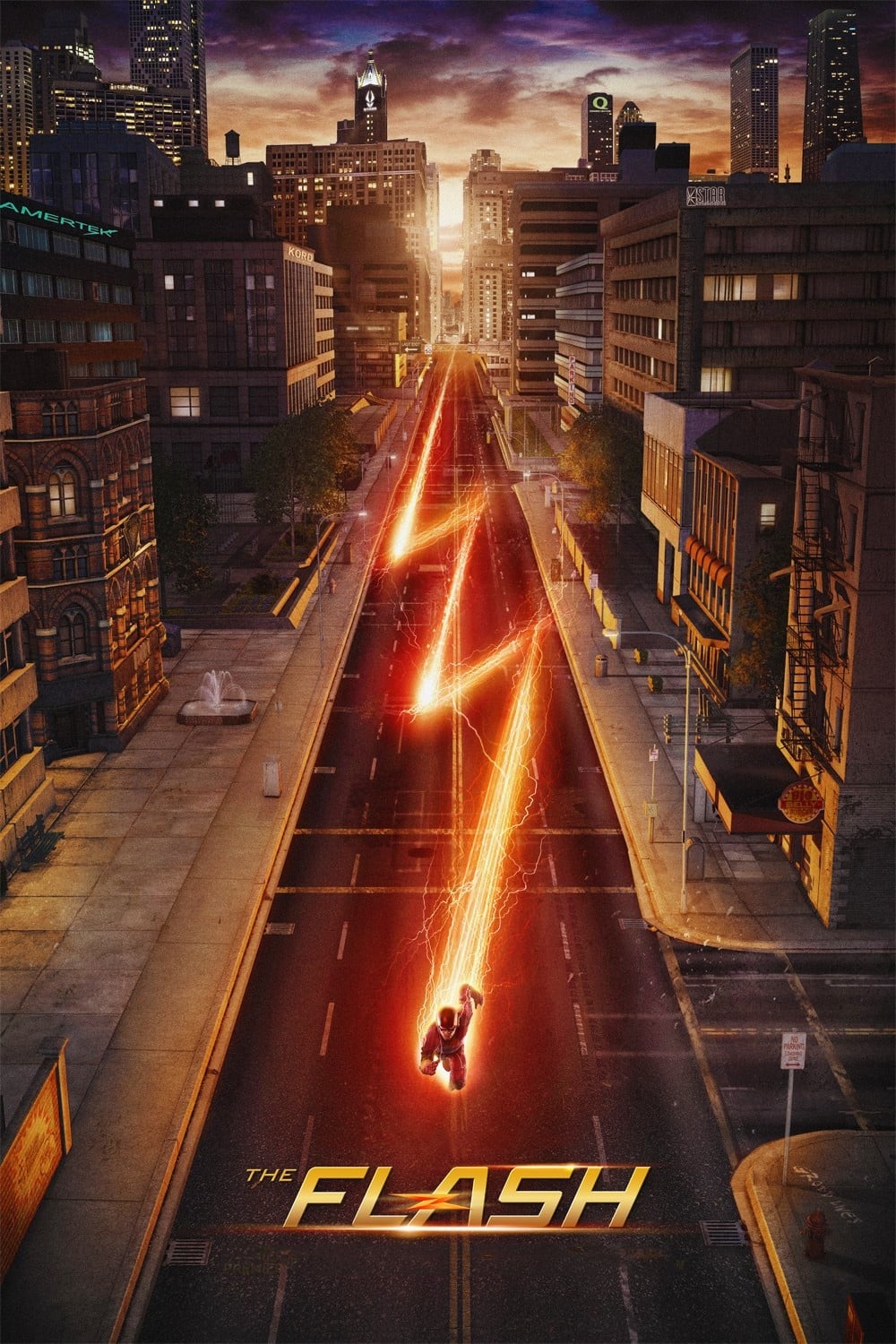 The Flash
Barry Allen fell into a coma after being struck by lightning. After he awakened with the power of super speed, he was given the ability to move through Central City like a guardian angel. Though initi...
TV Really Me
The ultimate contest prize was a reality TV show with her best friend. Being a reality TV star is not as easy as they thought. Their high school friends watch every embarrassing thing they do on TV. T...
TV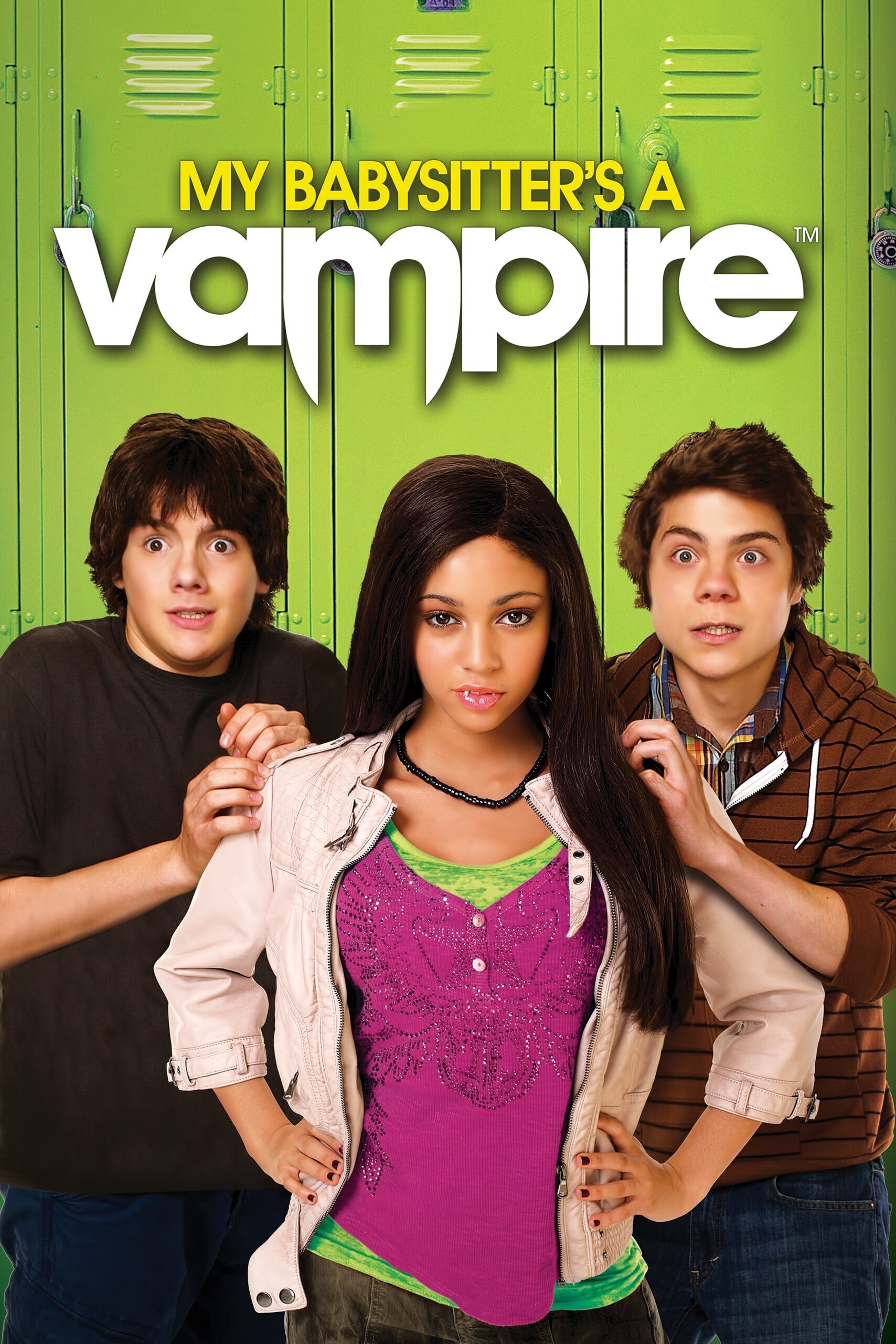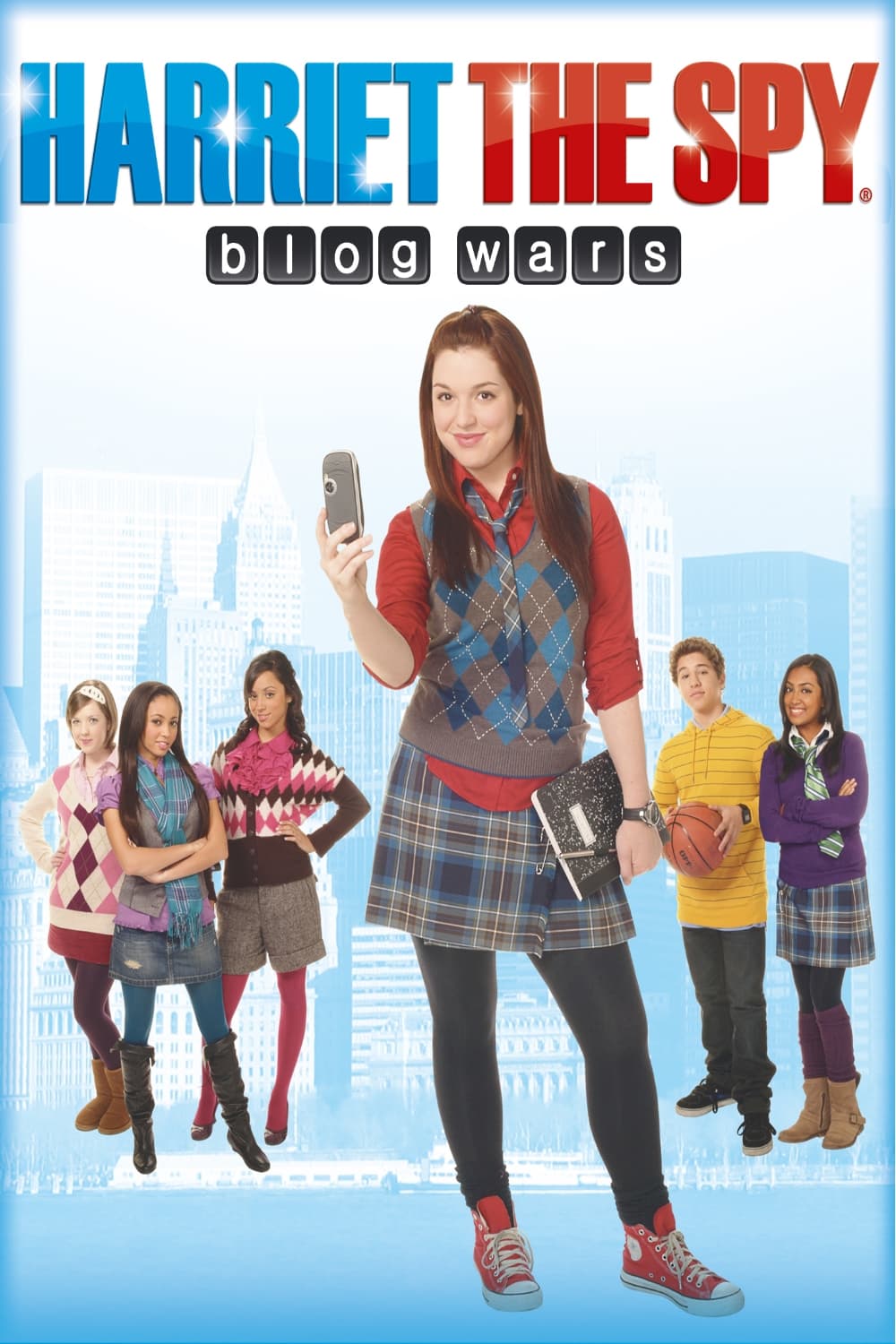 Harriet the Spy: Blog Wars
Young spyHarriet Welsch crosses paths with popular studentMarion Hawthorne as the two girls compete to become the official blogger of their high school class. Perfect Addiction
The story centers on a successful boxing trainer who discovers that her boyfriend, the reigning champion, has been cheating on her with her own sister. She wants to get revenge by training Kayden, who...