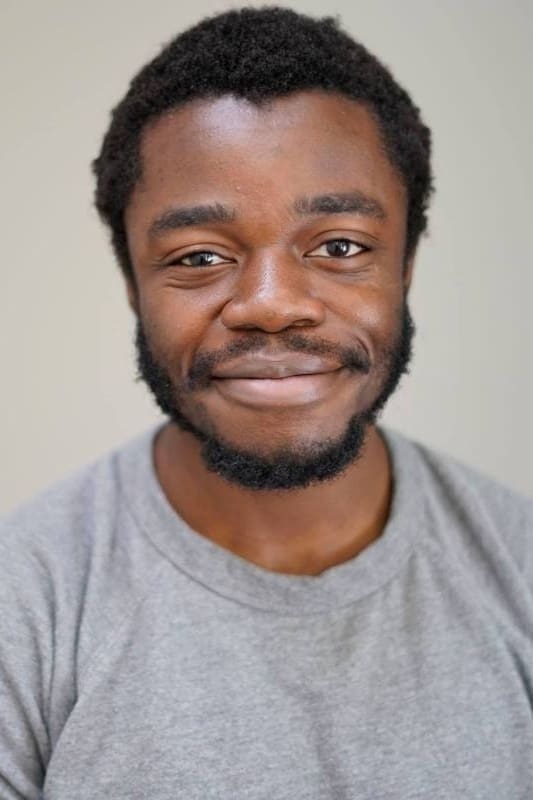 Biography
Demi Adejuyigbe ( DEM-ee ə-DIJ-oo-EE-bay; born August 2, 1992) is an American writer, comedian, and social media personality. He is best known for co-hosting the podcast Gilmore Guys, and his work on the NBC comedy series The Good Place and the CBS late night show The Late Late Show with James Corden. In 2018, he was named as one of Vulture magazine's "38 Comedians You Should and Will Know".
Early Life
Adejuyigbe was born in London in 1992 to Nigerian parents and lived in the United Kingdom until he was five years old. His family then moved to Dallas, Texas where he lived until moving to Los Angeles, California in 2013. He has one younger sister named Temiloluwa. He attended high school in Texas and then attended the University of Texas at Austin, receiving a B.S. in Radio, Television, and Film in 2013.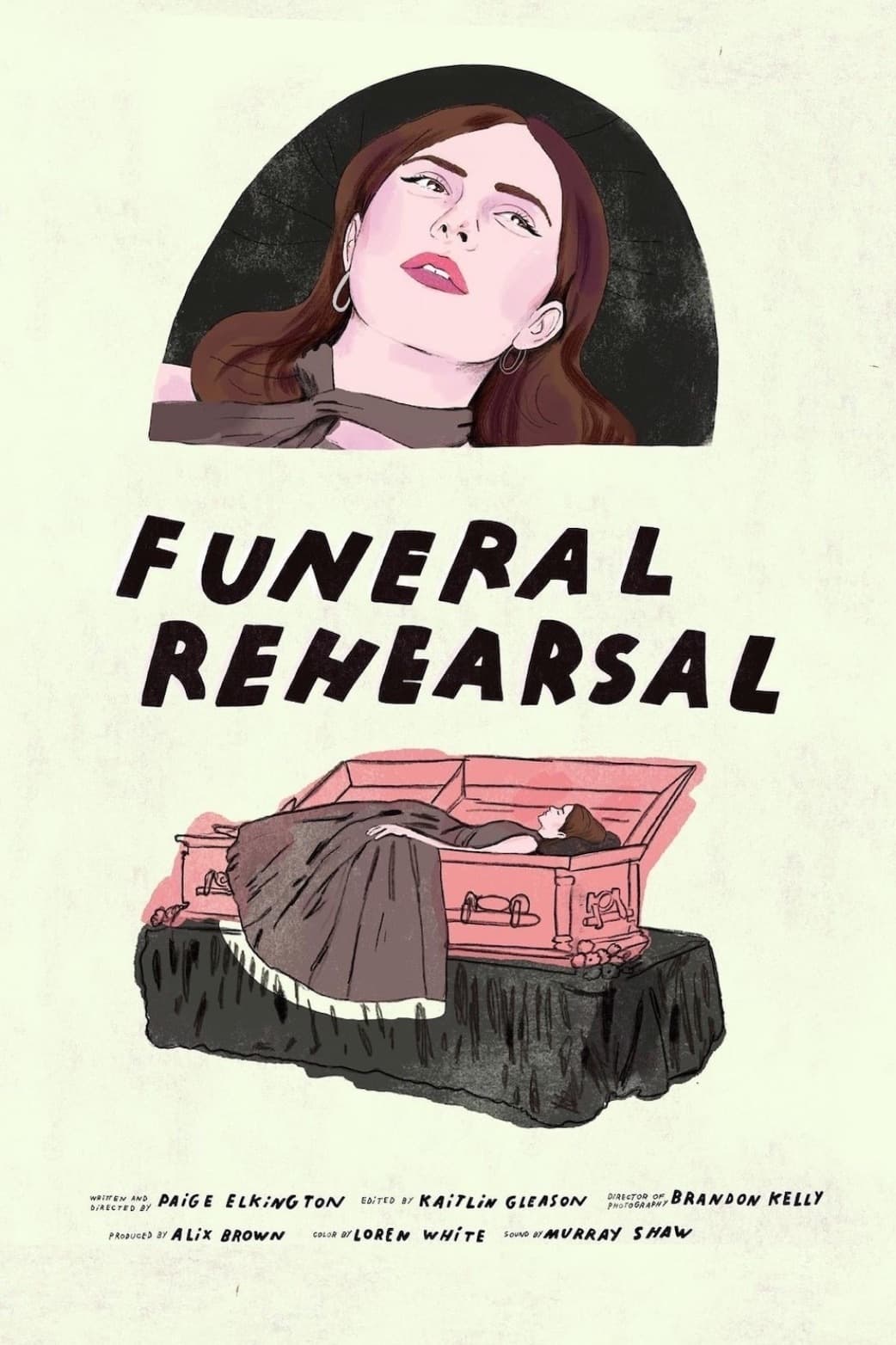 Funeral Rehearsal
A young woman stages her own funeral after her therapist tells her that she has a bad relationship with death.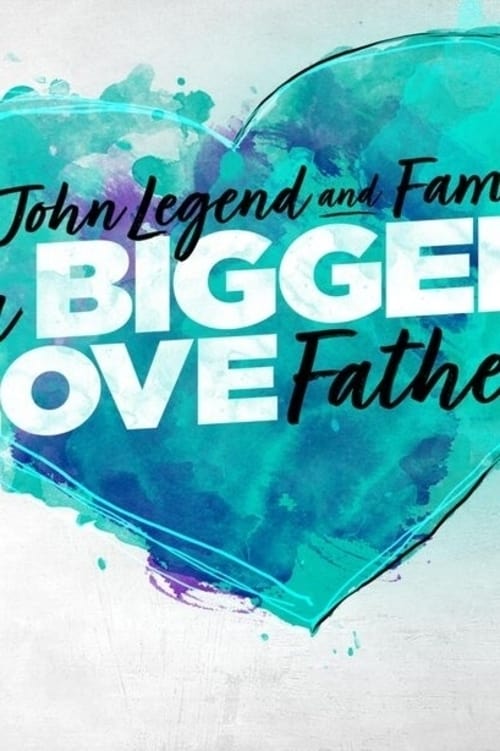 TV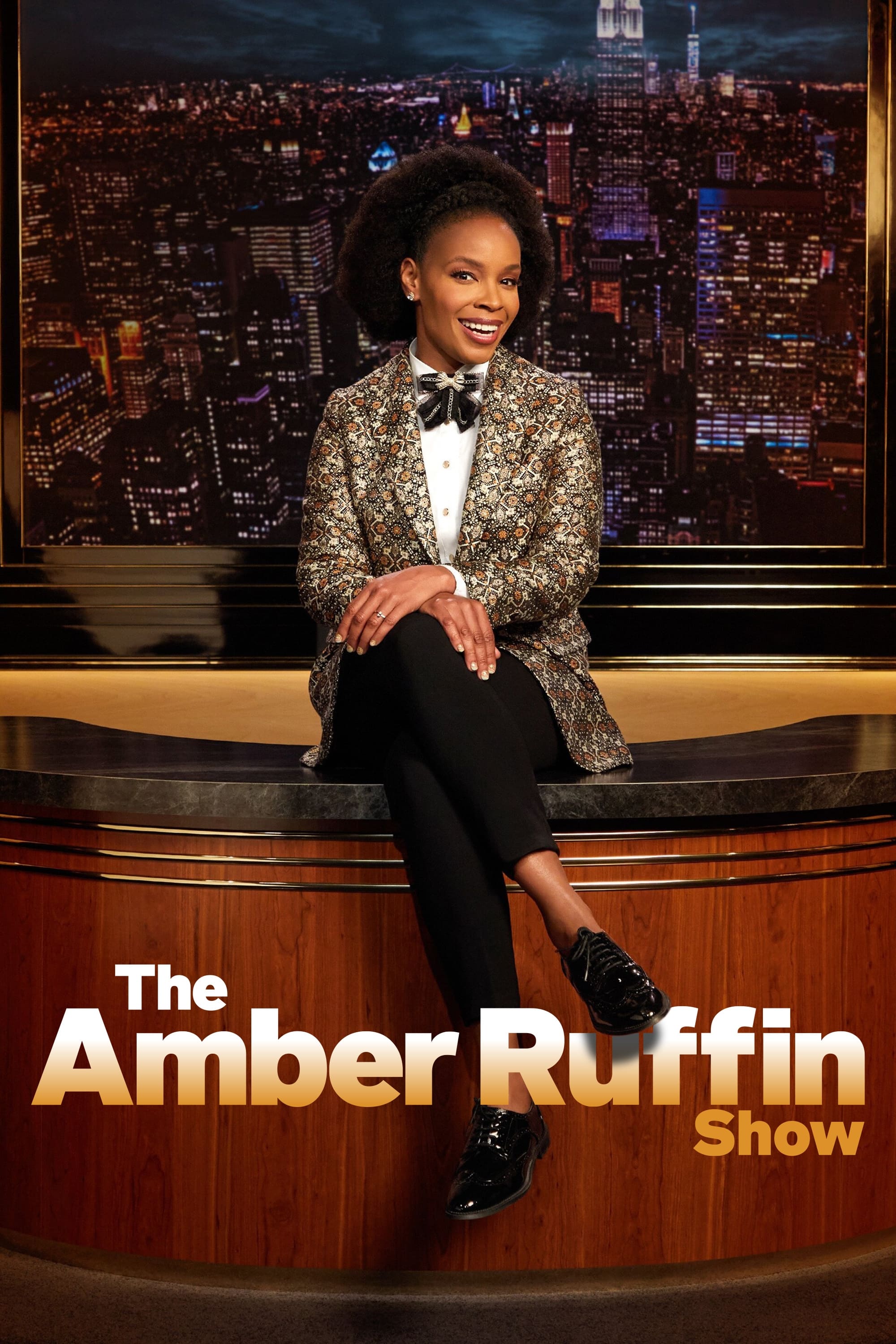 The Amber Ruffin Show
Amber's take on the news of the week was smart and silly, with a mix of seriousness, nonsense and evening gowns.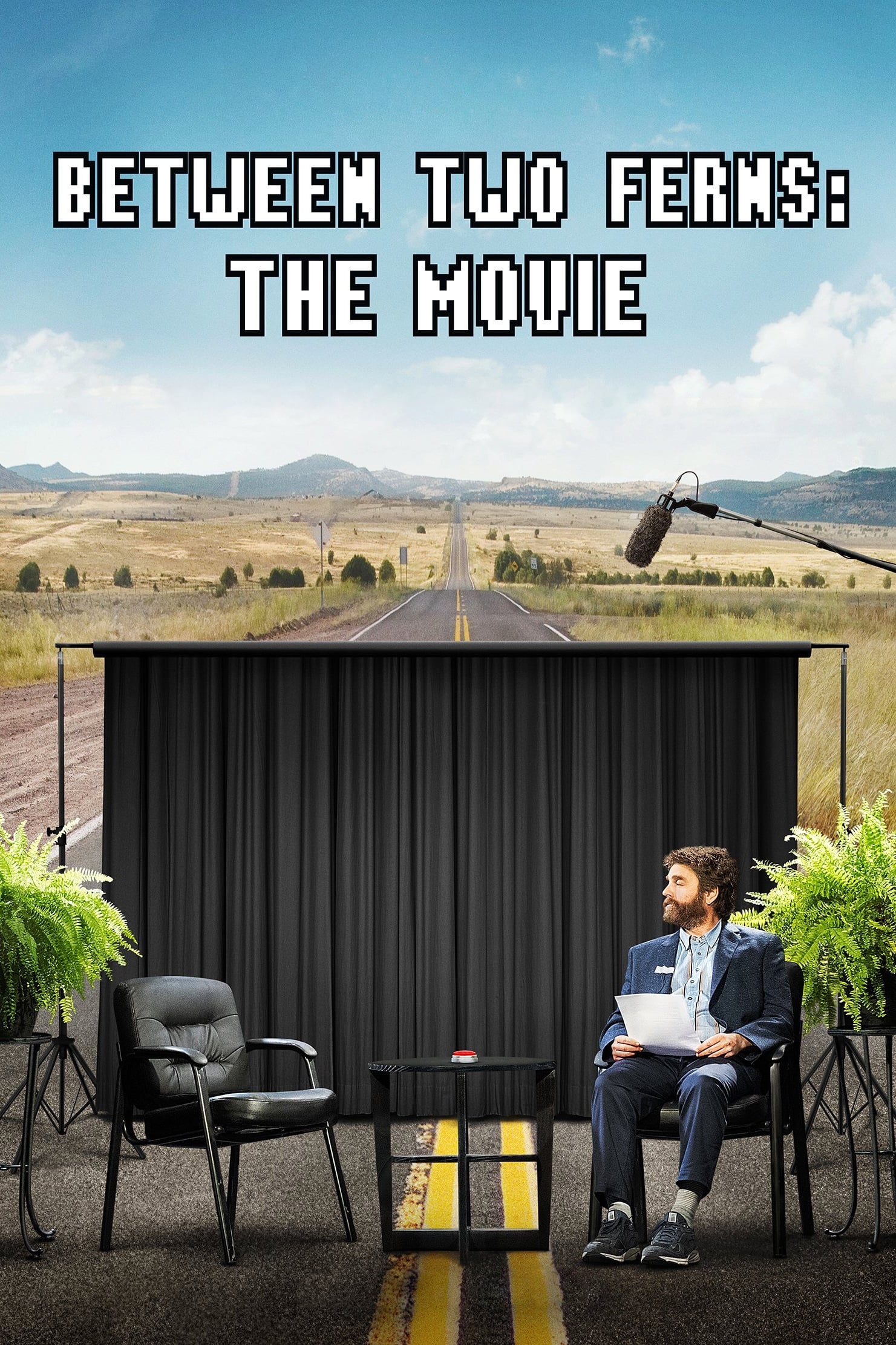 Between Two Ferns: The Movie
Galifianakis wanted to be a star. When Will Ferrell discovered his public access TV show, 'Between Two Ferns', and uploaded it to Funny or Die, he became a viral laughing stock. He and his crew are go...
TV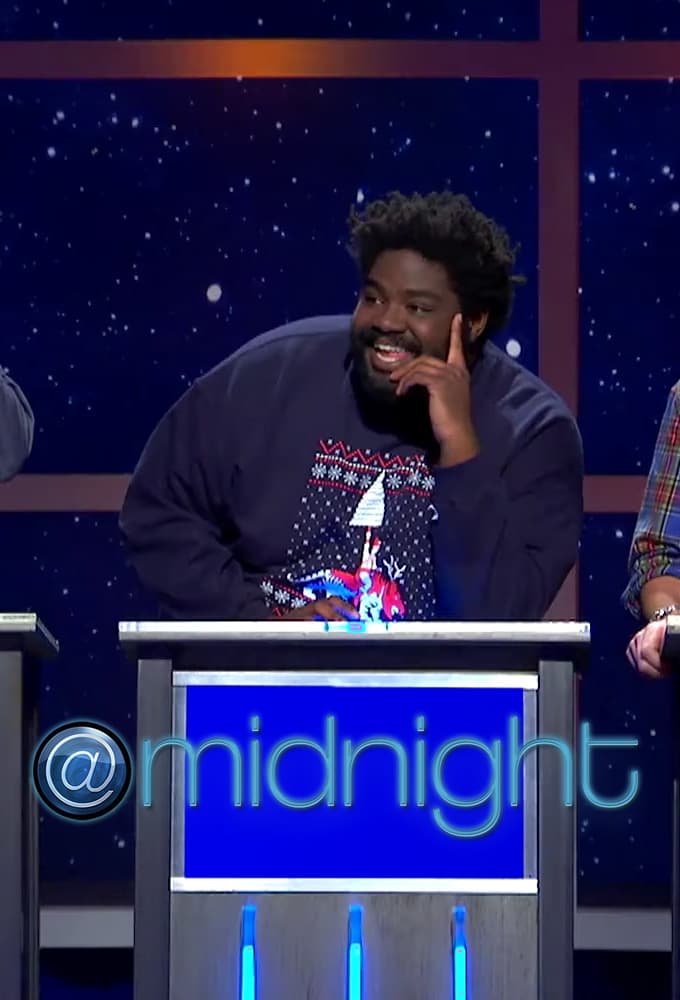 @midnight
Chris Hardwick will lead three celebrity contestants down the internet. They will compete to find the funniest take on pop culture from the depths of social media.