 Alex Stapleton
Known For: Directing · Gender: Female · Place of Birth: Texas, USA
Biography
TV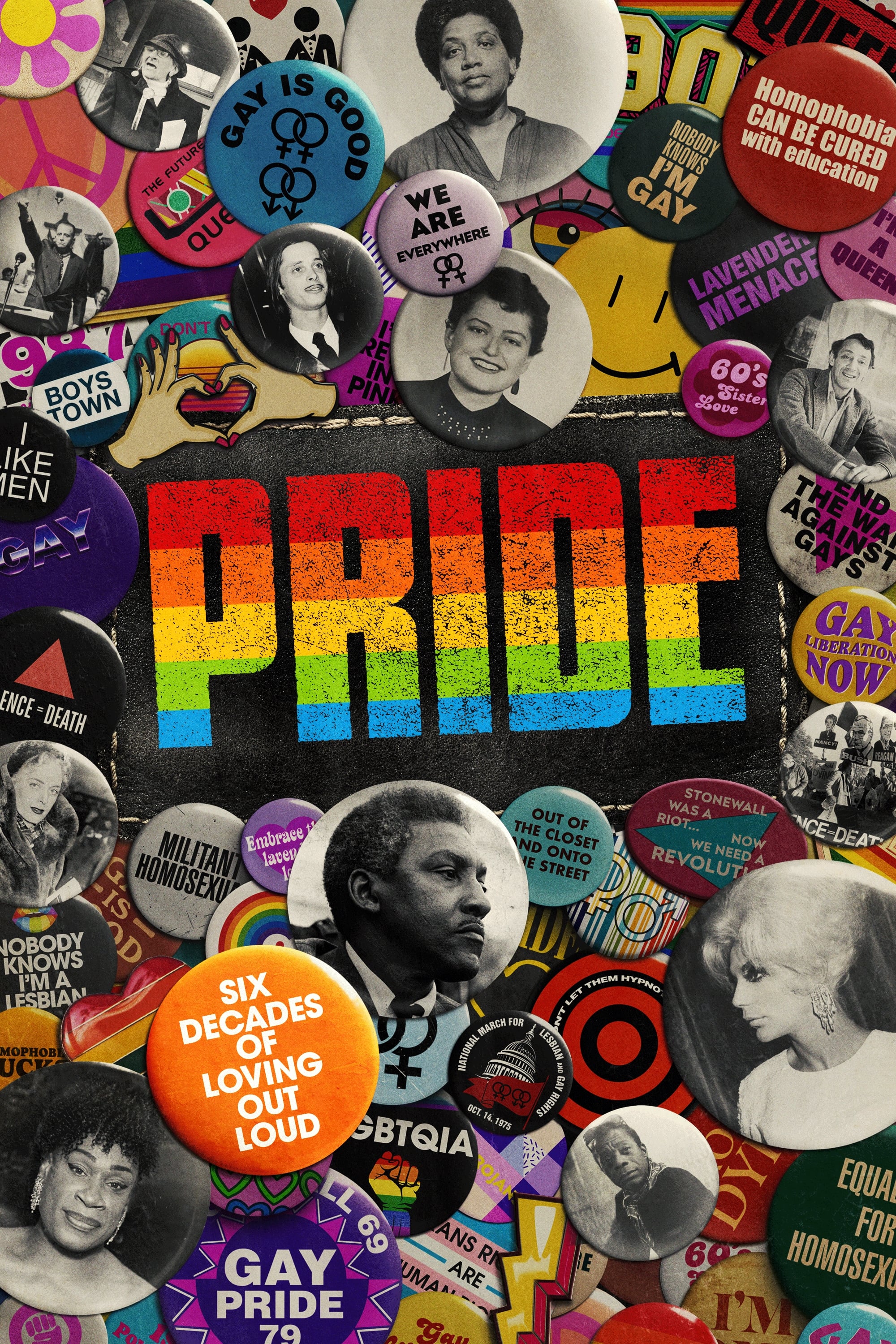 Pride
The fight for civil rights for the lesbian, gay, bisexual, and queer community in America is chronicled in a six-part documentary series.
TV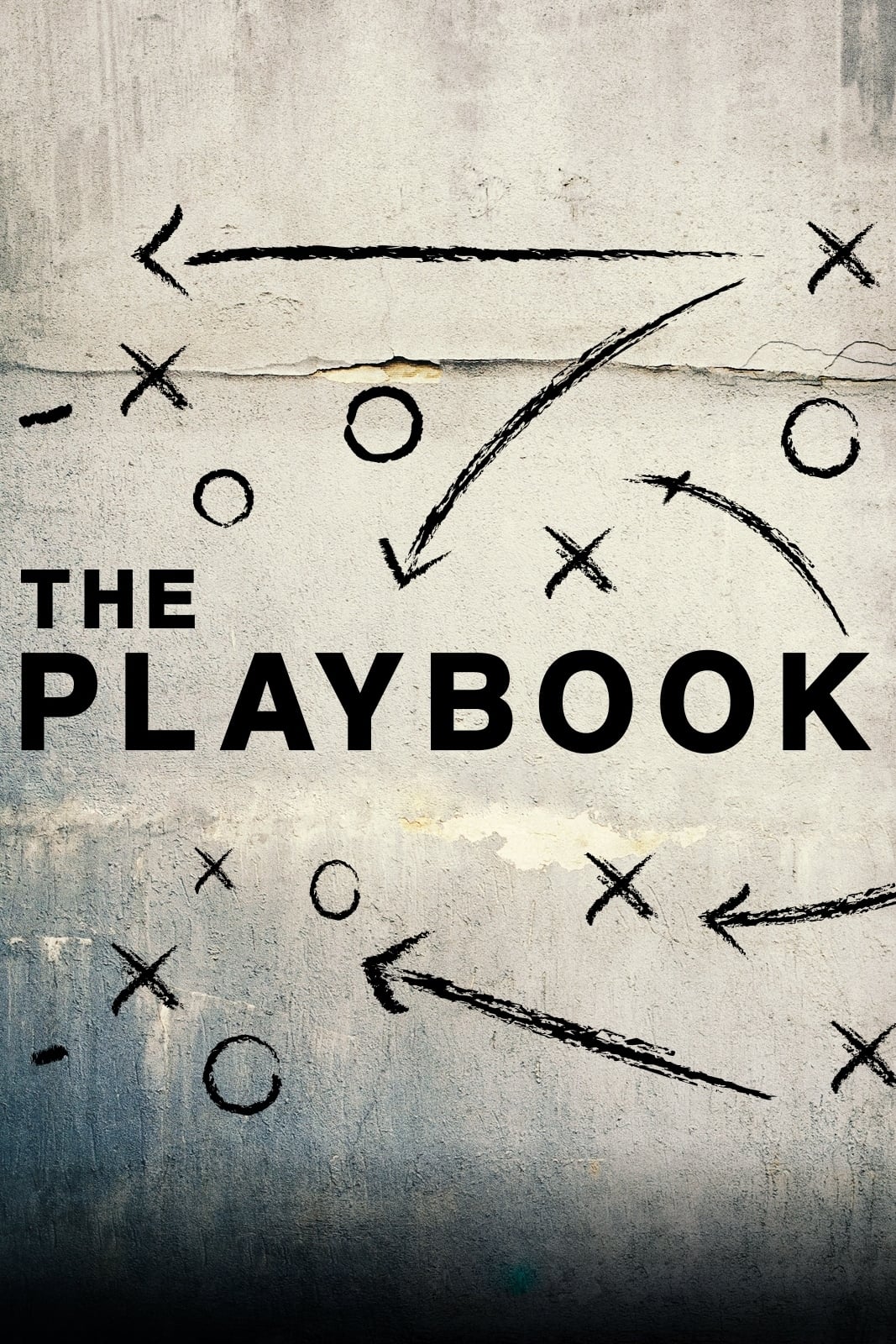 The Playbook
In this inspiring and reflective documentary series, coaches with championship résumés share their personal rules for success in sports and life.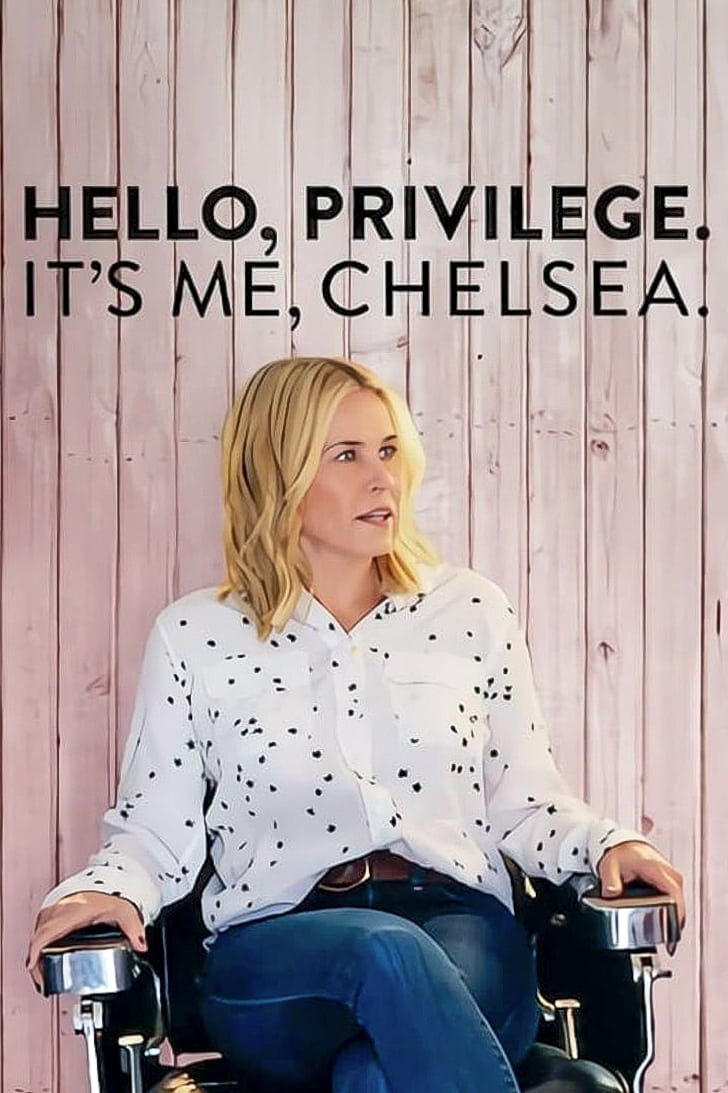 Hello, Privilege. It's Me, Chelsea
In this documentary, Chelsea Handler explores how white privilege impacts US culture – and the ways it's benefited her own life and career.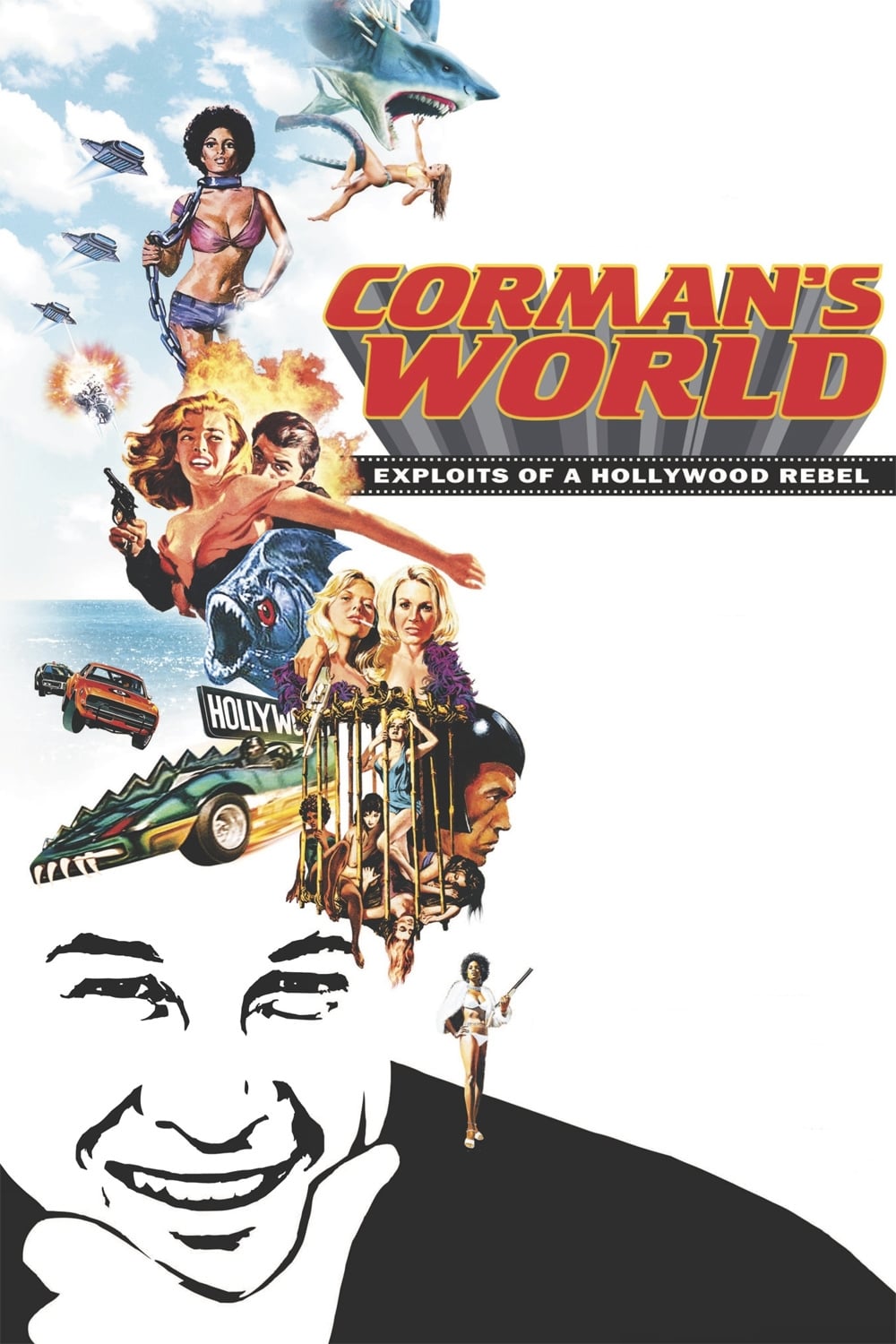 Corman's World
A chronicle of the long career of Roger Corman, the most tenacious and ingenious low-budget producer and director in the US film industry, a pioneer of independent filmmaking and discoverer of new tal...