 Alexis Fridman
Known For: Production · Gender: Male
Biography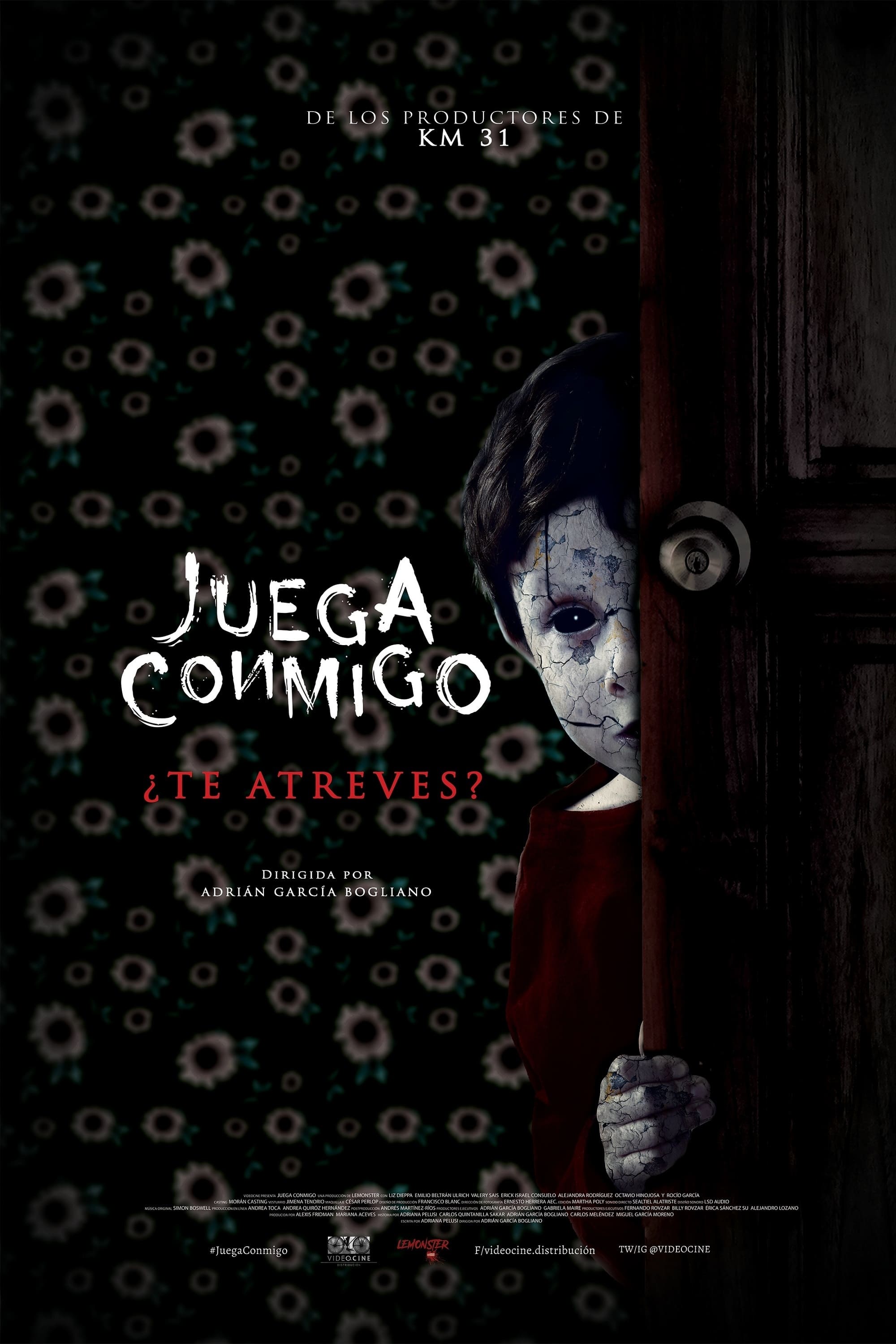 TV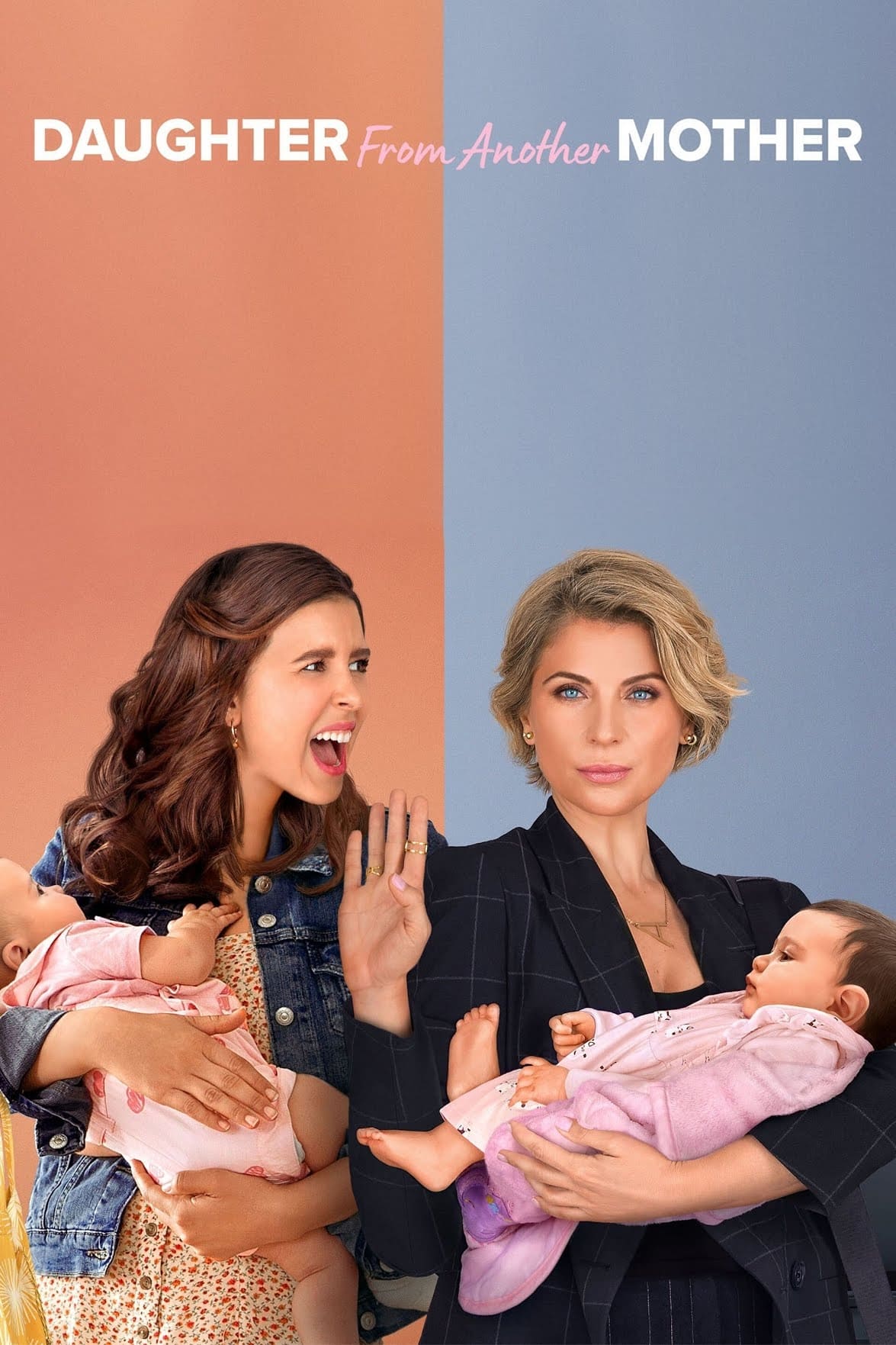 Daughter from Another Mother
After realizing their babies were exchanged at birth, two women develop a plan to adjust to their new lives: creating a single family.
TV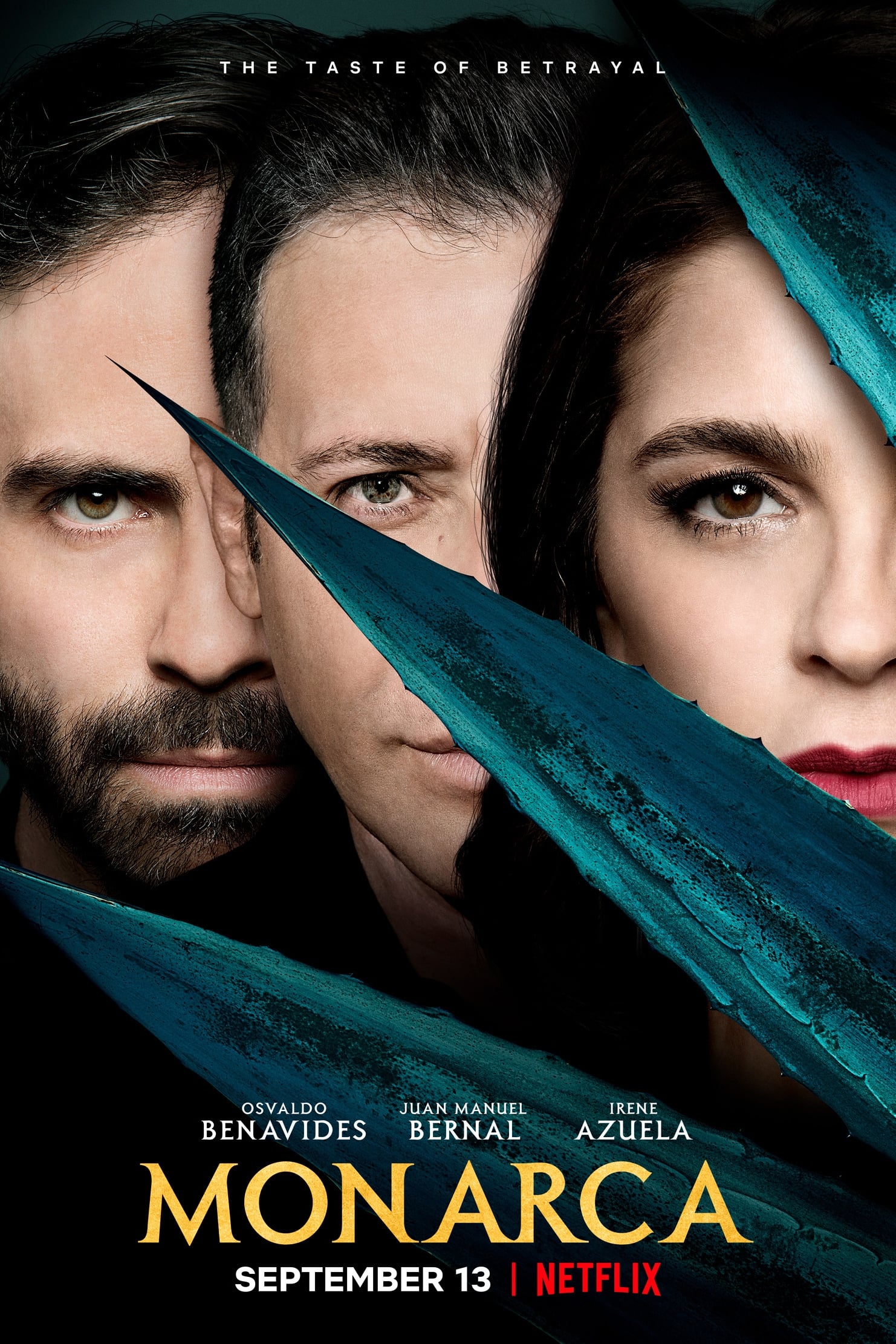 Monarca
After 20 years in Mexico, Ana Mara returns to her family's tequila empire, which is in danger of collapsing due to corruption and secrets.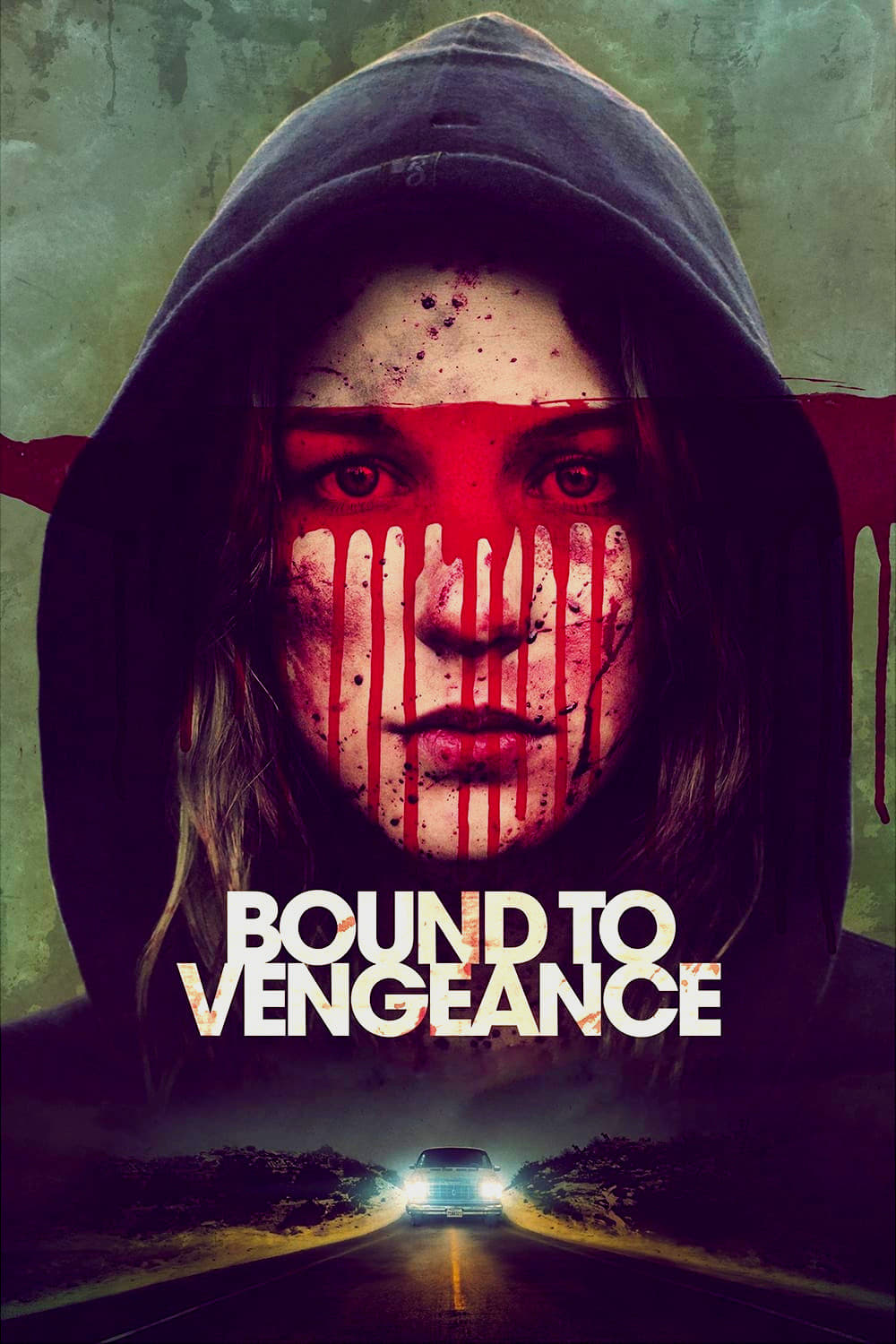 Bound to Vengeance
Eve escaped from her abductor. After learning she was not the only victim, Eve decided to turn the tables on her captor.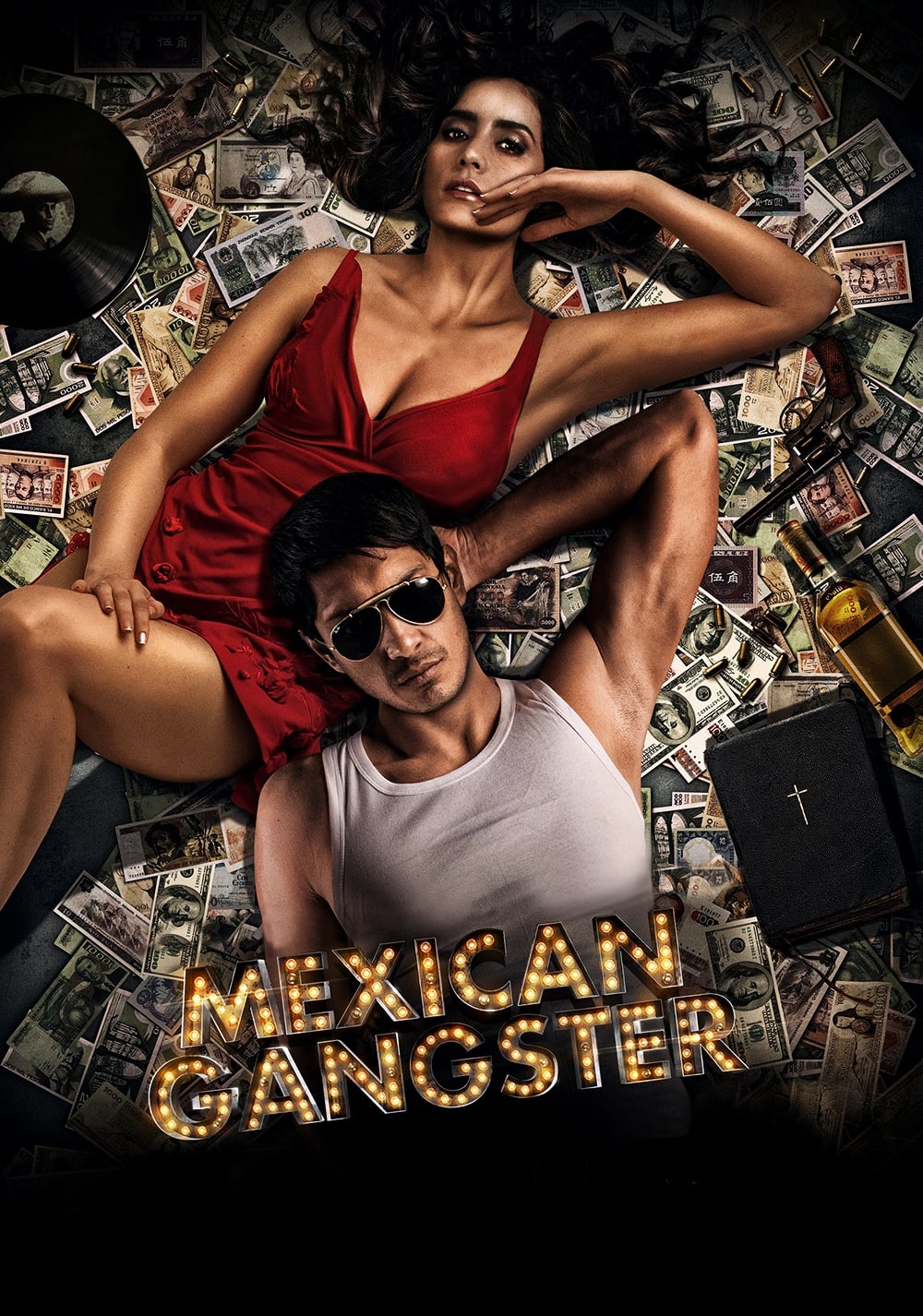 Mexican Gangster
The story of the most prominent bank Robber in the history of Mexico, his crimes, his different personality, his career as a charro with a mariachi band, his getaways and the strange relationship he h...