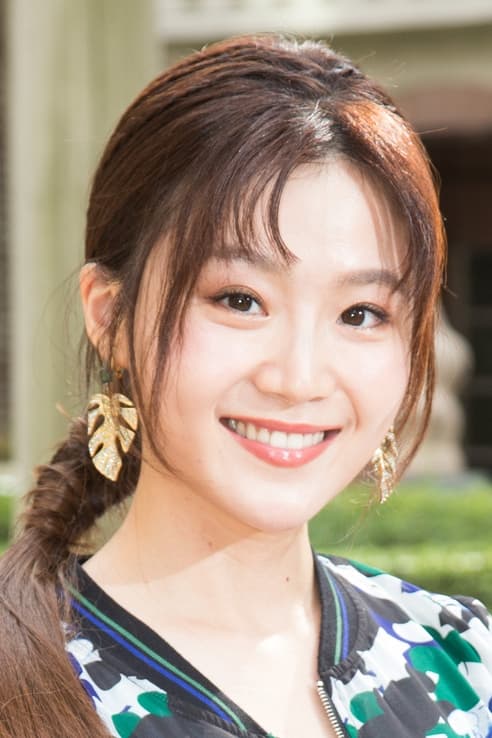 Biography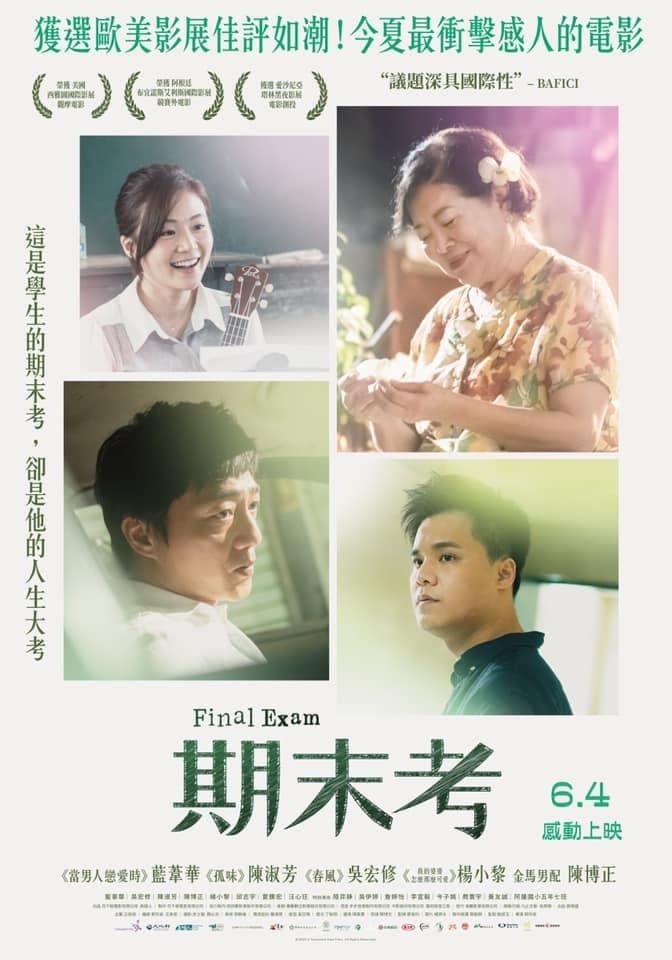 Final Exam
With a week before final exams and summer vacation, a substitute teacher needs to prove himself.
TV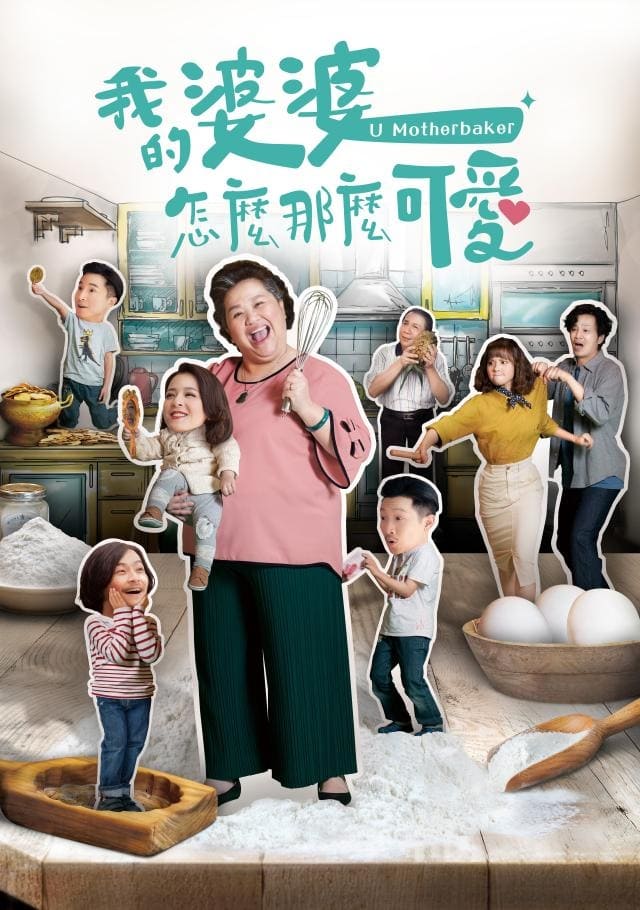 U Motherbaker
The daily culture of the people is reflected in a Taiwanese family comedy that deals with the transformation of a traditional cake shop. Parent-child relationship, problems between mother in law and w...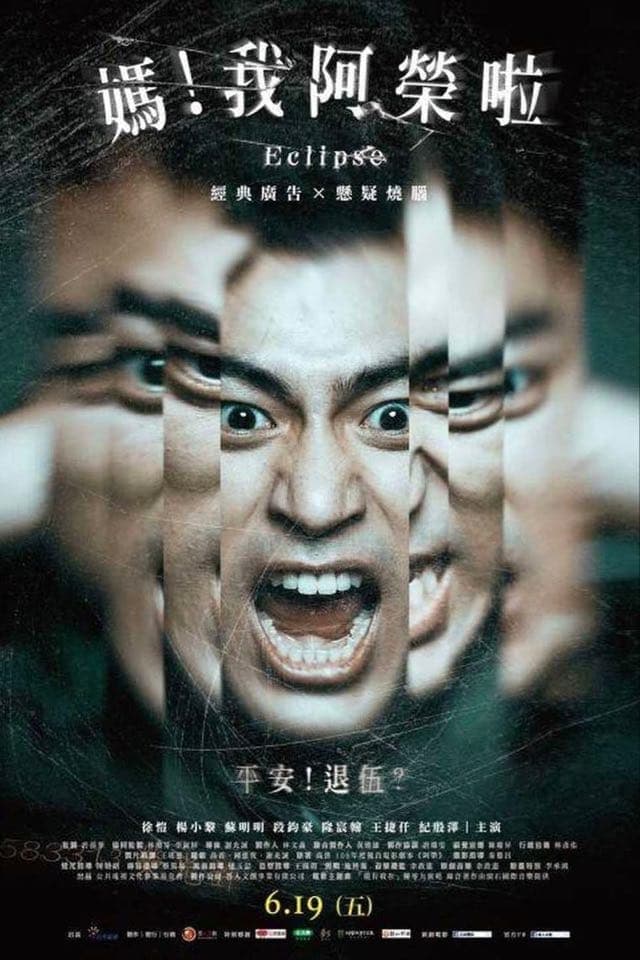 Eclipse
The movie is based on the Taiwan TV advertisement. A man called A-ng is going to leave the military, but he wakes up at the same time every day.