Biography
TV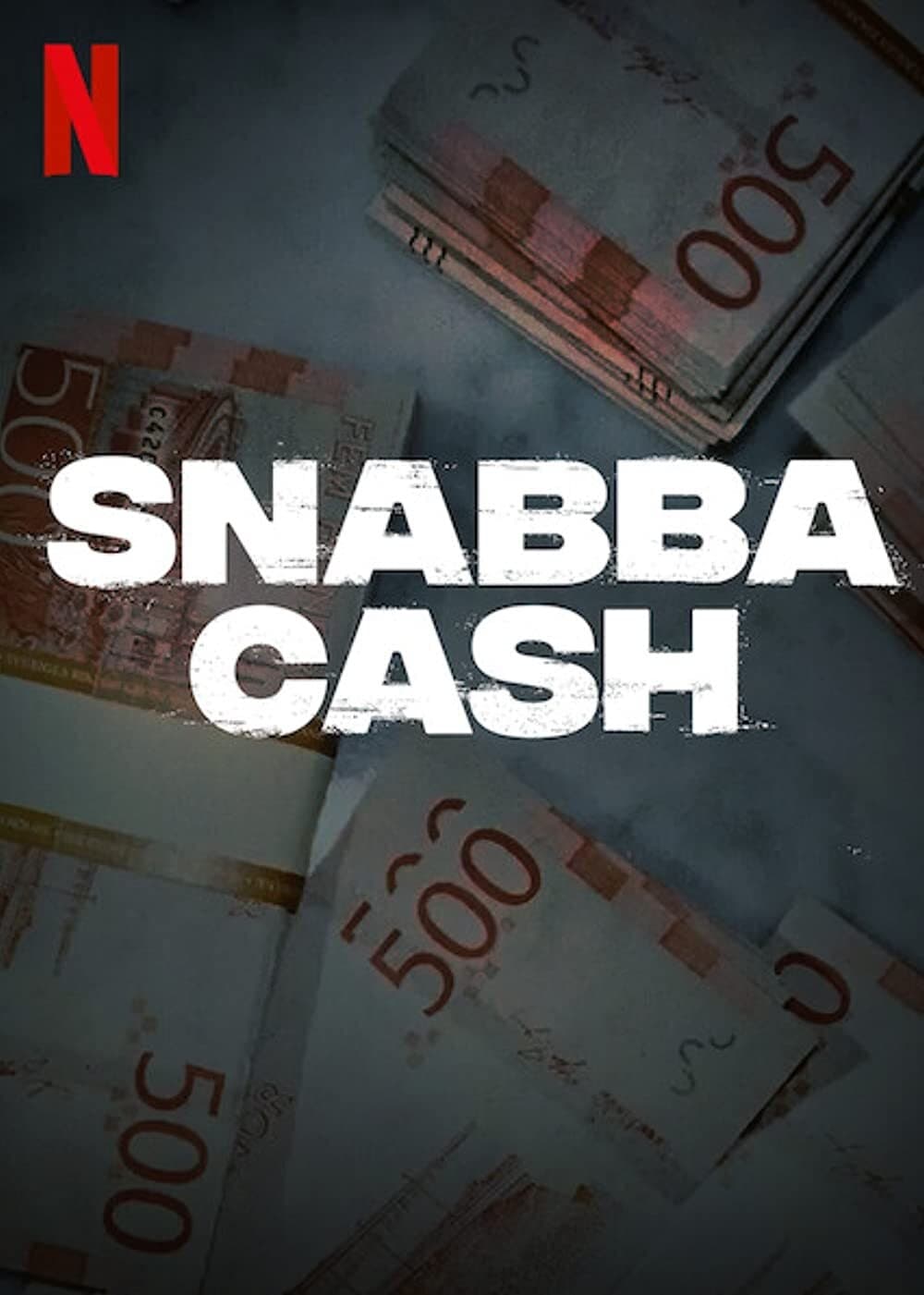 Snabba Cash
The lives of an ambitious businesswoman, a charming gang enforcer and a troubled teen collide amidst a desperate and sinister pursuit of wealth.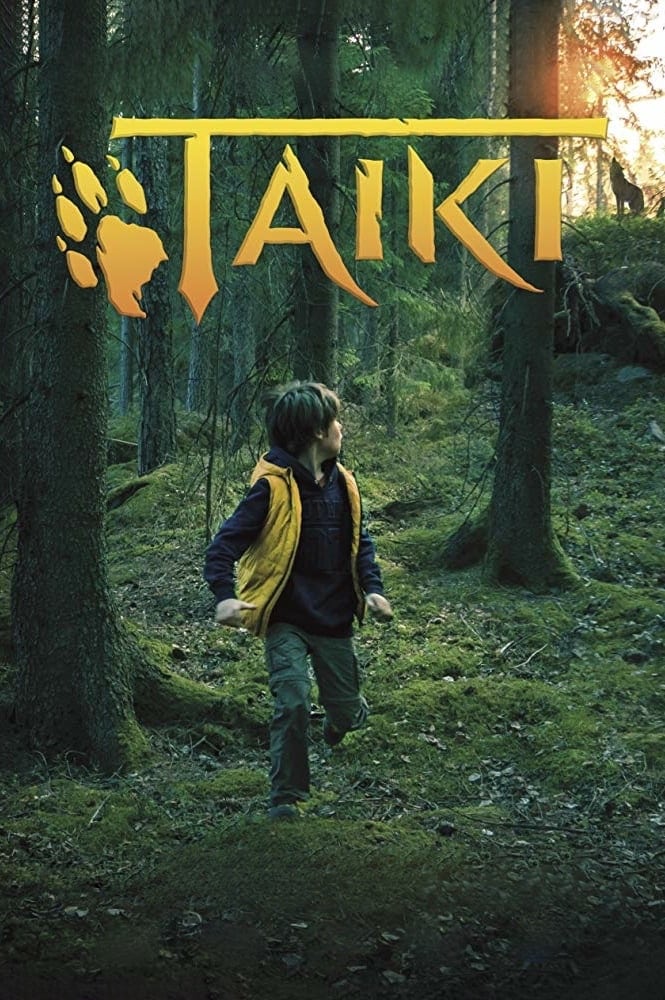 Taiki
Chiel and Linda travel to Sweden with their children. Bruno wanted to stay at home to play games with his digital friend Taiki, but they want to go back to nature for a digital cleanse. Bruno was left...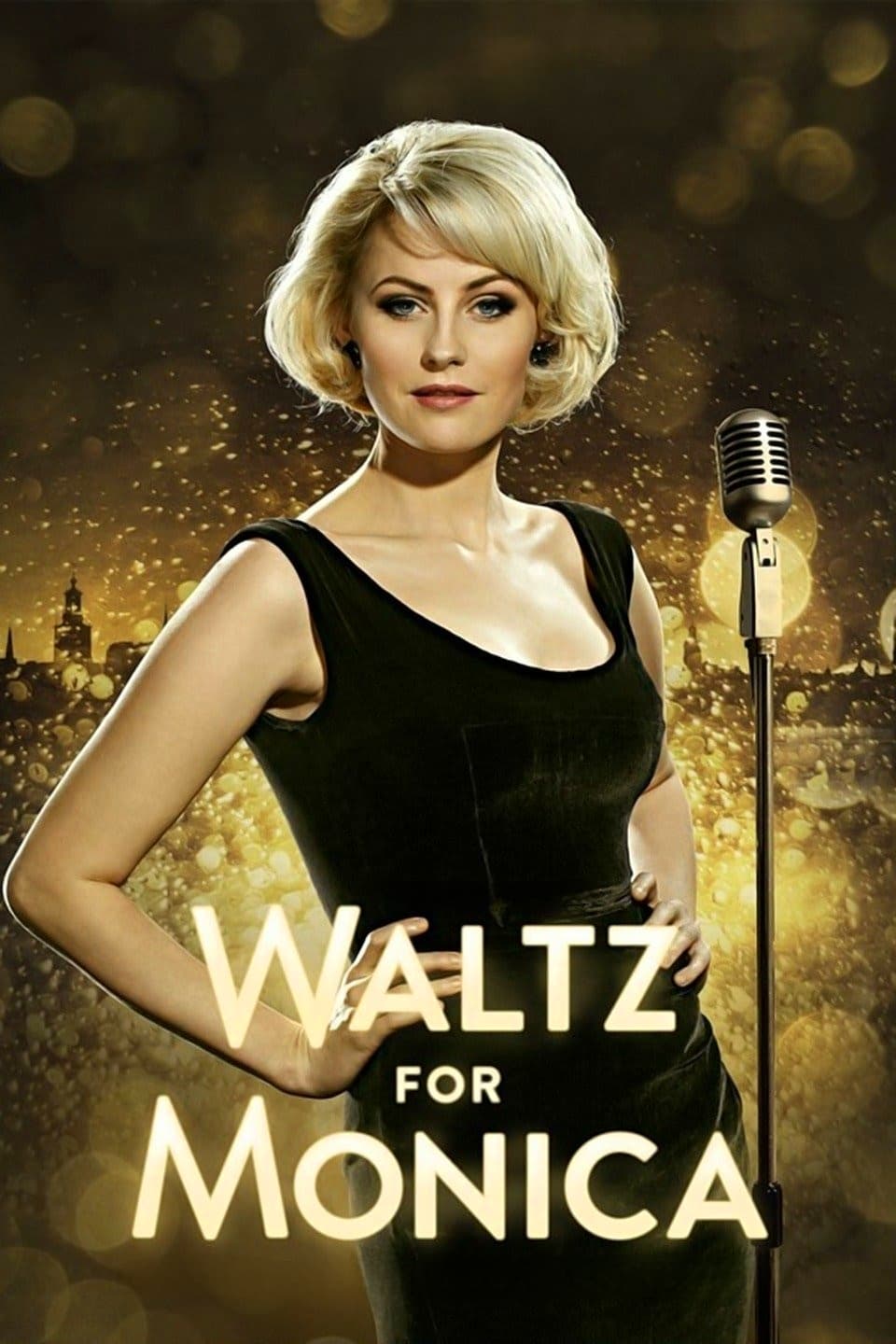 Waltz for Monica
The movie "Monica Z" tells the story of Monica Zetterlund, a Swedish singer and actress who went from working as a telephone operator in a small town to becoming a star in New York and Sweden.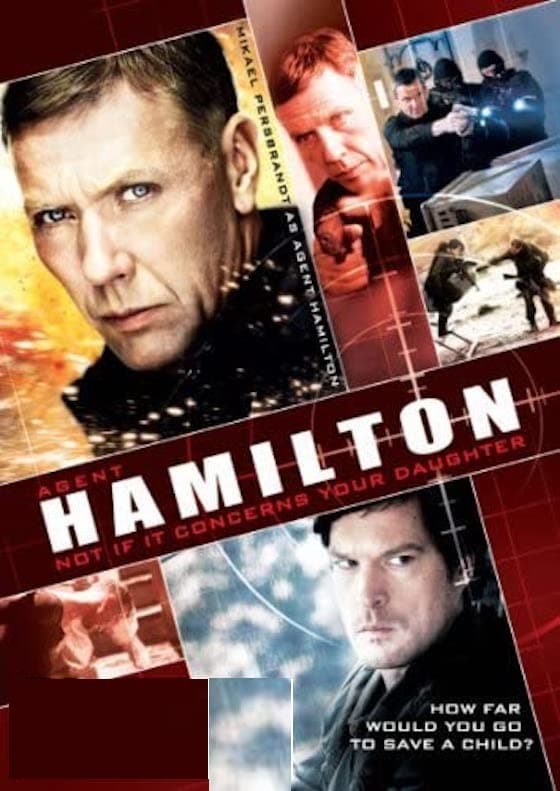 Hamilton 2: But Not If It Concerns Your Daughter
Carl Hamilton's goddaughter is missing. When the kidnapping's underlying motive is known, the Swedish authorities assume a passive role. With the help of international contacts, Hamilton was able to g...