Biography
Steven Eric Gordon (born 1960) is an American film director, character designer and animator, who is perhaps most well known for his work with animation film director Ralph Bakshi and on X-Men: Evolution.Gordon was one of the directors on the first Marvel/Lionsgate direct-to-video Ultimate Avengers as well as the character designer for that DTV as well as the sequel. He was one of the directors for the TV series Wolverine and the X-Men. He directed the direct-to-DVD film Stan Lee presents: The Condor featuring Wilmer Valderrama. He was an uncredited storyboard artist on the feature film Terminator Salvation and is a director on the second (yet un-aired) animated TV show The Avengers for Marvel and Starz. In 2009, he co-directed the direct-to-video sequel to Happily N'ever After at Vanguard Animation alongside Boyd Kirkland. It was called Happily N'ever After 2: Snow White Another Bite @ The Apple and it turned out to be a very lucrative seller on DVD. Over one million copies of the film were sold on DVD worldwide. Currently he is Supervising Director on Voltron Force airing on NickToons for Kickstart and WEP Productions. He was also one of the directors for Pigs Next Door, an un-aired animated series produced by Saban Productions featuring the voices of John Goodman and Jaime Lee Curtis.He started in animation working on Ralph Bakshi's animated feature Lord of the Rings as a "roto-photo" artist while still in High School. He quickly moved up to work as an assistant animator and eventually animated (roto-scoped) several scenes and was given animator credit on the finished film. He worked for Ralph Bakshi on and off for years on many Bakshi films including American Pop and Fire and Ice (as animation director and character designer) working alongside Frank Frazetta and Cool World (as Key Animator on Holli and Lonette).He was the animation director, key animator and character designer on The Swan Princess. In addition, he worked with the company of Don Bluth on "Anastasia" and "Titan A.E." .Currently illustrates a webcomic based on The Eternal Savage, available on the website of Edgar Rice Burroughs, Inc. In February 2013, Sequential Pulp Comics, a graphic novel imprint distributed by Dark Horse Comics has announced that Gordon was one of the illustrators of Jungle Tales of Tarzan, written by Martin Powell.
Planet Hulk
When the Hulk becomes too dangerous for the Earth, the Illuminati will launch him into space so he can live in peace. A malfunction in the shuttle causes the Hulk to land on a planet where he is sold ...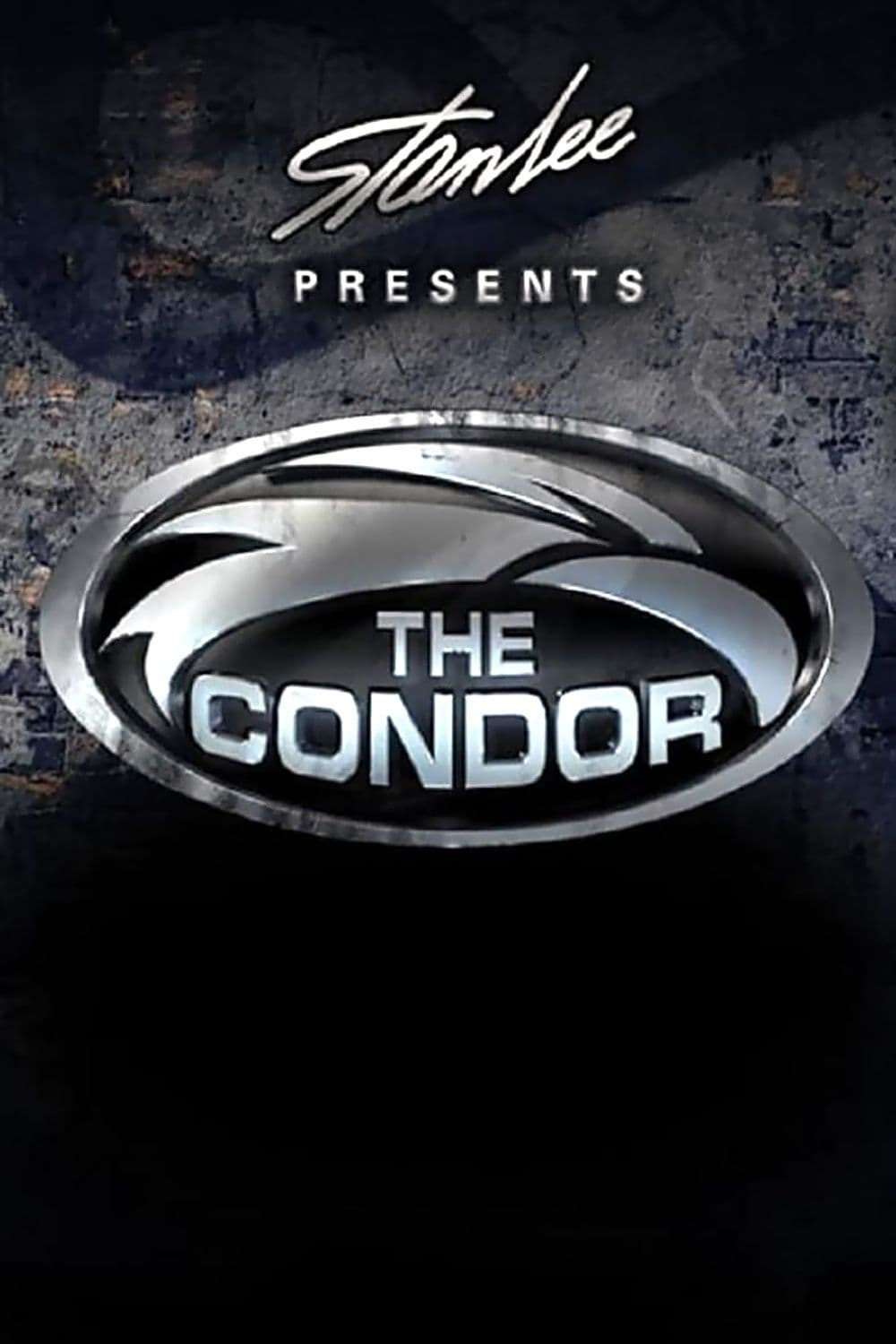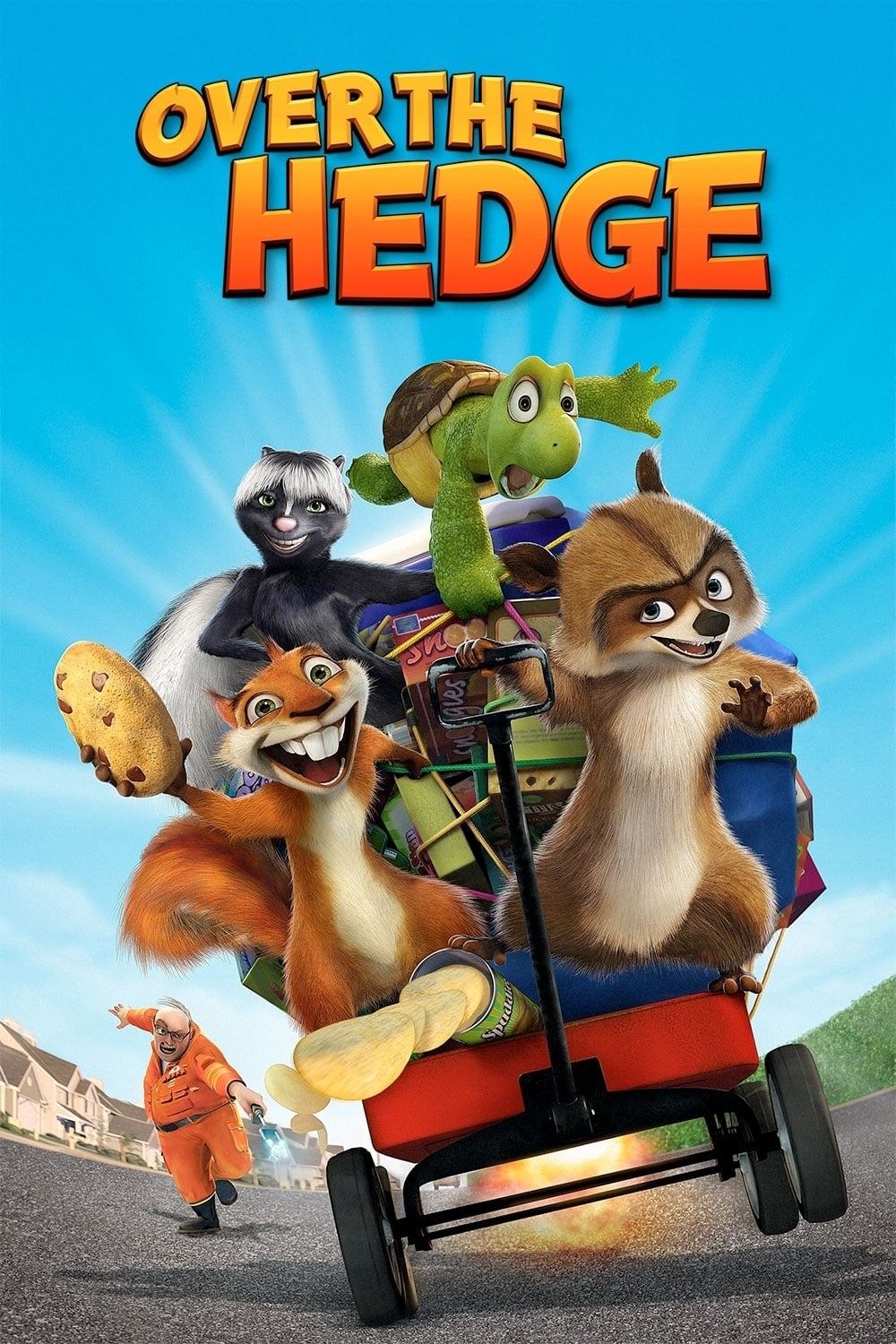 Over the Hedge
A scheming raccoon tricked a family of forest creatures into helping him repay a debt of food, by invading the new suburban sprawl that popped up while they were hibernating, and learning a lesson abo...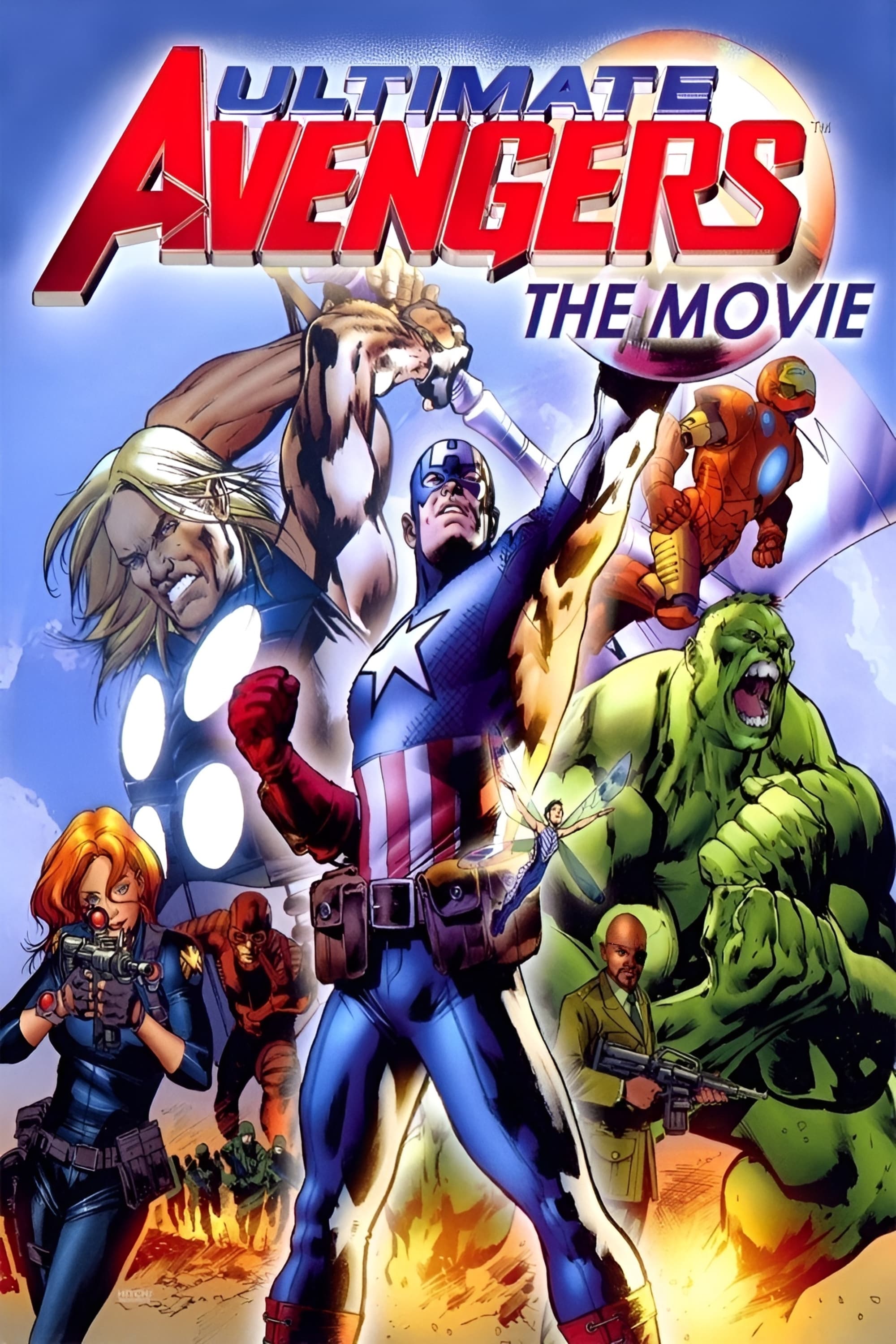 Ultimate Avengers: The Movie
In 1945, a nuclear missile was fired at Washington, and Captain America was able to blow it up. He was in the depths of the North Atlantic for sixty years. With the world facing the same evil, Captain...
Shrek 2
The mother and father of Donkey will meet the three of them. Not everyone is happy. It's hard to get along with the King because of the tension in the marriage. The fairy godmother discovered that her...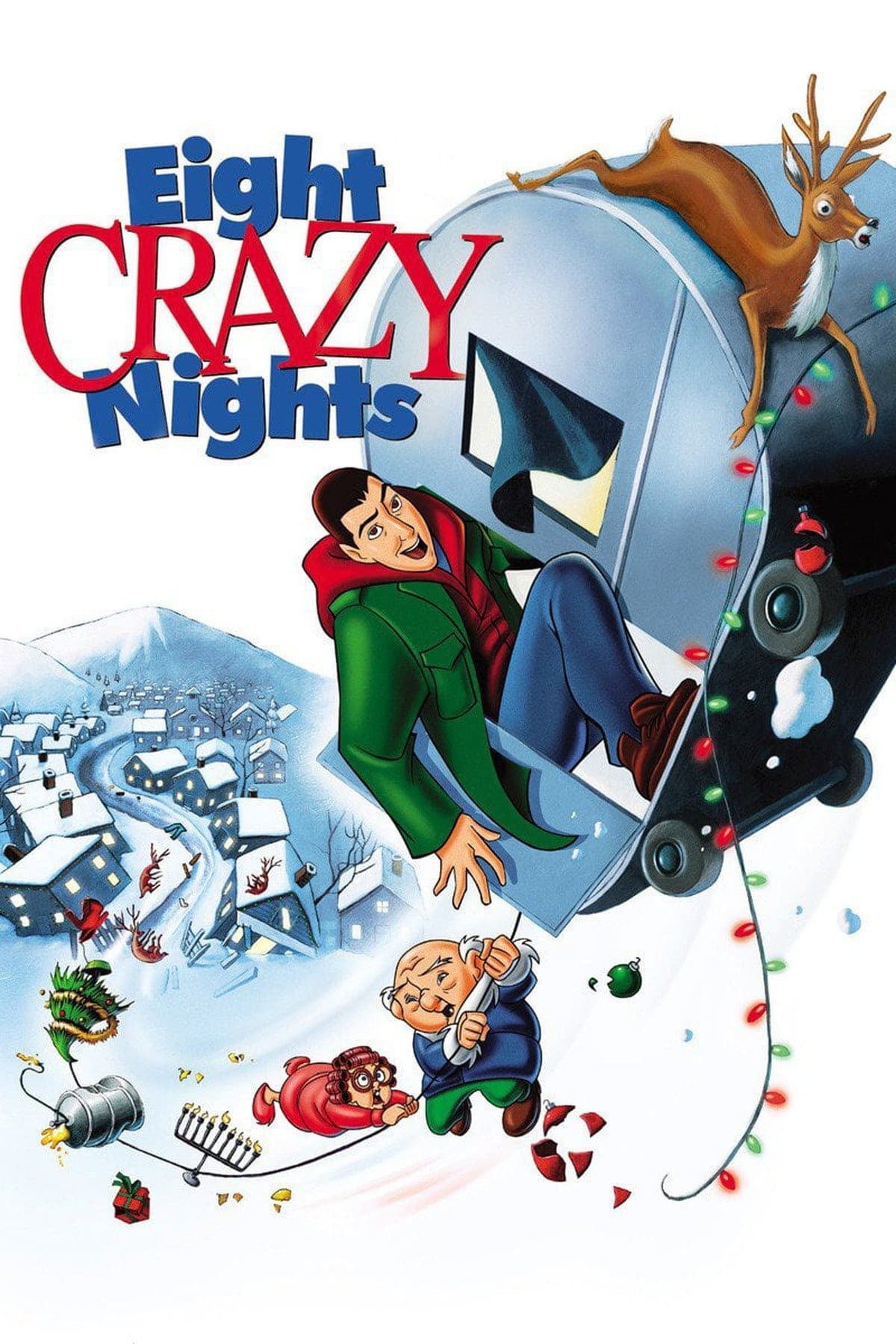 Eight Crazy Nights
After his wild ways go too far, the 33 year old party animal finds himself in trouble with the law.
TV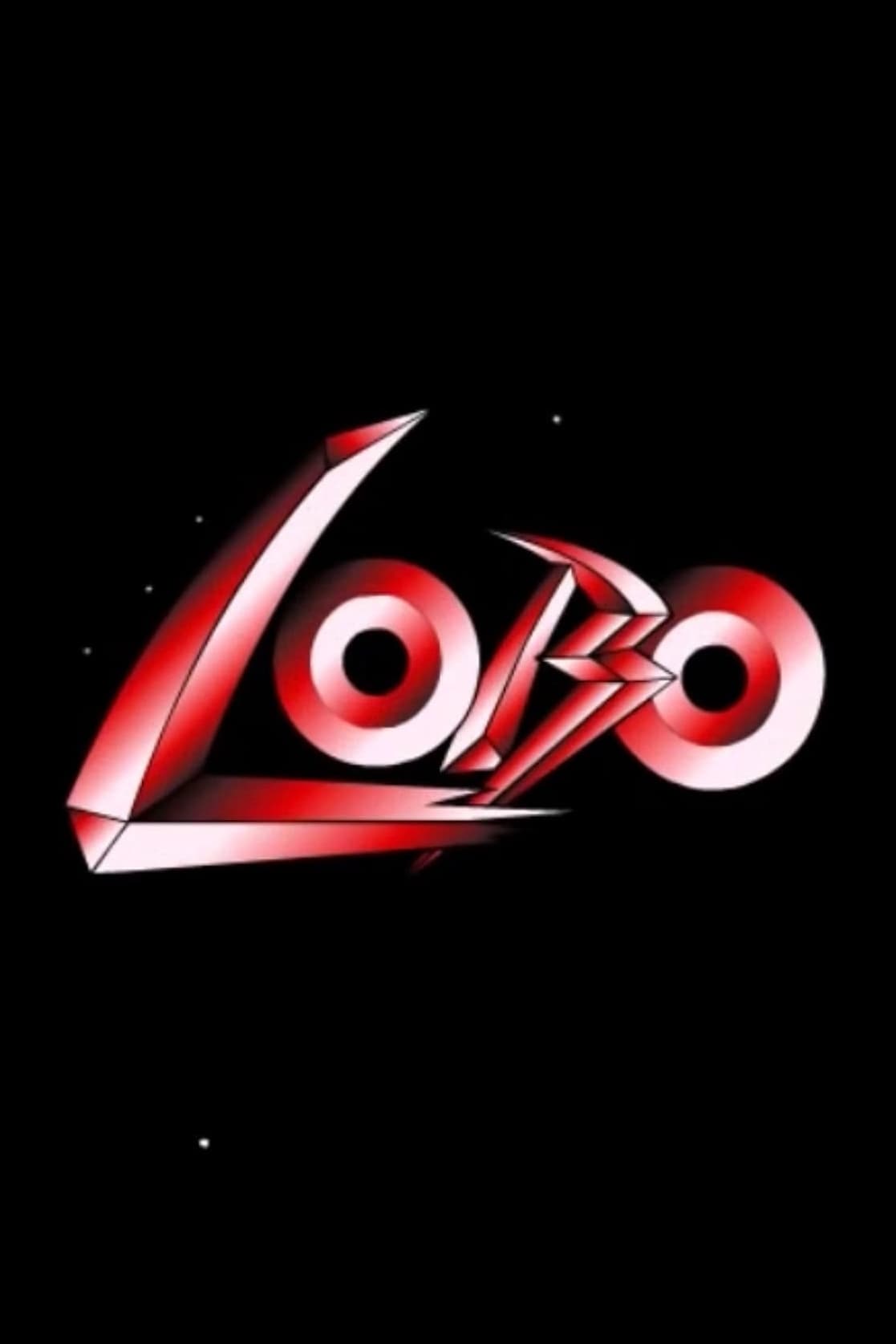 Lobo
The Main Man Lobo is a bounty hunter.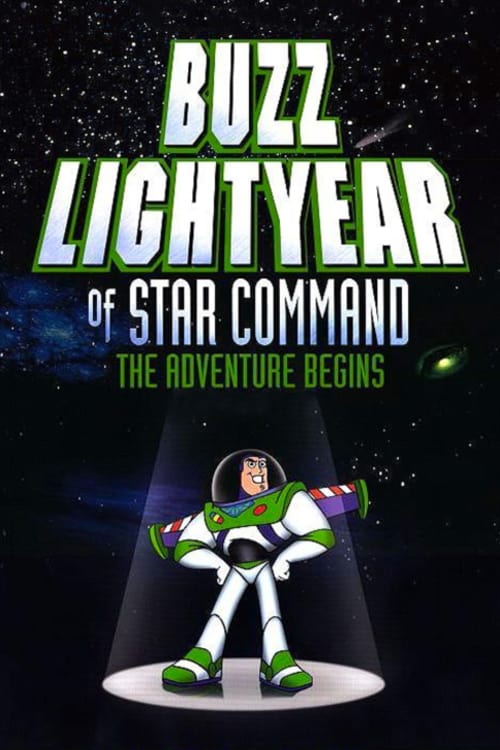 TV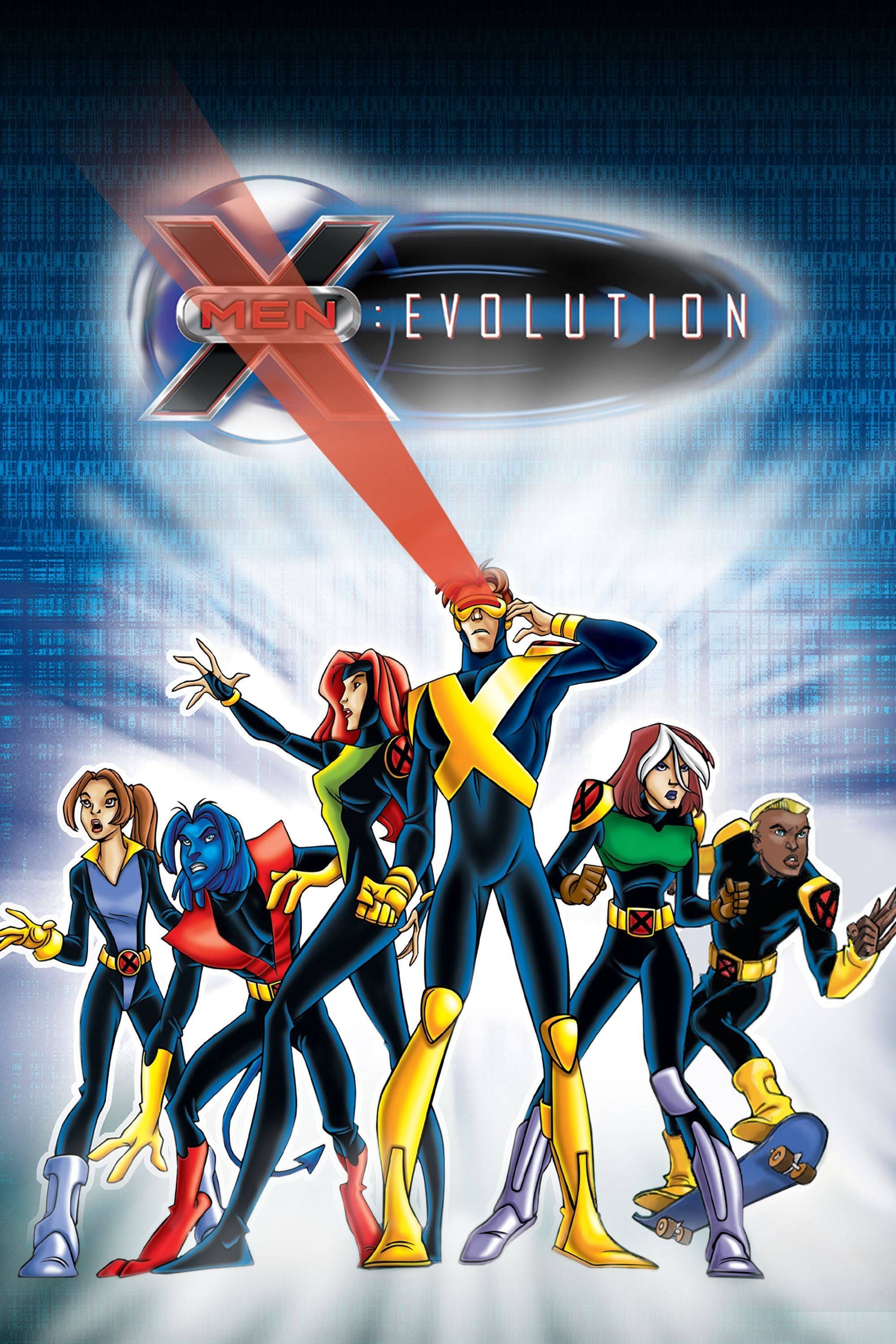 X-Men: Evolution
X-men: Evolution is an American show. Many of the characters are teenagers. The series ran on Kids' WB for a total of four seasons from 2000 to 2003 and made it the third longest-running animated seri...
Anastasia
The story of the lost daughter of Russia's last czar is being told in an animated adventure. The Romanov family has been separated by bad luck. Maria is looking for a reward for her granddaughter's re...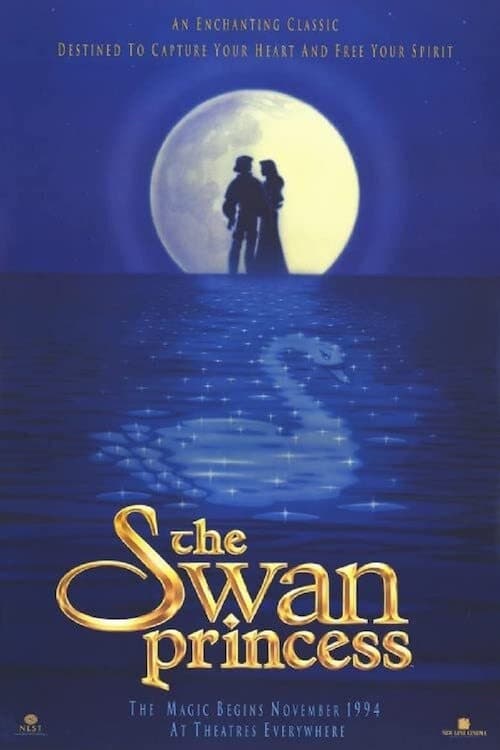 The Swan Princess
Odette is transformed into a bird. After being held captive, she befriends Jean-Bob the frog, Speed the turtle and Puffin the bird. The spell that can only be broken by a vow of eternal love can only ...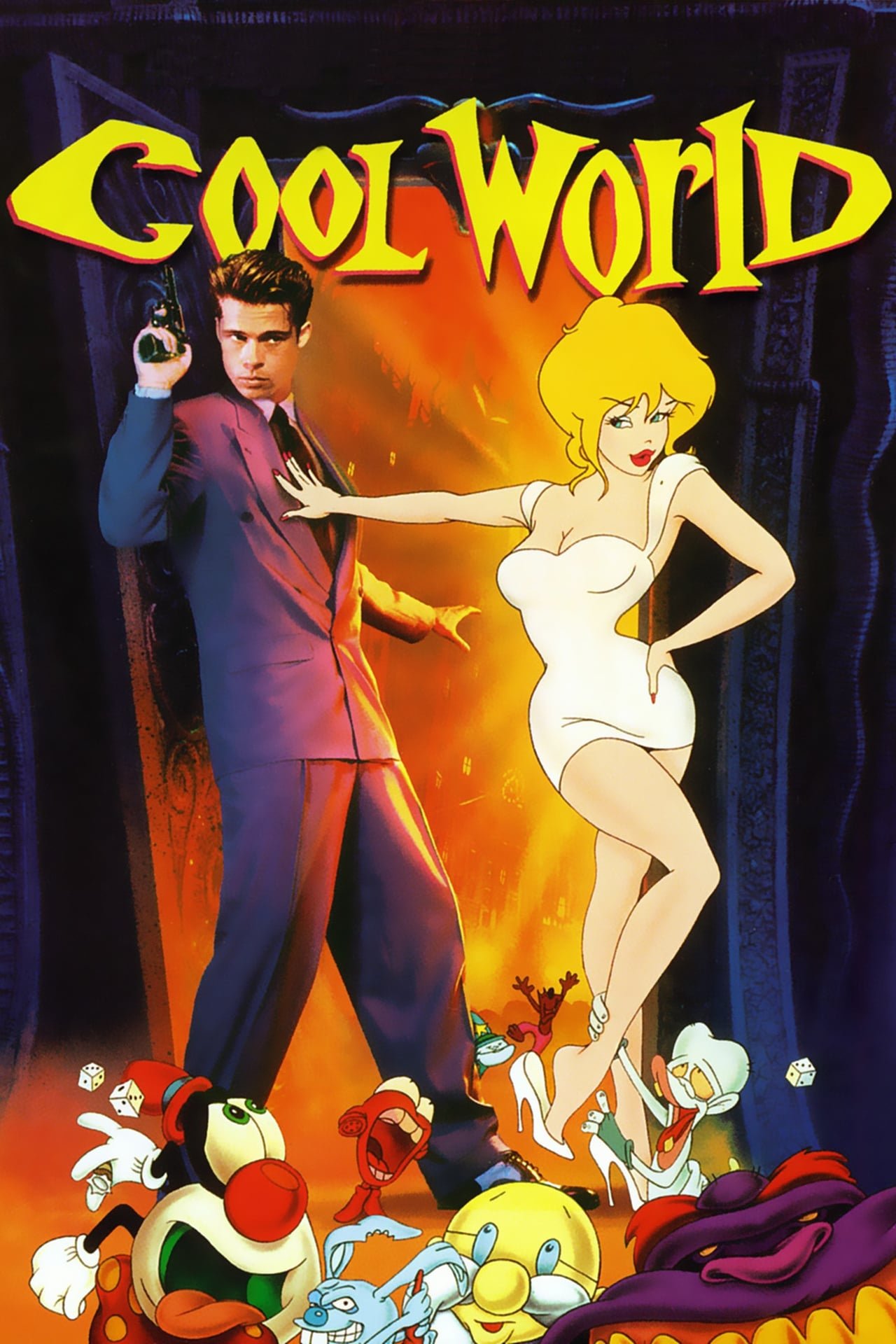 Cool World
Jack Deebs will be released. A world filled with cartoon characters and humans is described in a comic book. Cool World and our world are connected by a machine created by a scientist. Jack is interes...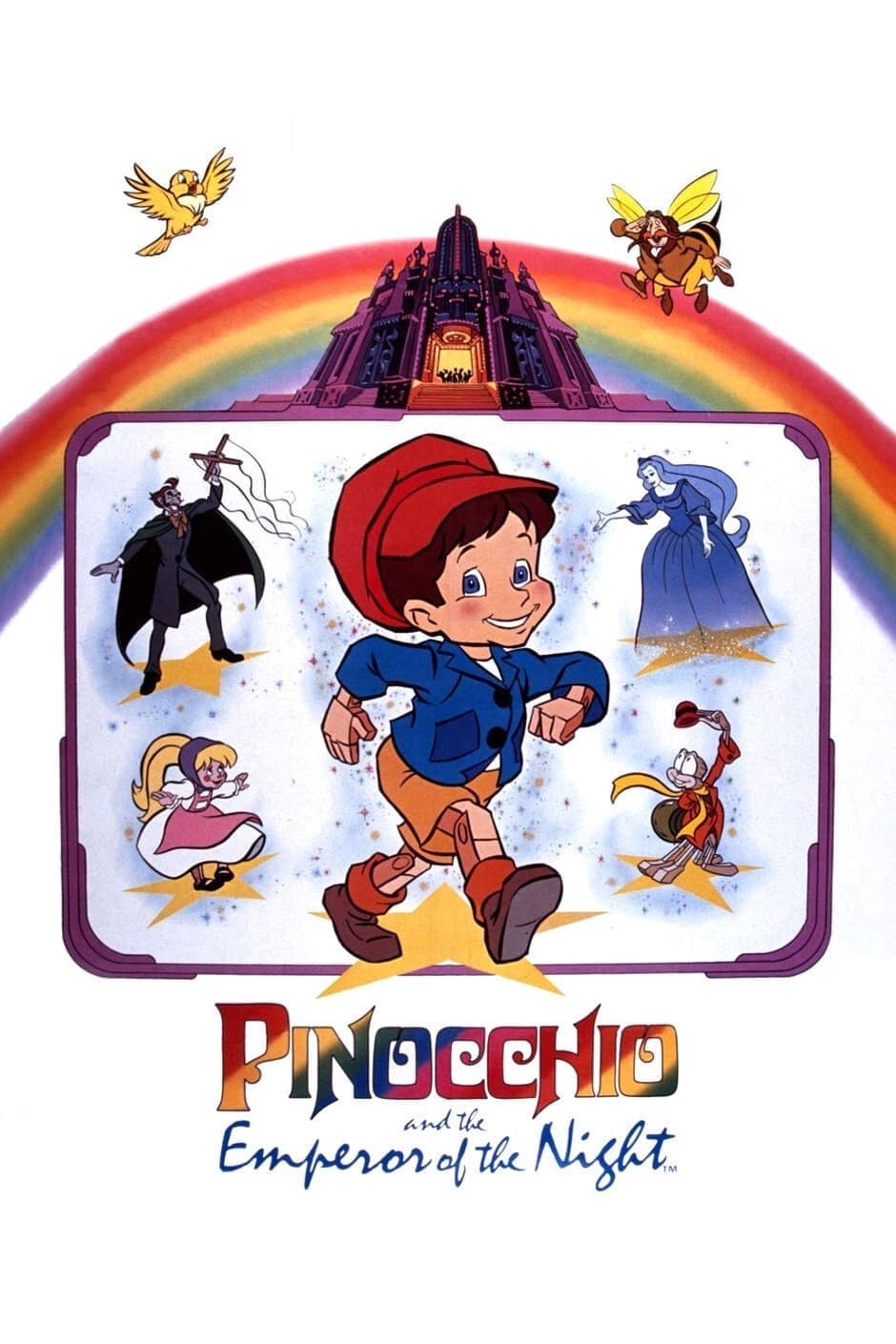 TV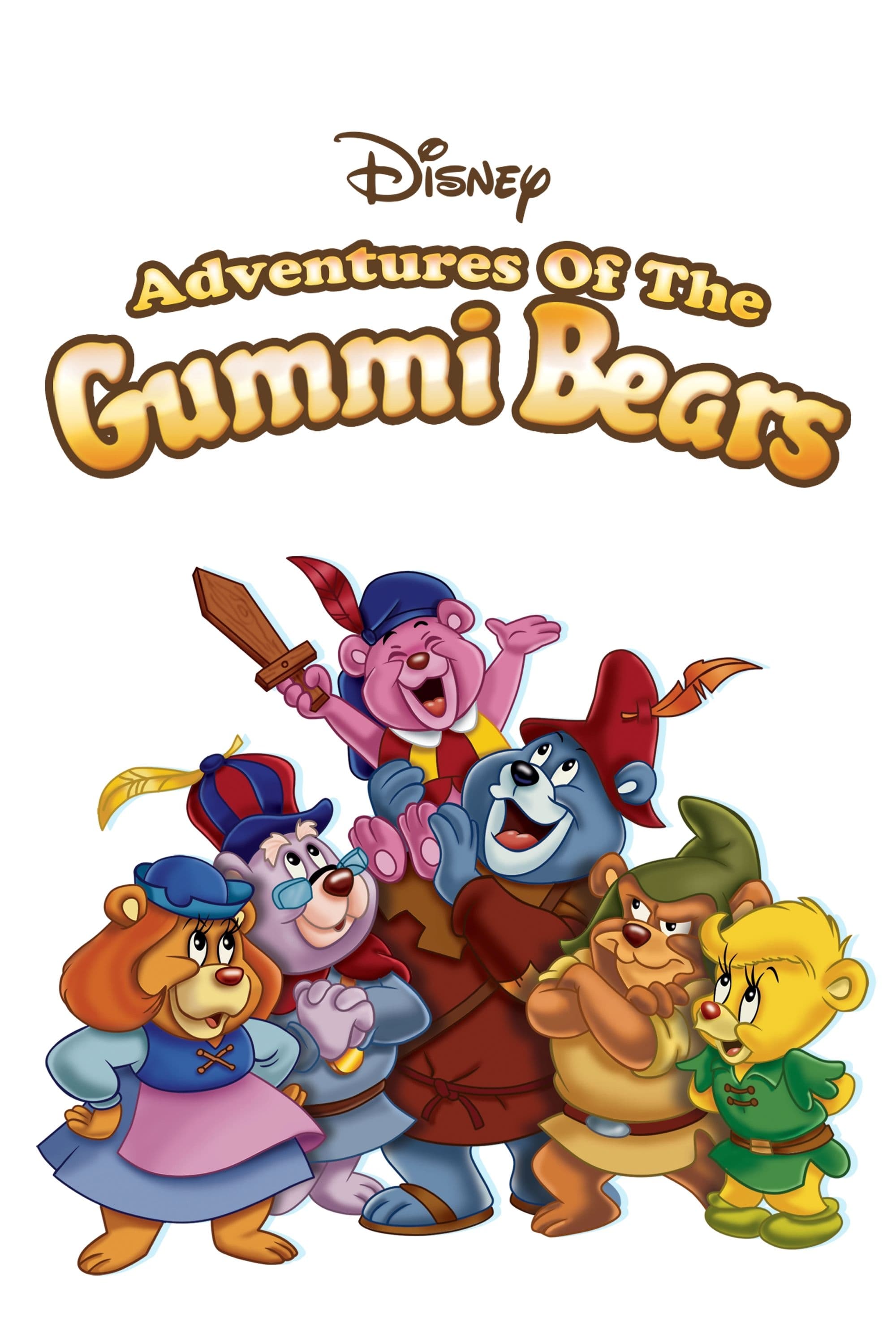 Disney's Adventures of the Gummi Bears
In a mystical land of giants and wizards, ogres and dragons, and wonderful creatures both good and evil, join the world's sweetest heroes for a high adventure. You will meet the legendary Gummis when ...