 Biography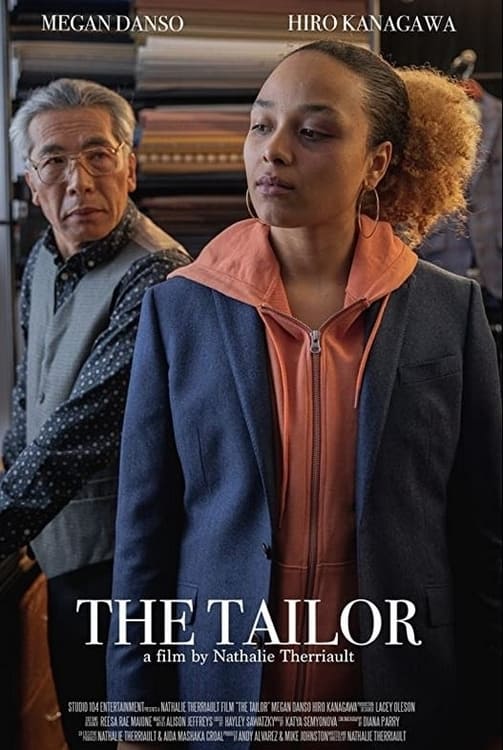 The Tailor
A gender non-conforming person struggling to assert their identity unexpectedly finds courage in an aging master tailor.
TV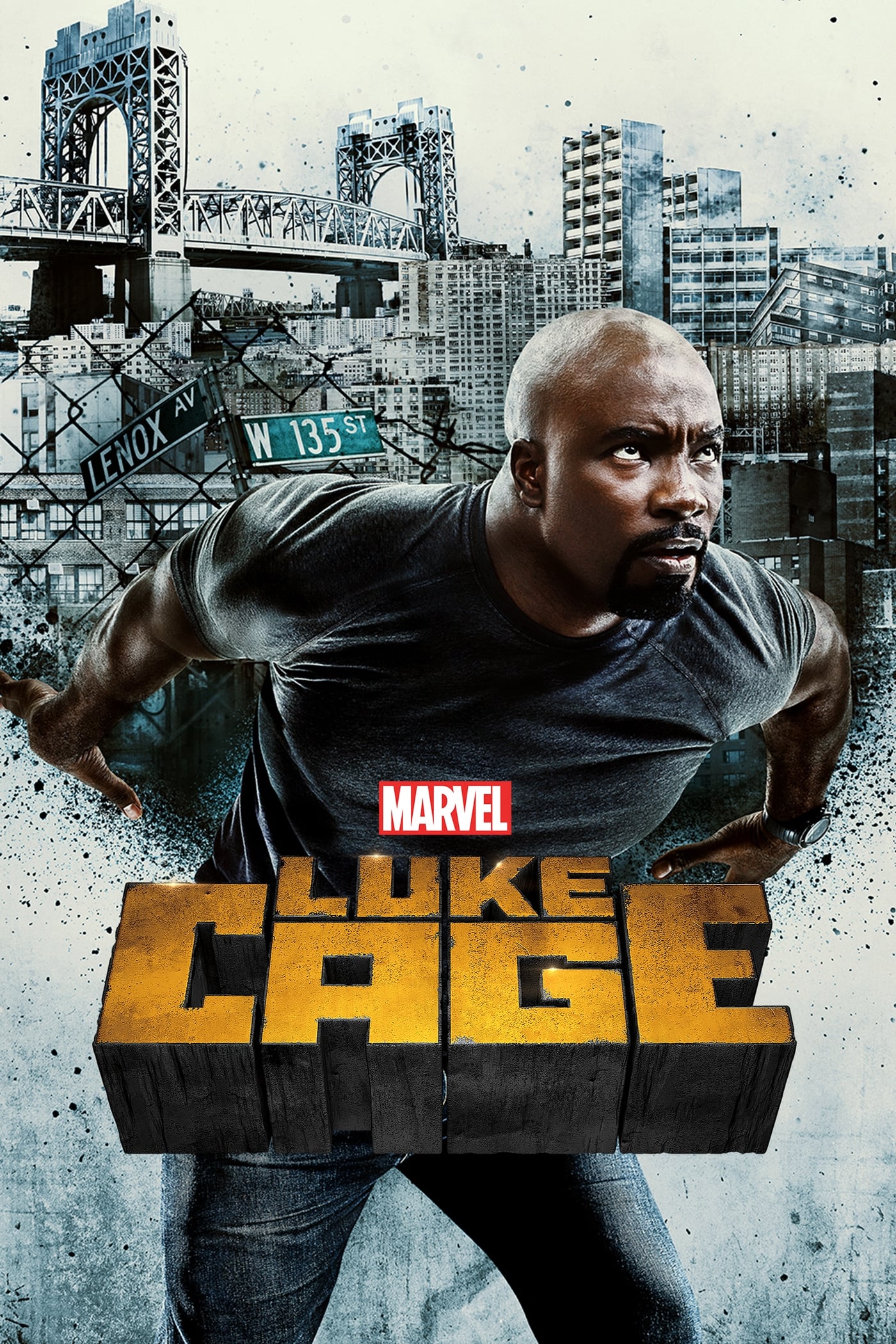 Marvel's Luke Cage
A wrongly accused man escapes prison to become a superhero for hire after a sabotaged experiment.
TV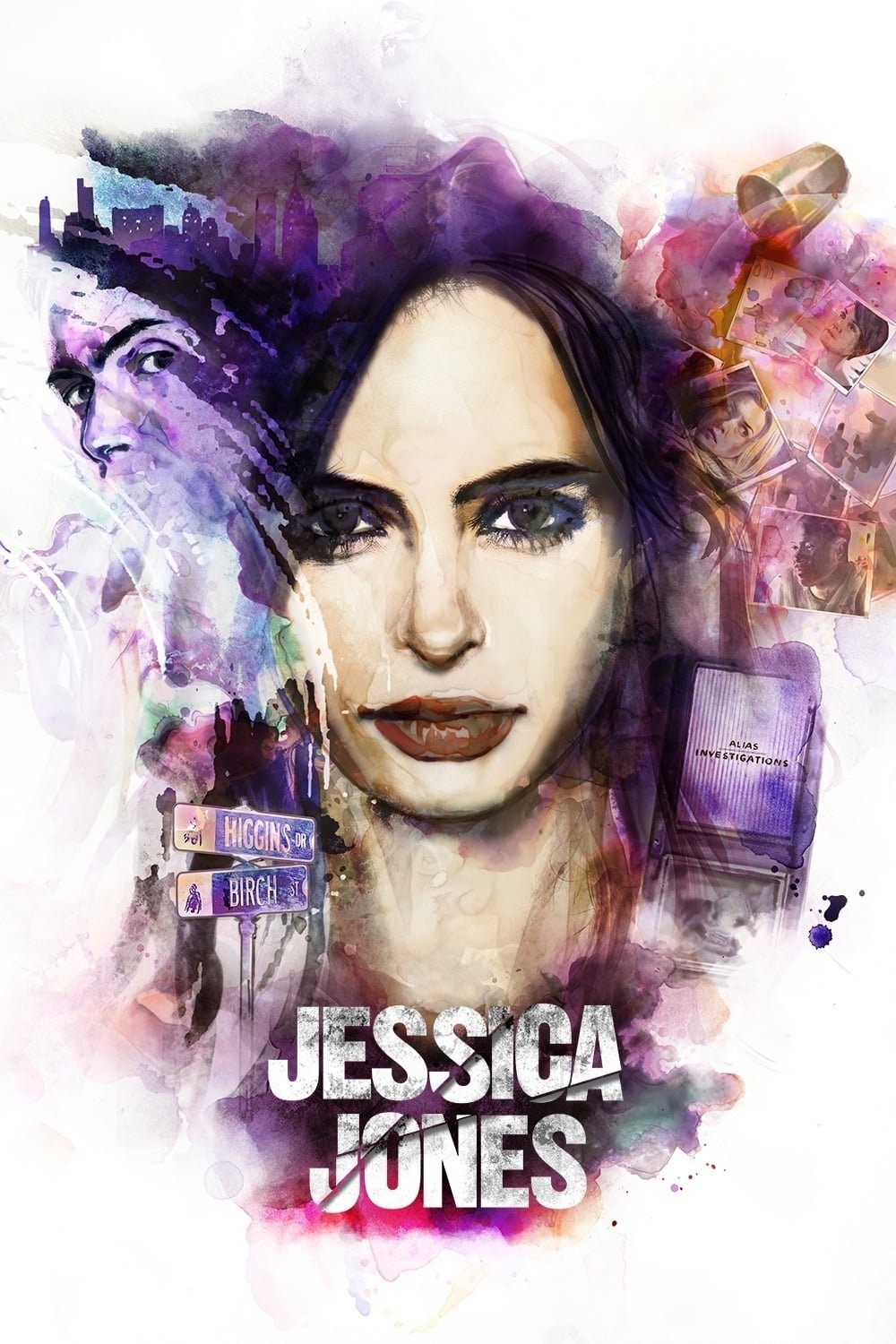 Marvel's Jessica Jones
After a tragic ending to her short-lived super hero stint, Jessica Jones is rebuilding her personal life and career as a detective who gets pulled into cases involving people with extraordinary abilit...
TV One Life to Live
One Life to Live is an American soap opera broadcast on television for more than 43 years on the ABC network, and on the internet as a web series since April 29, 2013, on The Online Network. The serie...