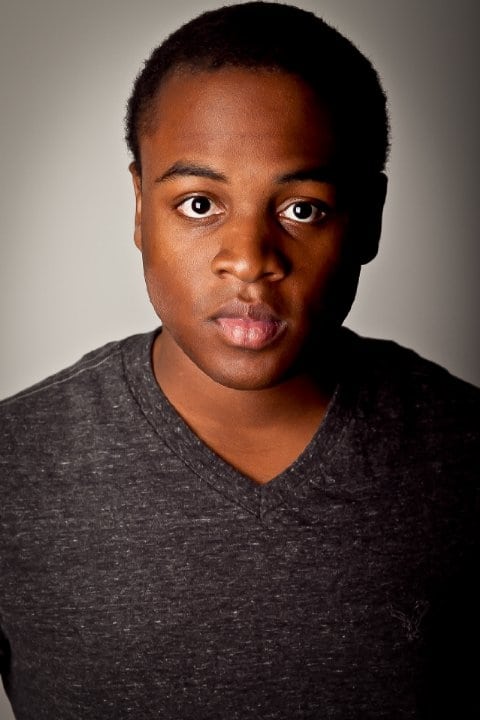 Biography
Gus Hoffman, born Augustus Paul Hoffman, is an actor. He is perhaps best known for his roles as Warren on The Suite Life of Zack & Cody, as Goggles in the movie Rebound and Johnny Nightingale on Lincoln Heights. from seasons 1-4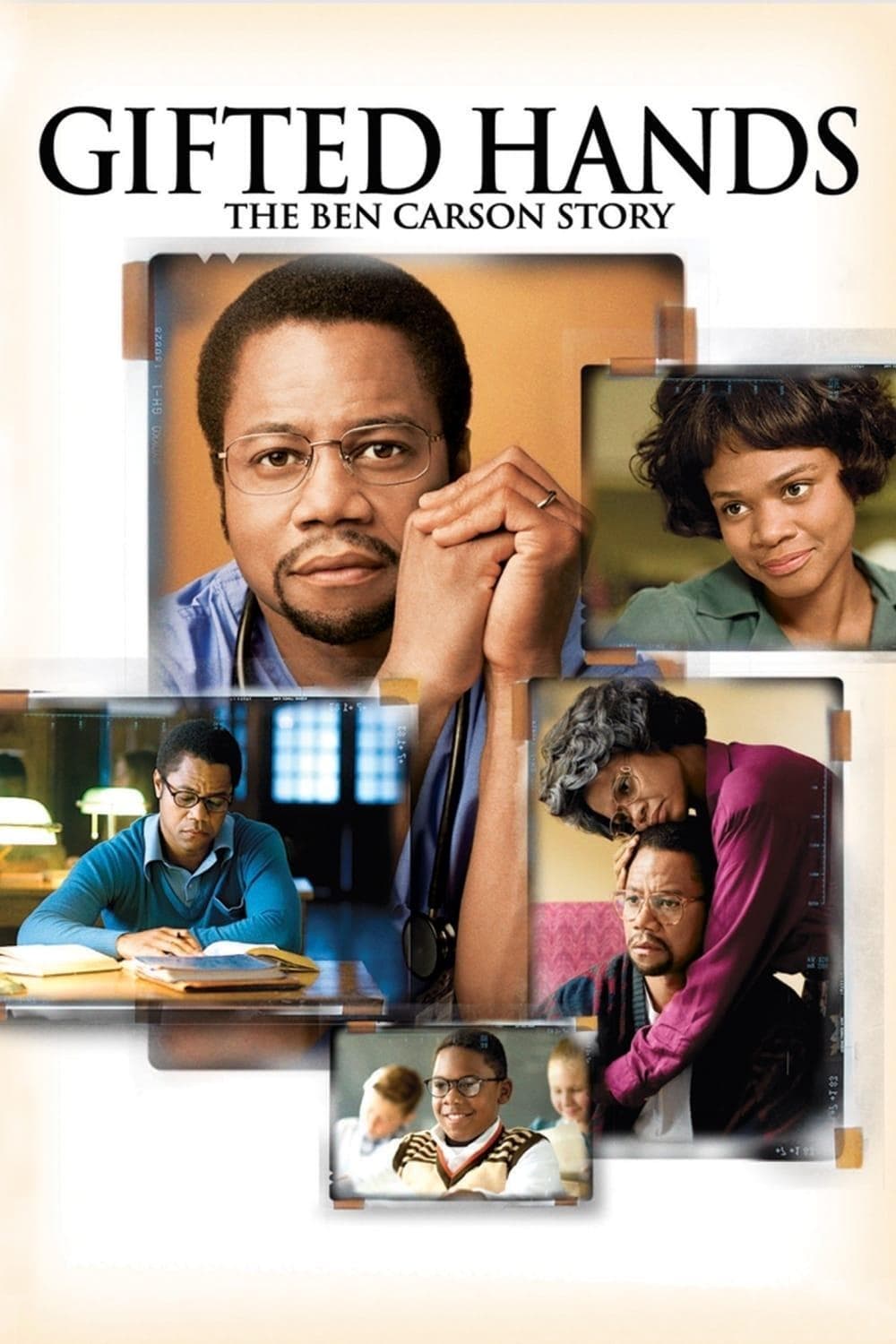 TV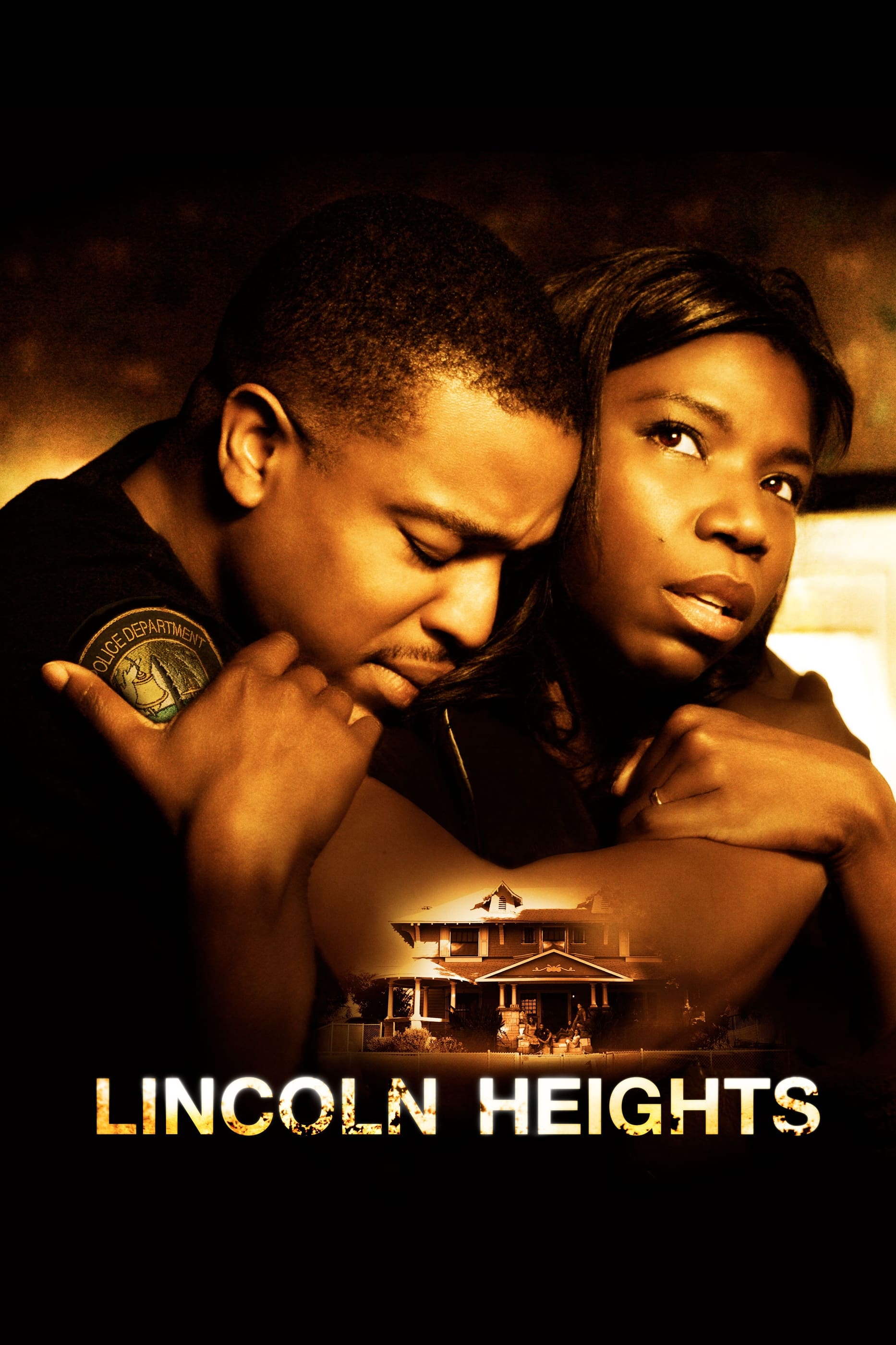 Lincoln Heights
Eddie Sutton is a dedicated police officer, his wife Jenn, a devoted nurse, but their most important job is as parents to their three teenage children Cassie, Tay and Lizzie. They're your everyday Ame...
TV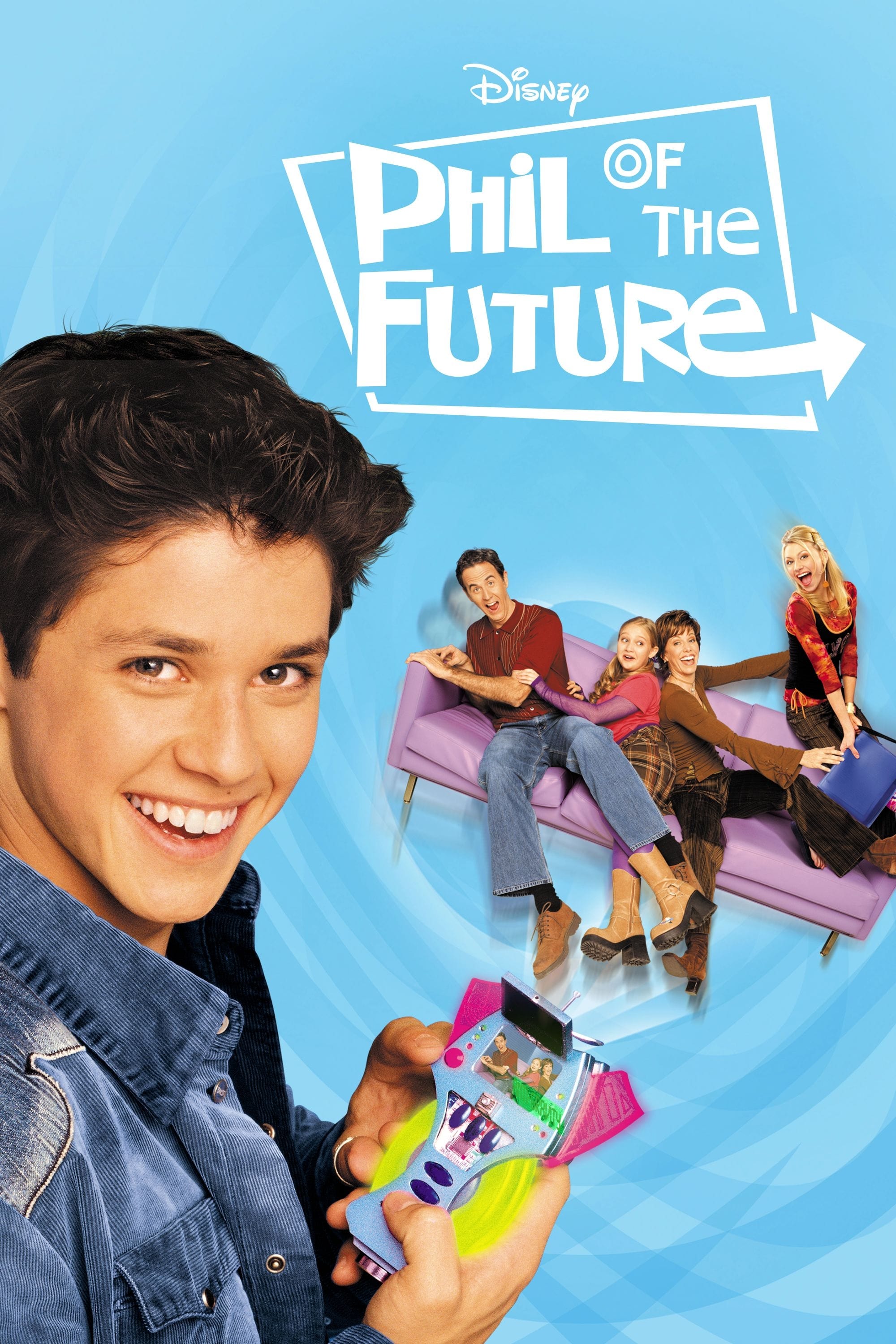 Phil of the Future
Meet the Diffy family, a futuristic family from the year 2121. When the eccentric dad, Lloyd, rents a time machine for their family vacation, everyone is excited. But then something goes wrong. Their ...
TV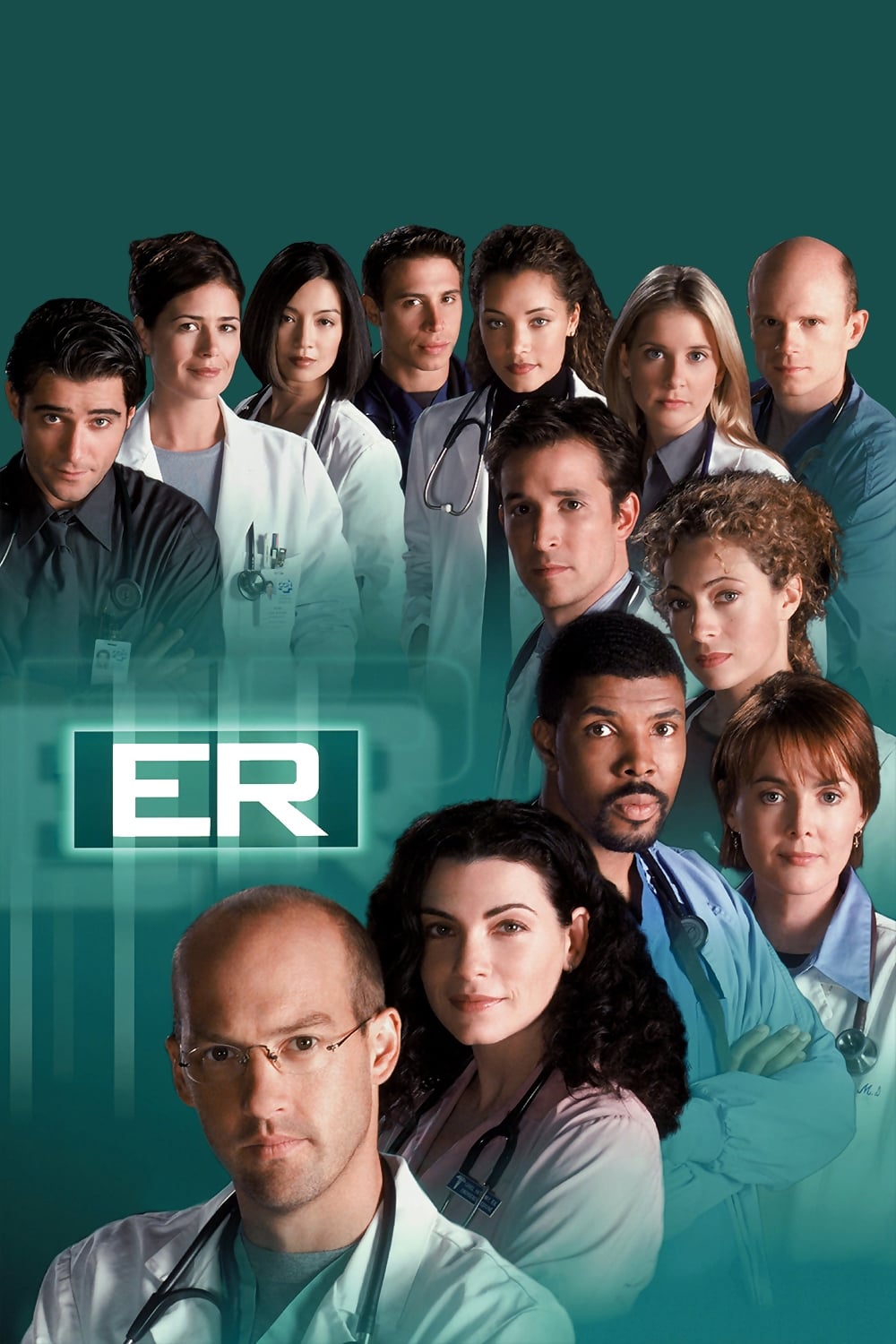 ER
Critical issues faced by the dedicated physicians and staff of the overburdened emergency room were explored in the inner workings of an urban teaching hospital.