 Biography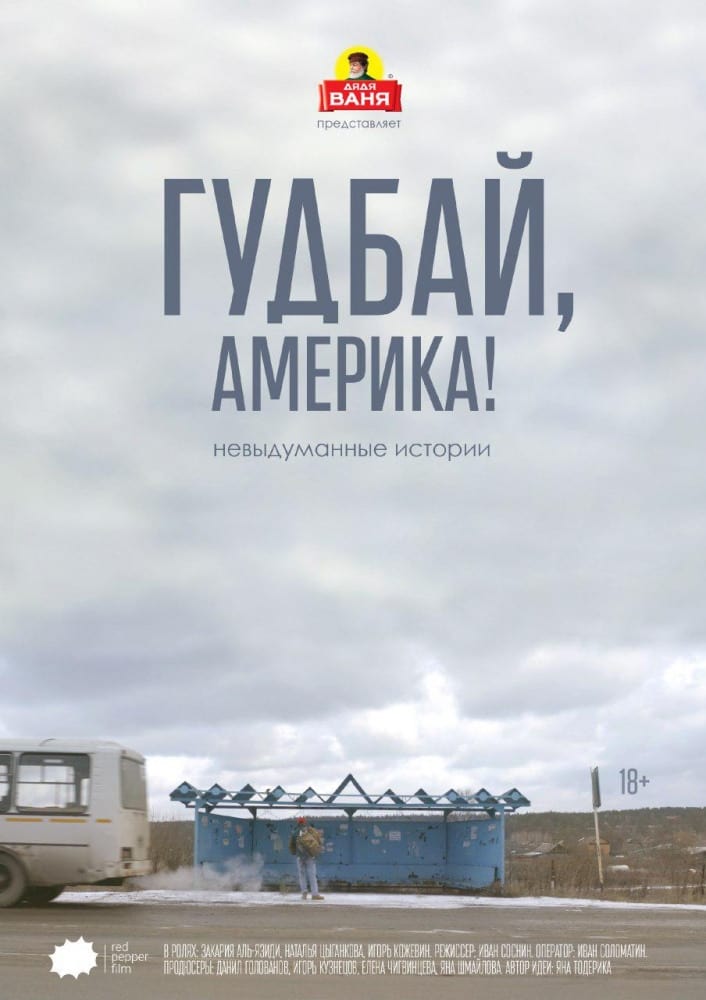 Goodbye, America!
A young Cuban of Russian origin Ivan returns to his historical homeland and immediately becomes involved in a cycle of events that put him in front of a serious choice.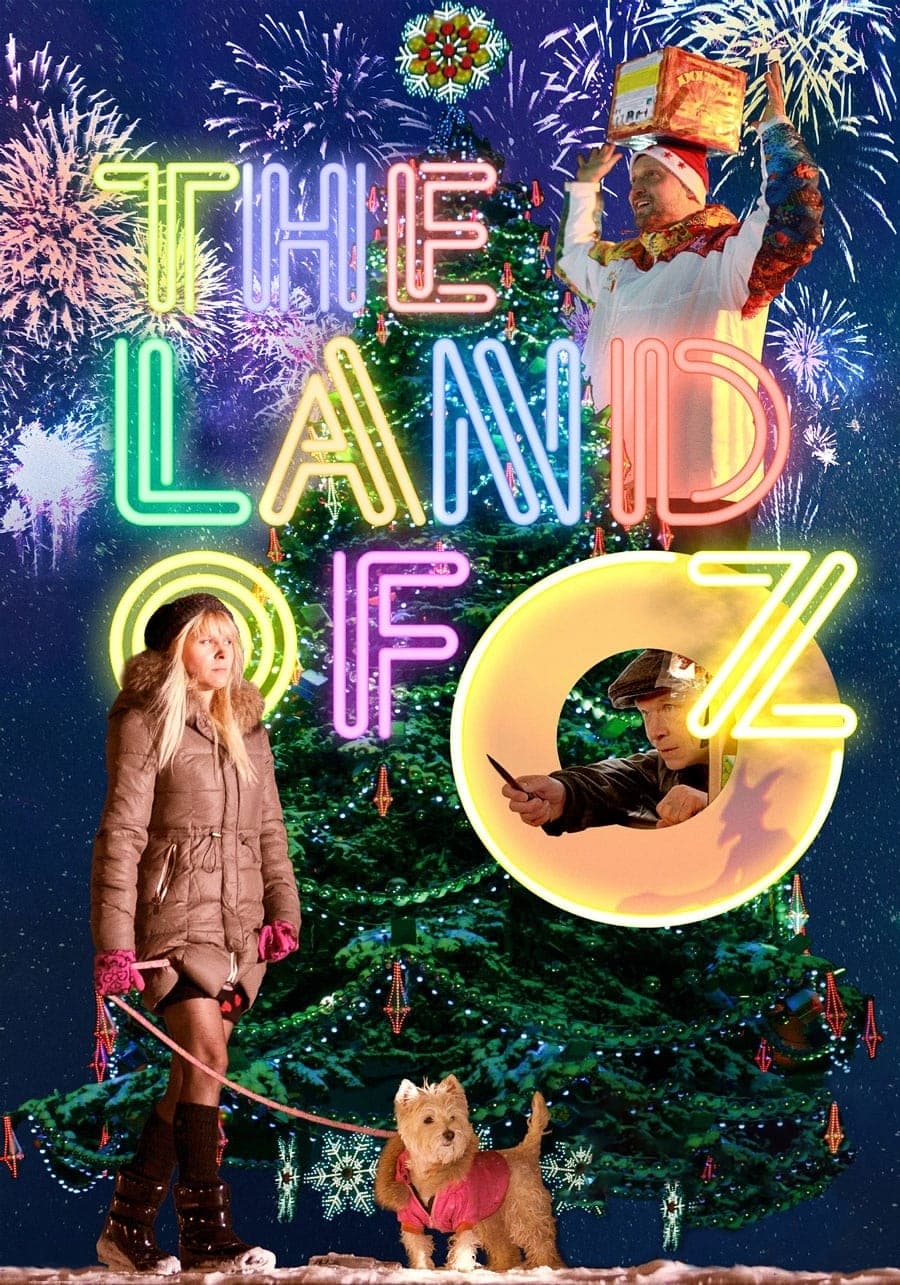 The Land of OZ
In Yekaterinburg over the Christmas period, a shop assistant experiences a number of incredible events.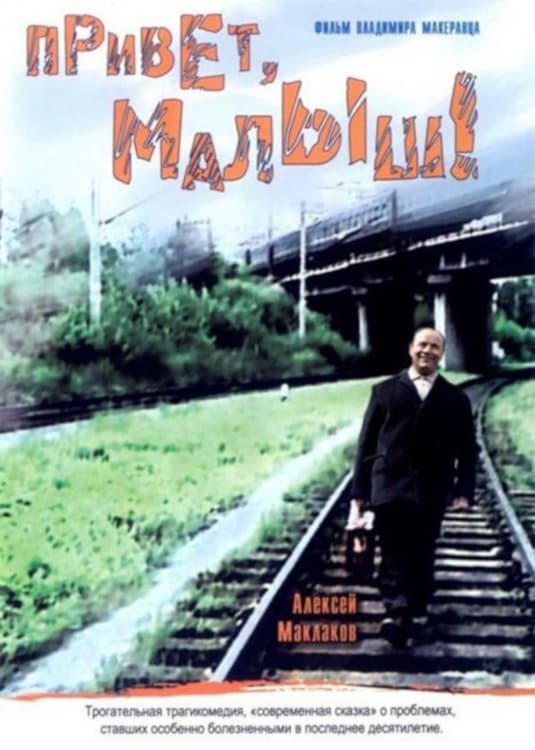 Hey kid!
Outside the gates of the psychiatric hospital was 40-years-male with the development of 10-year-old child nicknamed Baby. In his pocket he had a ticket on the train, in the hands of the suitcase. But ...