 Biography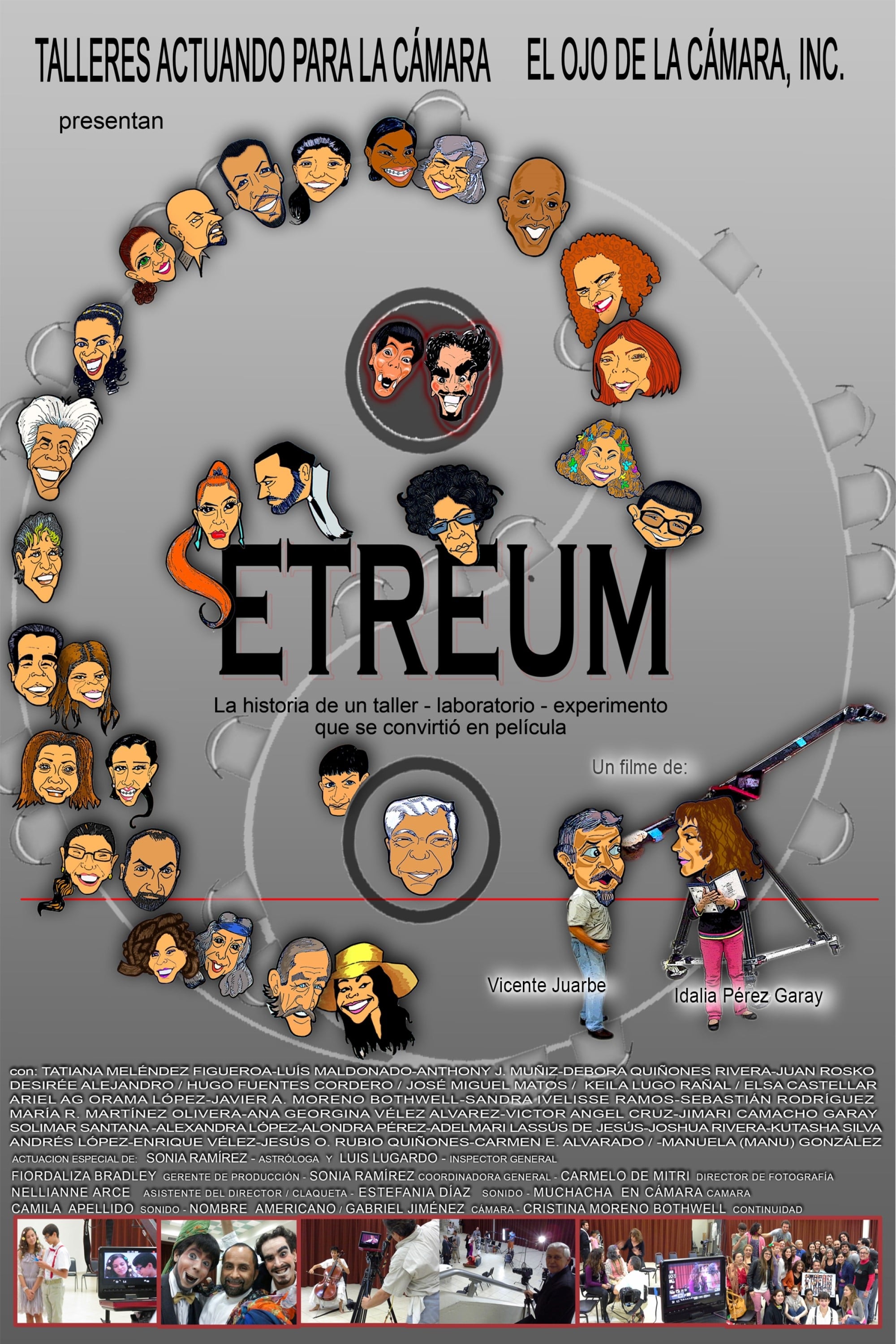 Etreum
The story of a group of people that suddenly find themselves in an unknown place. Etreum's waiting room... But what are they waiting for? As they get to know one another they soon realize they can't e...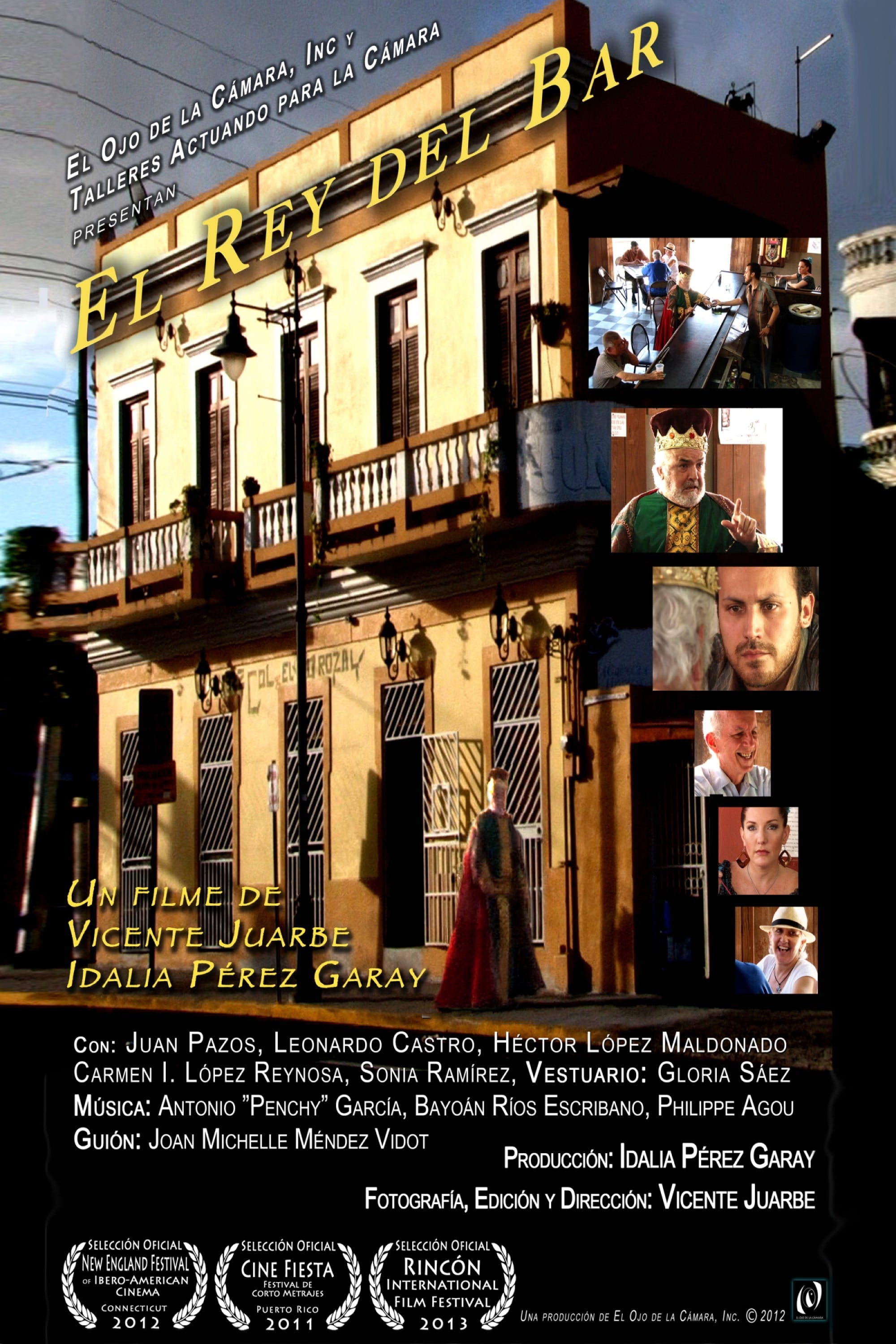 El Rey Bar
Early in the morning, a picturesque old bar that frames a corner of Santurce like a castle, is enlivened by a tasty salsa music that emanates from a fleece. The owner of the bar, as is his custom, dan...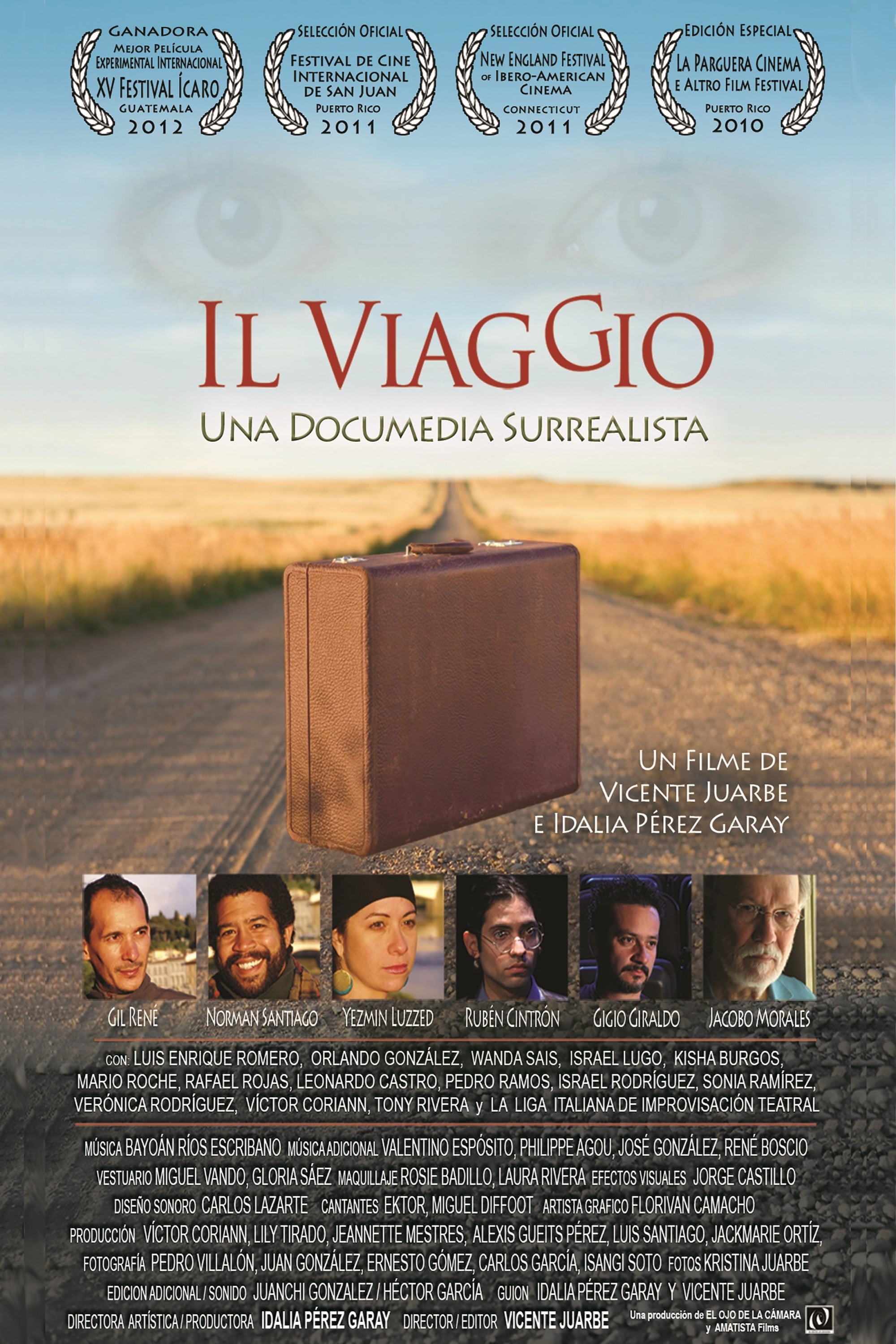 Il Viaggio
Interconnects the life of four Puerto Rican actors and a Colombian director while they participate in a Theater Improvisation Festival. They will be forced to reflect on their future in art amid econo...