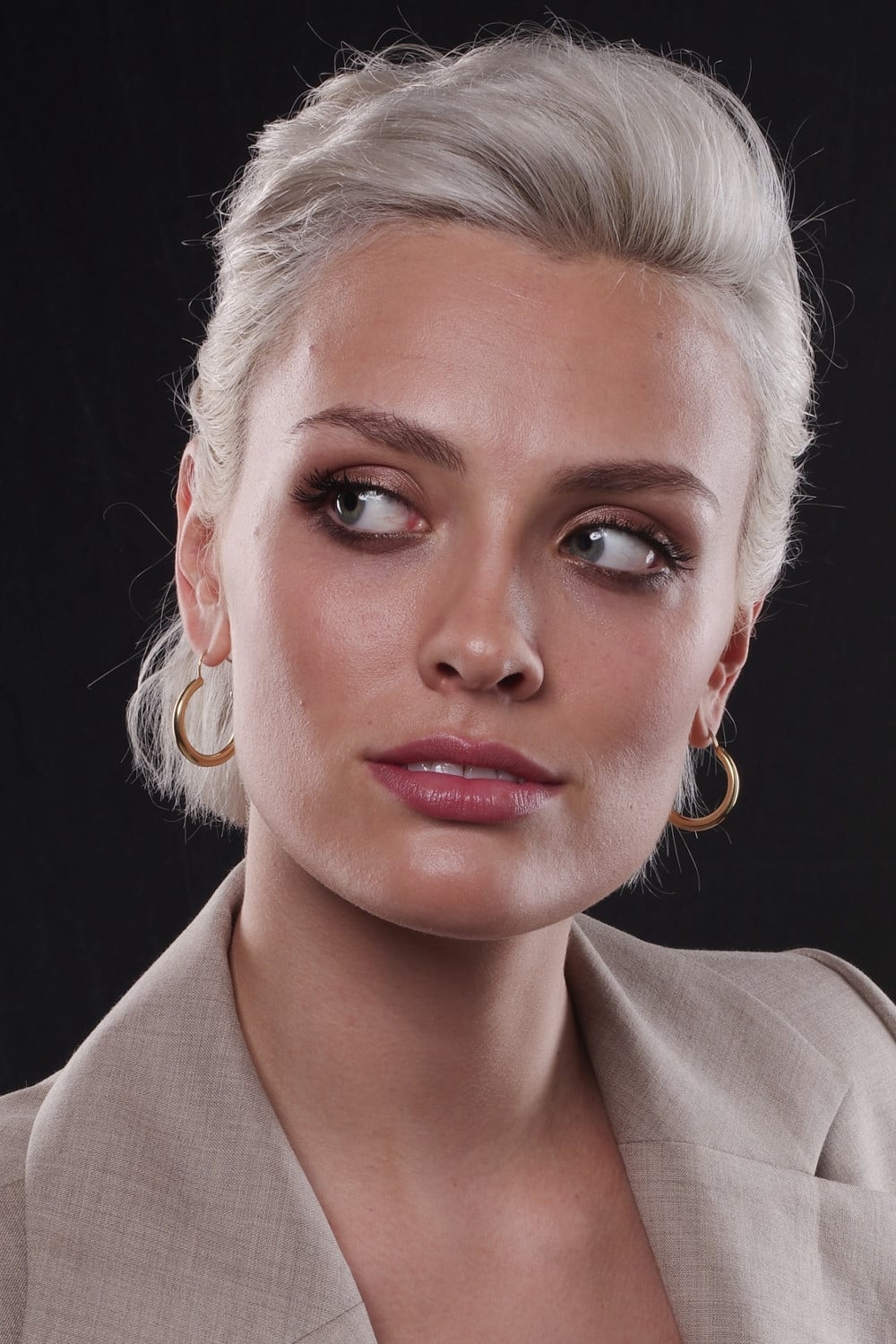 Biography
Wallis Day (born 20 September 1994) is an English actress and former model. She is known for playing Holly Cunningham in the soap opera Hollyoaks and Nyssa-Vex in the TV series Krypton.
Personal Life
Day dislikes playing stock characters such as "the girlfriend of the main character or the girl next door"; she has cited her preference for roles requiring more action, including femme fatales. Day is trained in Mixed martial arts, boxing and Muay Thai. An aspiring writer, she wrote a psychological thriller novel and intends to convert it into a screenplay. Day is also a trained swimmer, and began preparing to participate in the 2012 Summer Olympics, but decided to leave swimming to focus on her acting career. She also knows jet skiing. Day has chosen not to comment on her sexuality; she stated in 2017, "Being straight, bisexual or gay is NOT a choice. All I'll say on that matter."
Early Life
Wallis Day was born on 20 September 1994 in London, England but raised in Ilford. Day has stated that she came from "a very normal family with very normal jobs" as none of her family had ties to the entertainment industry. When five years old, she became passionate about acting after being taken to see ballets by her father, and joined Stagecoach Theatre Arts at the same age. During her formative years, Day and her family frequently shifted residences; in 12 years, Day studied in 11 different schools. Day attended the Sylvia Young Theatre School, and later the Arts Educational Schools, London (ArtsEd).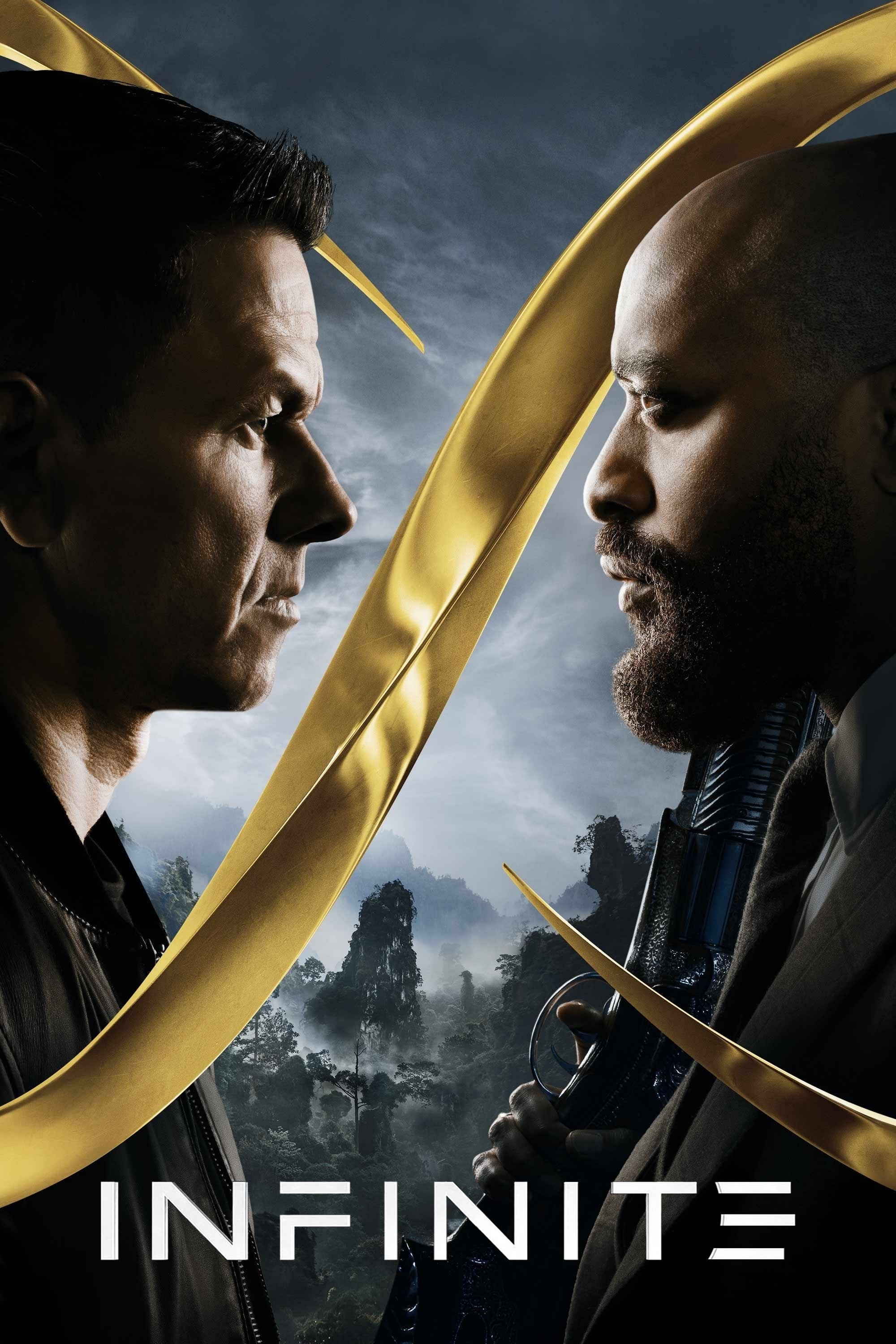 Infinite
A troubled young man haunted by memories of two past lives stumbles upon a centuries-old secret society of similar individuals and dares to join their ranks.
TV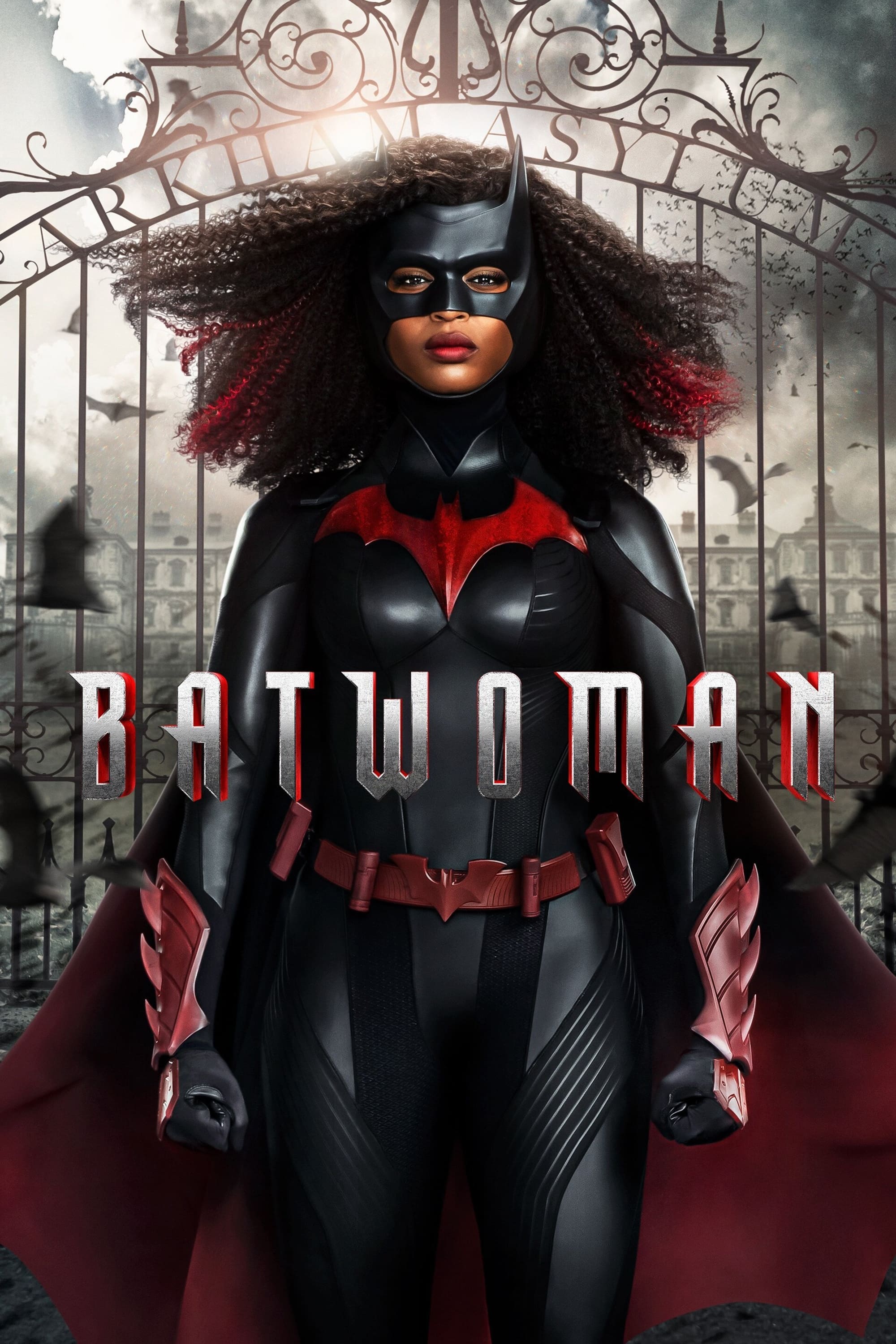 Batwoman
Kate Kane, armed with a passion for social justice and a penchant for speaking her mind, soars onto the streets of Gotham as Batwoman, an out lesbian and highly trained street fighter primed to snuff ...
TV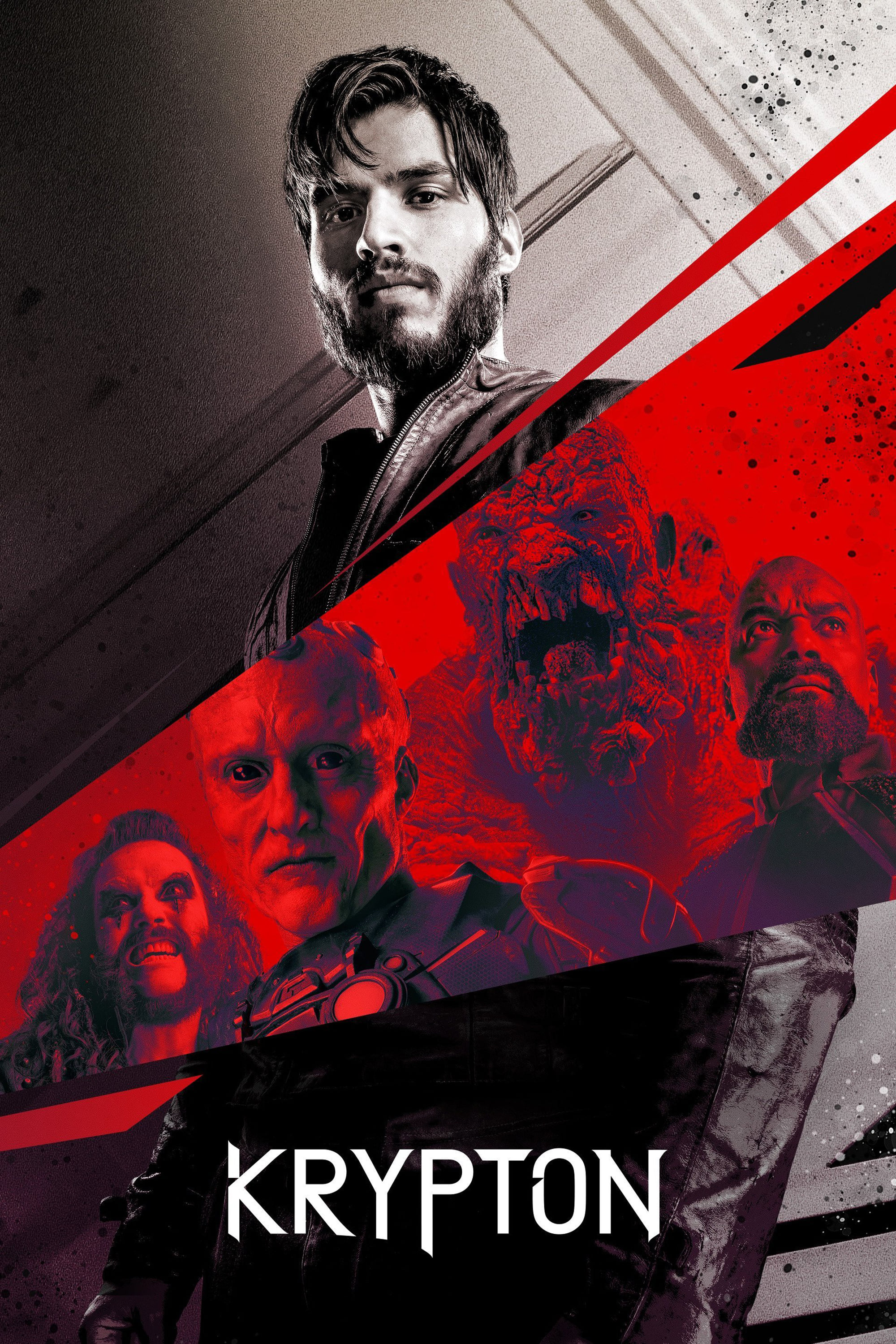 Krypton
Set two generations before the destruction of the legendary Man of Steel's home planet, Krypton follows Superman's grandfather, whose House of El was ostracized and shamed, as he fights to redeem his ...
TV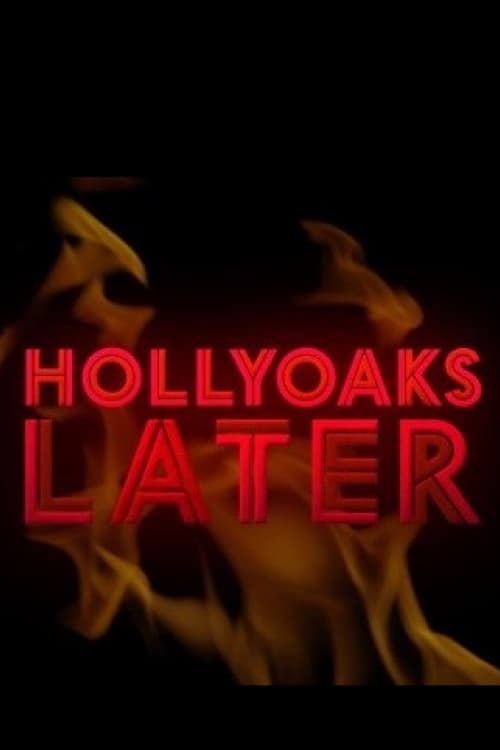 Hollyoaks Later
The show is called Hollyoaks Later. The series started in 2008 and has become an annual event. There are five nights on E4. There is more sexual content, edgier storylines and stronger language in the...
TV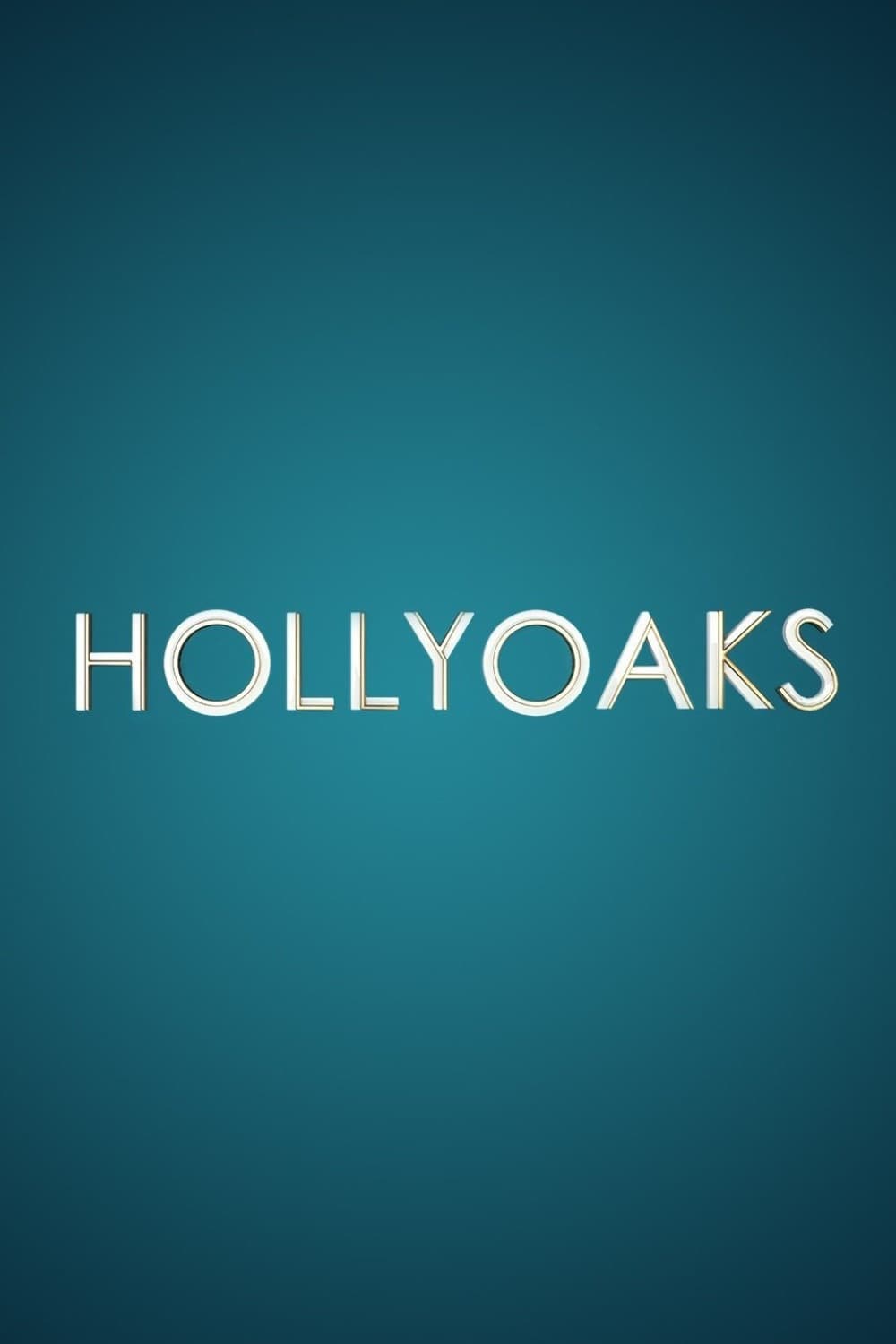 Hollyoaks
The daily soap that follows the loves, lives and misdemeanours of a group of people living in the Chester village of Hollyoaks.