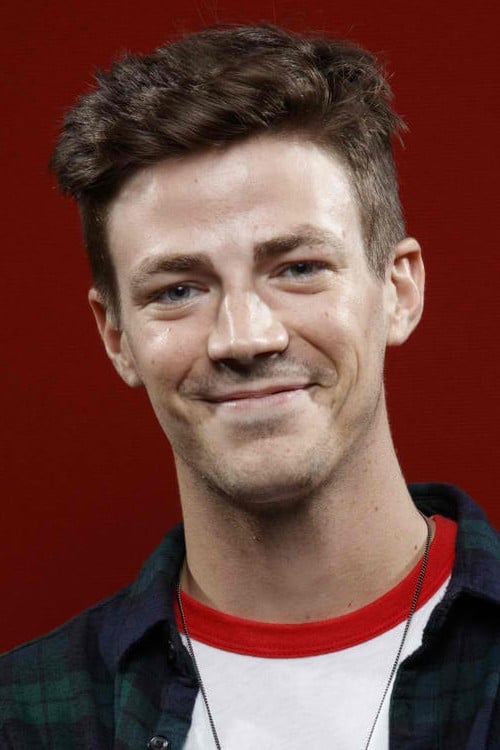 Biography
Thomas Grant Gustin (born January 14, 1990) is an American actor and singer. He is known for his role as Barry Allen / The Flash on the CW series The Flash as part of the Arrowverse television franchise, and for his role as Sebastian Smythe on the Fox series Glee.
Personal Life
In January 2016, Gustin began dating Andrea "LA" Thoma. The couple announced their engagement on April 29, 2017. They married on December 15, 2018.
Early Life
Thomas Grant Gustin was born in Norfolk, Virginia. He is the son of Tina Haney, a pediatric nurse, and Thomas Gustin, a college professor. During his high school years, he attended the Governor's School for the Arts program in Norfolk for musical theater. He also went to Hurrah Players Incorporated which is a theater organization in Virginia. In 2008, he graduated from Granby High School and went on to attend the BFA Music Theater Program at Elon University in North Carolina for two years. He has been a friend of actor Chris Wood since college.
TV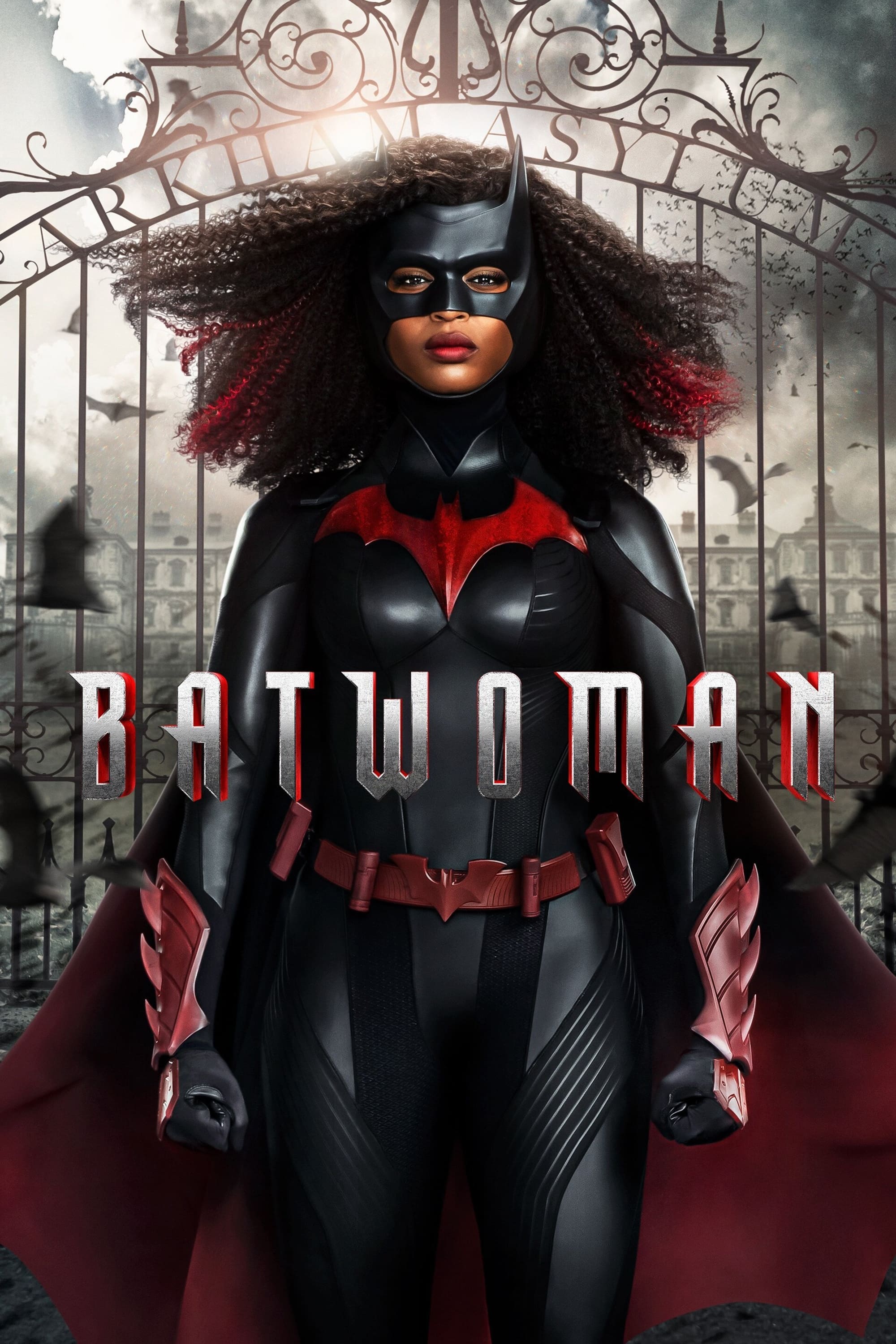 Batwoman
Kate Kane, armed with a passion for social justice and a penchant for speaking her mind, soars onto the streets of Gotham as Batwoman, an out lesbian and highly trained street fighter primed to snuff ...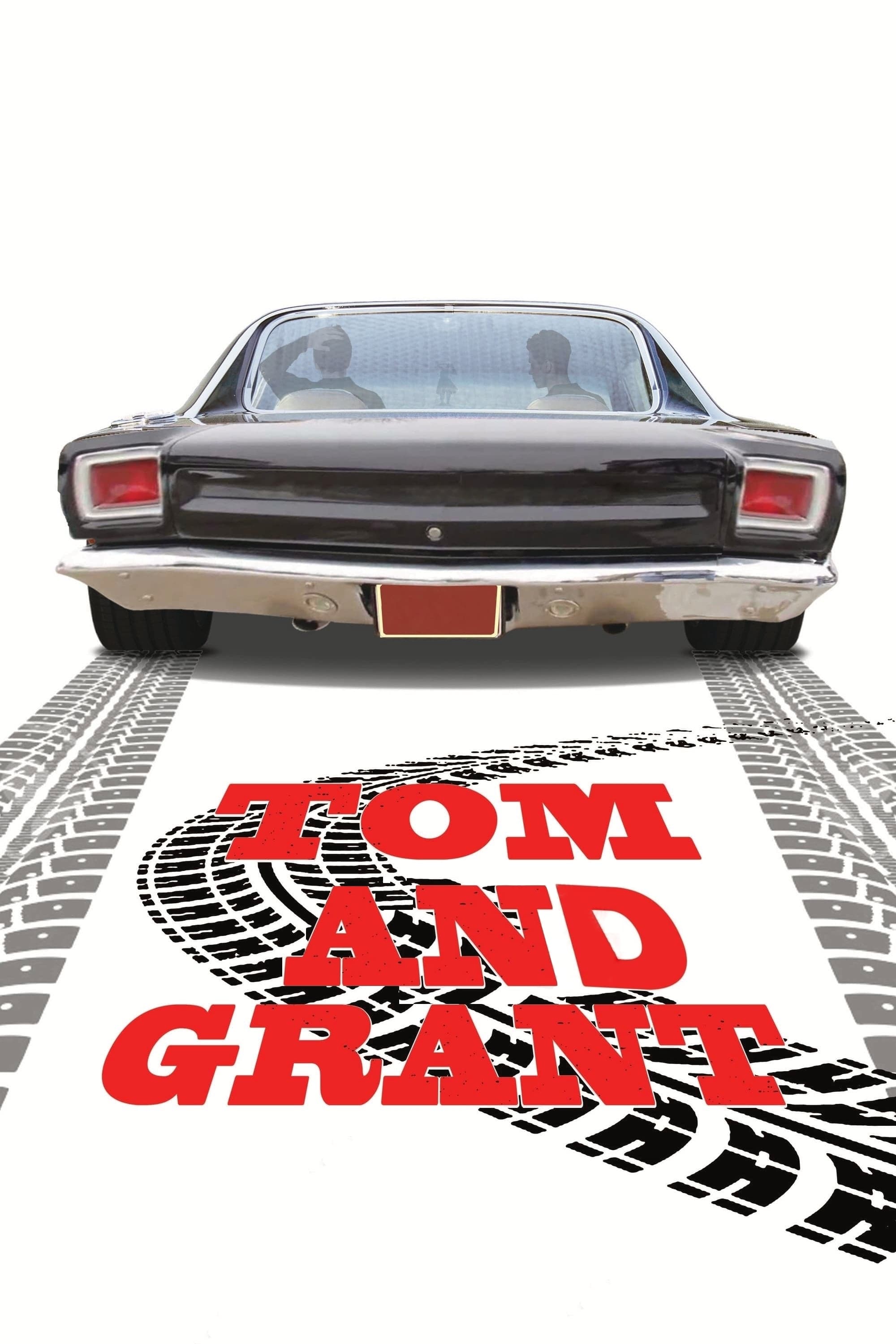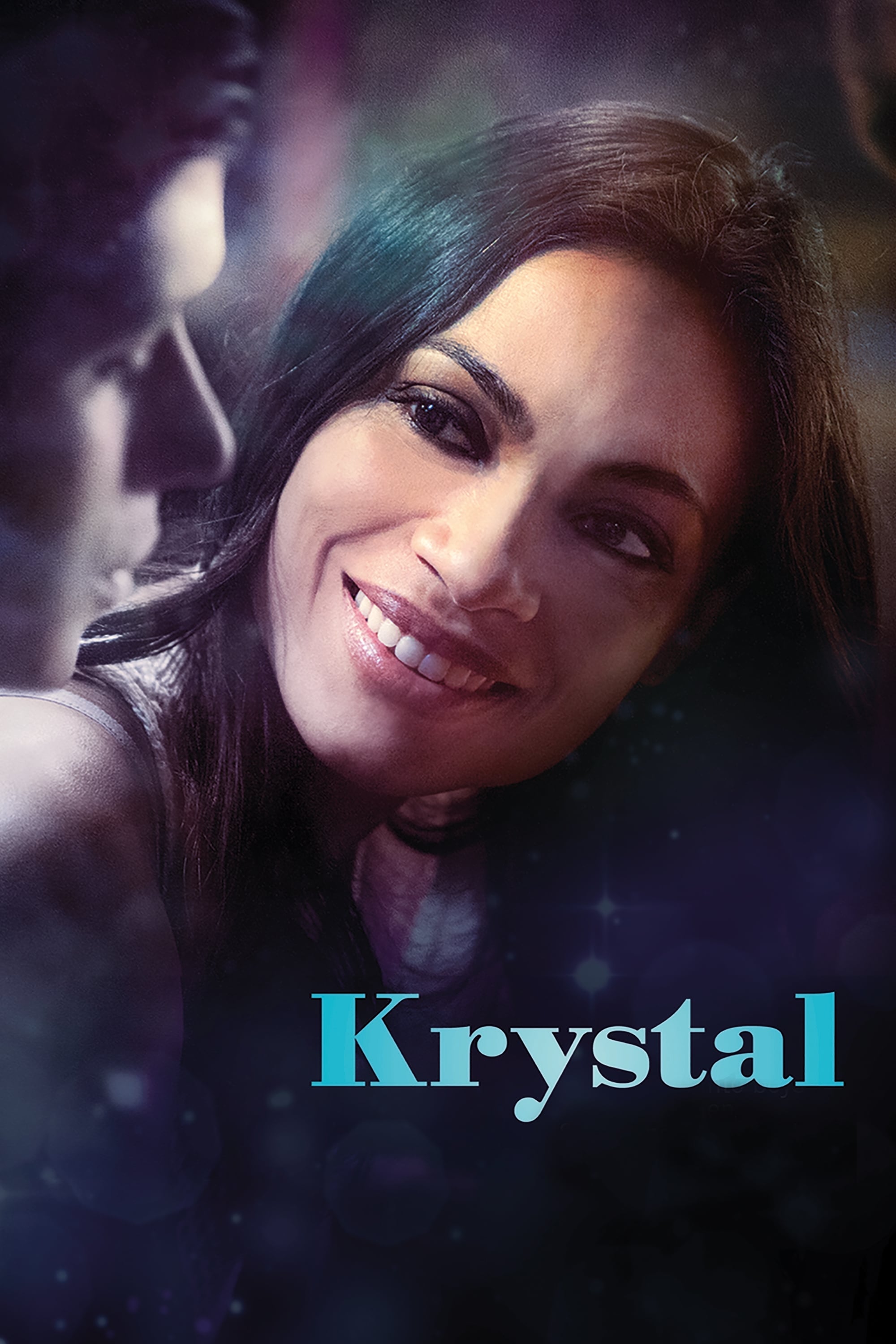 Krystal
A young man living in a sheltered life develops a crush on a stripper and joins her Alcoholics Anonymous group just so he can be in the same room with her.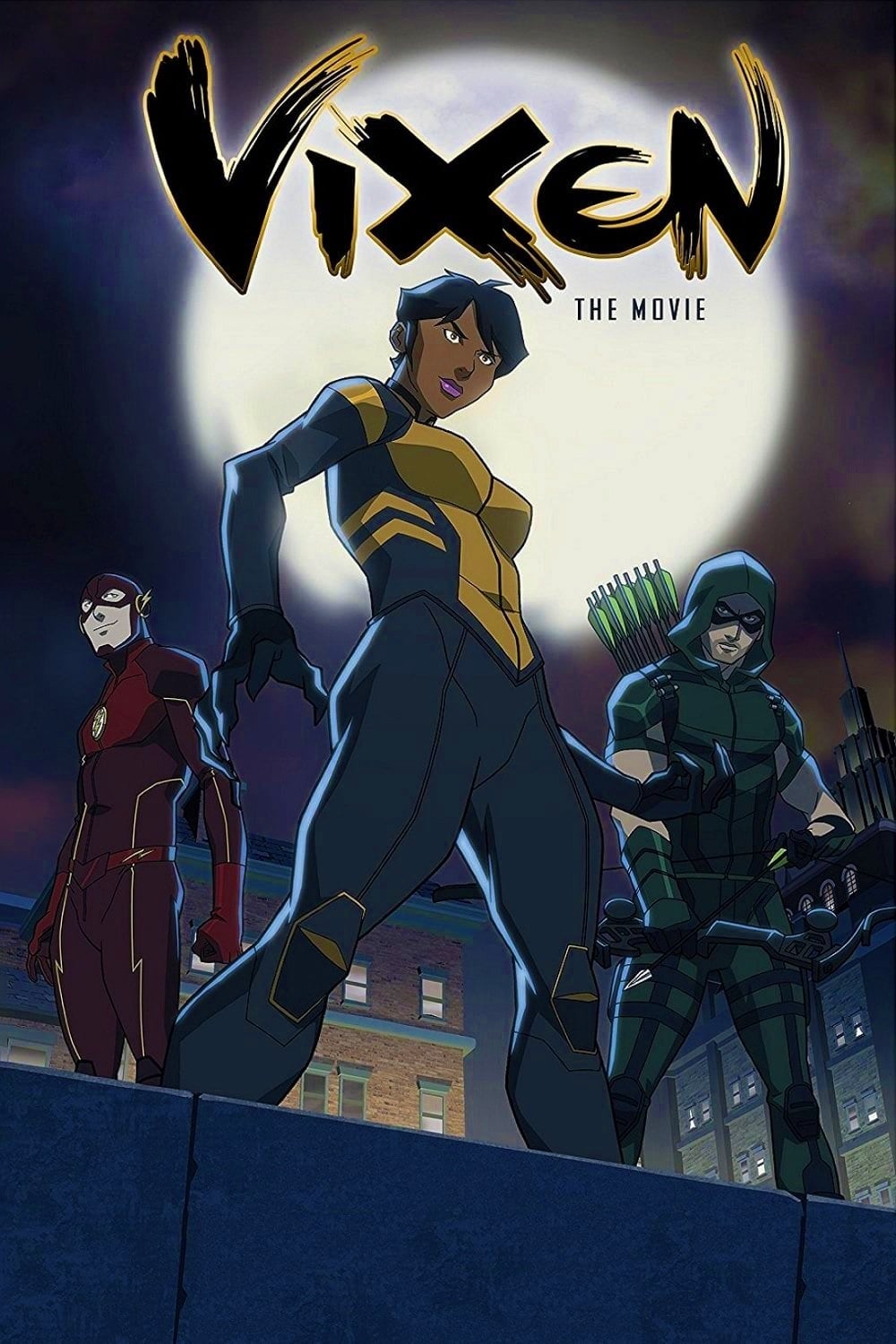 Vixen: The Movie
Mari was an orphan after her parents were killed. Mari is going to keep going. Mari has access to the powers of animals, from the strength of a gorilla to the speed of a cheetah. She protects the worl...
TV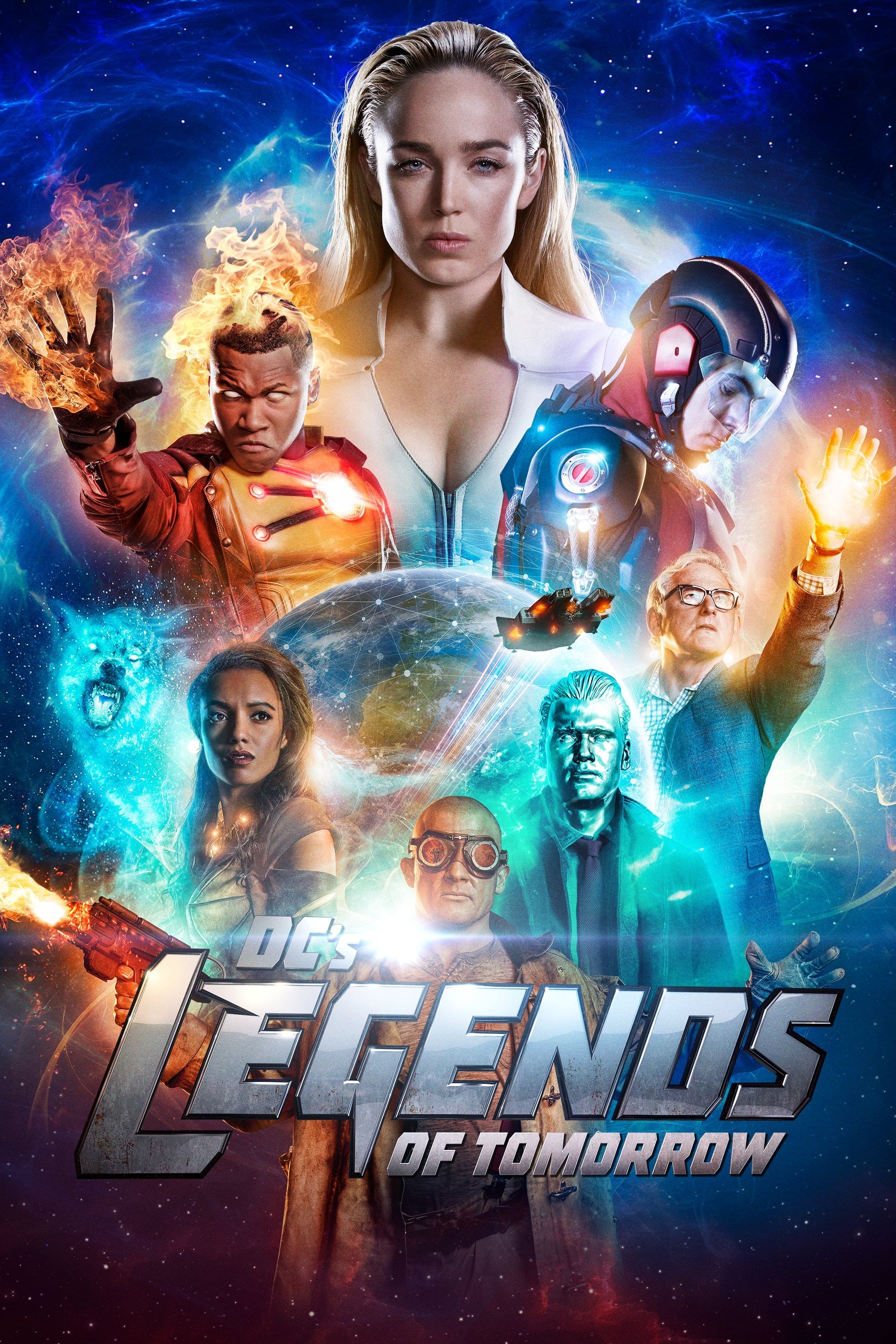 DC's Legends of Tomorrow
When heroes are not enough. People who are legends are what the world needs. Having seen the future, time-traveling rogue Rip Hunter is tasked with assembling a disparate group of both heroes and vill...
TV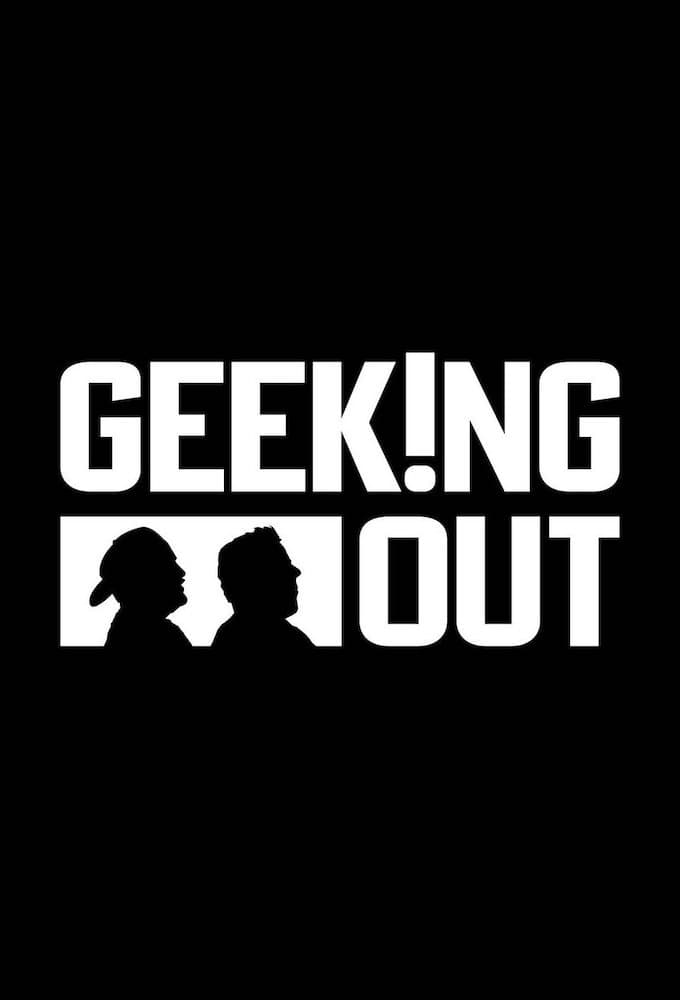 Geeking Out
A 30-minute talk show that takes a timely look at pop culture through a fanboy lens and features celebrity interviews, discussion and out-of-the-studio segments.
TV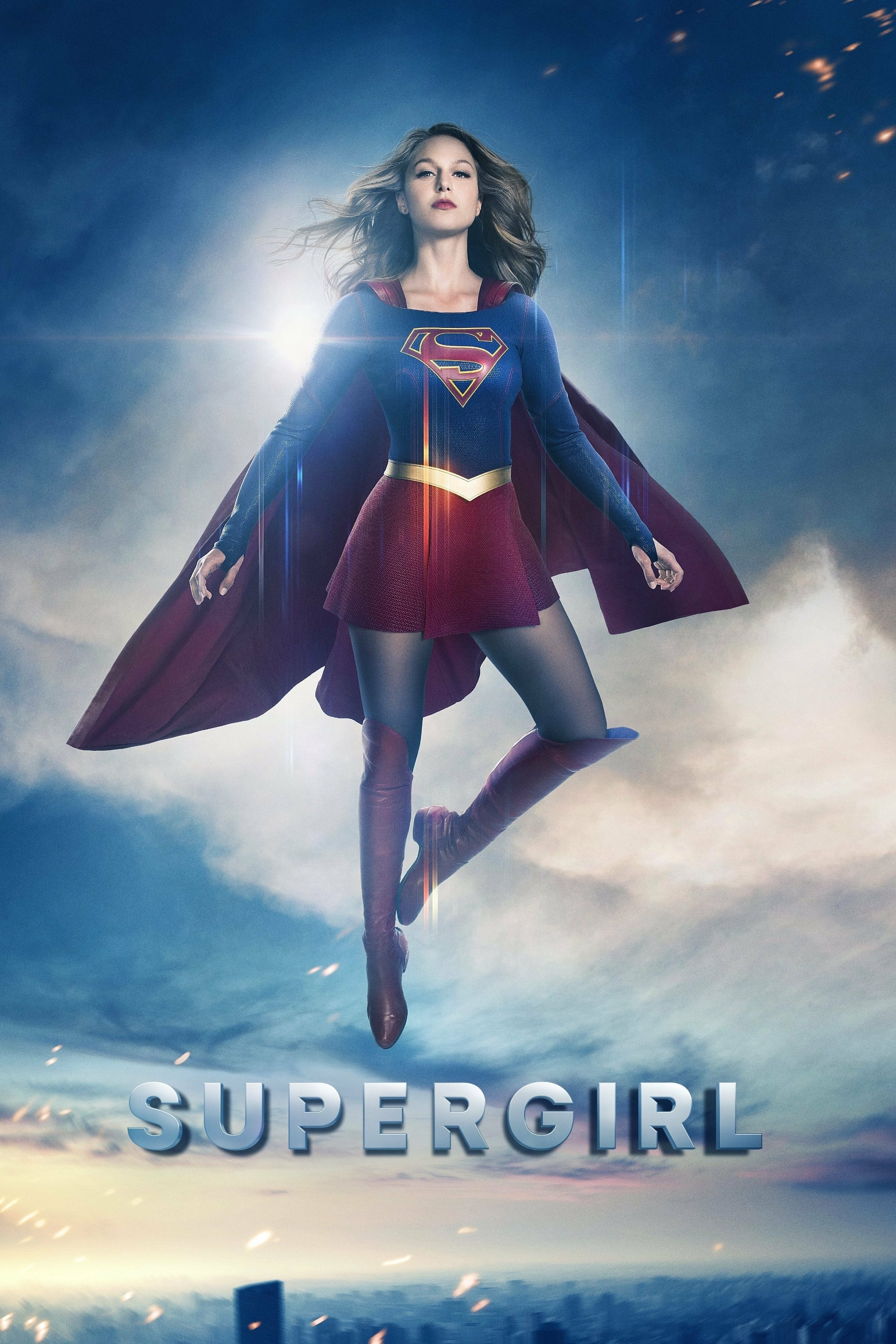 Supergirl
After hiding her powers, Kara Zor-El must learn to embrace them. She was told to be careful with her powers.
TV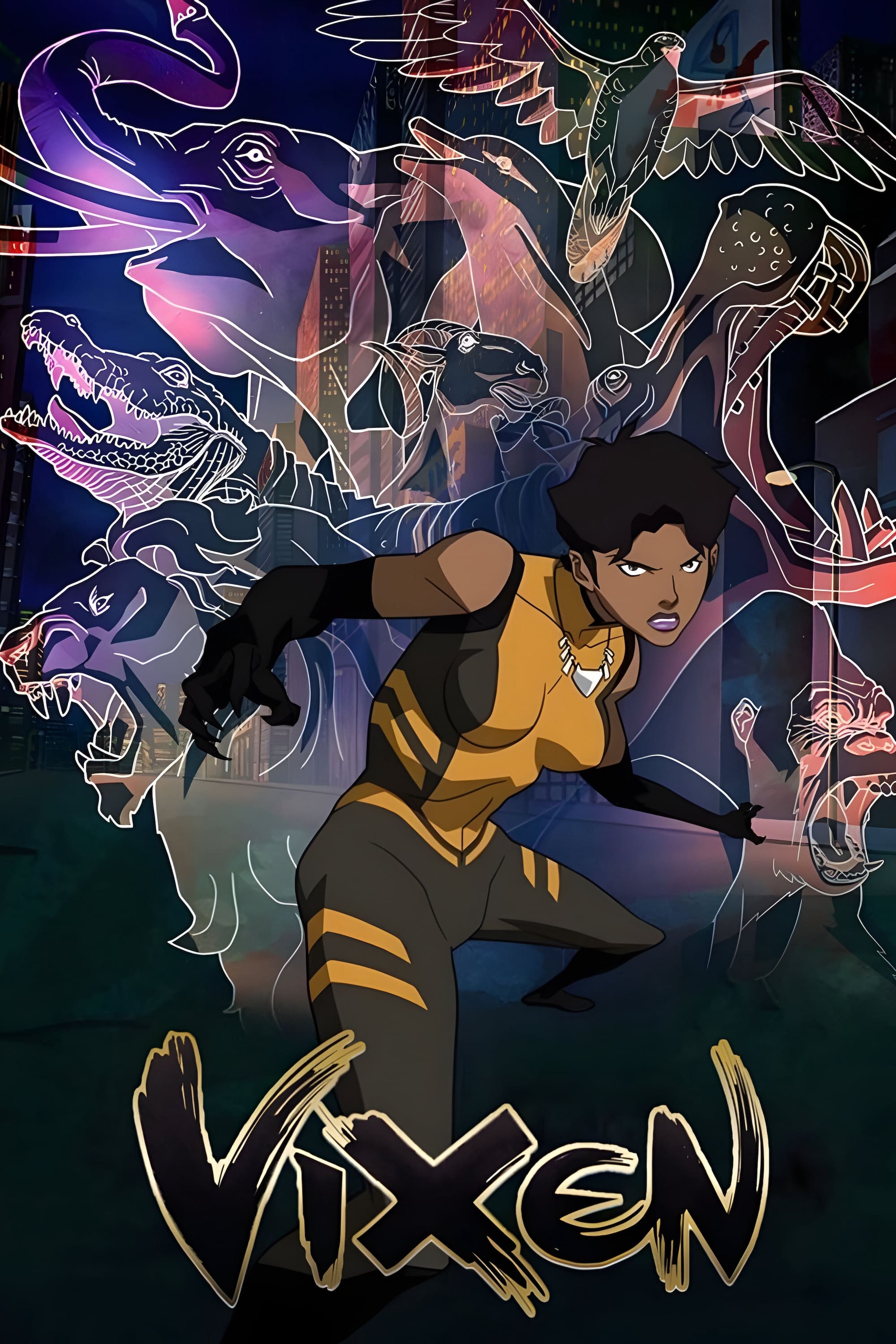 Vixen
Originally from Africa, Mari McGabe's parents were killed by local greed, corruption and wanton violence.But the orphaned Marl refuses to succumb to the terrors surrounding her. Inheriting her family...
TV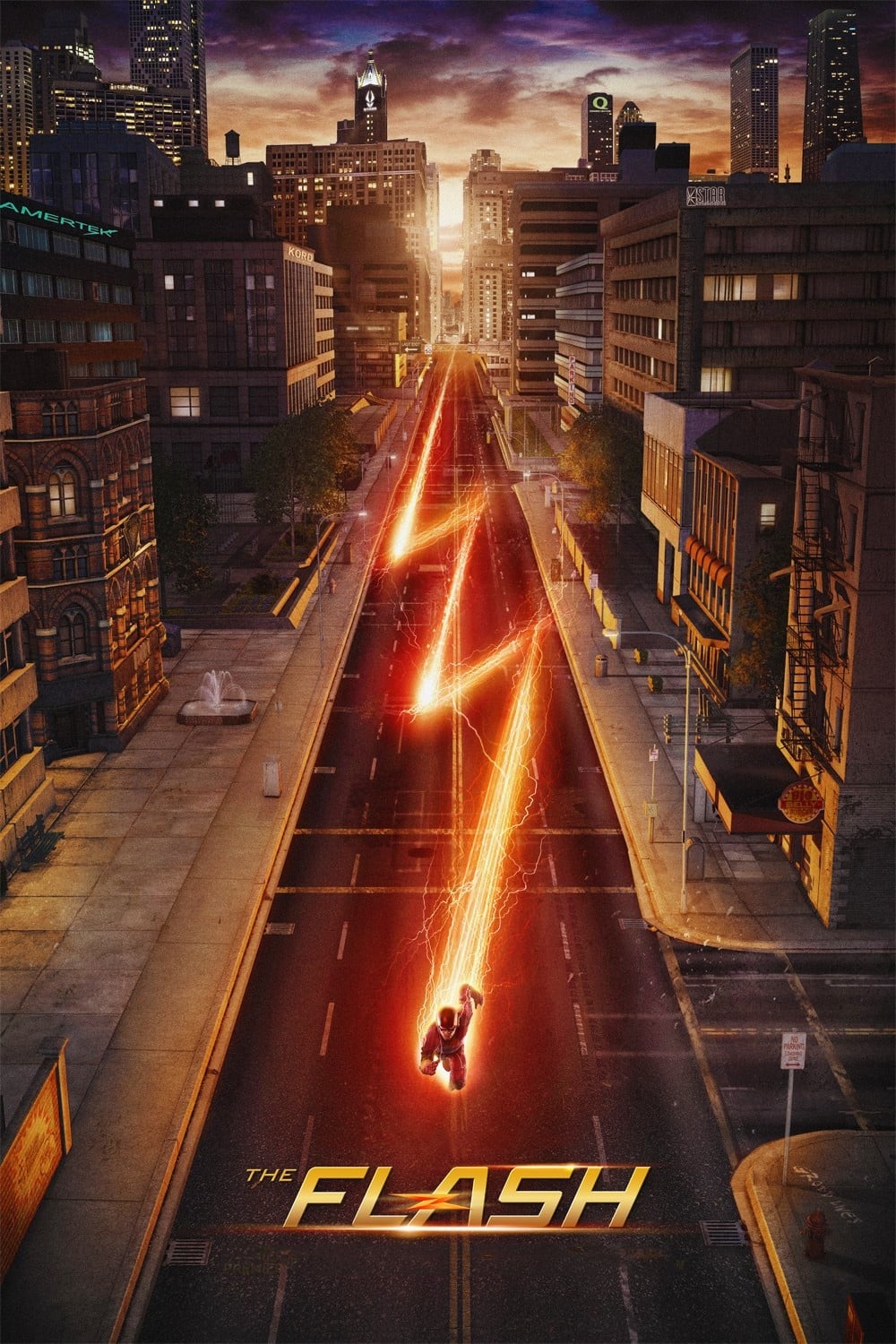 The Flash
Barry Allen fell into a coma after being struck by lightning. After he awakened with the power of super speed, he was given the ability to move through Central City like a guardian angel. Though initi...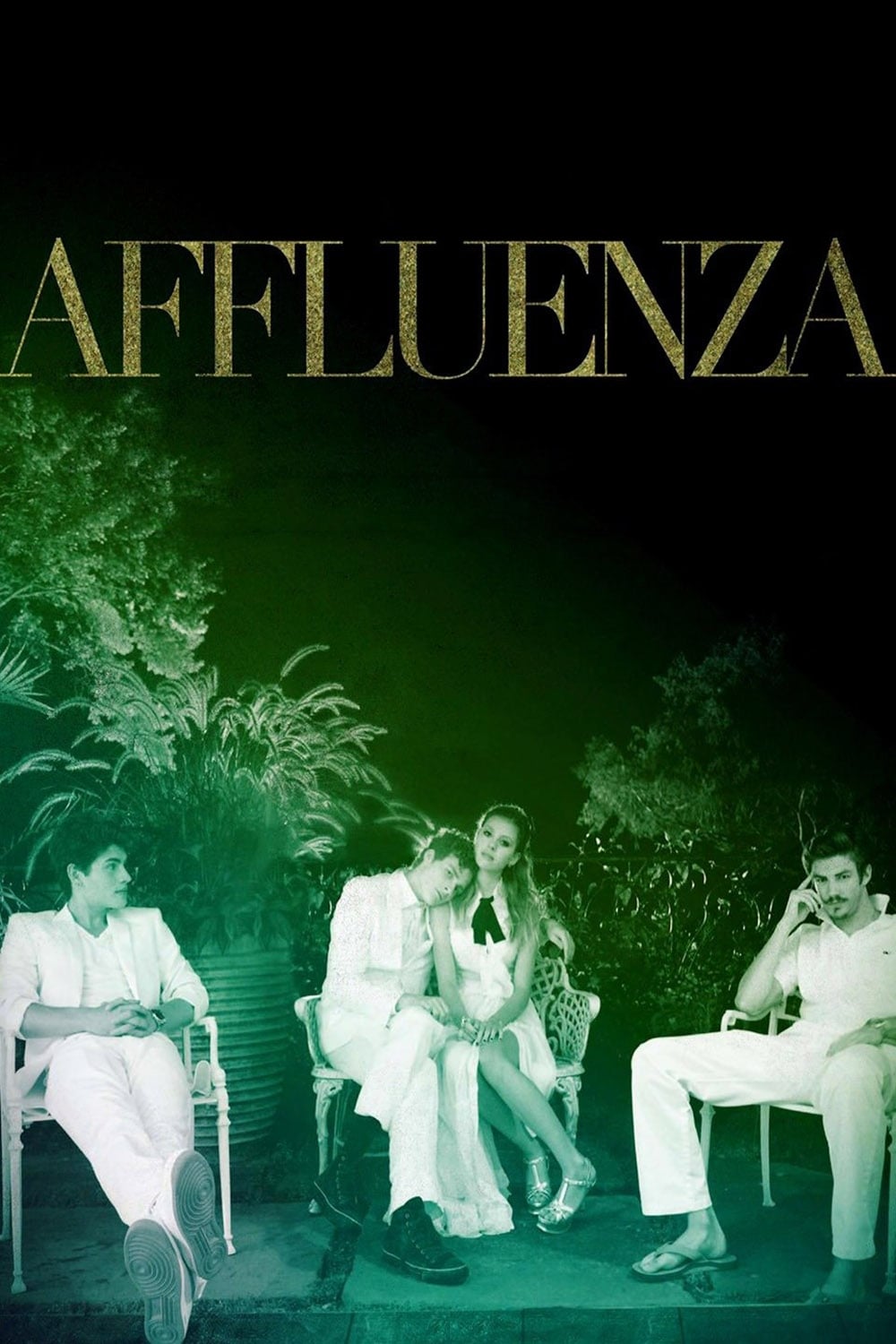 Affluenza
An aspiring young photographer finds himself caught up in a heady world of money, sex, and privilege when he moves to wealthy Long Island in the summer of 2008.
TV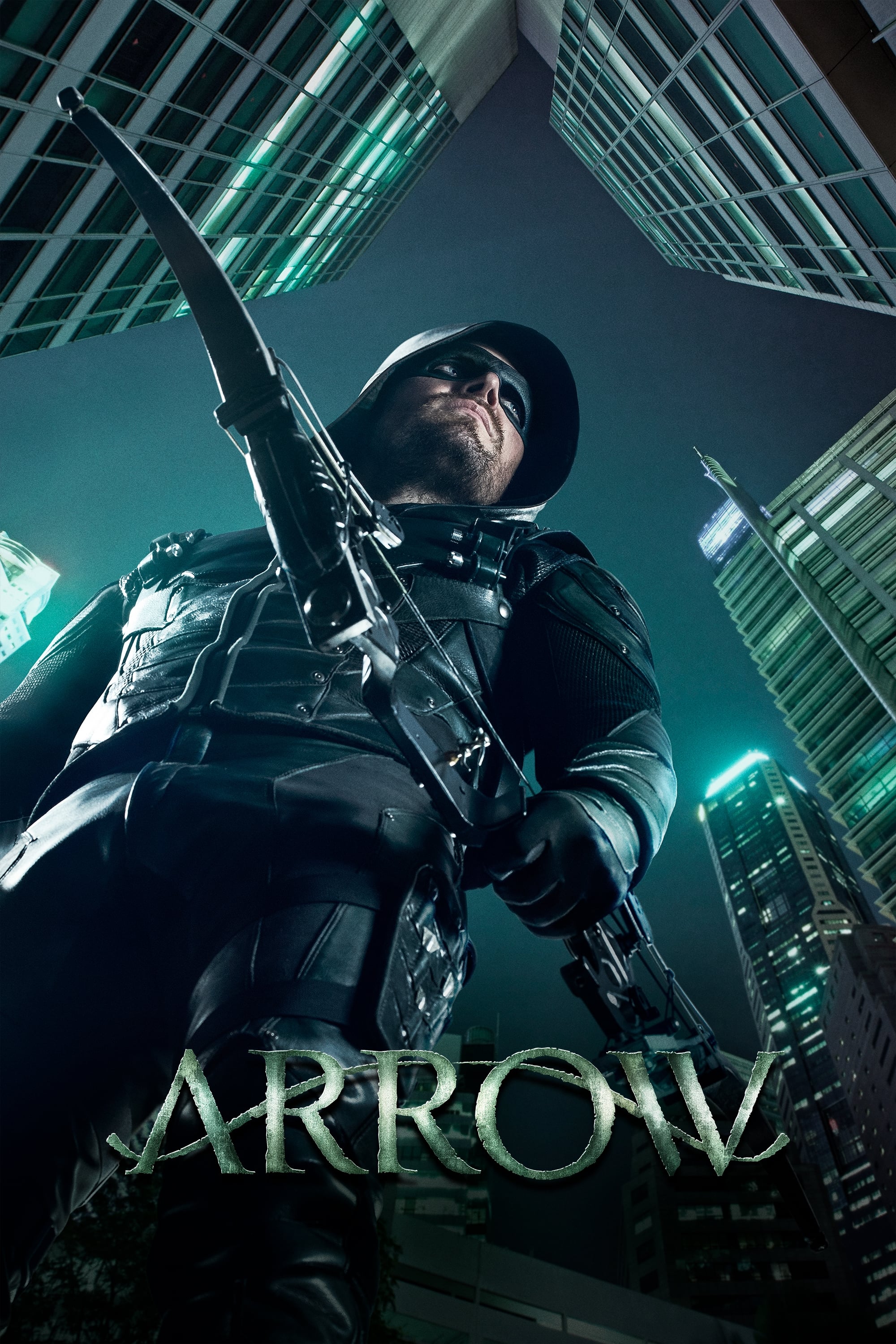 Arrow
Oliver Queen is presumed dead after his yacht is lost at sea. A changed man returns five years later, determined to clean up the city as a hooded avenger armed with a bow.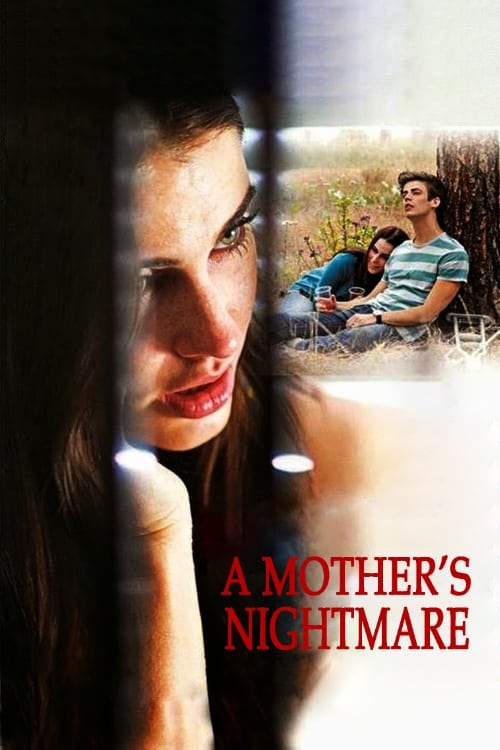 TV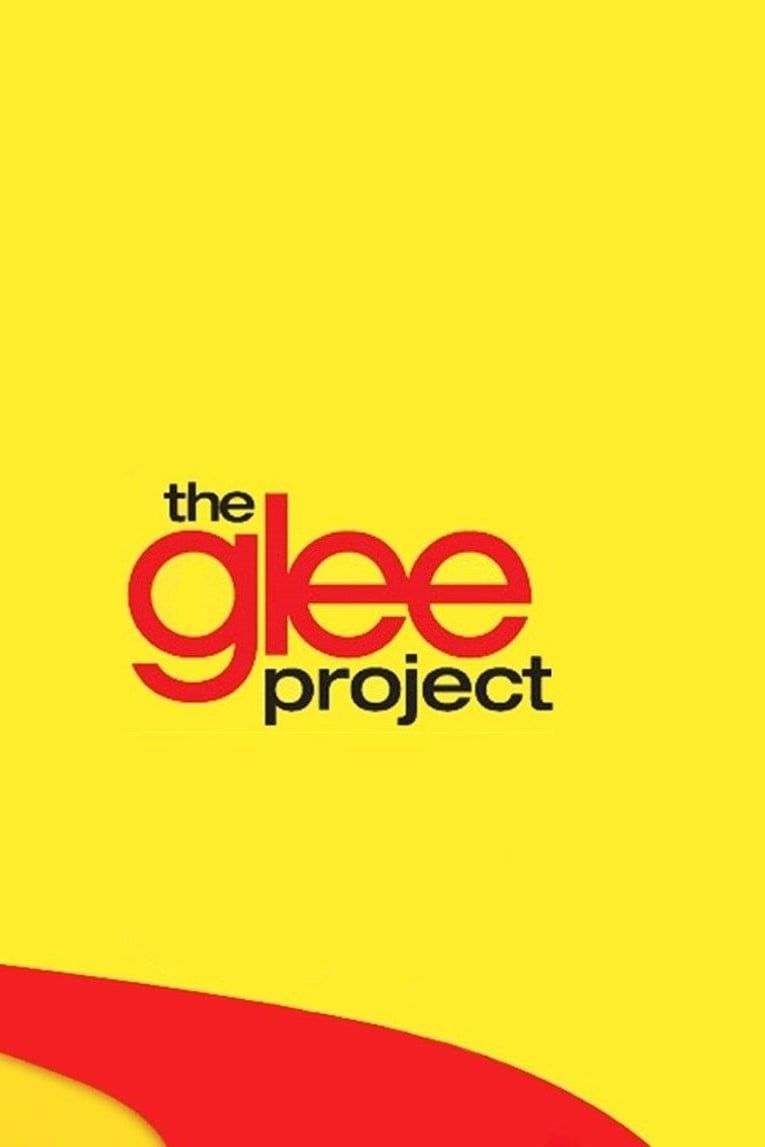 The Glee Project
The Glee Project finds and trains a group of twelve extraordinarily talented performers who compete against one another to win a guest starring role on "Glee". From thousands of entries, and an exhaus...
TV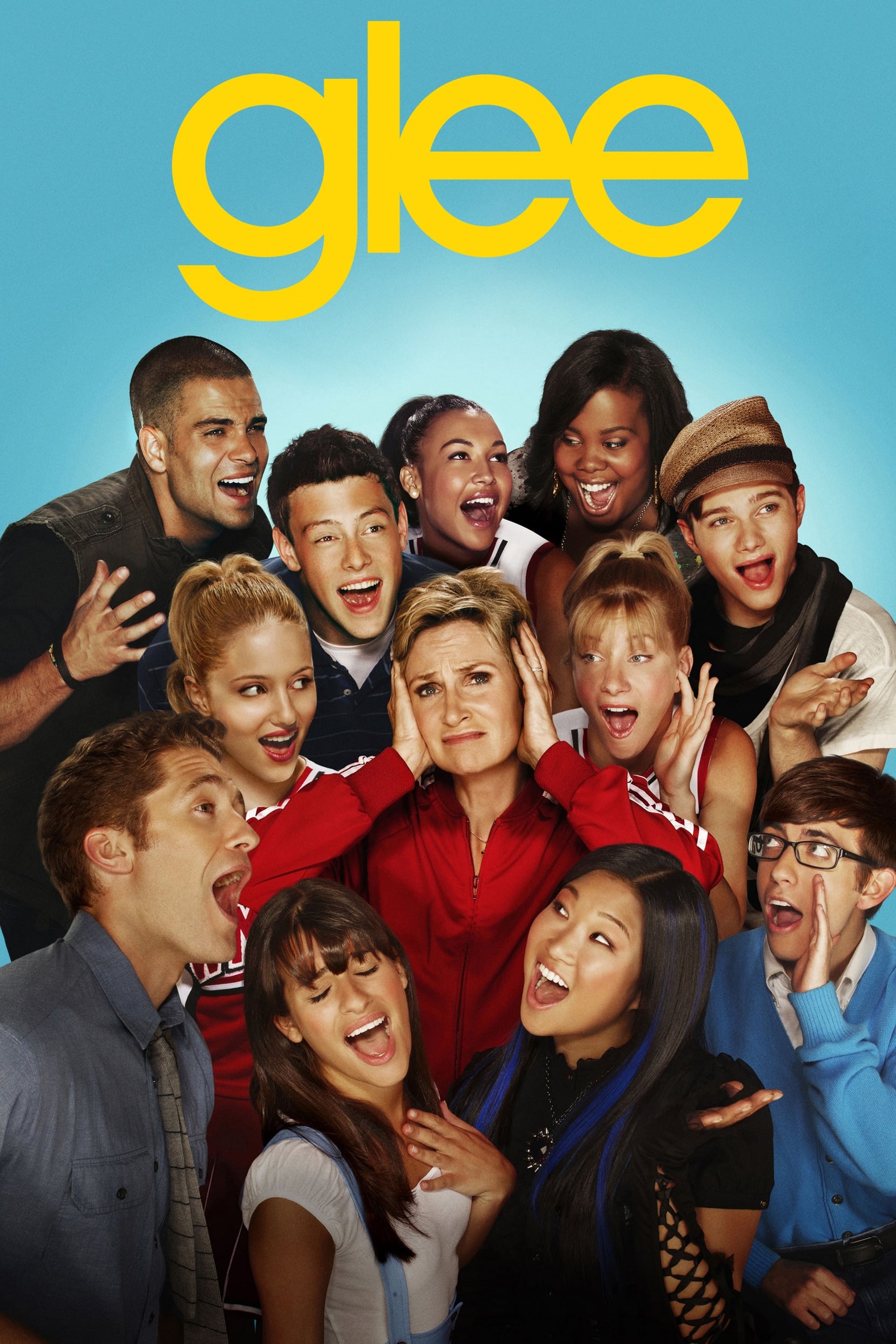 Glee
In this musical comedy, optimistic high school teacher Will Schuester tries to refuel his own passion while reinventing the high school's glee club and challenging a group of outcasts to realize their...
TV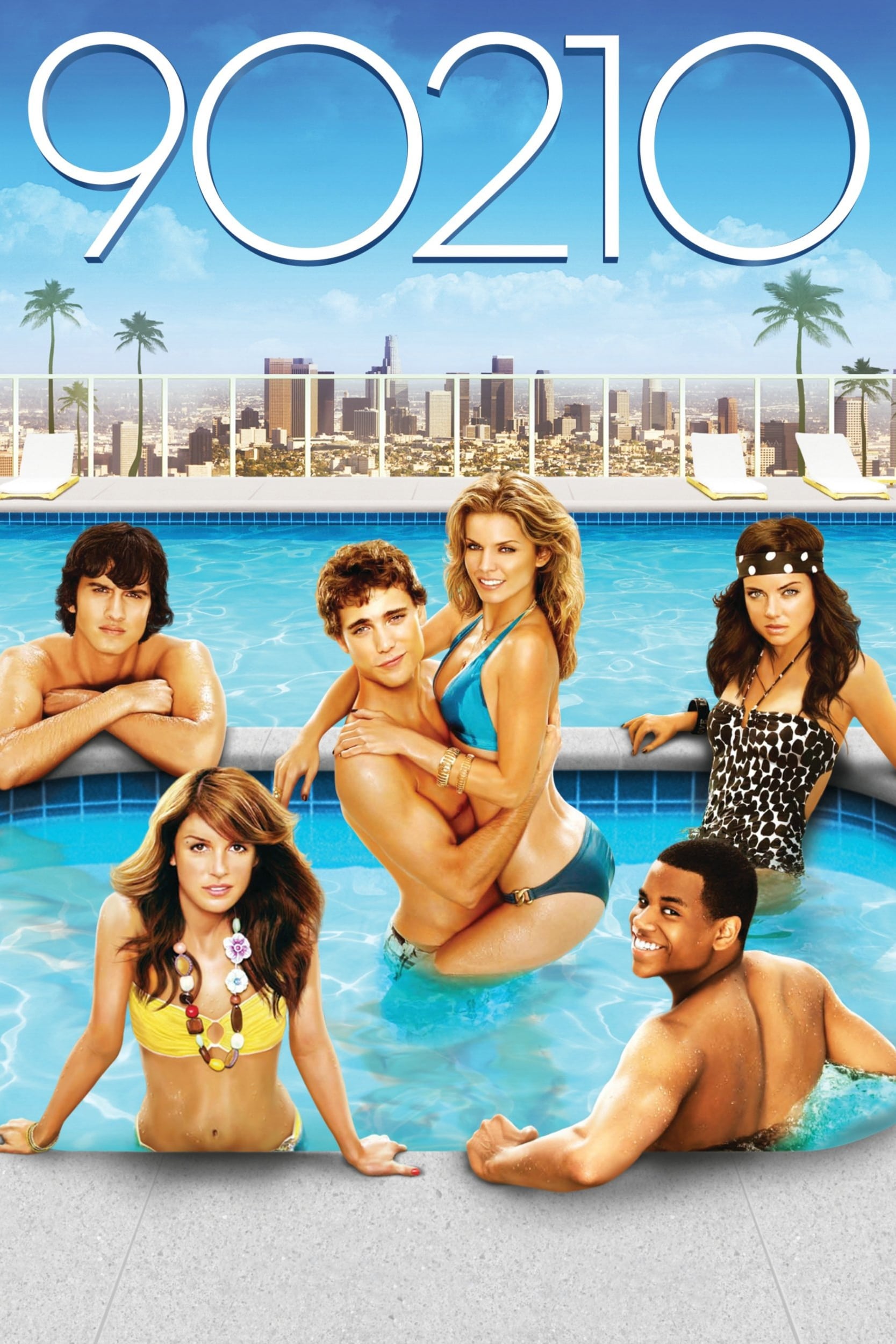 90210
Several students at the fictional West Beverly Hills High School are included in the show. Harry Wilson returned from Kansas to his childhood home in Beverly Hills to care for his mother, a former tel... Planet Heroes - The Ace That Jumped Over The Moon
Sun's old friend, Moon "Lunar", became a friend of Fisher Price's Planet Heroes after he jumped over the moon. When he received a distress call from Sun, Moon decided to help his friends fight the for...
TV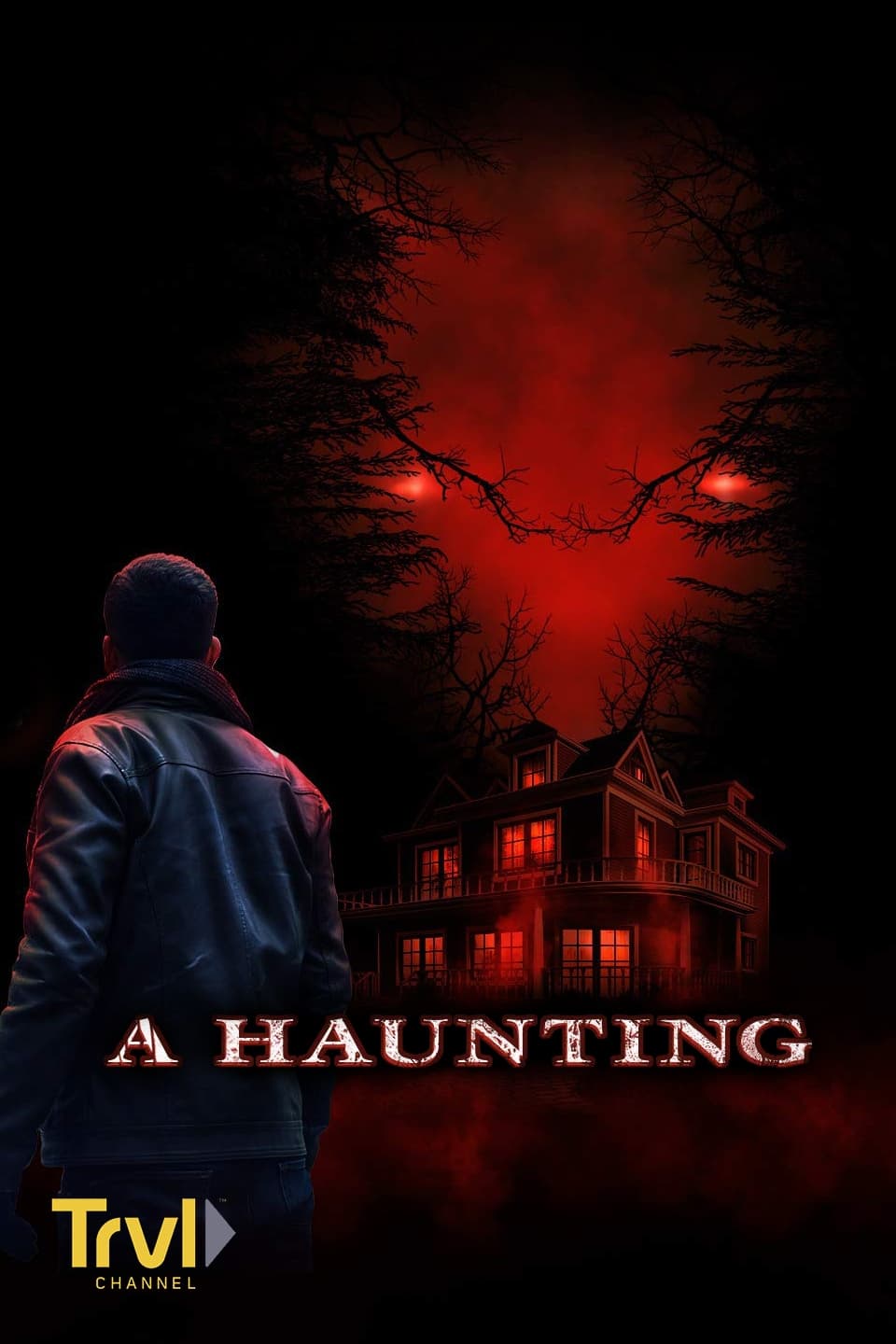 A Haunting
The stories of the innocent and unimaginable are the true ones. A Haunting shows a world in which tragedy, suicide and murder have left psychic impressions so powerful that innocent people are forced ...
TV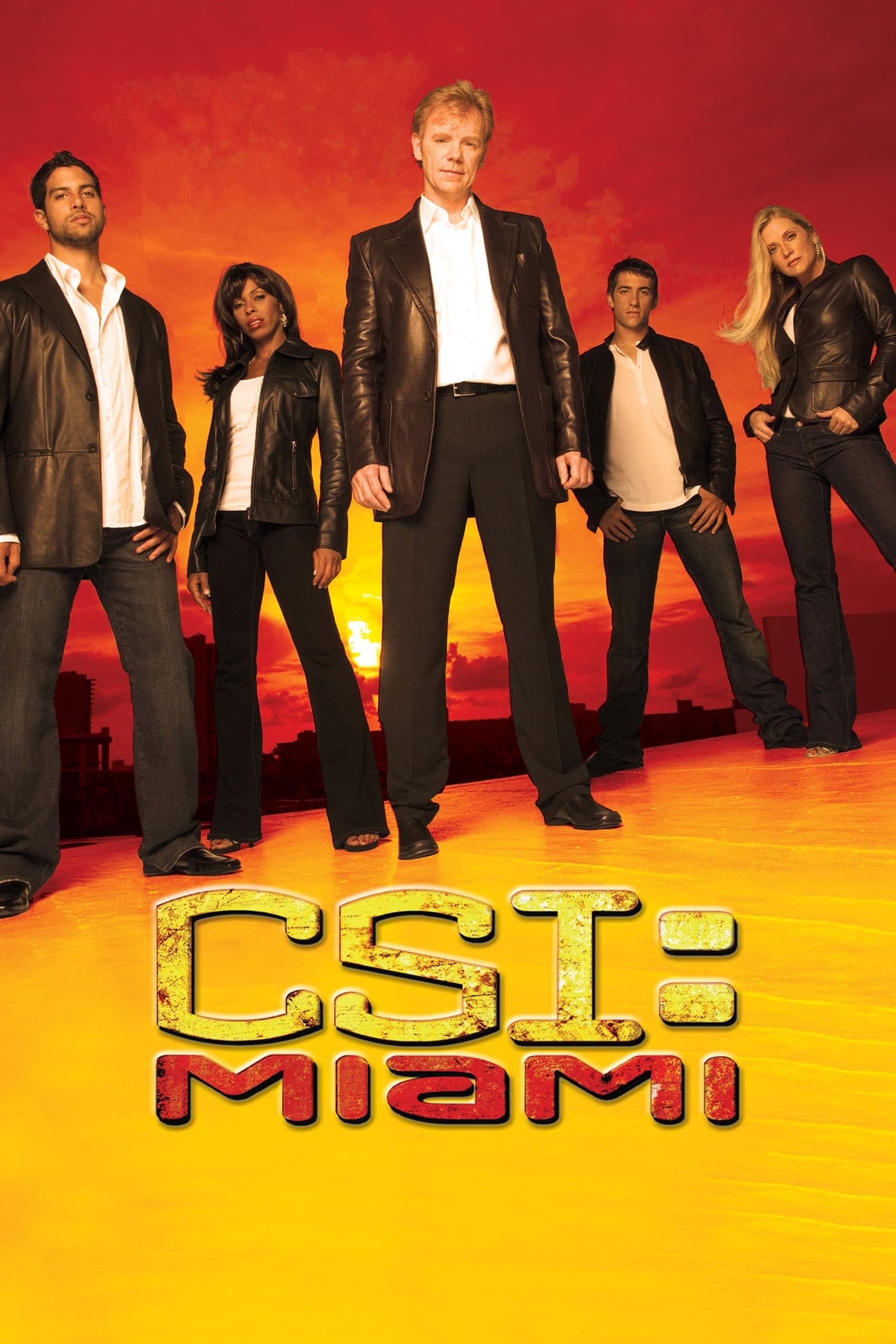 CSI: Miami
CSI: Miami follows Crime Scene Investigators working for the Miami-Dade Police Department as they use physical evidence, similar to their Las Vegas counterparts, to solve gruesome murders. The Miami C...