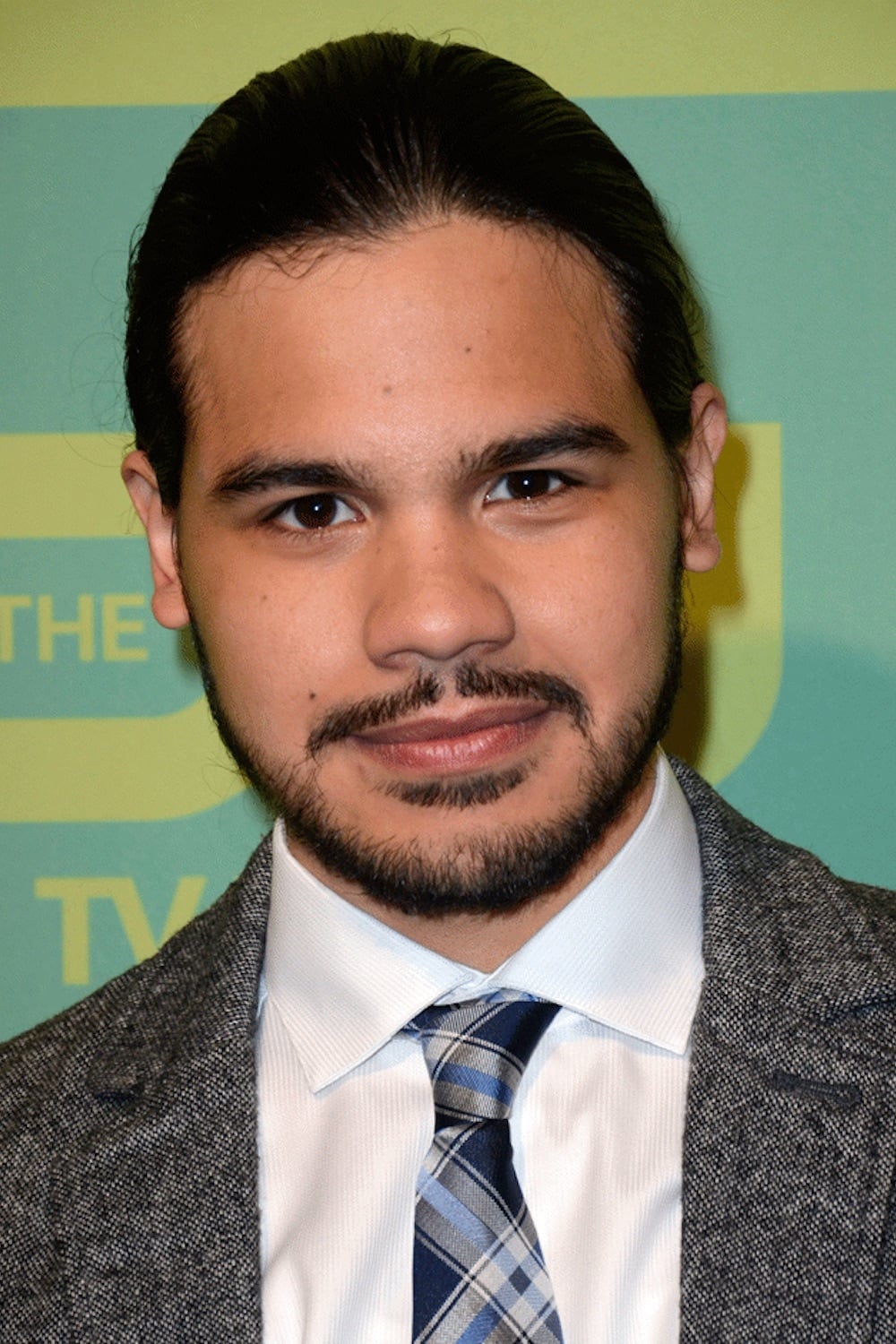 Biography
Carlos David Valdes (born April 20, 1989) is a Colombian-American actor, singer, and dancer. He is best known for his role as Cisco Ramon / Vibe on The CW television series The Flash and other Arrowverse-related projects.
Early Life
Valdes was born in Cali, Colombia and raised in Miami, Florida by the age of 5, then moved again to Marietta, Georgia at the age of 12. He studied at the University of Michigan with roommate Darren Criss and other actors from the theater group StarKid Productions, and co-wrote their 2009 musical Me and My Dick. Additionally he played the bass for that show as well as for A Very Potter Musical, and was featured on the track "A Thousand and One Nights (Pop Version)" which played during the end credits of Twisted and appeared on the cover album Twisted: Twisted.After graduating in 2011, Valdes became entirely devoted to theater. Between 2009 and 2011, he participated in theatrical productions like High School Musical and The Wedding Singer. He also was a stand-in in the national tour of Jersey Boys. From March 2013 to March 2014, he played the role of Andrej in the musical Once, in which he also performed on piano, guitar, ukulele, bass, and percussion.
TV
The Wayward Guide for the Untrained Eye
Artemis, a tenacious host, has grown tired of the fluff pieces she has been assigned. The corporate corruption story they are investigating is sure to be a bust when she finds herself in the small min...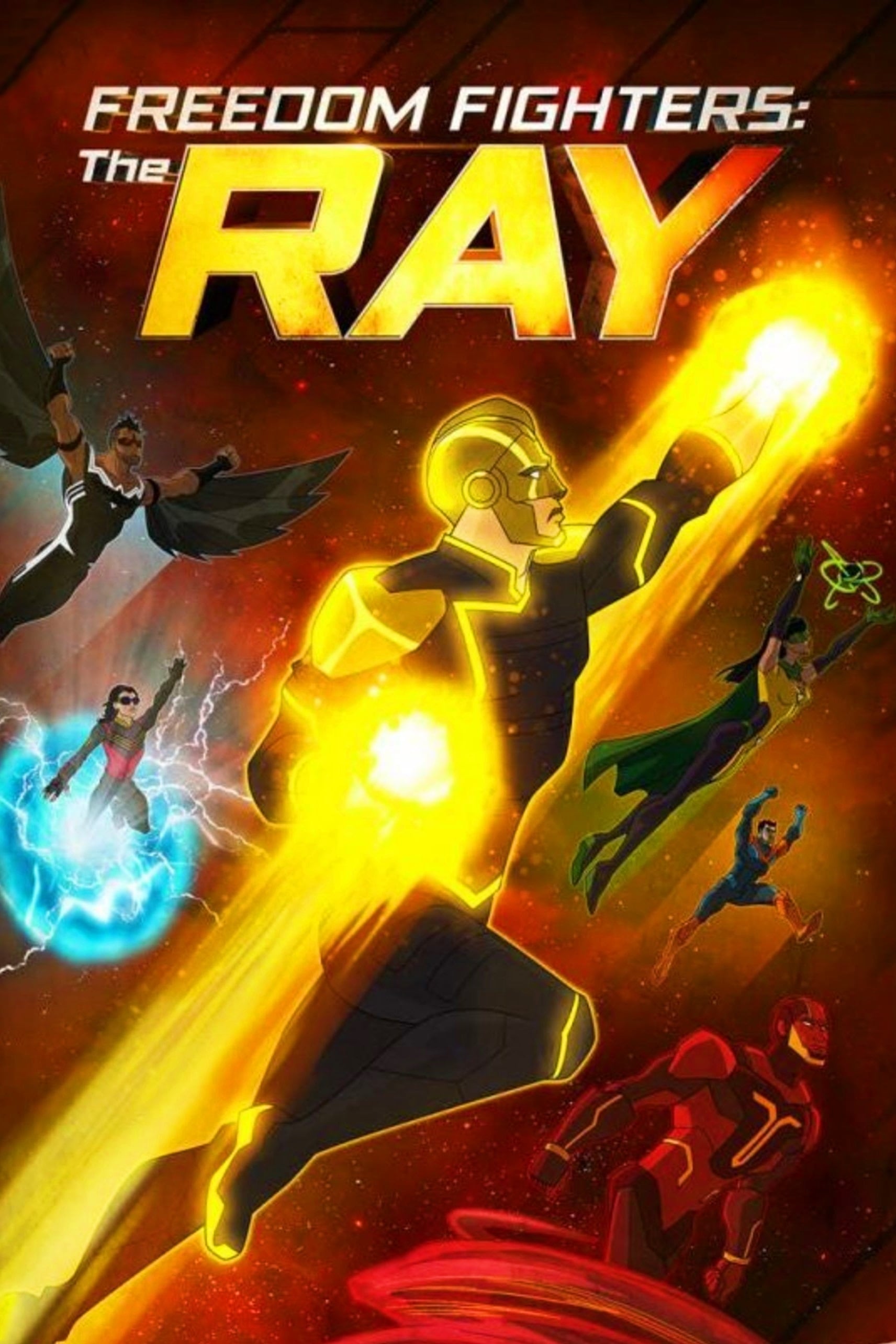 Freedom Fighters: The Ray
Earth-X is one of many realities in the multiverse, with one glaring difference from out Earth: The Nazis won World War II. Led by The Ray, a group of heroes known as the Freedom Fighters battle selfl...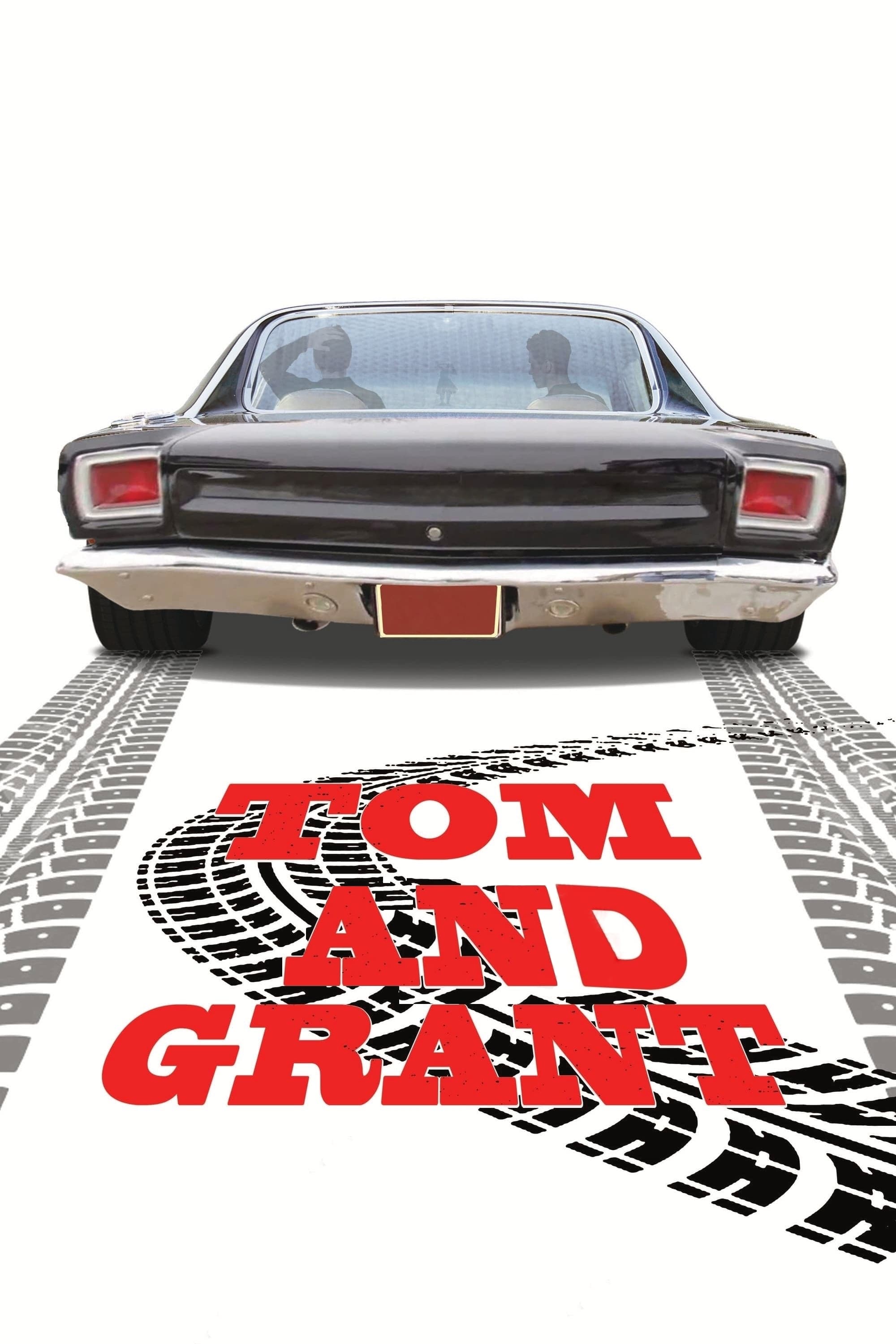 The Letter Carrier
1860. A dark fairytale folklore in the Blue Ridge Mountains of Virginia. The story of a boy, his family hidden from slavery, and his parent's will to protect their freedom at all costs...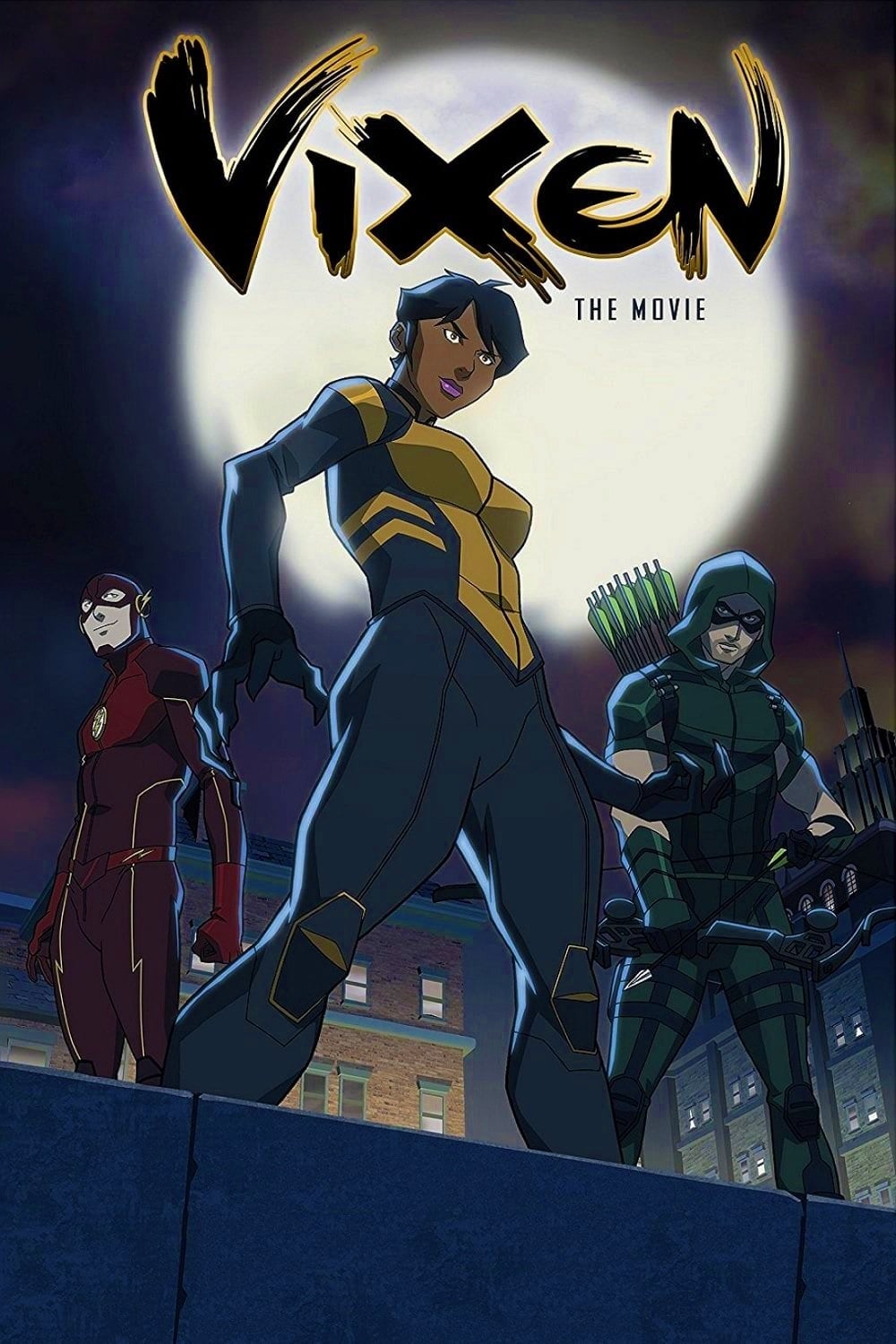 Vixen: The Movie
Mari was an orphan after her parents were killed. Mari is going to keep going. Mari has access to the powers of animals, from the strength of a gorilla to the speed of a cheetah. She protects the worl...
TV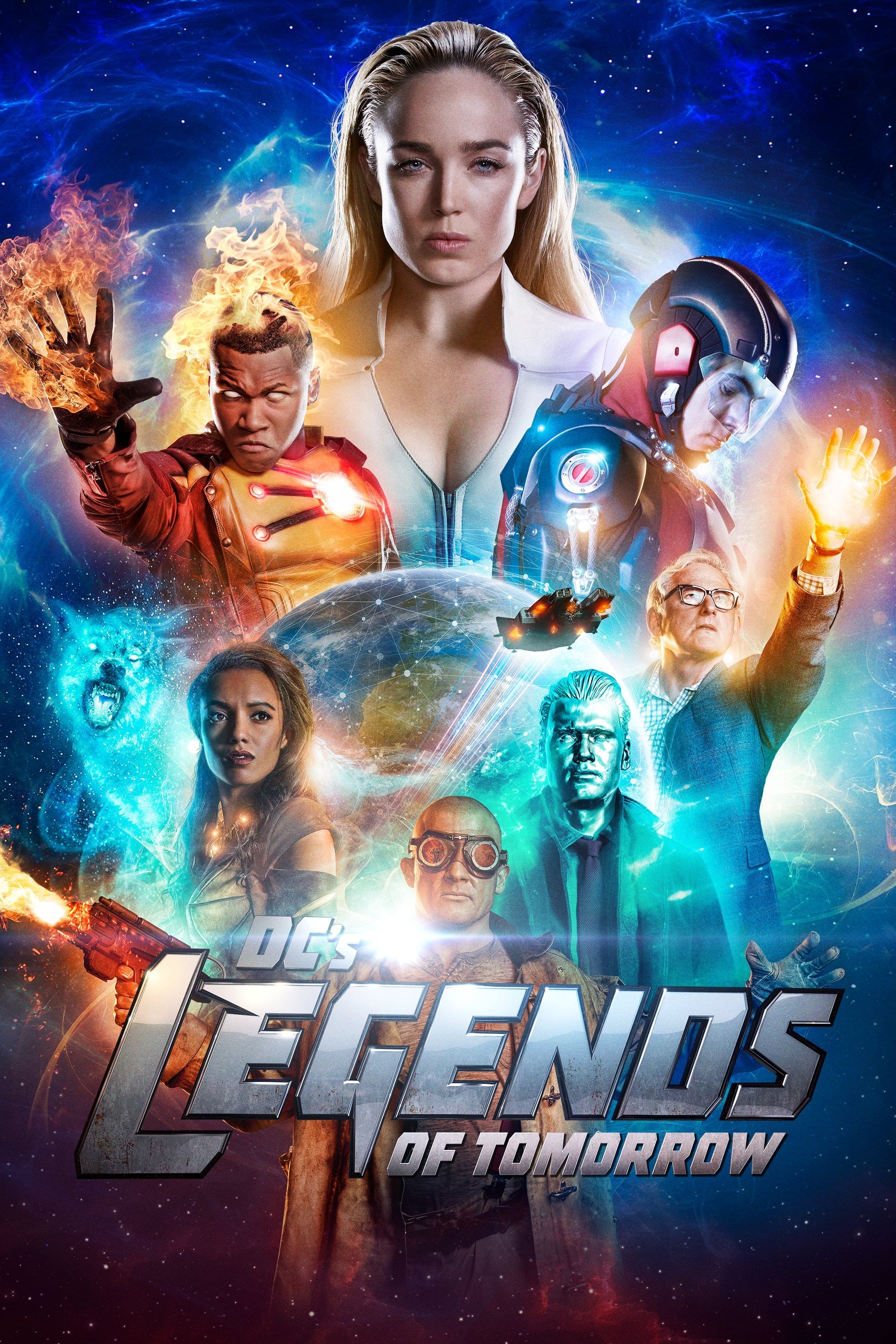 DC's Legends of Tomorrow
When heroes are not enough. People who are legends are what the world needs. Having seen the future, time-traveling rogue Rip Hunter is tasked with assembling a disparate group of both heroes and vill...
TV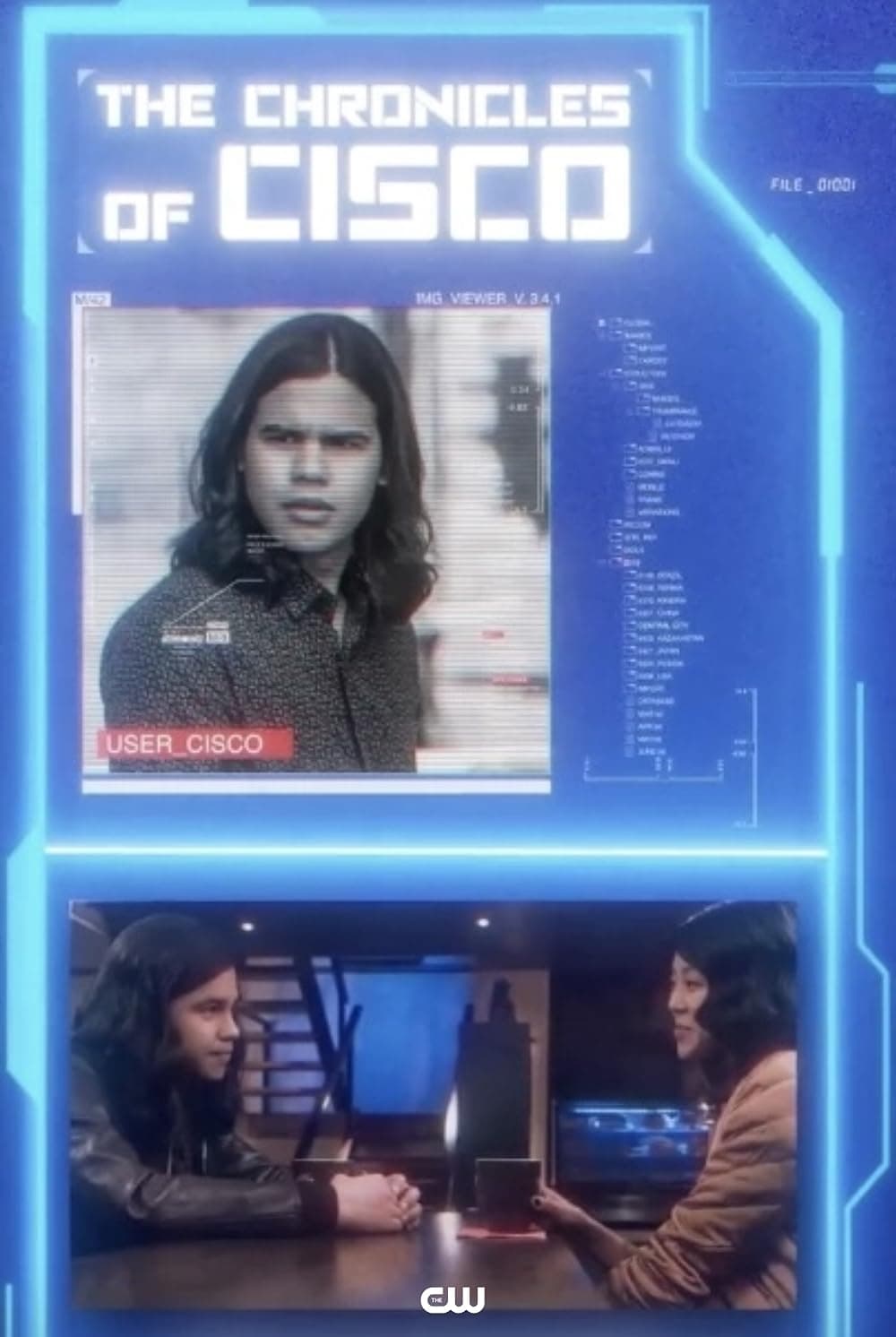 The Flash: Chronicles of Cisco
As he works late at S.T.A.R, follows the character of Cisco Ramon from "The Flash". There are labs making improvements to the suit.
TV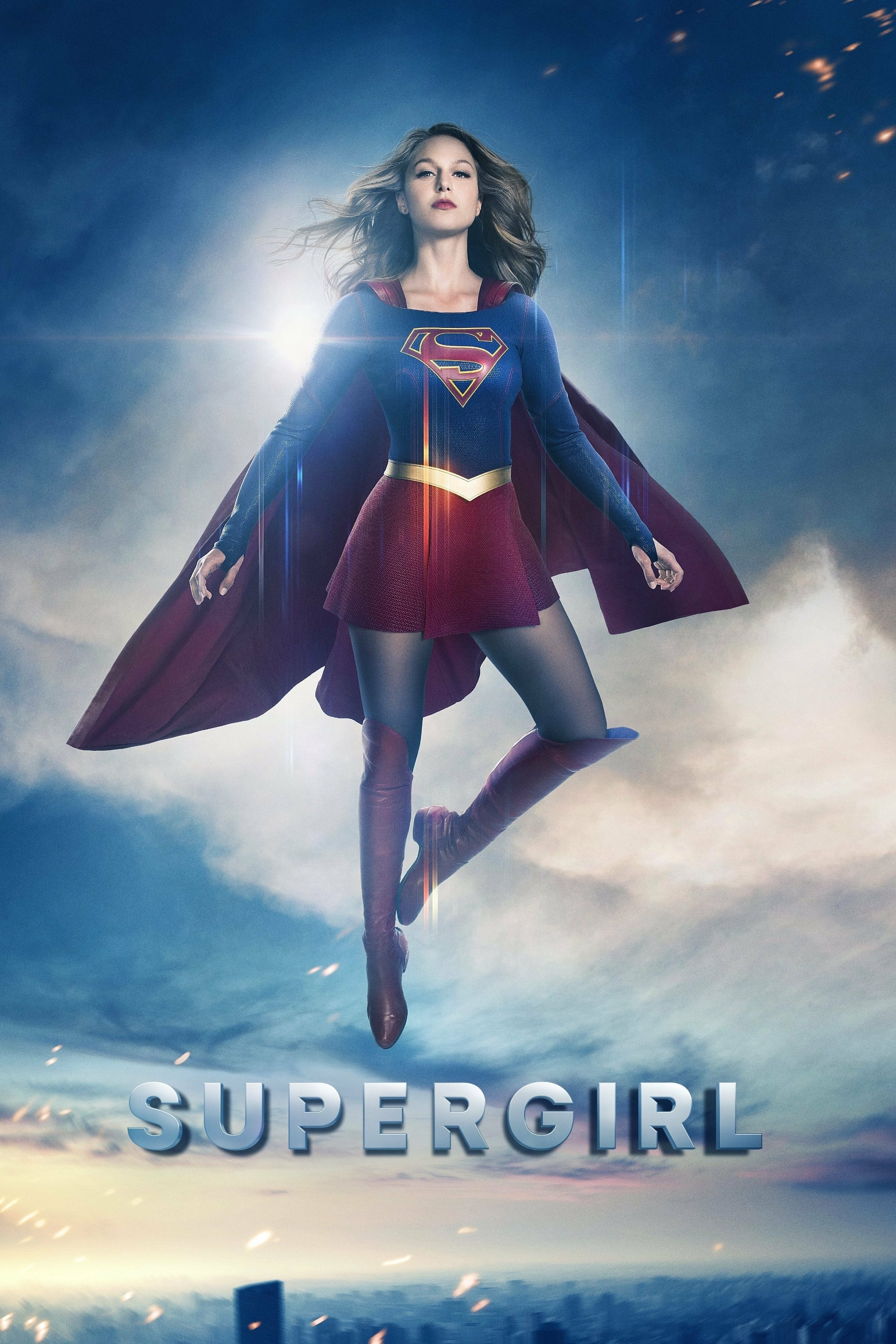 Supergirl
After hiding her powers, Kara Zor-El must learn to embrace them. She was told to be careful with her powers.
TV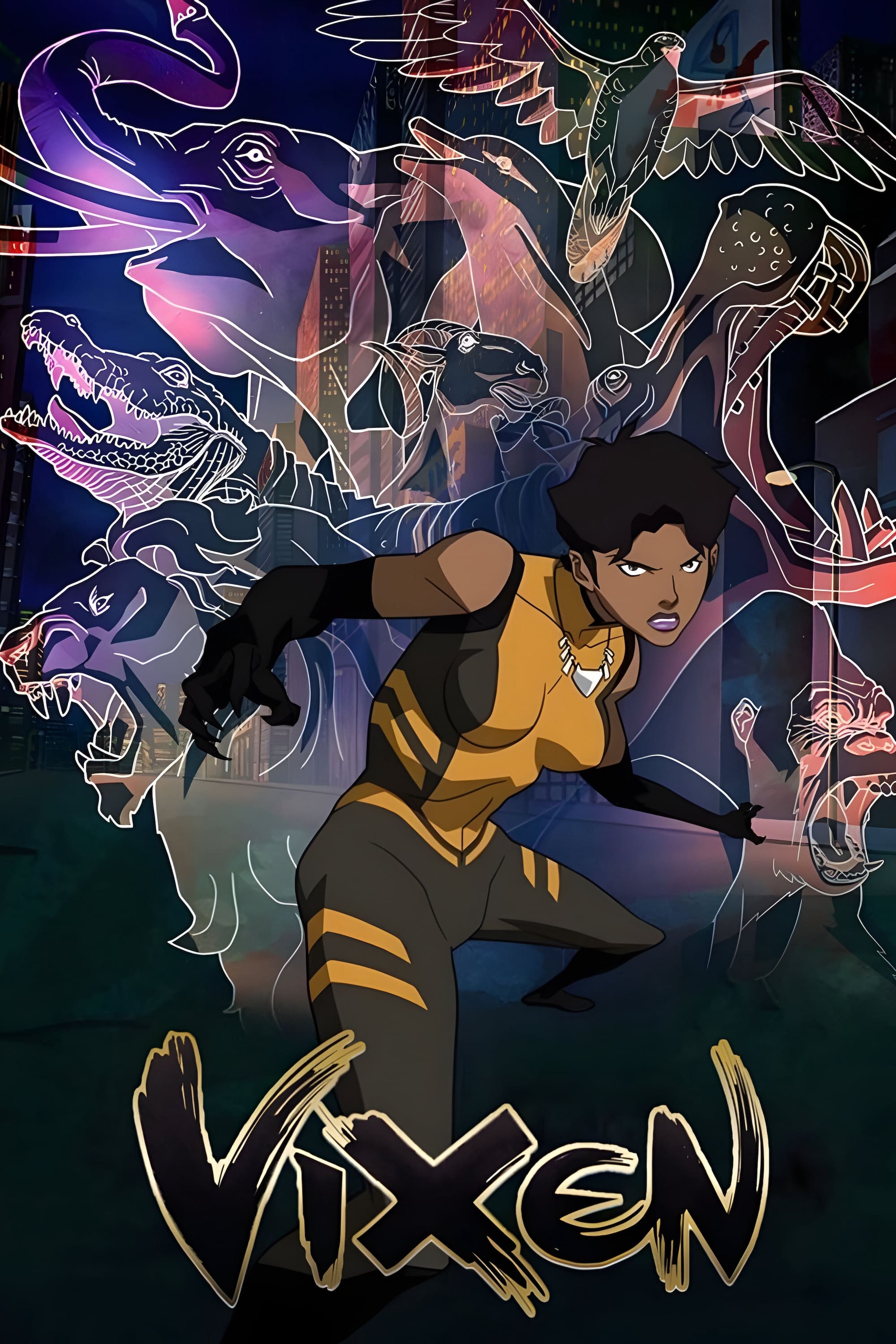 Vixen
Originally from Africa, Mari McGabe's parents were killed by local greed, corruption and wanton violence.But the orphaned Marl refuses to succumb to the terrors surrounding her. Inheriting her family...
TV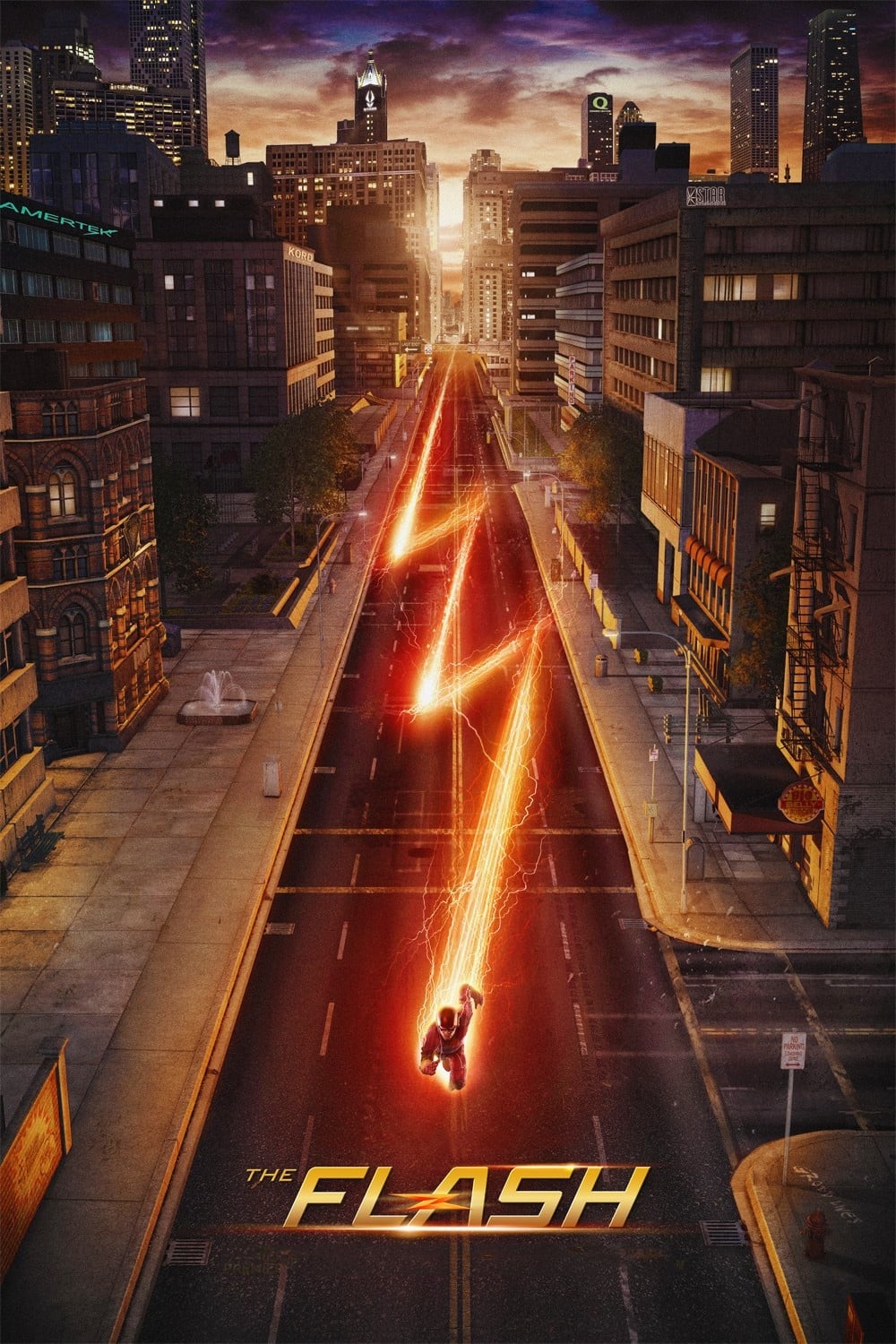 The Flash
Barry Allen fell into a coma after being struck by lightning. After he awakened with the power of super speed, he was given the ability to move through Central City like a guardian angel. Though initi...
Twisted: The Untold Story of a Royal Vizier
Hop on your flying carpet, because this musical parody retells the classic tale of Aladdin... from the villain's point of view! Long ago in a Magic Kingdom, one misunderstood Royal Vizier will go on a...
TV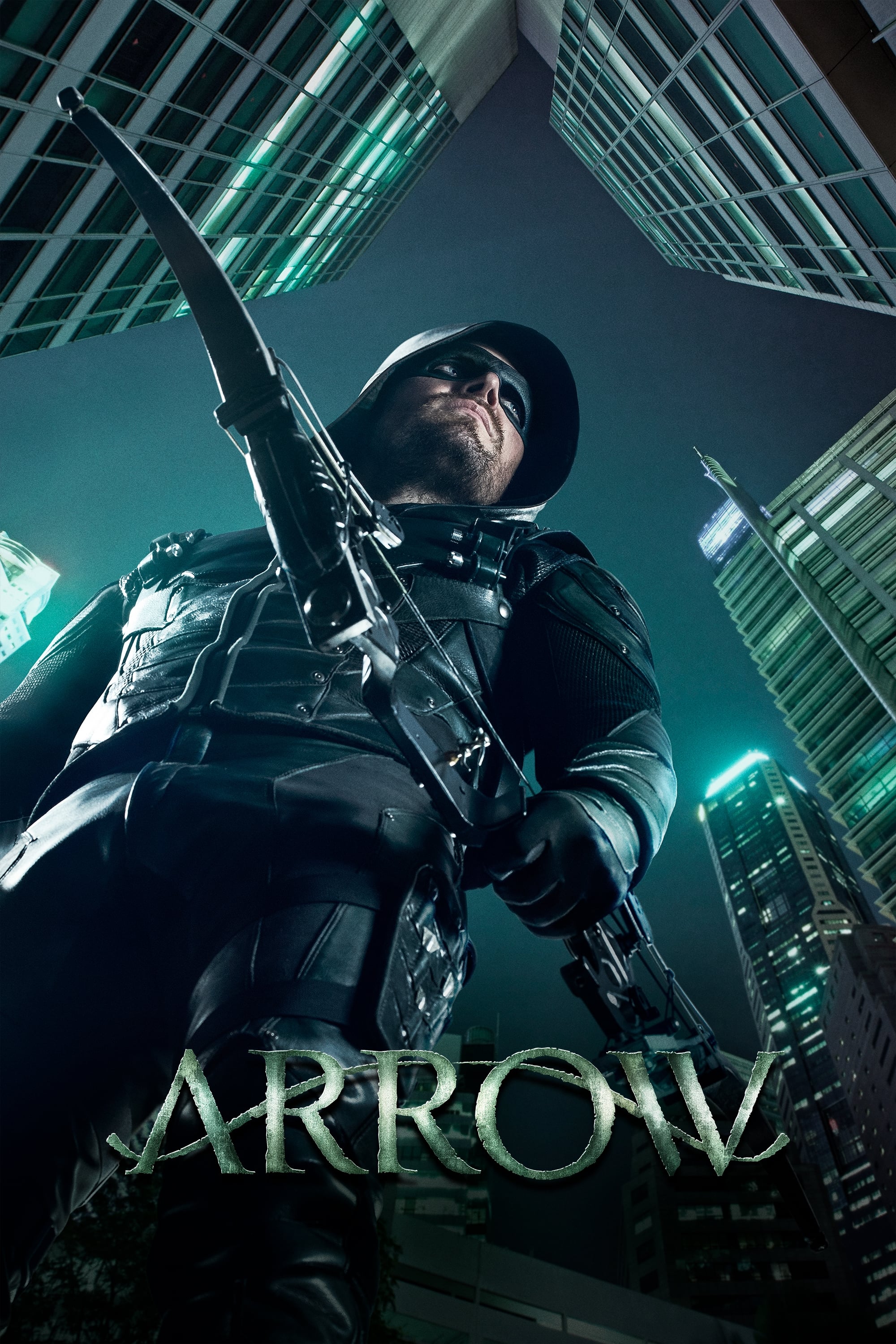 Arrow
Oliver Queen is presumed dead after his yacht is lost at sea. A changed man returns five years later, determined to clean up the city as a hooded avenger armed with a bow.
Me and My Dick
A boy and his best friend. Together they face the trials of growing up, love, sex and high school, but these two best pals are in for the adventure of a life-time in this new musical. You will not bel...