Biography
Yen Tan (born 1975) is an American independent film producer and director who emigrated from Malaysia at the age of 19 and is based in Dallas, Texas. He is known for award winning films Happy Birthday (2002) and Deadroom (2005). He also directed the gay-themed Ciao (2008) that he had co-written with the film's lead actor Alessandro Calza.His screenwriting lab semi-finalist screenplay Pit Stop was selected by the Outfest Screenwriting Lab. The film also screened at the 2013 Sundance Film Festival. He was also a finalist for the prestigious Vilcek Prize for Creative Promise.He is openly gay.He is the youngest of children in his family. He has two brothers, one of them who died before 12 months old, and a sister.
The Carnivores
Harvie is dying and he's ruining everything. A bright little family is quickly getting consumed by clouds of self-doubt, suspicion and a disturbing amount of ground beef.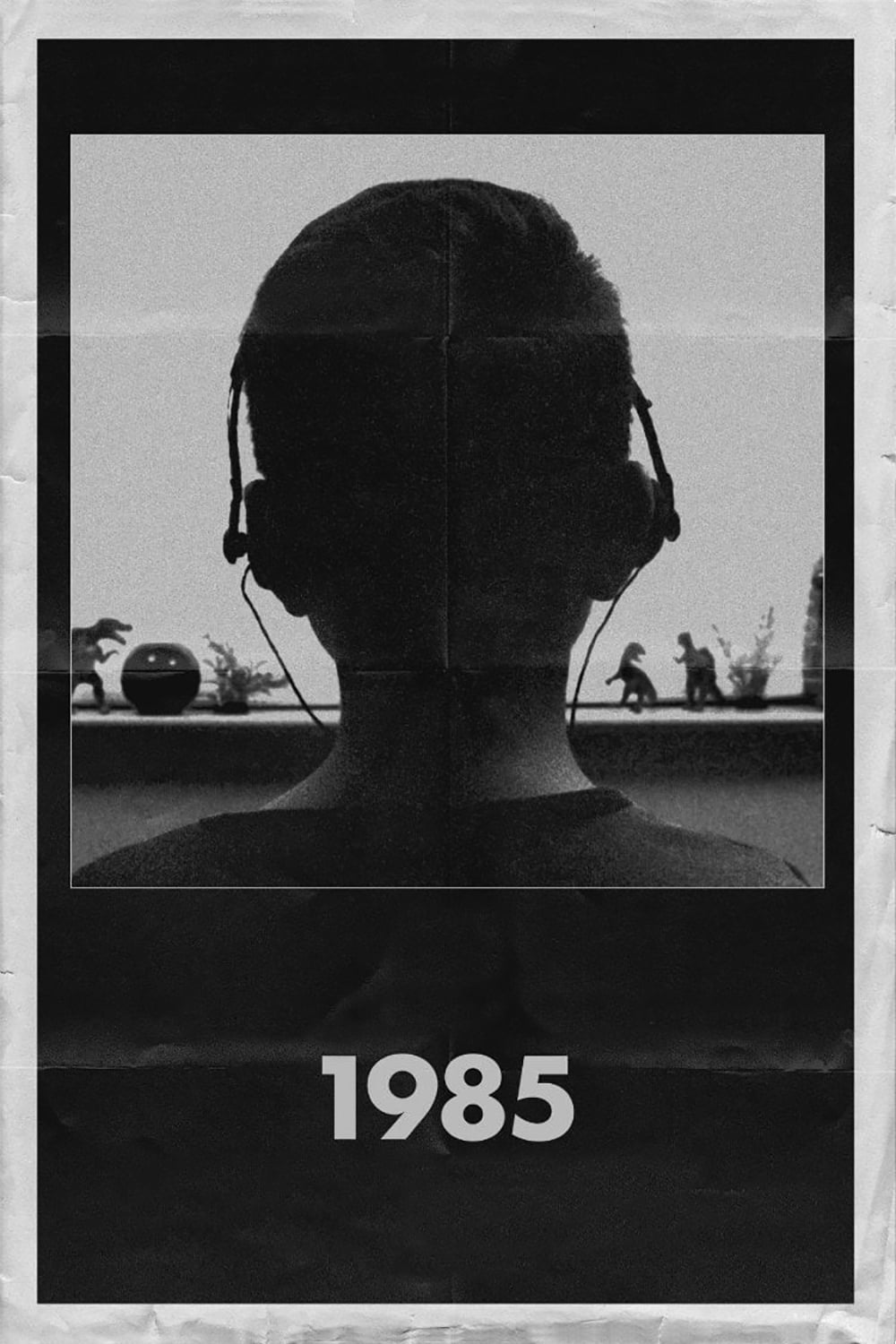 1985
Adrian, a closeted advertising executive who has been gone for three years, returns to his Texas hometown and struggles to reveal his dire circumstances to his conservative family. The Outfit
Rumors about the sexuality of a conservative congressman are triggered by an outfit. It was inspired by actual events. Until We Could
The video poem is about the freedom to marry for same-sex couples. The film was narrated by Robin Wright and Ben Foster. The campaign to win marriage nationwide can be found at www.freedomtomarry.org....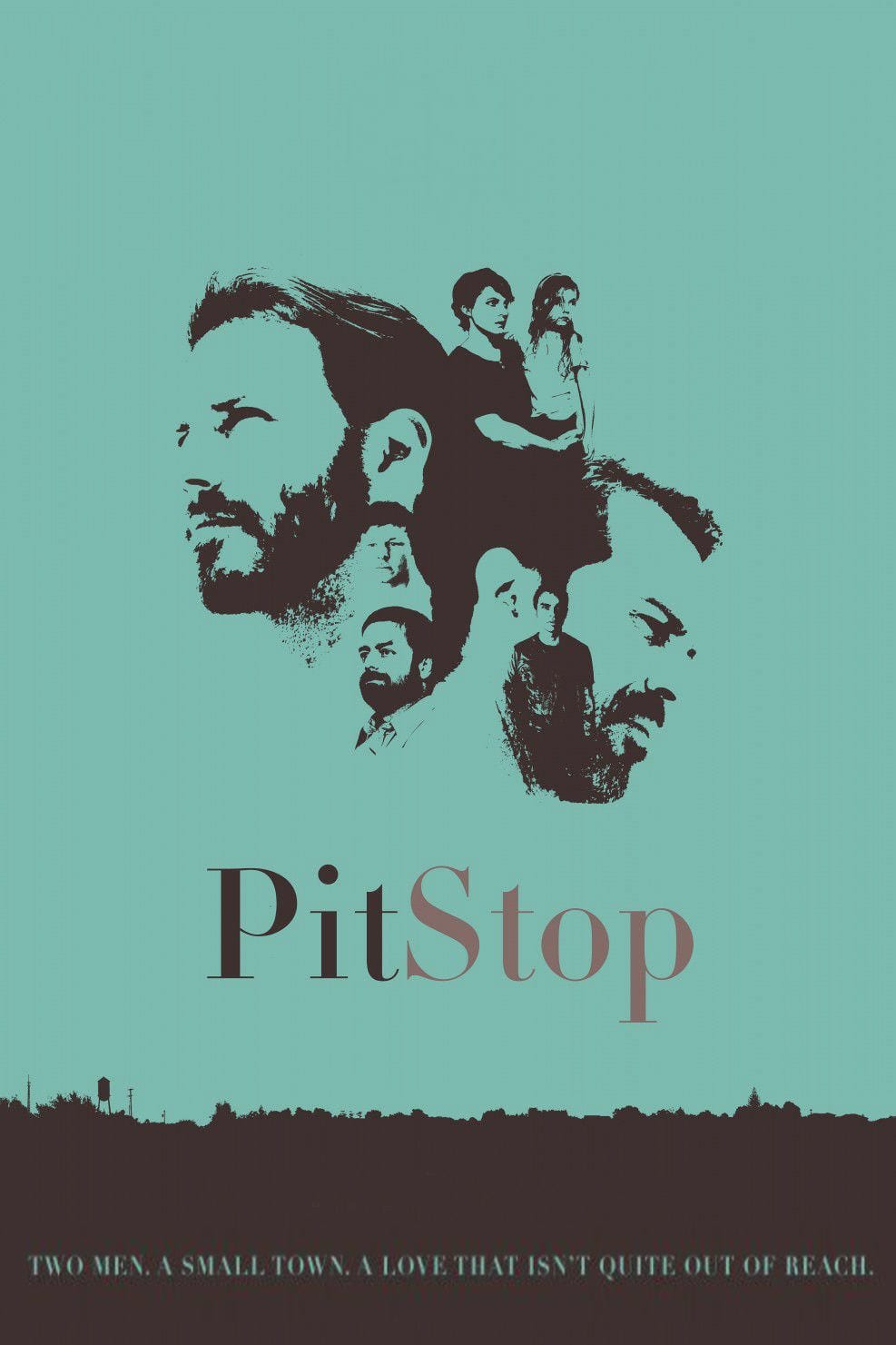 Pit Stop
Recovering from an ill-fated affair with a married man, Gabe finds solace in the relationship he maintains with his ex-wife and daughter. On the other side of town, Ernesto evades life at home with hi...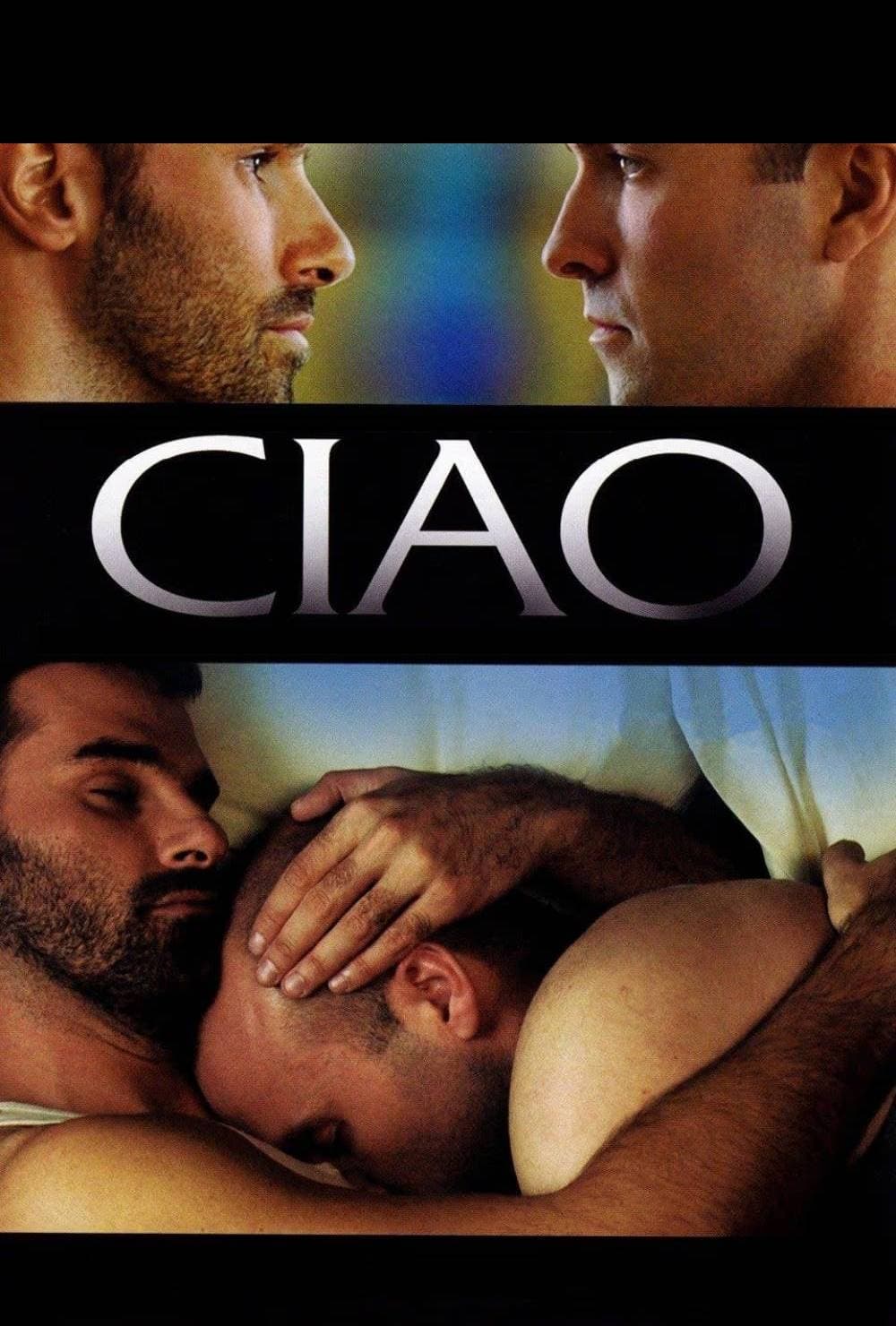 Ciao
A man learns that his late friend had a secret online lover who is on the way from Italy.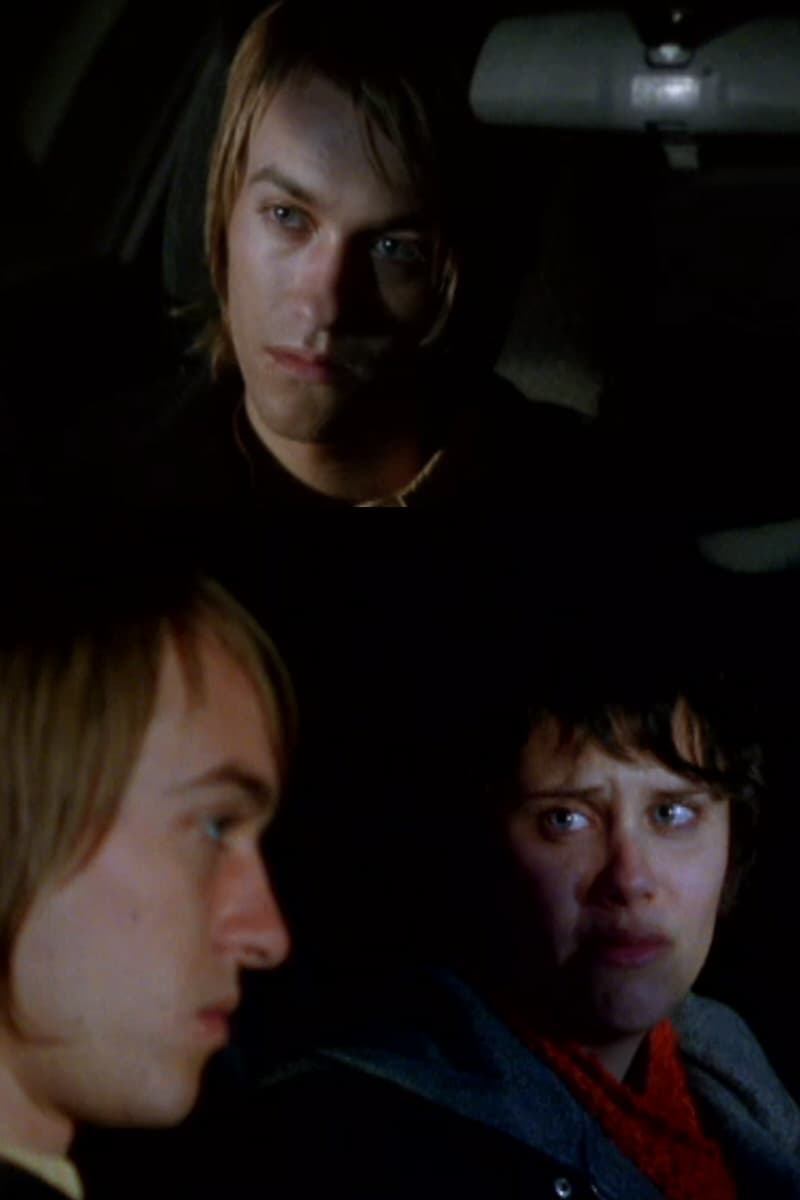 The Outlaw Son
A young man calls an old friend to pick him up from the airport. She does so, and they spend a long cold night in each other's company; driving around, listening to music, and trying hard not to grow ...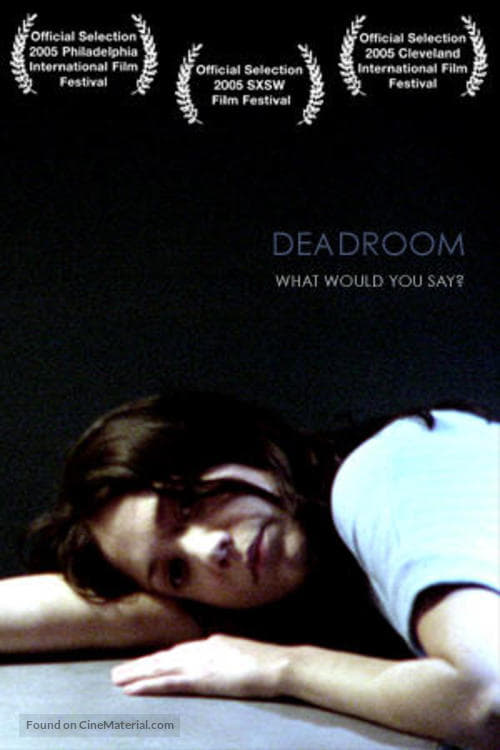 Deadroom
Four encounters, each confined to a single room: a man helps a young woman remember her past; a husband and wife confront each other about their infidelities; a journalist interviews a famous author a... Happy Birthday
As a common birthday approaches, five very different people are faced with very similar problems. Jim, a gay, overweight telemarketer (for a weight loss program) faces his self esteem issues. Ron, is ...